TFB Short Clips
21 Snappy and Funny Quotes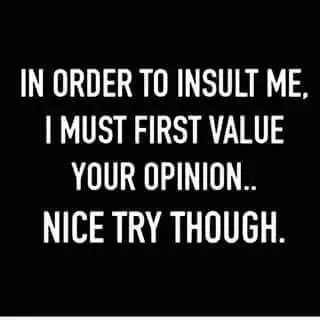 You can just move along now.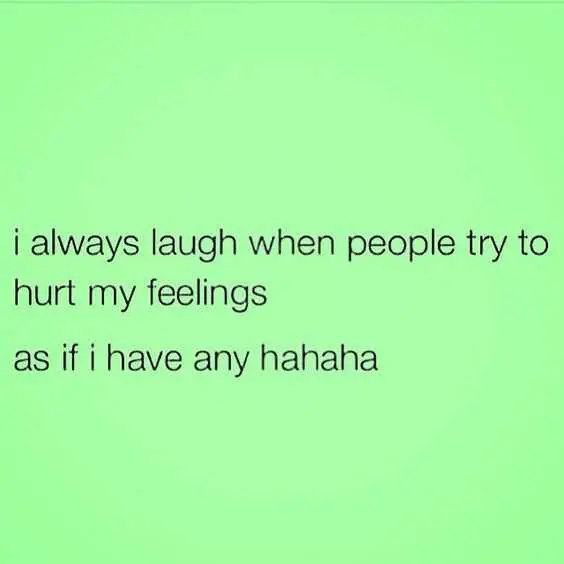 Your efforts are so wasted! It was a valiant try but I took care of that years ago.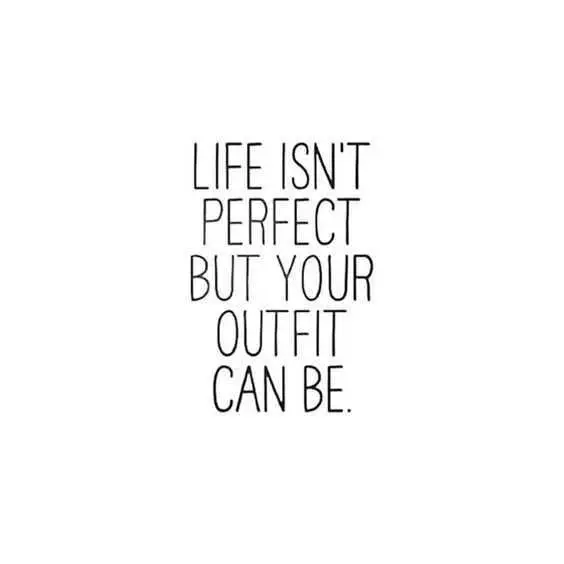 Just get the best outfit together and go out to knock them dead.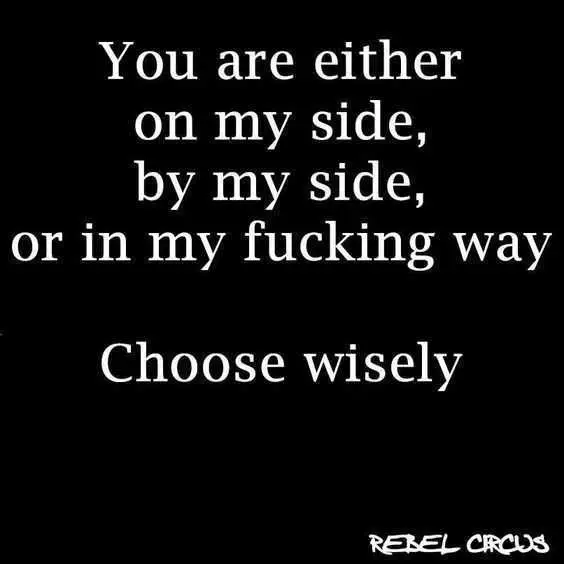 Where do you stand? Better decide quick.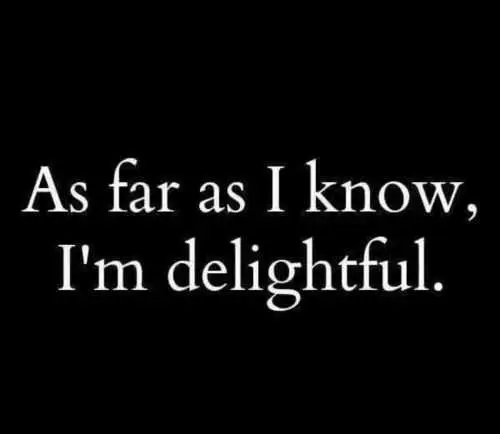 I think I'm the best judge at this topic too.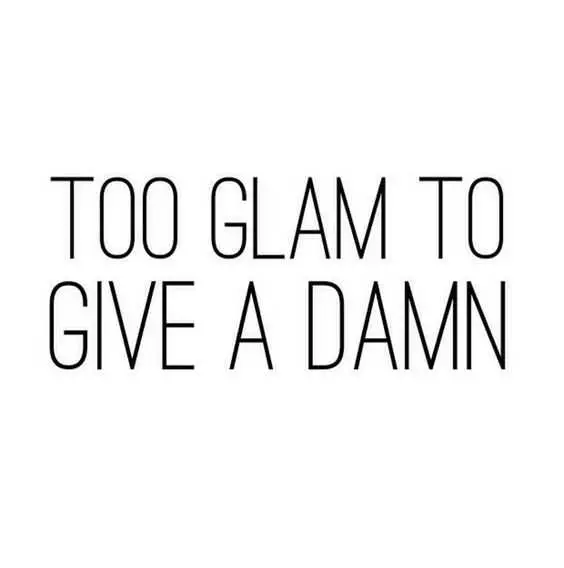 Everything works it's way out in the end… and until then, I'm going to look good!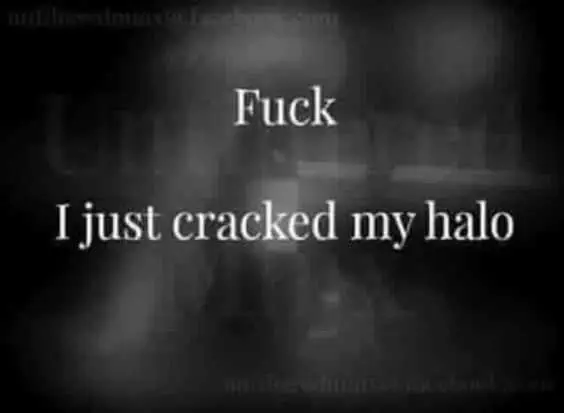 Are you surprised?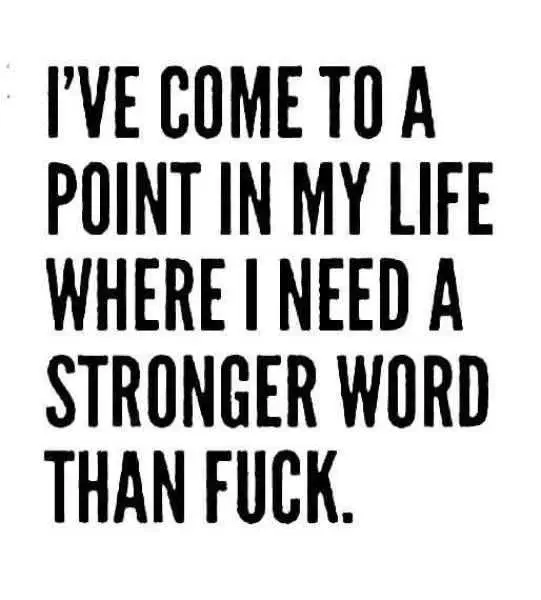 I'm just going put my brainpower on this for a bit.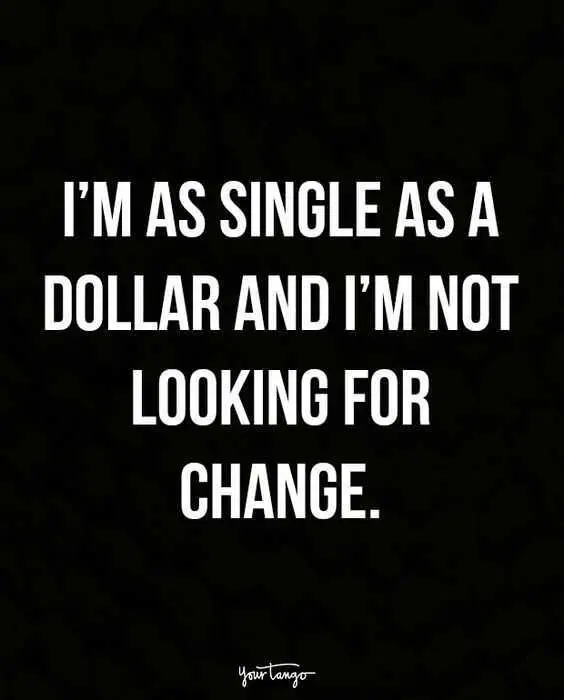 Unattached and free that's the way to be!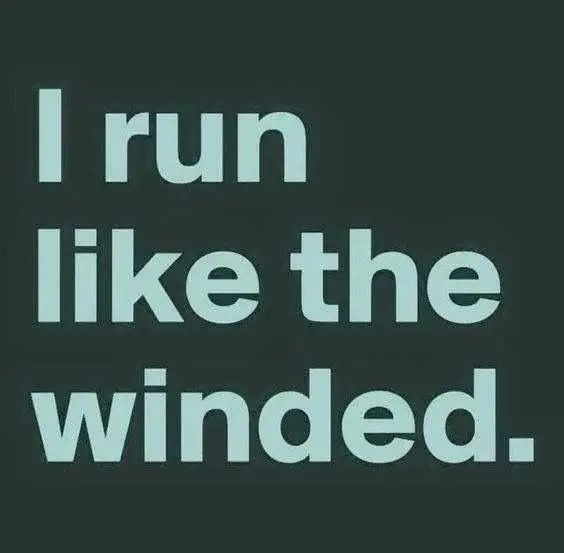 Just imagine me at a marathon.
You know who it is. Me, with my lap of puppies.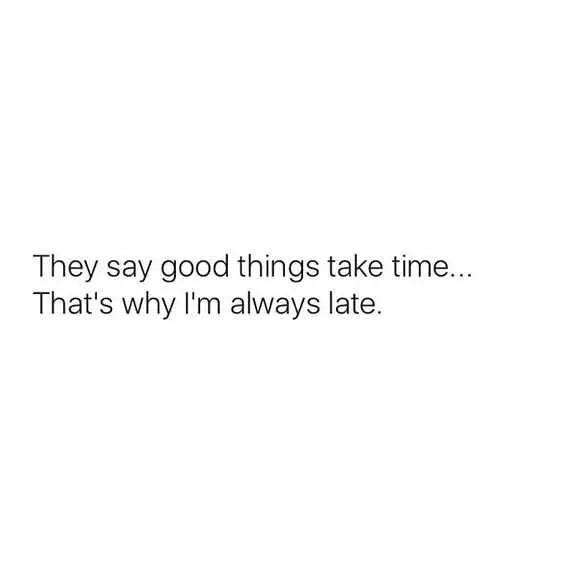 Worth waiting for, am I right?
It's just.. there's so much walking and running. They don't do anything else, and that just sounds really horrible. No wonder they're considered a horror.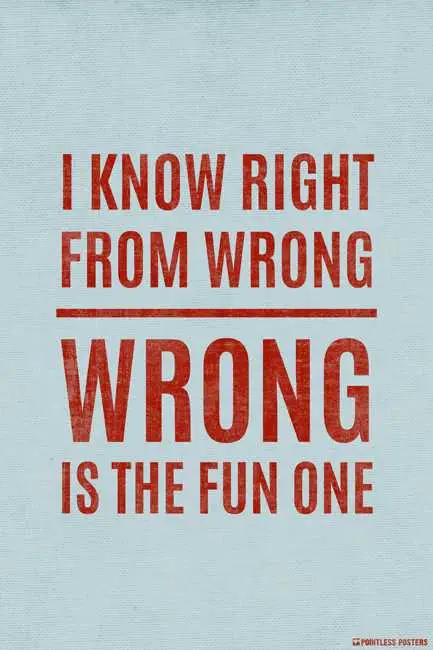 Like there was any question.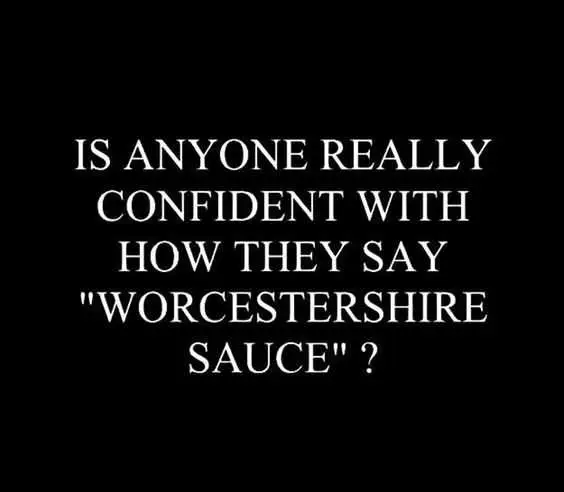 Worst…worscher..? Let's just say "that brown sauce."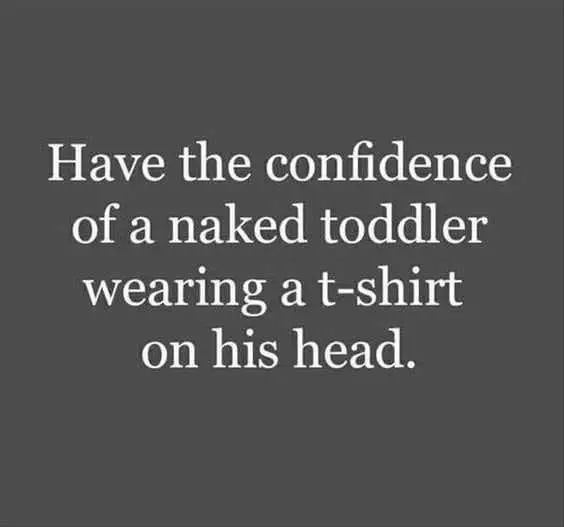 Those kids know who they are.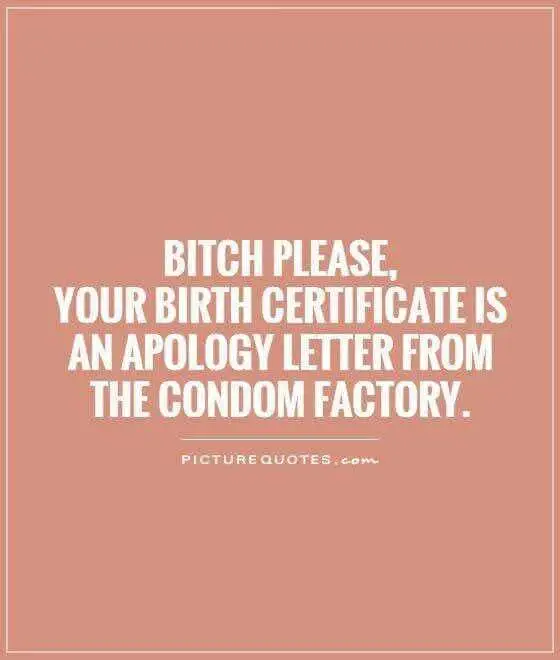 Did you get it framed?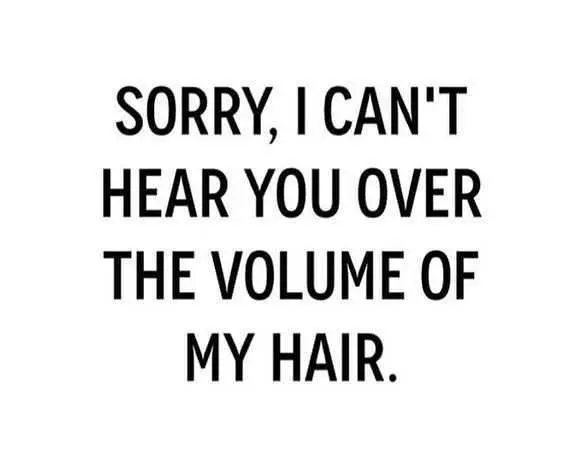 So big, so bold, so amazing.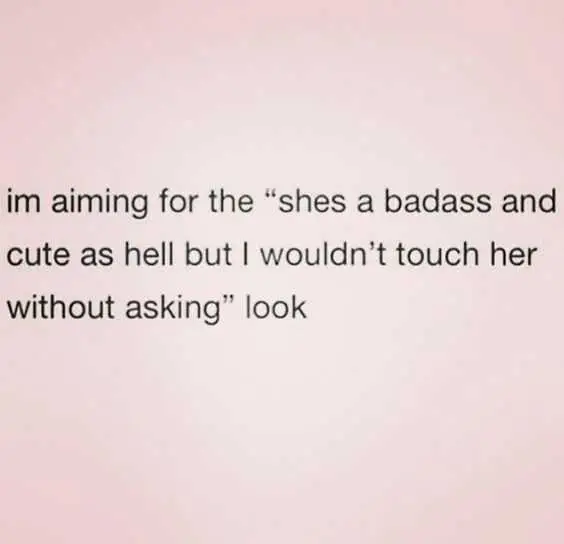 It's the perfect aesthetic.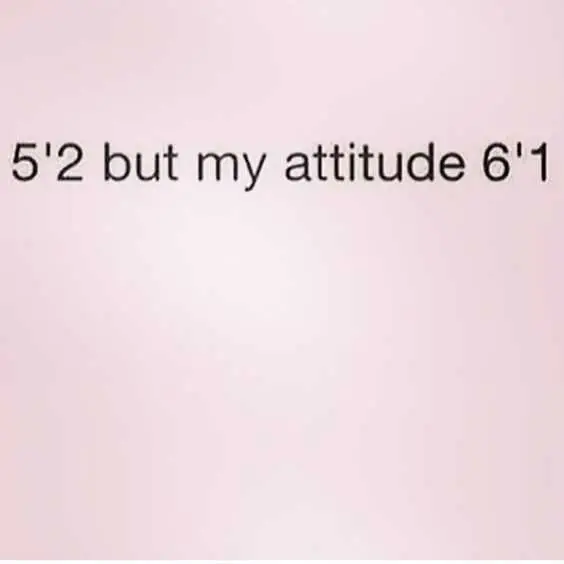 These are the numbers that count.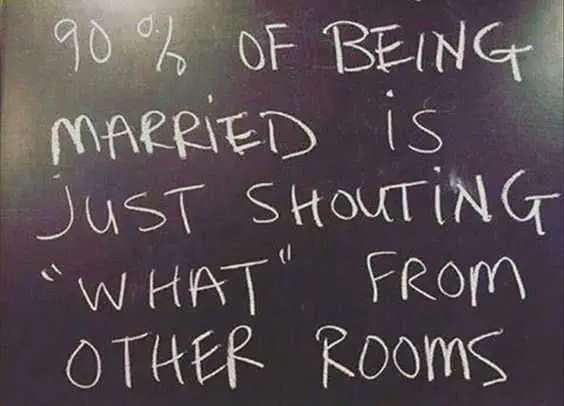 Or asking what each other "What do you want to have for dinner?"
SaveSaveSaveSaveSaveSaveSaveSave
TFB Latest Posts
---
---
---