22 Funny Tumblr Posts and Jokes
Dr.Phil, how did you get involved in this?

What is their secret? We should bottle this.
They look it too!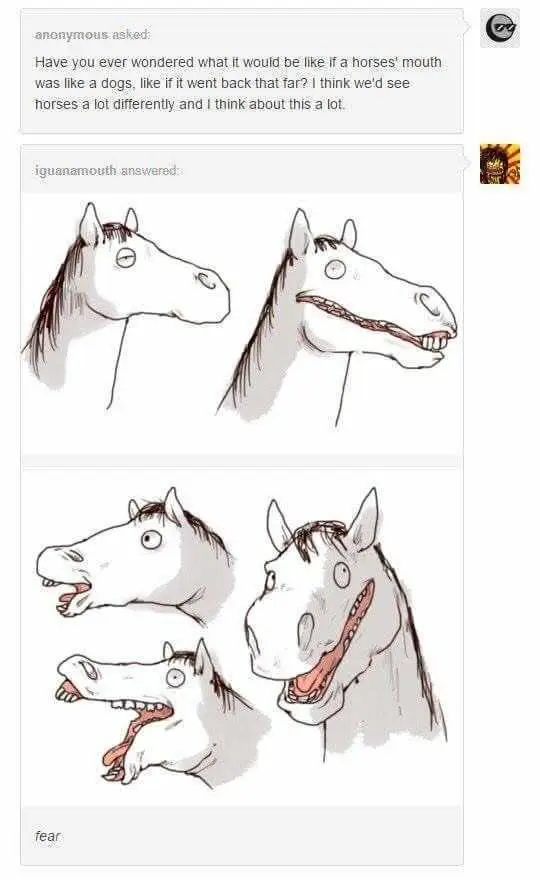 In case you wondered how horses could be terrifying.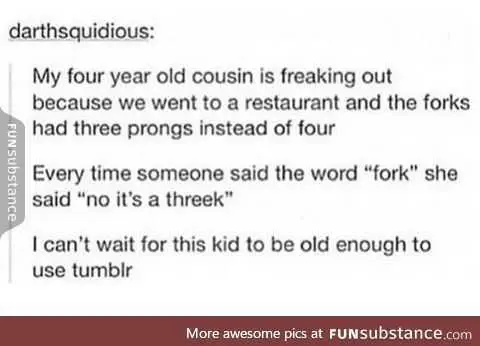 This kid has a sharp mind.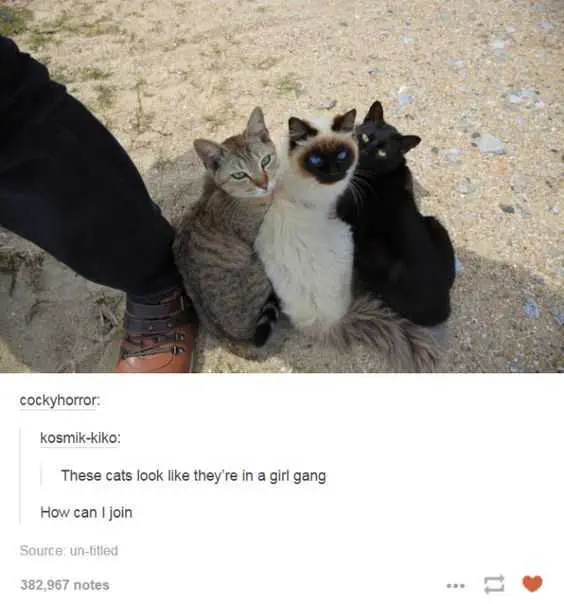 Who wouldn't want to join?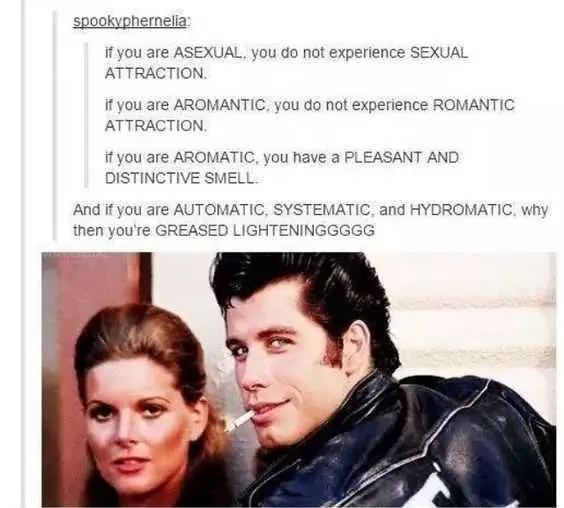 You didn't think it could get better after AROMATIC.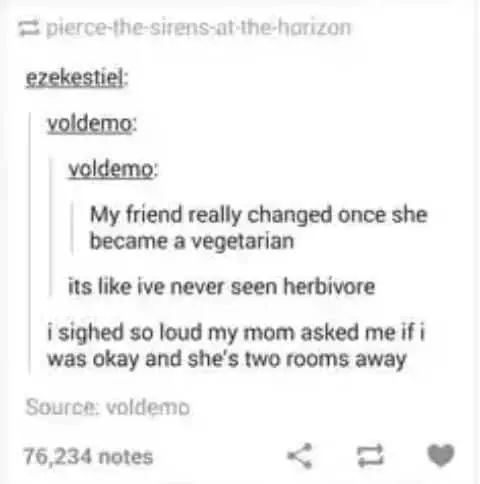 Mmm, these vegetable puns are unbeleafable.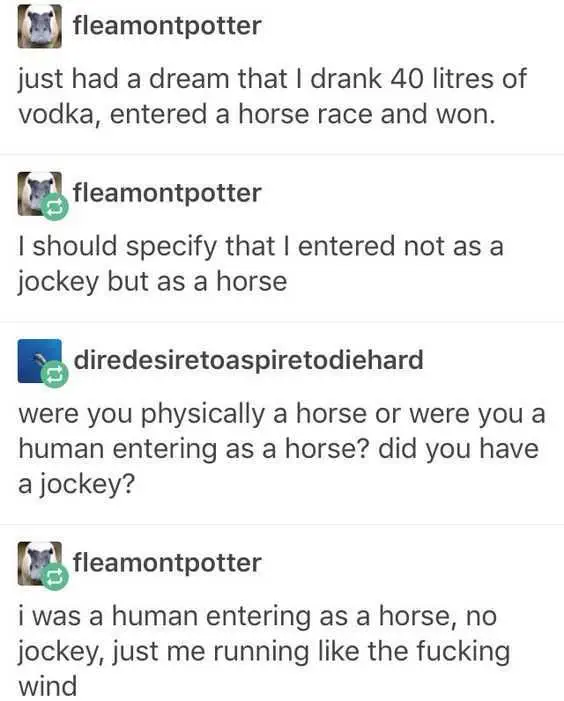 I would pay money to see this in real life.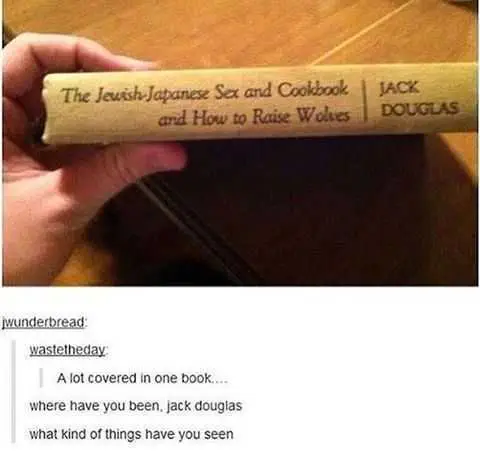 Jack, what a life you have lived.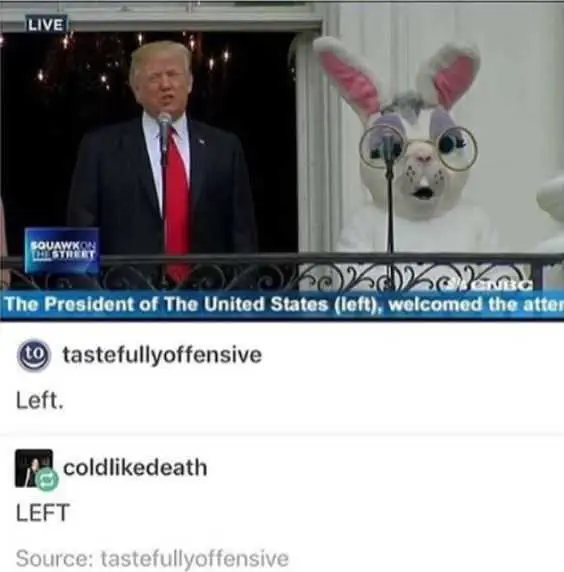 ….They needed to specify it?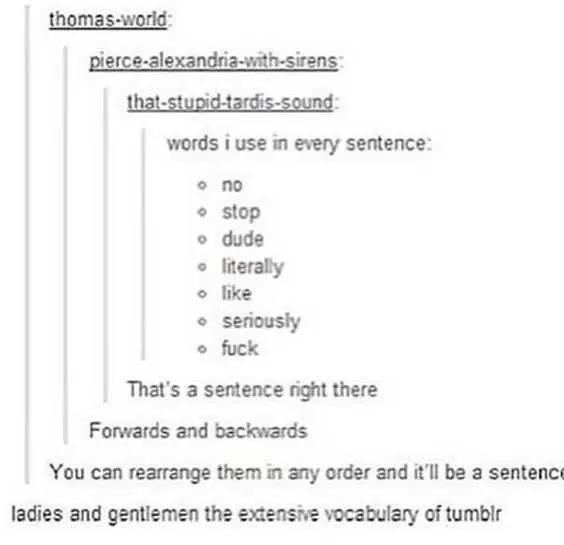 The multi-flexible language of Tumblr.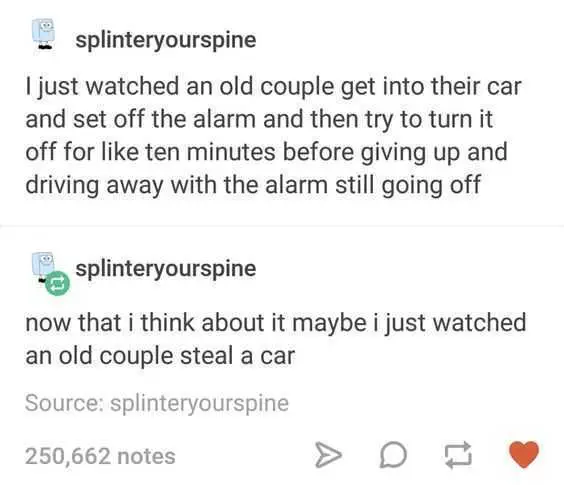 You sure did.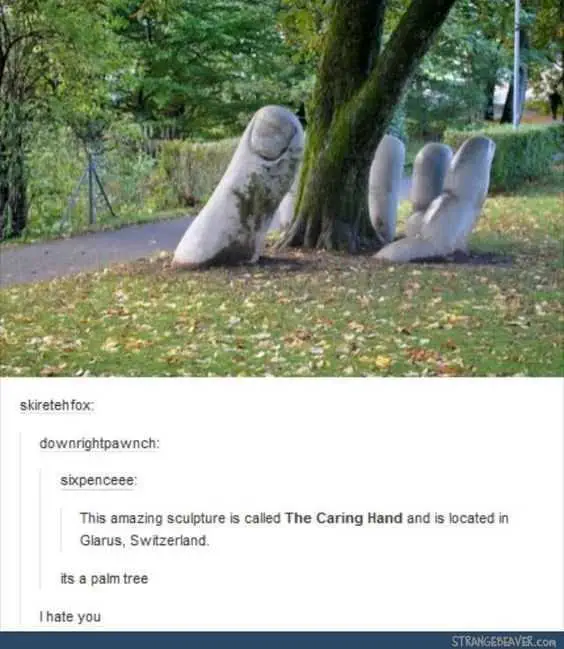 This is a handy piece of art.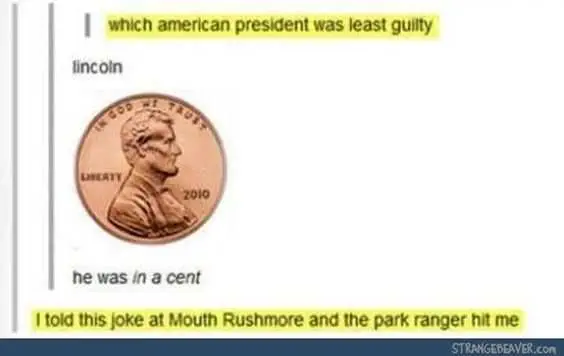 He didn't think it made cents.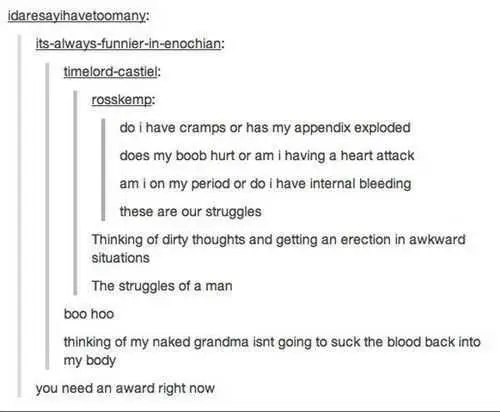 If it did, we would think of grandma all day!
Well that's one way to drive.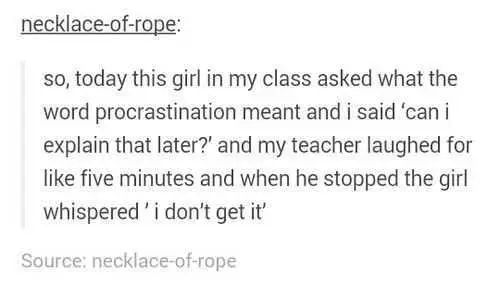 Someone get her a dictionary.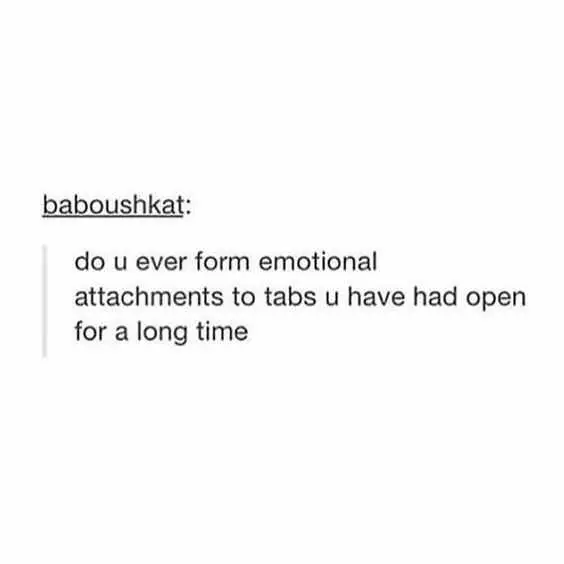 Goodbye tab.. you served me faithfully with research but now I am done with you.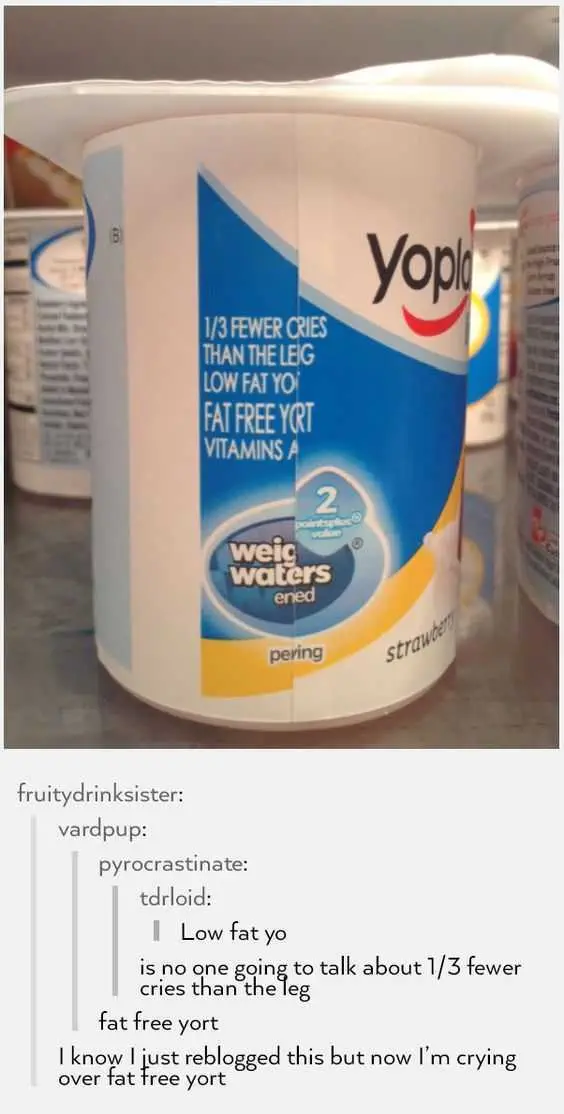 Fat free yort sounds like some off-brand flea market yogurt.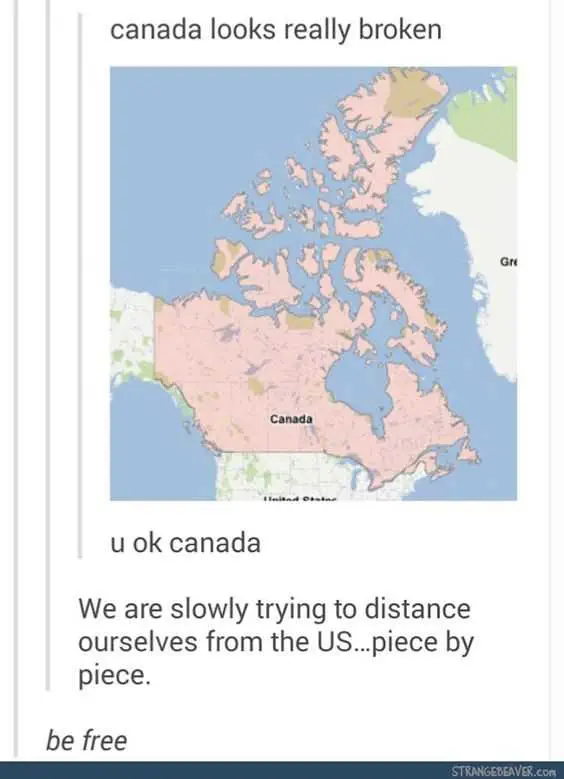 It's okay, Canada. You have a long way to go though.
TFB Latest Posts
---
---