23 Gut-Busting Funny Minion Quotes

This is my happiest place on earth. I don't have to go anywhere or do anything, instead, just sit!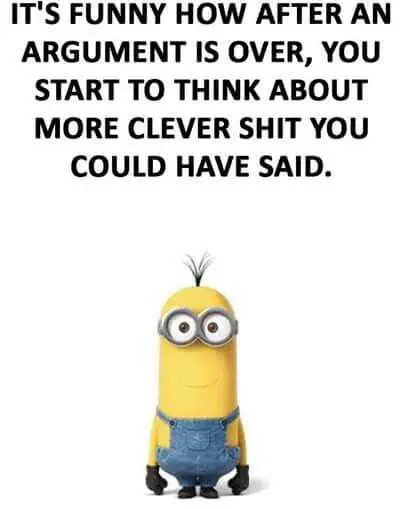 Why is that? All comebacks come after we've already finished arguing!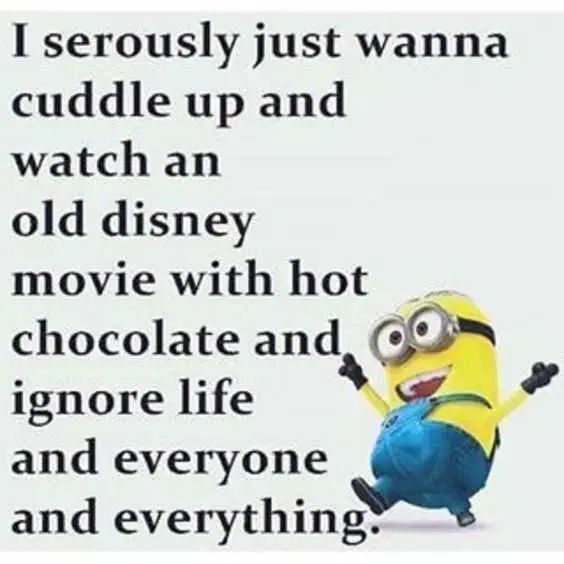 Doesn't that sound like the best day ever?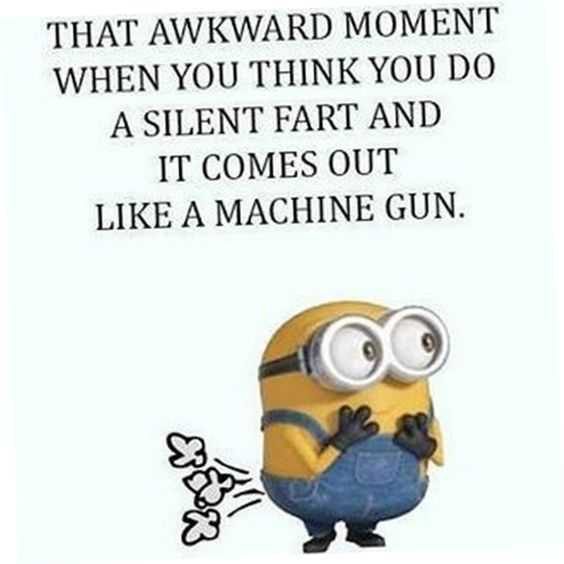 Whoops! All you can do is laugh and blush!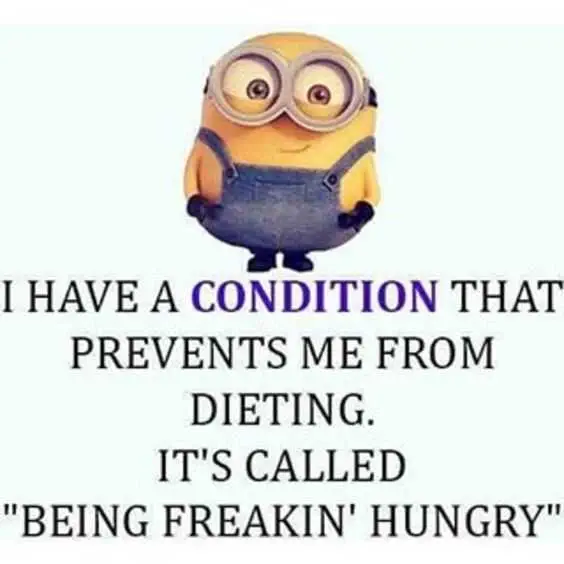 It's very serious. Please give me ice cream.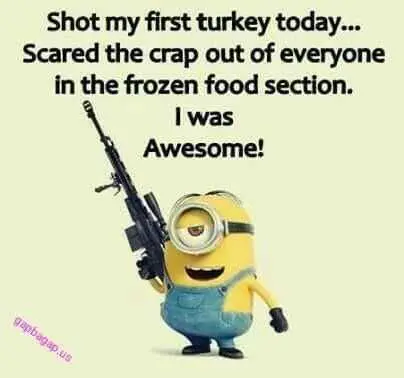 Next I'm going to go get some wild pumpkin pie!
But that's so hard.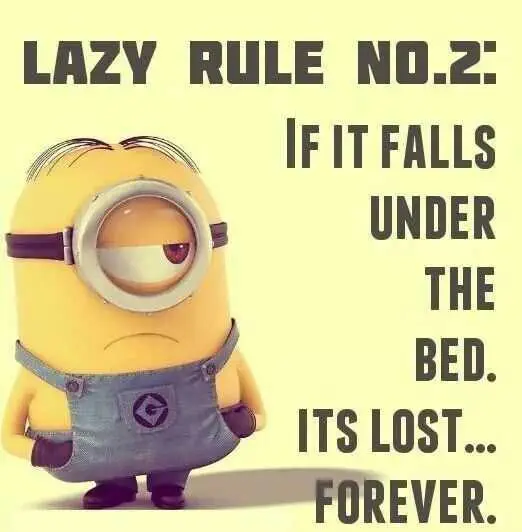 I loved that thing, but now it's time to say goodbye. Goodbye shoe, goodbye remote! Oh wait, what am I saying, I will go get the remote!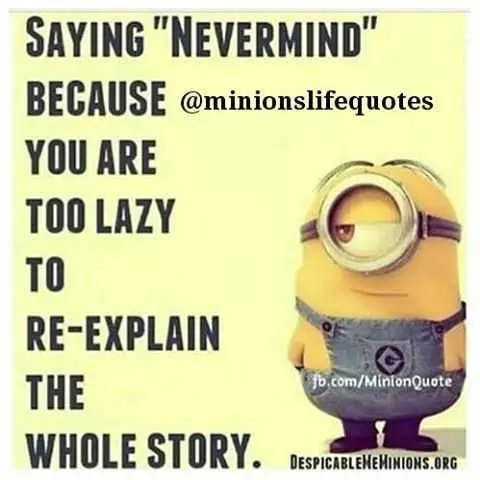 It's just better this way. I have limited energy.
That would be quite a sight!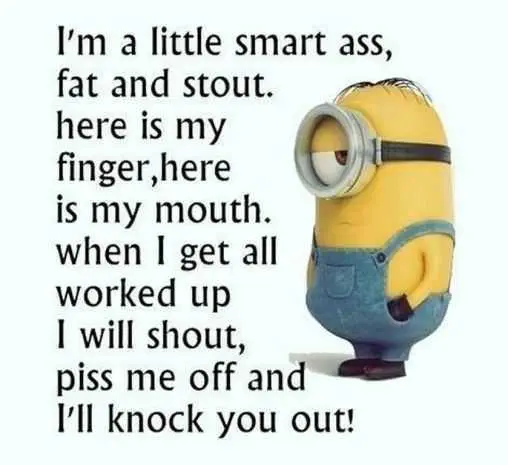 Best rhyme ever, right?!
But you should try it sometime.
See, now you know! You know "DOUBLE DANG" is funner to say.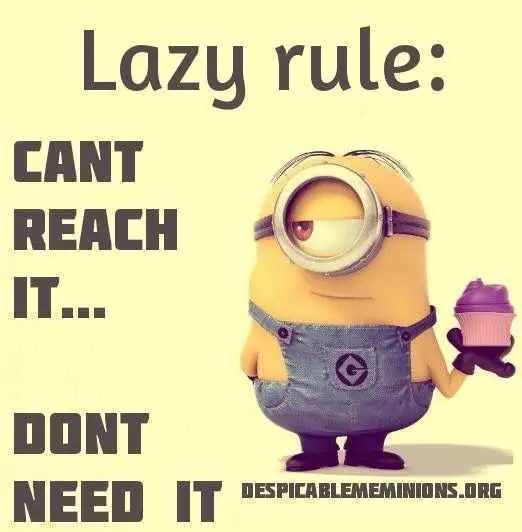 Yep, didn't need that thing anyway.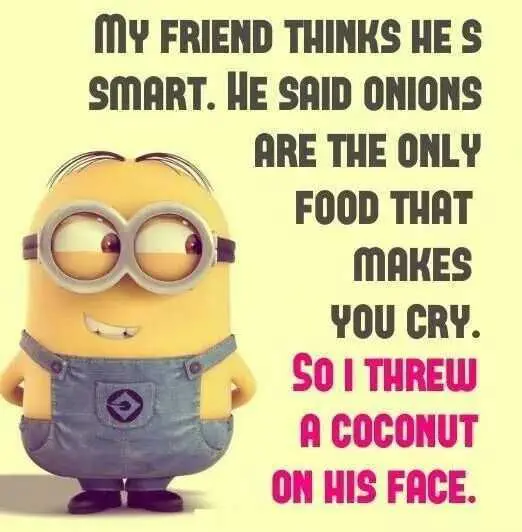 Now he knows that he was wrong!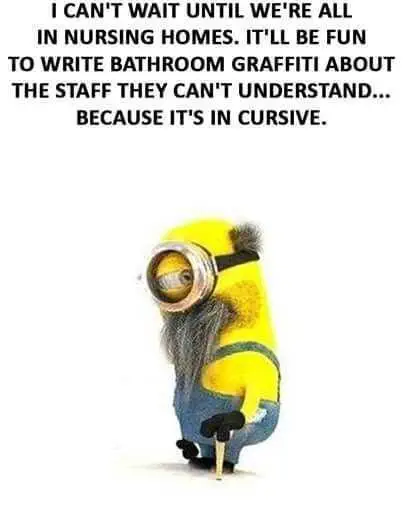 Ah they just don't teach it anymore. It will be like we have our own
secret code!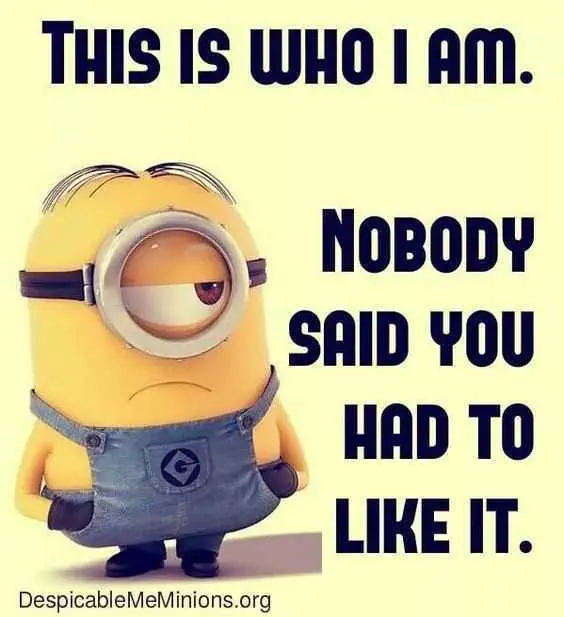 It's okay you don't. I don't have to be worried about it. You make your choice, I make mine.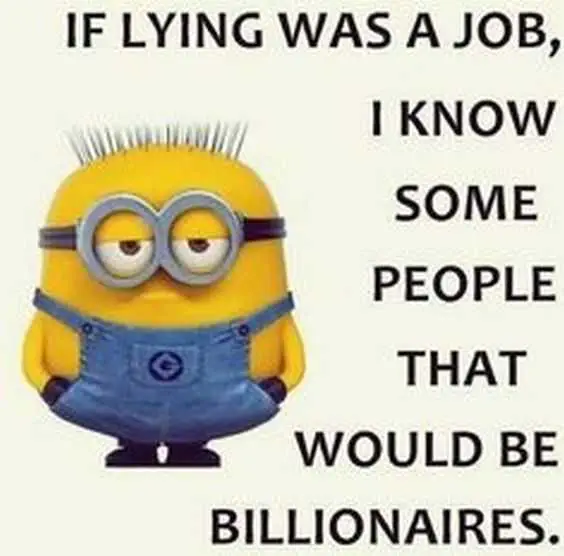 So many billionaires!
What do you think I'm doing here?!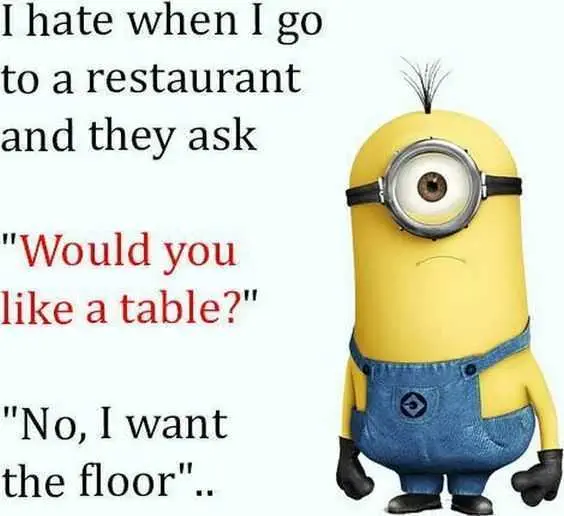 Or maybe the wall.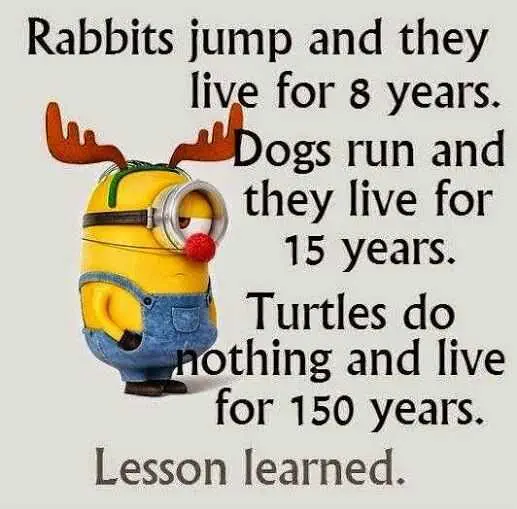 Turtles are our greatest teachers.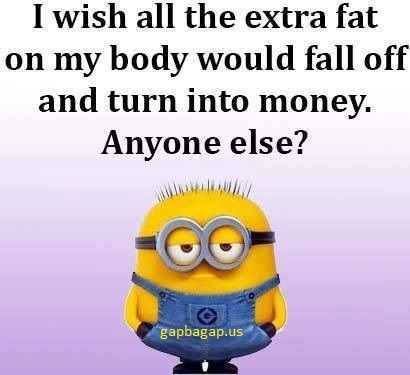 Someone find a way to make this happen.
Oh man, I'd love that!
SaveSaveSaveSaveSaveSaveSaveSave
TFB Latest Posts
---
---