24 Hilarious Minions Images
It's like the forbidden fruit.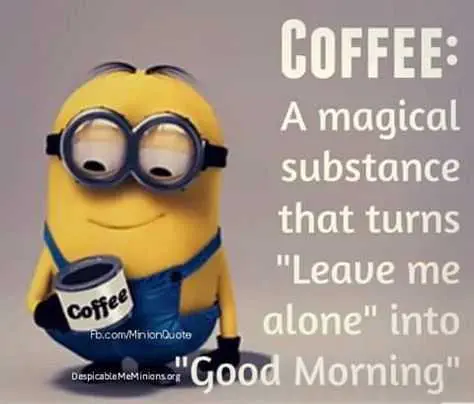 It lets people enjoy who I am!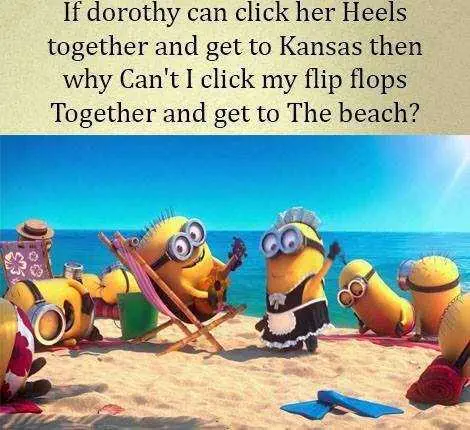 It's just not fair. I guess life isn't a fairy tale!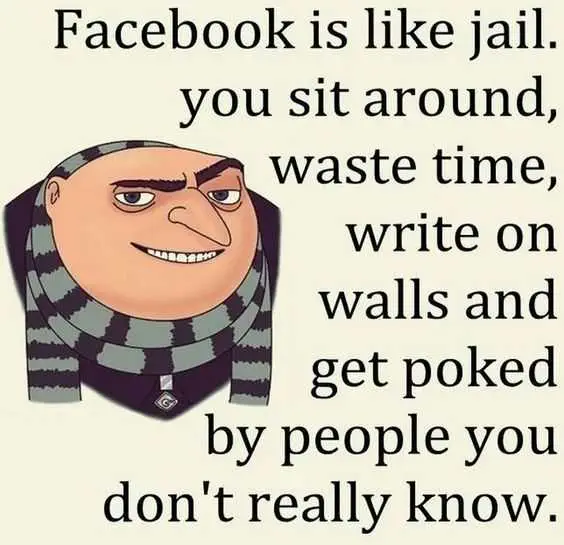 At least there's sometimes kittens to see on Facebook.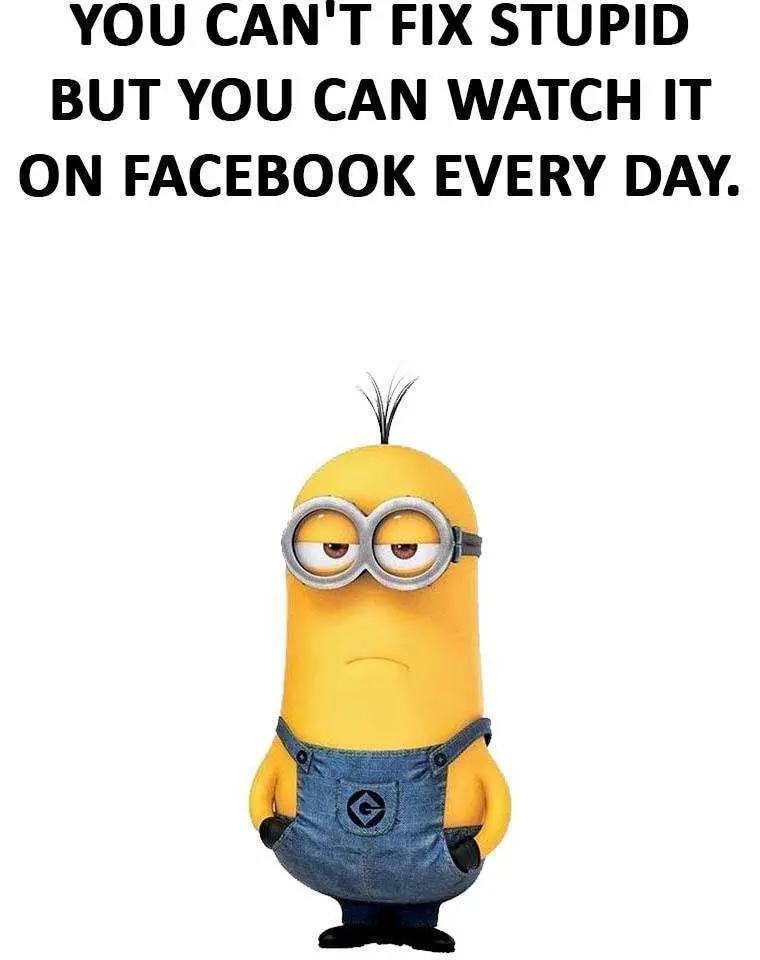 Just enjoy the ride.
It could rain or be sunny or I could be bored and what would I do then?
Like that's a good one, brain!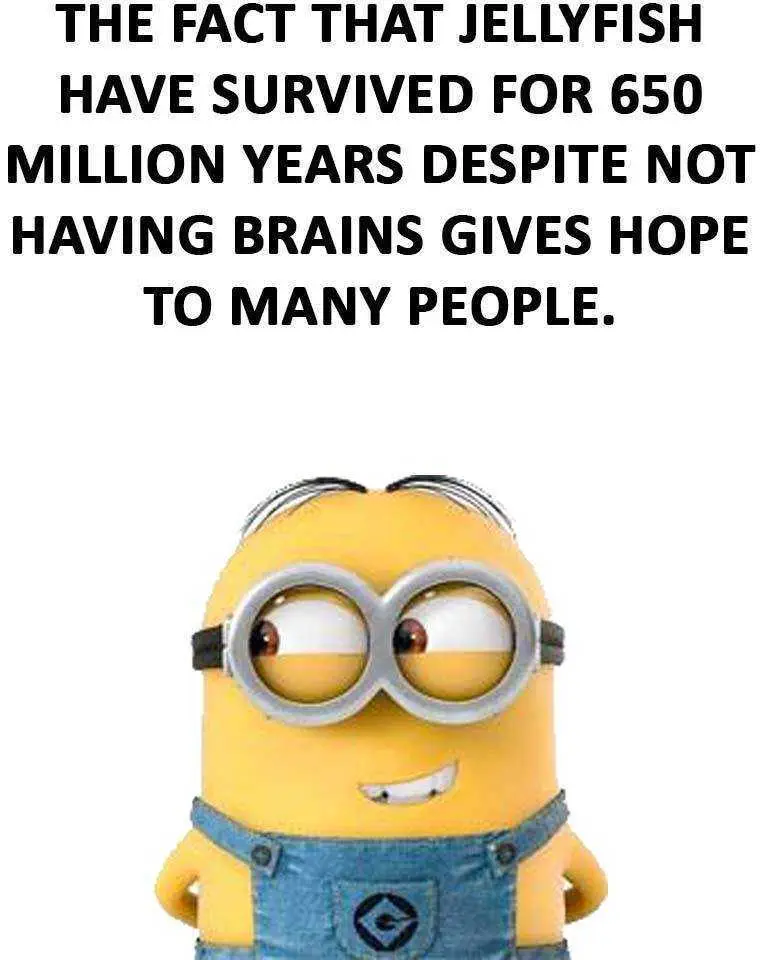 I guess you can survive it! But what's the point?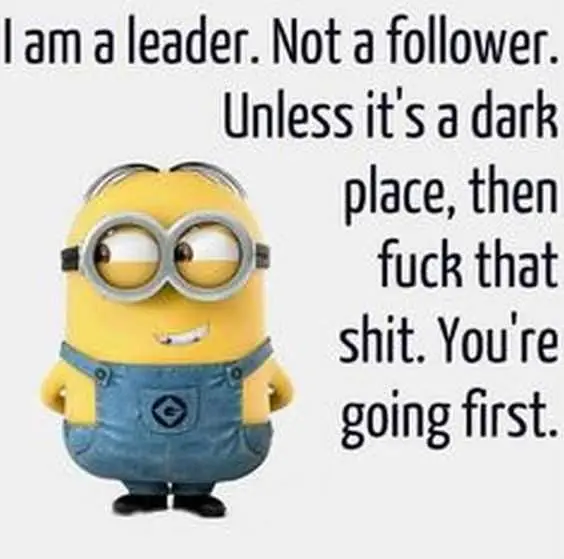 There could be spiders or monsters or Pennywise who knows!
So choose carefully!
Get someone who can make you breakfast!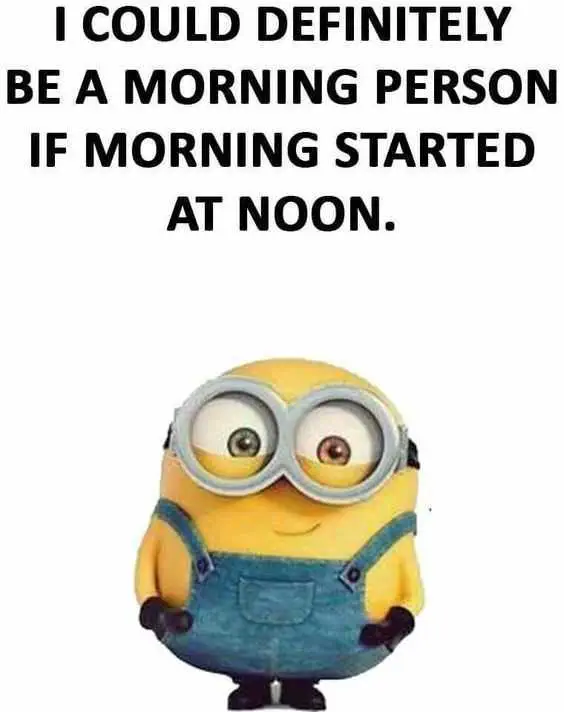 It would still be called "morning."
Just more to love!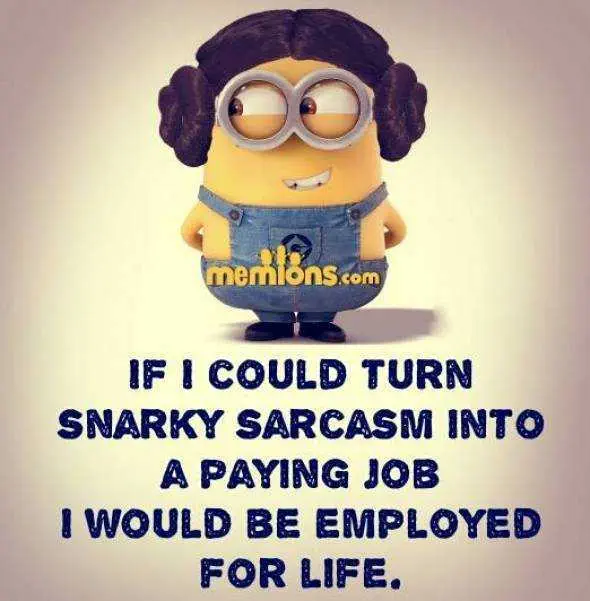 I'd be a millionaire.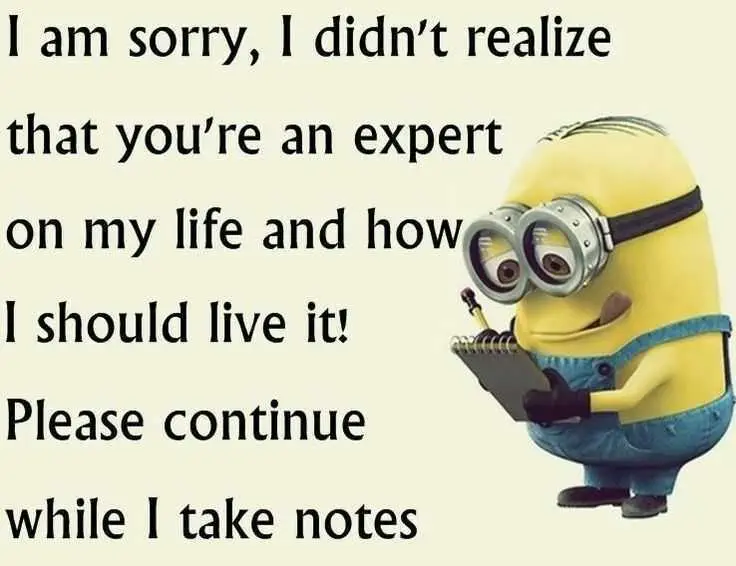 I'll just wait here and observe your comments!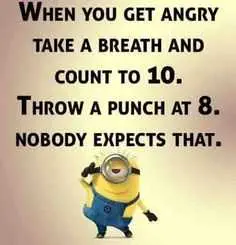 See, you're a genius.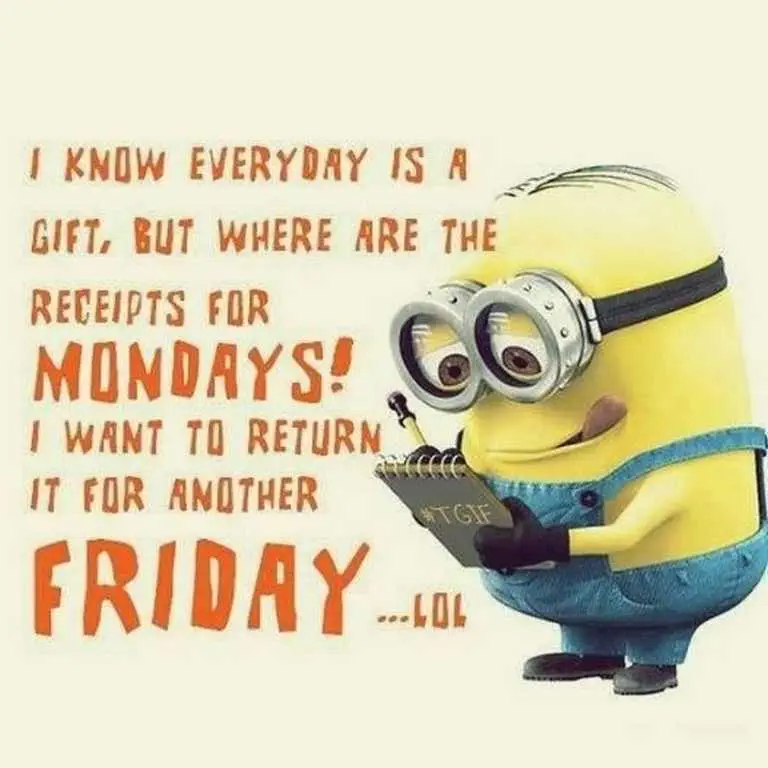 I'm going to return them, I will!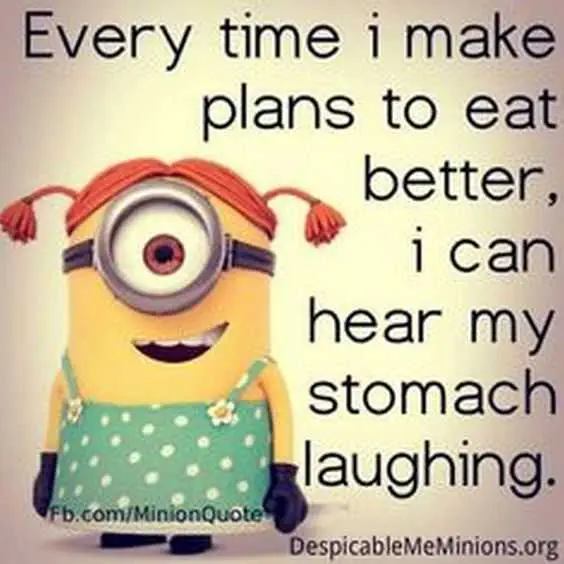 My body knows better.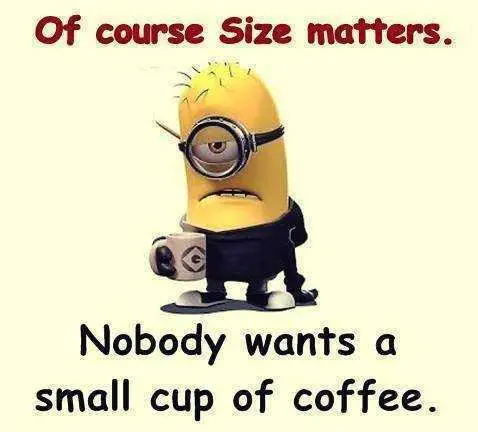 Or else we'd go crazy!
Sadly not curable.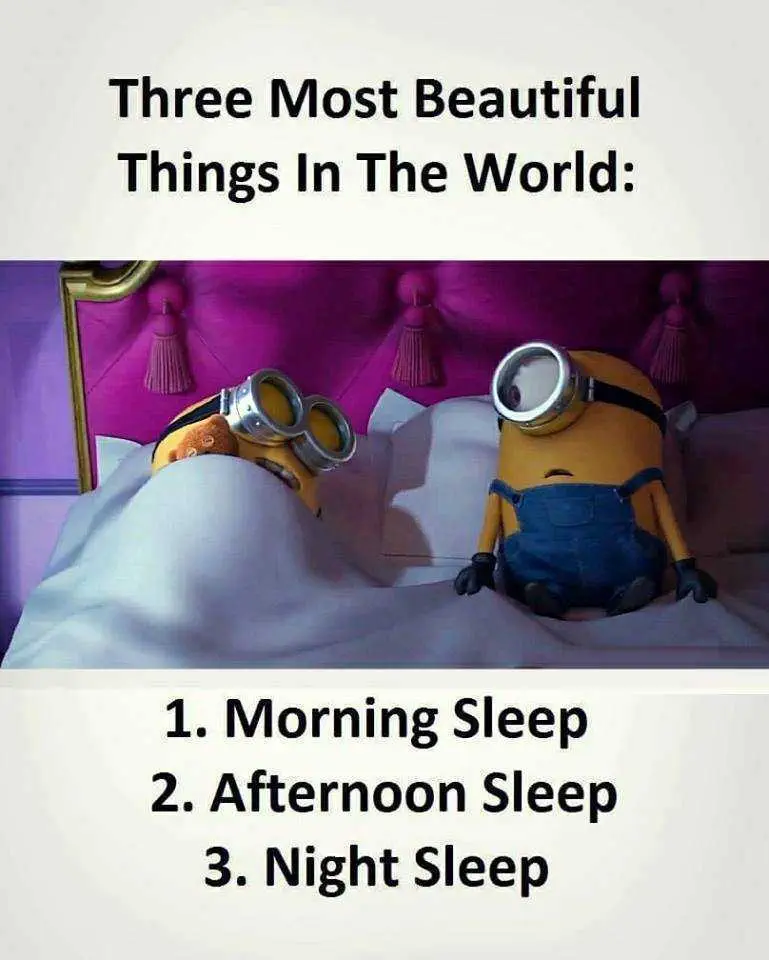 Then breakfast, lunch and dinner in between!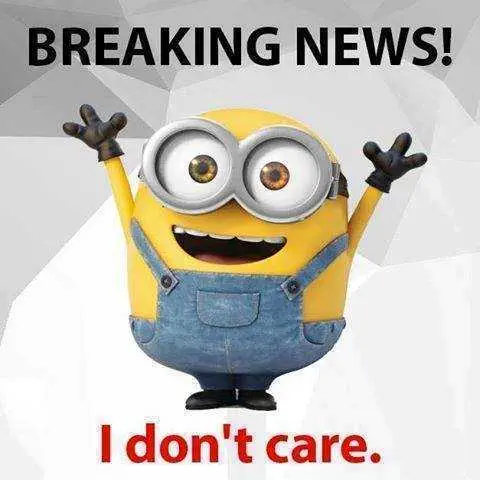 This just in: I still don't care.
It's the fastest thing about me.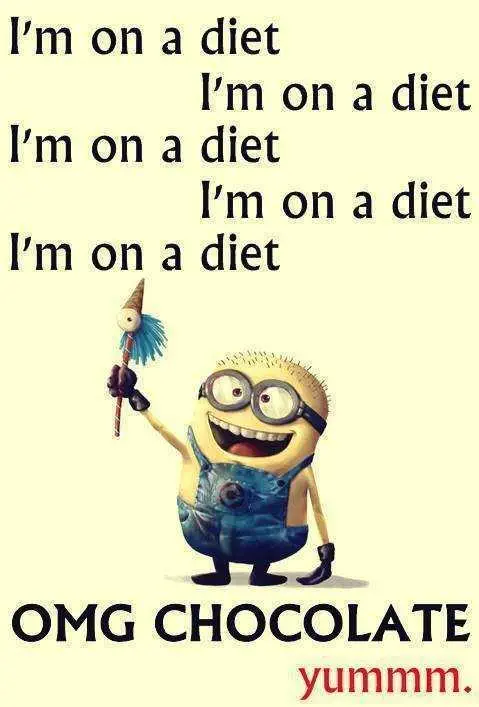 I tried, but I am so very weak.
SaveSaveSaveSaveSaveSave
TFB Latest Posts
---
---