This article may contain affiliate links. If you make a purchase, we may make earn a commission at no cost to you.
Last Updated on
24 Inspirational Quotes, Sayings and Advice

Make the choice.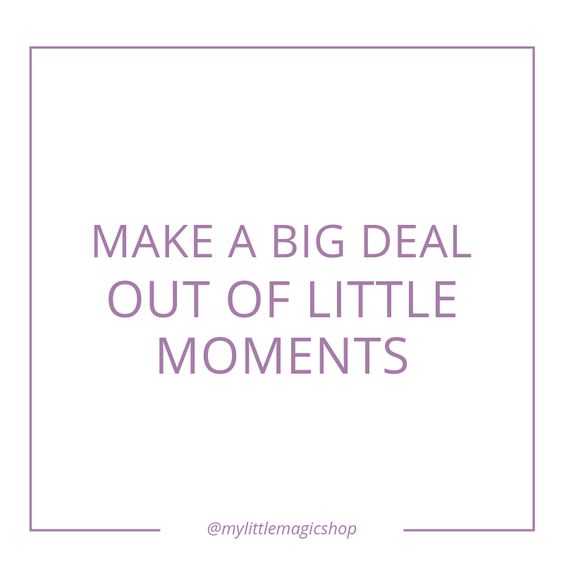 Celebrate them all.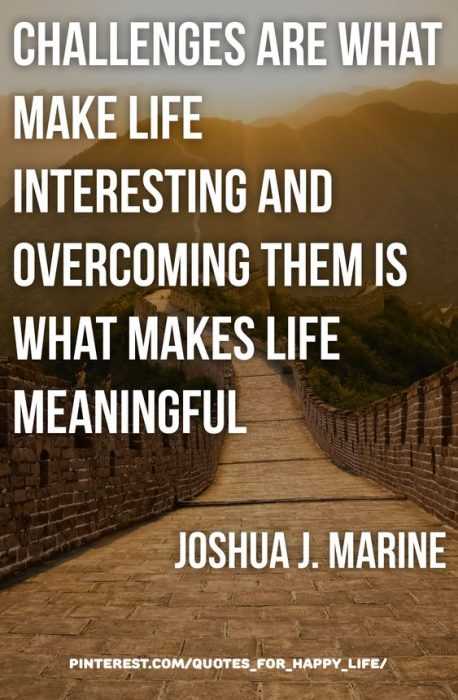 Overcome the challenge.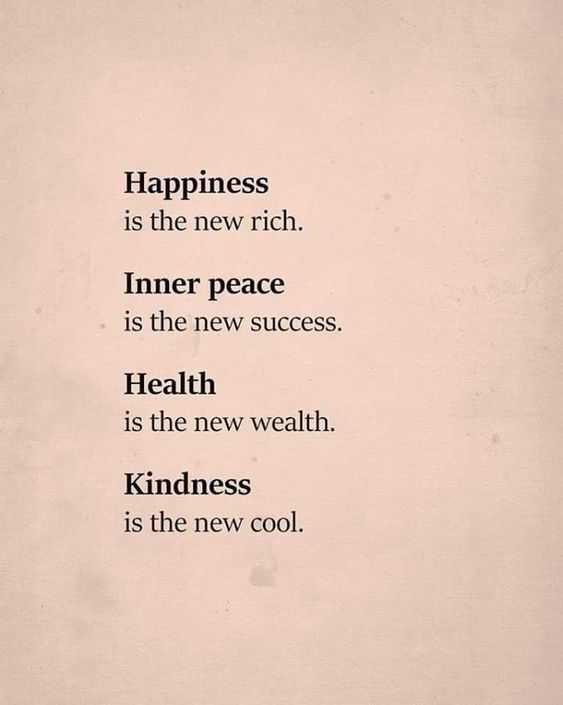 Embrace them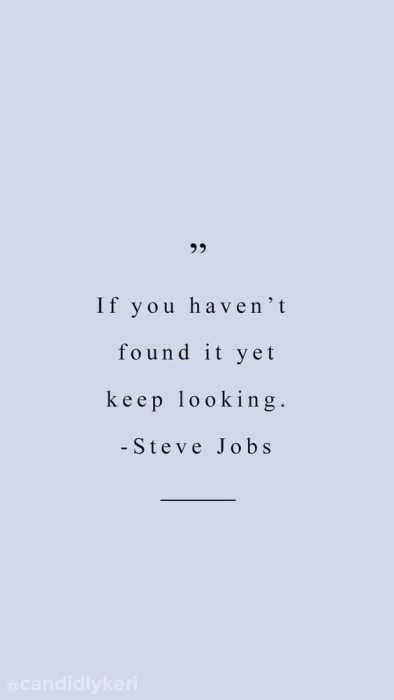 Keep looking, you'll find it!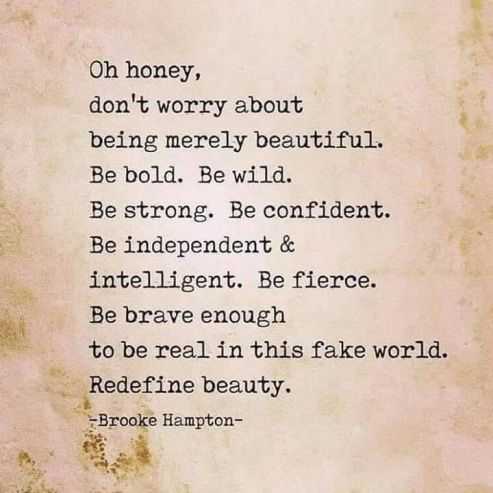 Don't worry!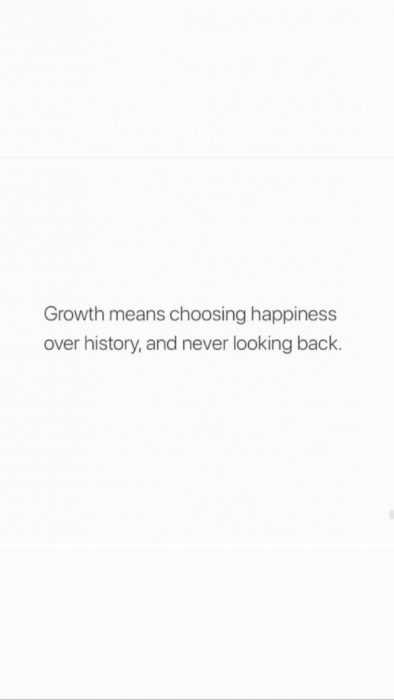 Choose it.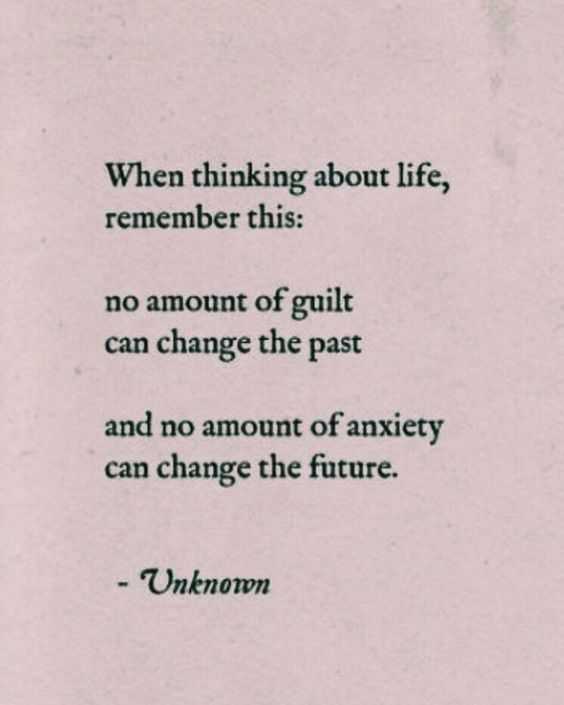 So why waste your time on it?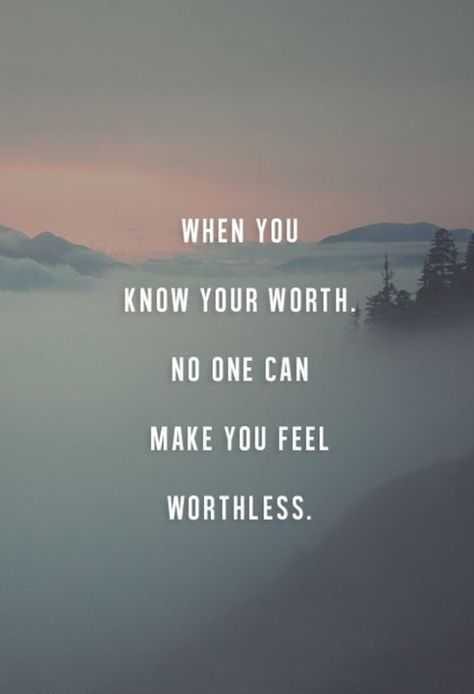 Know it.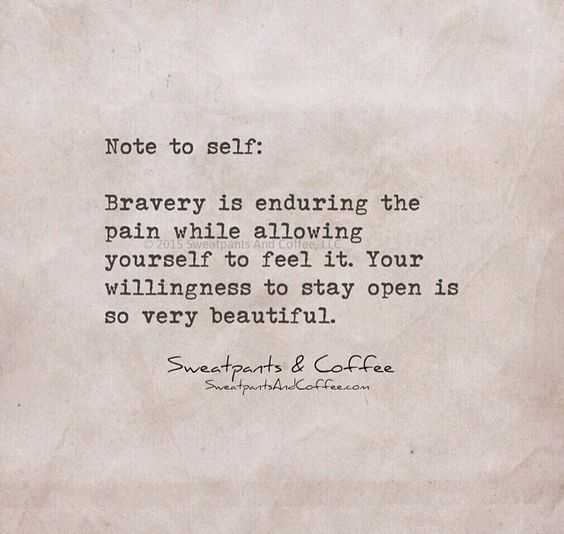 Be brave.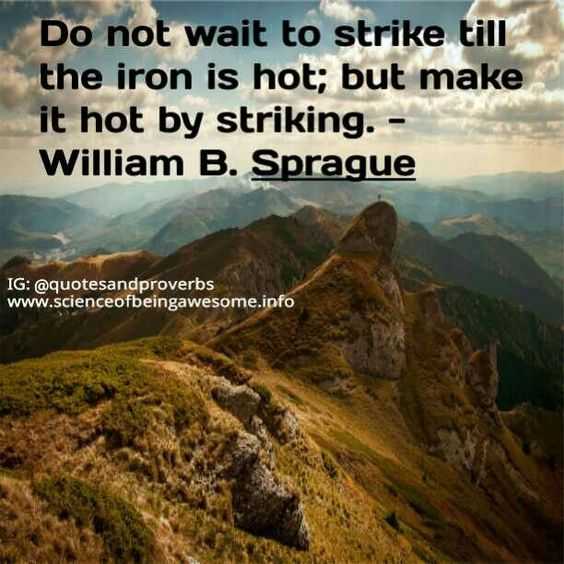 Get out there.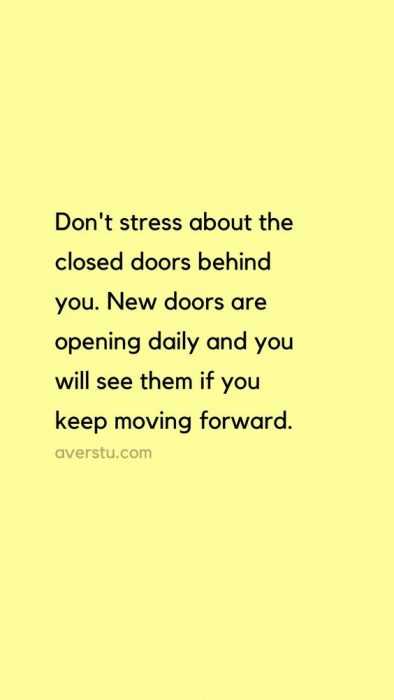 Go towards them.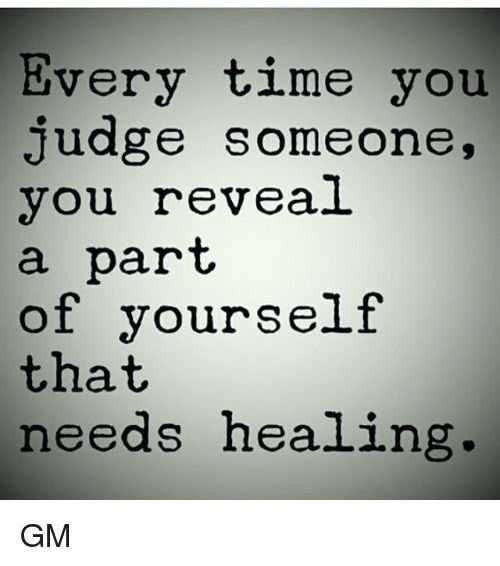 Don't do that.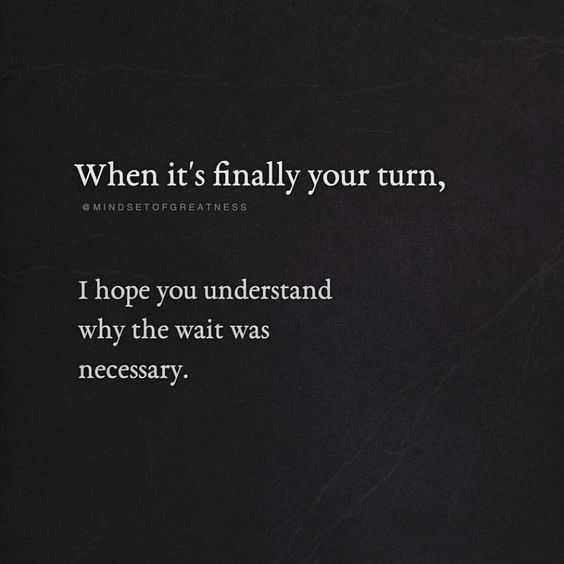 Even if it was hard.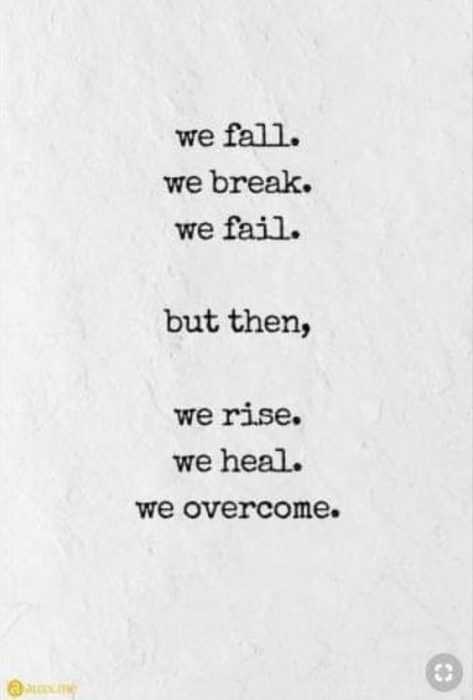 Again and again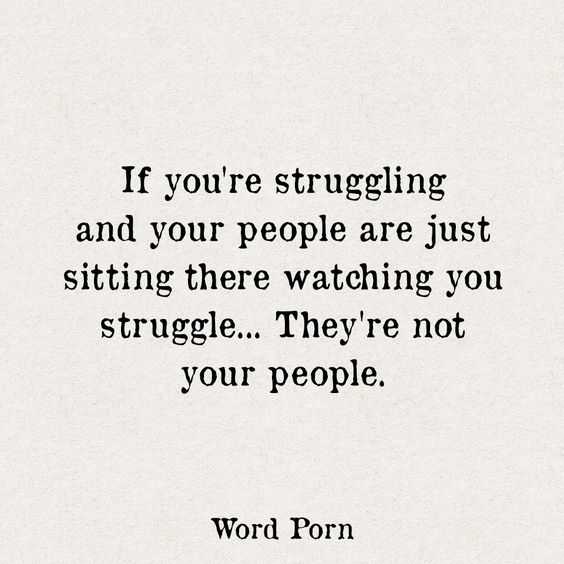 They aren't.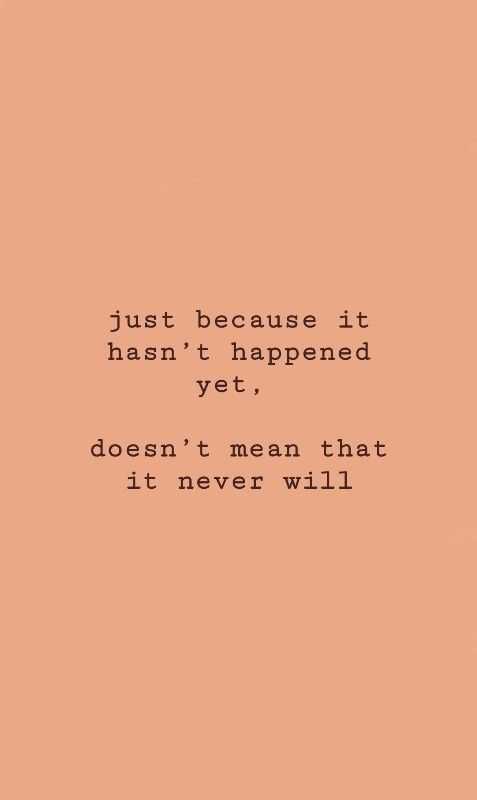 Be patient.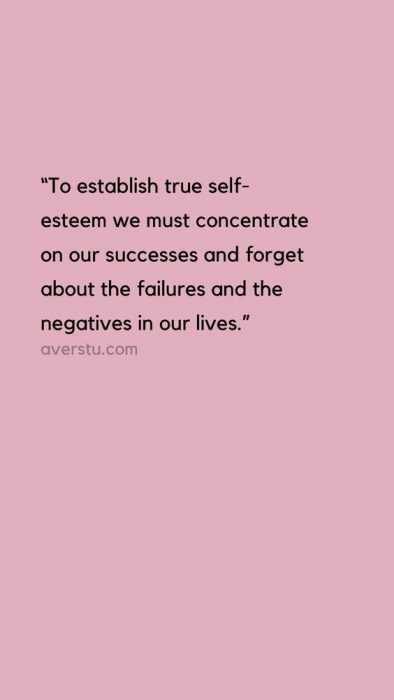 You owe it to yourself.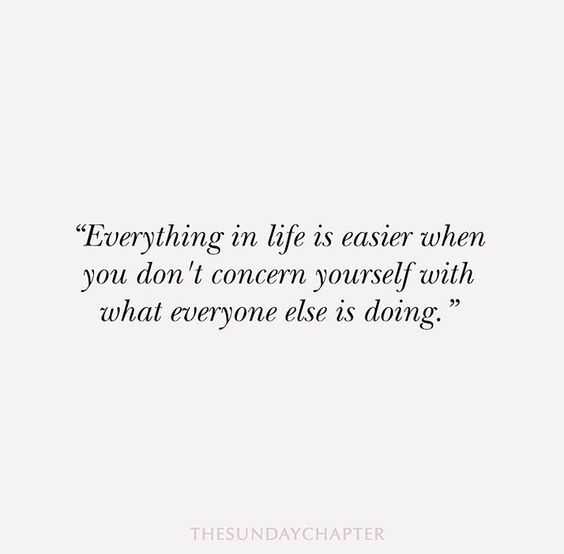 Focus on you.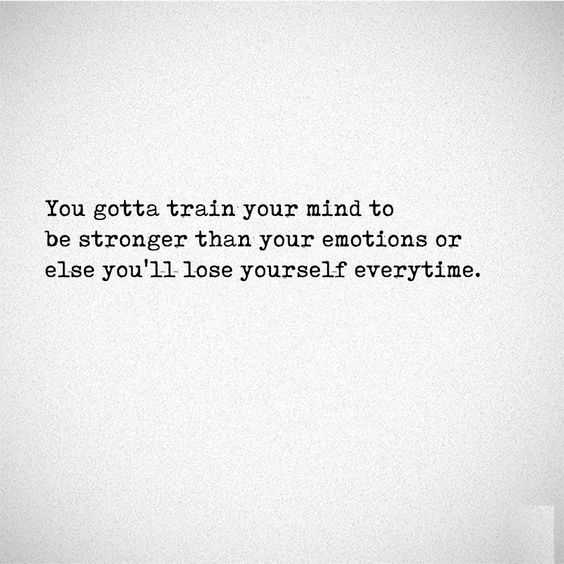 It's hard but worth it.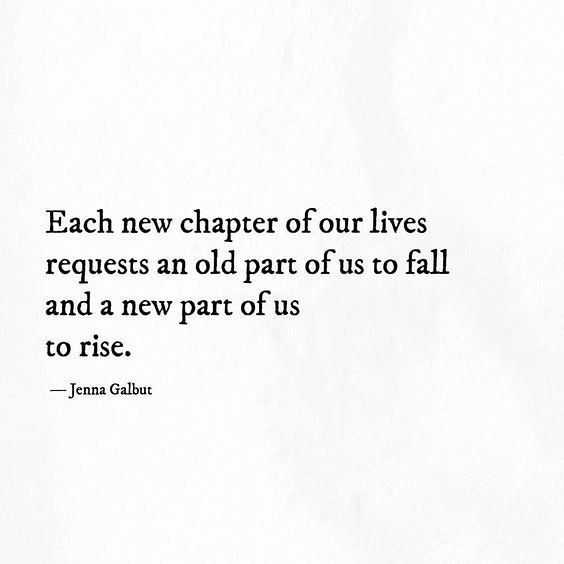 Enjoy and acknowledge.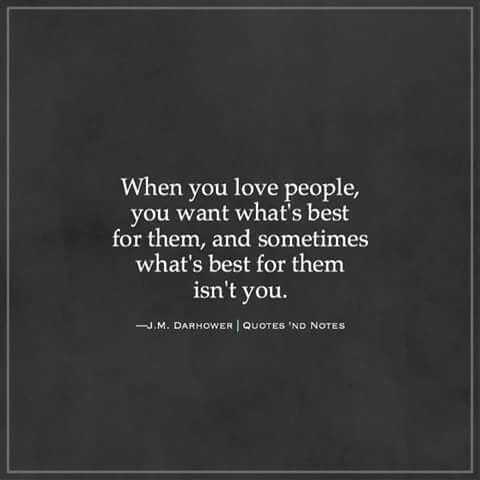 And then you have to make a decision.