25 Hilarious Funny Nailed It Meme Collection for Eternity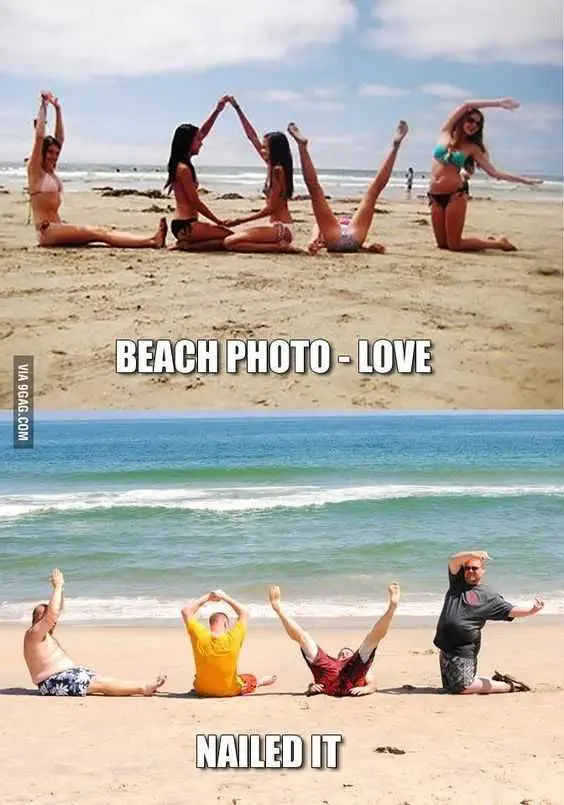 The boys totally nailed it in this meme.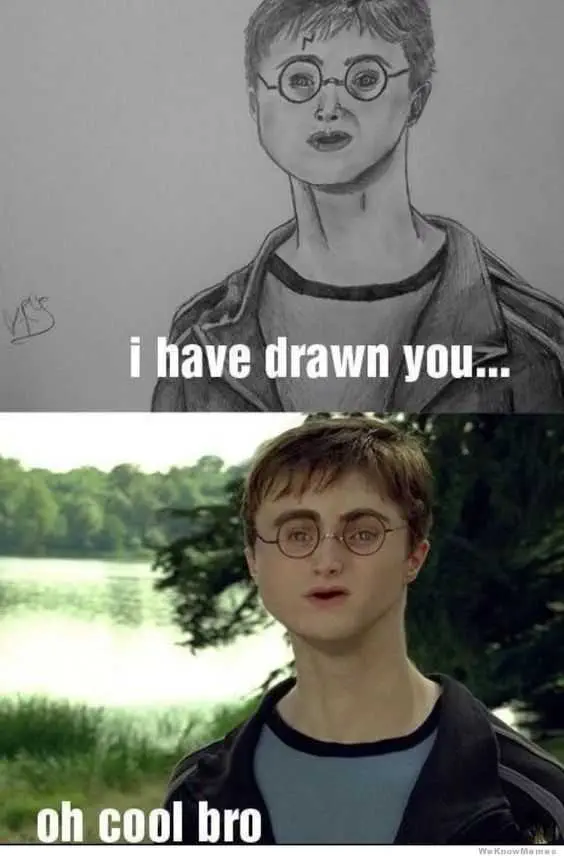 You're a wazzard with photoshop, Harry.
Nailed it meme for Pinterest photoshoot ideas board!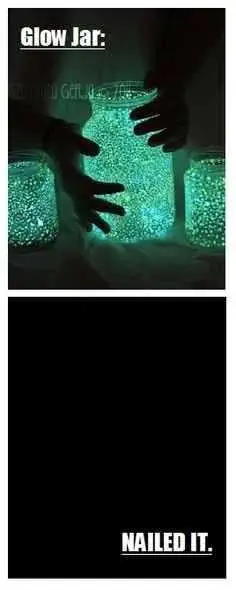 Glow jar to no jar!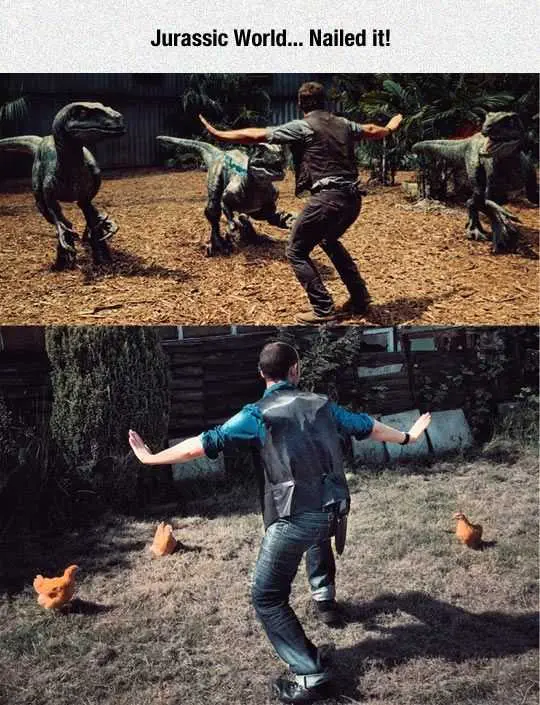 Sure did.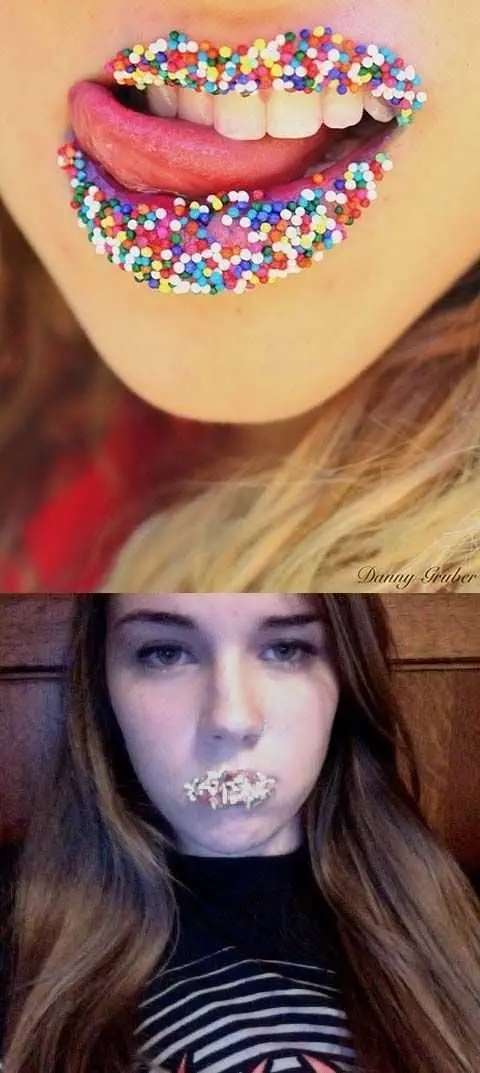 Hmm. Almost.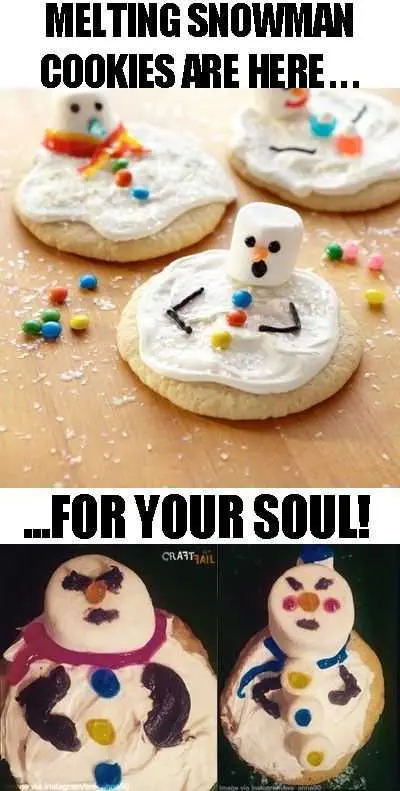 A Nailed it image for 2020 winter!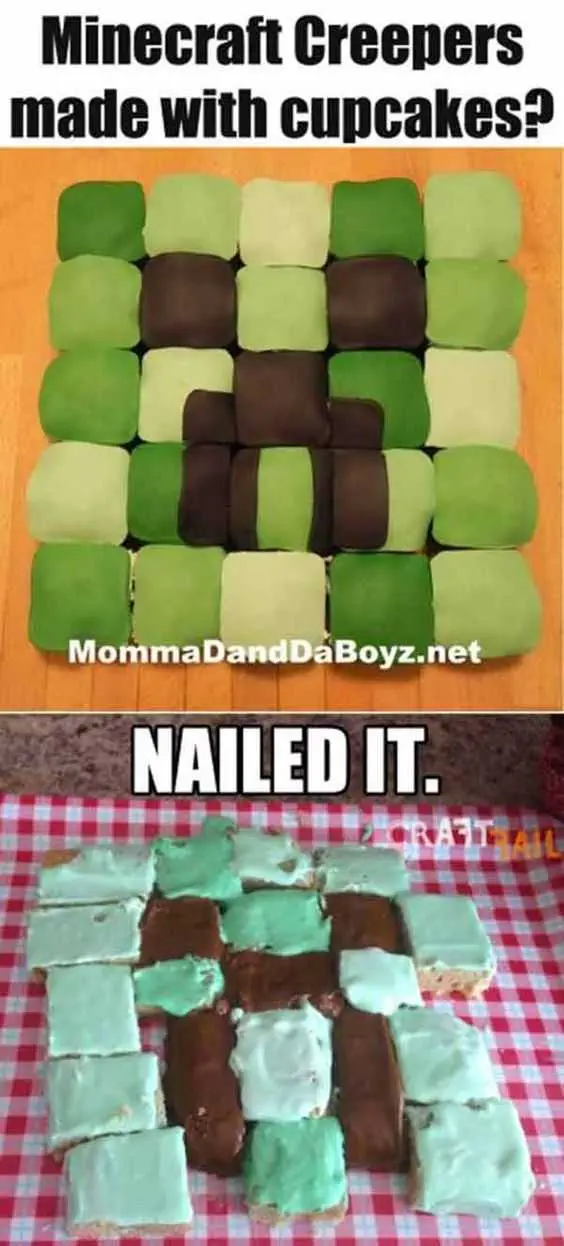 Less creepy, but tasty still.

Snake? Not so much.
The "nails" nailed it meme.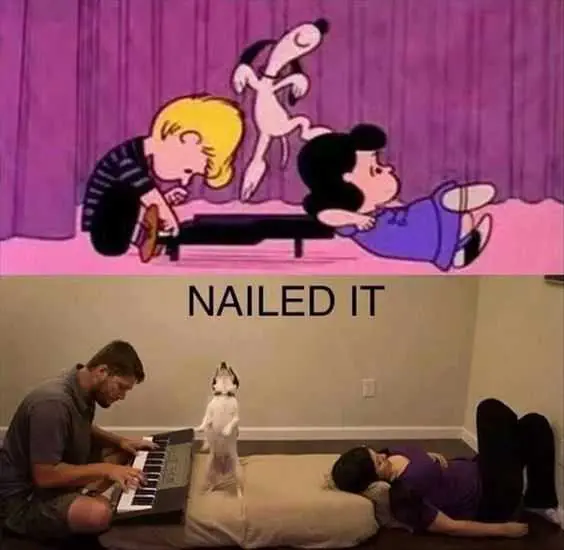 Perfection!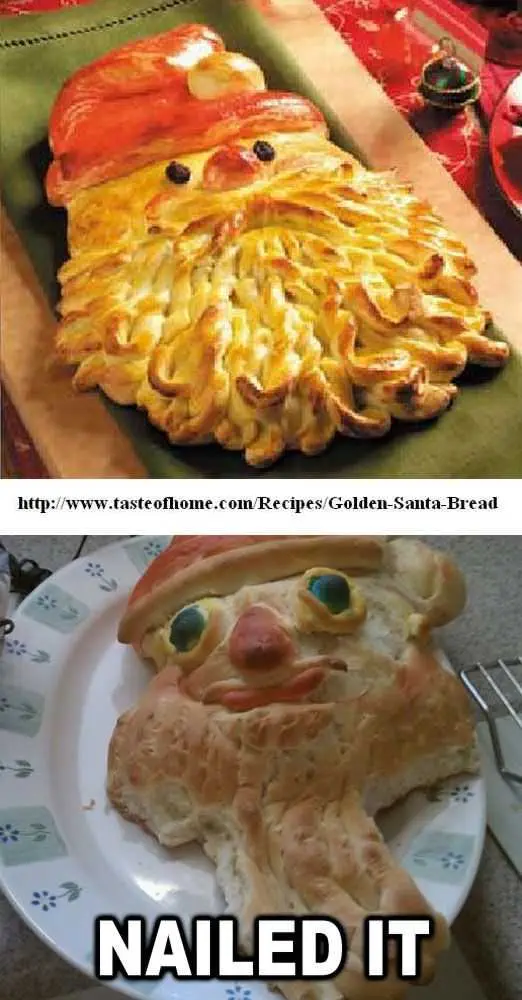 Oh Santa, who hurt you?

Uh oh..spaghetti? No!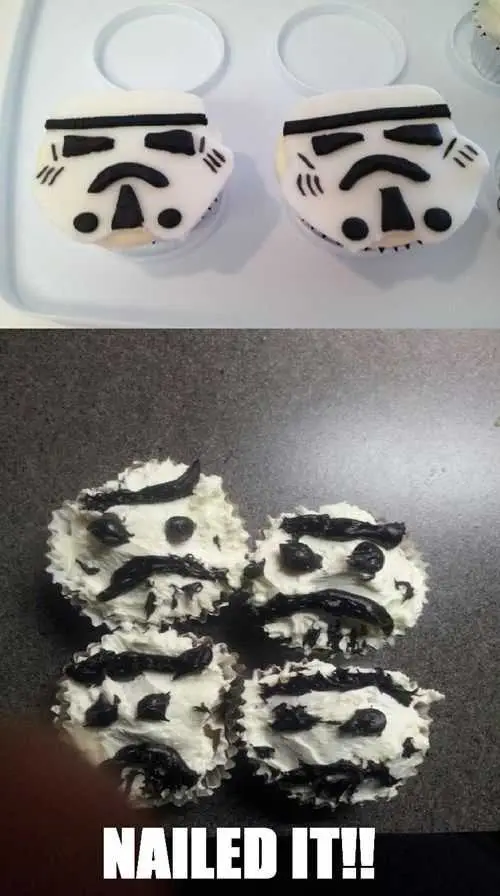 Represent the derk side.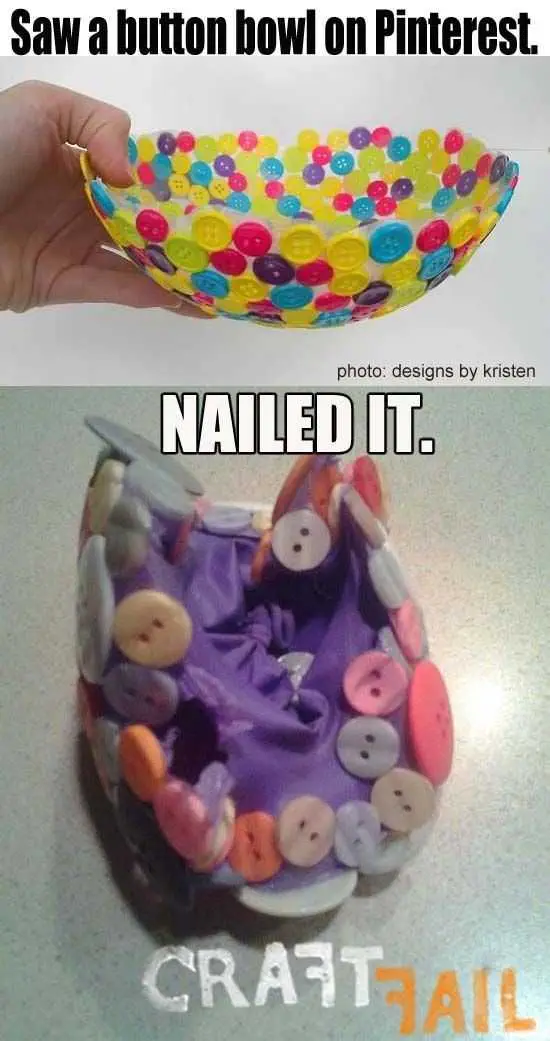 This is terrifying.
Yikes, put it out of its misery and eat it.

I mean, it kind of looks like a car.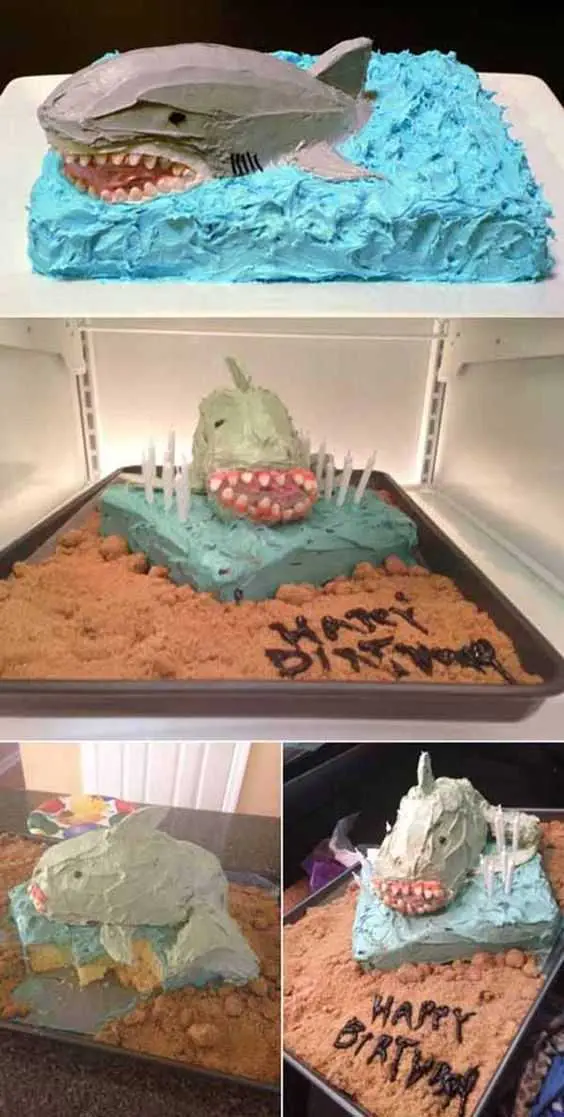 Just when you thought it was safe and go into the bakery.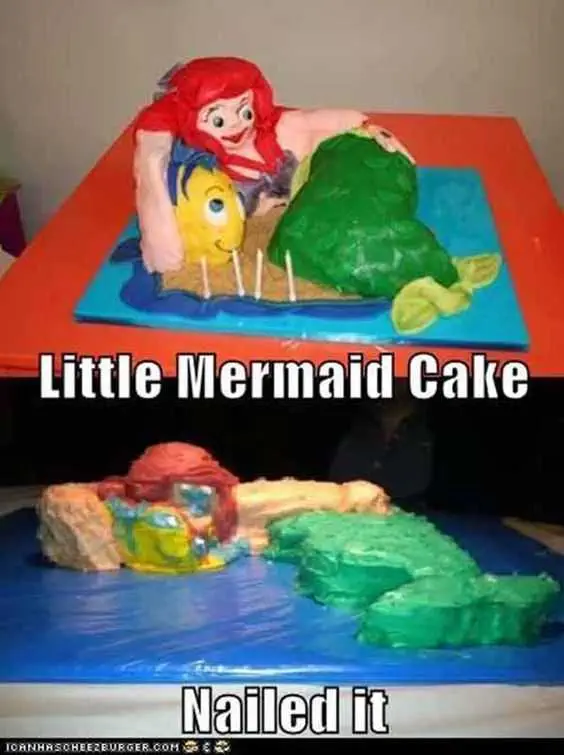 Disney doesn't want to be part of her world.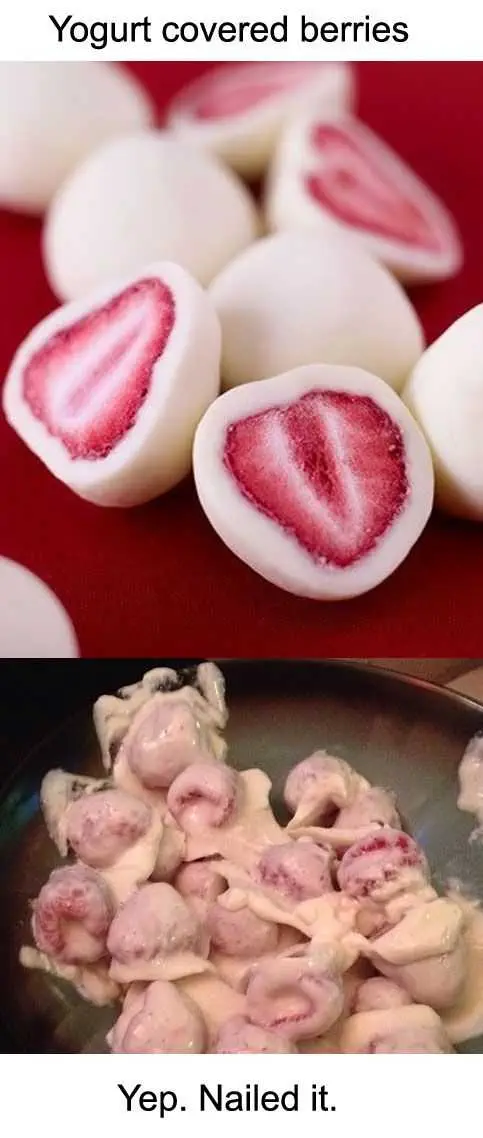 Ewww.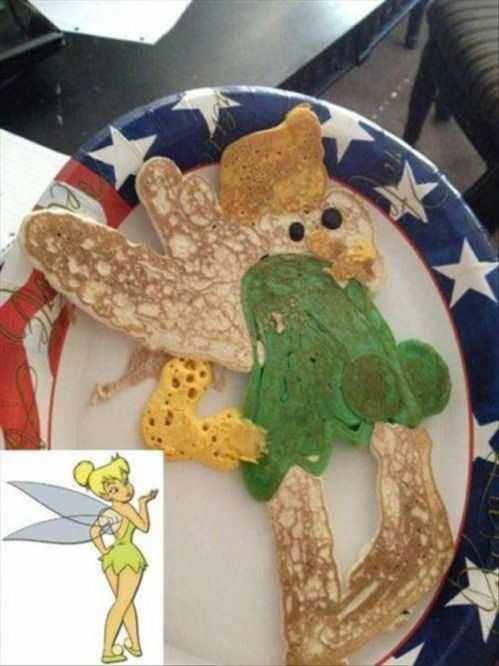 Hey Tonkerbell?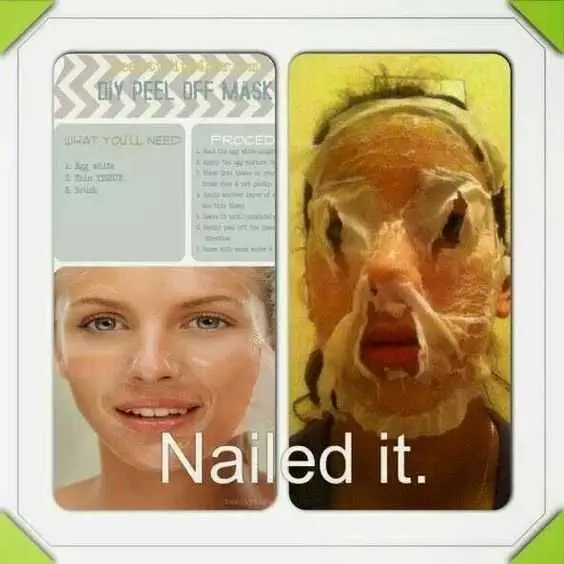 Clarice, where are you?

Just need more books!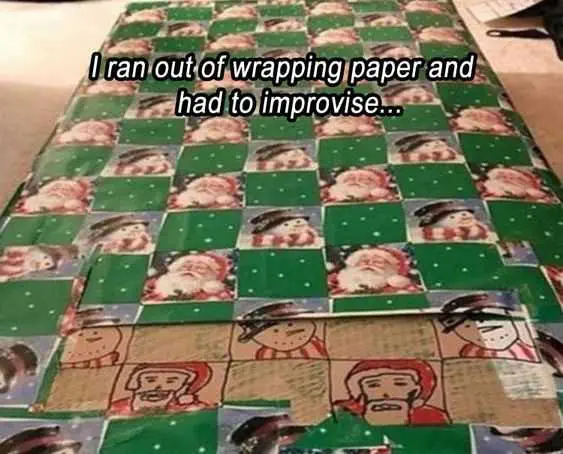 Honestly, I applaud the effort.

Oh…that's not good.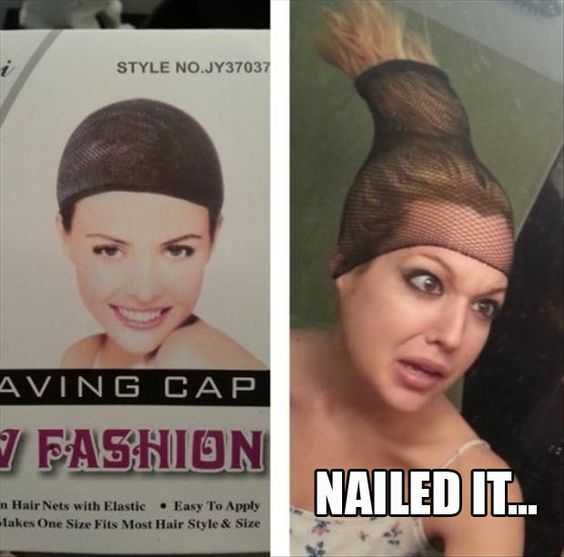 Cap-ital achievement.
TFB Latest Posts
---
---