28 Hilarious Minions Memes of all time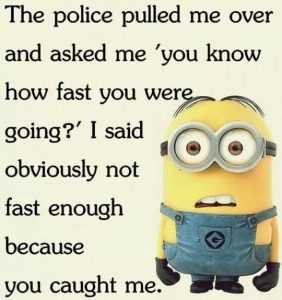 For the next time anyone gets pulled over…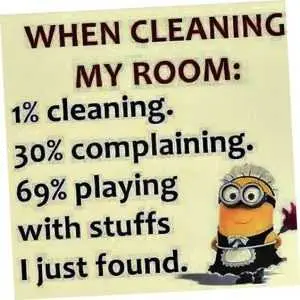 Low key joy when you find a t-shirt that you thought you lost.
Shut the front door!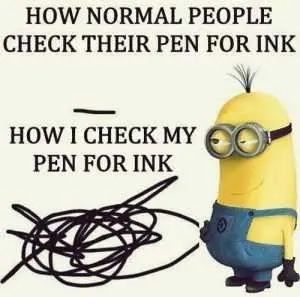 Is there any other way though?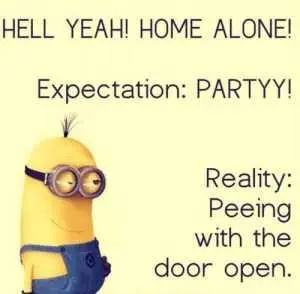 True, very true.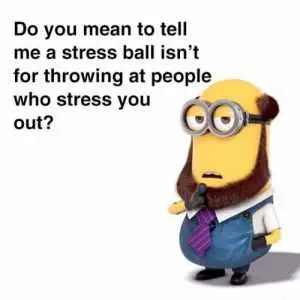 You should do anything to relieve stress.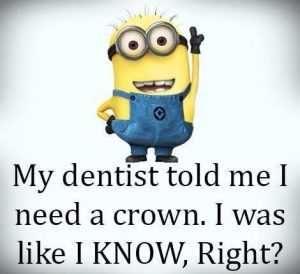 At least someone sees me the way i see myself too!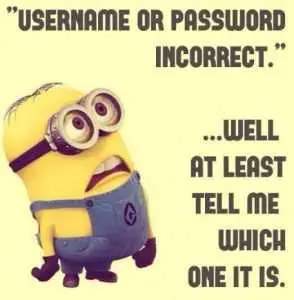 The most annoying and frustrating thing ever!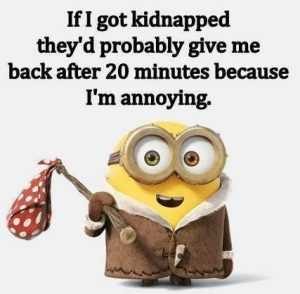 I wouldn't even want to kidnap myself.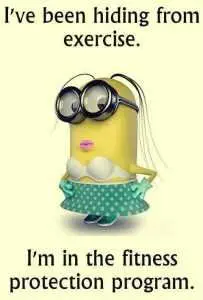 DUH!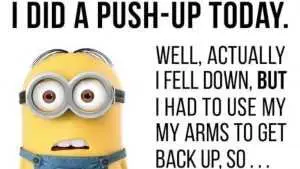 All efforts count!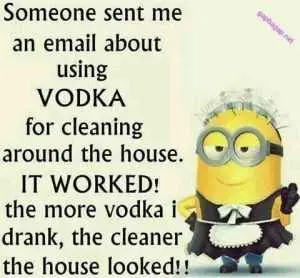 Who doesn't love cleaning tips?! AM I RIGHT?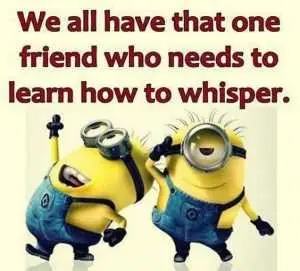 And sometimes you are that friend…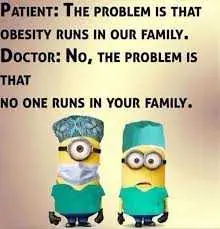 Yikes…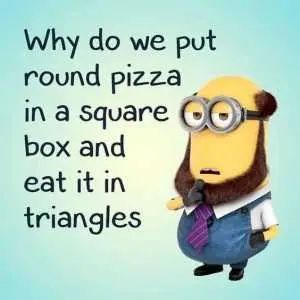 Yes it's hilarious but it doesn't make sense!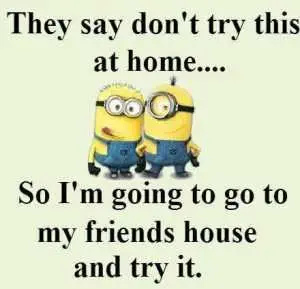 Be responsible!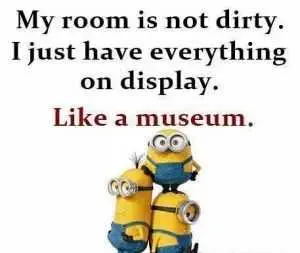 If you love museums.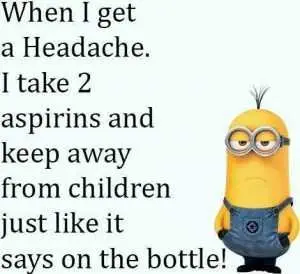 It's always the kids LOL!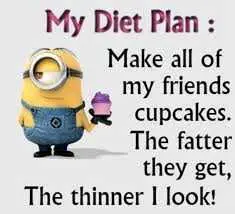 Who knew minion memes were so relatable!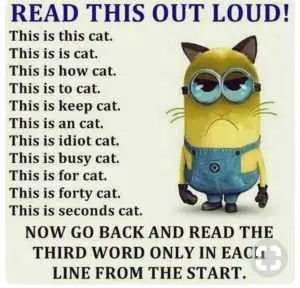 Just needed to entertain someone.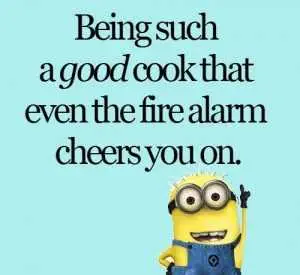 I'm sure thats what it means…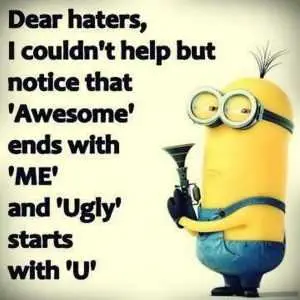 It's all in the words.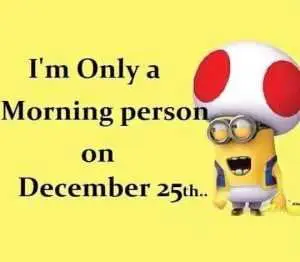 Maybe not even then…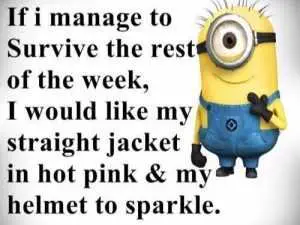 Please and thank you!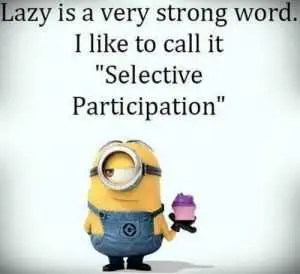 True.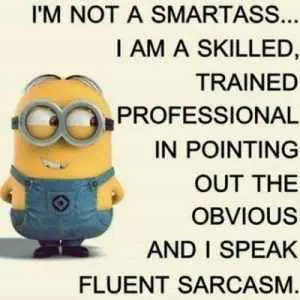 It's a fact that if you speak fluent sarcasm you're just more intelligent.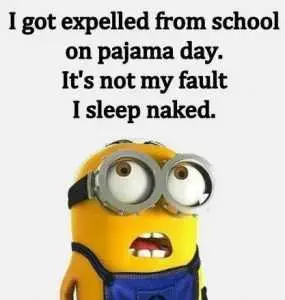 You have to be comfortable when you're sleeping.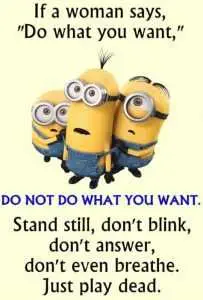 Also true.
TFB Latest Posts
---
---