30 More Hilarious Quotes You'll Love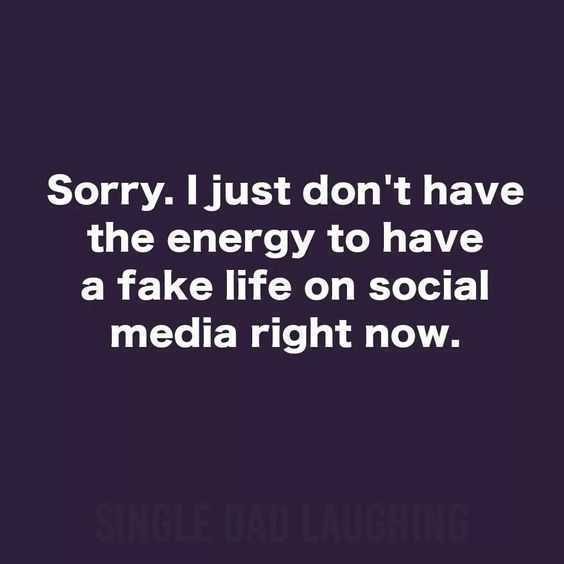 Just pretend I have the perfect life, family, dog, whatever for me.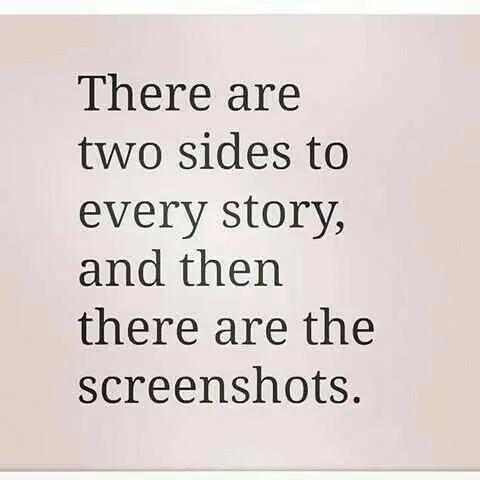 Those are the smoking gun, the screenshots.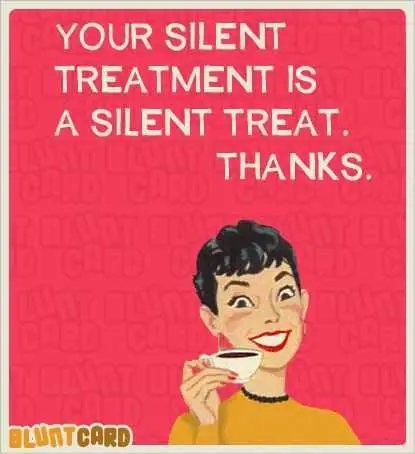 You didn't know it, did you?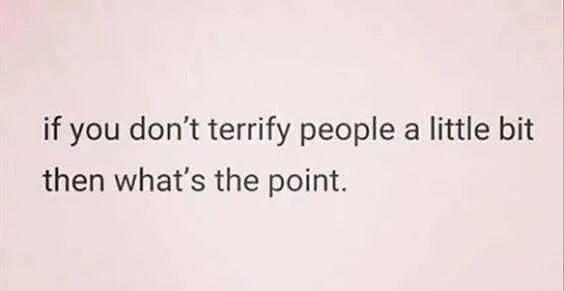 I mean, we've only got one life! Might as well live it up.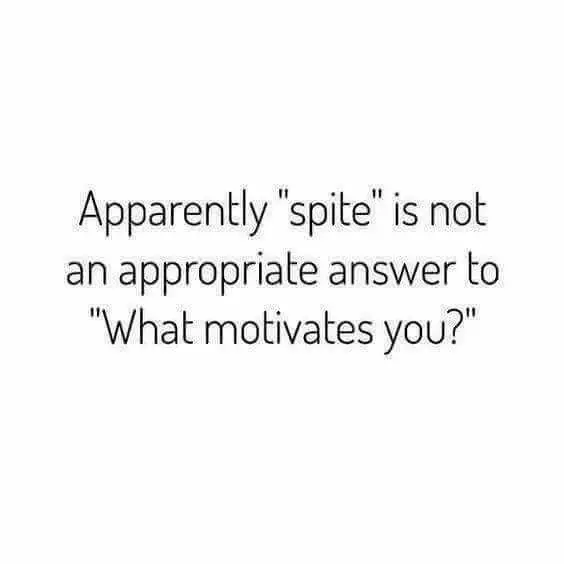 But what if you're telling the truth?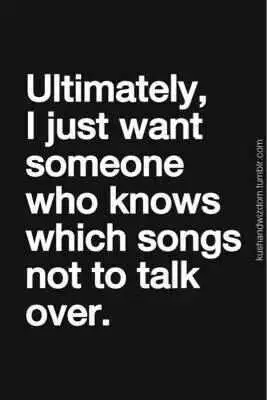 There are certain songs that must be respected and heard in their entirety. Learn them and you can be mine.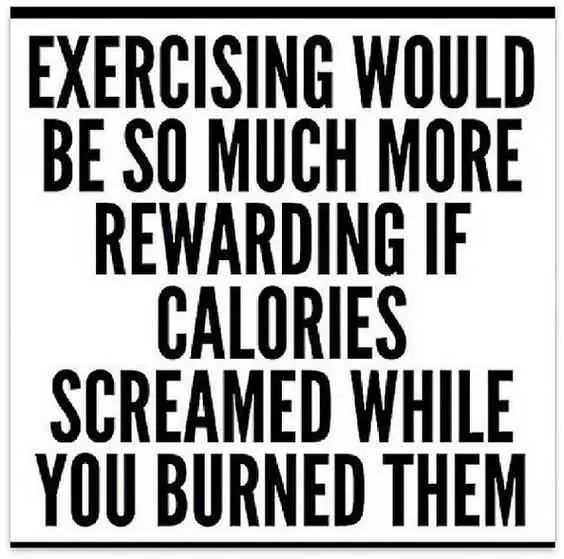 Die you little suckers, die!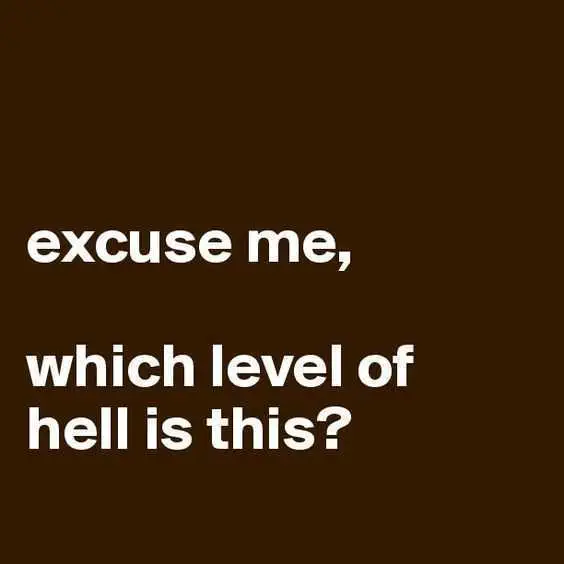 I want to get off at this level.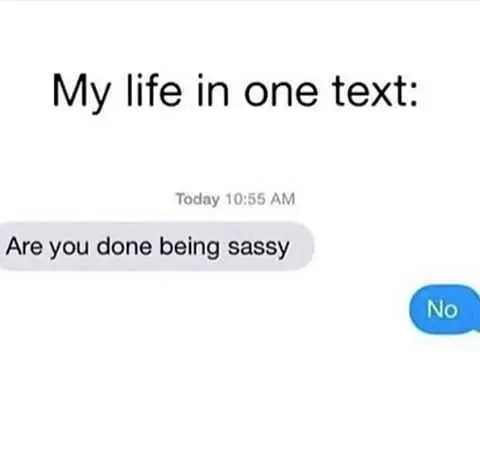 Any more questions? Next question?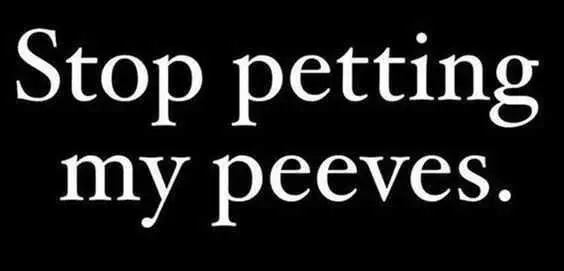 They keep getting irritated, and then I get irritated!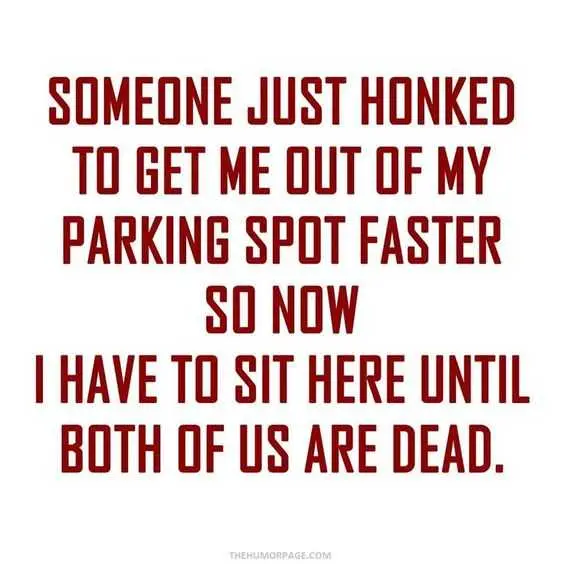 Should've never honked…
I'm going to opt for fancy!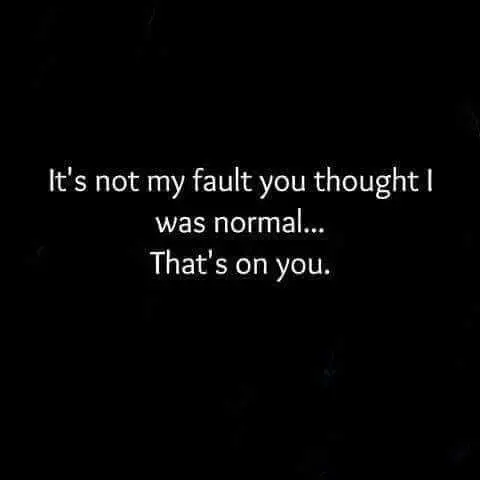 I can't help what you think.
Sometimes I do this part twice in the morning, you know, to be thorough.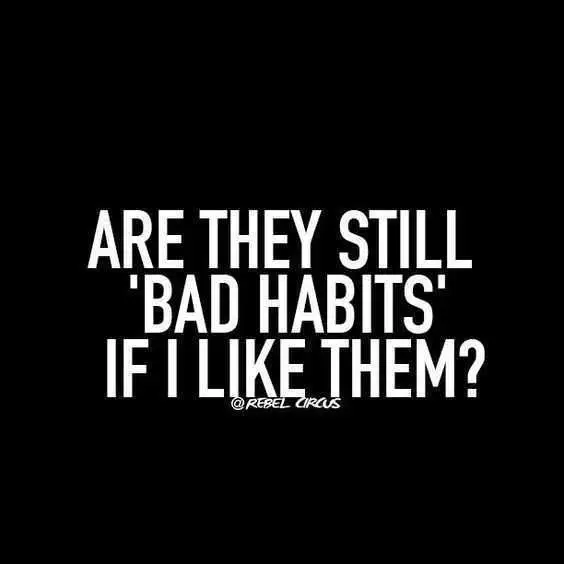 They're my favorite.
These are the limits to my judging. Watch them carefully.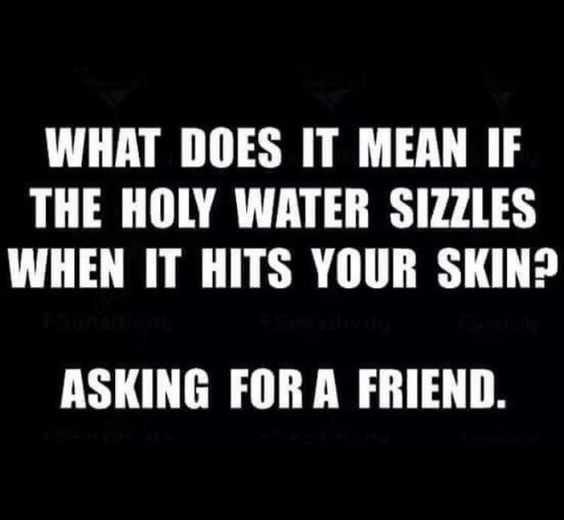 I mean, it's not a topic of concern or anything, right?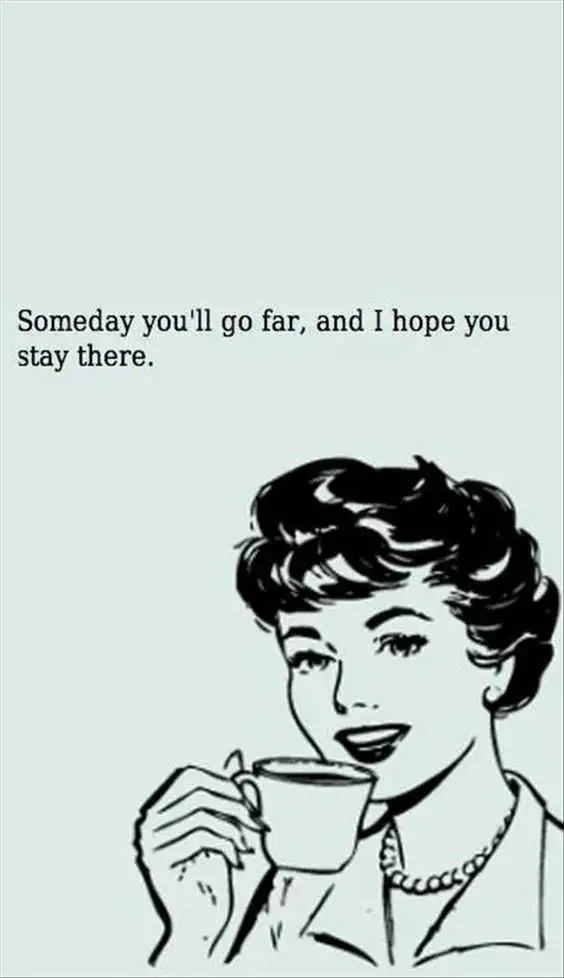 What a wonderful world and day it will be.
I should come with an informative pamphlet.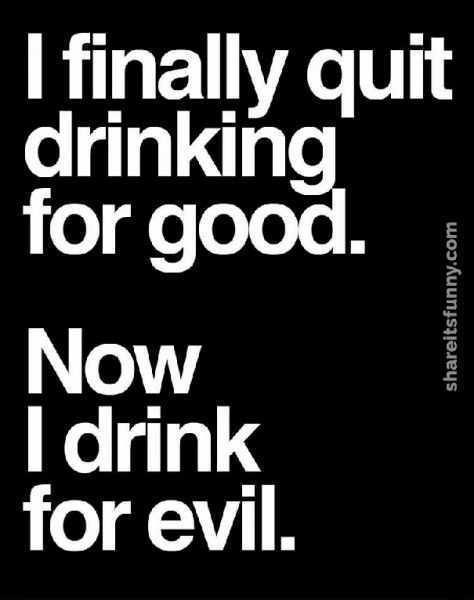 Way better choice, in my opinion.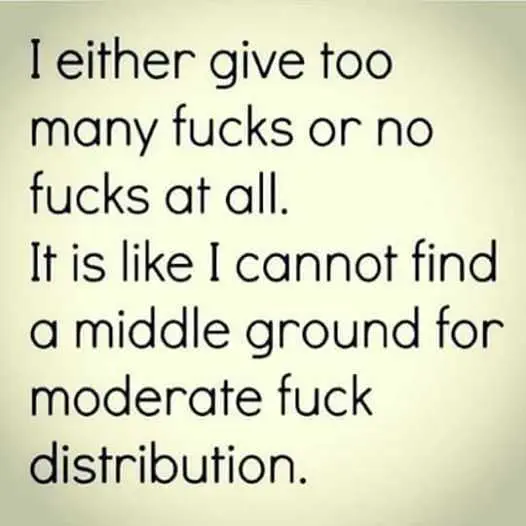 I need to tend to the garden more but apparently I don't want to.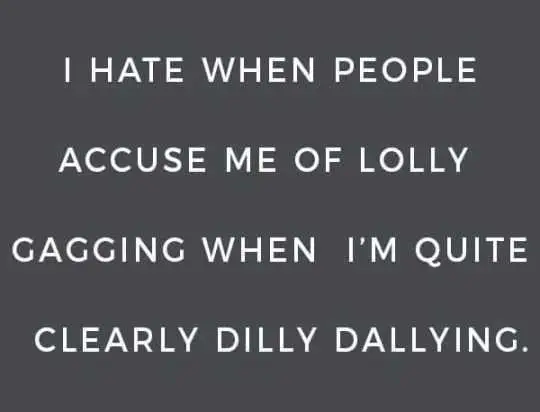 Can't you see my nonsense clearly?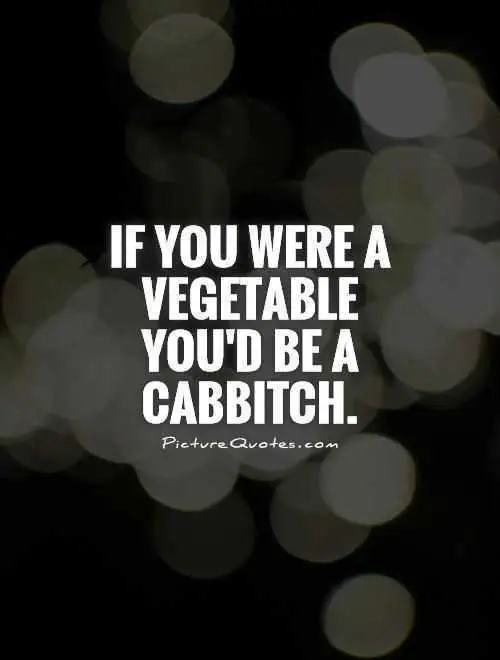 Or a prickly pear.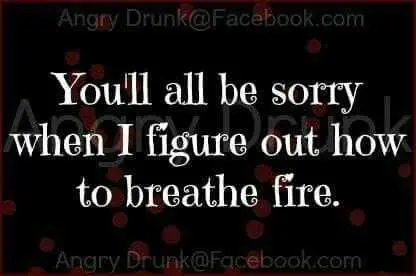 "Run!" is the only thing you'll be able to say when that happens!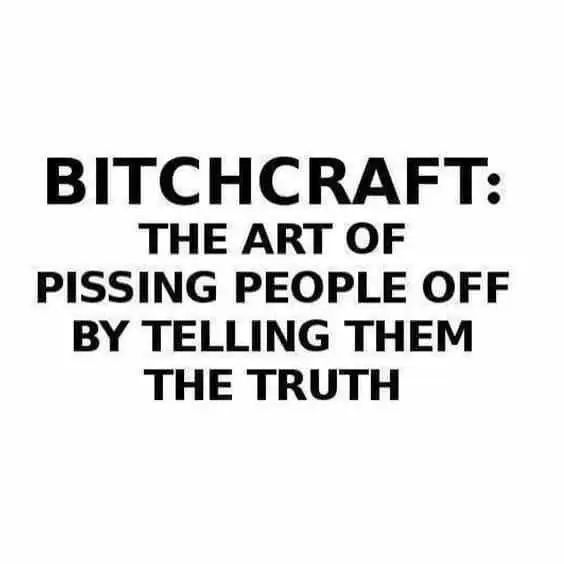 It's a skill that few have and few appreciate.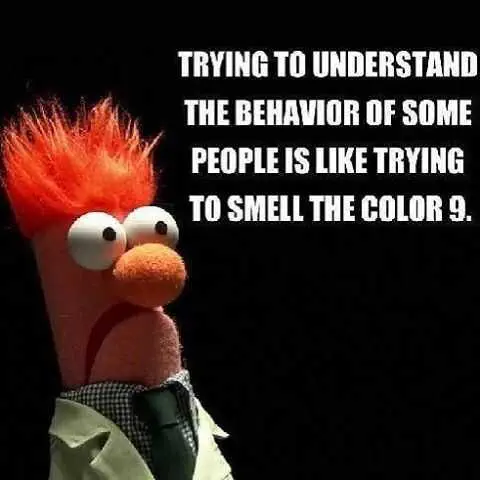 It's near impossible. Stop trying. Do your thing.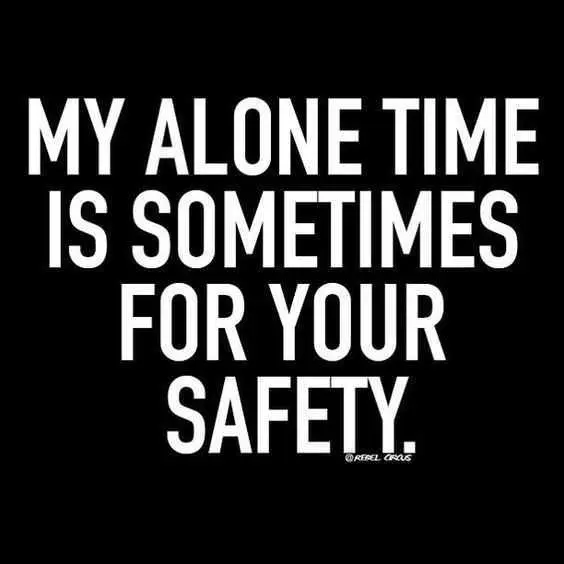 I'm warning you.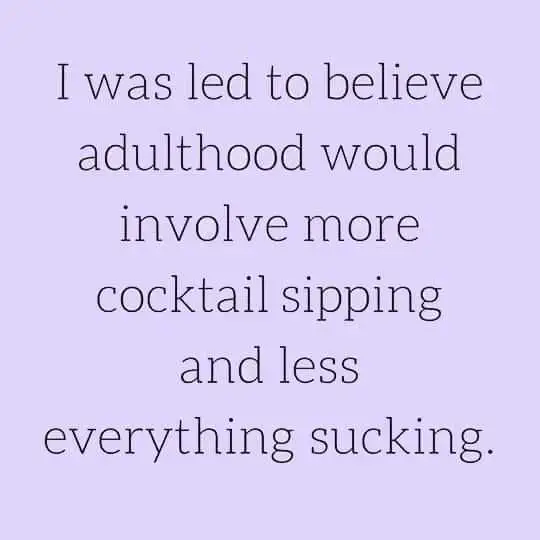 So far, it's bills, bills, some alcohol and… things sucking.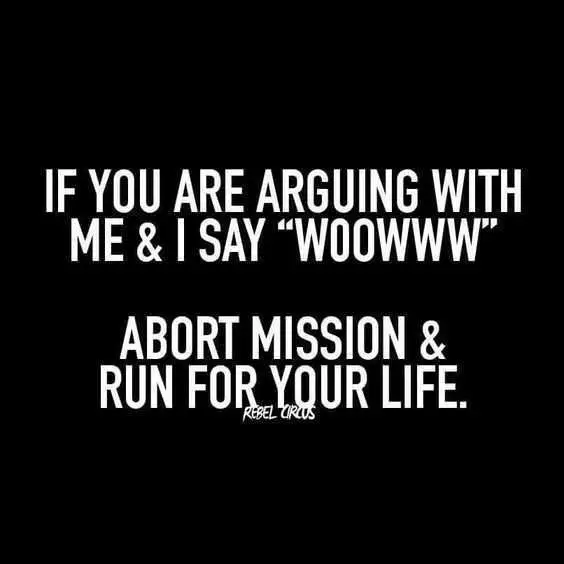 Just flee before it's too late.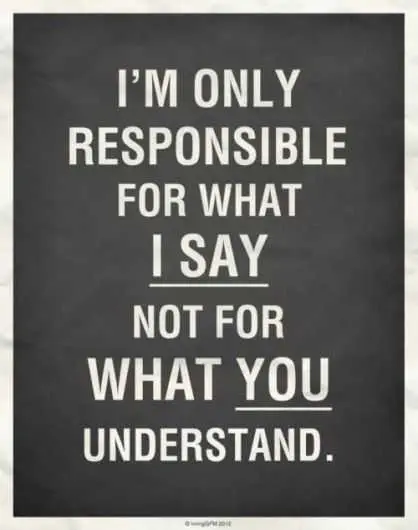 I can't help it if you don't understand.
TFB Latest Posts
---
---