This article may contain affiliate links. If you make a purchase, we may make earn a commission at no cost to you.
Originally posted on August 24, 2017 @ 11:58 am
10 Easy DIY Fall Decor Ideas

These simple yarn pumpkins are great fun fall decor for kids and adults to make

If you want to have paper pumpkins, then these are perfect to make out of old damaged books and other paper products

Luminaries are a quick piece of fall decor for the home — these leaf luminaries add warm tones to any space

Wreaths add warmth and cheer to your front door, and can be made in a matter of minutes just like this easy fall leaf wreath

Don't let fall go by without planting some new flowers! You can make a faux pumpkin planter easily to have at your entrance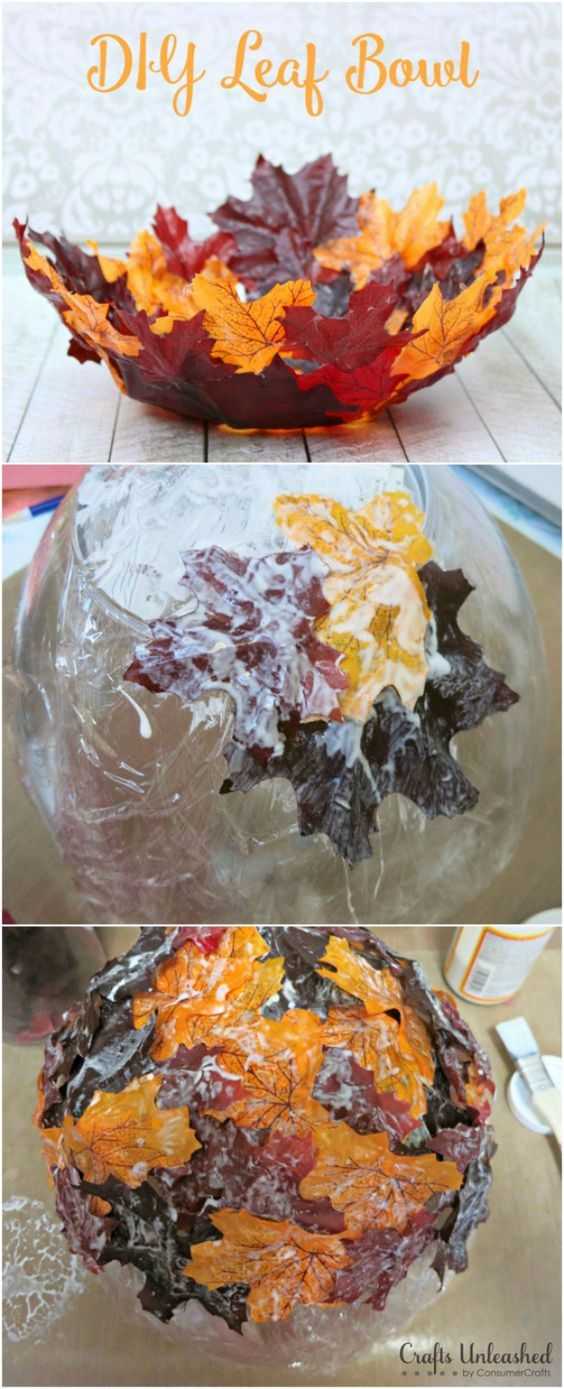 Perfect for Halloween or Thanksgiving, this fall decor leaf bowl is an amazing DIY you can do that will guests wondering "How?"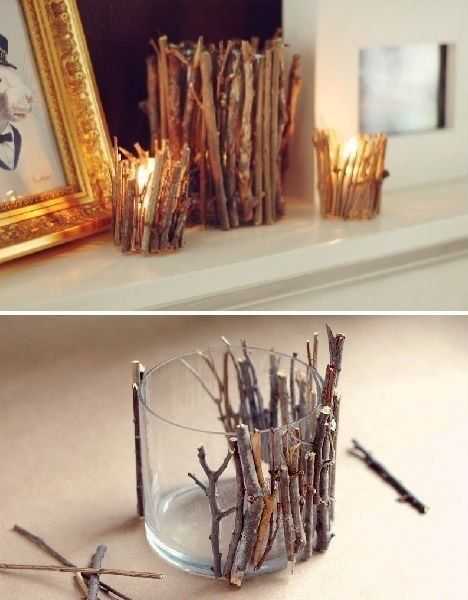 Candles add great ambiance to to any room — why not create a woody-theme with these stick candleholders?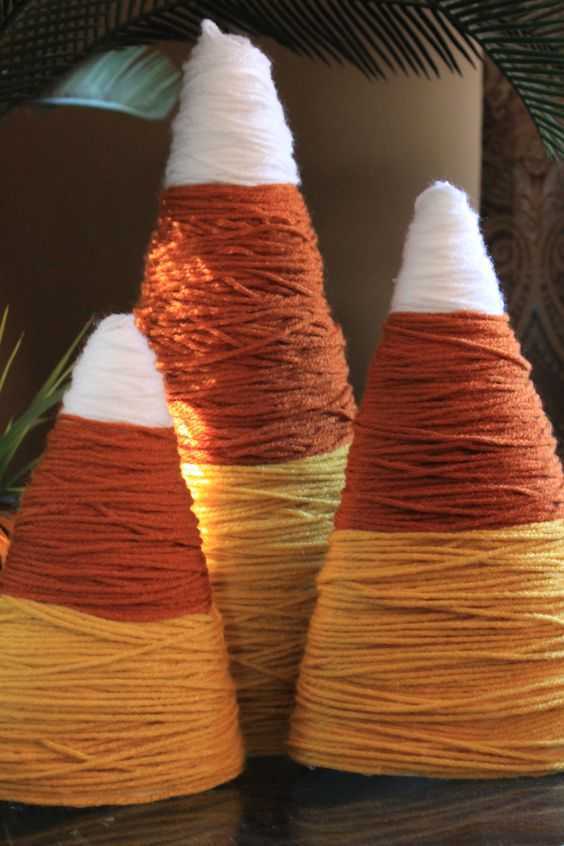 These candy corn decorations are made to be seen, not eaten! Put them on the mantle or by your door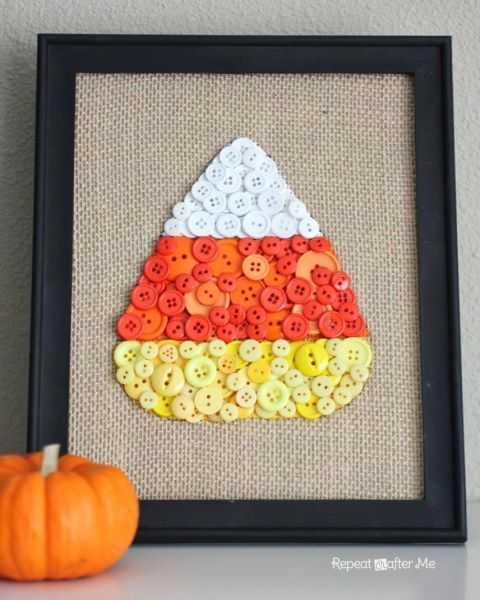 Continuing with the candy corn theme, this piece of sweet candy corn art is made of something common – buttons!

If you want to talk turkey, …well, make a turkey. Try this reclaimed wood pallet turkey
SaveSaveSaveSaveSaveSaveSaveSave