36 Of The Best Funny Quotes Ever
36 Of The Best Funny Quotes Ever. More funny quotes HERE.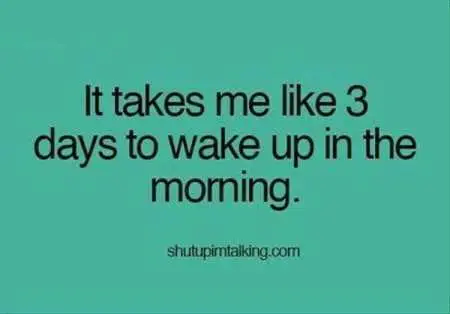 I cut it down from 4, so progress.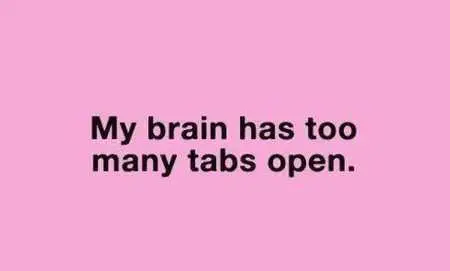 And all of them have garbage!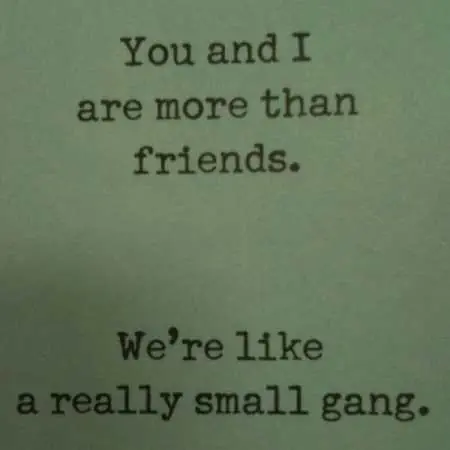 The best gang.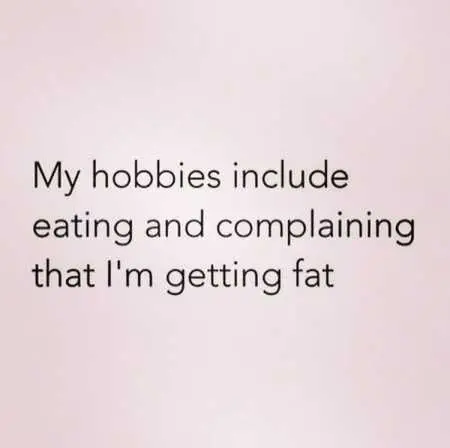 Then complaining about how my diet doesn't work.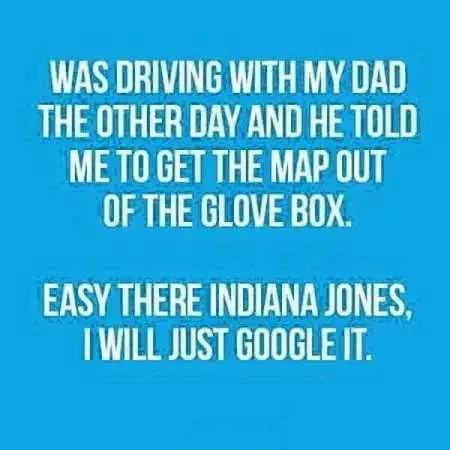 Maps don't even have a "you are here" icon.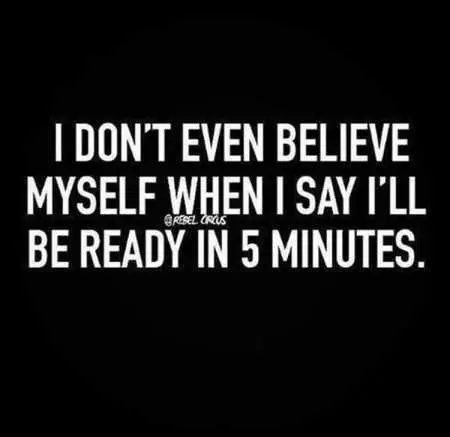 We have to be a honest to ourselves about this.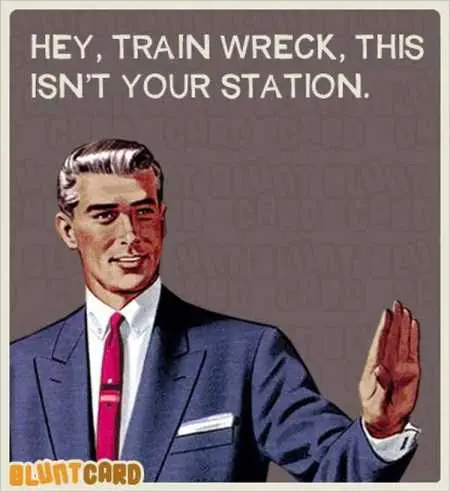 Keep moving, back of the line.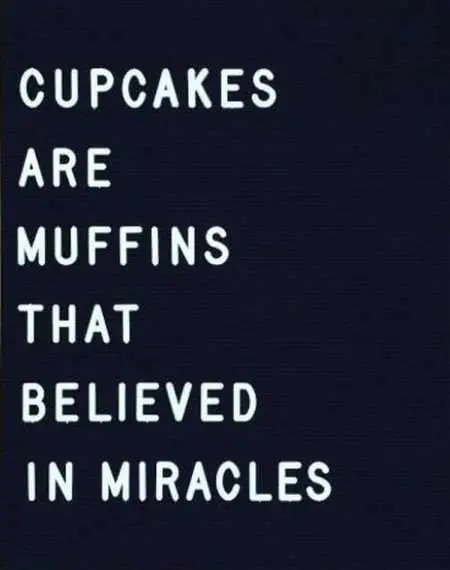 And they came true.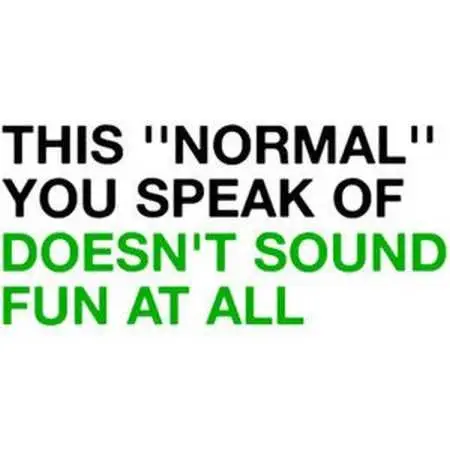 Don't even talk to me about it!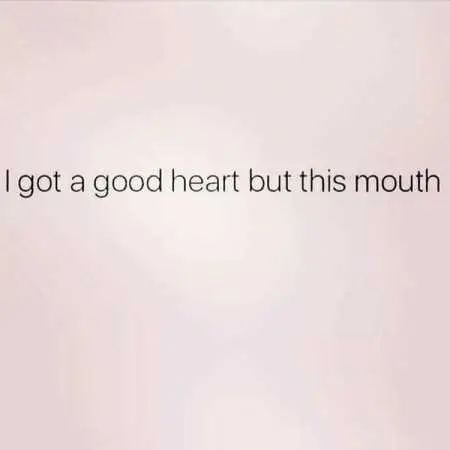 Well, it's got some issues.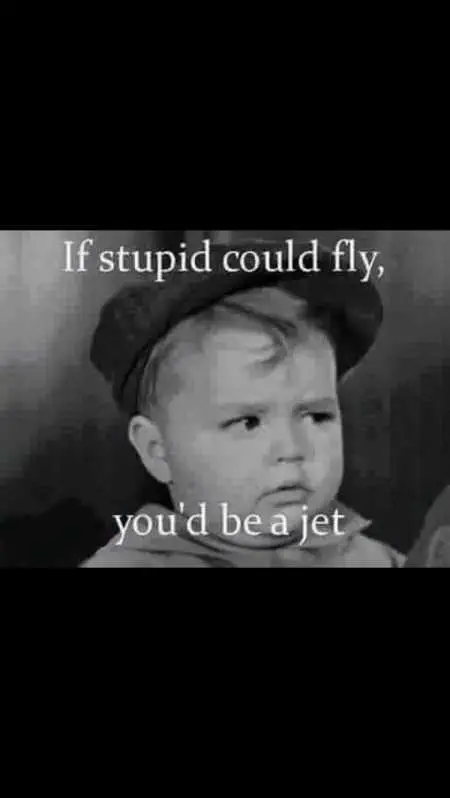 I'll just sit here and wait for takeoff.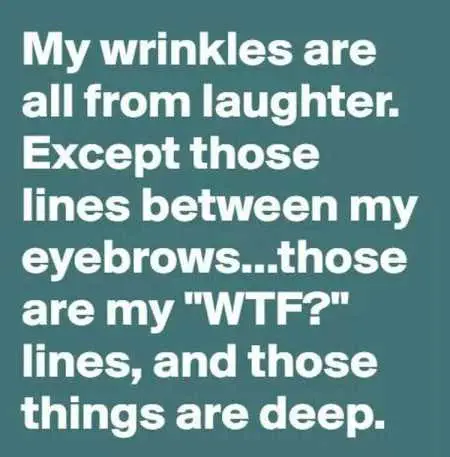 And they keep continuing.
I'd settle for losing my appetite too.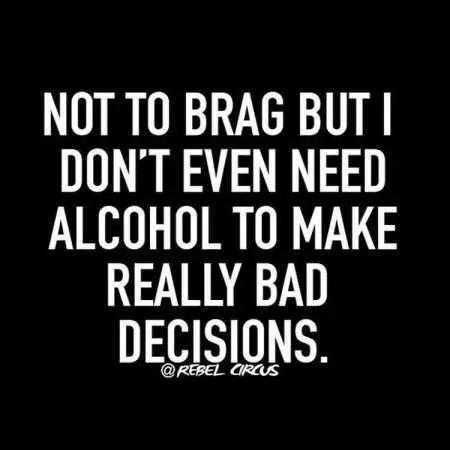 You could call me talented, even.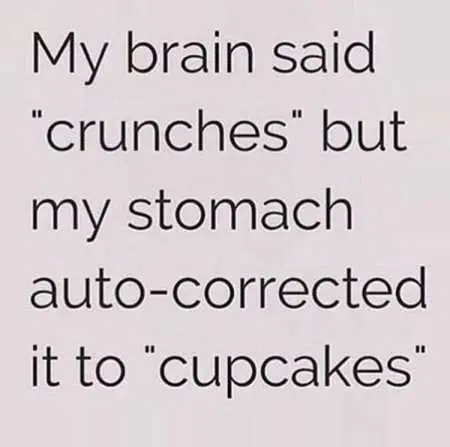 It was an error in communication. …I could get a Nestle Crunch Cupcake though!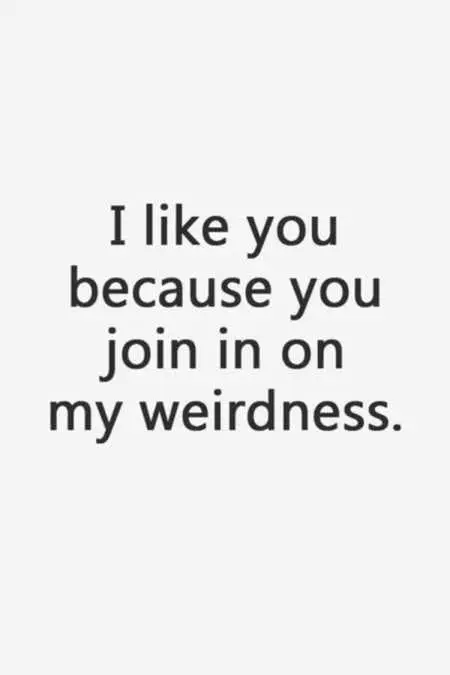 We can be weird together!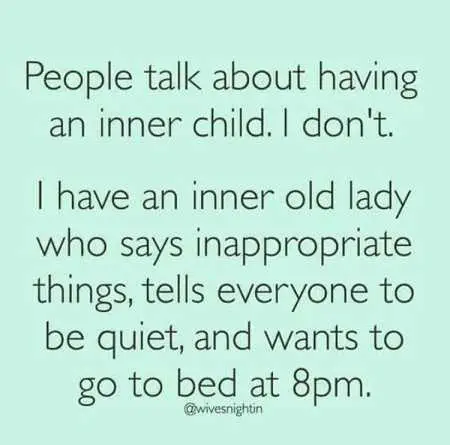 But then my inner child hates that!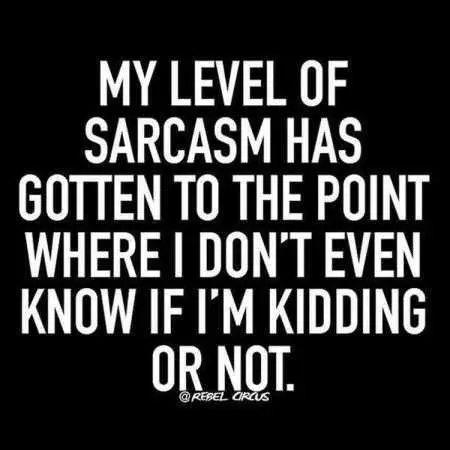 Should I be scared?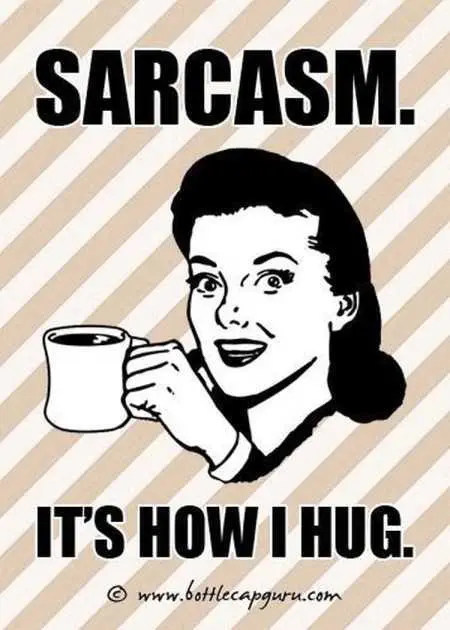 And show affection.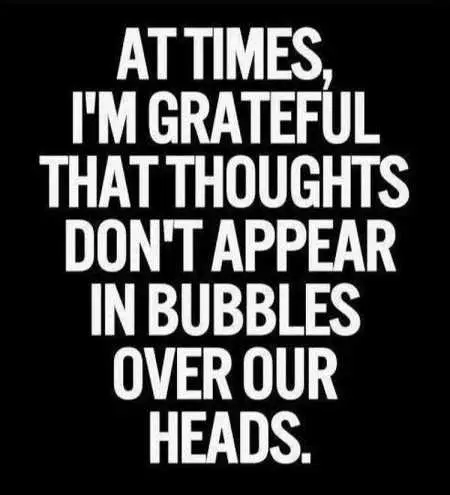 I'd be charged with so many crimes!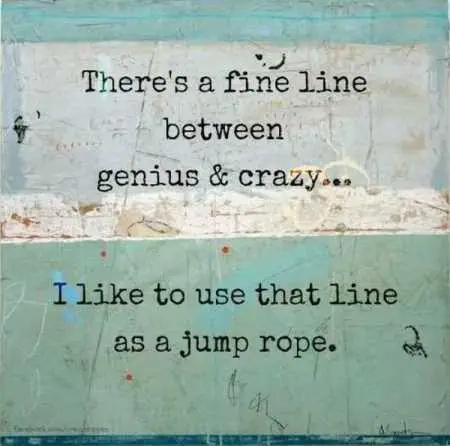 Life is too short to be normal.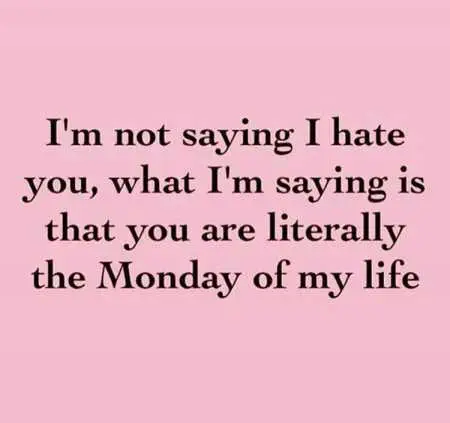 You can take from that what you want.
And I'd be a little entertained.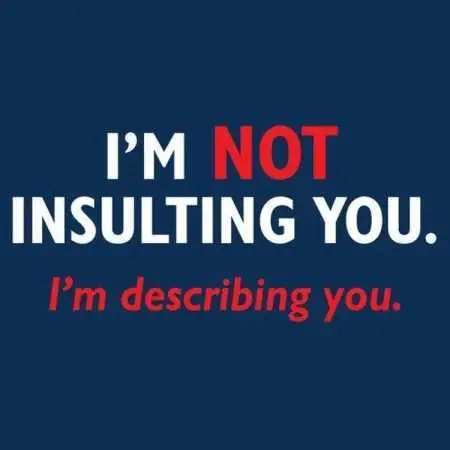 Are you offended? Good, at least you know what the words mean.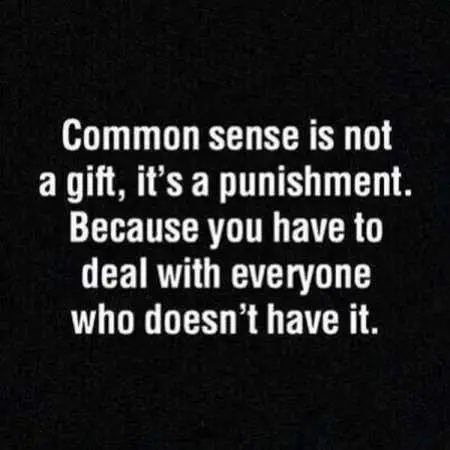 And it's a rare punishment too.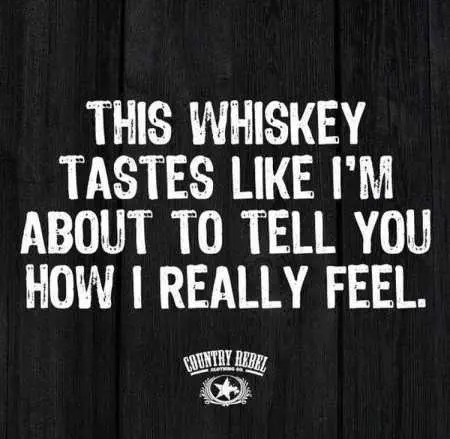 I'd run.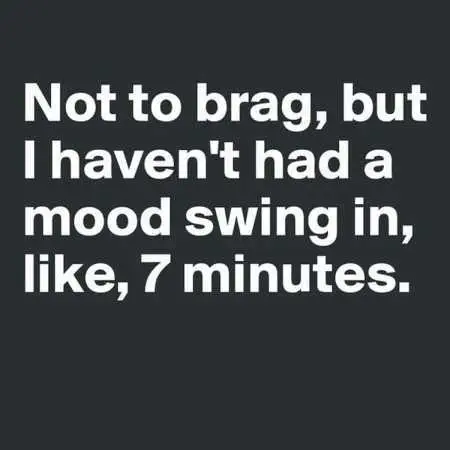 Goal is only 15 a day!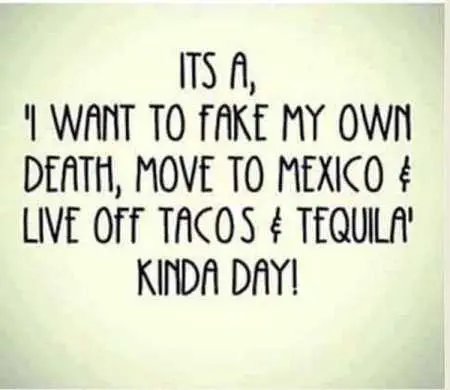 Sounds like a legit plan.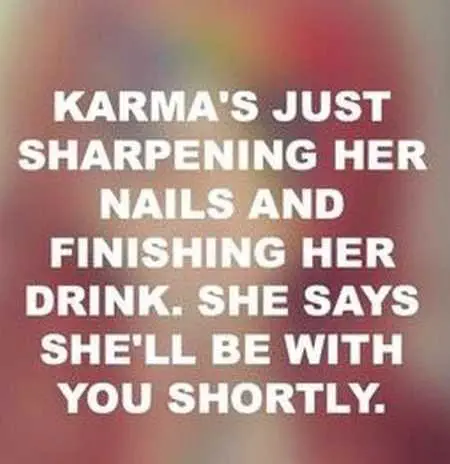 You know she's a bitch, right?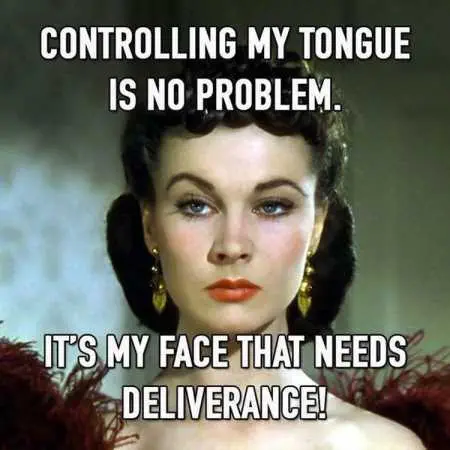 I mean one out of two isn't bad.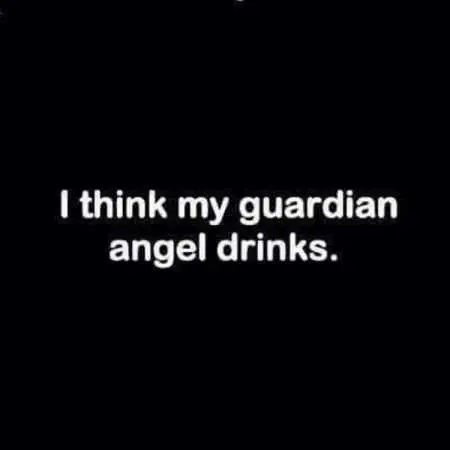 And doesn't have their own guardian angel, just two devils!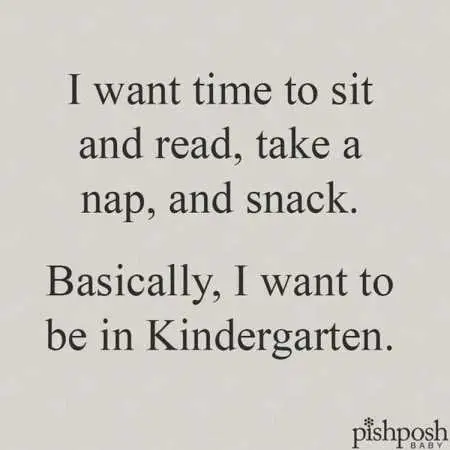 Goals.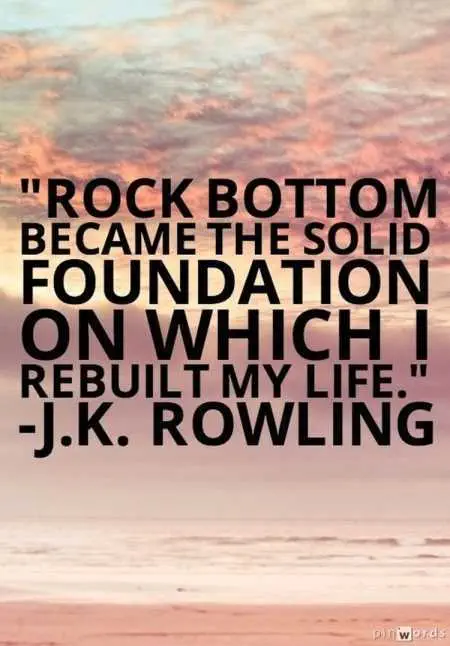 There's only one way: up.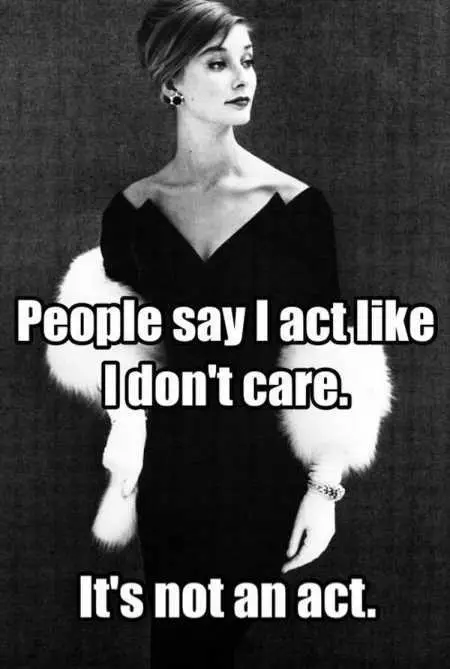 I'm that good.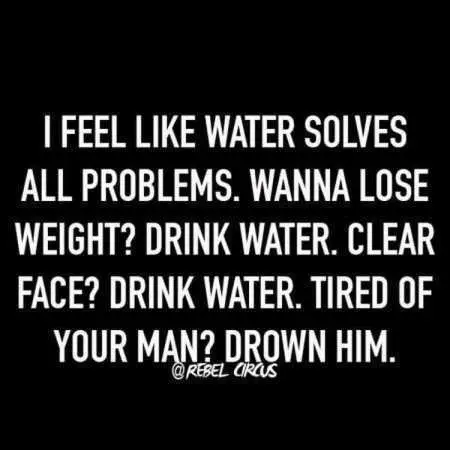 Water: nature's answer.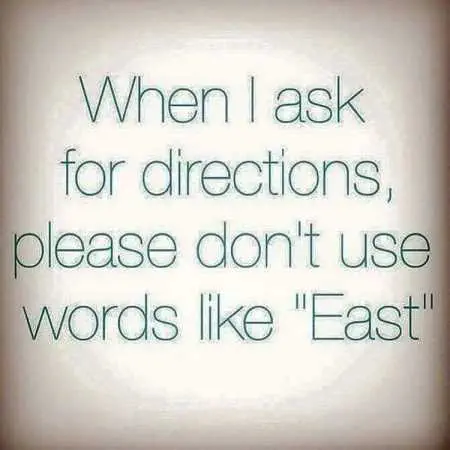 Use descriptions like "That thing over there."
More funny quotes HERE.
TFB Latest Posts
---
---