TFB Short Clips
34 Funny Quotes for Parenting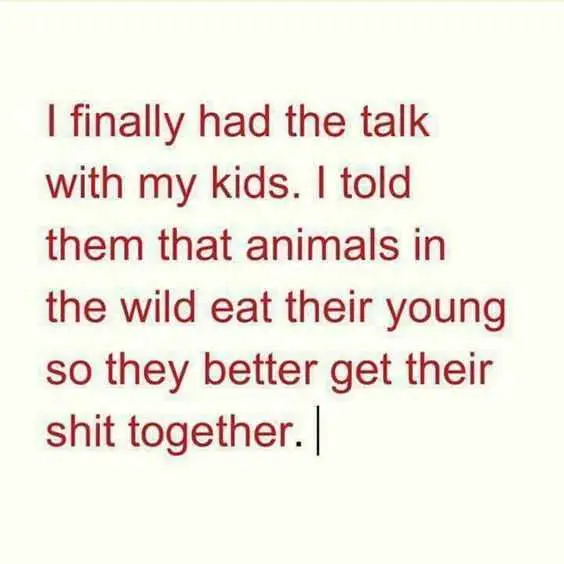 That was their first warning, and they seemed to be scared straight.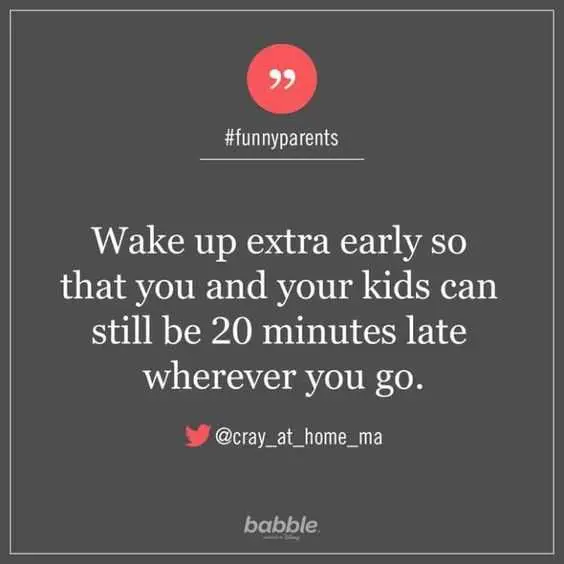 But only 20 minutes late. I mean, that's a victory.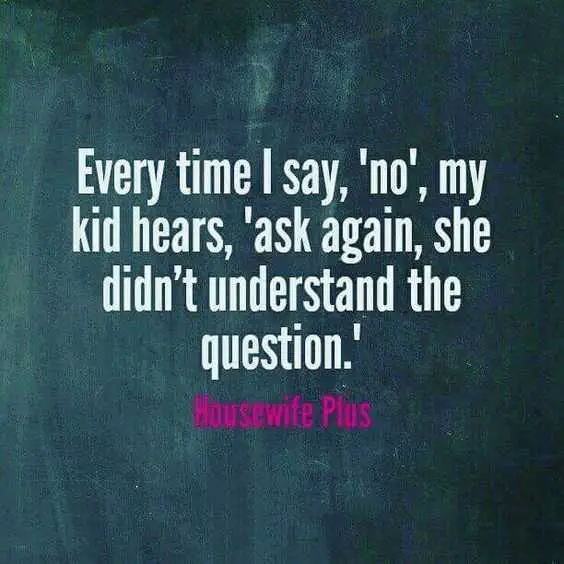 It doesn't. No matter how many times you think it is does.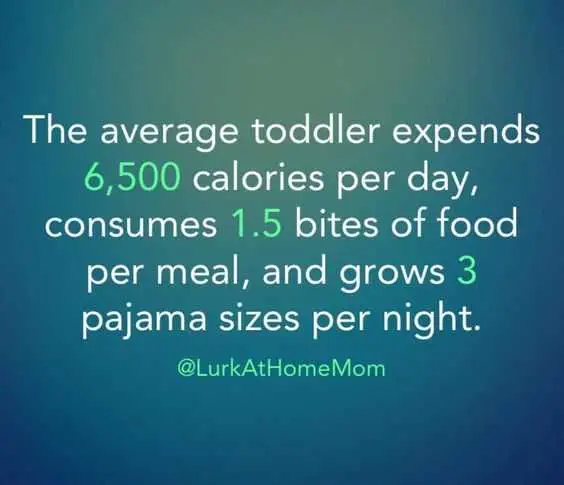 What are they eating?! How are they growing?
Only you can't go home, and you can't kick out your little patrons either.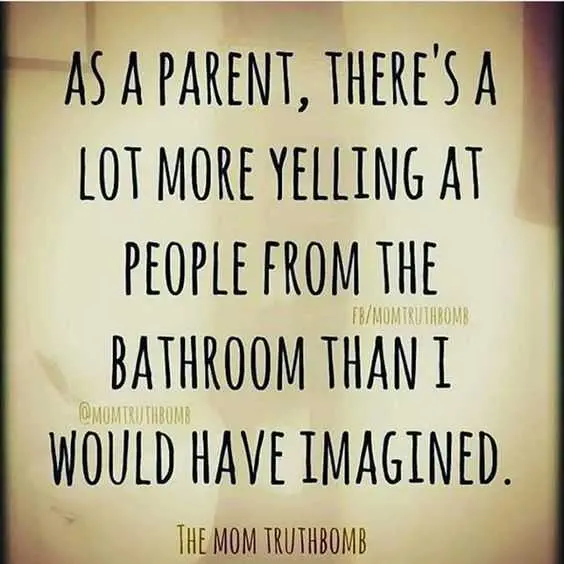 I didn't know that bathroom time would be such a public activity.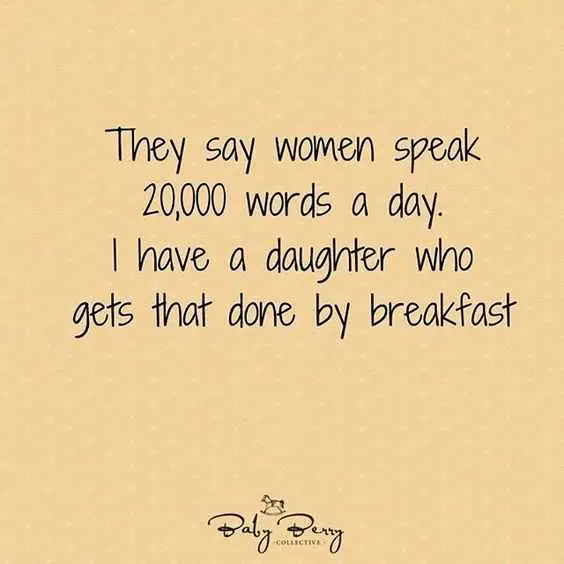 She's an achiever.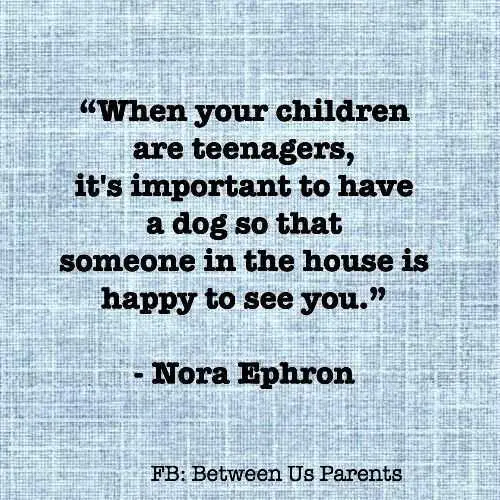 The dog loves me and I don't even have to give him money.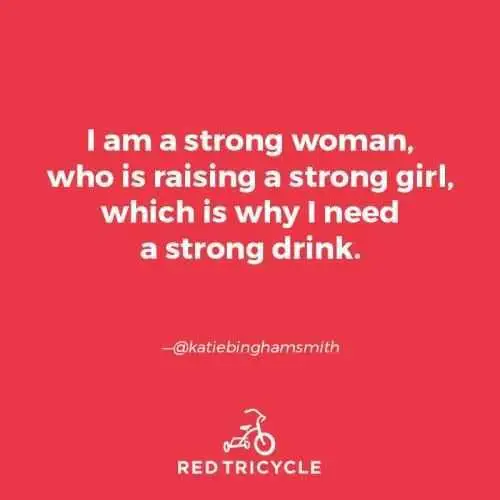 Bless her for being strong, but seriously..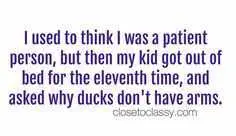 I don't know the answer to any of this, so maybe just crying in the corner will suffice.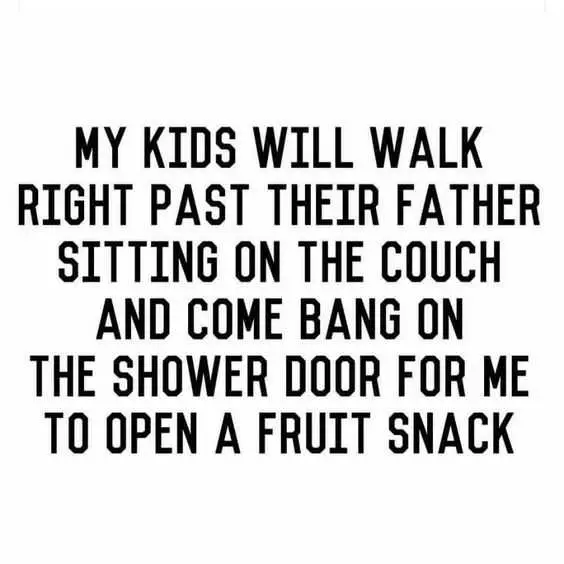 He apparently is invisible when they're hungry.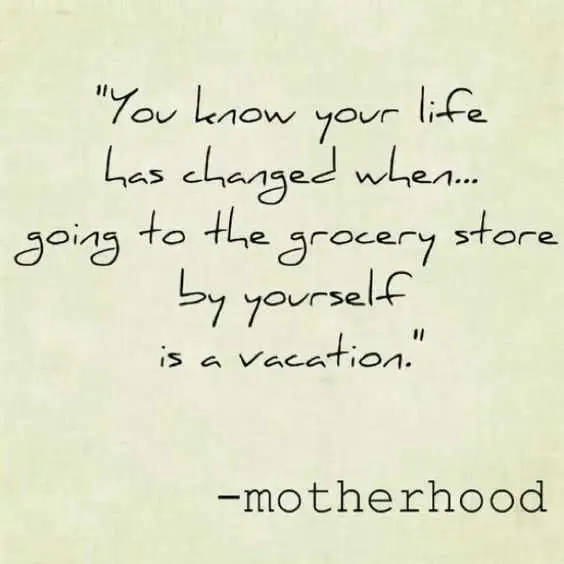 Ah, I took a whole hour to shop for essentials. It was magical.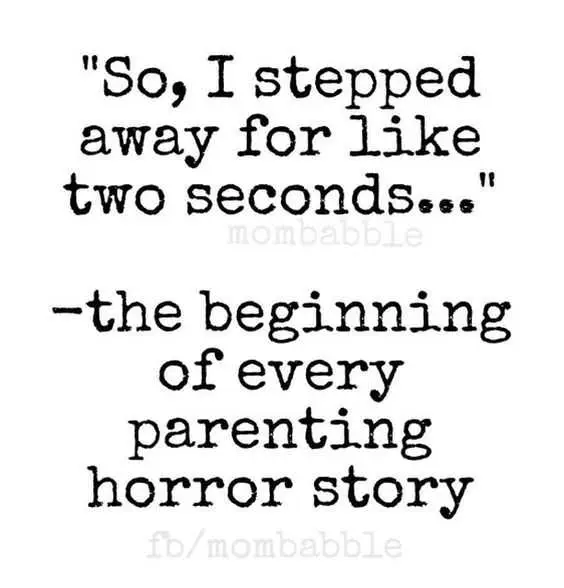 Ryan Murphy should make American Horror Story: Parenting and set it in an airport or Chuckee Cheese.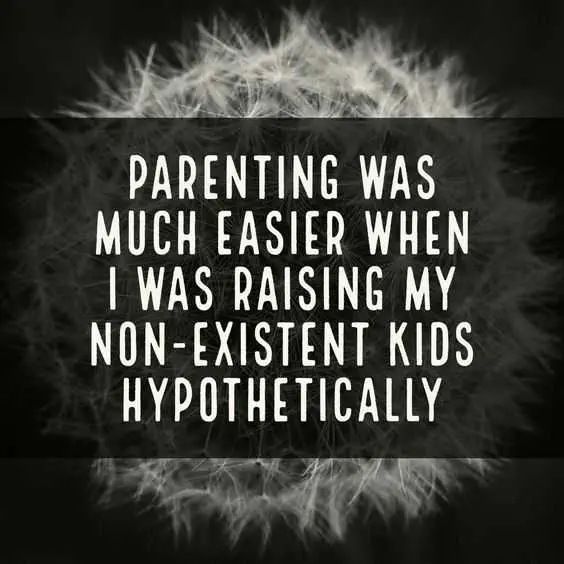 They looked picture-perfect, my house looked like every successful blogger, and I cooked fresh nutritious meals.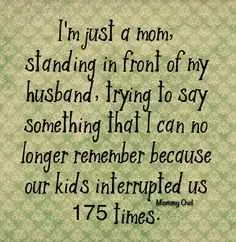 It wasn't even important information either.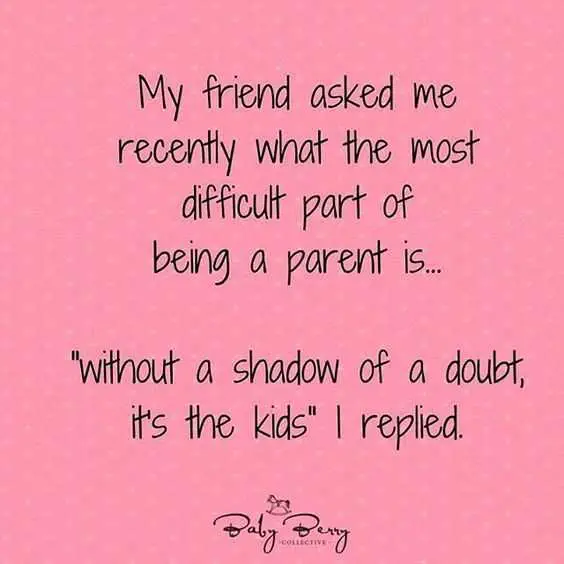 They're just…a lot.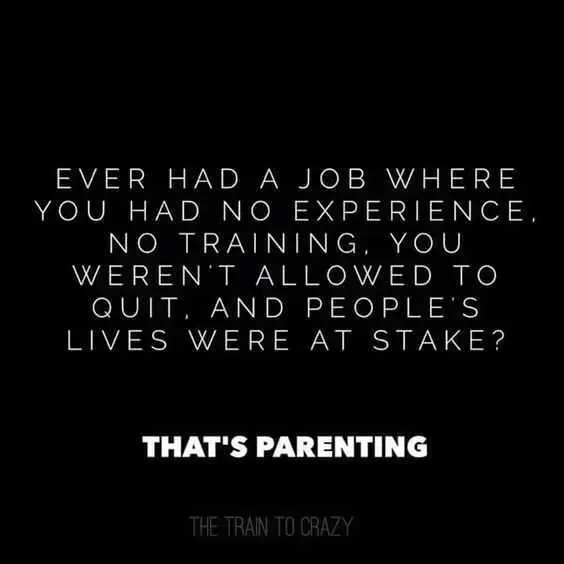 Get ready! There's "manuals" but they don't help.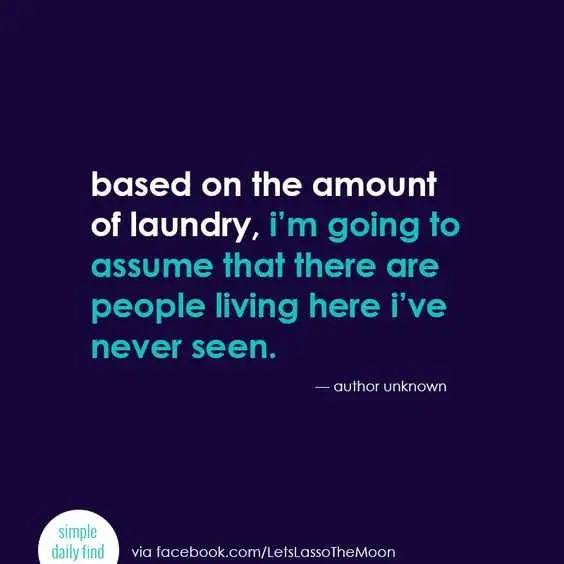 How many people are wearing this many pants?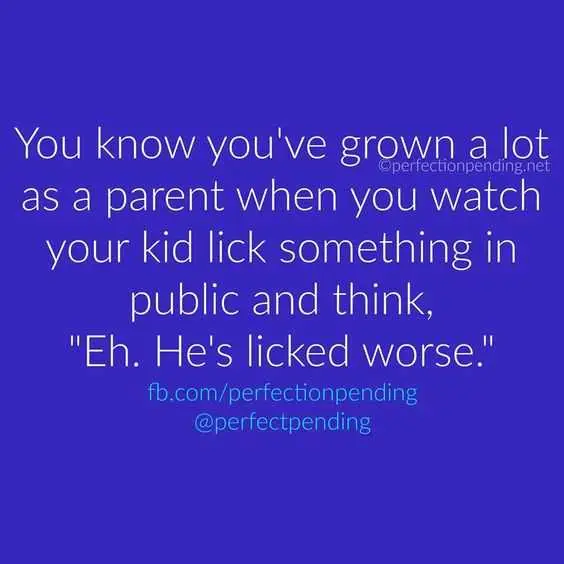 On the scale of 1 to 10 with 10 being disgusting, he's about a 4 right now. It's good.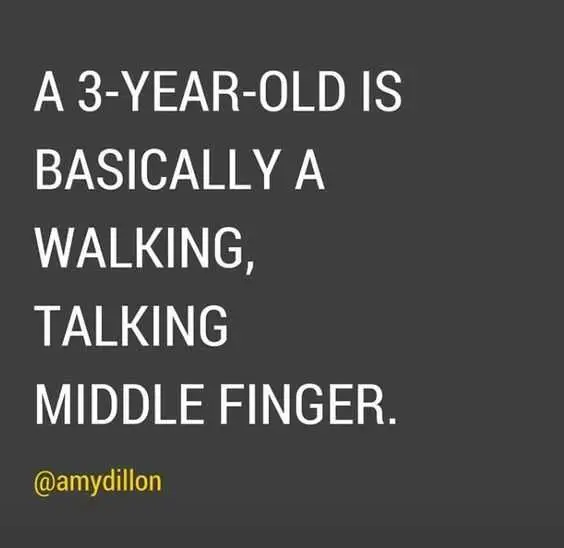 I've never seen a better description.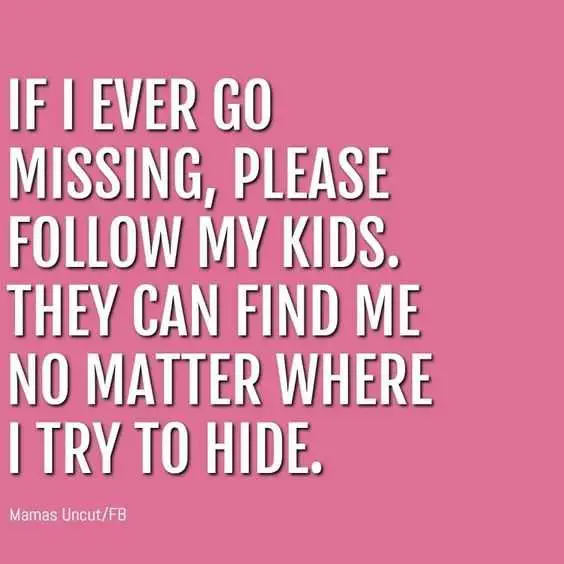 They find me every time!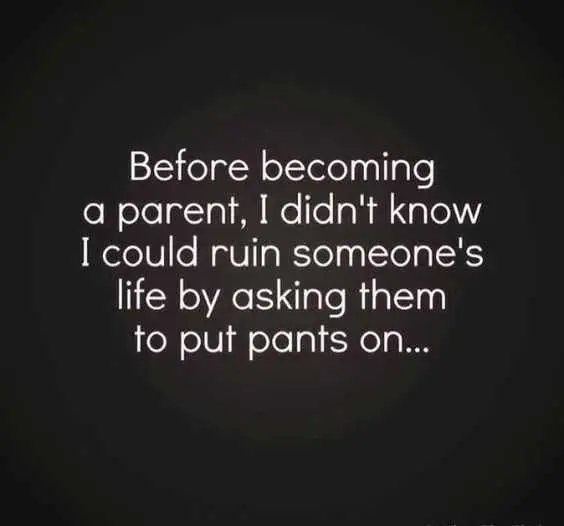 I mean, I guess I could ruin my roommate or husband's life too..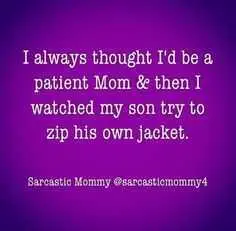 You can say "namaste" for it but after 5 minutes…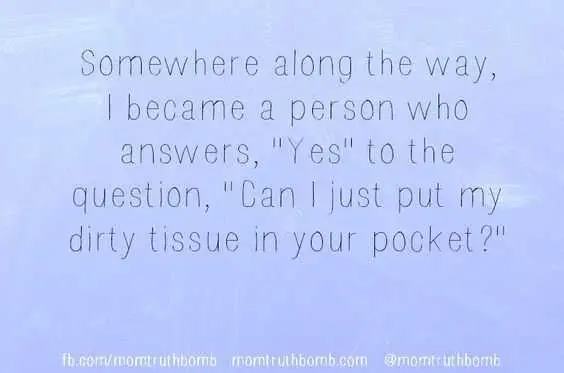 I've sunk so low.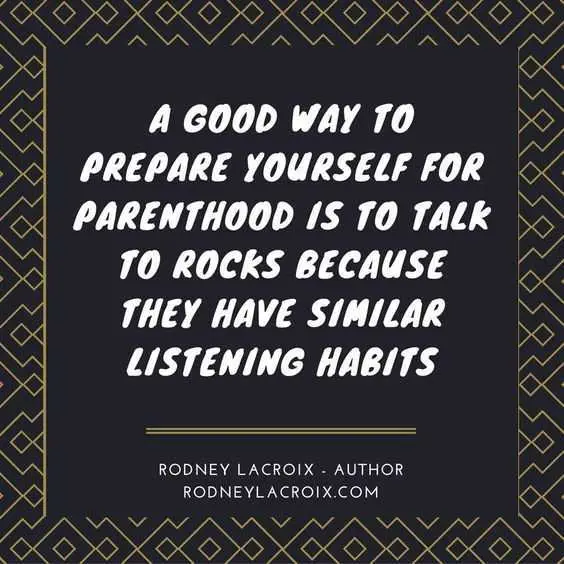 Just get used to no one listening to you.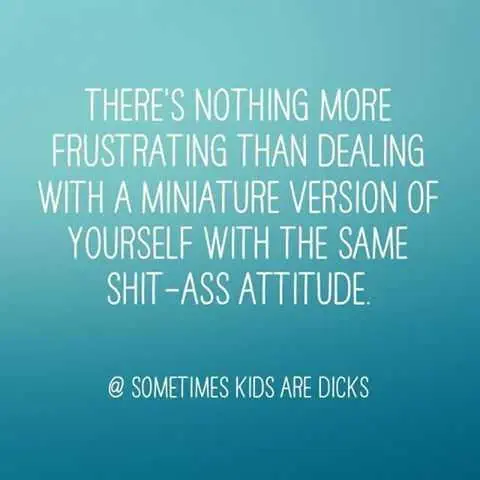 Why do they have to be like me? Why was my mother right?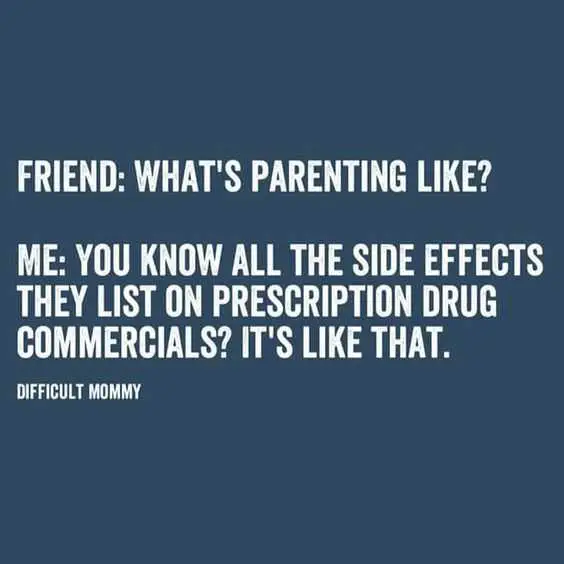 May cause hysteria, uncontrollable crying, loss of sleep…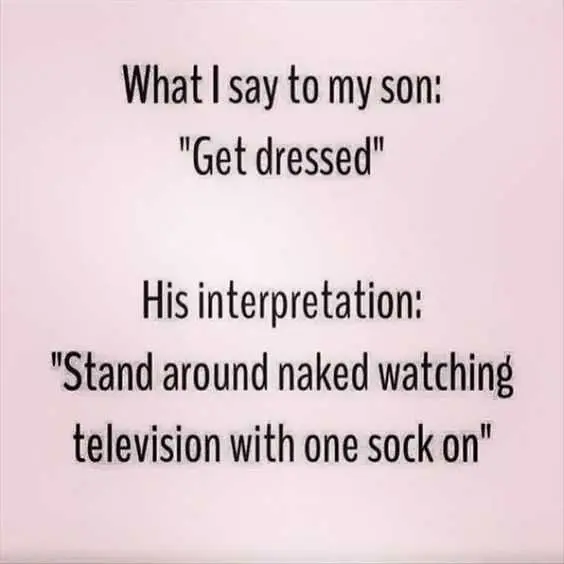 Something's getting lost in translation.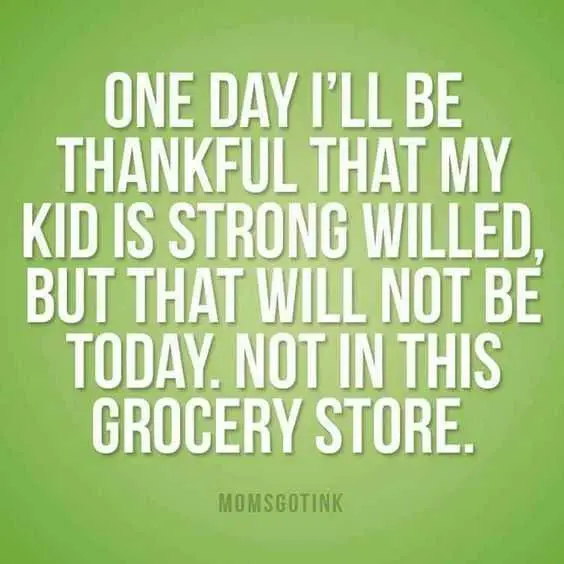 Can we just pick up the milk without a meltdown?
They hear "right now right now right now."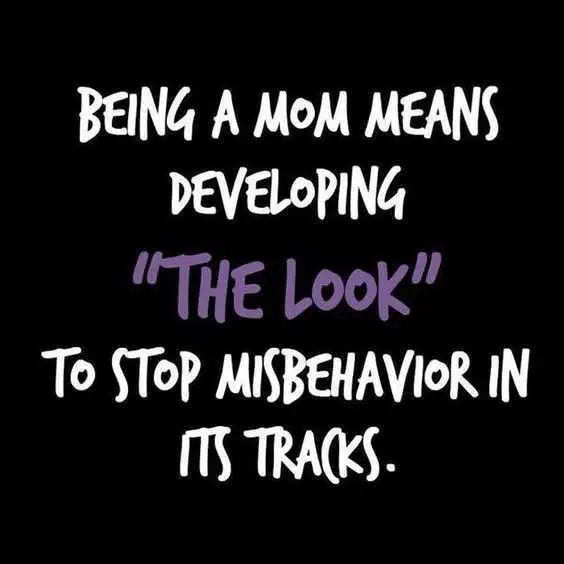 You can even use this look on your spouse and others too.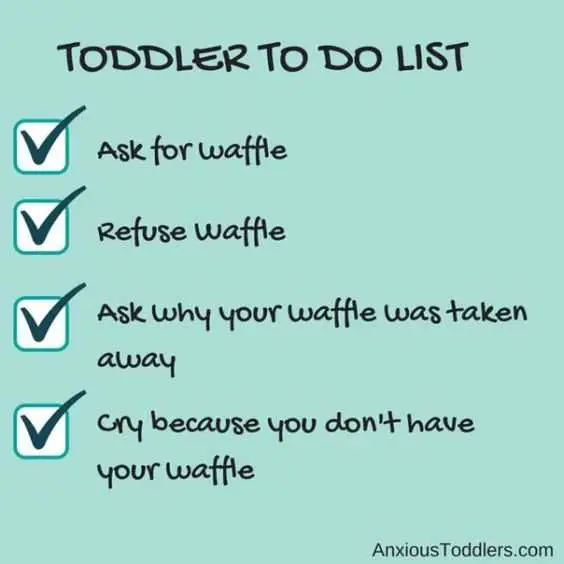 Ask for waffle again.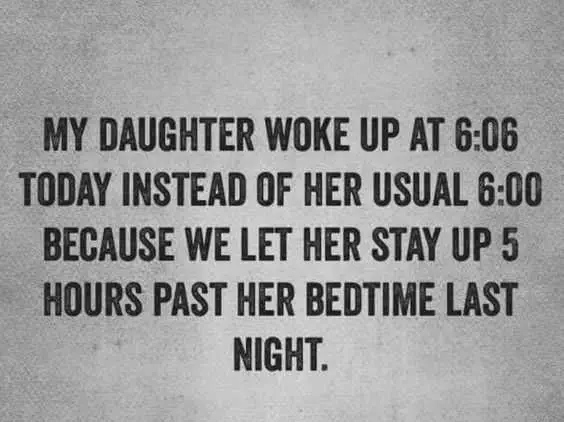 Yep, that plan worked.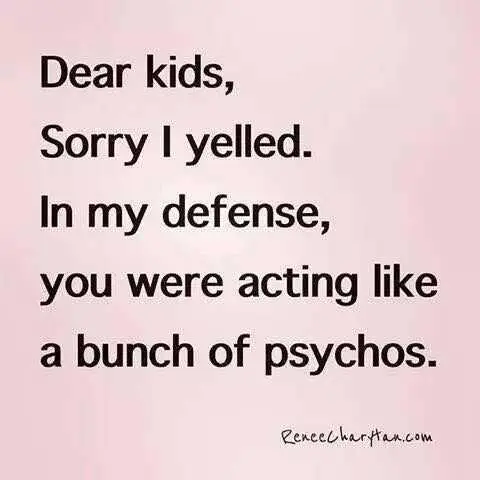 Just calm it down a bit, huh?
TFB Latest Posts
---
---
---