35 Hilarious, Cute, and Funny Animal Pictures for Your Enjoyment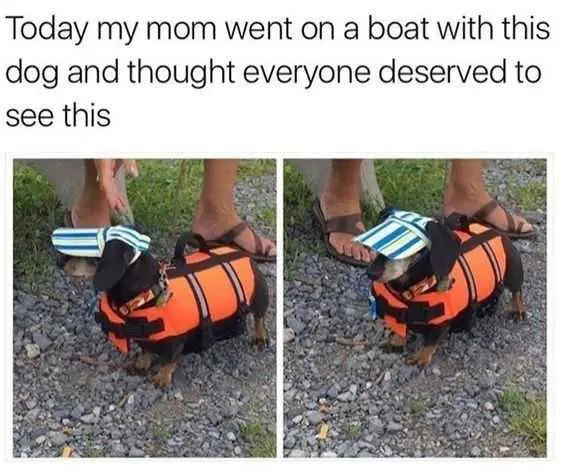 Everyone does!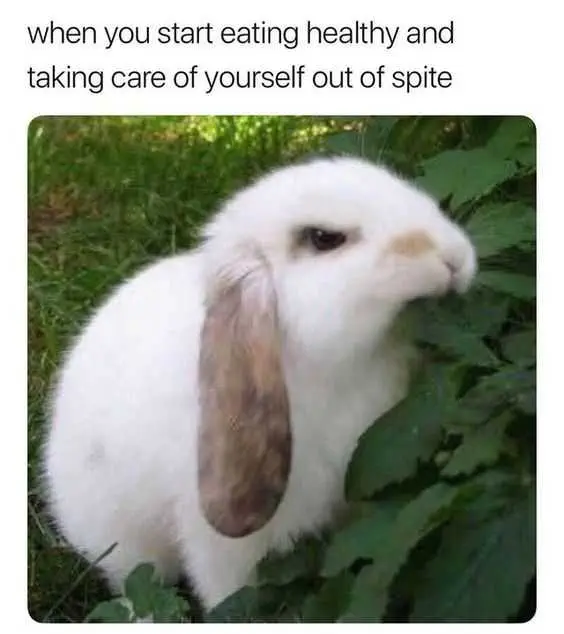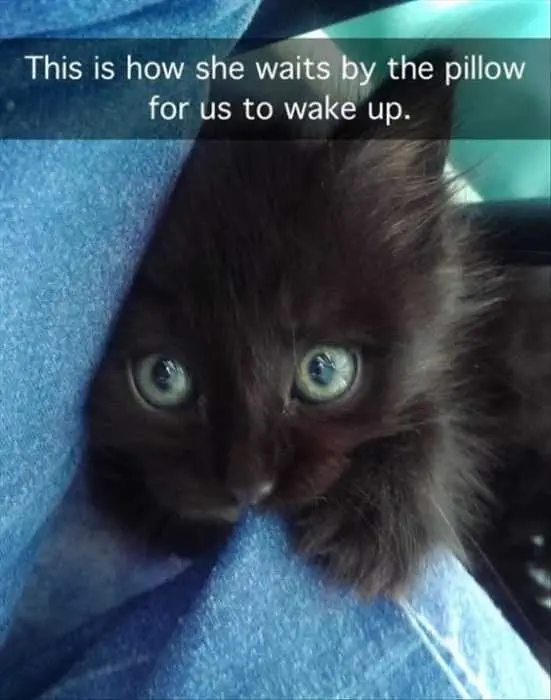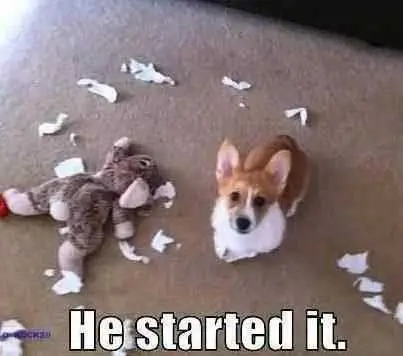 I finished it!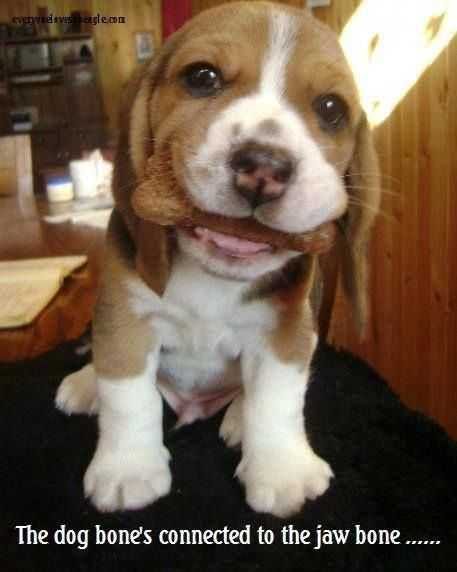 Give that pup whatever he wants.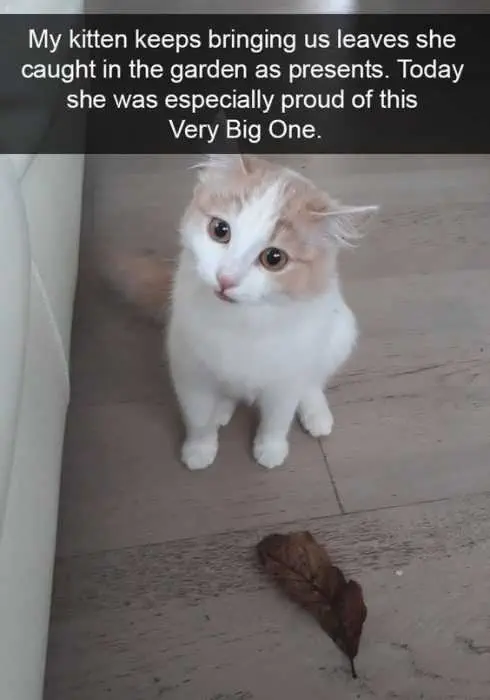 The best catch.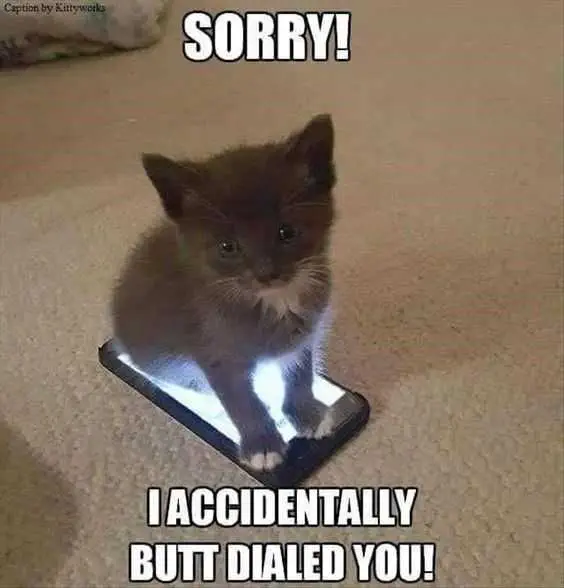 Cute wrong number caller.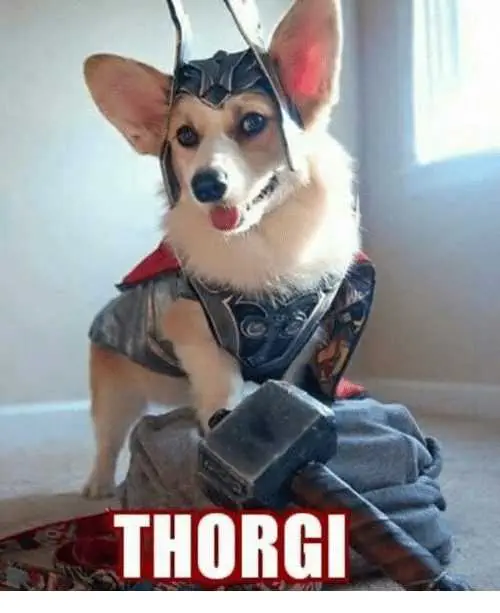 The strongest dog.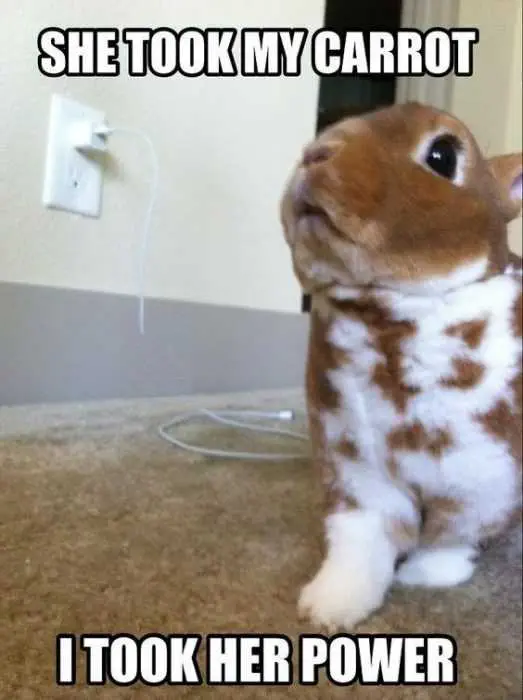 Revenge, he has it.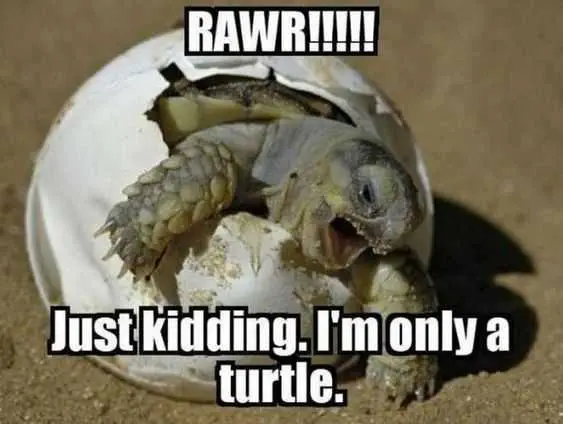 Just a sweet turtle!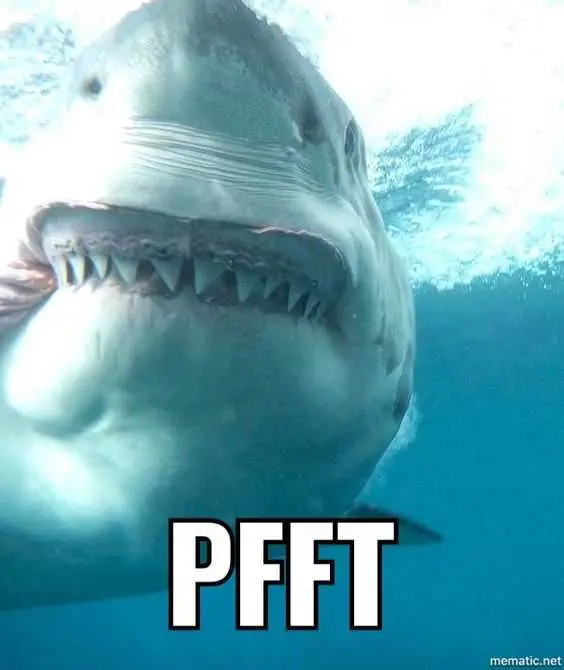 PFFT.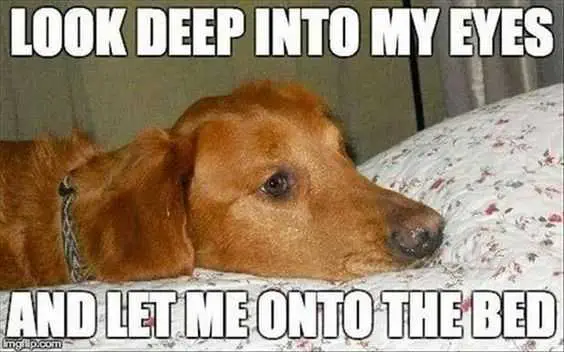 You better.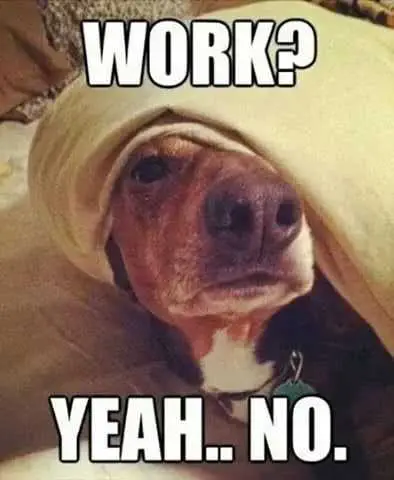 He considered it.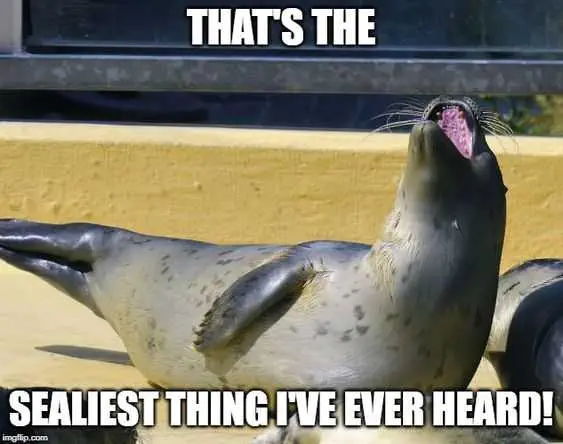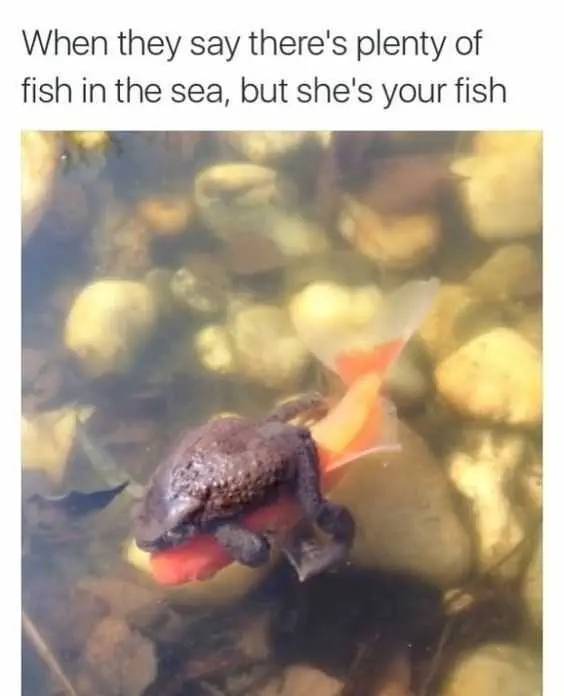 Mine.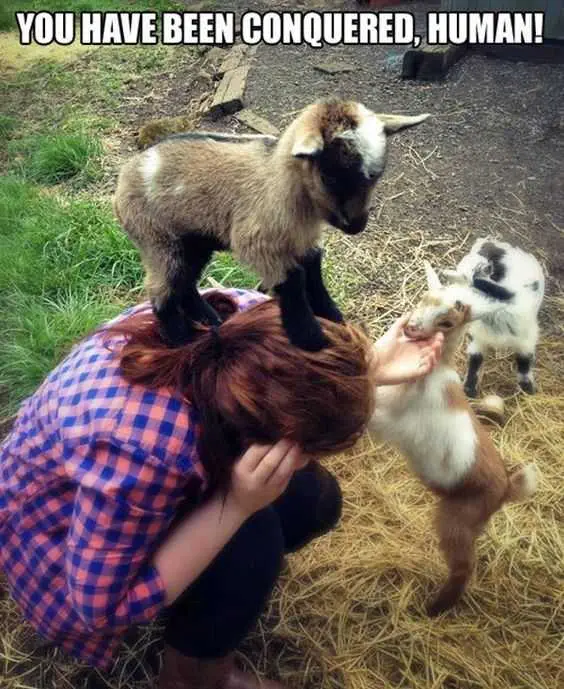 Prepare to be nuzzled.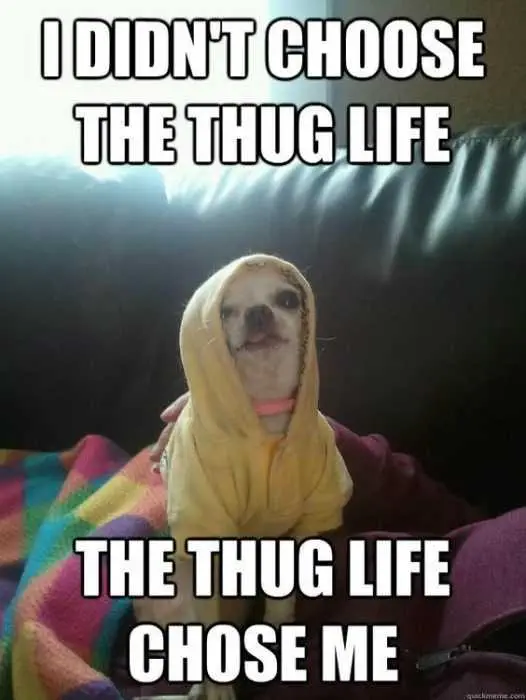 It's hard being a thug.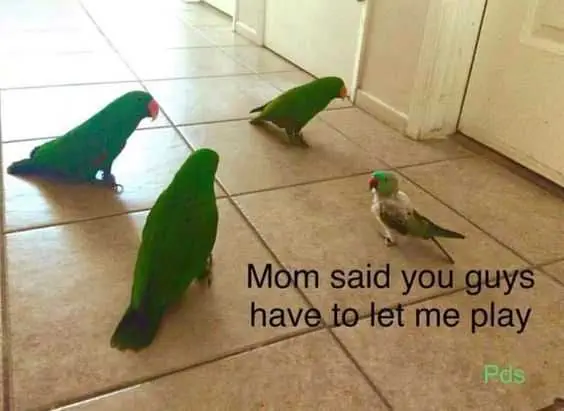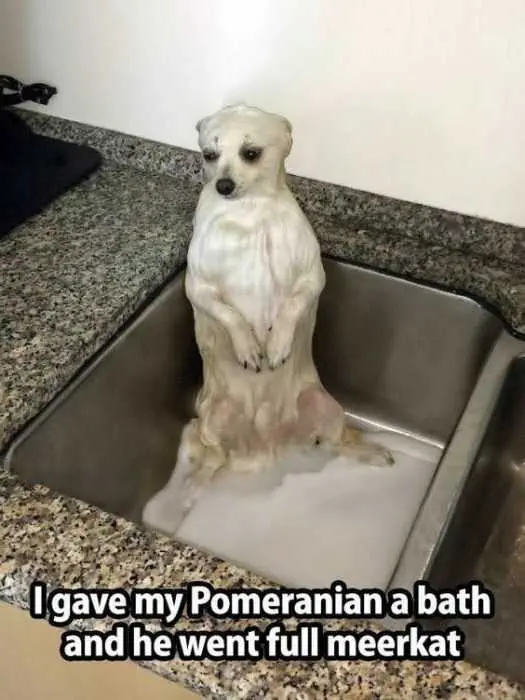 Full meerkat.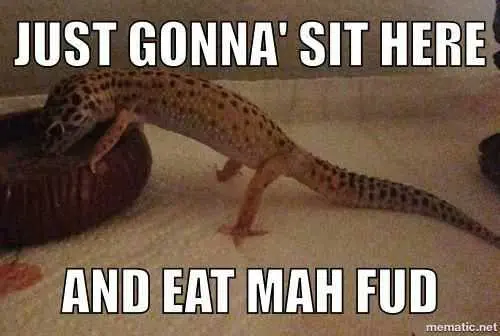 Taking his little time.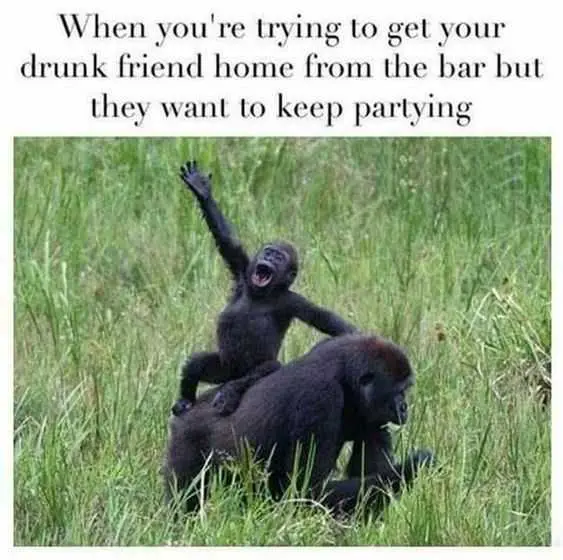 Let's just go wild!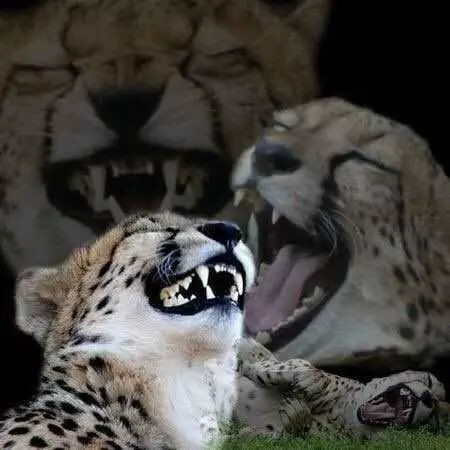 Hahaha.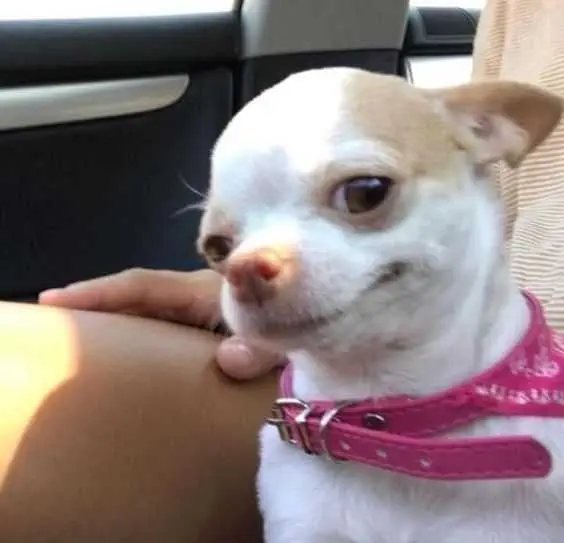 Smiley!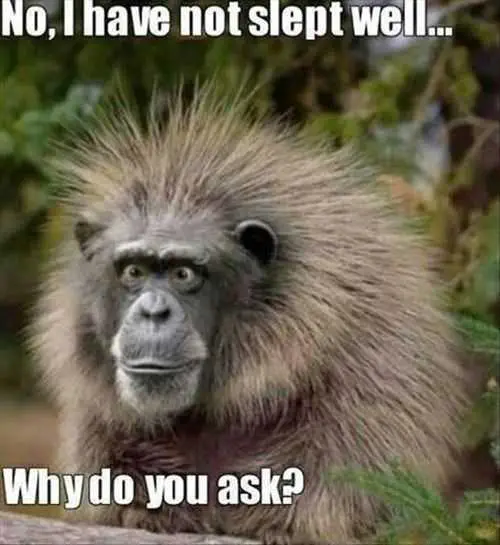 There must be a sign.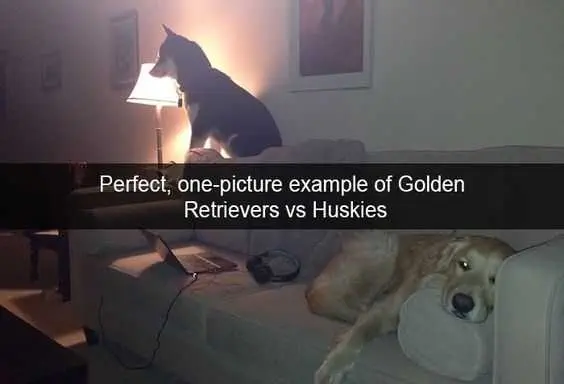 Two different dogs.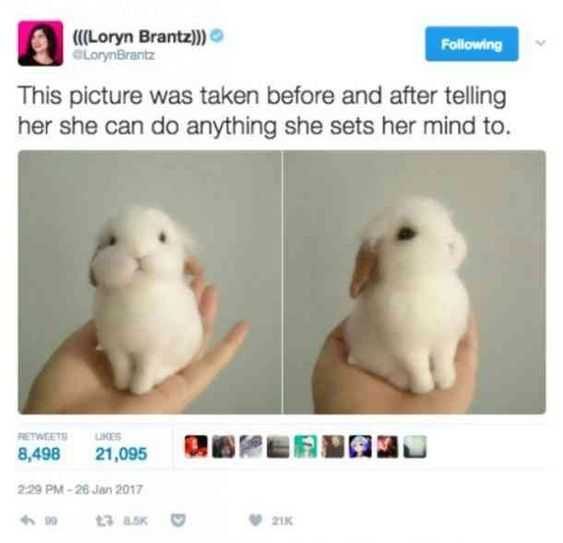 Strong confident bunny.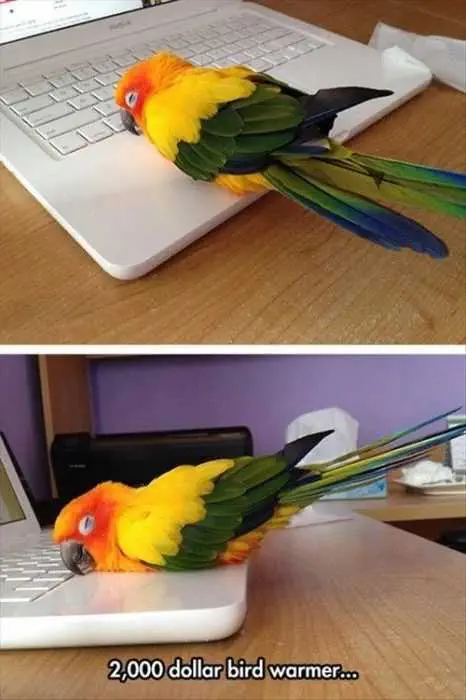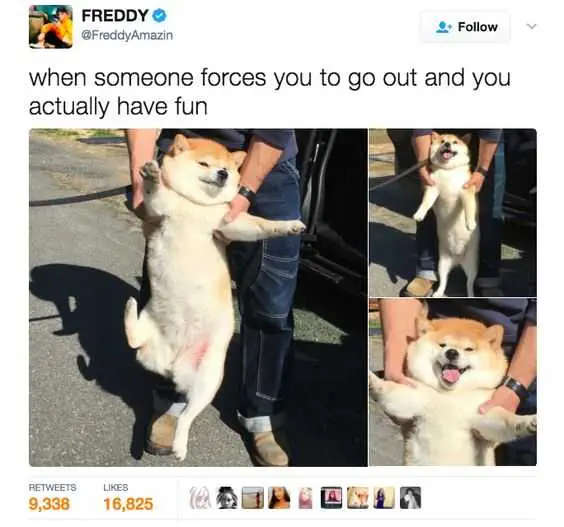 Like this is okay.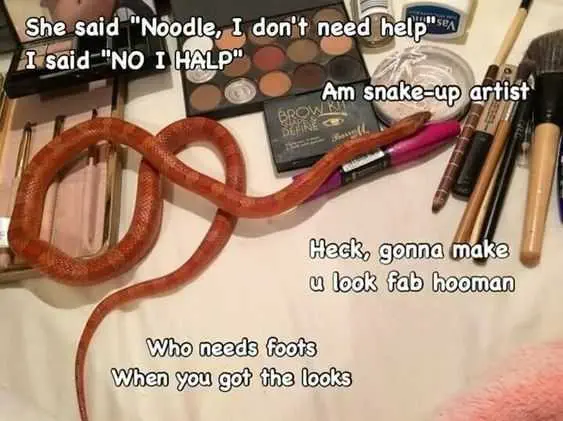 Let the snake help!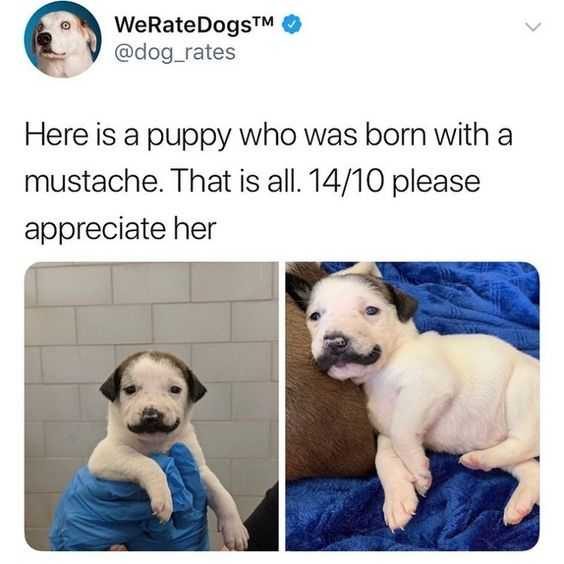 All hail this pup.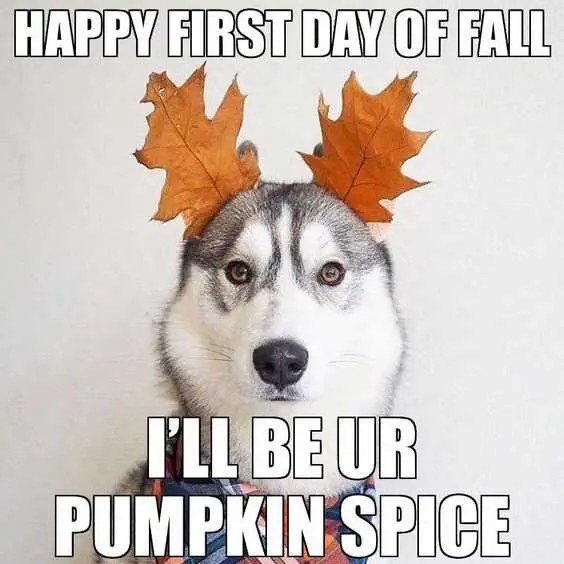 Best pumpkin spice.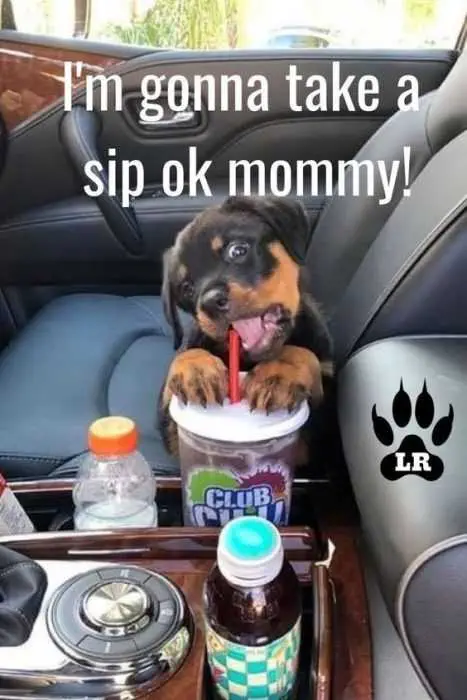 It's his now.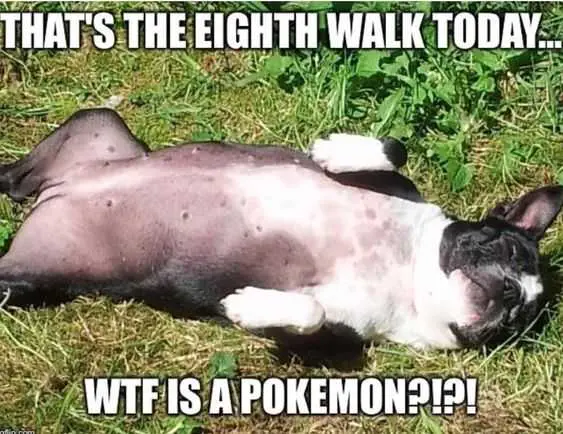 So many walks!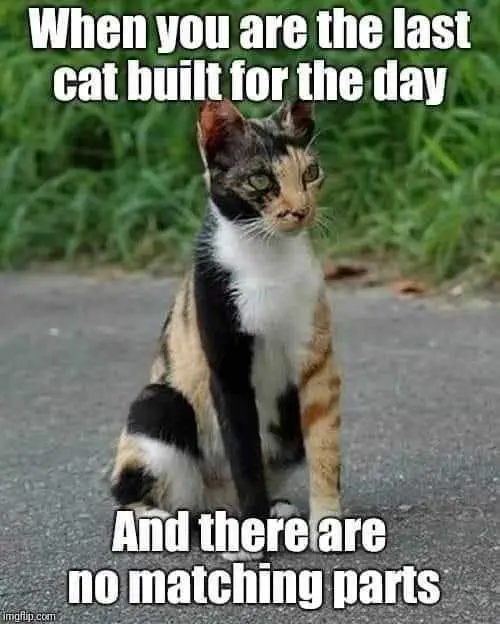 Still cute though.
TFB Latest Posts
---
---