E-scooters are all the rage right now, especially as scooter-shirting companies like Bird and Lime pop up in major metro areas. If you're tired of renting a scooter each week and want to purchase your own, you're in luck as there are several companies manufacturing e-scooters for adults. Unagi is one of the pioneers of the movement and sells the Model One e-scooter for just around $1,000 USD. They come in two models: E450 Dual Motor ($990) and E250 Single Motor ($840). Each is available in one of four colors: Cosmic Blue, Gotham Grey, Sea Salt White, and Matte Black.
Unagi scooters aren't exactly like the Bird and Lime scooters you have may have. Unagi scooters have a patented stainless steel hinge system to fold your scooter up and go on your way. The hinge folds and locks in place to let you tote your scooter on the subway, in a bag, and anyway you want. Portability aside, the design differences continue with the magnesium alloy handlebar. It features the controls of the scooter — throttle, brake, horn, and LED headlight — without visible wires or cumbersome pieces. The magnesium design makes the scooter one of the lightest on the market as the material is 33% lighter than aluminum. Unagi uses carbon fiber from Japan for a perfect combination of lightweight design with heavy-duty strength. You'll enjoy 22.48 lbs for the E250 and 24.24 lbs for the E450.  The beautiful part of the design, however, has to be the speed control. It features an on-board screen that displays your speed and you can select one of three options: beginner, intermediate, or advanced. It will remember your speed preferences too, so next time you ride, you're good to go. And don't worry about low visibility thanks to the flush-mounted 47-lumen LED front light and the rear blinking red LED.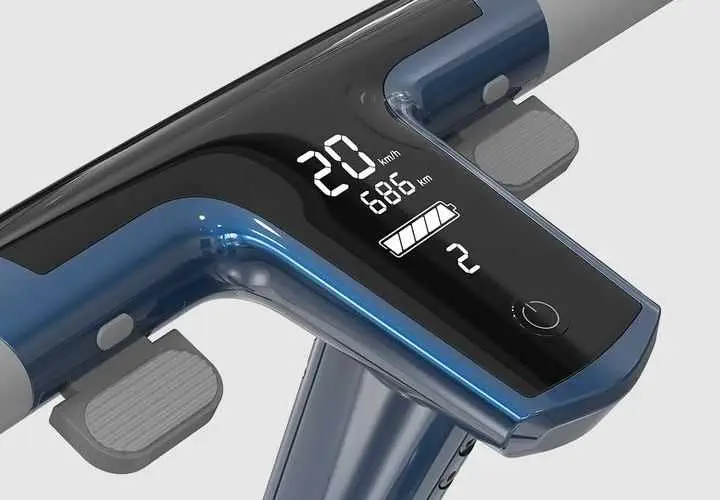 As for the motors, the E250 offers a 250-watt motor embedded in the scooter's front wheel. Unagi recommends this model for riders who have a typical ride of "flat urban terrain." The E450 features a 225-watt motor in each wheel for a combined 450 watts and 28 newton meters of torque. These scooters are suitable for climbing hills and other inclines. Each scooter comes equipped with a pair of electronic anti-lock brakes. You only need to push on the ergonomic level and you'll come to a safe stop. Unagi has engineered the controls to offer a steady gradual stop rather than an abrupt or jarring stop, and that makes for a much more pleasant ride.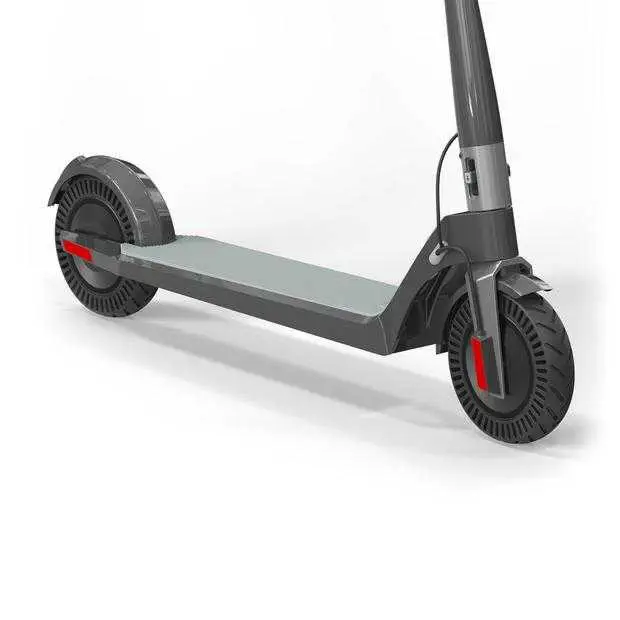 All of these features are powered by LG batteries with the E250 boasting a 24 18650LG lithium battery and the E450 featuring a 24 18650LG. Each battery is 3200mah and features a 4-5 hour charging time. Both feature a range of 15.5 miles. Find both the E250 and the E450 at the official Unagi website.
TFB Latest Posts
---
---