36 Of The Best Funny Pics Ever
36 Of The Best Funny Pics Ever. More funny pics HERE.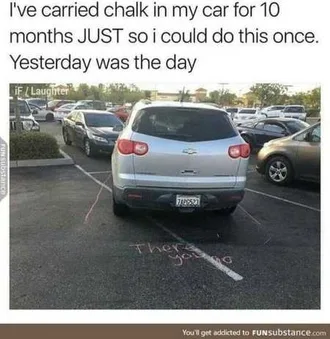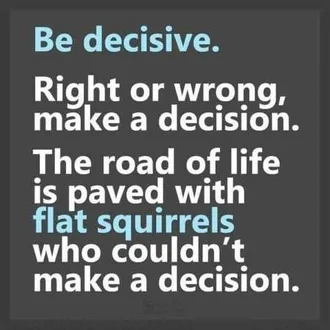 Learn from the squirrels' mistake.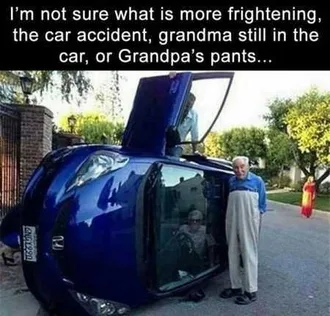 I want to be sure the pants didn't cause the accident.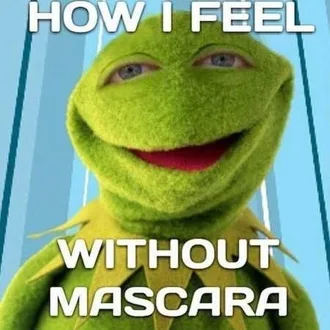 So naked…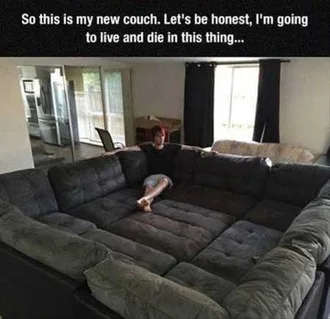 Social isolation.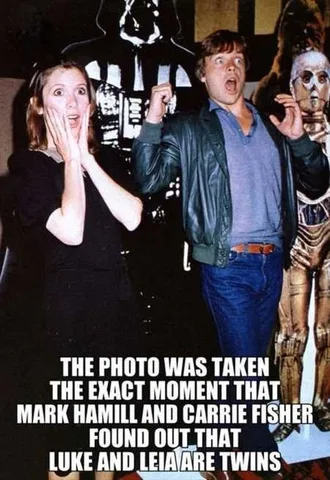 Holy incest!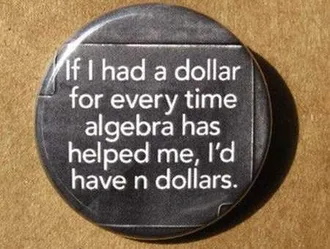 So rich.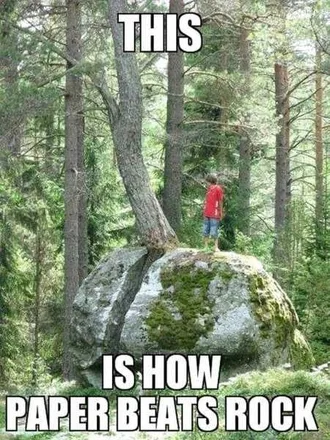 What about scissors?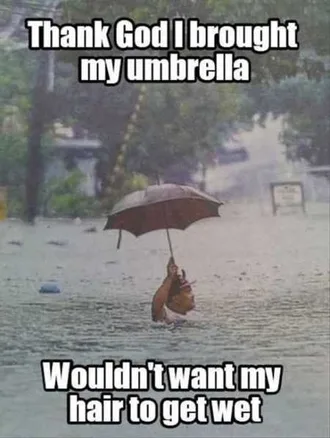 This man is thinking a-head.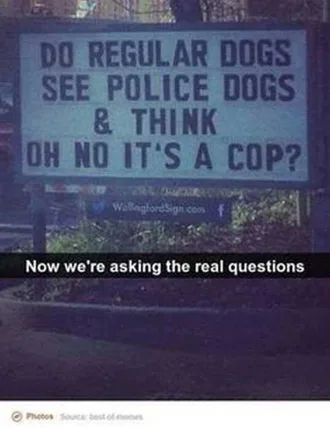 Do dogs find uniforms sexy too?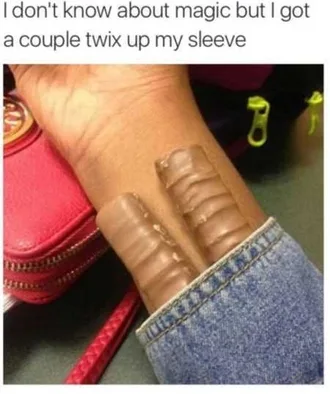 Is that a real tan? or a Twix on tan?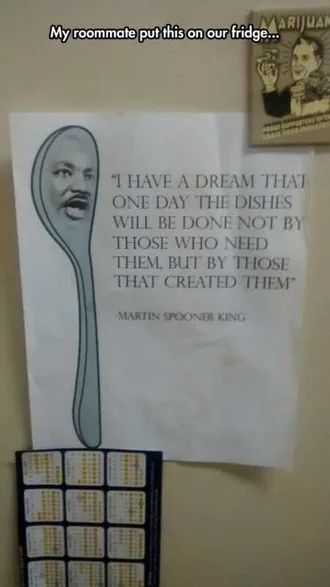 Civil rights for cutlery.
He don't like hugs.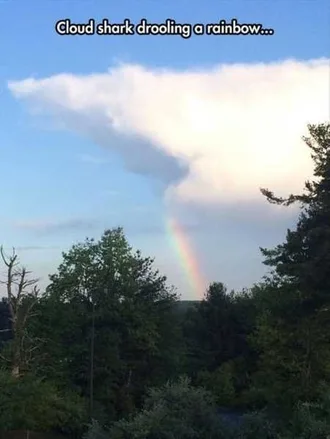 Mary Poppins theme? or Jaws theme?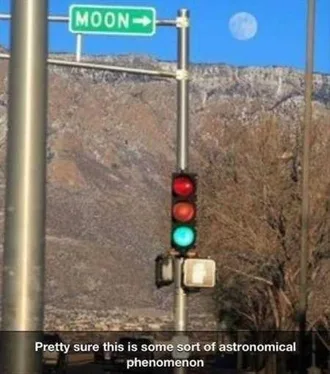 Stars are in alighment.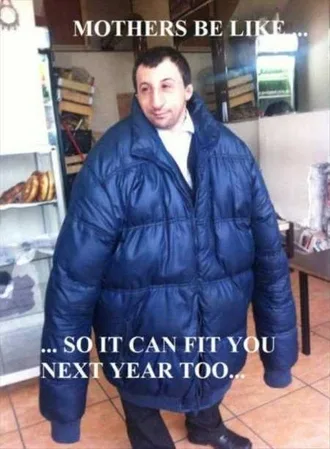 Grow into it.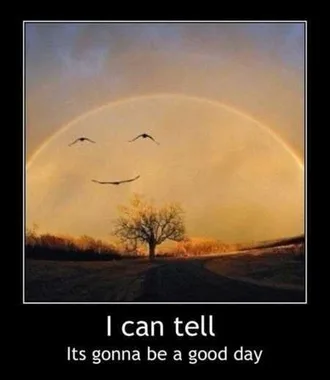 Doesn't get better than that.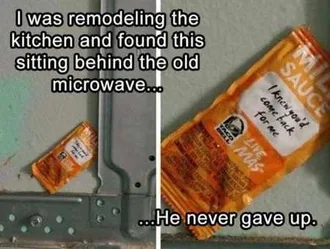 That's faith.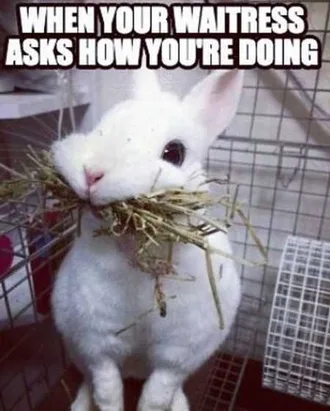 Always timed perfectly.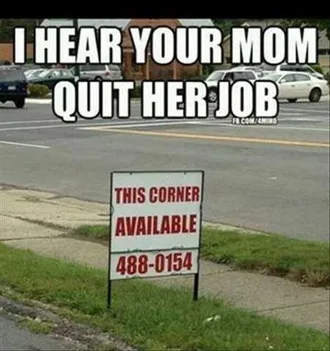 Guess it's a free for all now!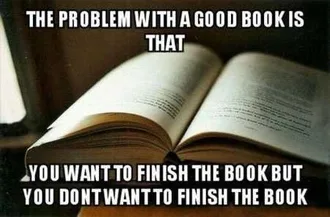 Life's little dilemmas.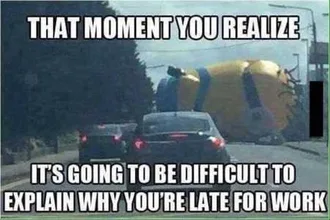 Dog ate my homework?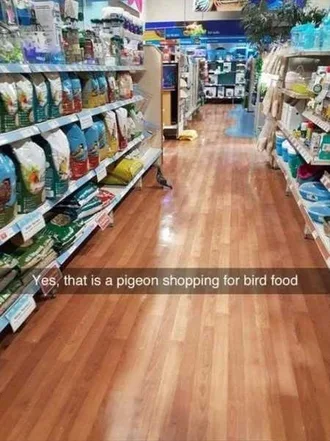 But pigeons are the hobos of the bird world.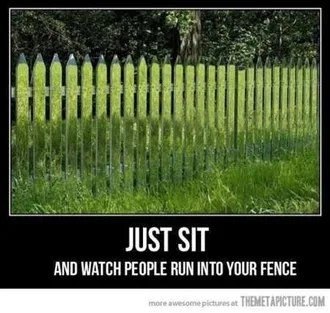 The world is your entertainment.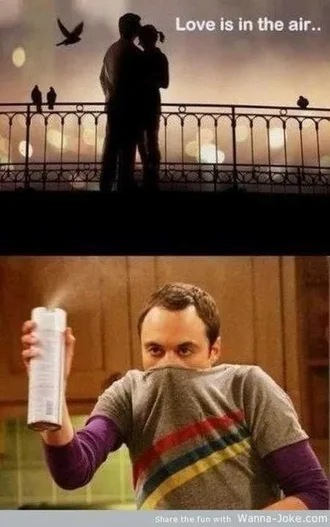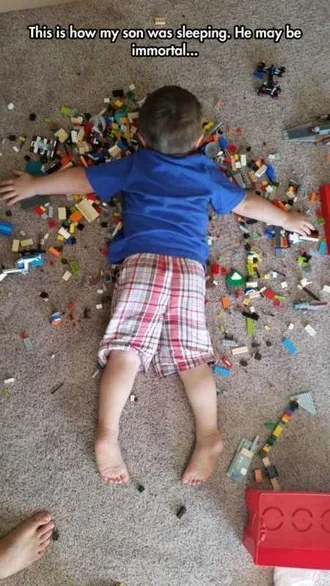 Or an X-men.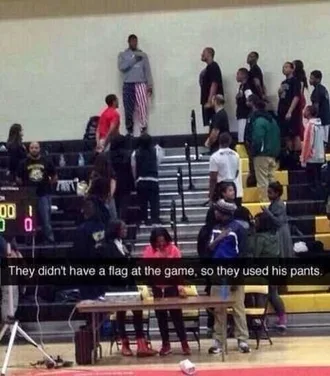 Gotta improvise!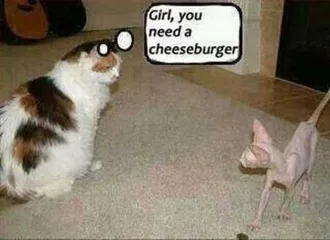 Or 3 cheeseburgers.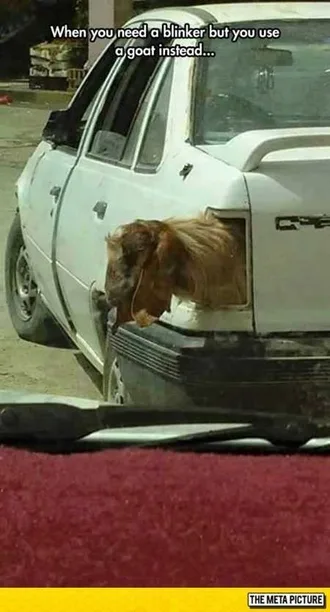 Guess it works.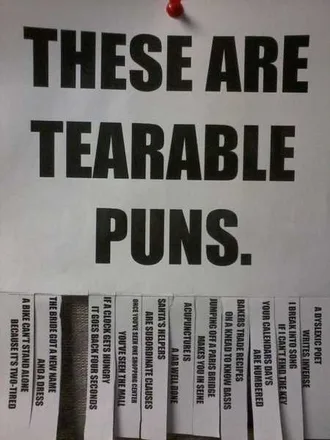 Truth according to cookie monster.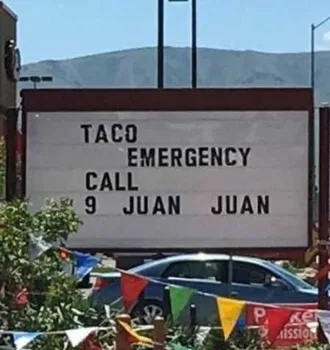 Take that kindle!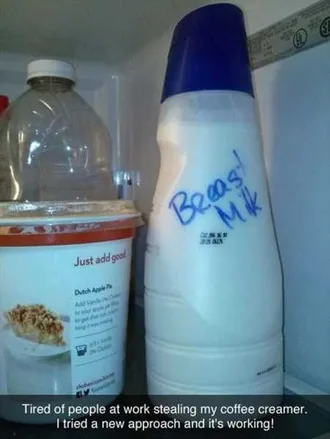 Borat's Kazahkstani delicacy.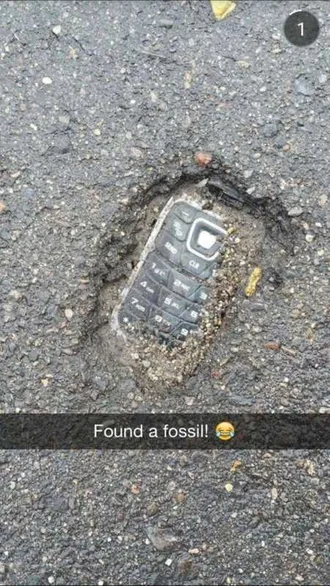 Flip phones!
More funny pics HERE.
TFB Latest Posts
---
---