36 Funny Pictures That Will Make You LOL
I'm not kidding, these are almost NSFW if you work in a quiet office environment. These 36 Funny Pictures will make you LOL. Also, Check out more funny pictures here.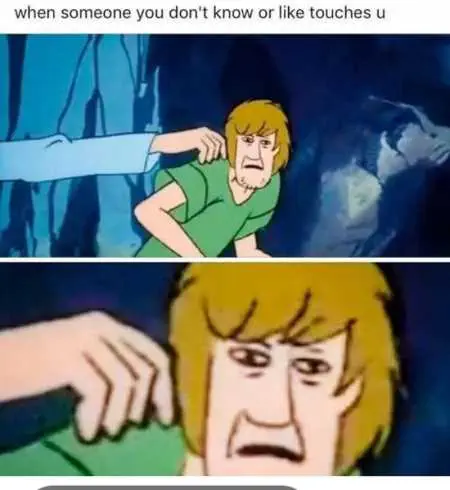 Ugh.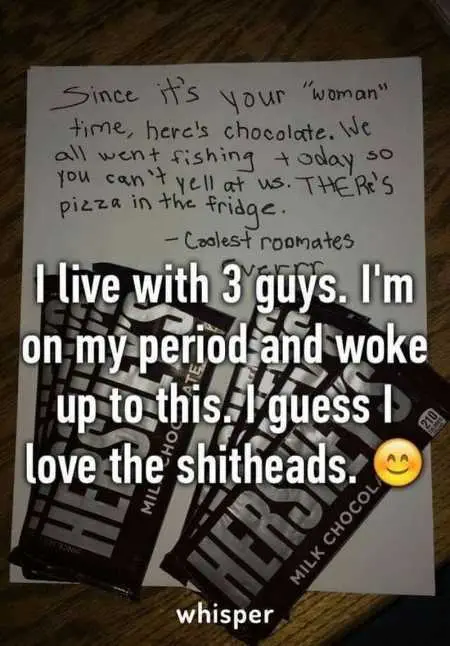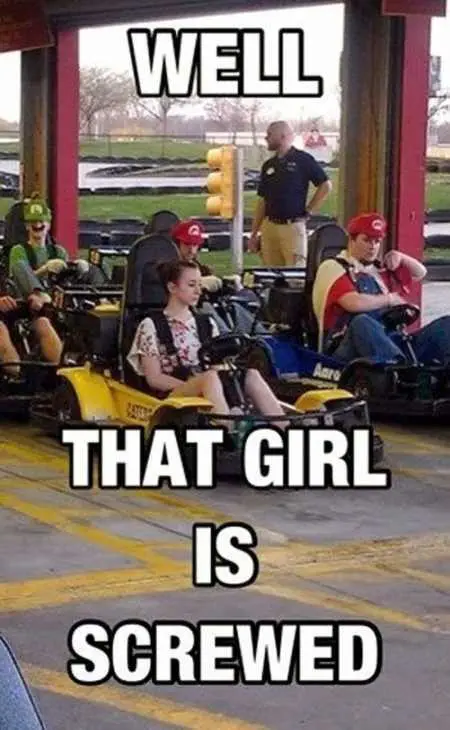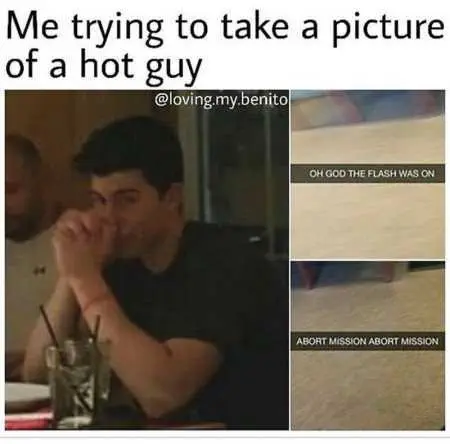 Doh!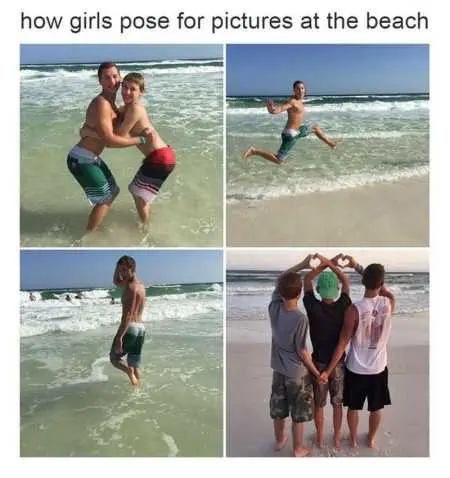 Strike a pose in the age of selfies.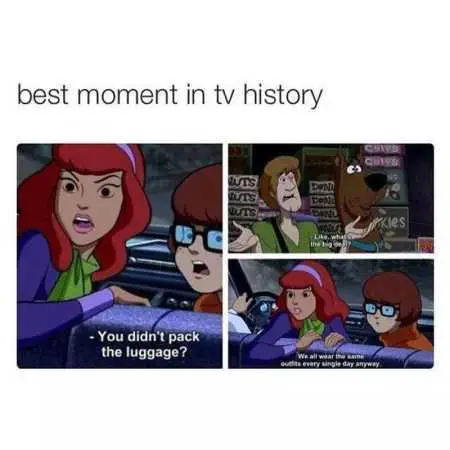 Didn't think that one through.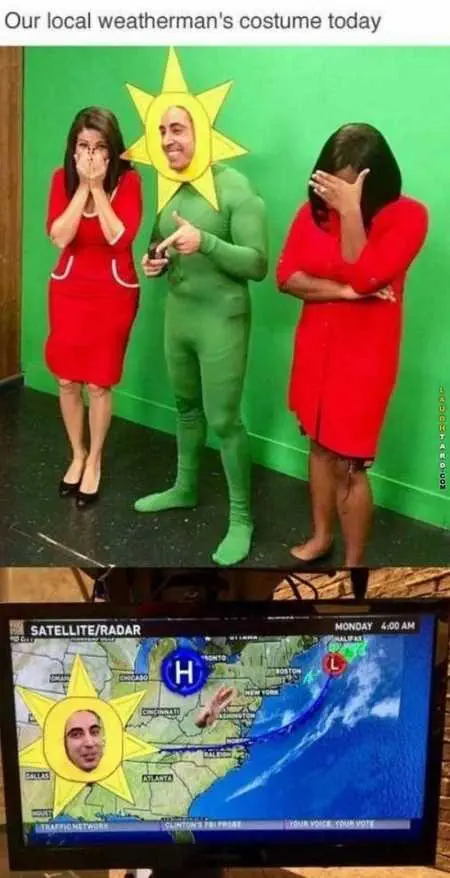 Sunny days ahead.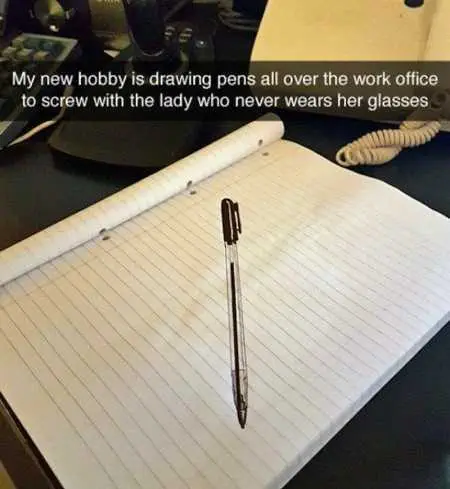 Gotcha!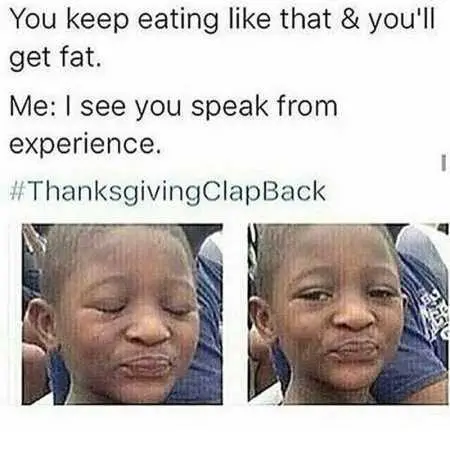 Do as I say not as I do.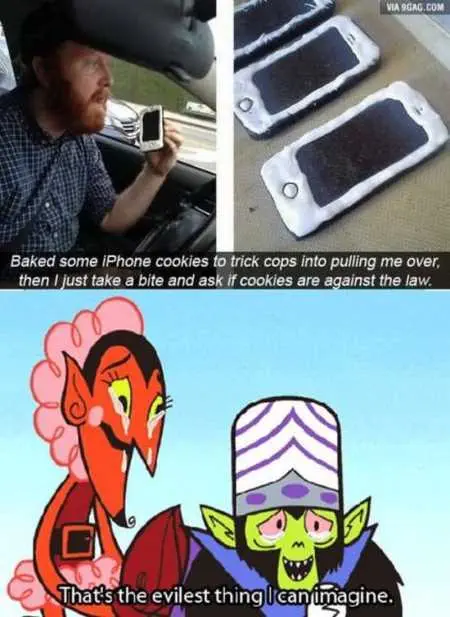 Now that's funny.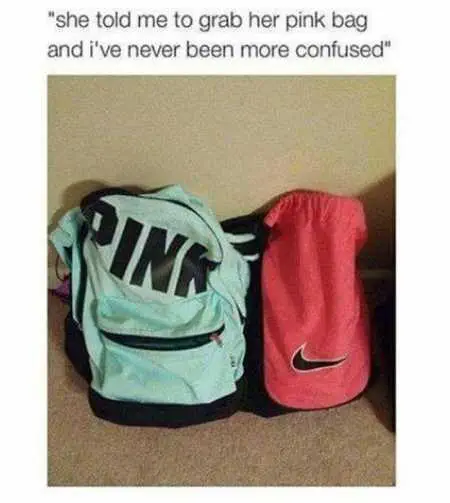 Clear as mud?

True facts!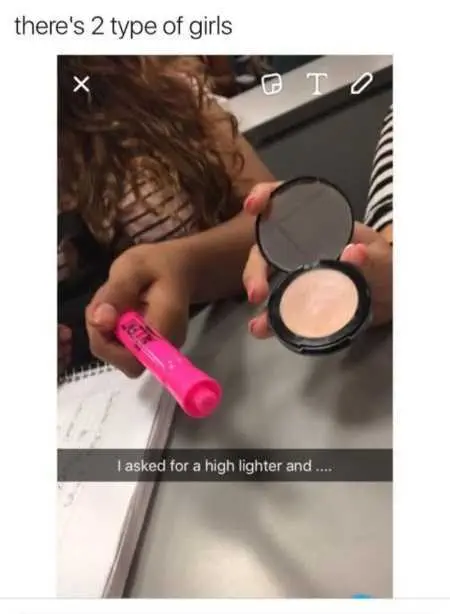 So true.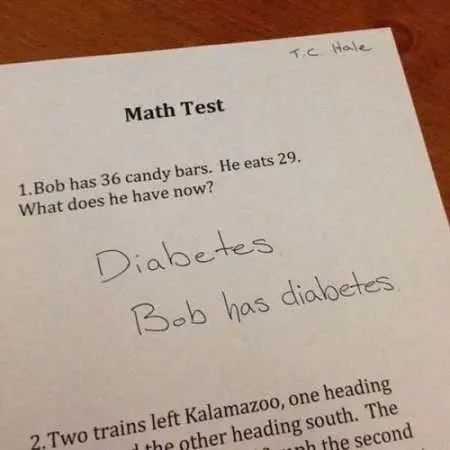 Ask a stupid question…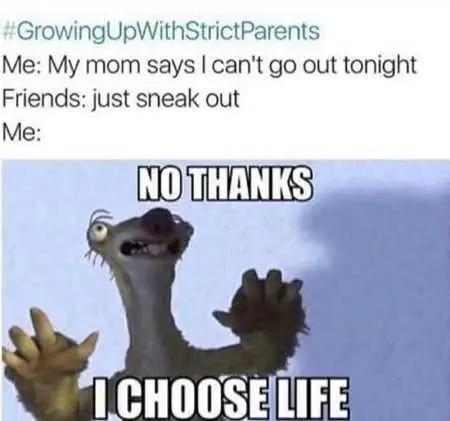 Be smart.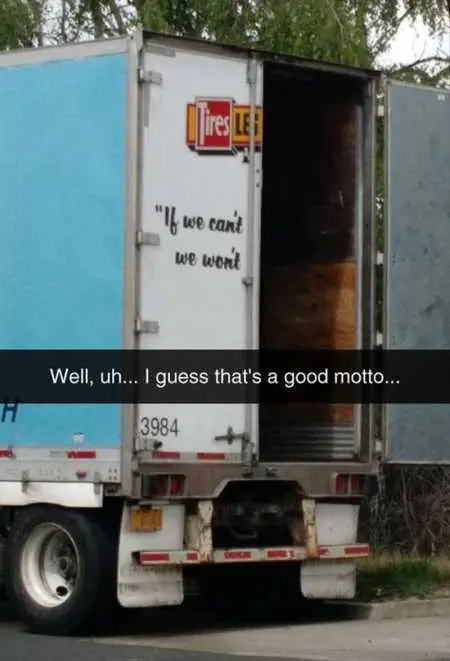 Someone didn't think that one through.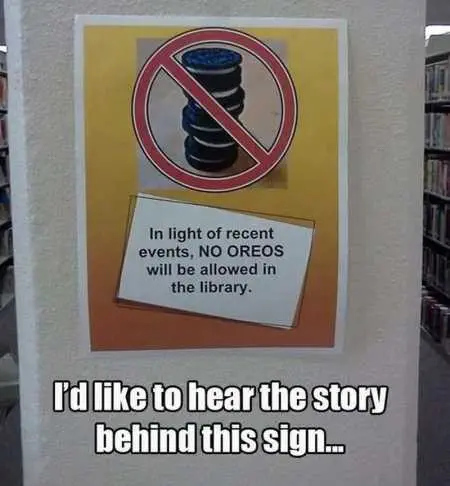 Oreos in a library… what could possibly go wrong.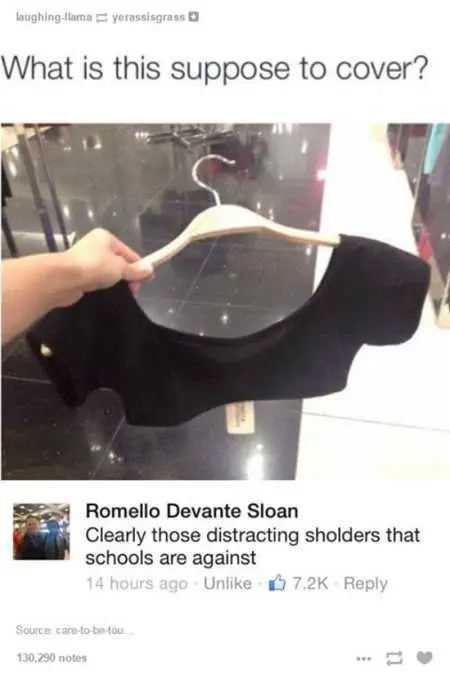 Just needs to cover them shoulders.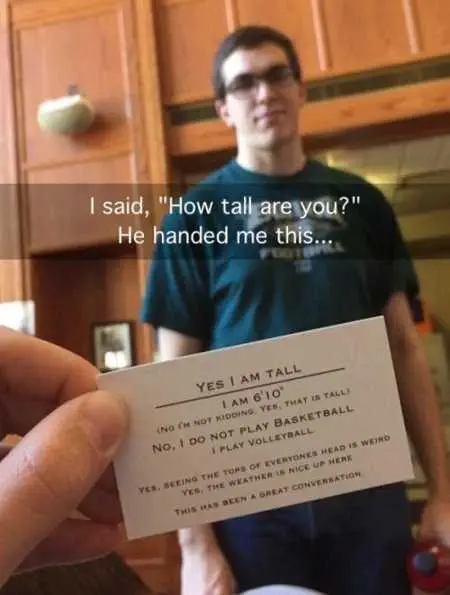 Been there done that.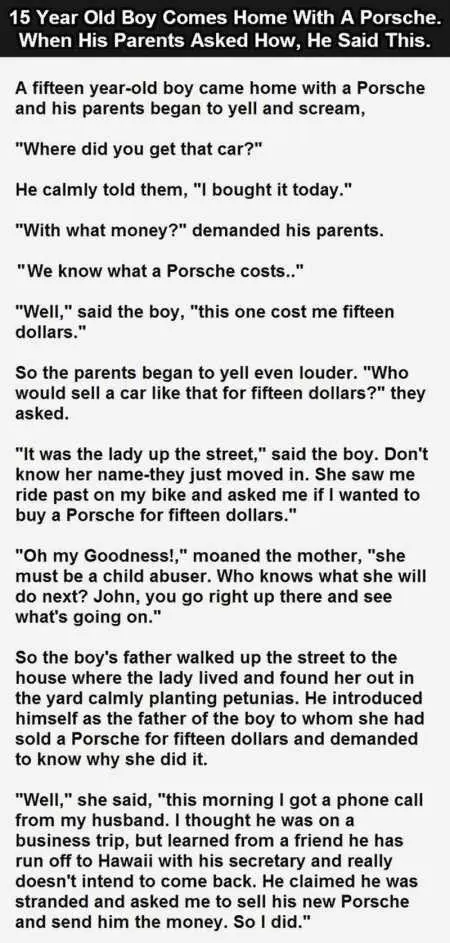 Just doing what I was asked.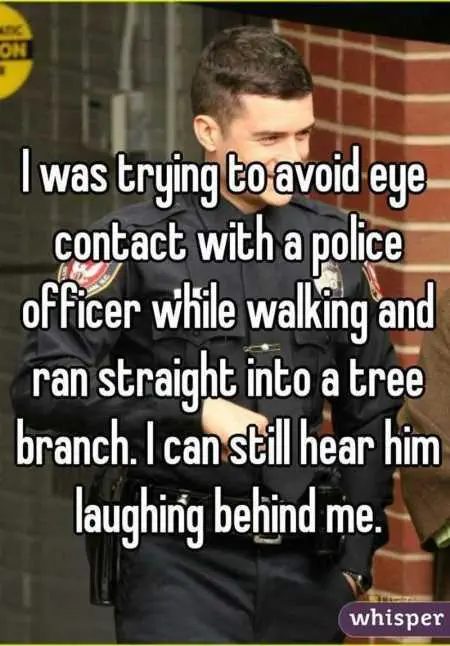 Is this considered abuse of power?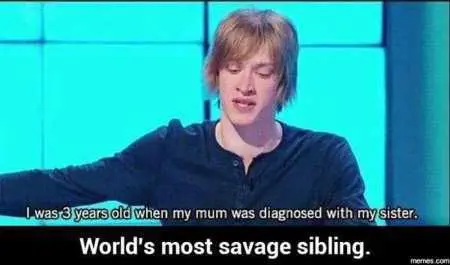 Sisterly love.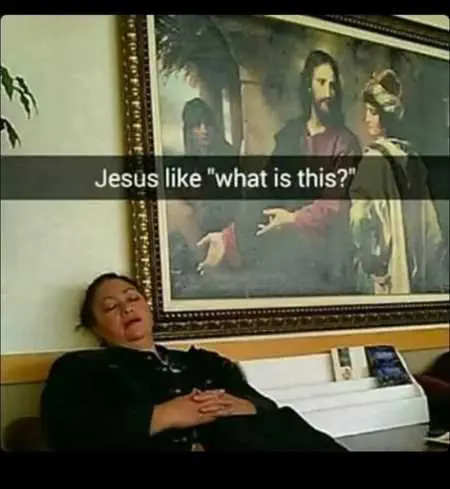 Caught napping on the job.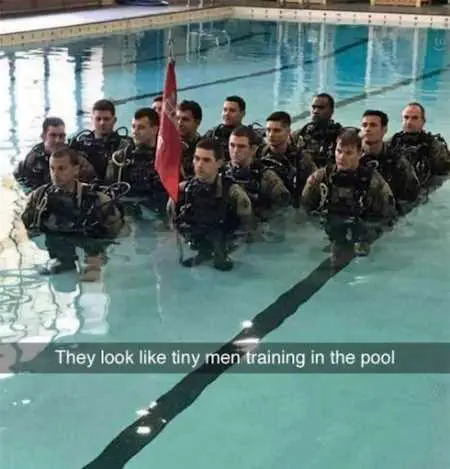 GI Joe!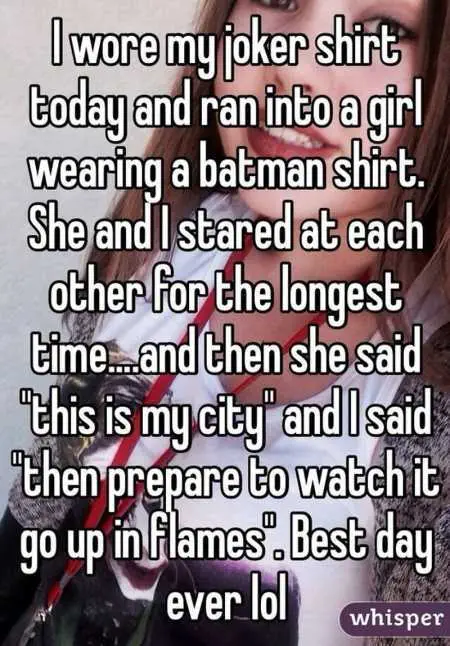 Arch nemesis.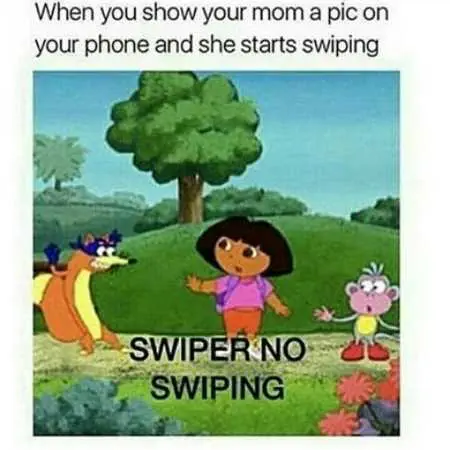 Right or left?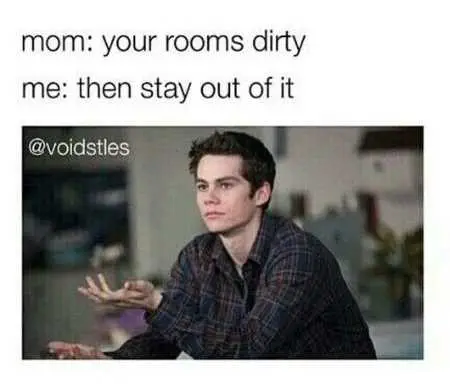 Simple solutions.

That kid was adopted right?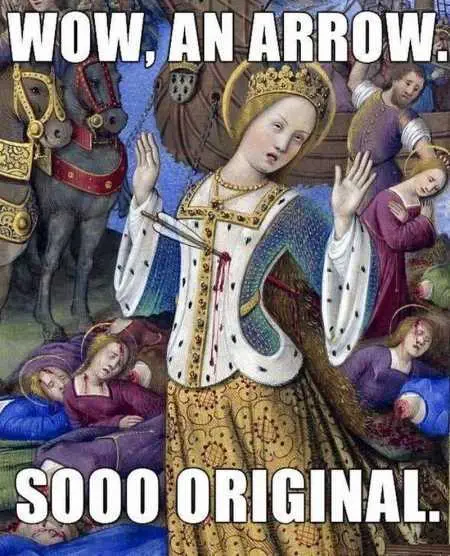 Didn't see that coming.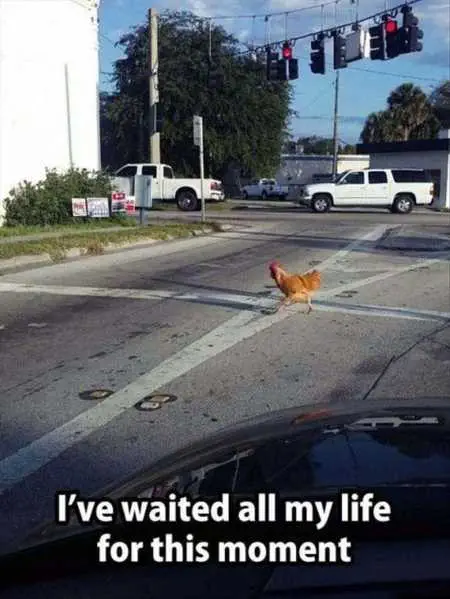 Why … oh why?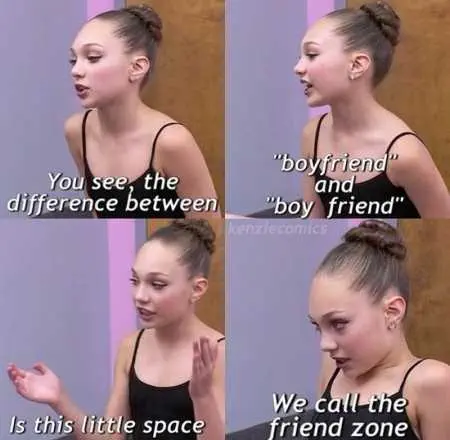 Friend zone finally explained.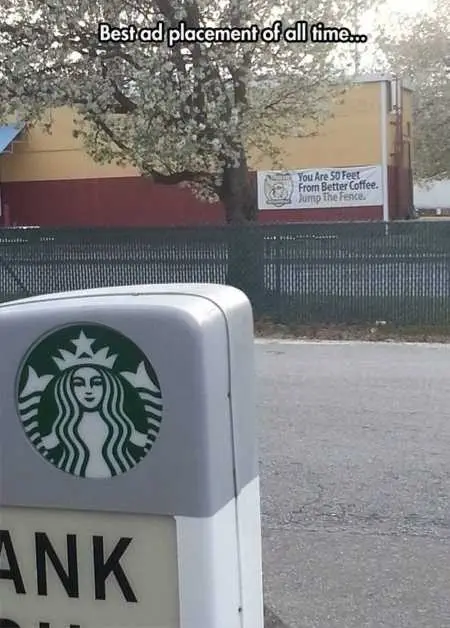 Marketing 101.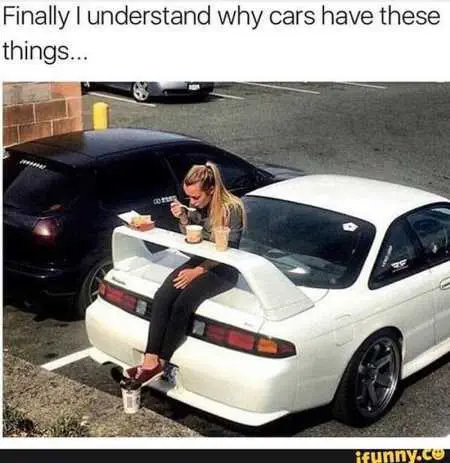 Winging it.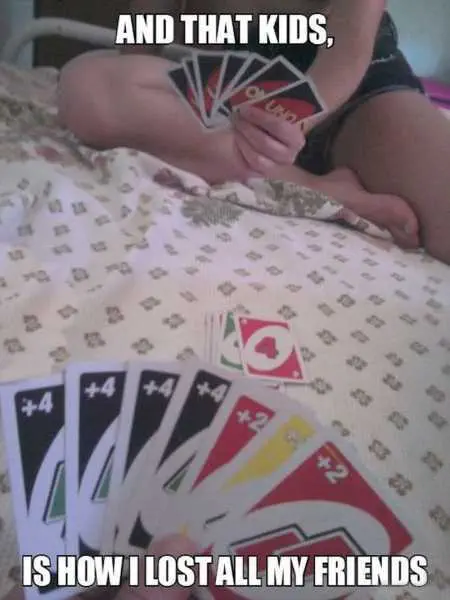 Uno friend of mine…
TFB Latest Posts
---
---