36 Funny Quotes And Sayings.
36 Funny Quotes And Sayings.. More funny quotes here.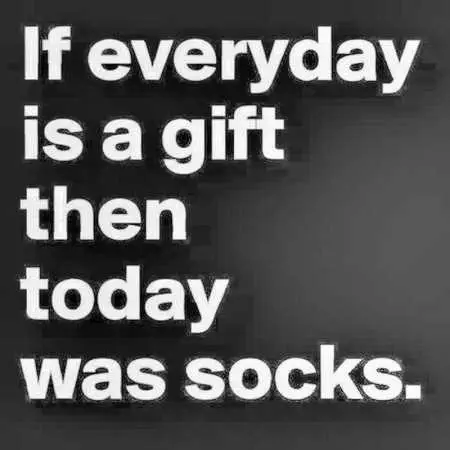 Was not a good day.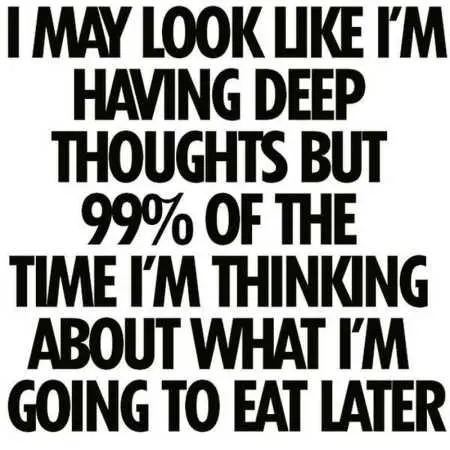 Food on my mind… so what?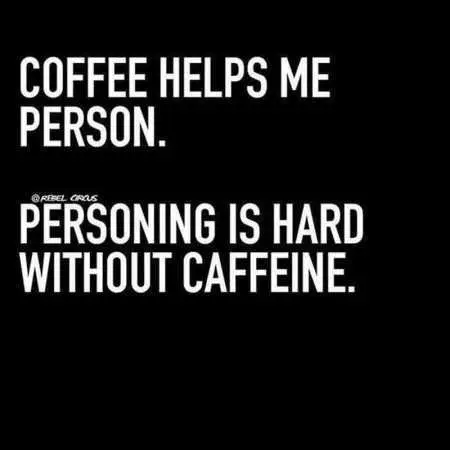 Must have caffeine… or you dead.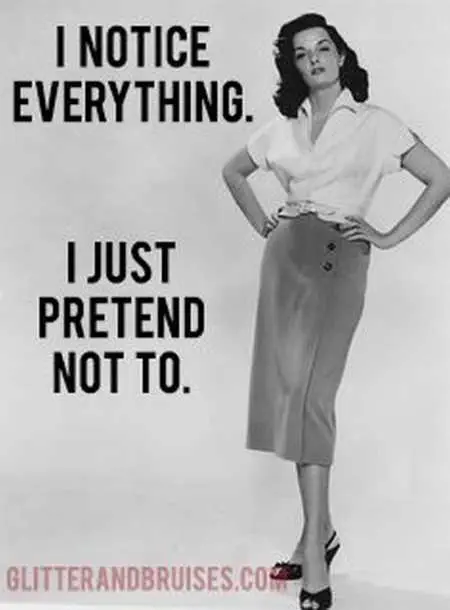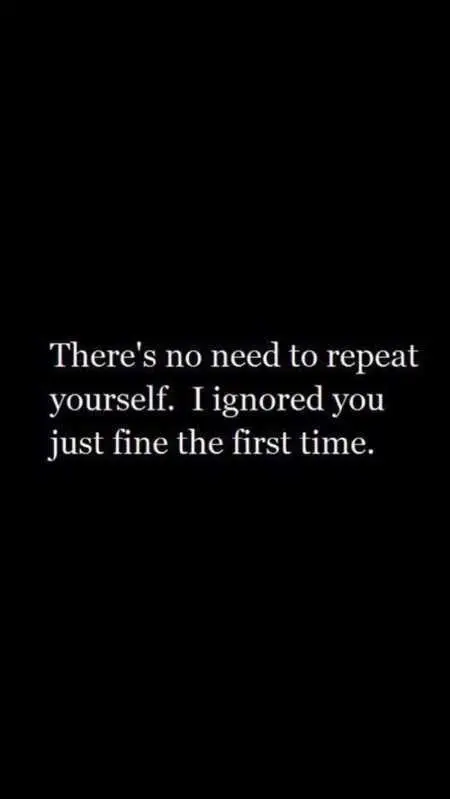 Is there a way to politely let people know you're ignoring them?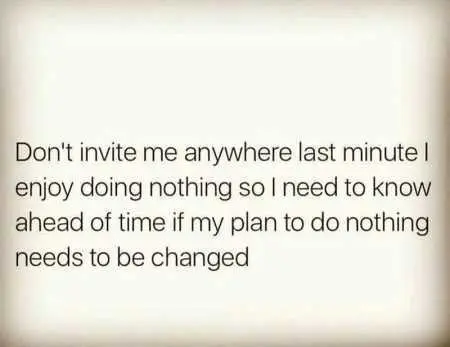 Staying at home covid19 style.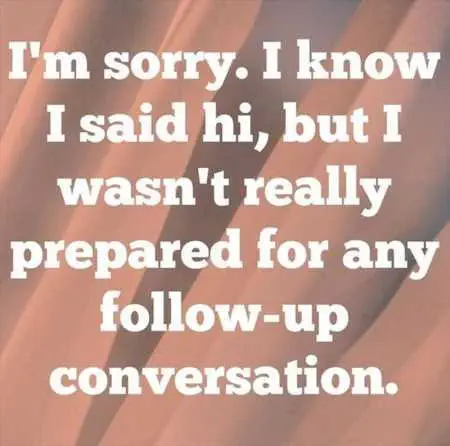 Shoulda gone with a nod…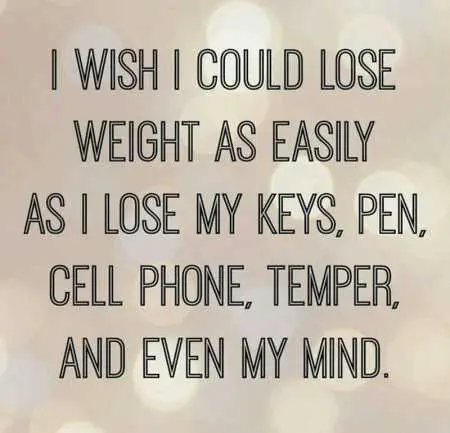 Now if only I could attach keys pens cellphones to fat…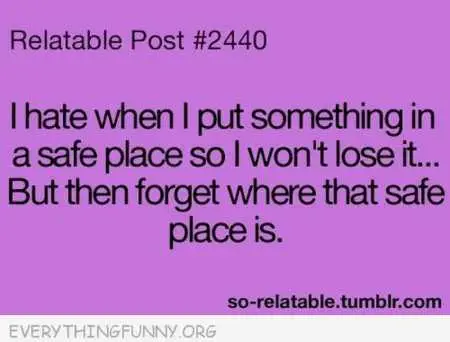 Too safe.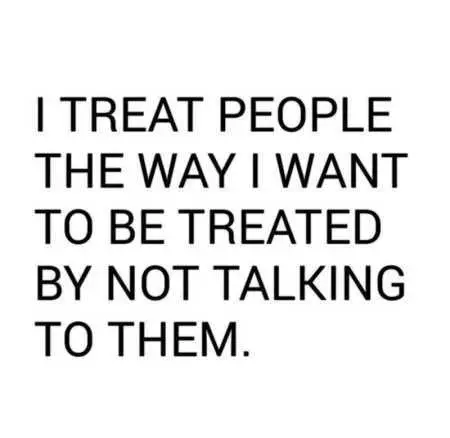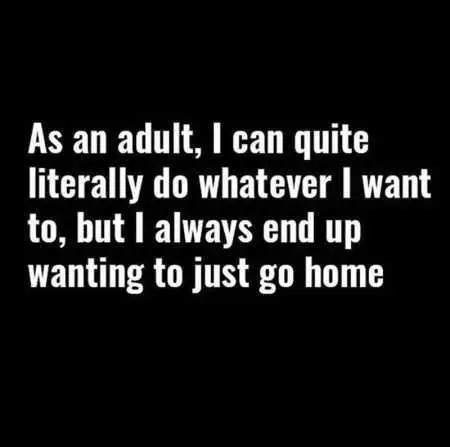 Better watch yo back.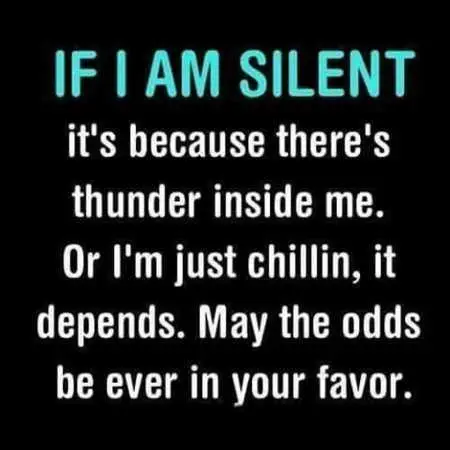 Good luck punk.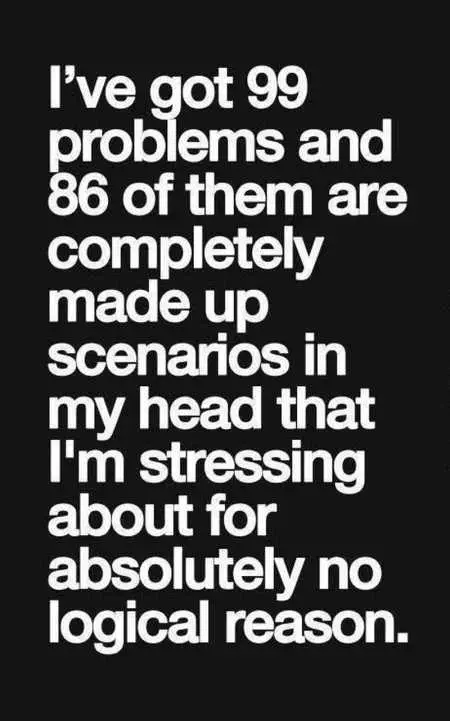 so what's the other 13?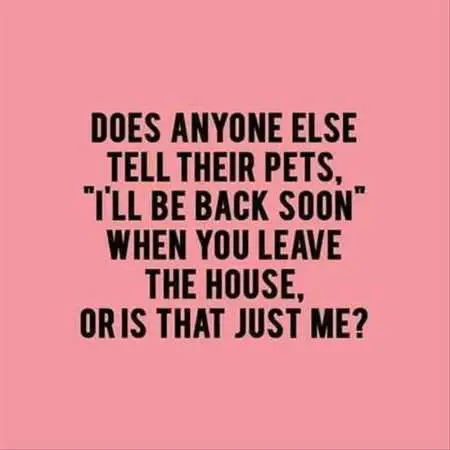 Yup. guilty.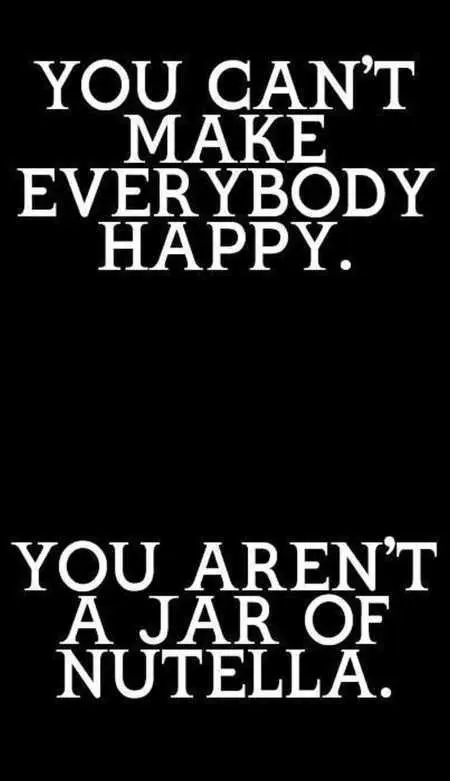 Don't even try.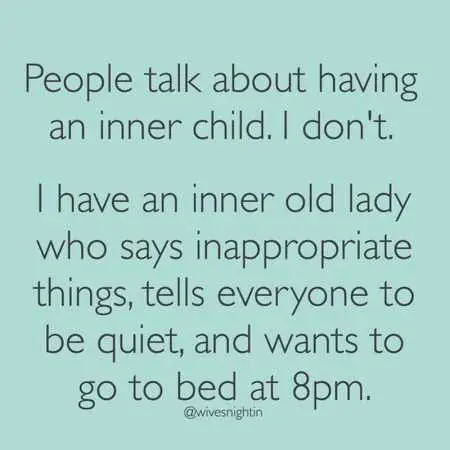 Inner child grew the f up!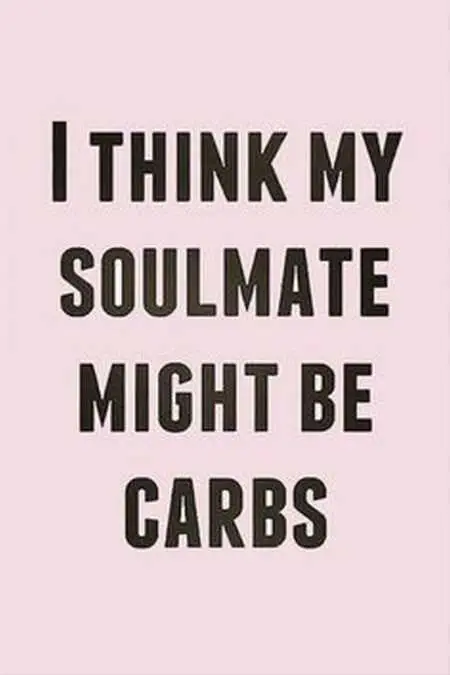 Carbs complete me.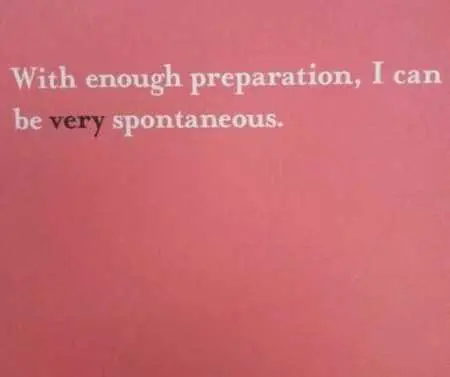 Anytime.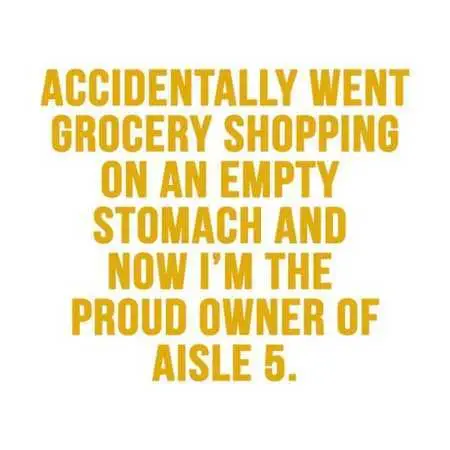 And there wasn't even a pandemic.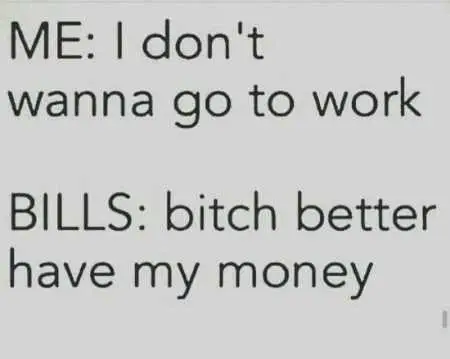 Show me the money.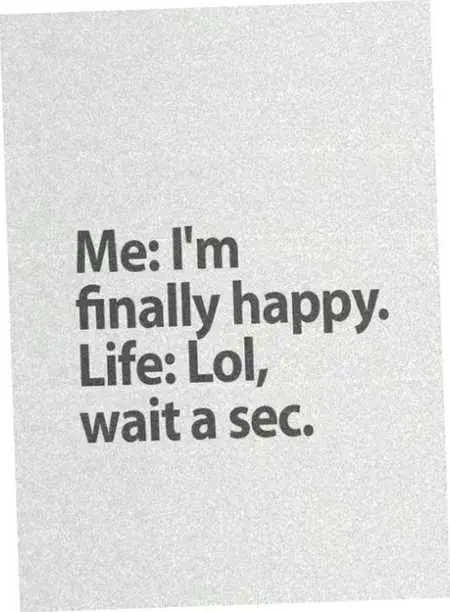 Nice try.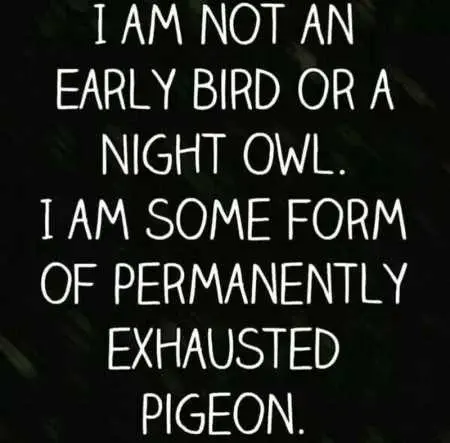 Flying rat.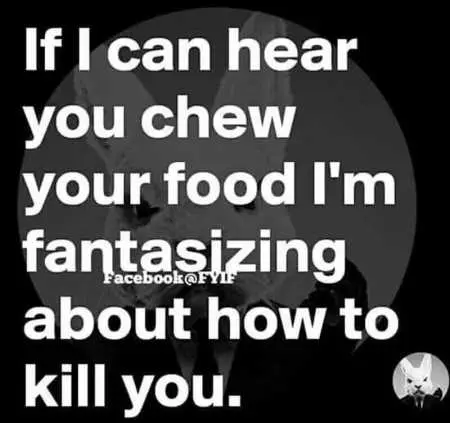 Just make that noise one more time.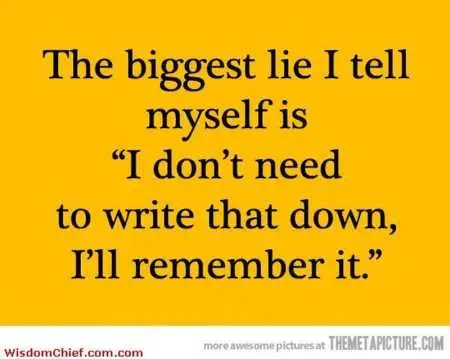 Photographic memory… lasts as long as it takes to take a photo.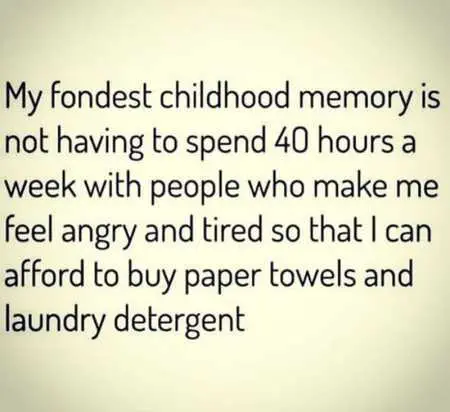 Where did I go wrong?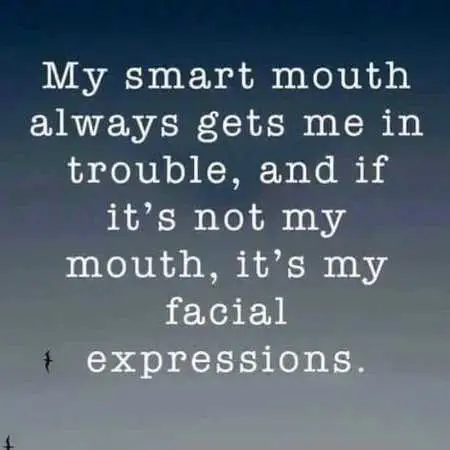 My damn expressions don't lie.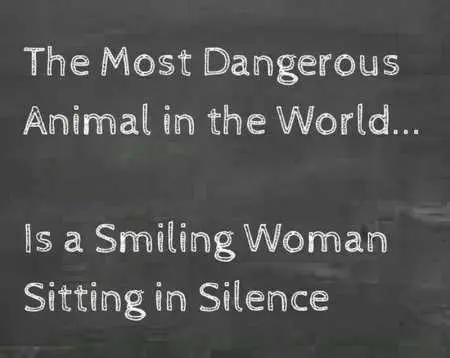 Smiling assassin.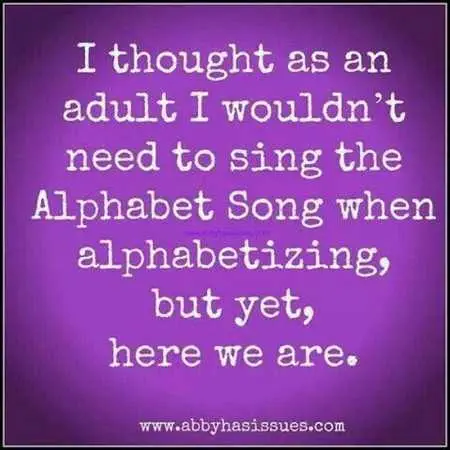 I forgot the order.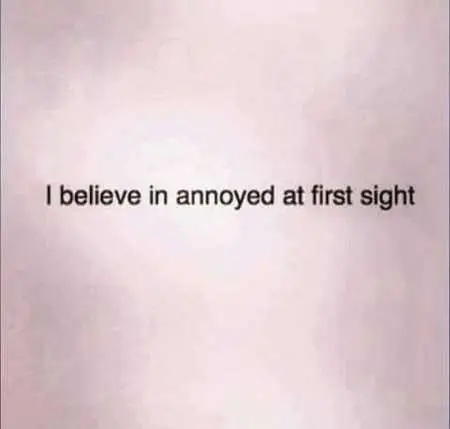 Much more likely.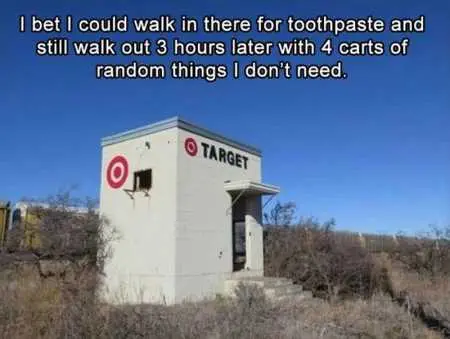 Damn target.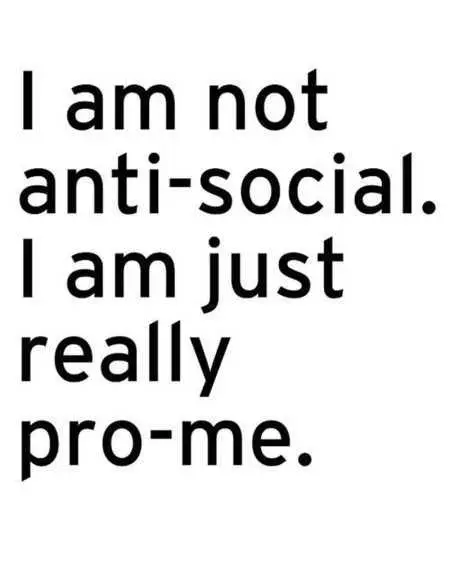 Me first.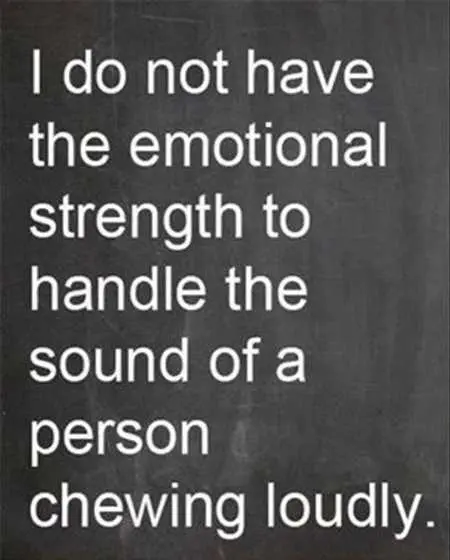 Zip it.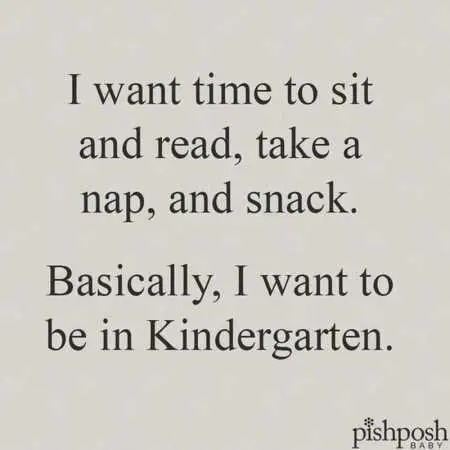 The good ol' days.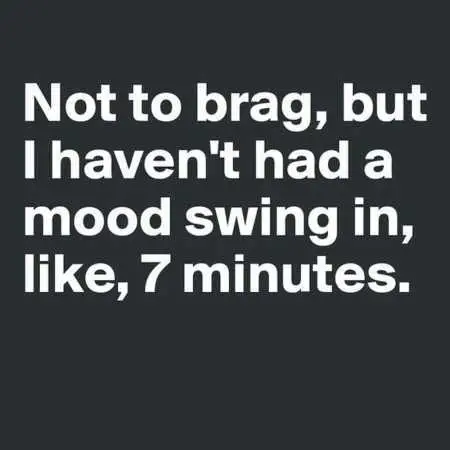 It's a personal record!
TFB Latest Posts
---
---