37 Of The Best Inspirational Quotes Ever
37 Of The Best Inspirational Quotes Ever.
Being there.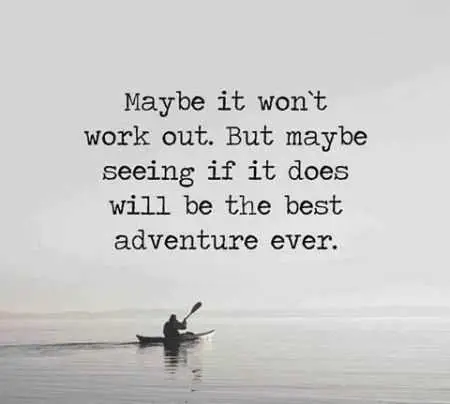 Sticking around has its benefits.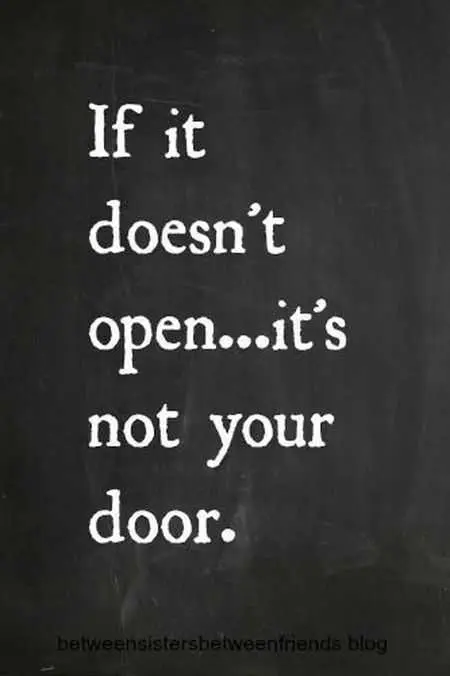 Don't force it.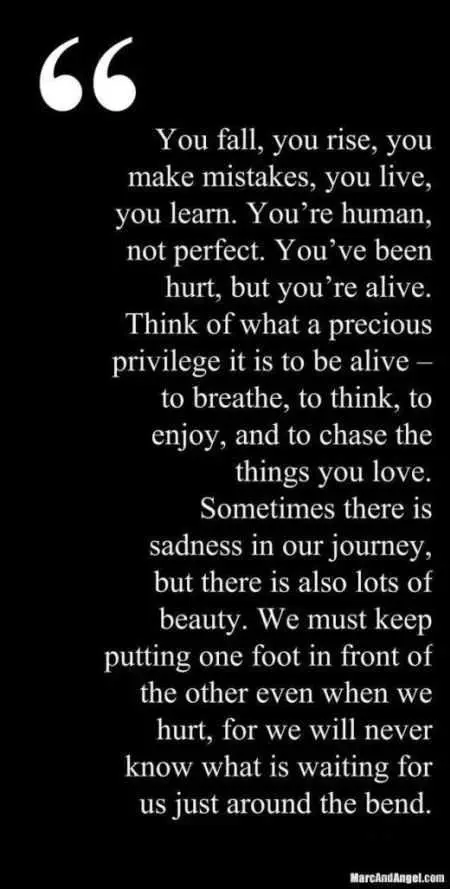 Keep going even when you're done.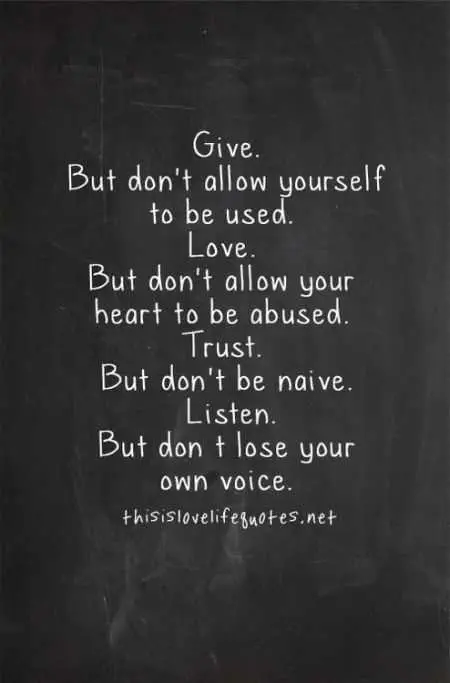 Always have a caveat.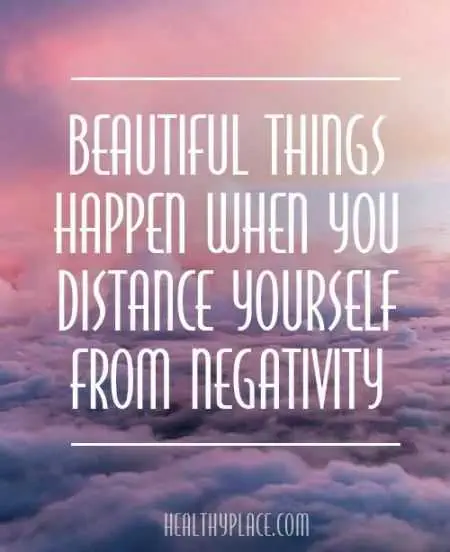 You're tougher than you feel.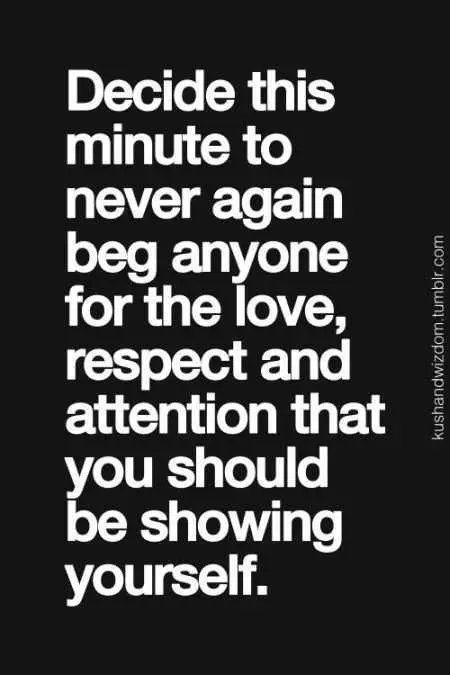 Give yourself some kudos.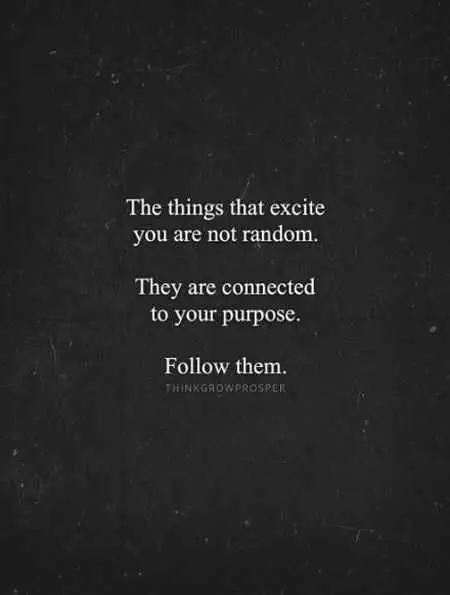 Follow what excites you.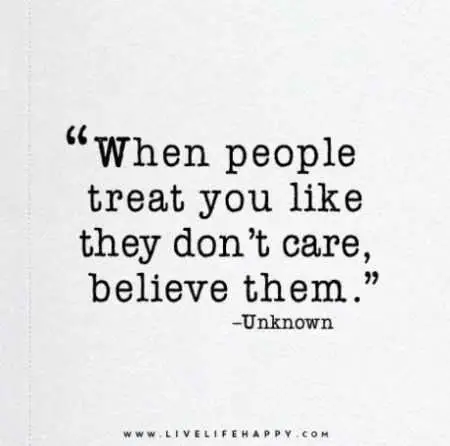 Strangers don't care.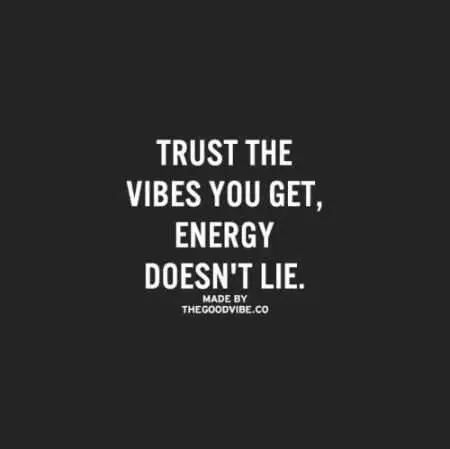 The energy is there for you to feel cos we're all connected.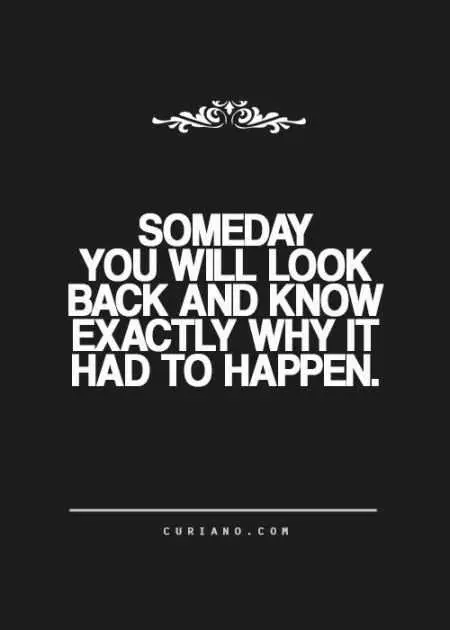 Purpose always reveals itself in time.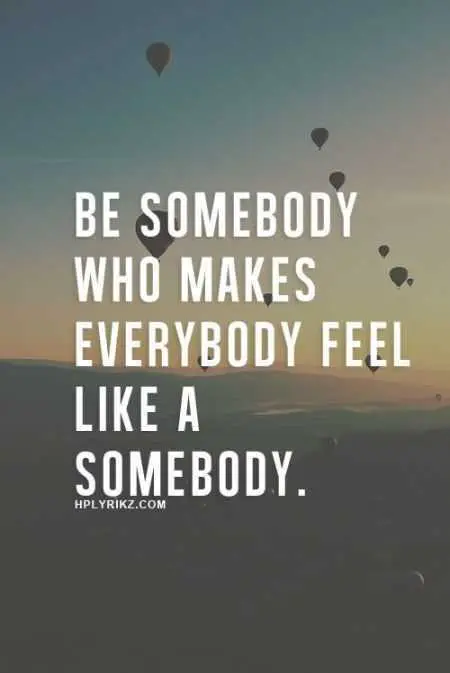 Always give people the time of day.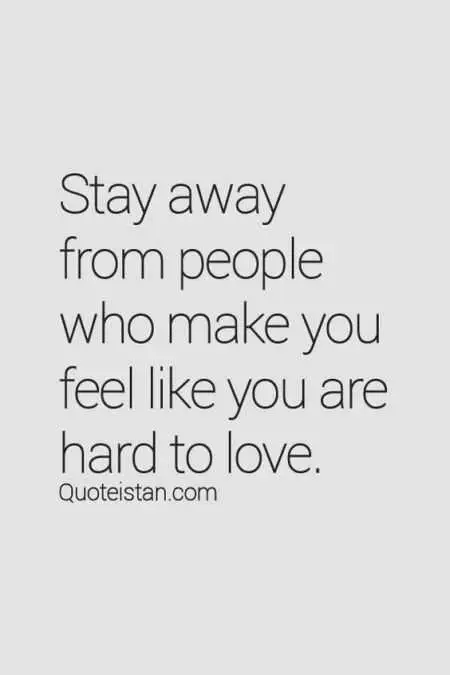 Choose your friends wisely.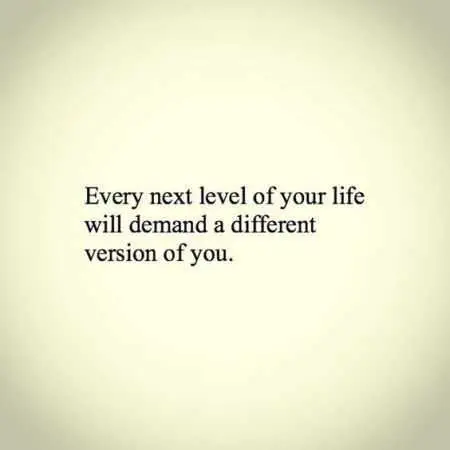 We grow into life.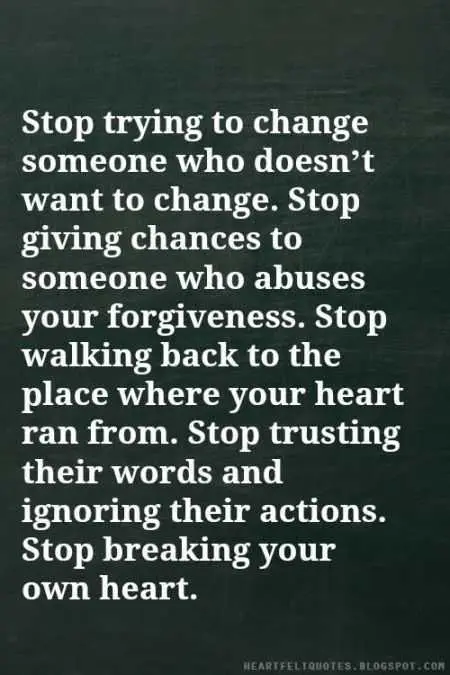 Own it.
You alone control your actions.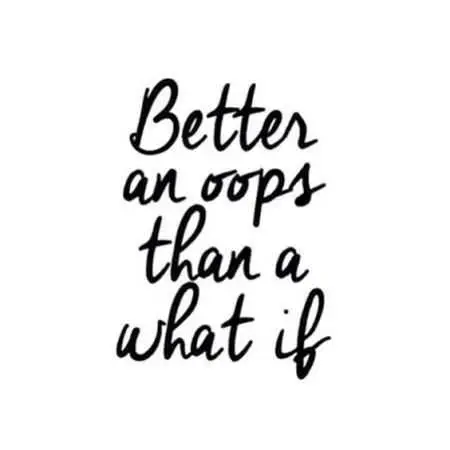 Take that step.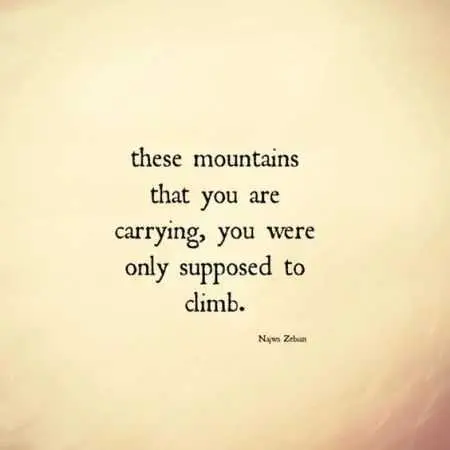 Find the right way through.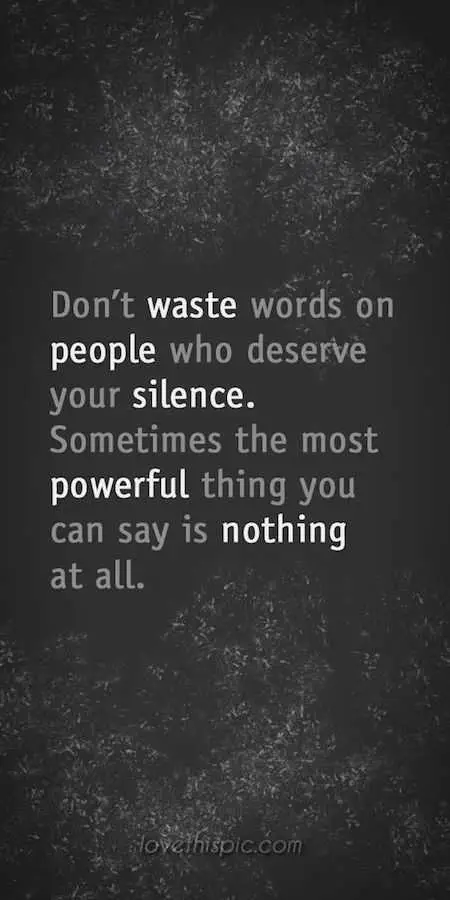 Choose your words wisely.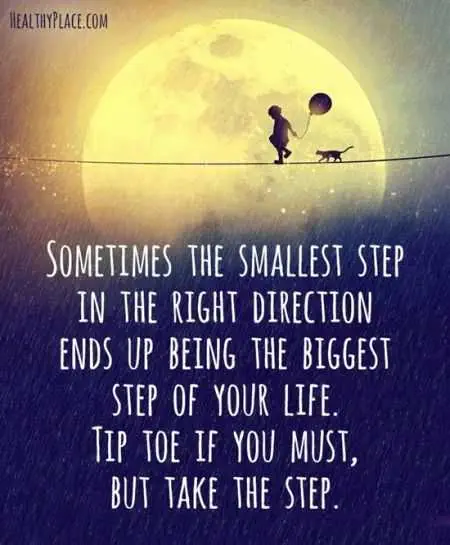 Don't be afraid to take the first step.
It takes courage to be kind.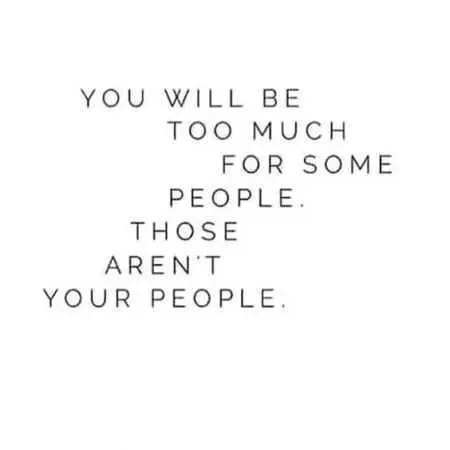 It'll be pretty obvious who your friends are.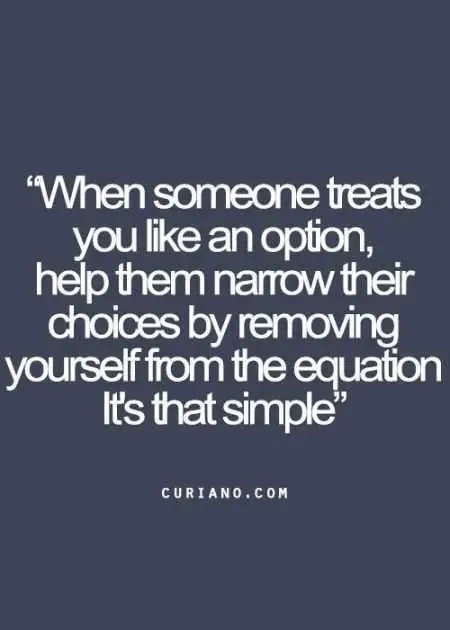 Don't let people use you as a backup plan. Make your own plans.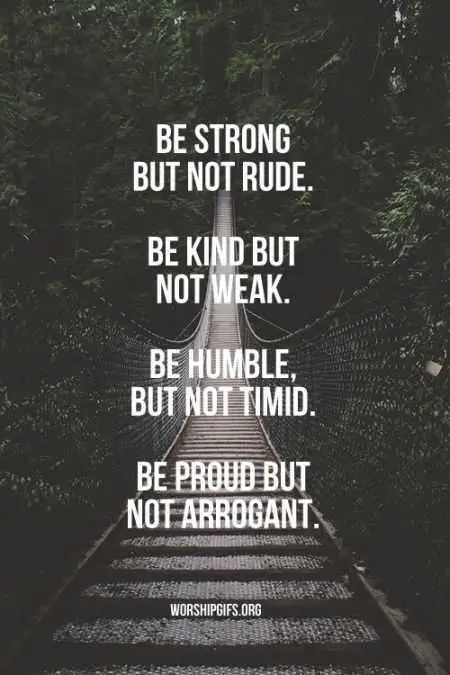 Know the subtle difference.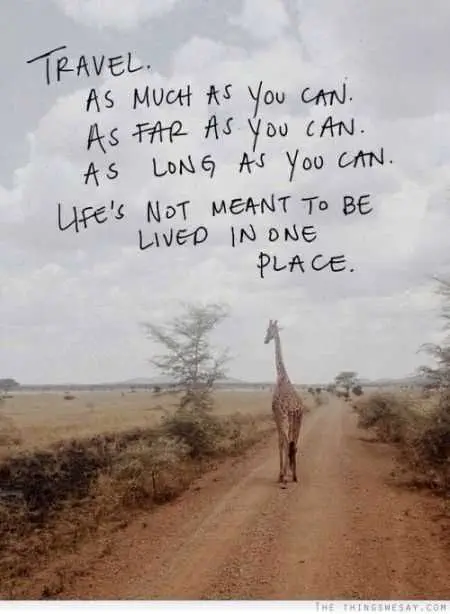 Explore the world.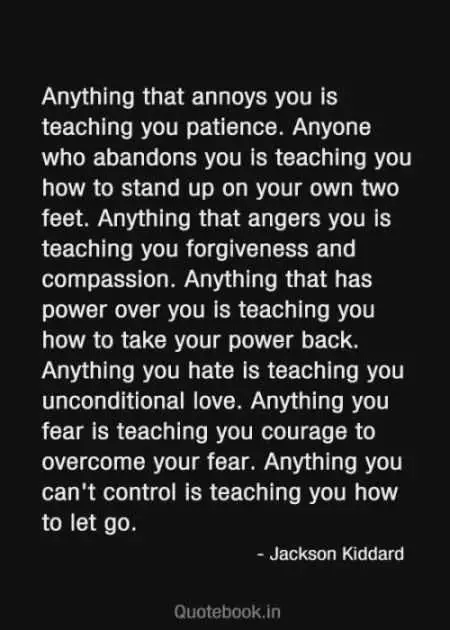 Life is a lesson. Learn.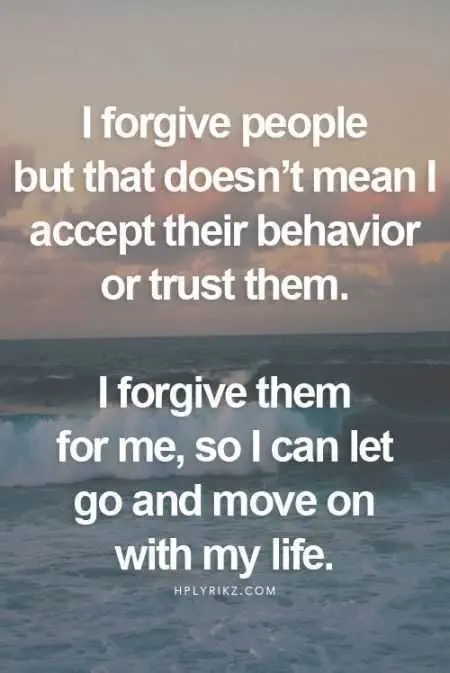 Forgiveness is good for your own soul.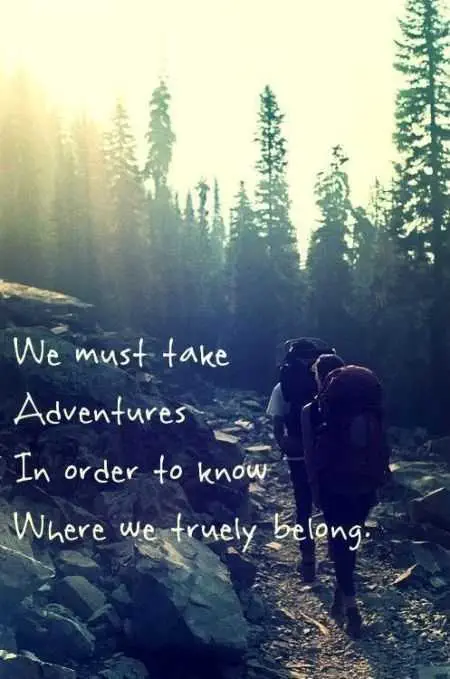 Explore the world to learn what you truly like.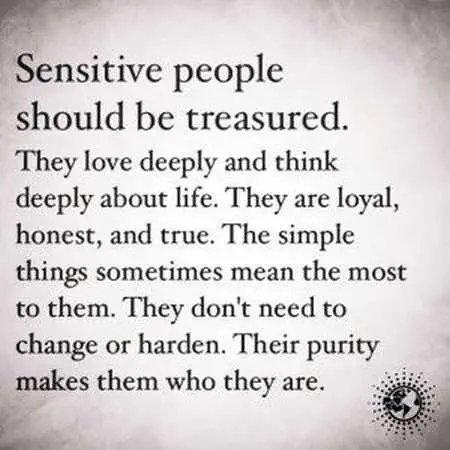 Sensitivity just means their heart is closer to you.
Look for that silver lining.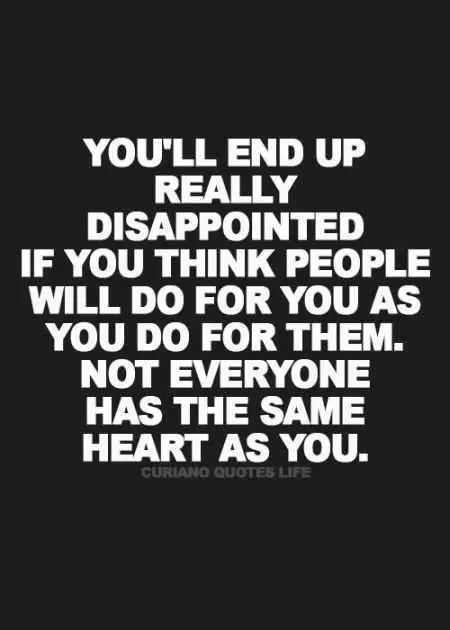 Don't be disappointed. Just be yourself.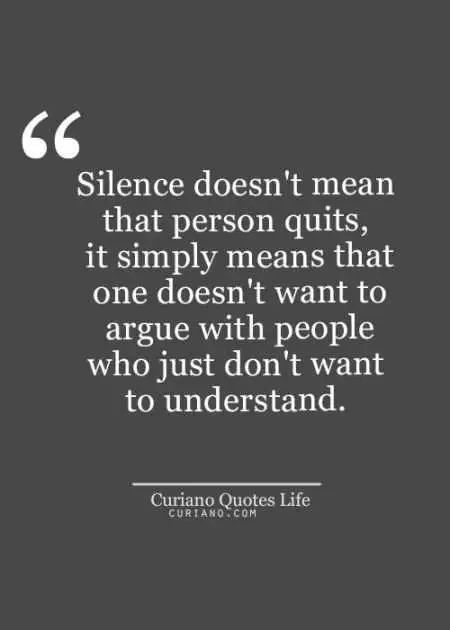 Silence is golden.
Sometimes the dents and scratches are what makes them beautiful.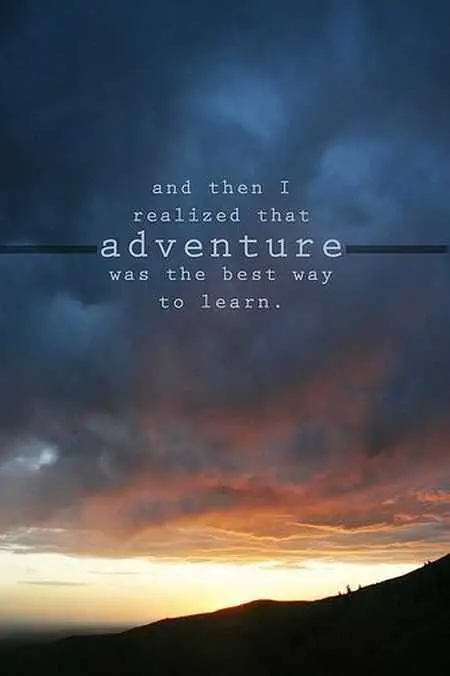 Go forth and explore.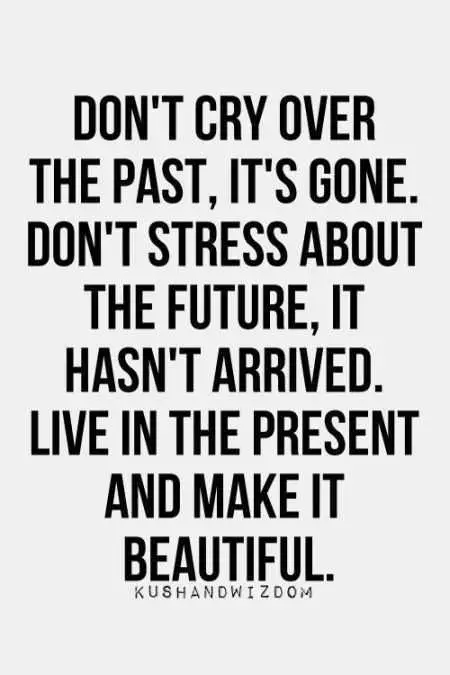 Live now to the fullest.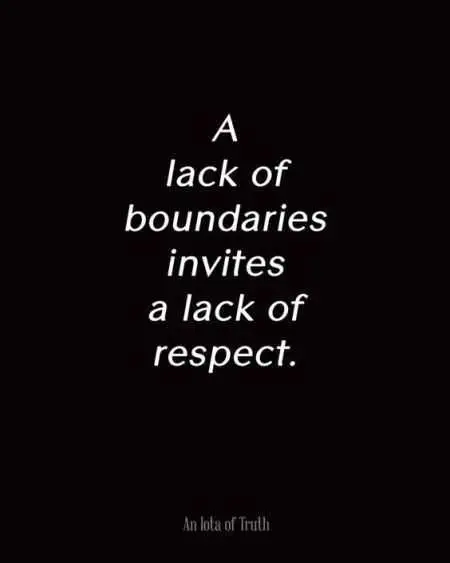 Have boundaries, and respect them.
More Great Quotes Here. And for funny quotes, check them out here.
TFB Latest Posts
---
---