37 Of The Funniest Quotes Ever
37 Of The Funniest Quotes Ever.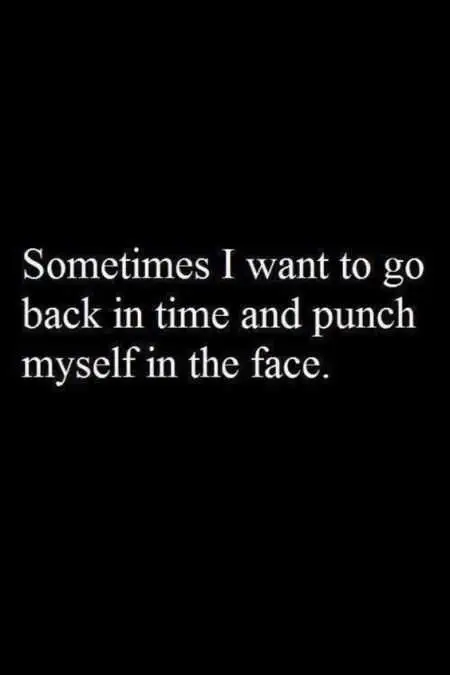 My younger self knows nothing.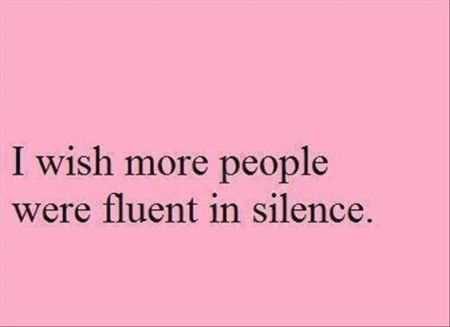 Silence is golden.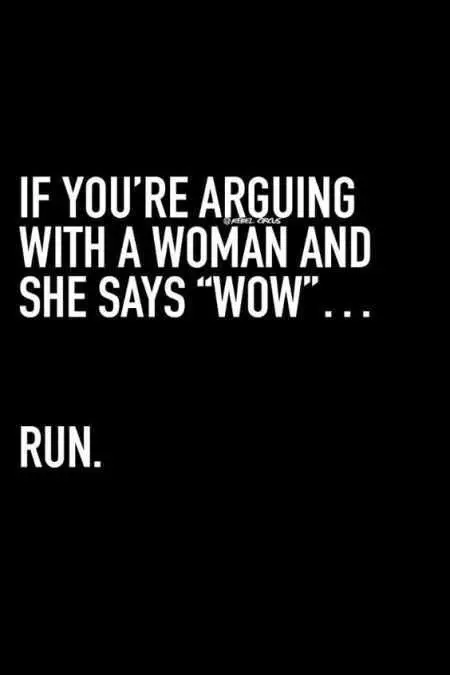 And don't look back.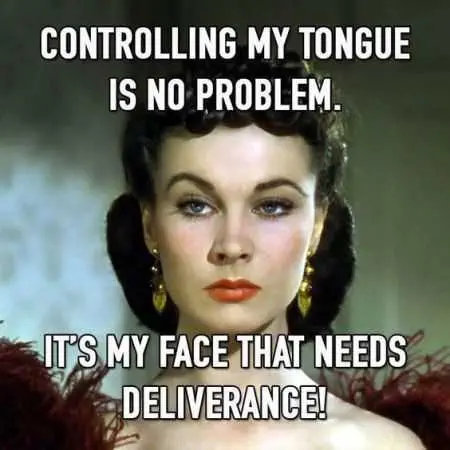 My face can speak a thousand words.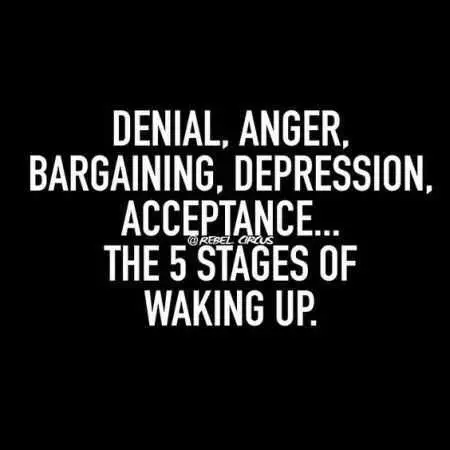 Here we go again!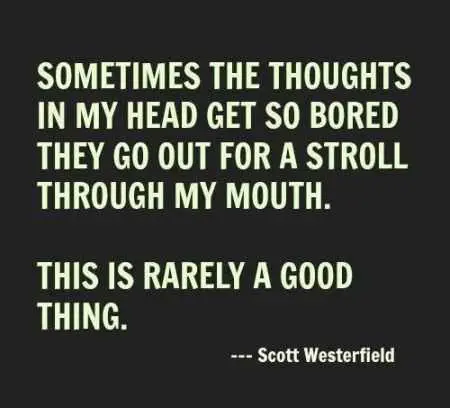 Never a good thing.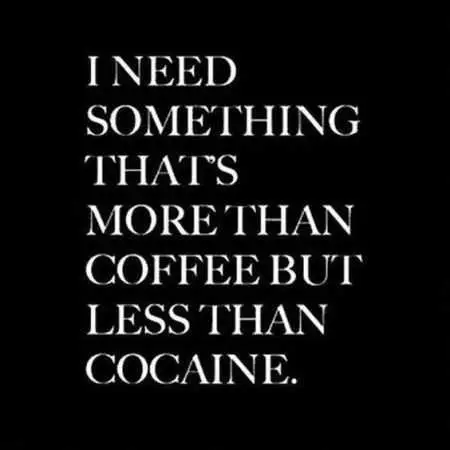 Cocaine water down with coffee?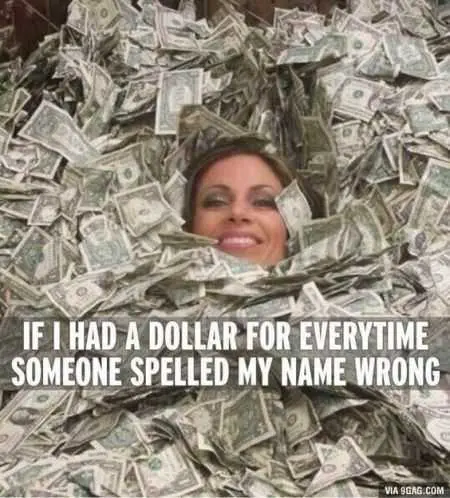 You mean spelt?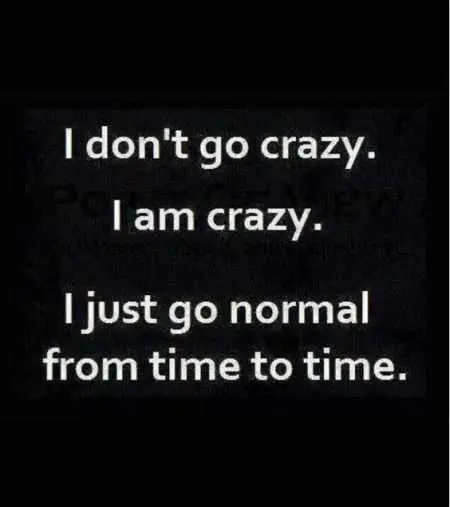 Episodic normalcy.
Or I failed… whichever you feel is more inspirational.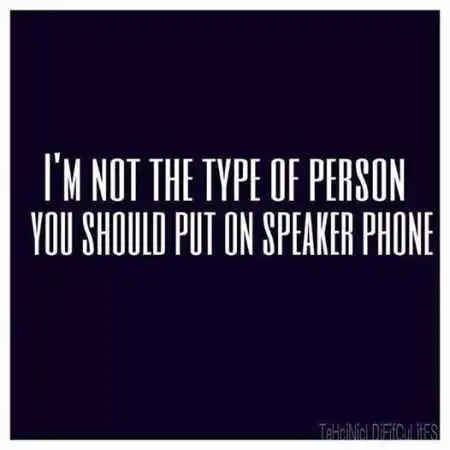 Or any phone!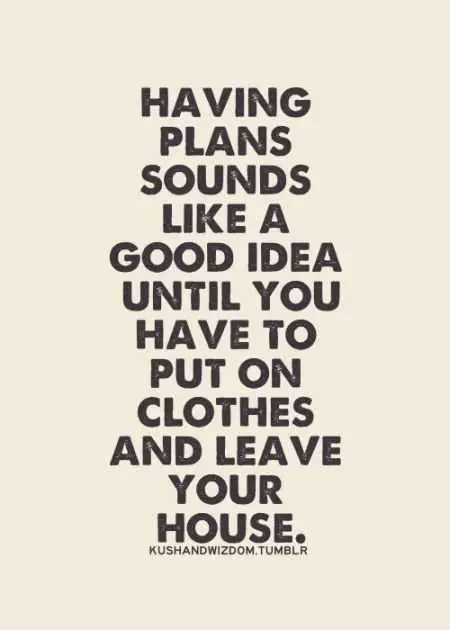 D*mn those plans.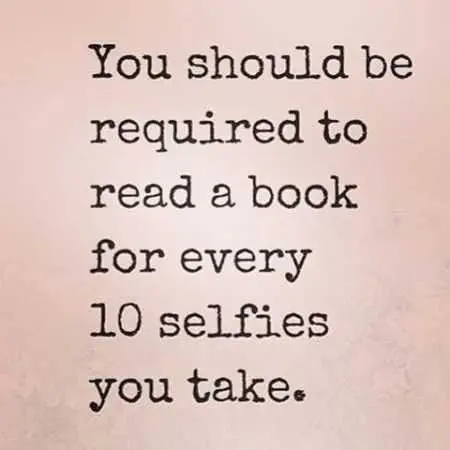 That should cut down them selfies.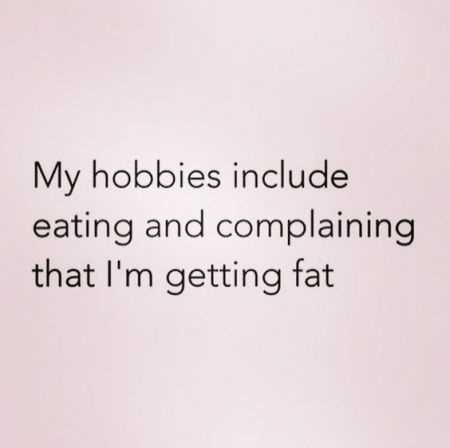 Somehow one seems to feed the other.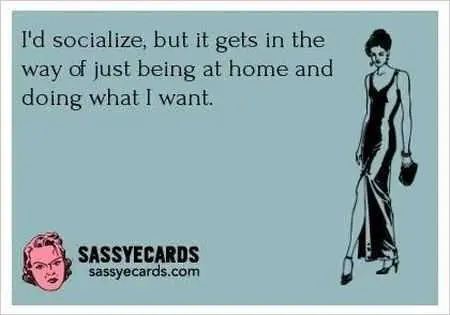 Don't Want To Socialize.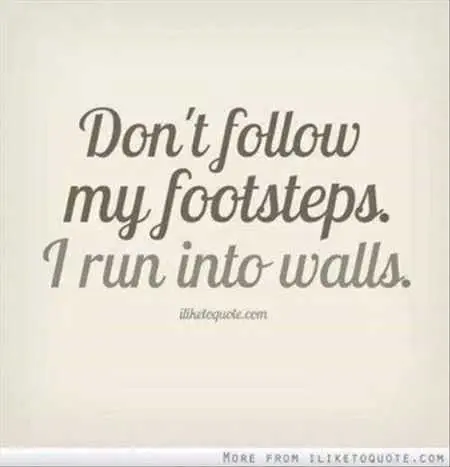 Just warning you.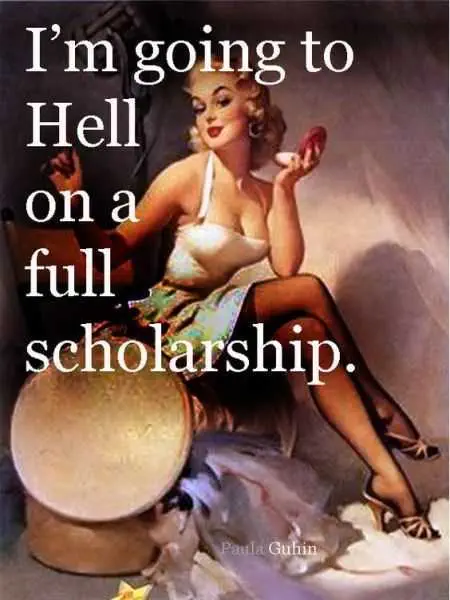 Yep and d*mn proud of it!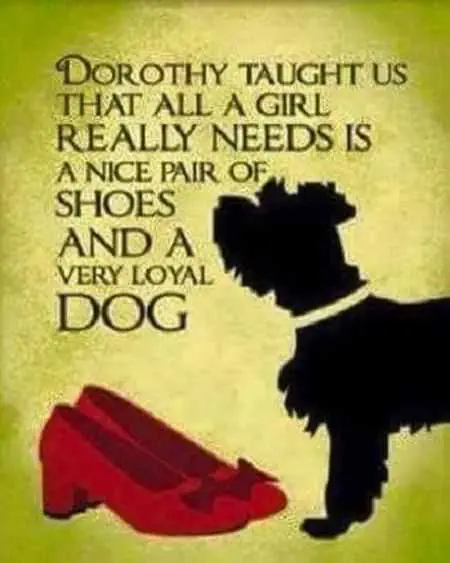 And a home in Kansas.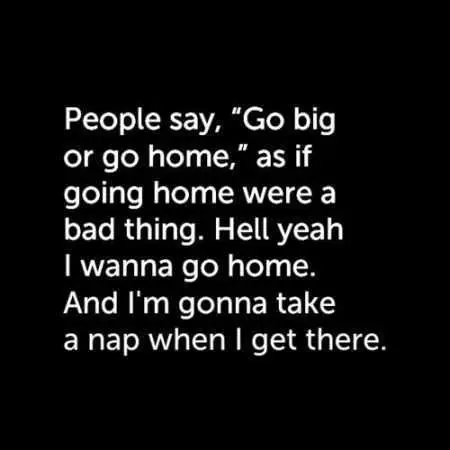 Nap at home sounds soooo good.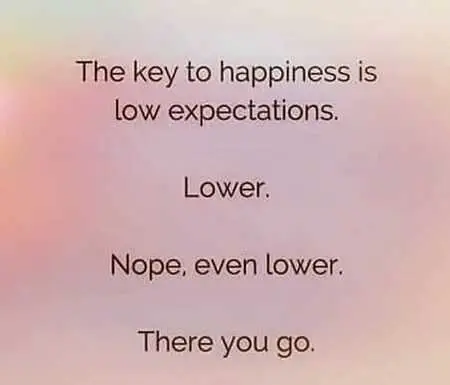 Can't disappoint what you don't expect.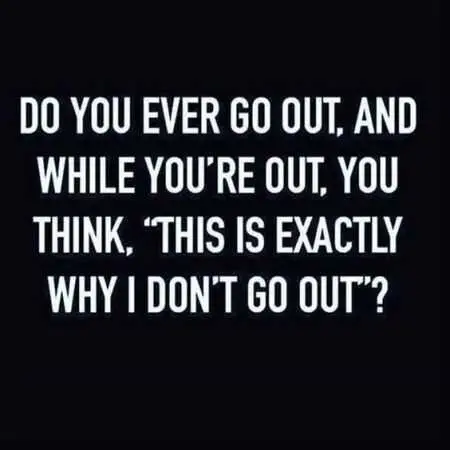 Been there, done that.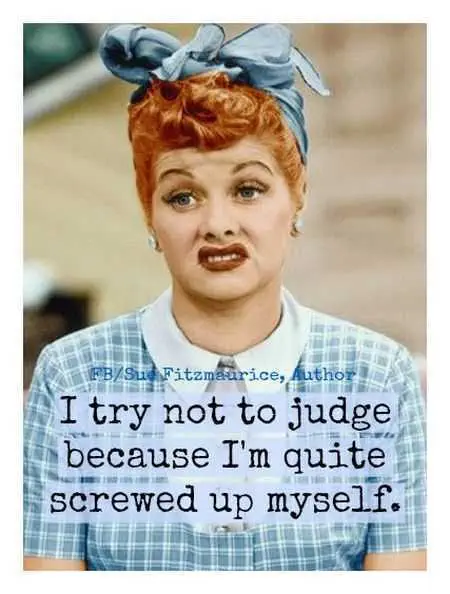 It's ironic not to be hypocritical?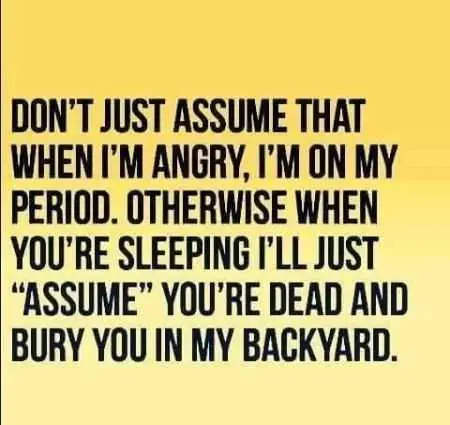 Assuming is a dangerous game.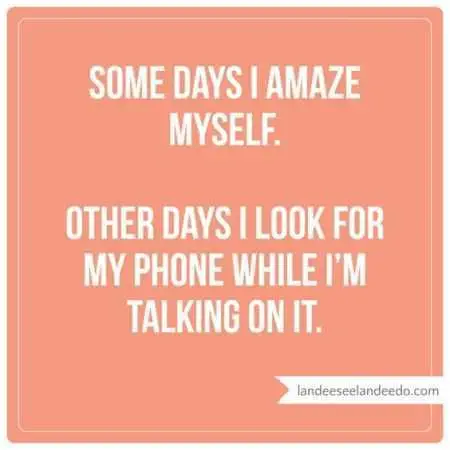 While I have my sunglasses on inside.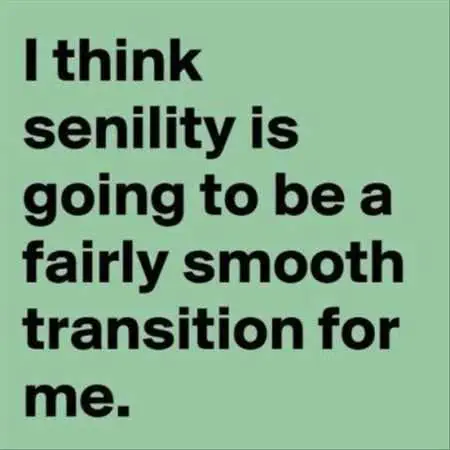 Getting a head start!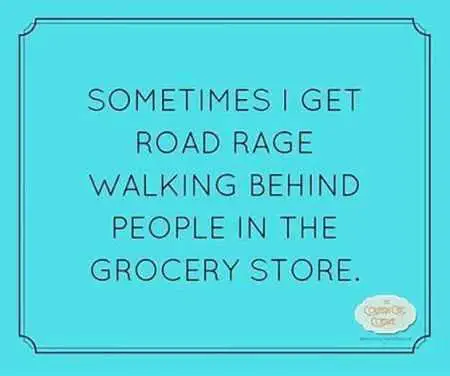 Not sure what causes that…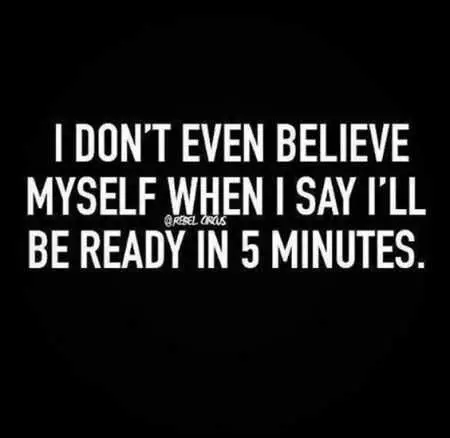 5 minutes is the new 20 minutes.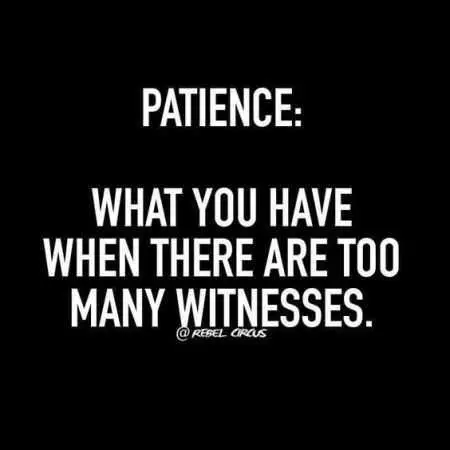 Can't stop them witnesses.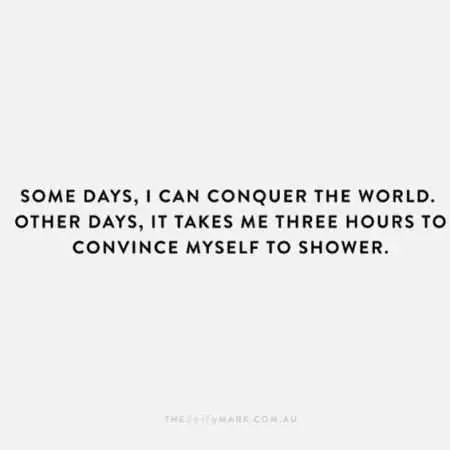 It all depends on which side of the bed I woke up on.
Go chef!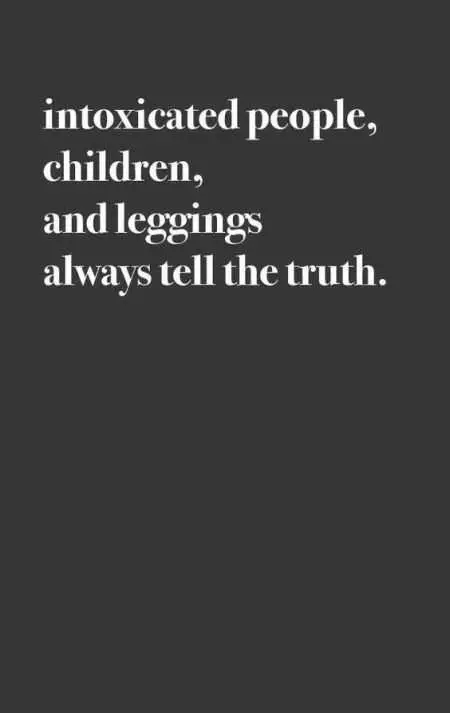 That's why they call them the ugly truth!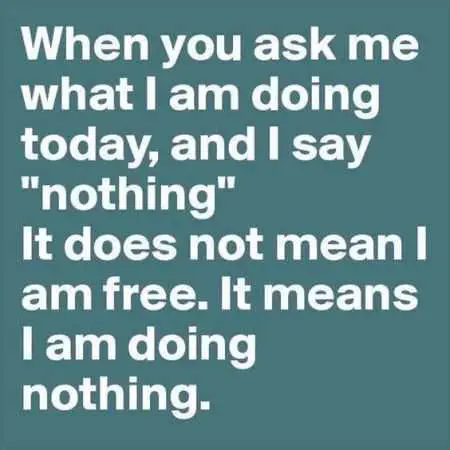 That's my plan!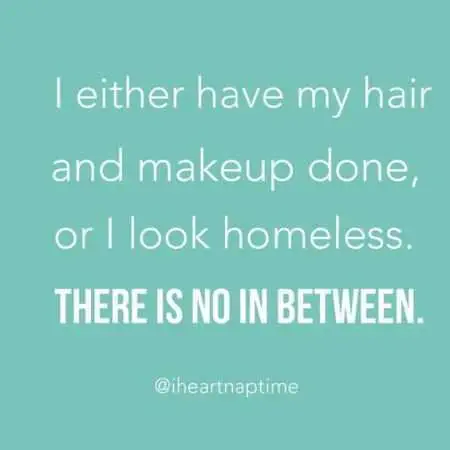 There's no point to in-between.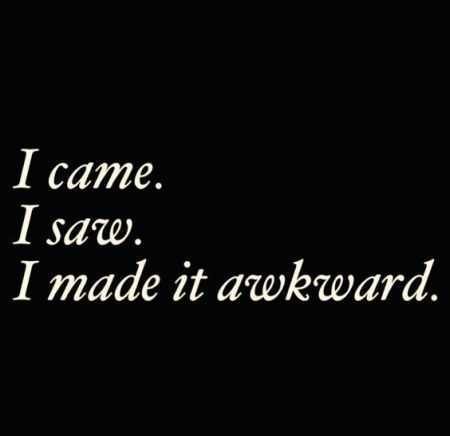 Going home now.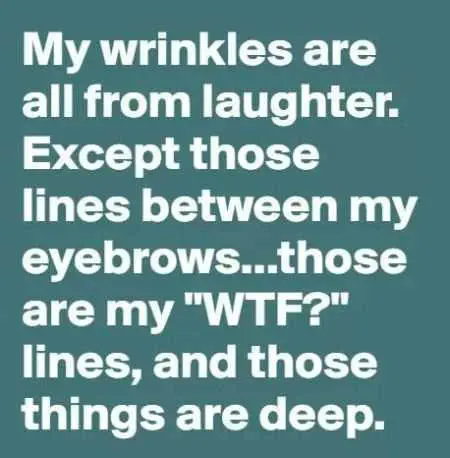 The older I get, the more I use them!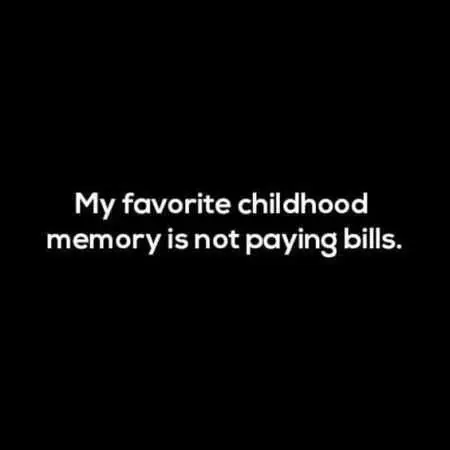 Those were the days!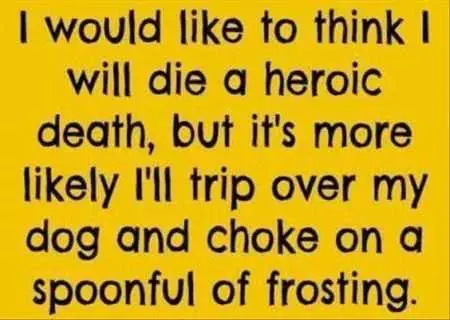 I'm not one for being dull.
More Funny Quotes HERE.
TFB Latest Posts
---
---