38 More Funny Images to Laugh At and Share
Those guys look a little wooden and stuff.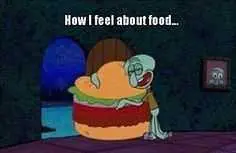 Never leave me.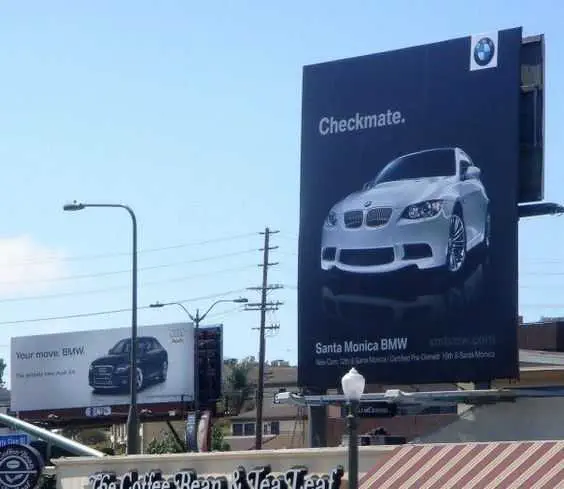 Well, it seems they won.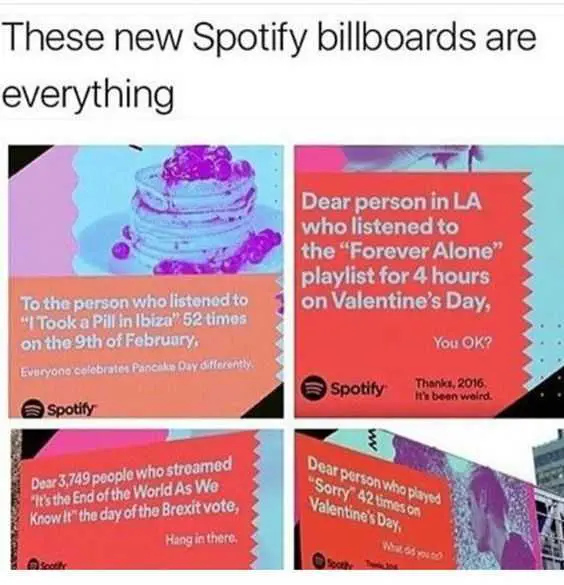 Best advertising ever!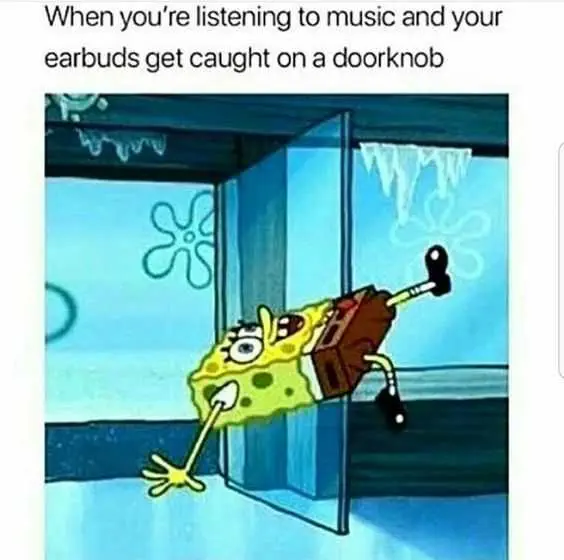 And there goes my neck!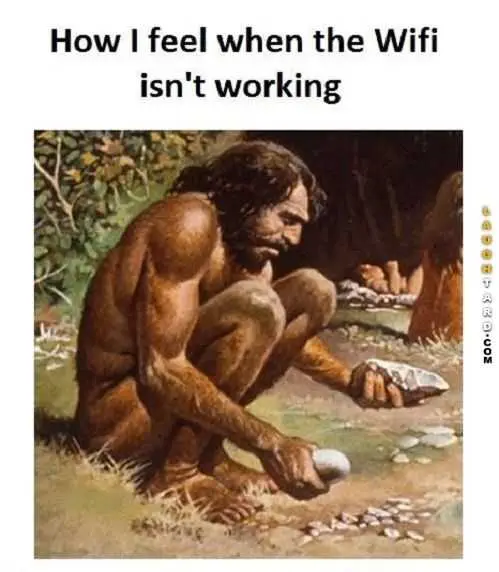 Just rubbing two stones together, waiting for a spark.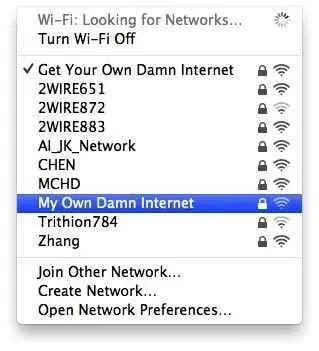 One of the most passive aggressive wifi names ever.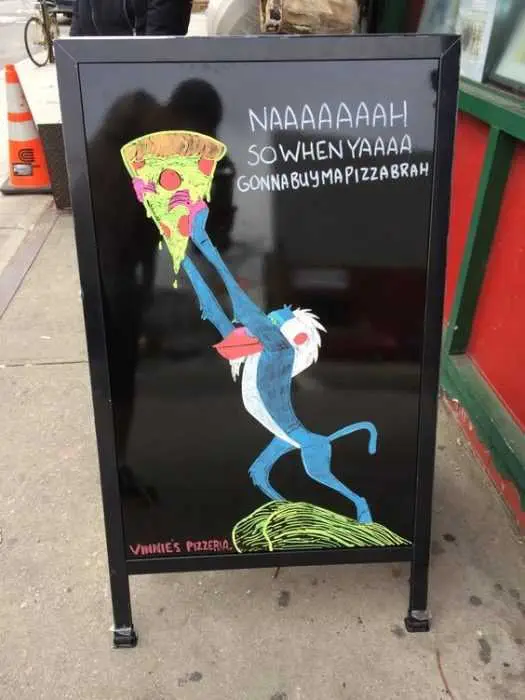 Listen to Rafiki.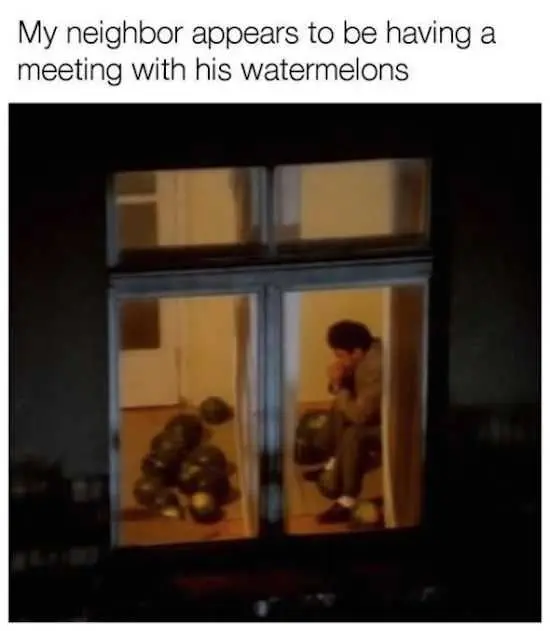 The math problem finally came true.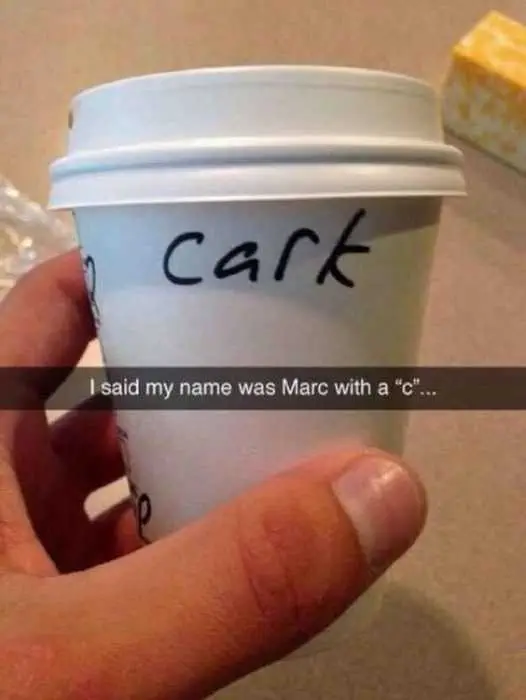 Um…Cark?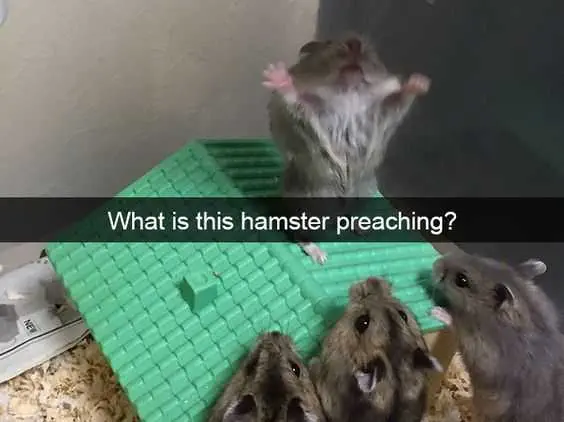 And lo there was a bounty of seeds and fruit!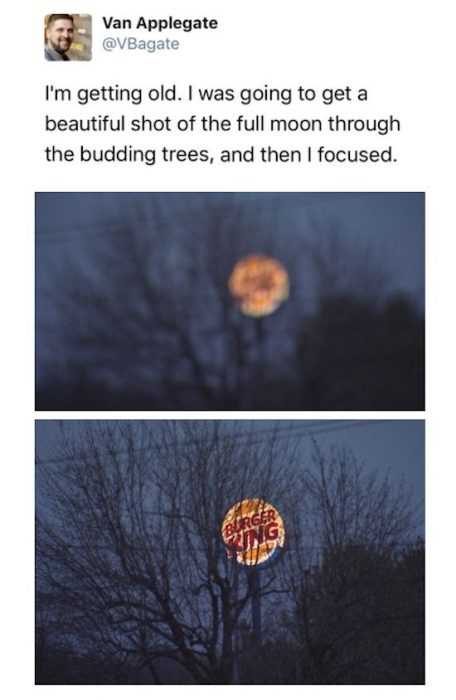 It was pretty enough.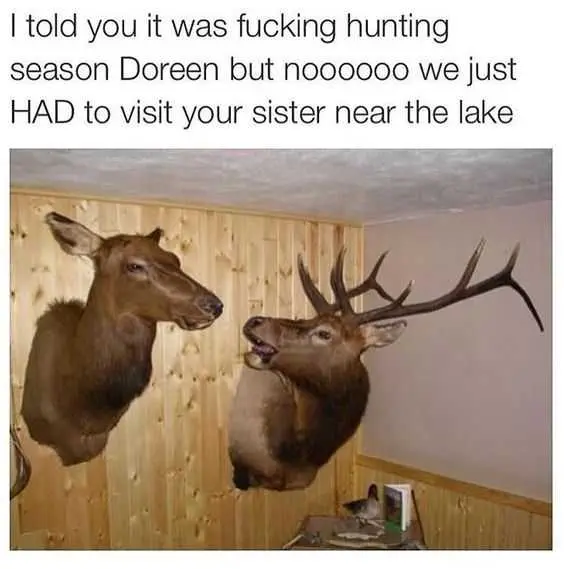 They will look like they're arguing forever.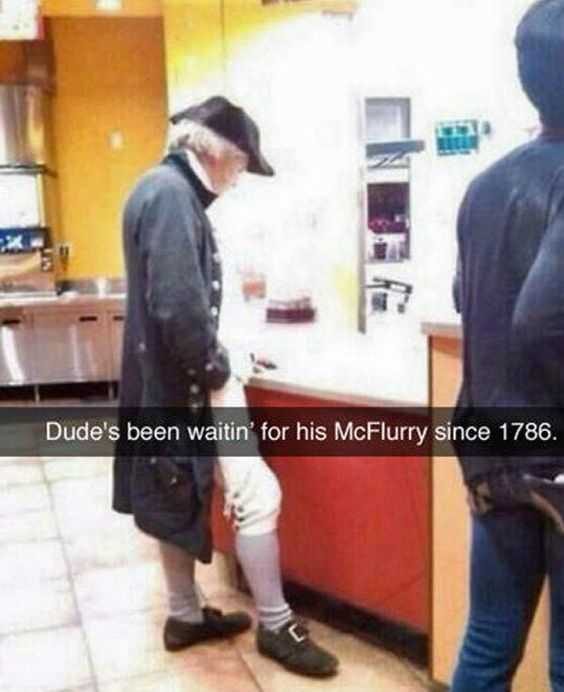 1776!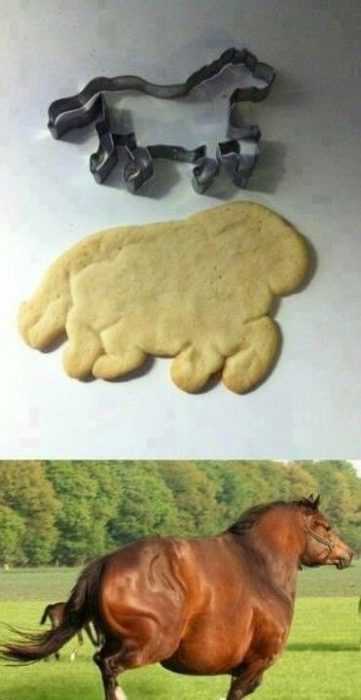 Oh magnificently chonky equine.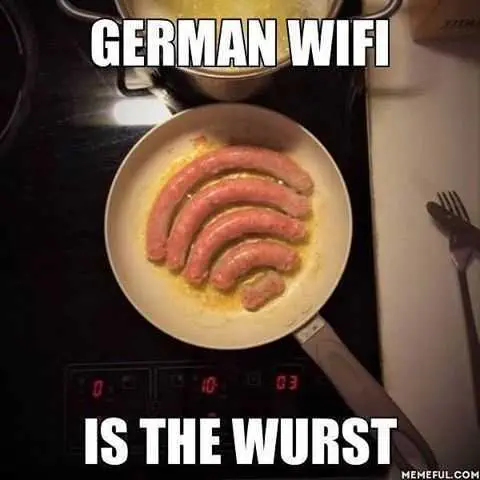 Oh food is punny.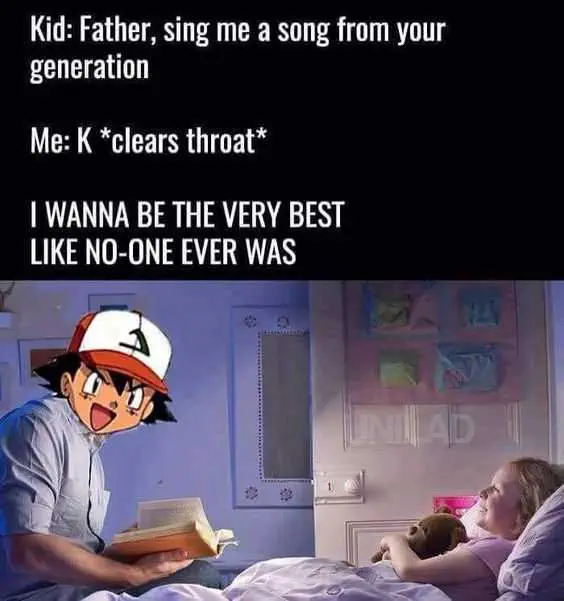 It will be lost on the kids.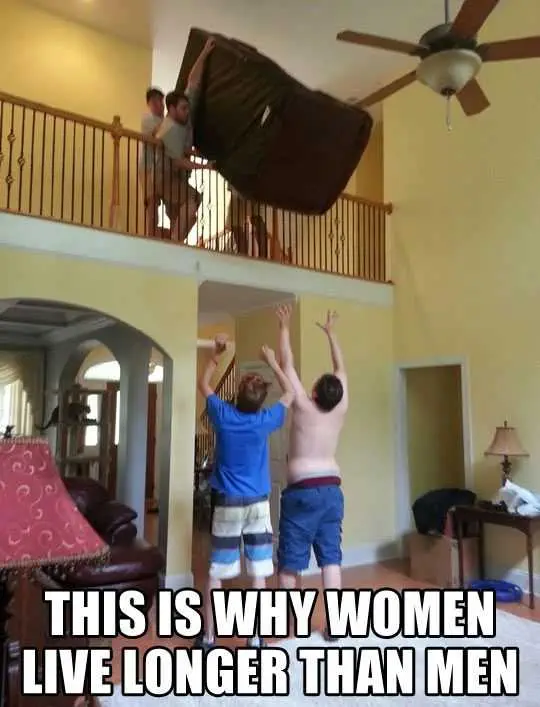 Yep.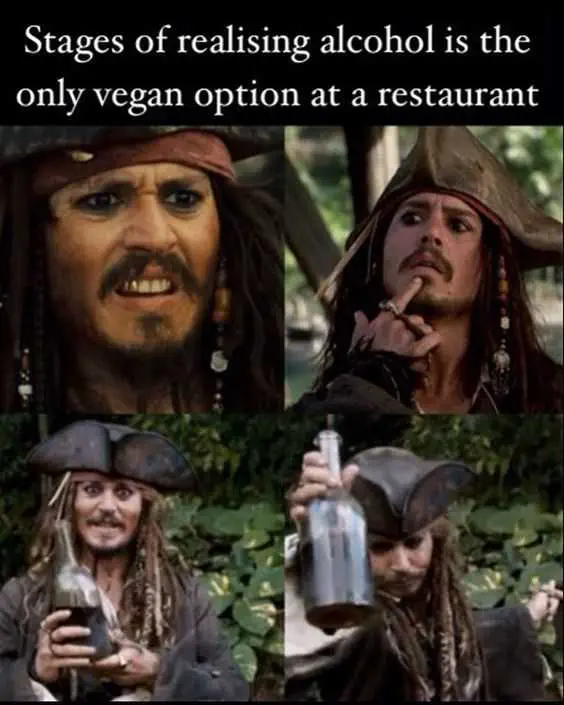 Drink up, me hearties, yo ho!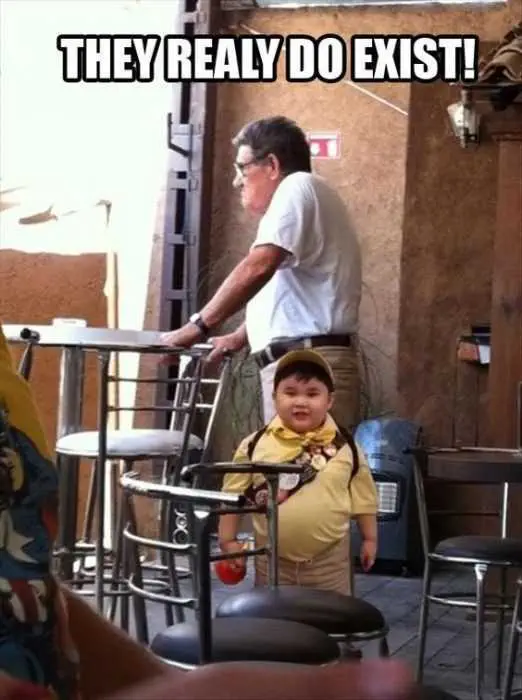 Just missing DUG!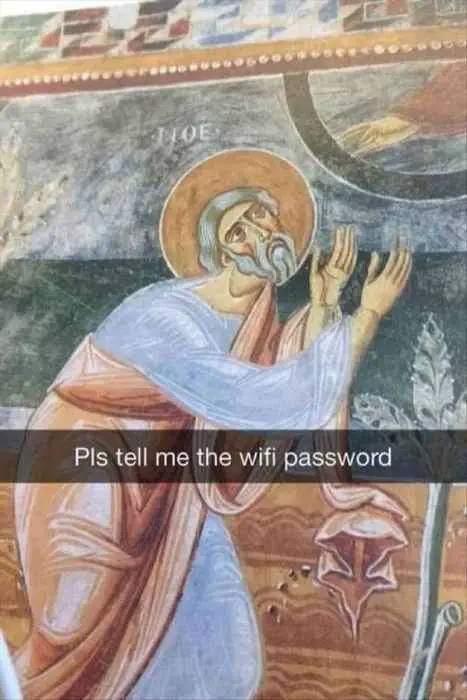 I'm dying here.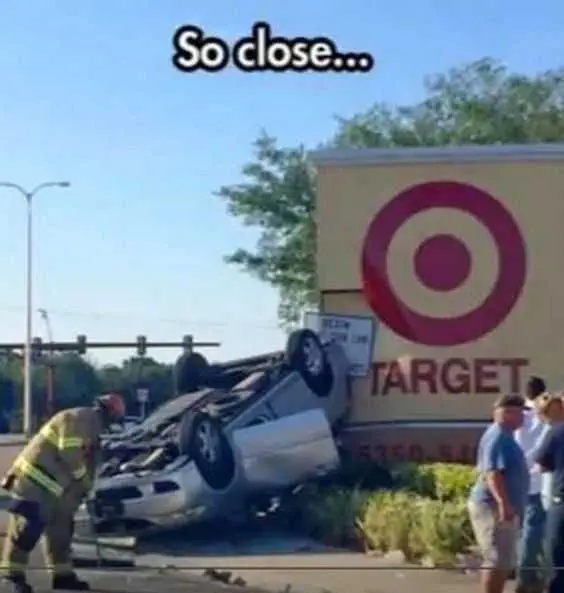 Bam, just a little more to the left.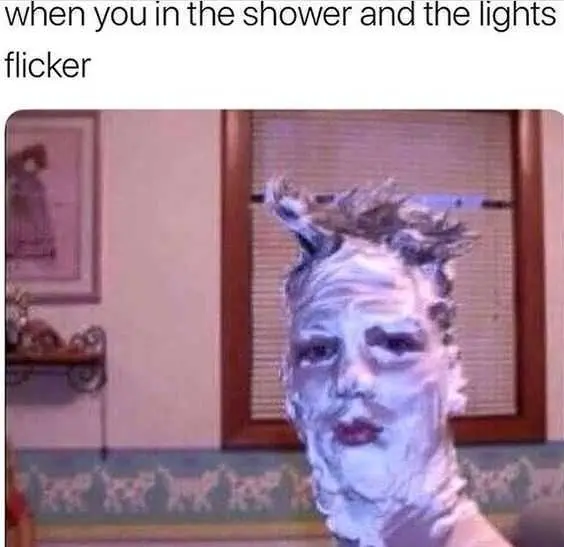 It's all in my eyes.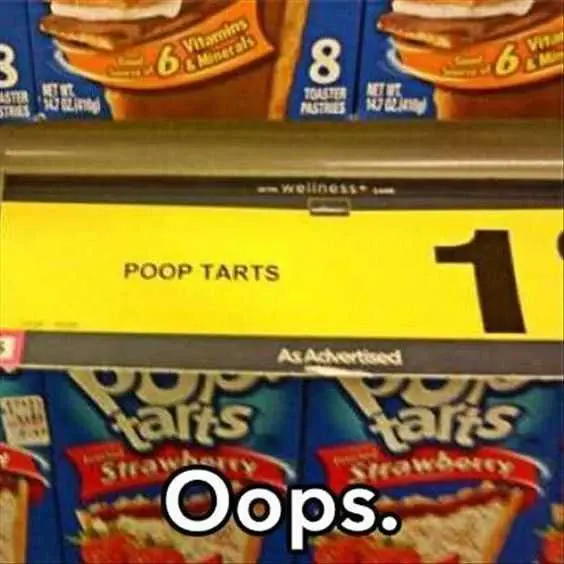 Proofreading is important.
Hey it was a tail!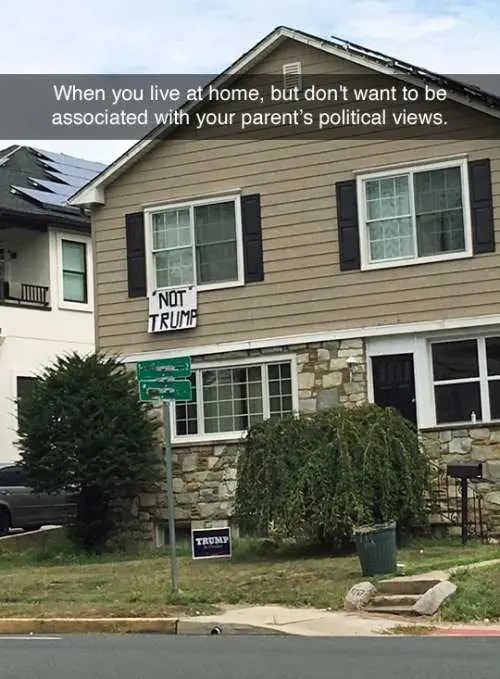 They gotta make their voice heard.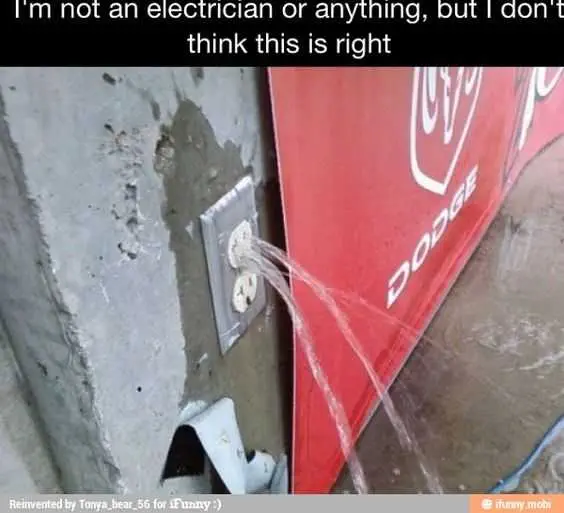 No, this seems a little off.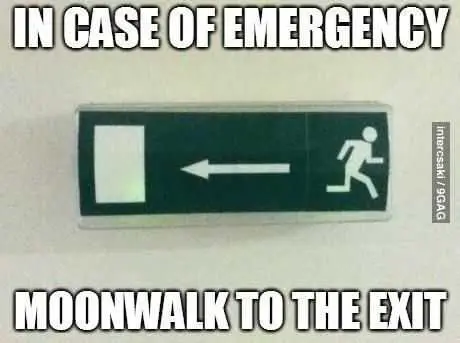 Come on, get it done.
Pretty accurate.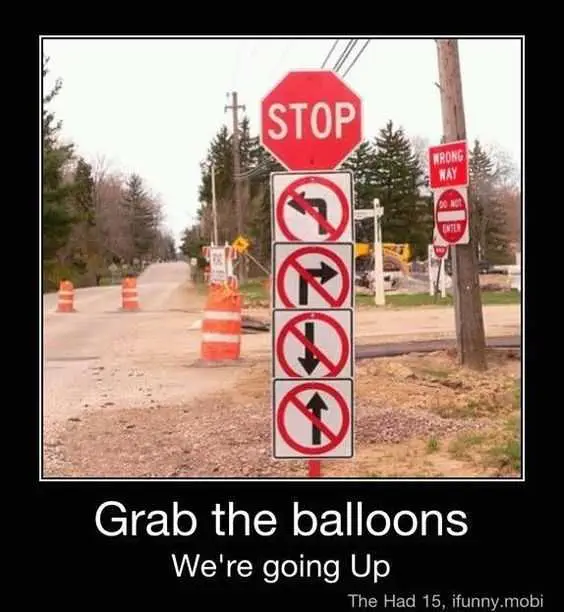 Where…how?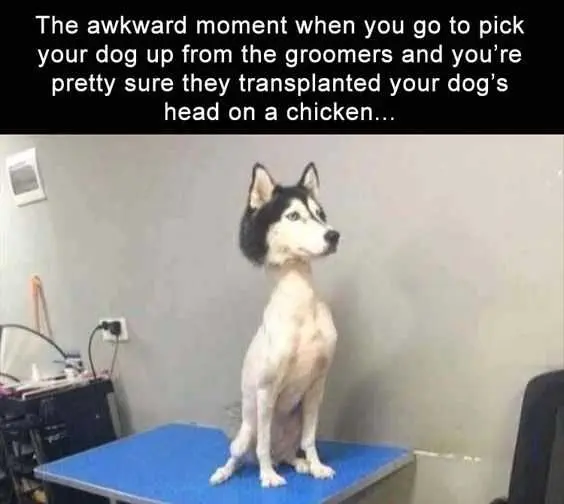 Where is my dog?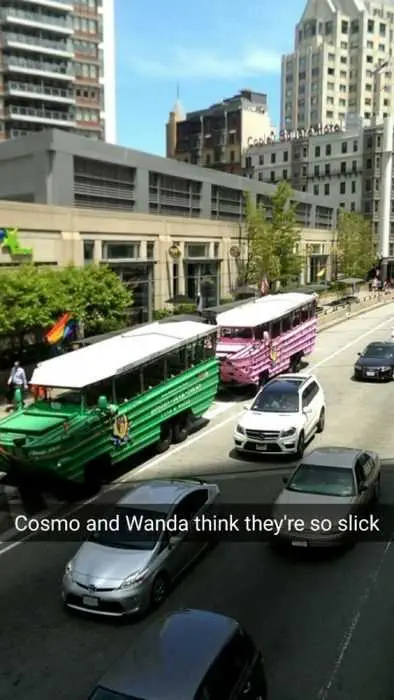 It's the fairly odd parents!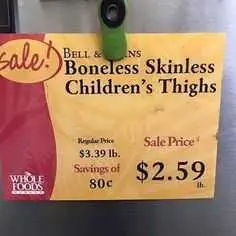 Who wrote this, the witch from Hansel and Gretel?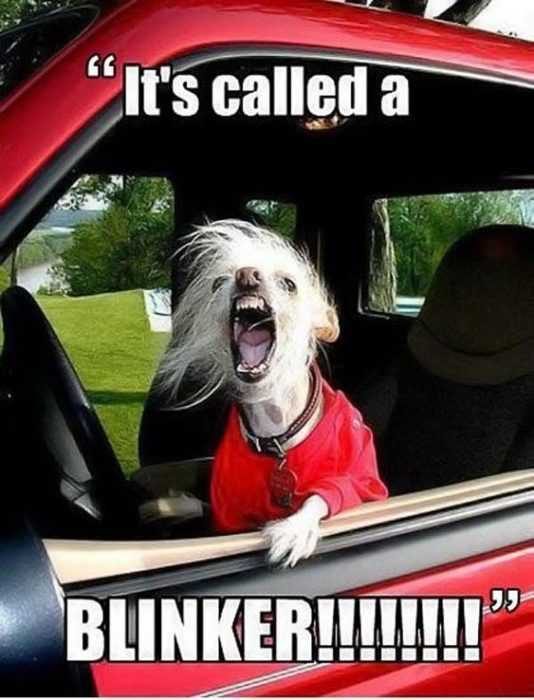 Oh that dog is maaaad.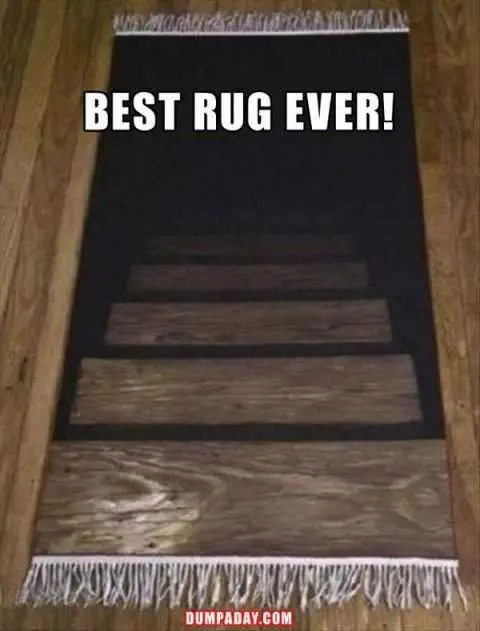 This could really mess with you.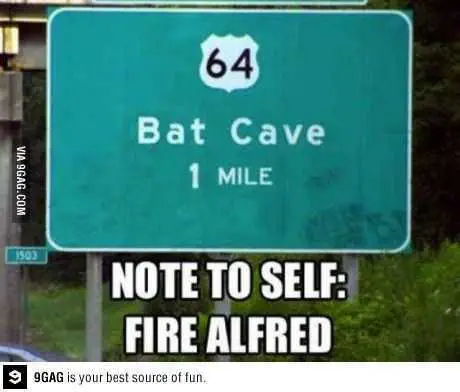 You had one job to protect the location.
TFB Latest Posts
---
---