45 Great Inspirational Quotes
Which one will you be?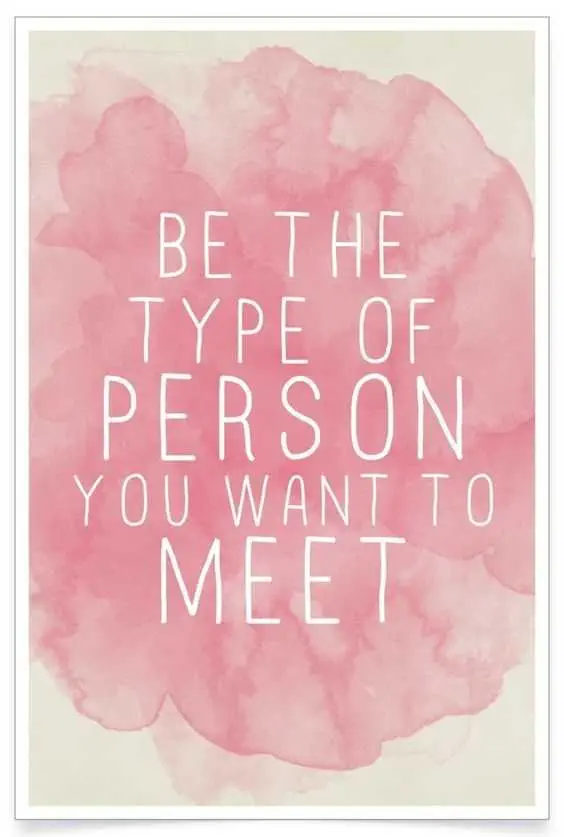 After all, you are your greatest inspiration.
If you can see the goal, don't give up the goal.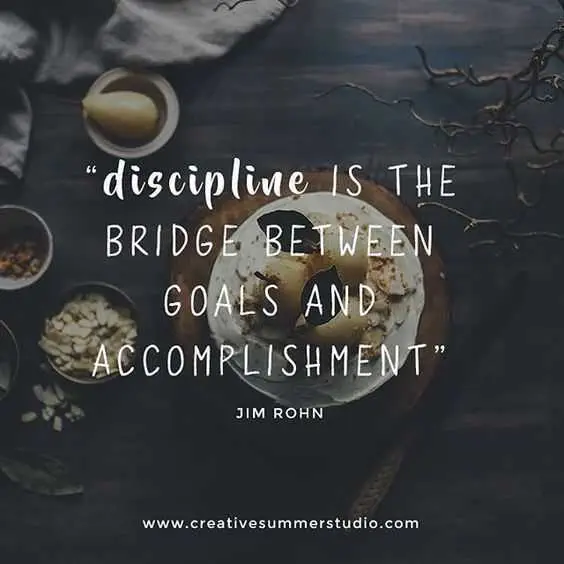 Do you have discipline? You're going to need it to get your goal.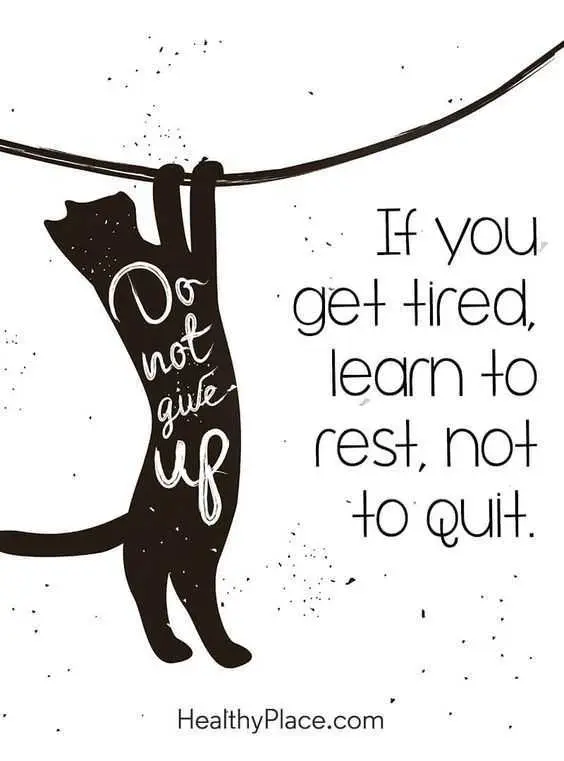 Quitting won't get you anywhere. Resting will.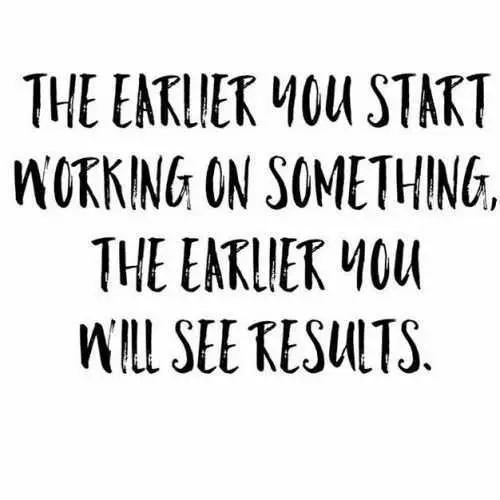 But you can start today, and get somewhere. Don't wait until the conditions are "perfect."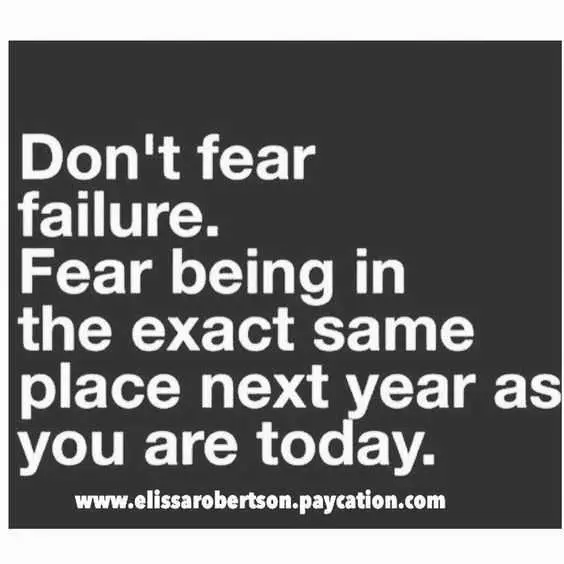 Which is more scarier?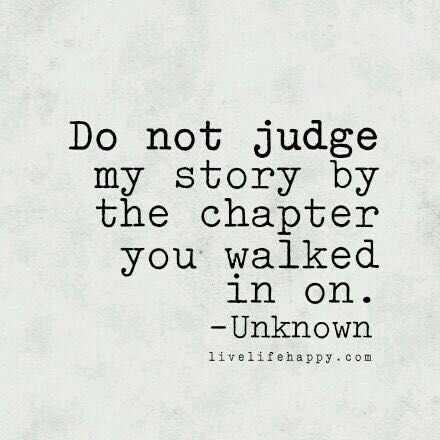 You don't know the real story, you only have an excerpt.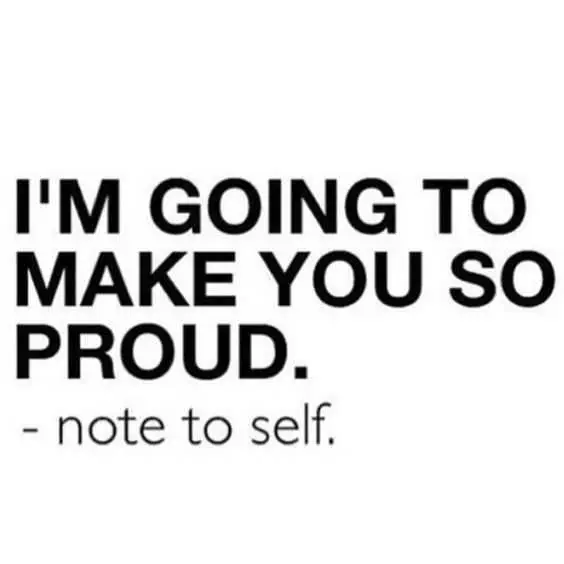 Tell yourself this daily.
Giving up means you just have to start the finishing line again and again, and do you want that?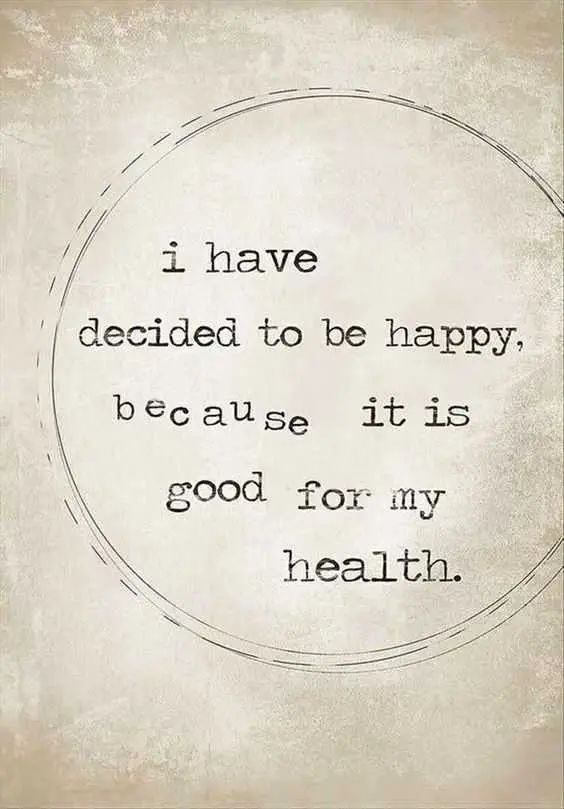 And you should always make good decisions for your health — mental and physical.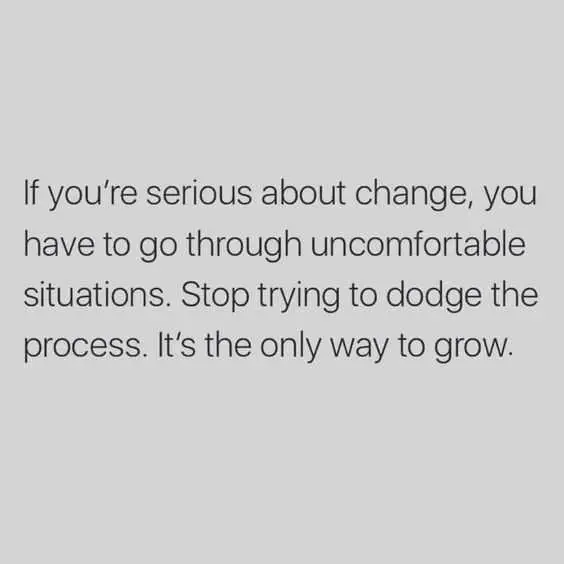 It will suck but you're strong.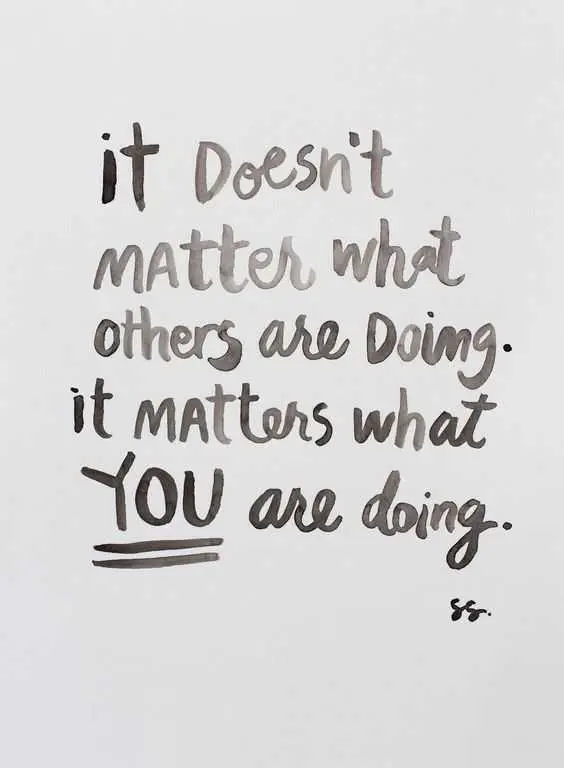 Just focus on that. Even when it's hard.
They won't be expecting it, and the excitement you'll feel will be all the more sweeter.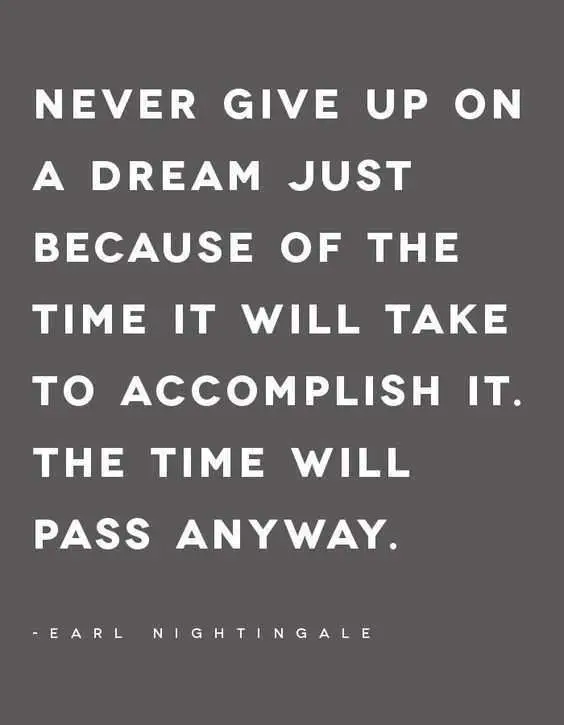 So take the chance and try.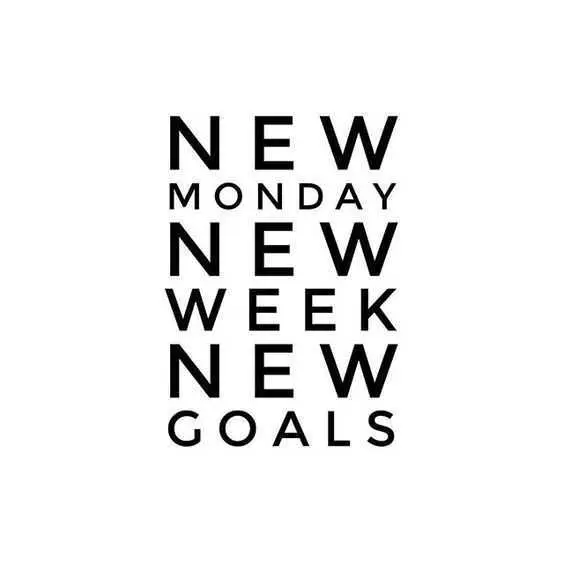 New chance to start anew or over.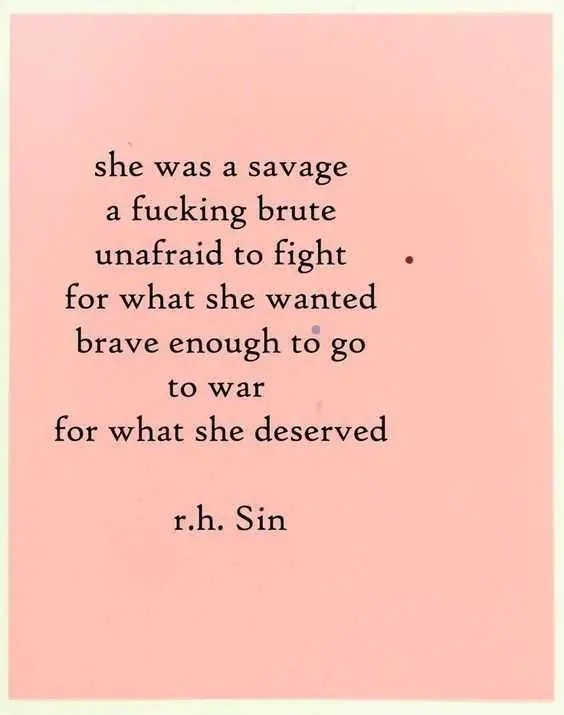 She made her own way and path.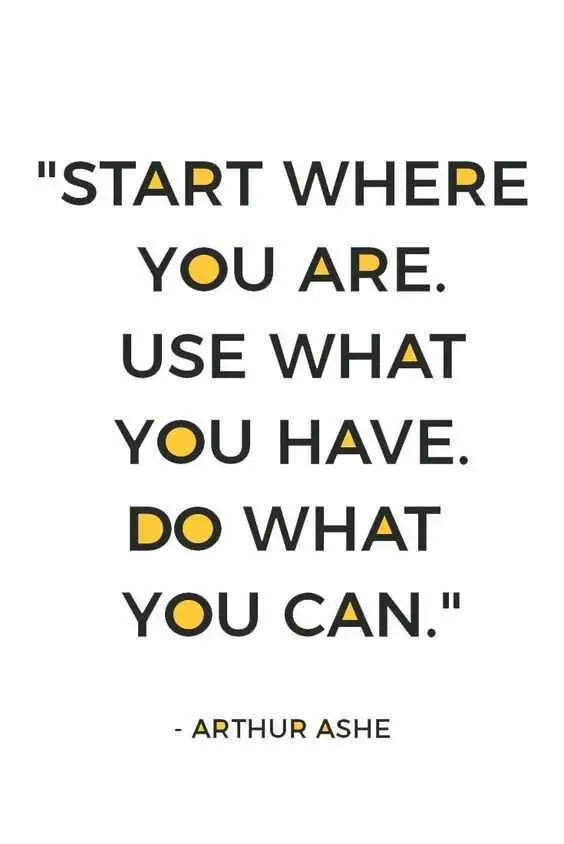 You can still do great things.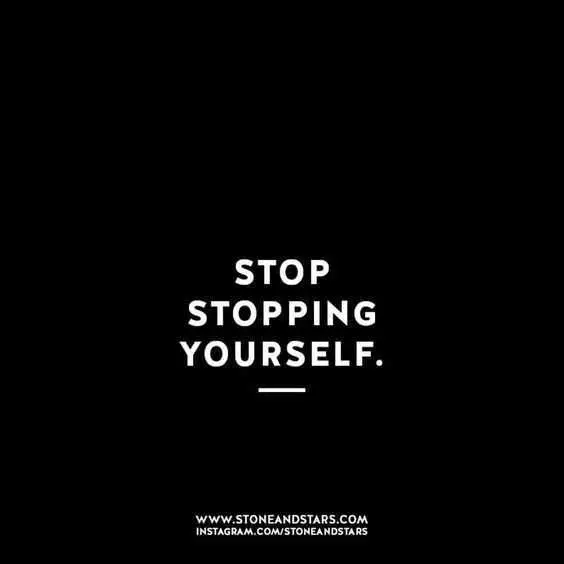 Do you even know you're doing it?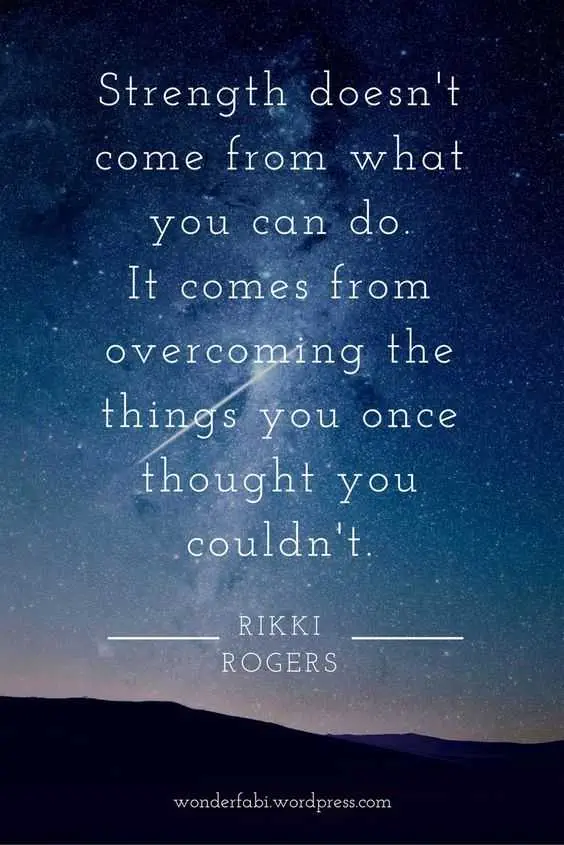 What do you think you can't do?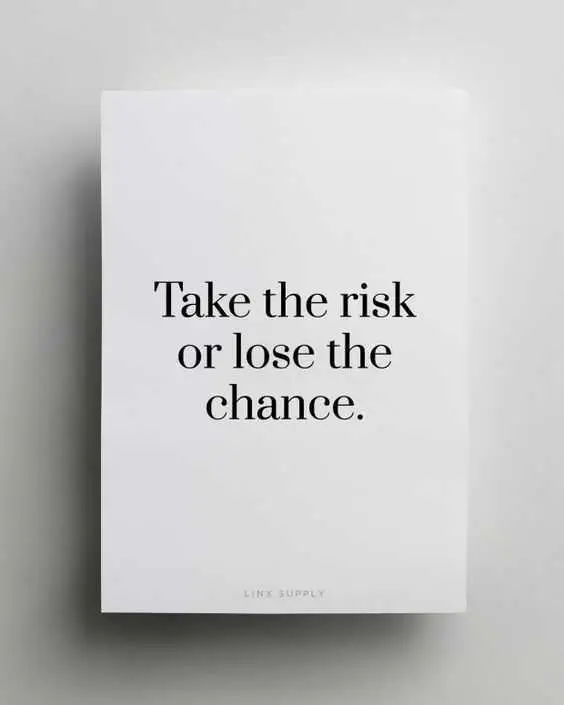 The chance won't stick around for long.
Each thing you do adds up to that.
Just think what you're radiating to yourself.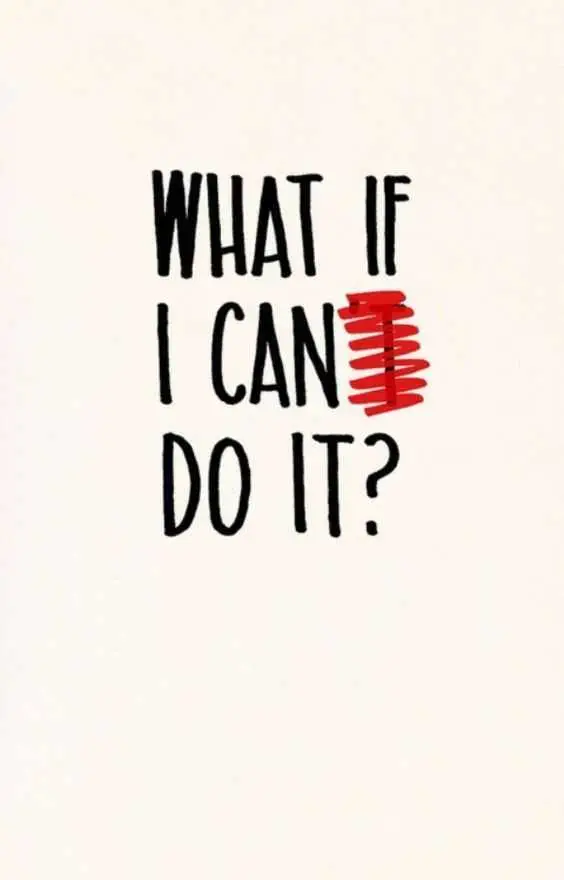 How amazing would that be?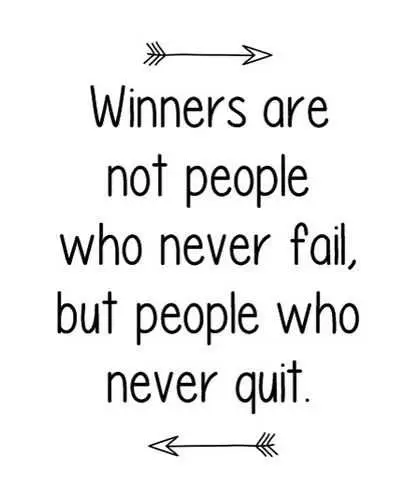 After all, winners have to start somewhere and had to have some type of setback.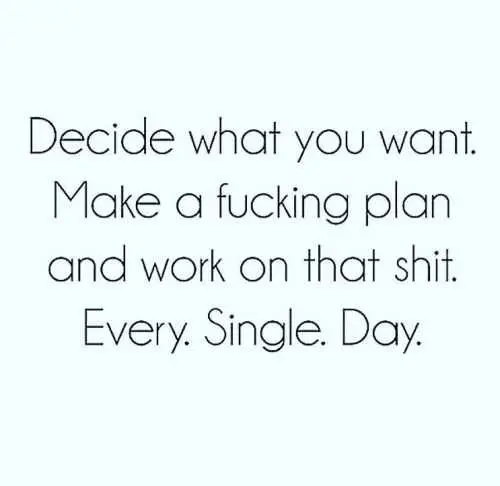 If you don't, you won't get there.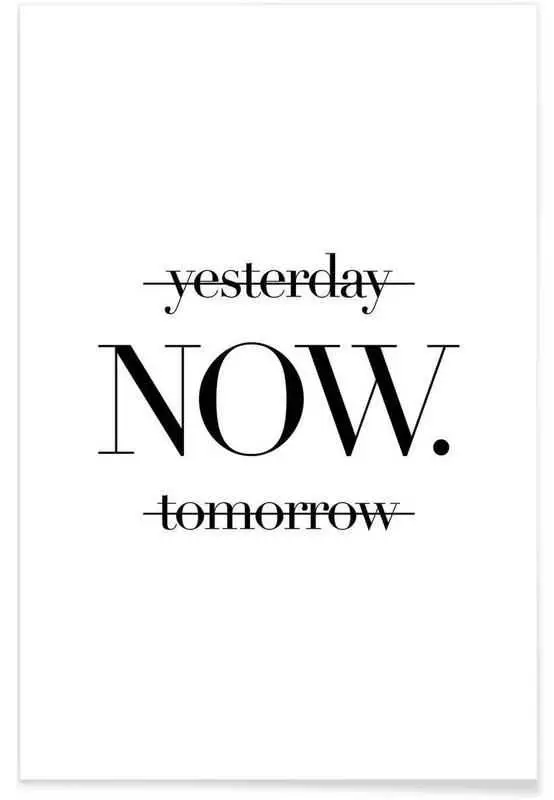 Start now!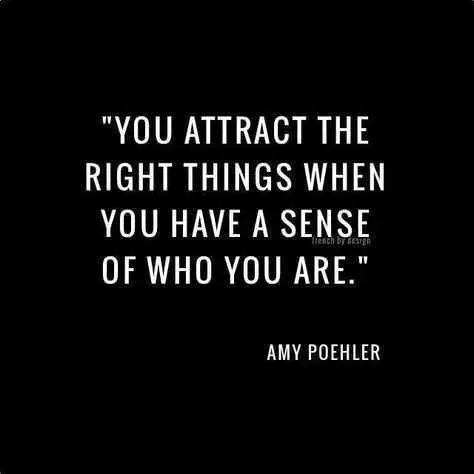 What do you want to attract?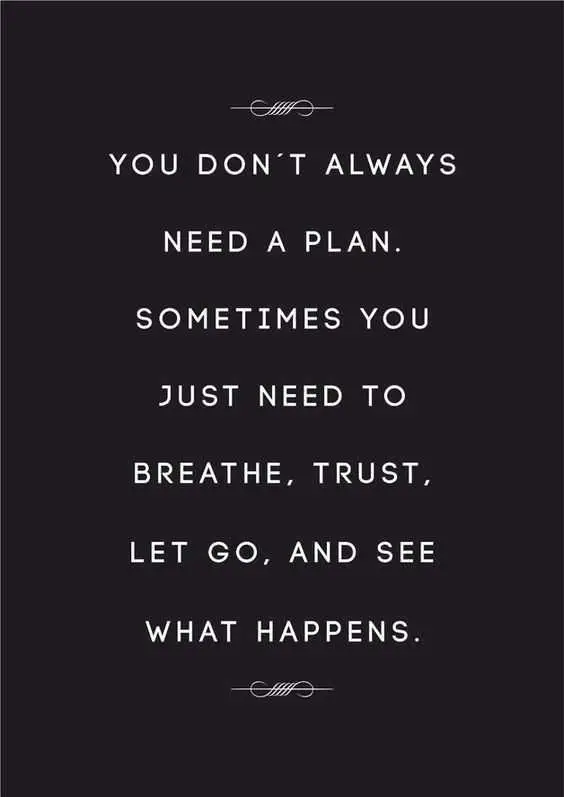 Isn't it kind of a great feeling to let this all unfold?
Just imagine how close you'll be tomorrow and the next day.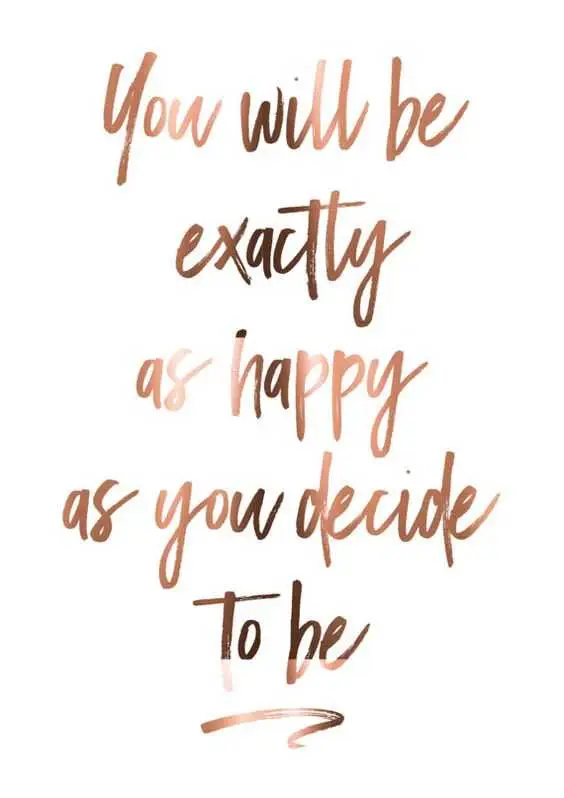 So what will it be?
Stand out, stand up, be amazing.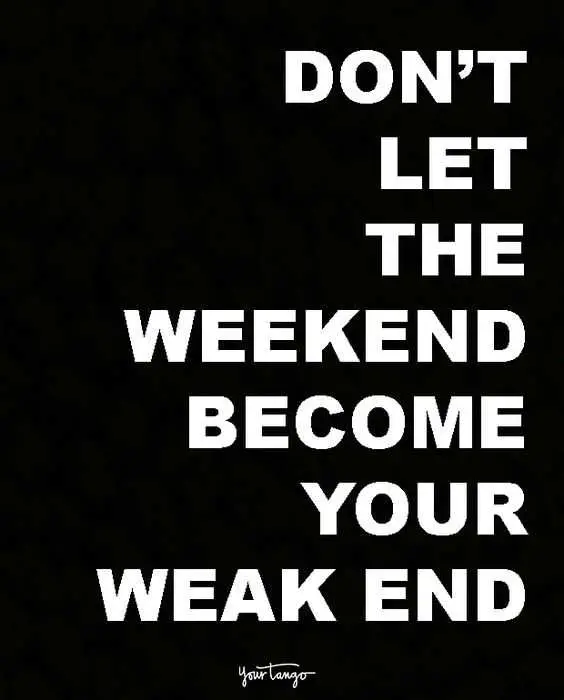 After all, you just need to rest, not stop altogether.
You owe that to yourself.
Those things will only hold you back or down.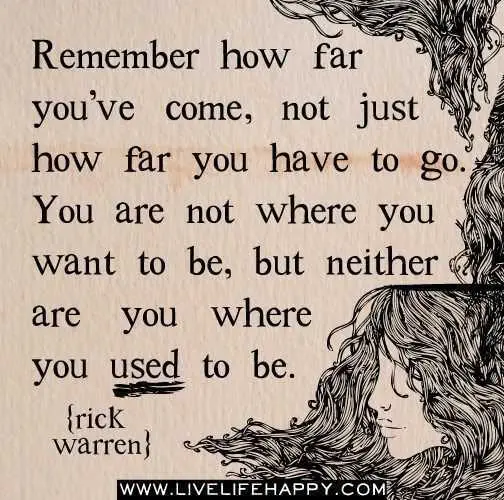 It is possible to get yourself there.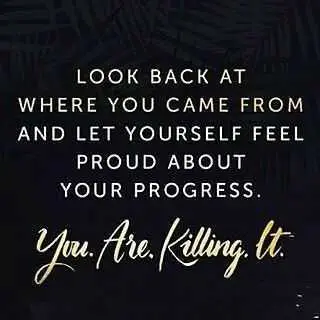 Celebrate that!!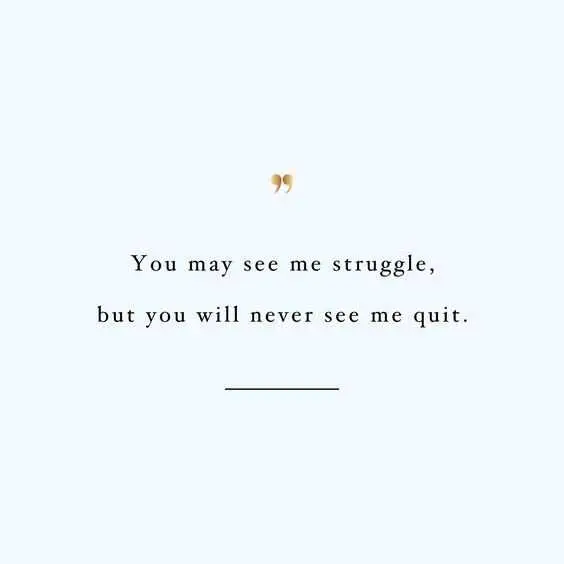 You'll keep going.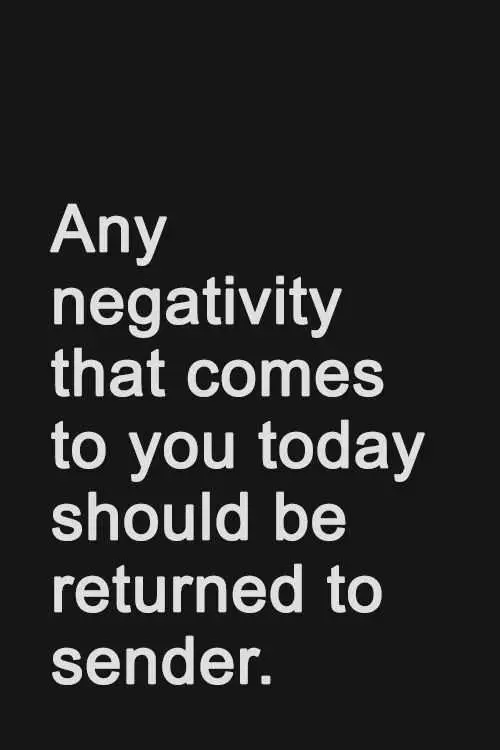 You don't deserve it.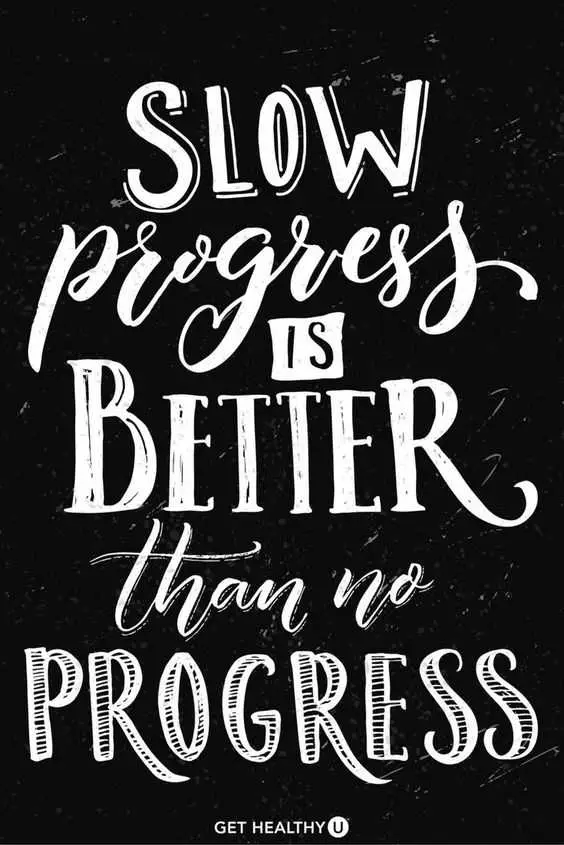 Take it, small as it may be, and let it grow.
Think about where you used to be and how far you've come.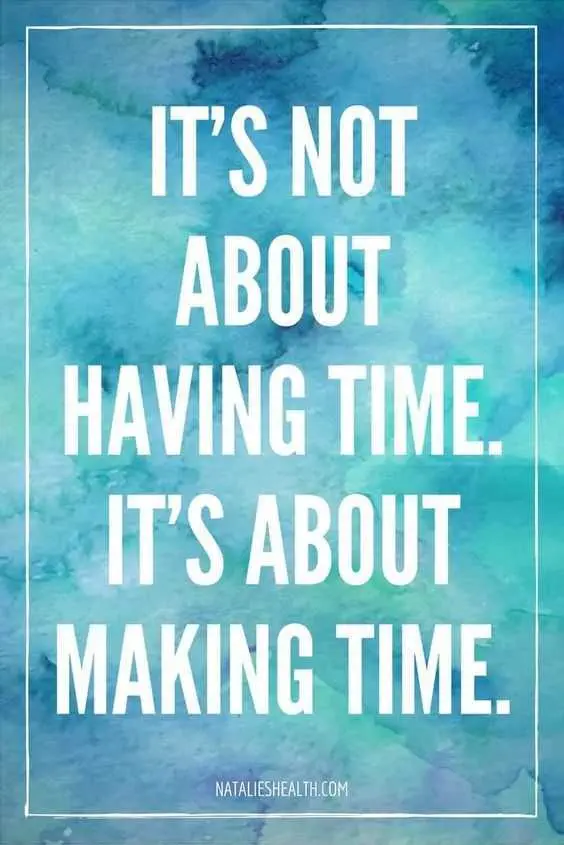 But if you want it, you'll make it.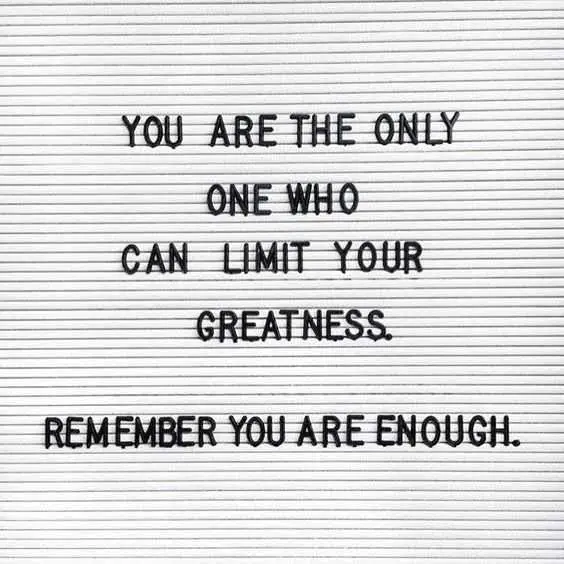 You are always enough.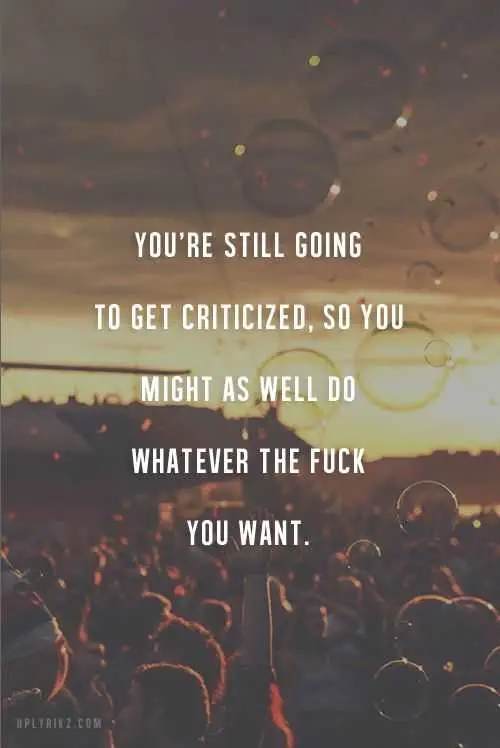 This is more freeing.
SaveSaveSaveSave
TFB Latest Posts
---
---