52 Winter Memes That Makes You Love Fall More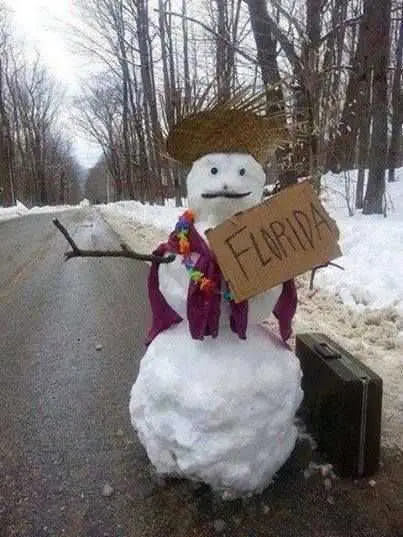 He's got the right idea.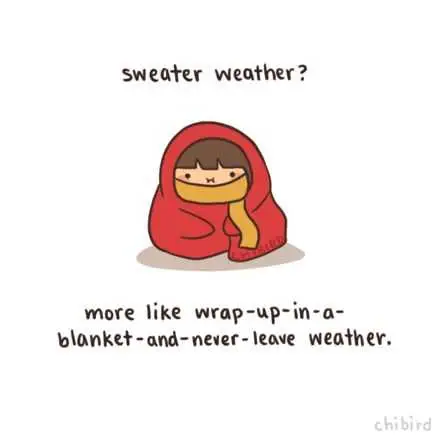 Or stay-inside-and-sleep-all-day-weather.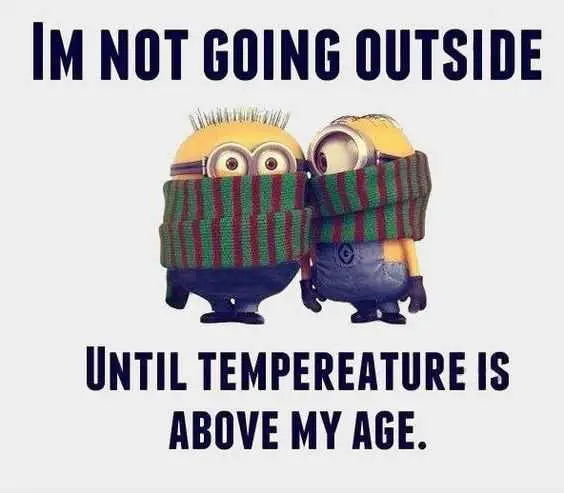 That's going to be a very long wait.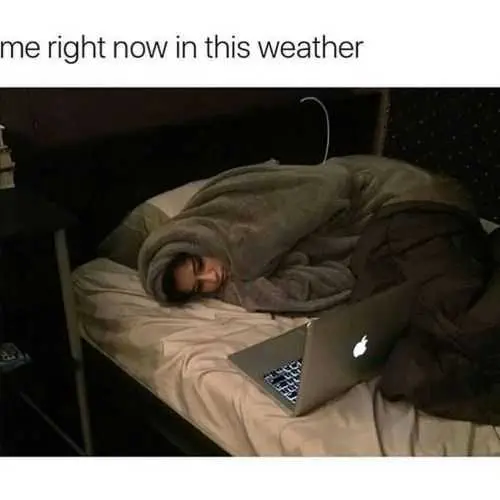 Stunningly accurate.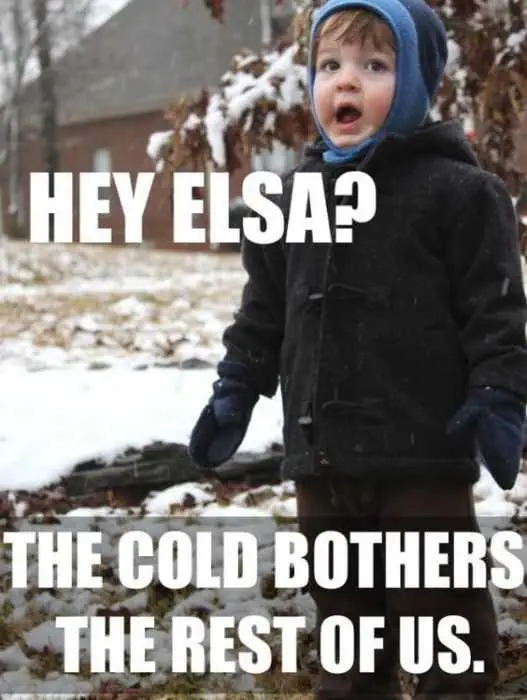 Winter memes for those that are over frozen and frozen over!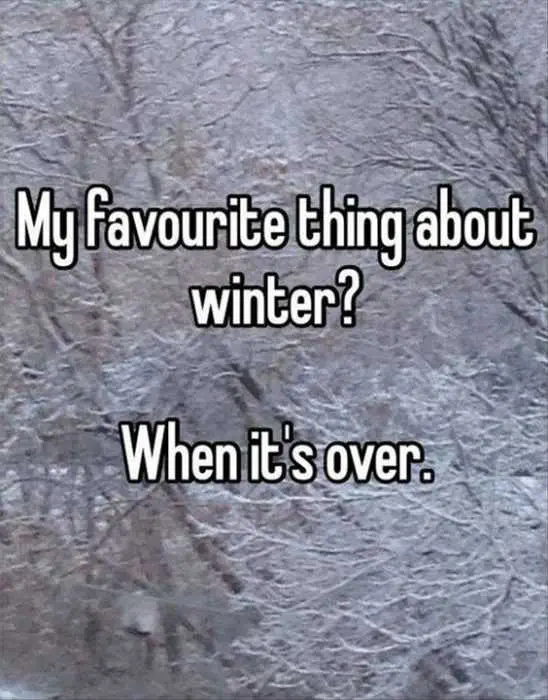 Ah spring.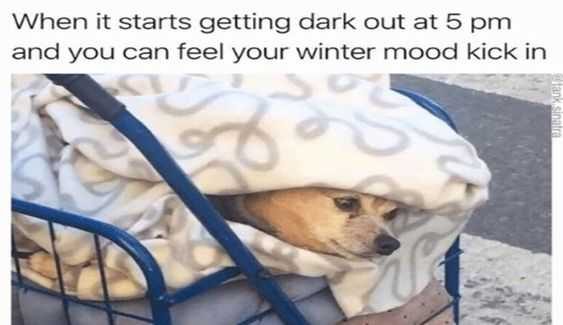 This is horrible. All of this horrible.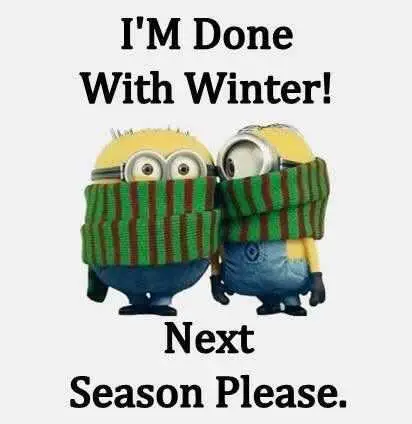 Minions memes meets winter memes!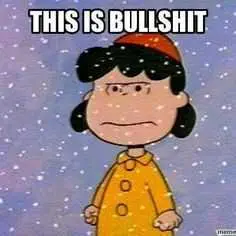 Lucy knows it.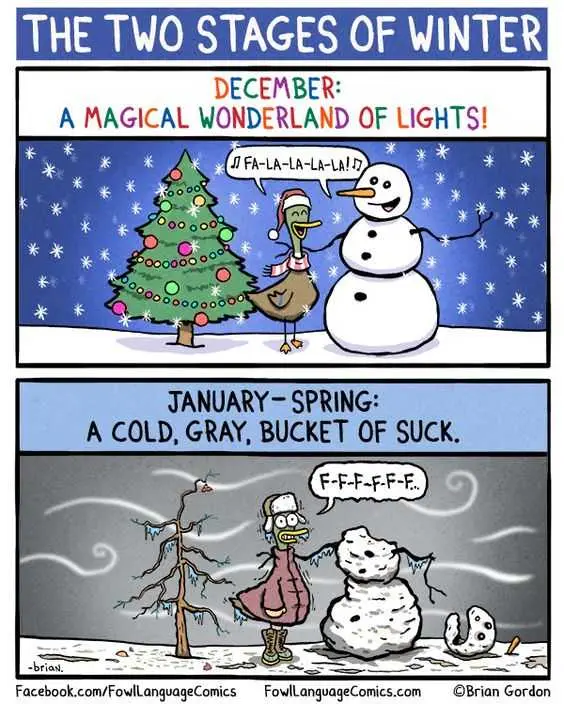 Everything is gray and horrible.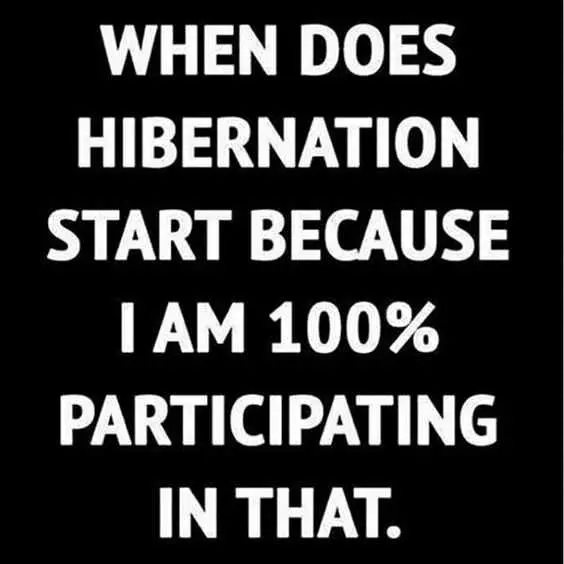 I might not even wait.
Which are you?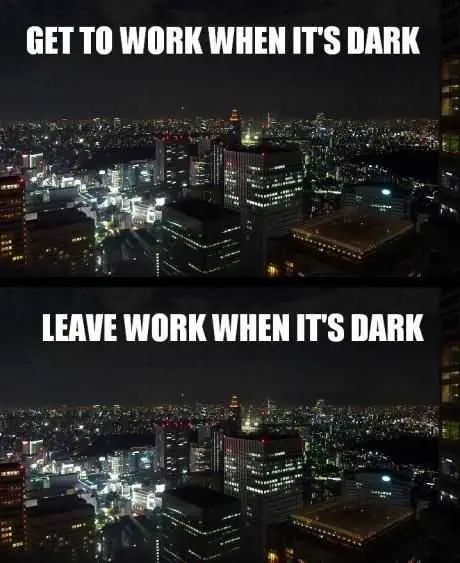 Ah, winter.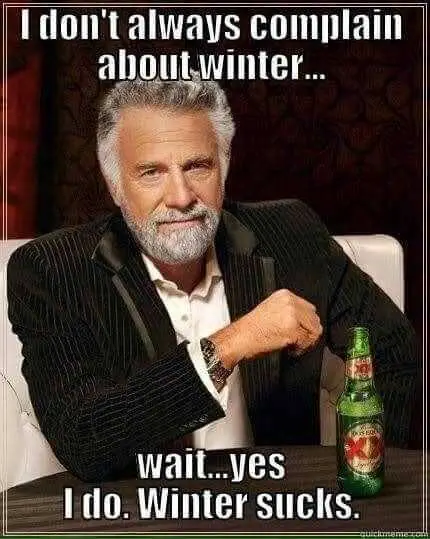 Winter is the worst!
Us too, BBQ, us too.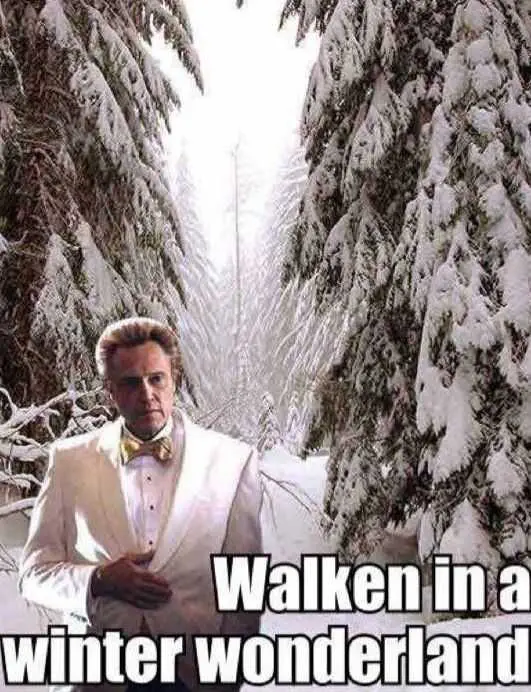 At least the puns are good.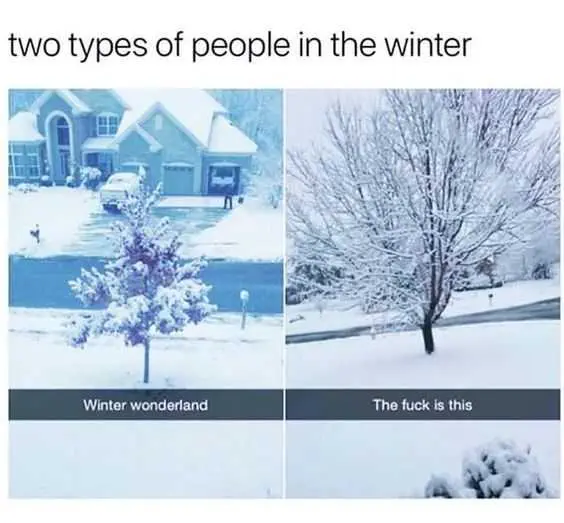 So magical! Ugh, what the hell!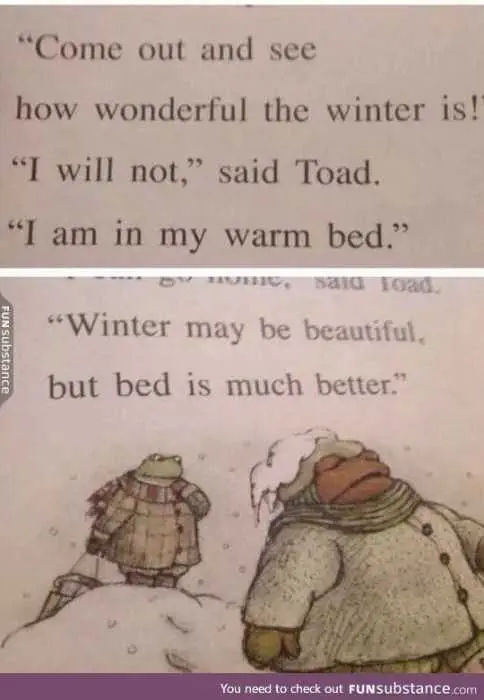 Team Toad.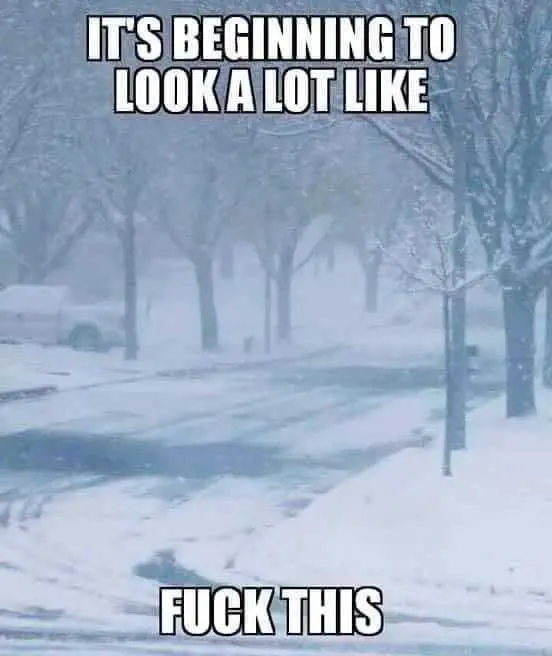 Everywhere you go!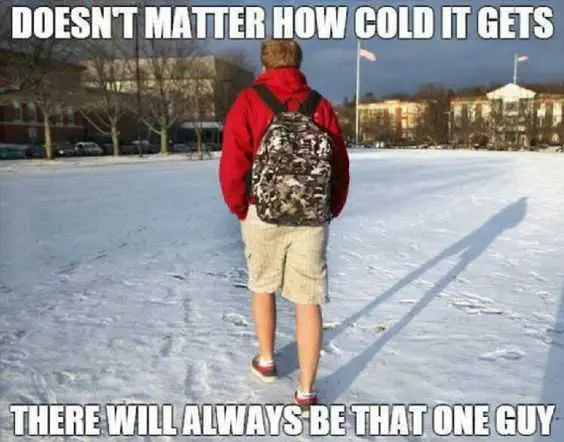 Yep, that one guy who has to wear shorts.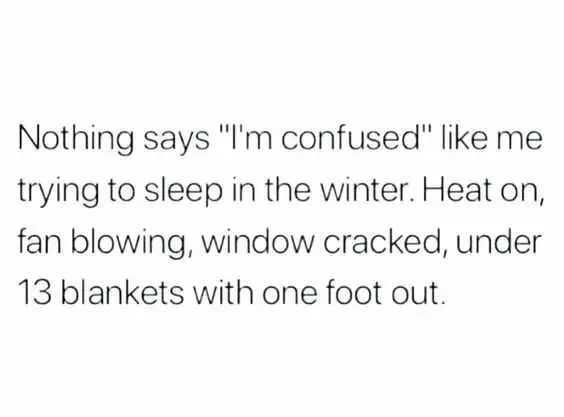 Hot, cold, hot, cold, hot, cold.
We'll be back in about 20 days.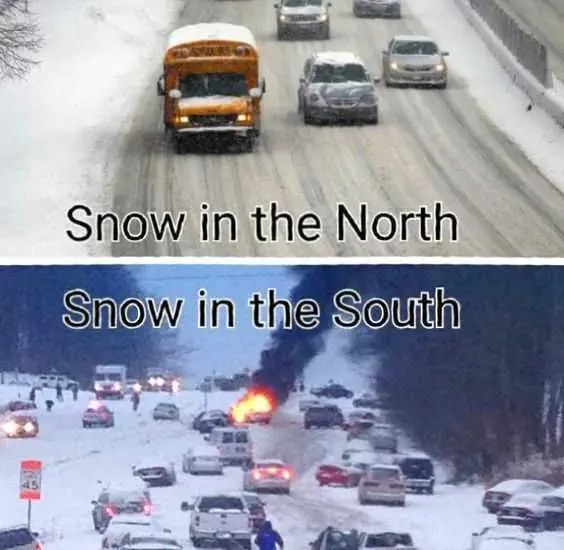 Everything is horrible and we might die.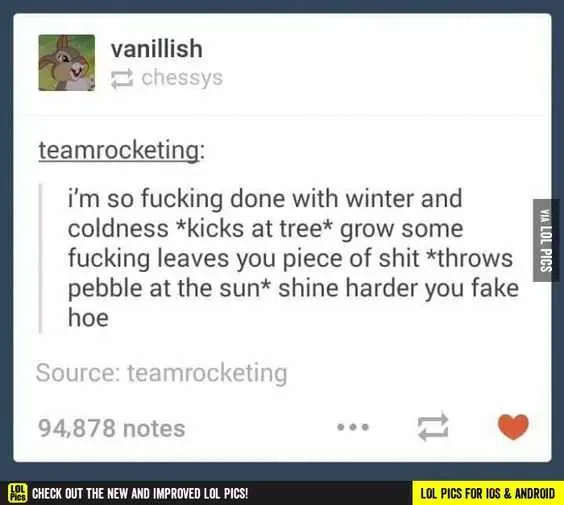 Go away winter!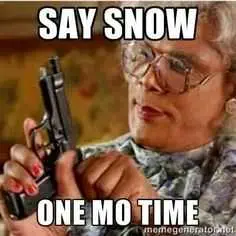 SNOW.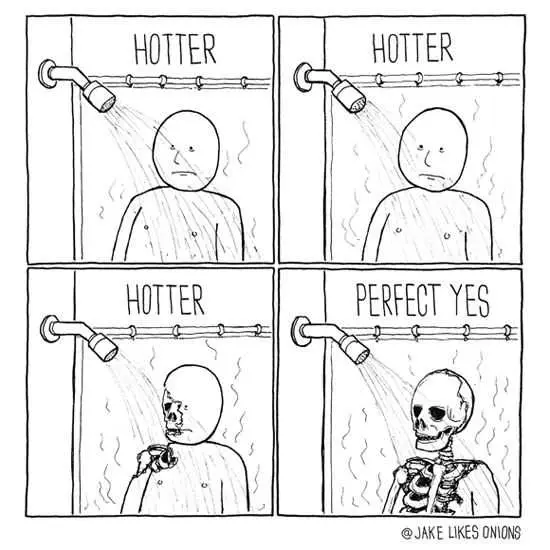 My skin may be burning off, but I am warm.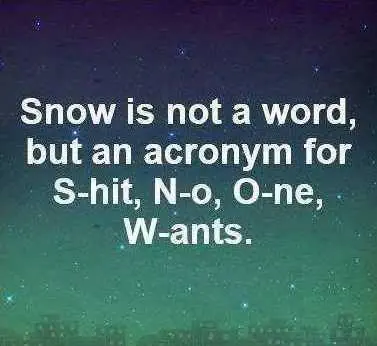 They finally cracked it.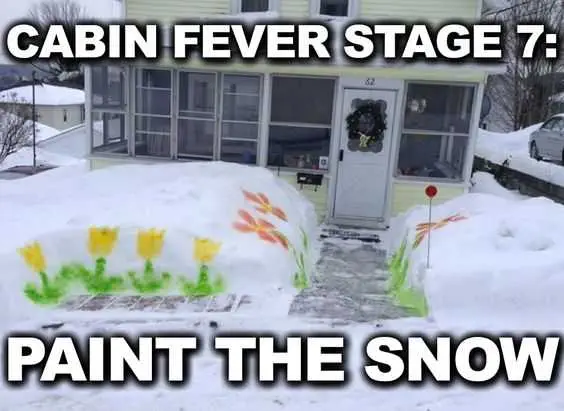 When you paint the snow, it's over, you're so over this winter.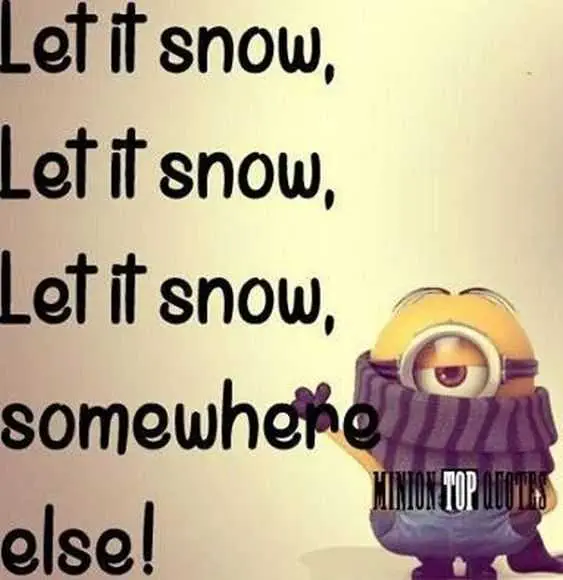 Anywhere else!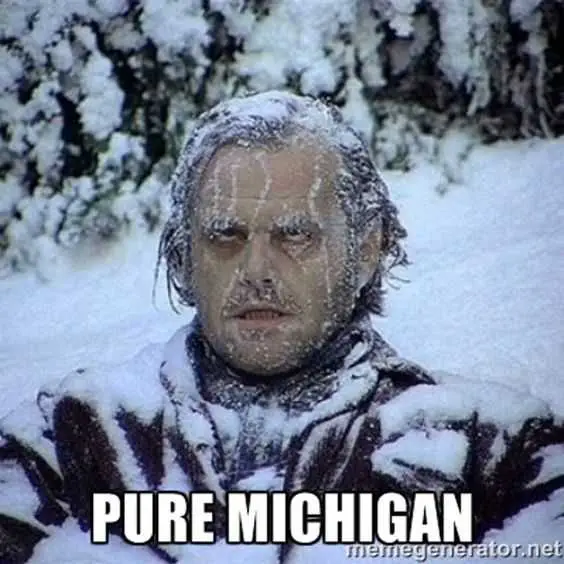 The newest Michigan ad.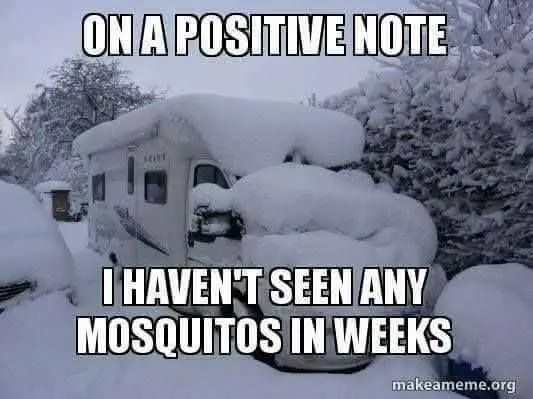 So…yay!?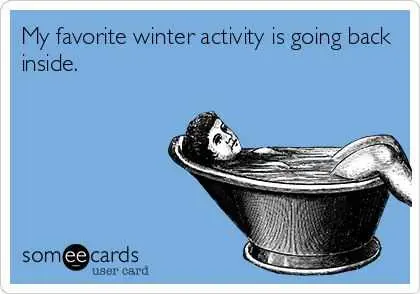 Under the bed!
And getting dressed is also not warm.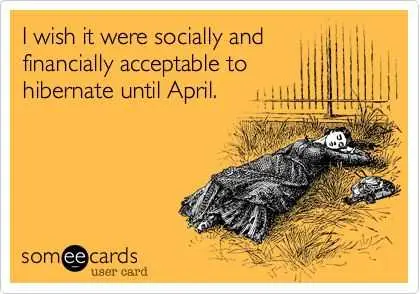 Is it? Serious question here.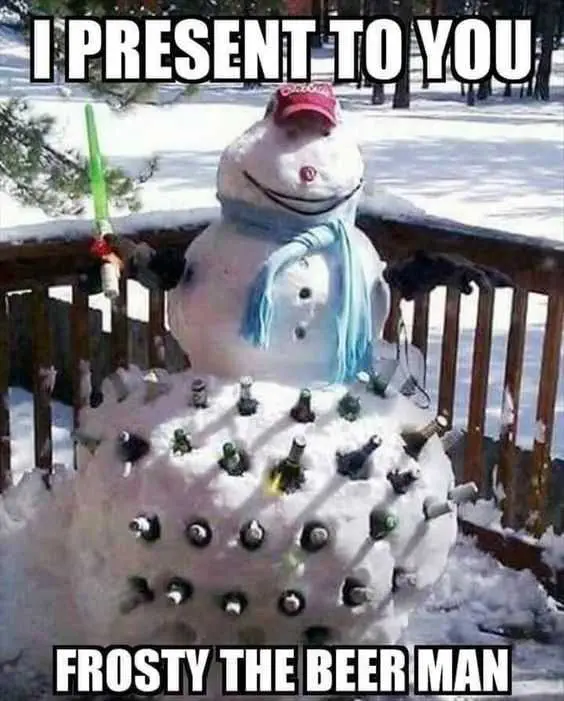 Someone was bored.
Please Elsa, stop!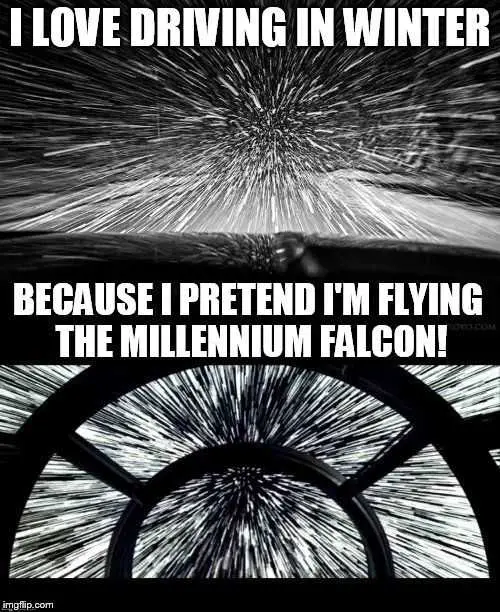 We're going home, Chewie!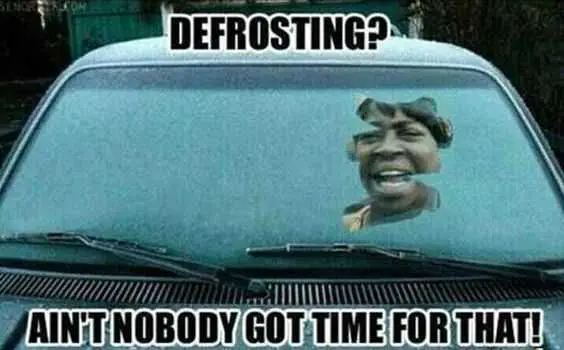 Just drive through it!
Yep, gotta go to work!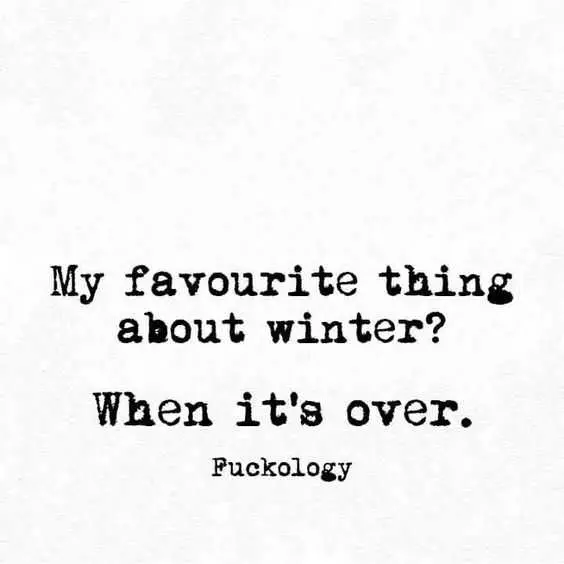 Bye winter. BYE.
Best mittens ever.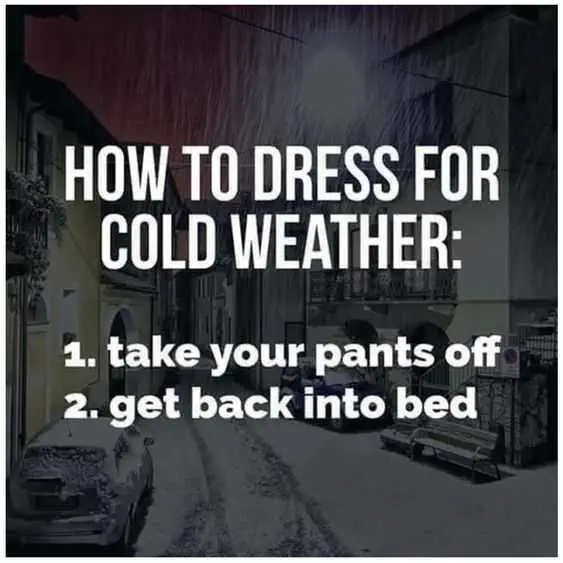 Sleep.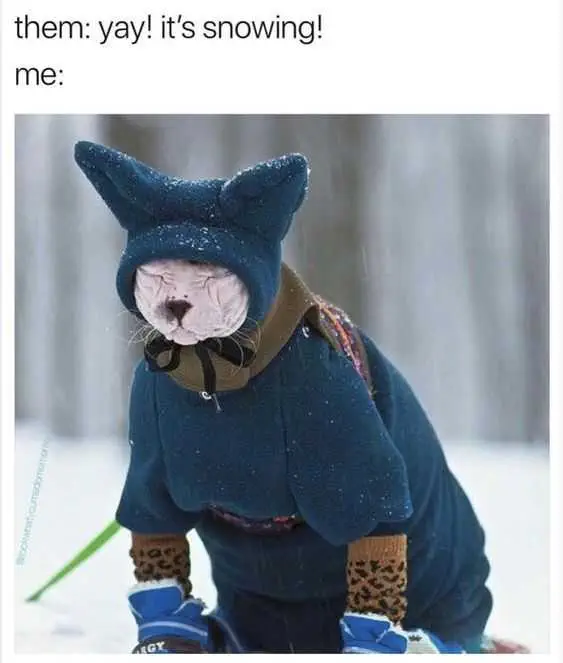 Oh the weather is spiteful.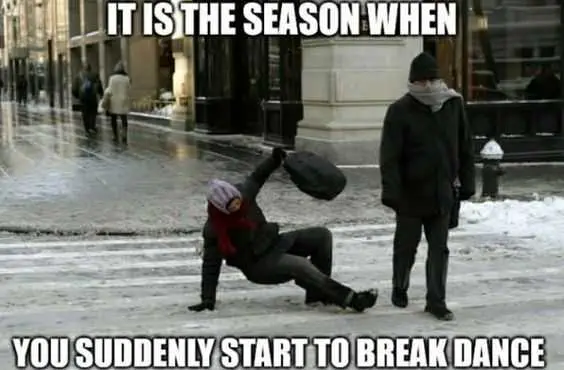 That's what I'll call it.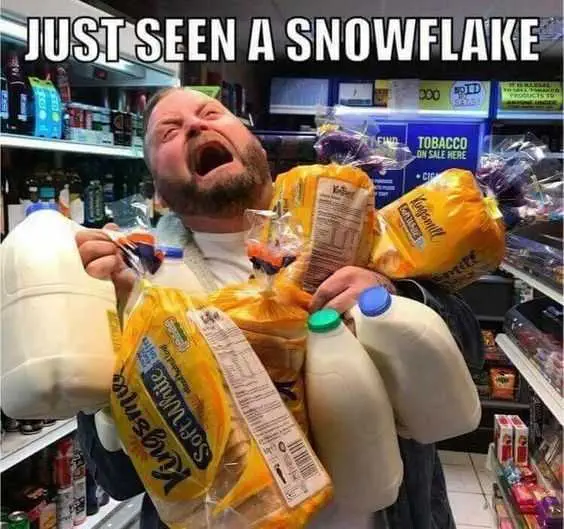 Bread and milk, bread and milk!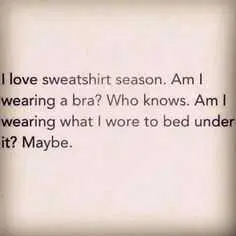 I can wear anything!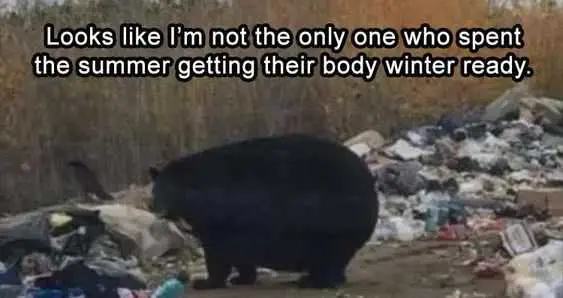 I'm ready. My body is ready.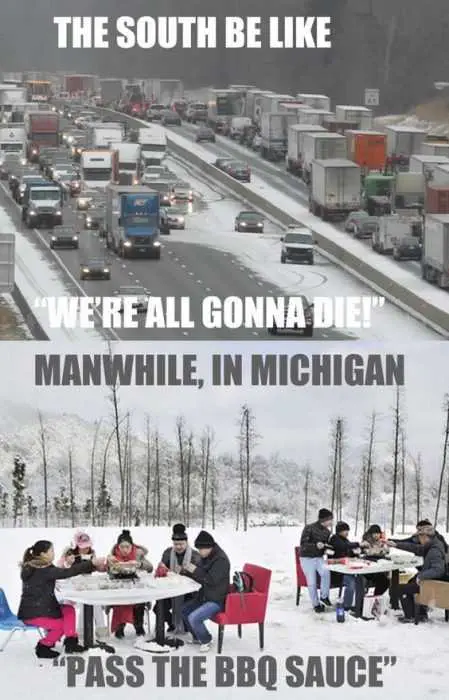 Michigan got this.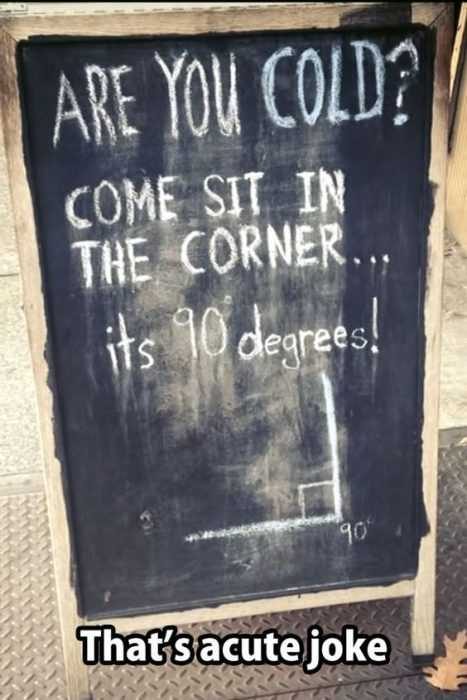 No.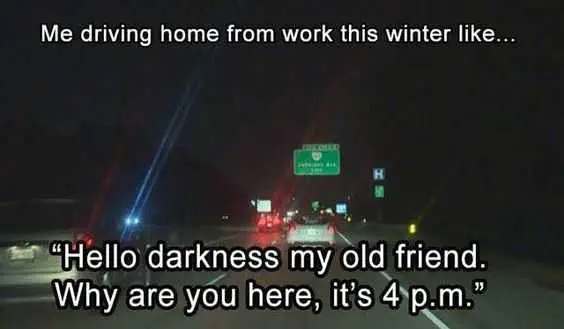 It's so cold and sad.
TFB Latest Posts
---
---