Your truck too slow? Go buy a 700HP supercharged 2016 Shelby F-150 then.
I'm a pretty big Ford fan. I drive a F-150 and love it, but this F-150 is insane. In a good way. Meet the 700 hp Supercharged 2016 Shelby F-150. Shelby American is only going to make 500 units of this truck, so if you want one, you better hurry on down to your local Ford Motor Company dealership.
Models with the stock naturally aspirated 395 hp engine will set you back about $85,495 but if you want the beast with 700 horsepower expect to spend as much as $98,995. This truck comes with the 5.0 L Ti-VCT V8 engine that delivers 385 hp and 387 lb-ft of torque. To get the output up to 700 hp, Shelby has added a supercharger, a huge cold air intake, high flow injectors, aluminum heat exchange and a billet aluminum high-flow throttle body. On top of that this F-150 is fitted with a Borla dual exhaust system. After all is said and done, this F-150 accelerates from 0-60 mph in about 4.5 seconds and reaches a top speed of 135 mph.
The front bumper on this F-150 has been replaced with a tube frame unit featuring an opening for an LED light-bar. The truck also features a polycarbonate hood. On the back of this supercharged F-150 you will find a customized steel unit in place of the factory bumper. The new bumper comes with stainless steel rivets and LED light pods. More added featured on this supercharged F-150 include new fog lights, a beefed up bonnet and a new skid plate.
This supercharged F-150 comes with customized 18-inch wheels with K02 all terrain tires from BF Goodrich. To handle the terrain, the truck also comes equipped with 2.5-inch internal bypass reservoir shock absorbers with speed adjusters. After this check out this crazy new Any Level Lift.

https://www.youtube.com/watch?v=BRLtFJLzB7Q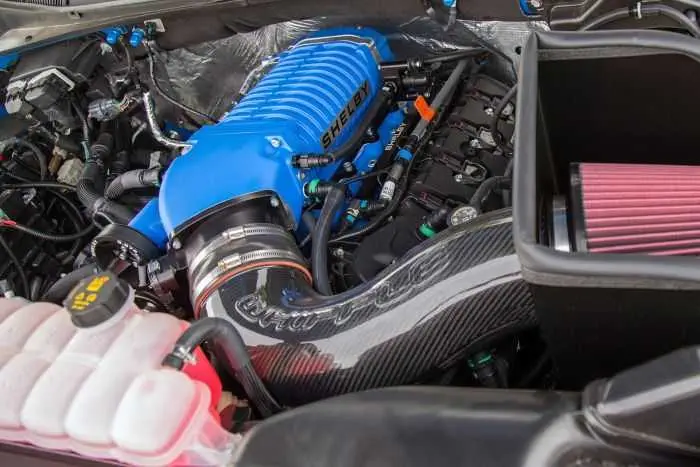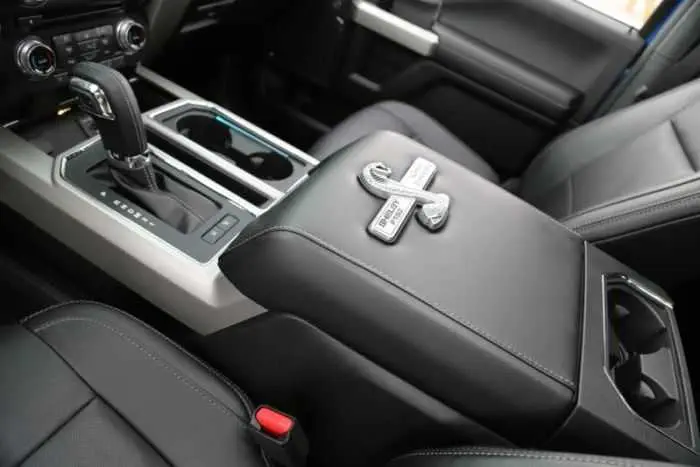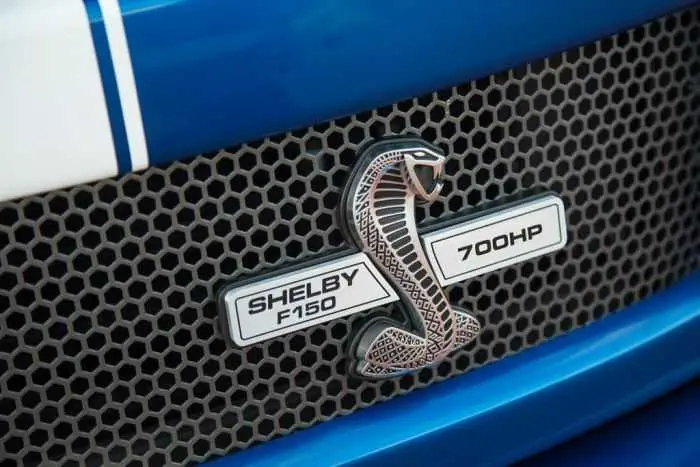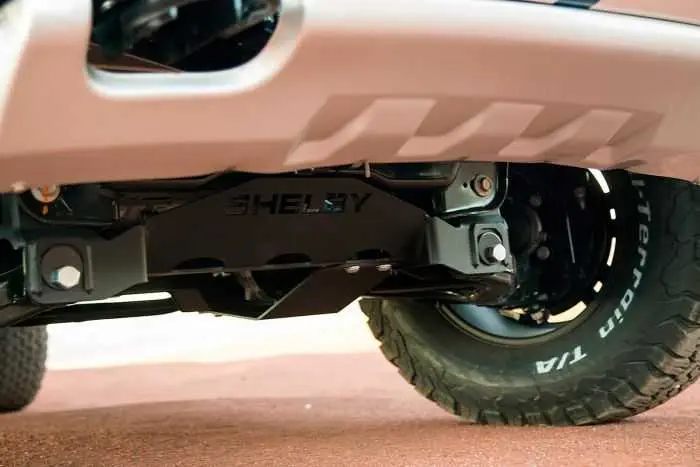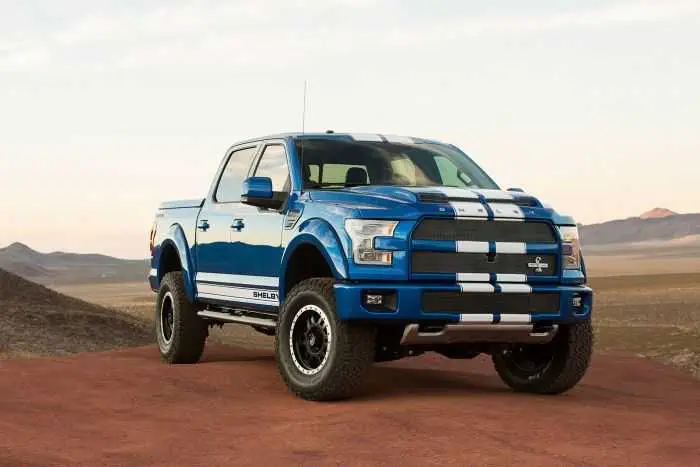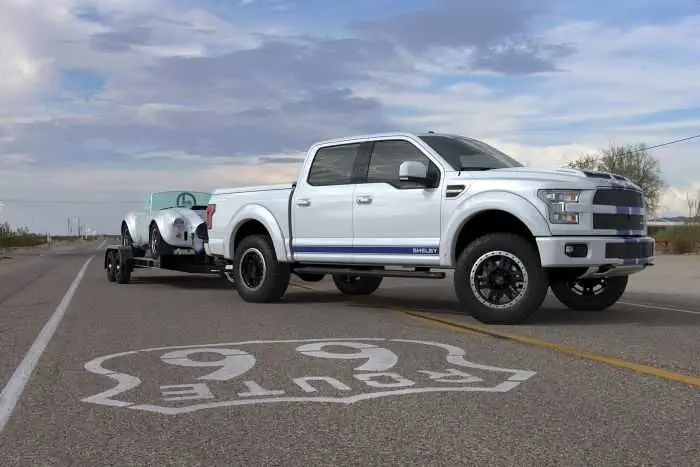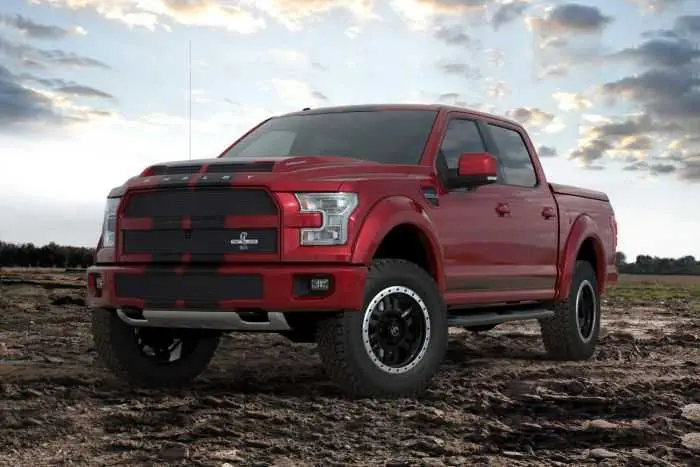 Follow Me On Google
TFB Latest Posts
---
---