Funniest Pictures Of The Week – 50 Pics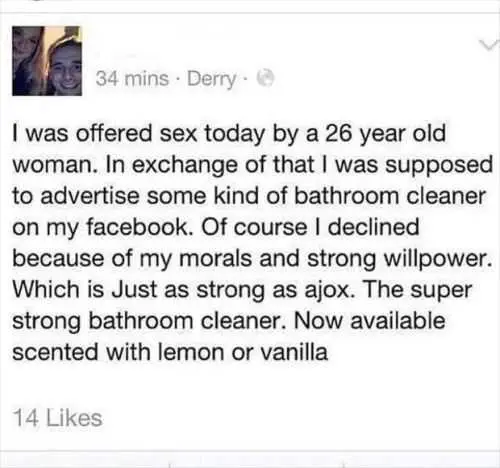 Twist my rubber arm.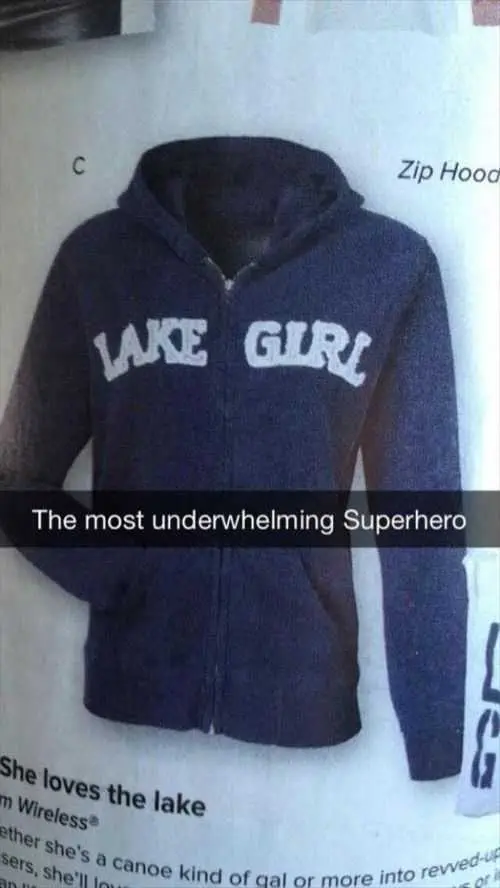 Superpower: can function
underwater
… for a short while!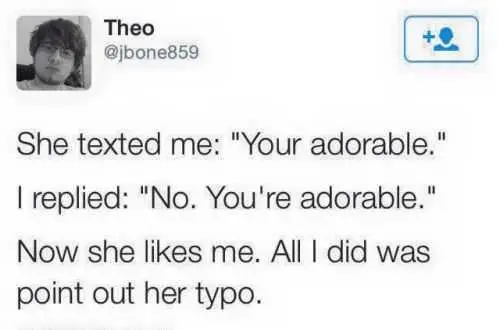 Thanks Mr. Autocorrect.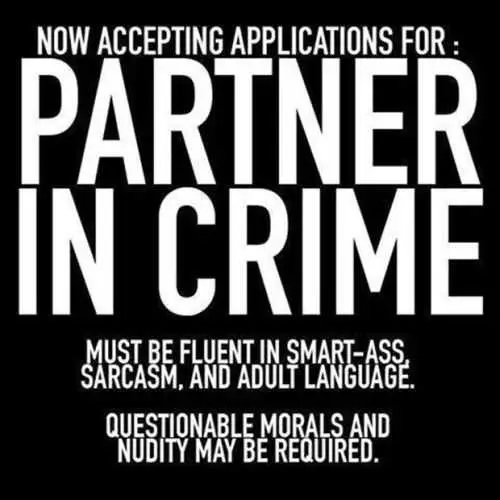 Where do I sign up?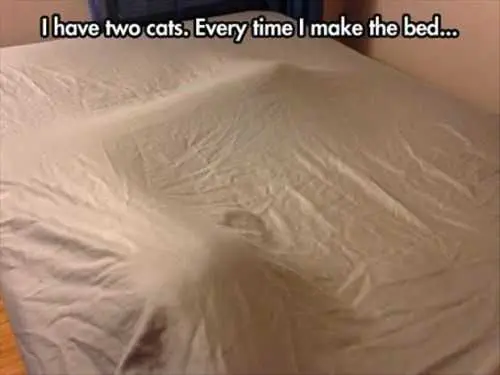 Better than not
making the bed
!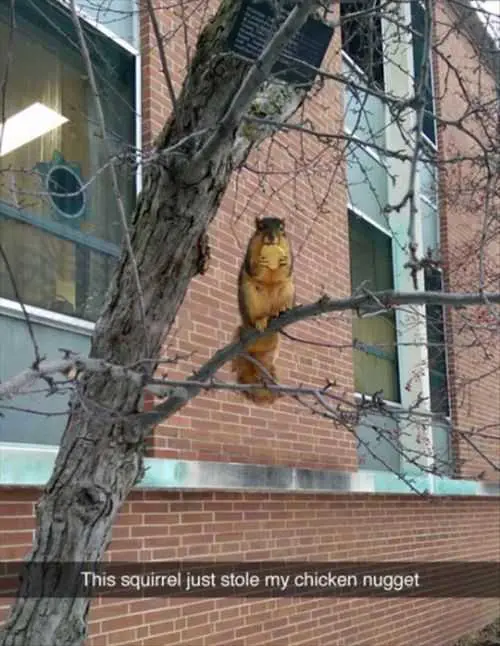 Watch out, world domination is on their to do list!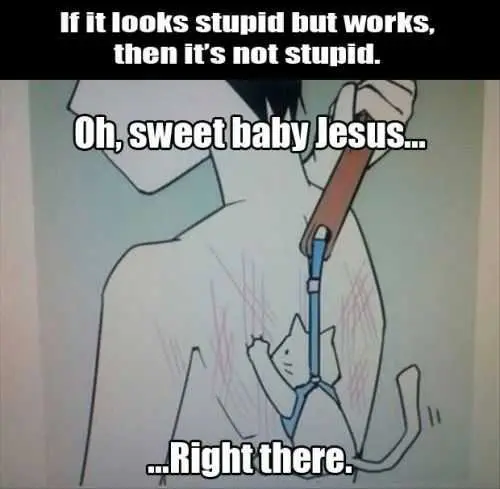 Symbiotic relationship.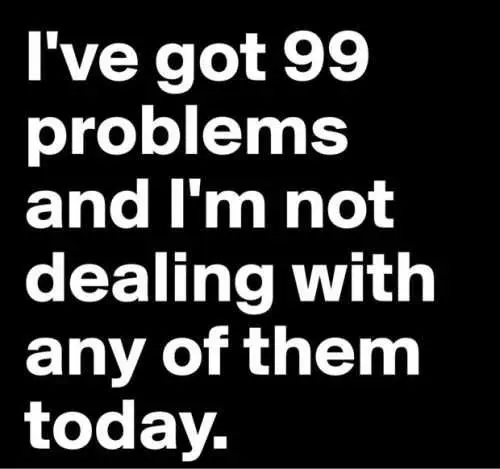 Take the day off.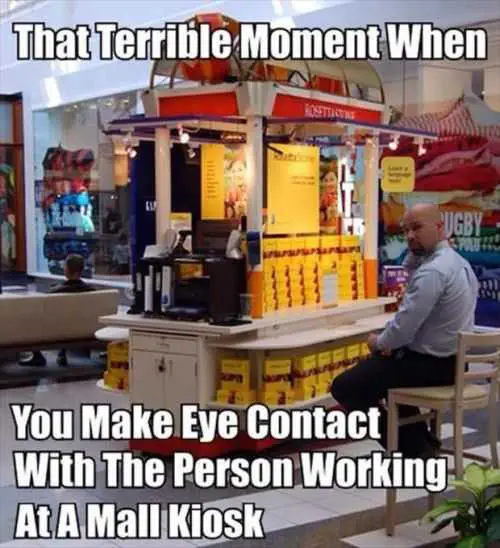 Hook line and sinker
.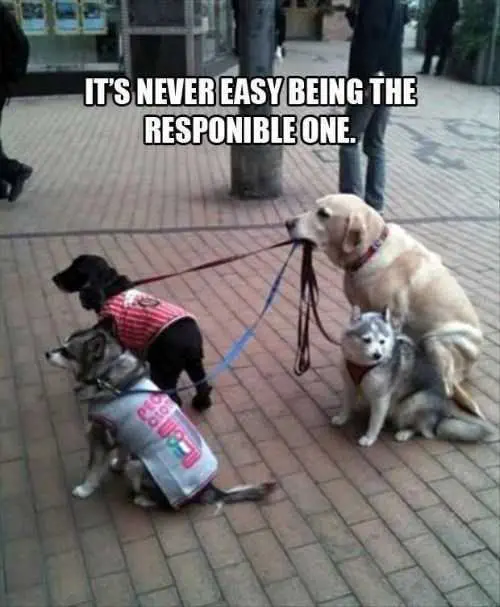 This dog's talent would be wasted on sheep.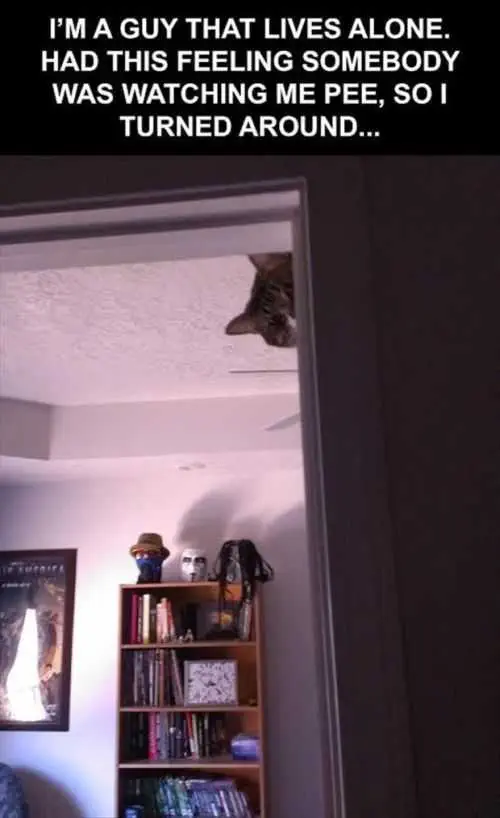 Peeping tom-cat.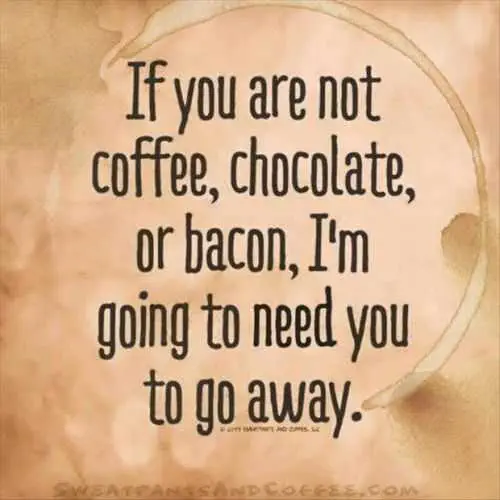 Indulge a little…
Modern day conveniences.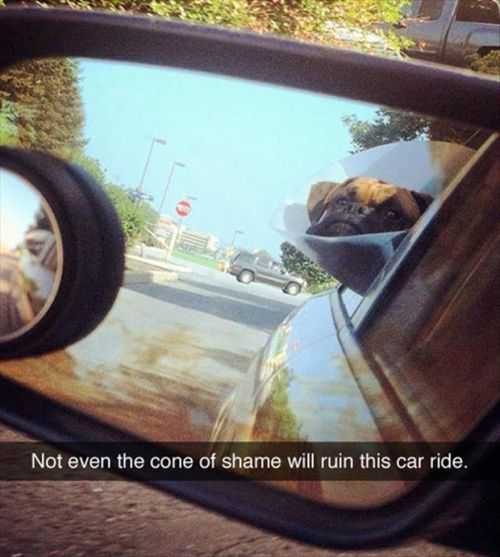 Wearing it like a badge of honor.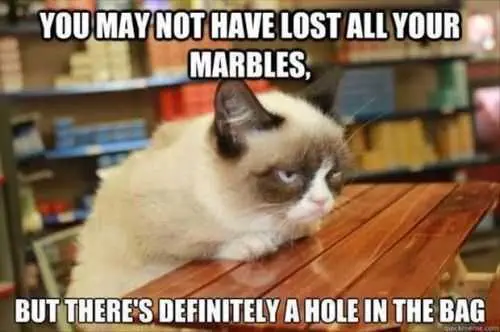 Cat with an attitude.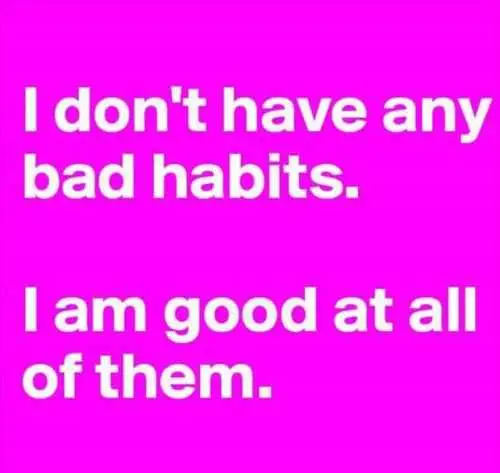 Ain't that the truth!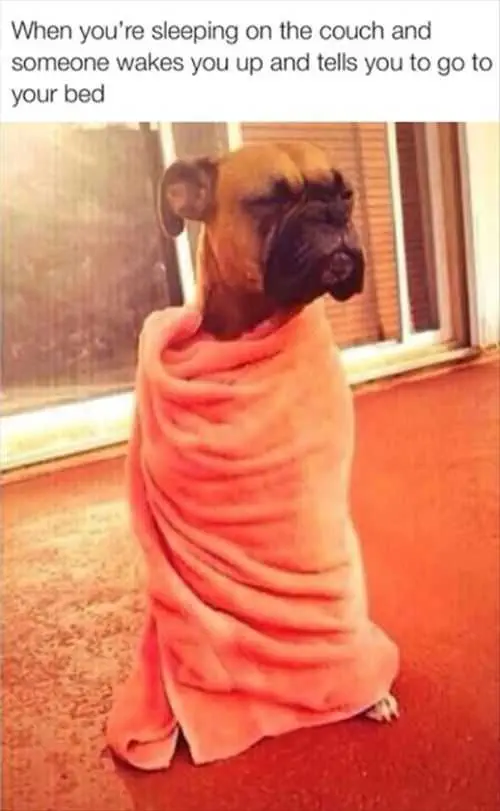 The nerve!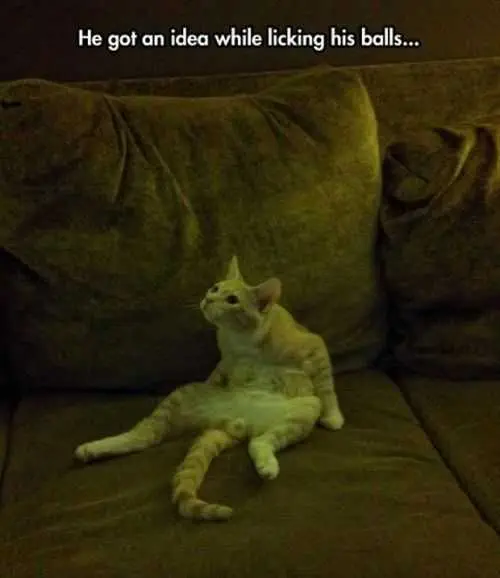 Don't underestimate the power of cleaning.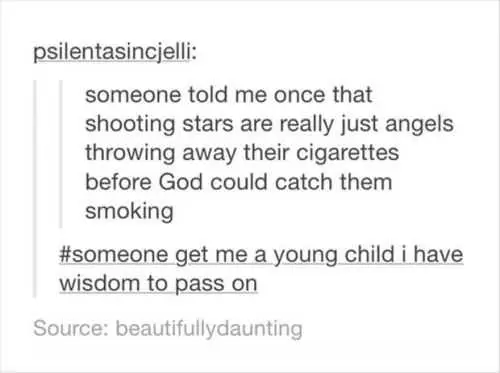 Words of the wise.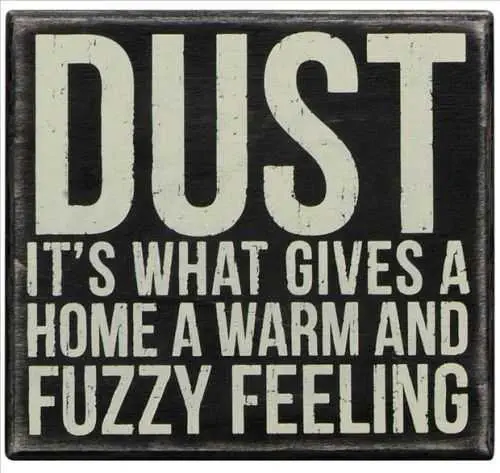 Cleanliness is overrated.
Bad driver?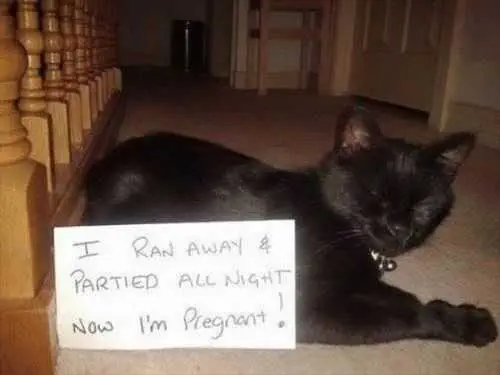 Cat shaming
.
TFB Latest Posts
---
---