Funny Hunting And Fishing Pictures And Memes
Funny Hunting And Fishing Pictures And Memes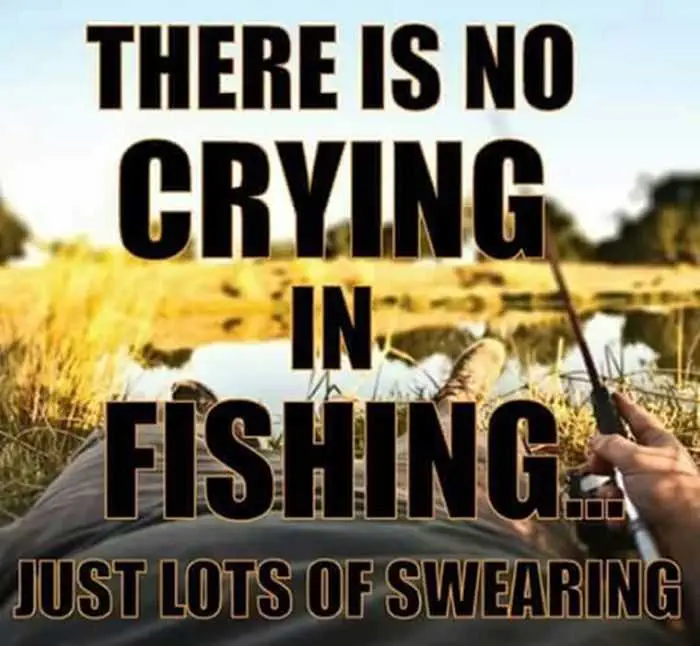 Anglers don't cry.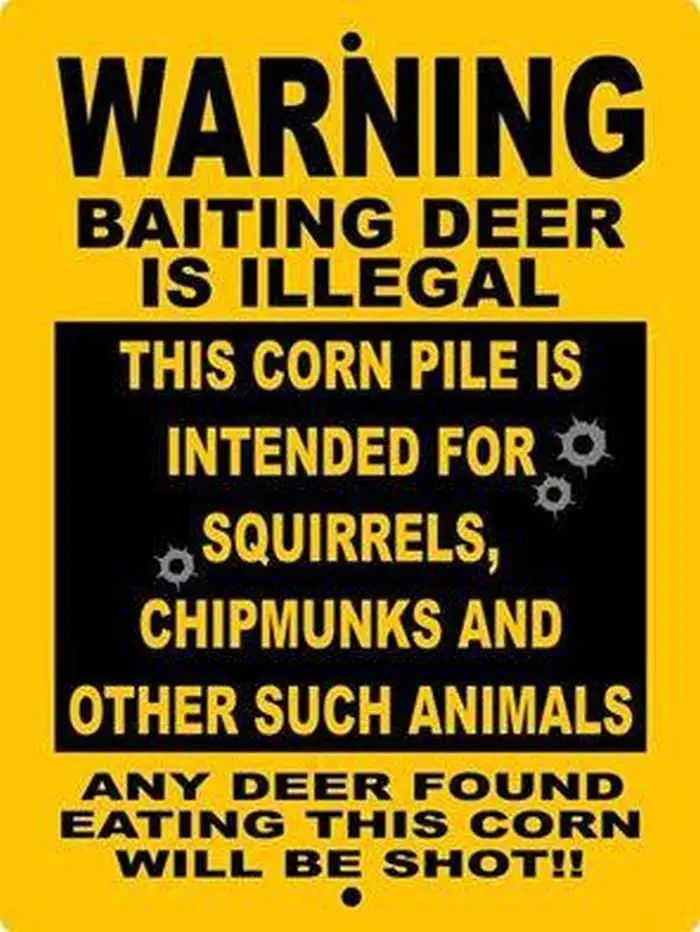 They've been warned.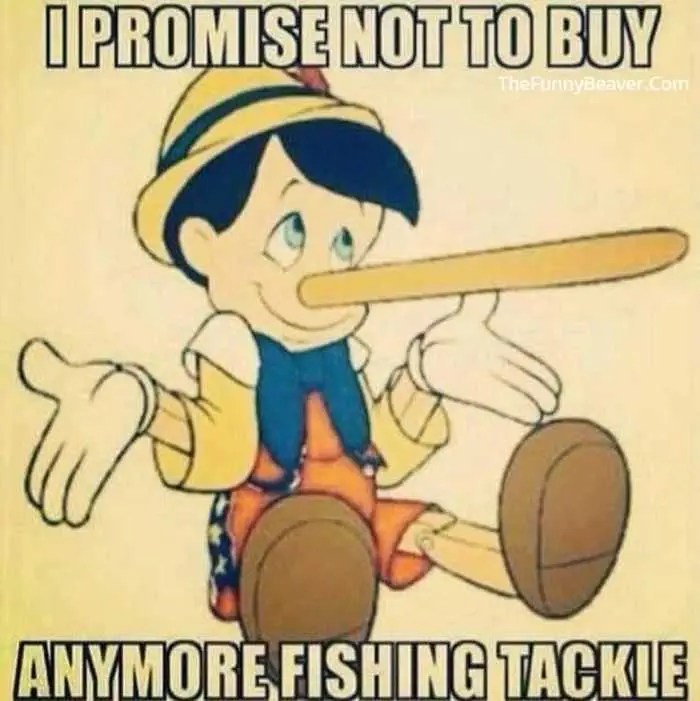 Crossed my finger behind my back too!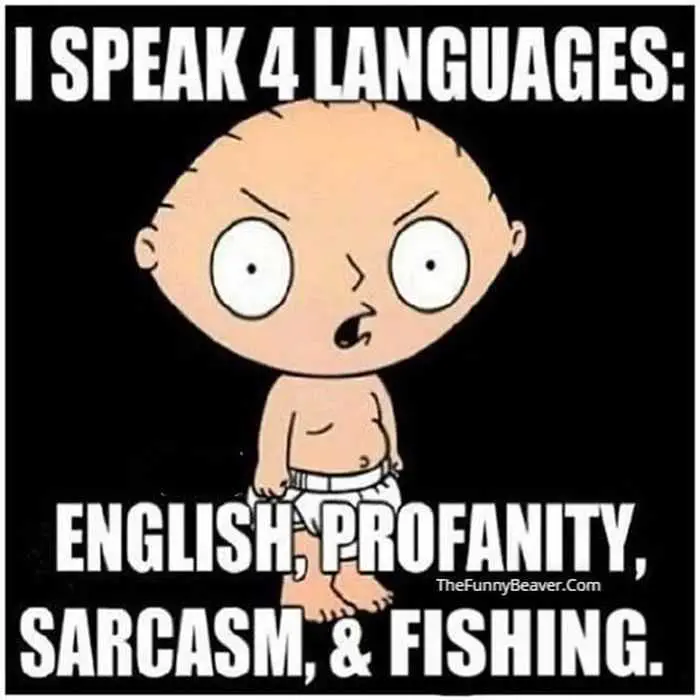 Cunning linguist.
Just the one.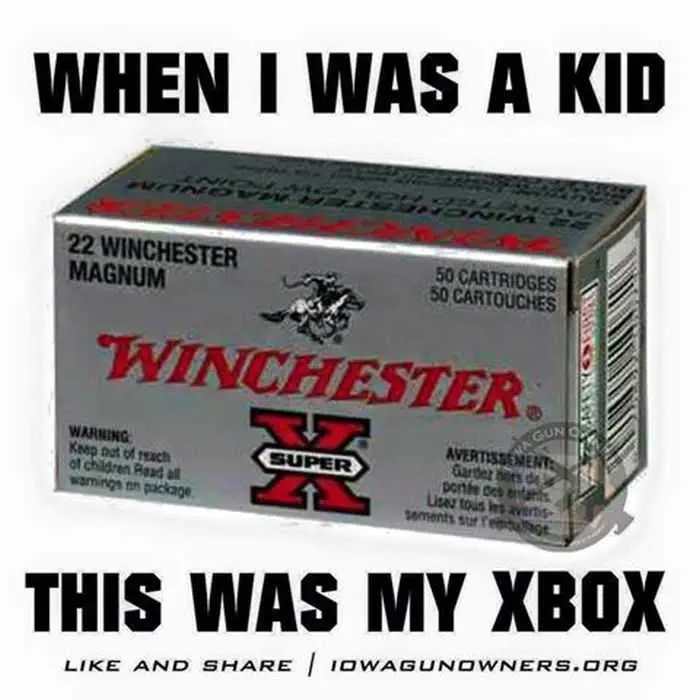 No virtual shooting here.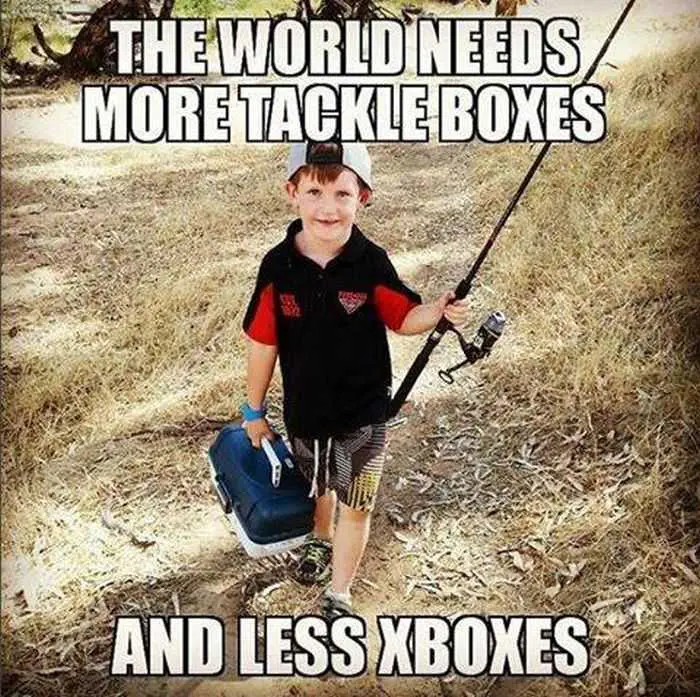 Amen.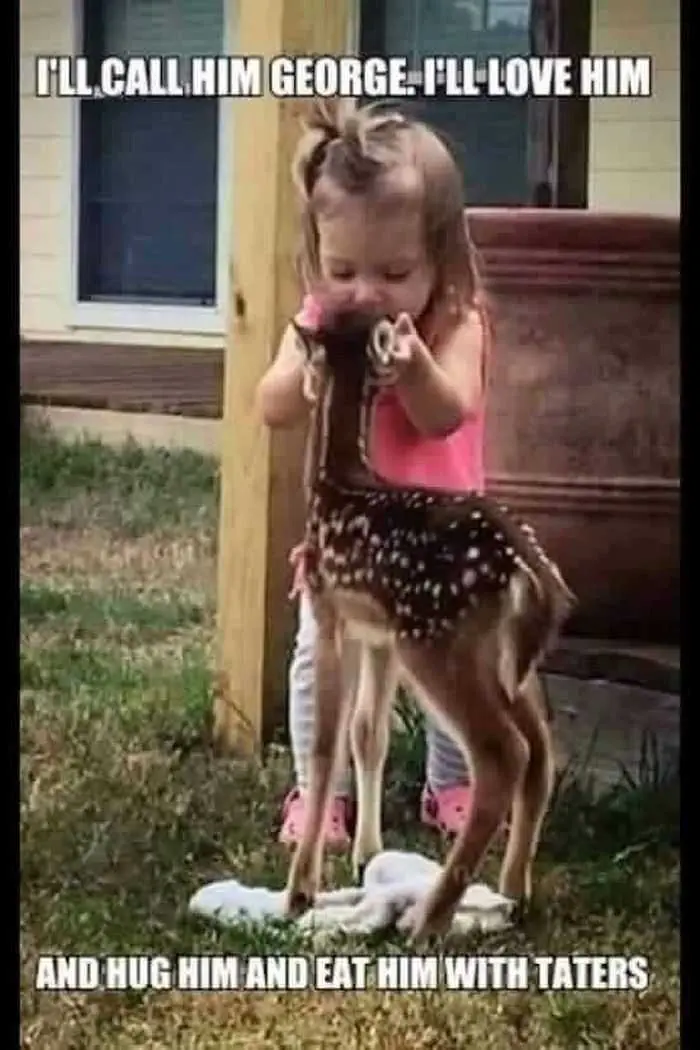 Good training.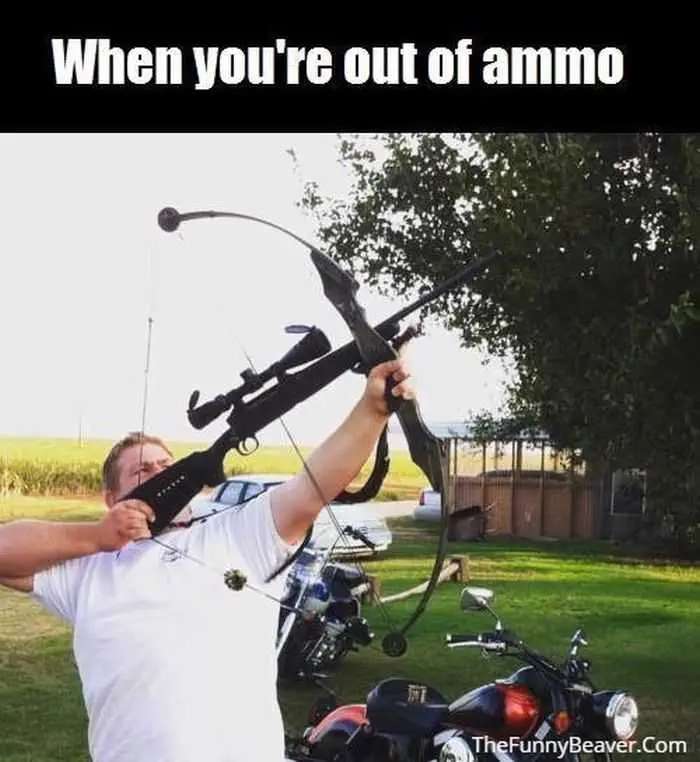 Gotta get creative.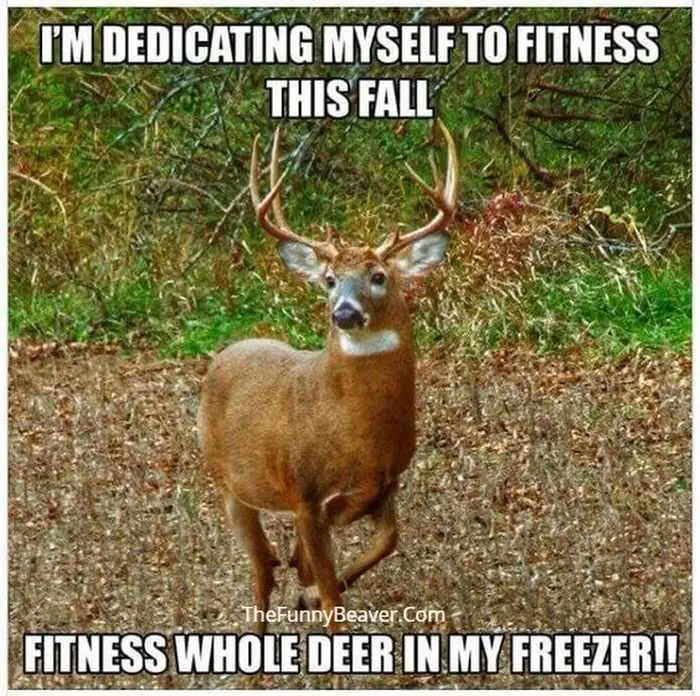 Hey it's hard laborious work.
Yup.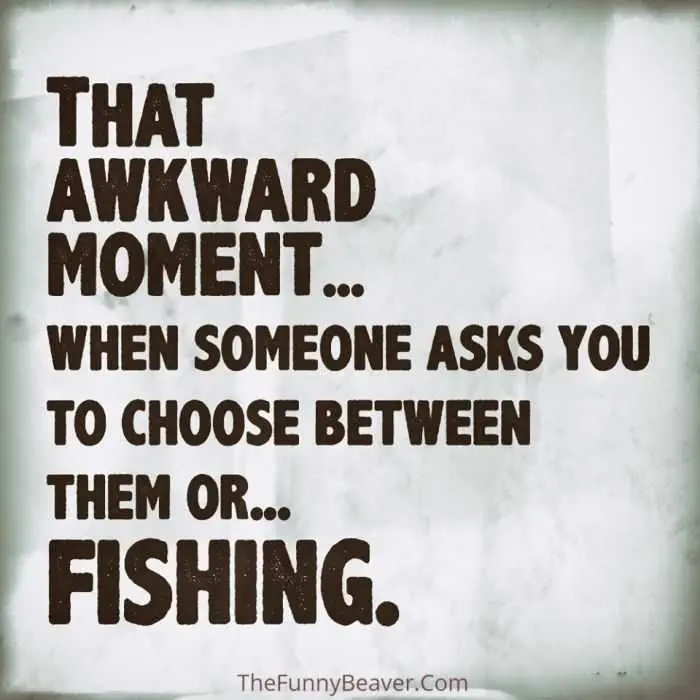 Crickets…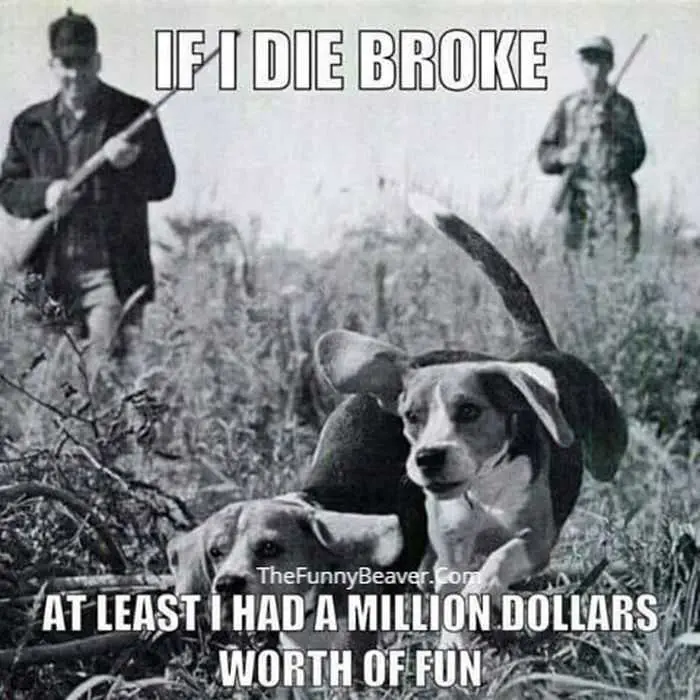 Can't take money to the grave.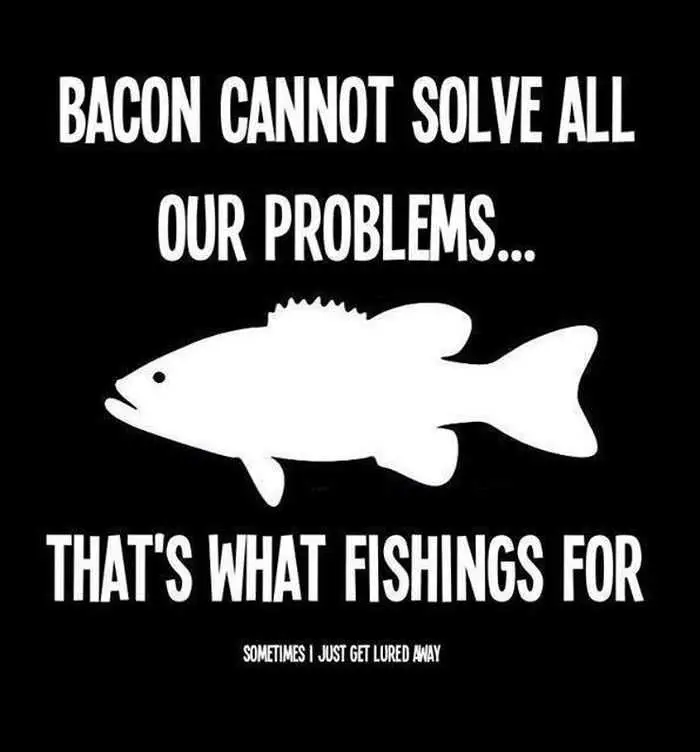 True that.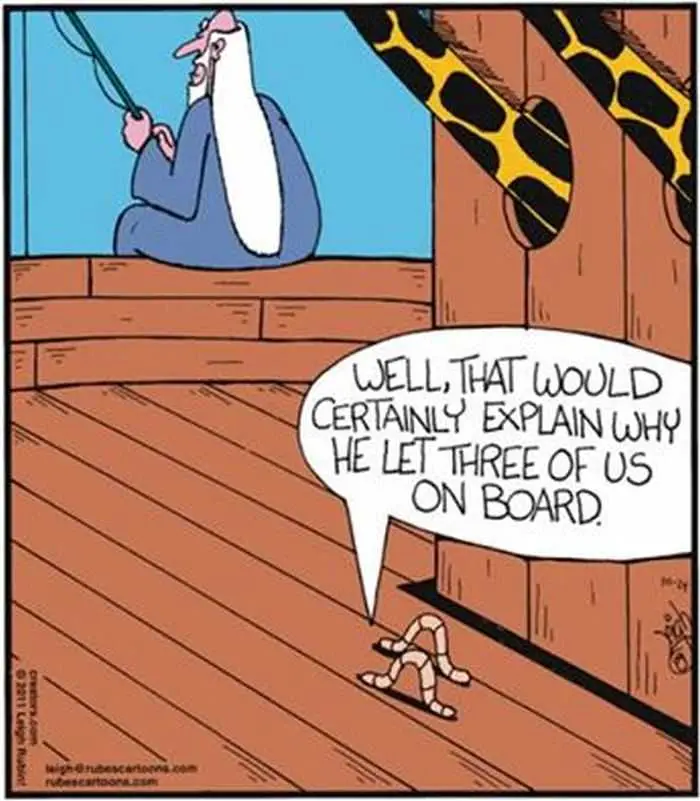 Man's gotta eat.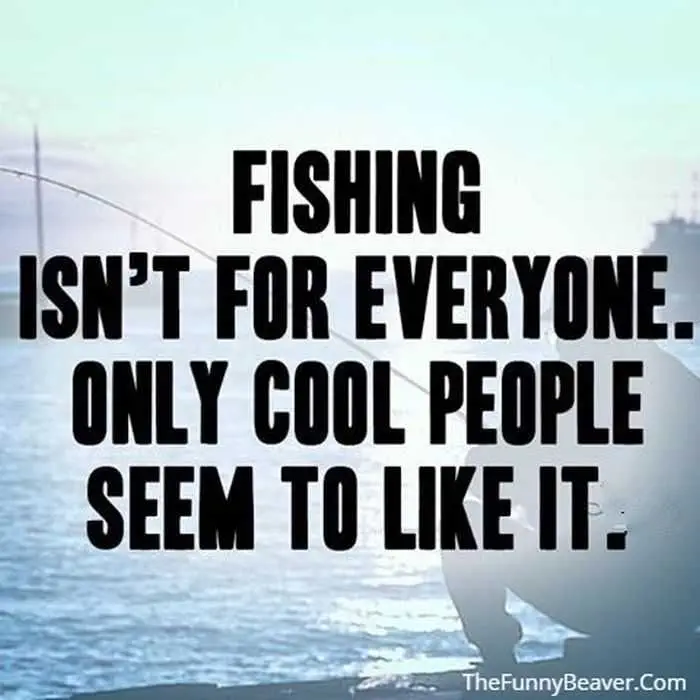 Not everyone's cup of tea.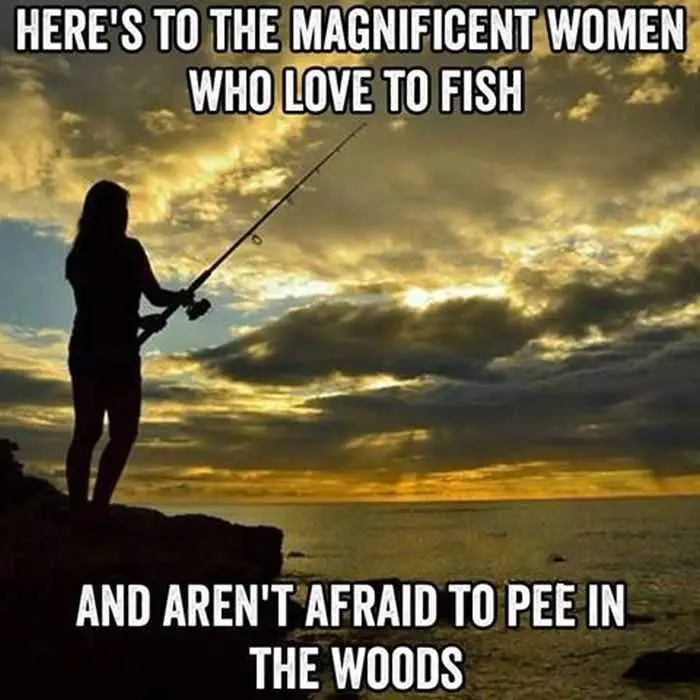 Wild thang.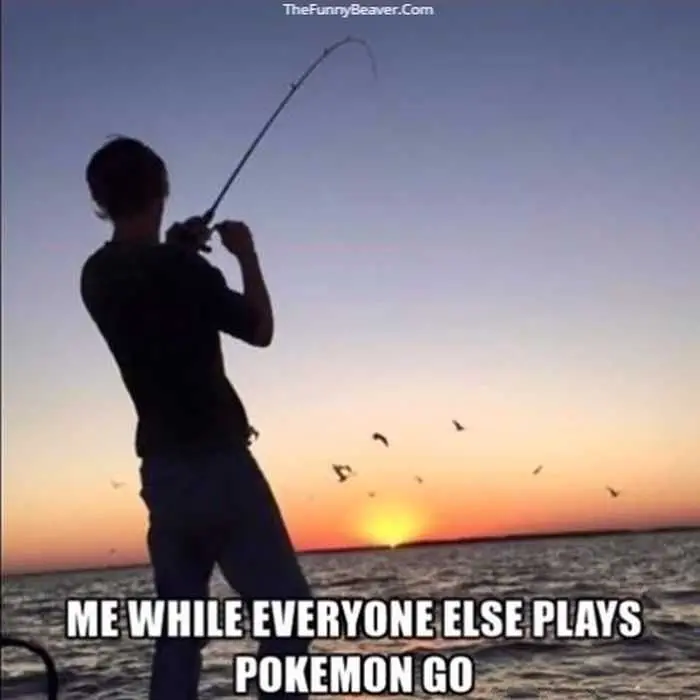 Pokemon go and fishing don't mix.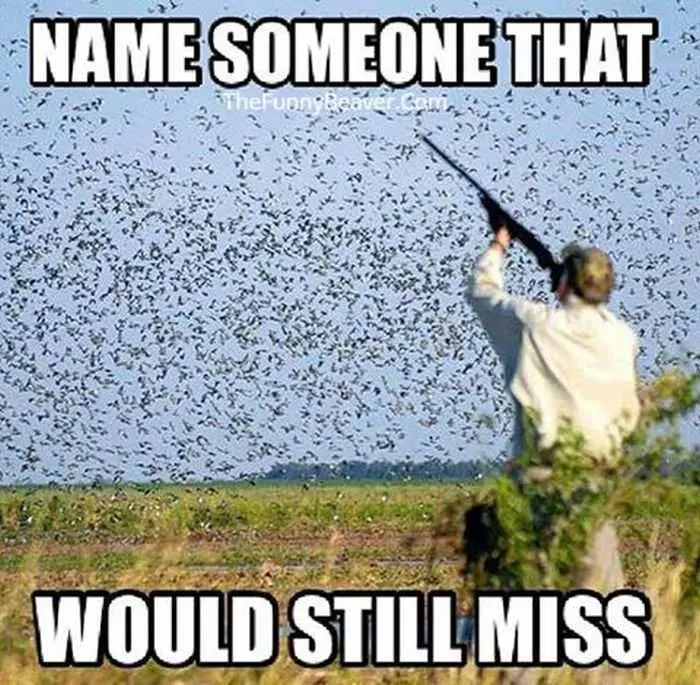 Like shooting fish in a barrel.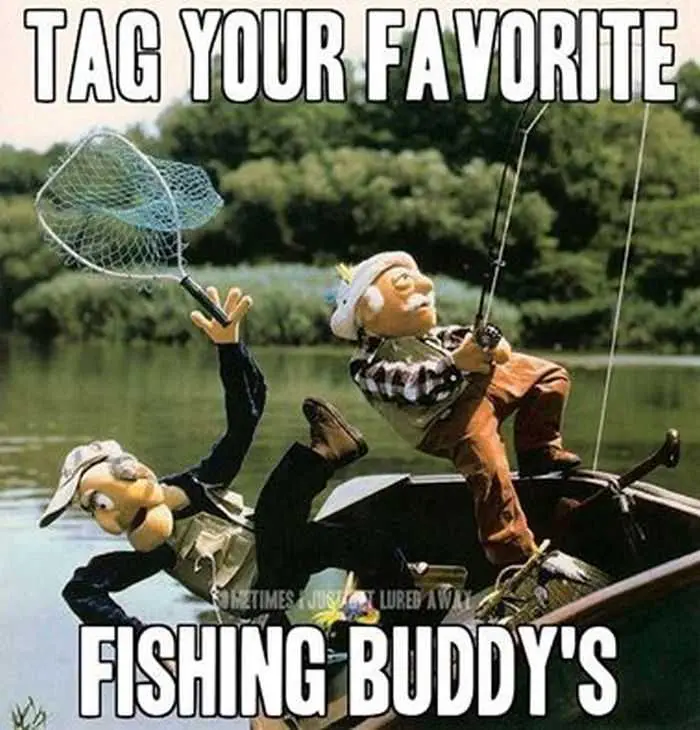 Share this!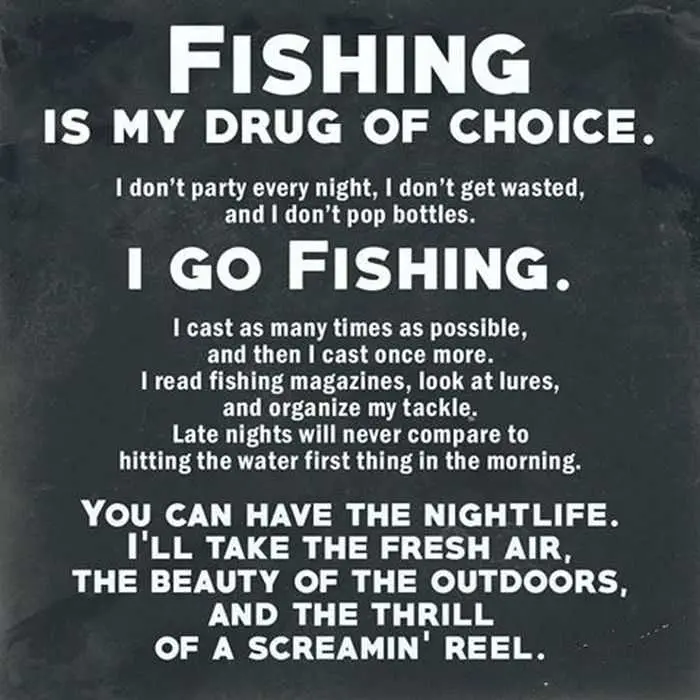 Clean livin'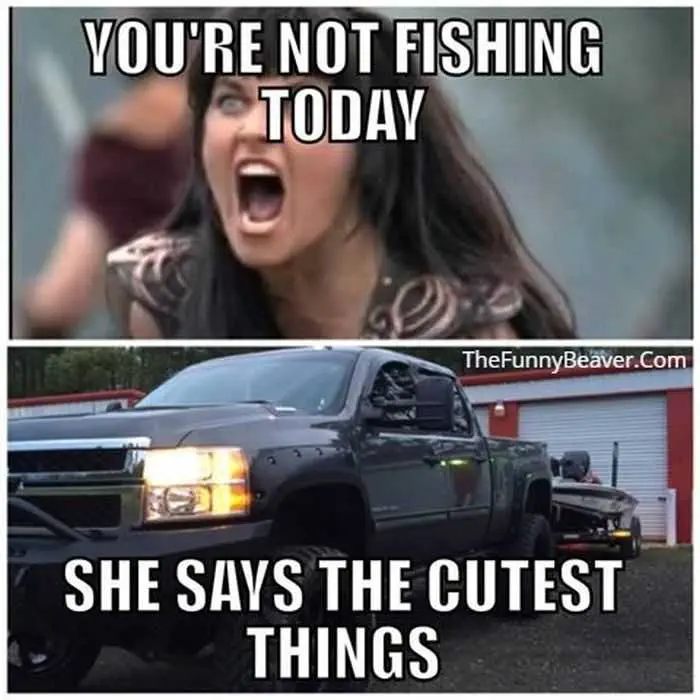 Try 'n stop me!
After this watch two front loaders battle it out in the street. Also, be sure to watch this video on the proper way to refill your blinker fluid.
Drink beer in the shower? Then you probably need this koozie.
TFB Latest Posts
---
---