This article may contain affiliate links. If you make a purchase, we may make earn a commission at no cost to you.
Last Updated on
It's winter and that means it's time to put out candles, light a fire, and just have a warm inviting space. You could buy a candle from the local big-box store or you could just get something a little cooler. If you're feeling homesick for the country or state you grew up in, well, there's a candle for that. Called Homesick Candles, the fragrances evoke various regions. Each candle has been hand-poured with custom scents to remind you of a place or destination you cherish. And based on the descriptions, it seems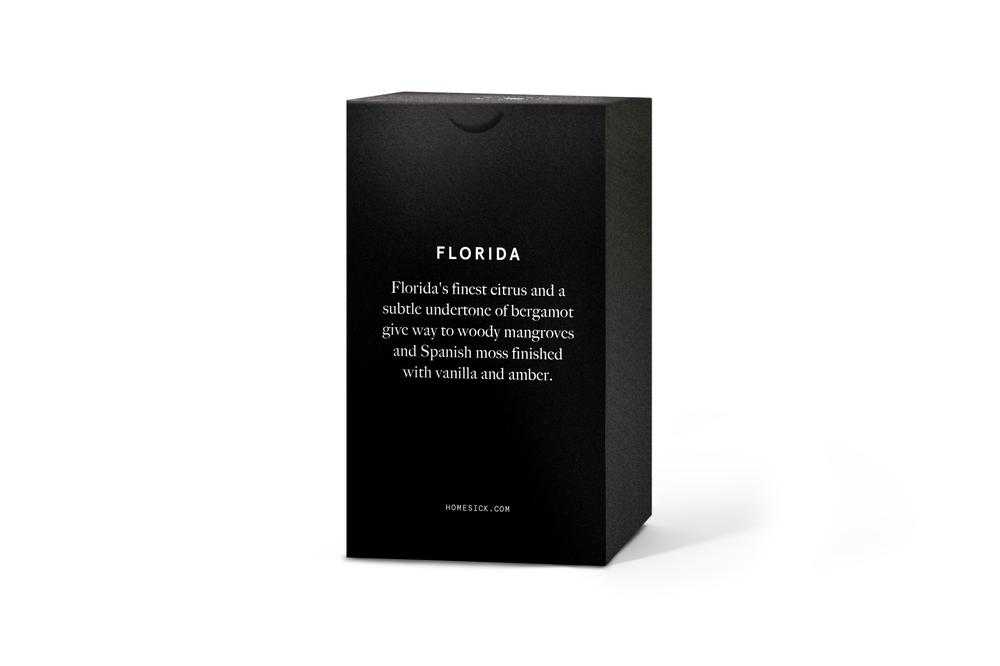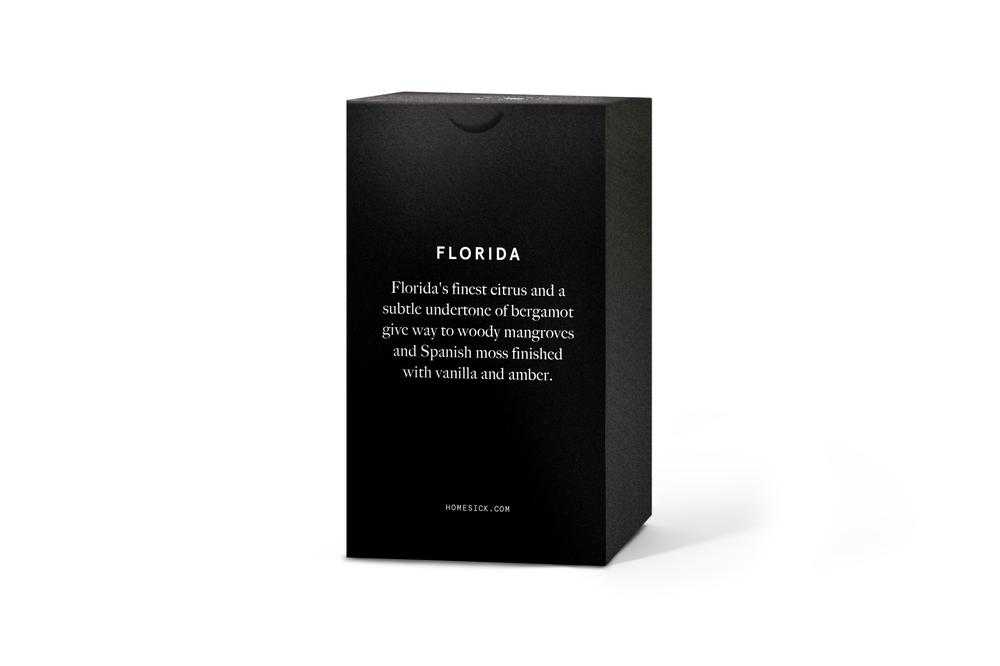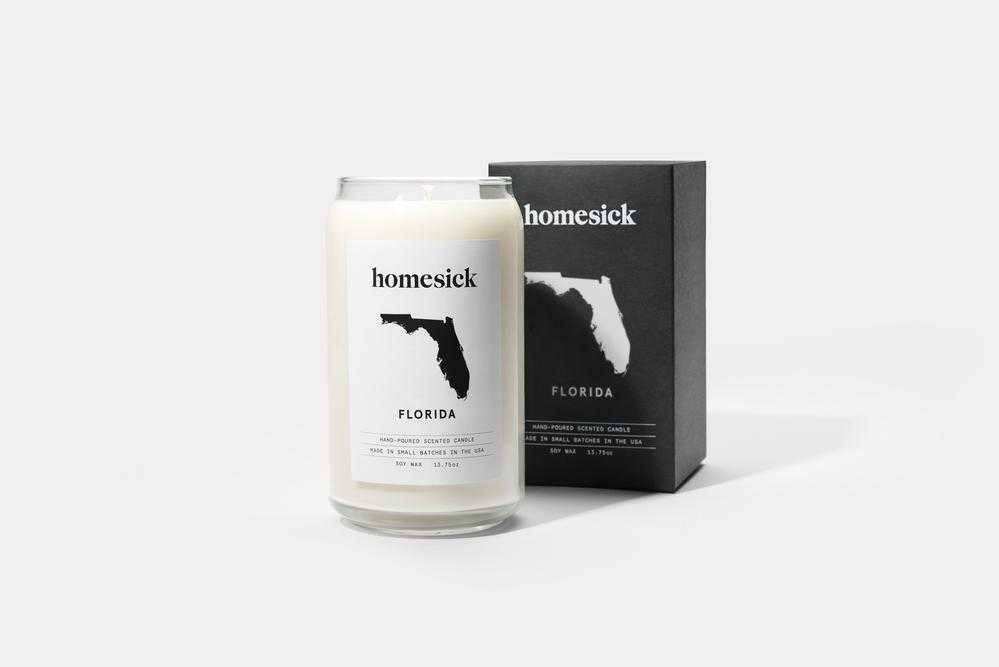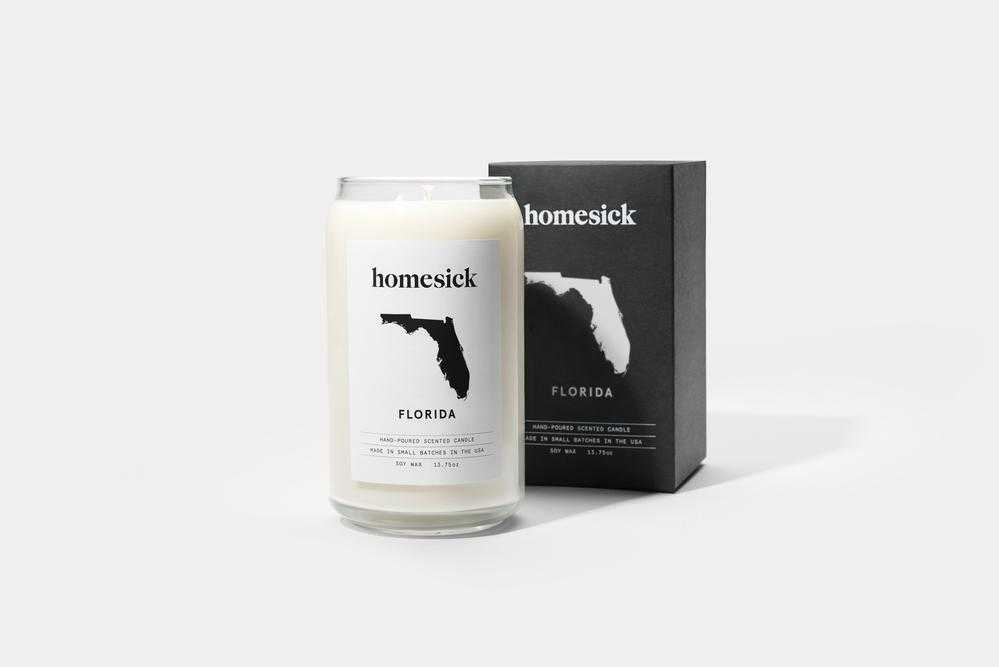 For around $30, you can get a Homesick Candle of a locale of your choice. The 50 states are available, but also an assortment of cities. Want a candle that smells like Boston? You're in luck.
Described as "Spiced tea with nutmeg, cinnamon and clove; orange citrus and ginger with notes of vanilla sugar recollect memories of the City on a Hill," the candle is perfect for homesick Bostonites. There are 33 Homesick city candles in all. Homesick also offers candles for the USA, UK, Mexico, and more. Every candle is shipped in a glass jar with a label for that local while the box displays a description of the scent.
If you're not feeling a locale candle, there's also a Memories candle line. These are scents dedicated to certain events or objects, such as Friday Night Football, which has a scent of "Crisp air and cedar wood bleachers. Breathing in the smell of rich leather mixed with fresh grass, concession popcorn, and of course, victory." Bibliophiles will appreciate the Books candle which uses the scent of library books, cinnamon, clove, sandalwood, and cedarwood with a base of vanilla, balsam and amber — an ideal gift for your bookworm this holiday. There's also New Home, Love, Backyard BBQ, Baby Gender Reveal, Beach Cottage, Summer Camp, New Job, Grandma's Kitchen, and Road Trip in the collection. Finally, there's the Holiday line with Hanukkah, Jewish Christmas, and other holiday scents.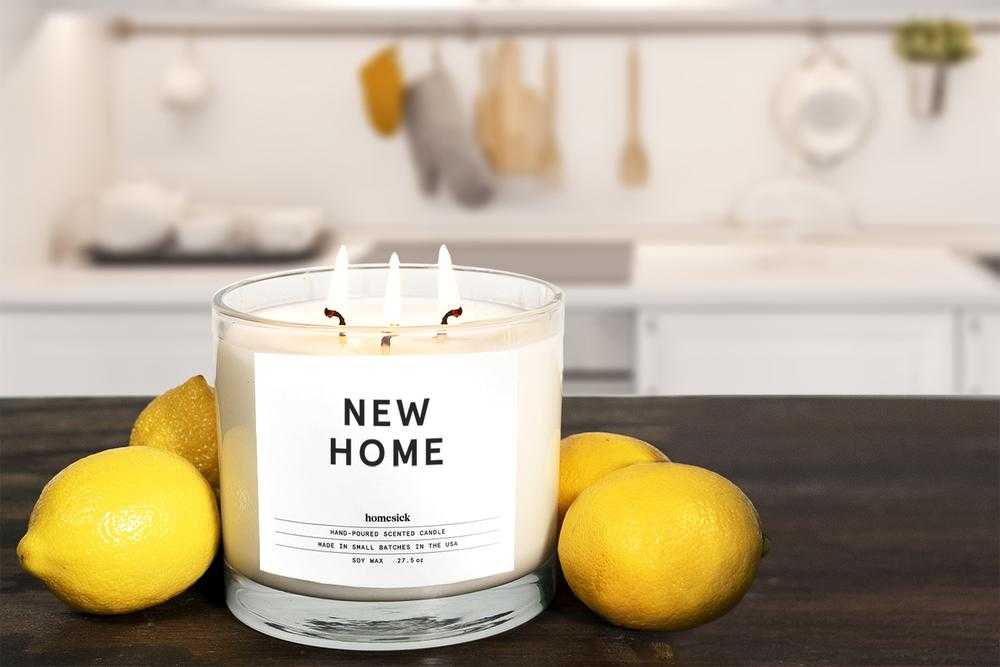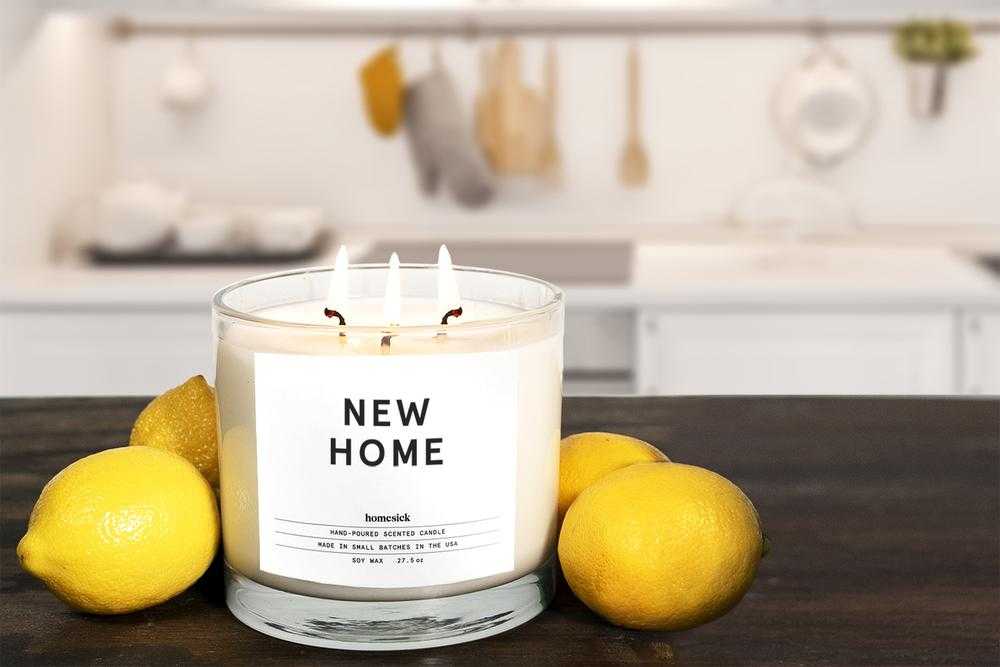 Aesthetics-wise, the candles are attractively packaged and make a good neutral gift for anyone who is homesick. They're also a great gift for a special occasion. While candles may be associated with feminine scents, Homesick candles proves you can have a candle of anything. The classy minimal packaging only enhances it too, because it looks great on the shelf or table.  The scents don't smell overpowering or artificial either.
All candles are USA-made with all-natural soy wax and feature a typical burn time of 60 to 80 hours. Most of the state/city/country/memory candles weigh 13.75 oz each. Some scents are available in an additional size: a 3 wick candle, but choices vary, so check amazon for your latest choices.