This article may contain affiliate links. If you make a purchase, we may make earn a commission at no cost to you.
theFunnyBeaver Clips
Originally posted on February 29, 2016 @ 4:48 pm
Some Pretty Great Welding Art
I love welding and you probably do too, that's why I found this pretty amazing welding art and thought I'd post it. Enjoy.
Some Pretty Great Welding Art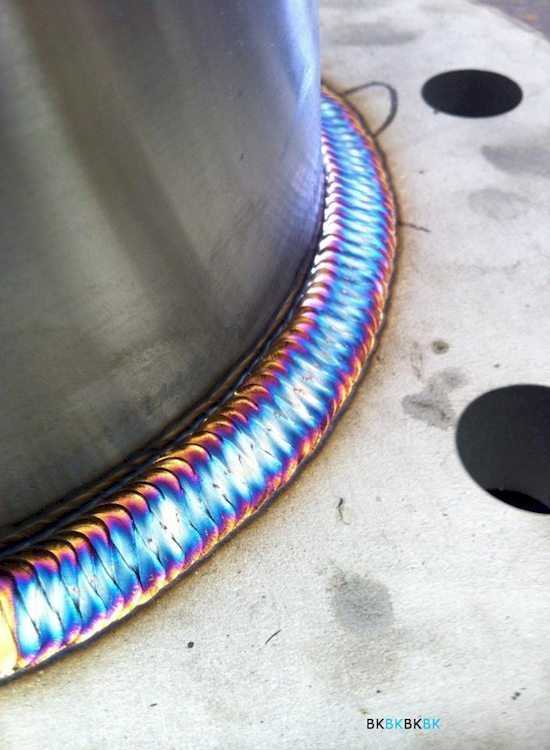 Beautiful Fillet!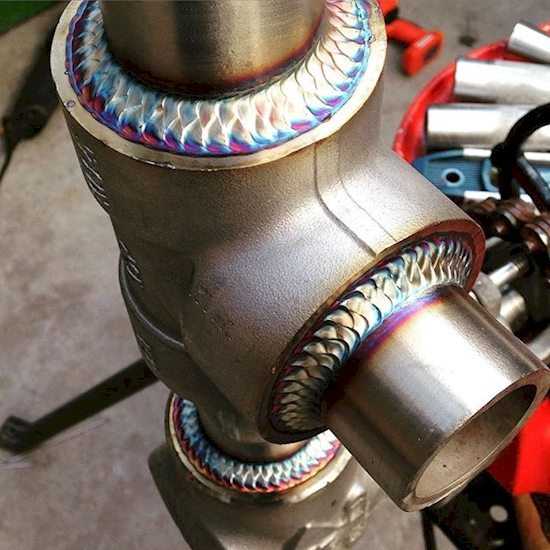 This would bring tears to a plumber's eyes.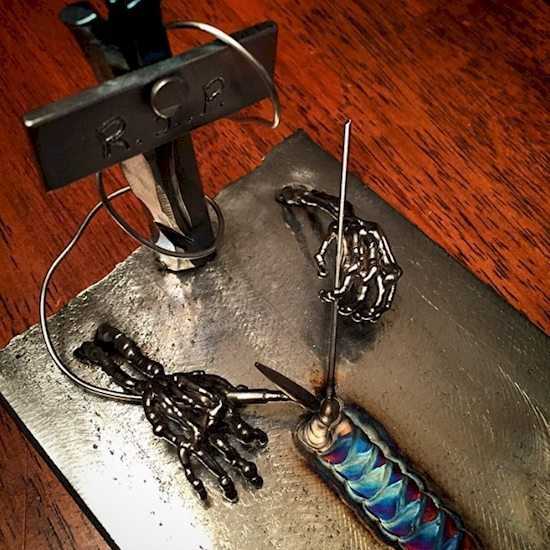 A proper welder's burial.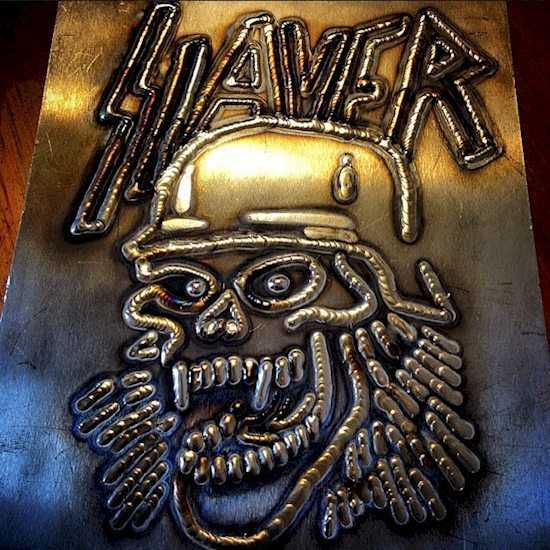 Biker gang meets welder.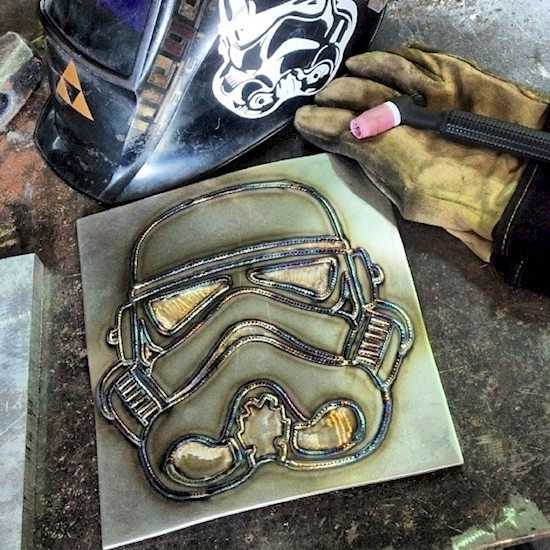 Storm Trooper Dog tags.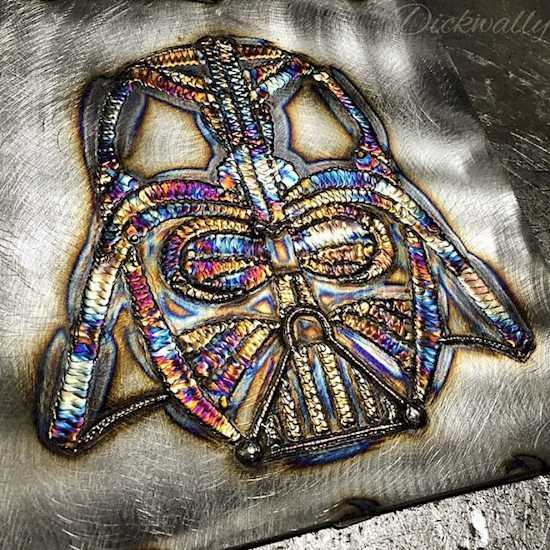 Darth Vader dog tag.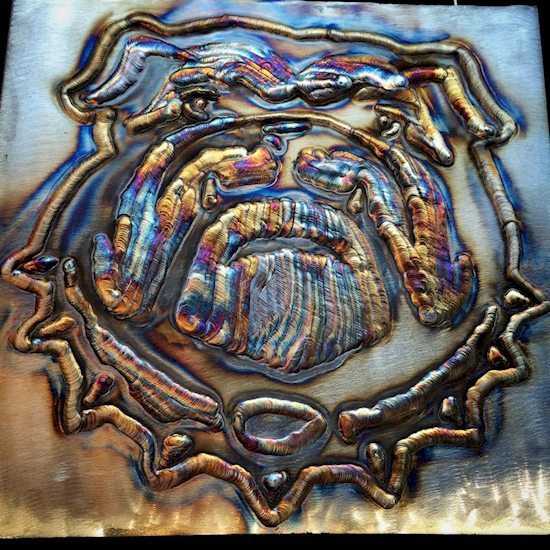 Dog dog tag!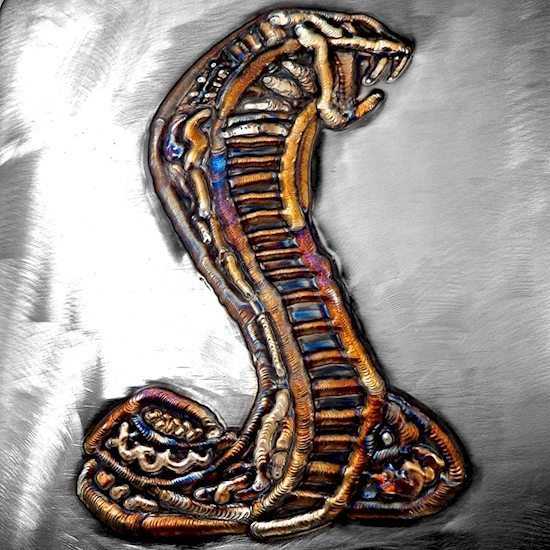 Cobra art!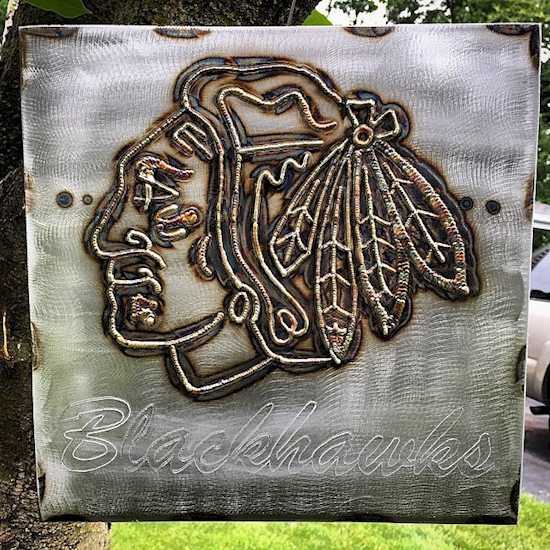 Chicago Blackhawks fan meets welder.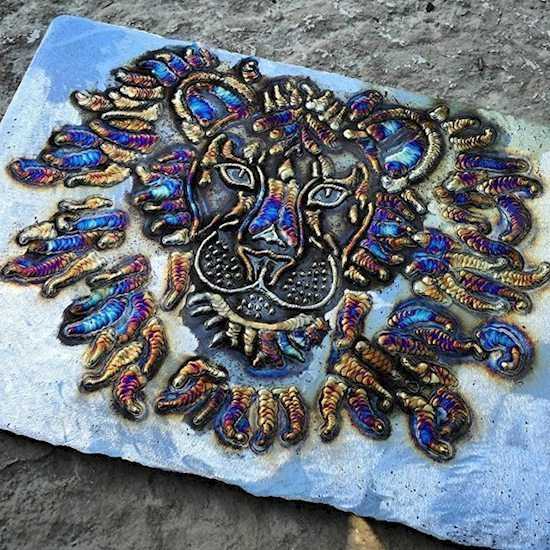 Welded panther.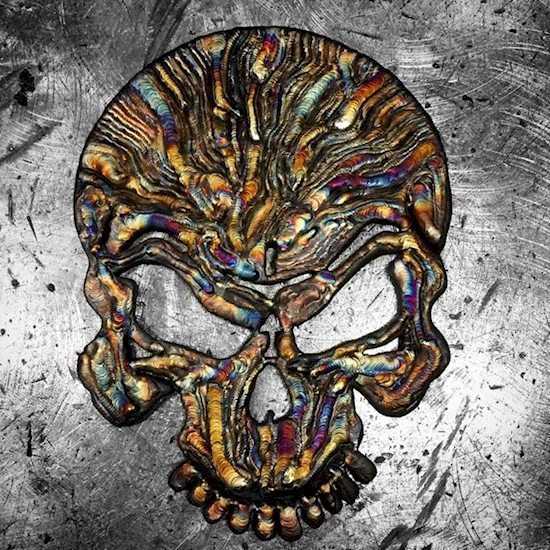 Pirate welder.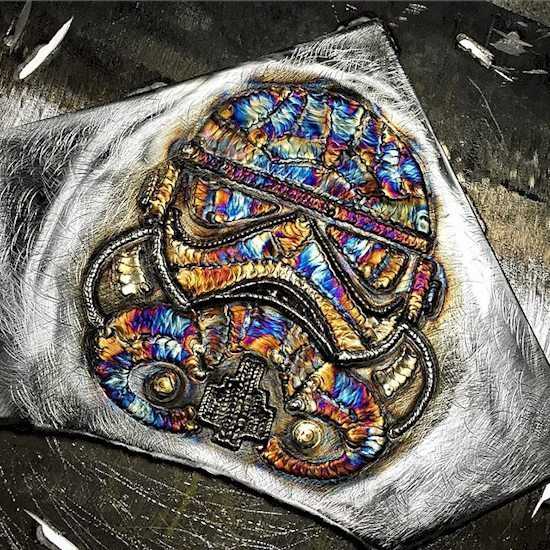 Bounty hunter meets welder.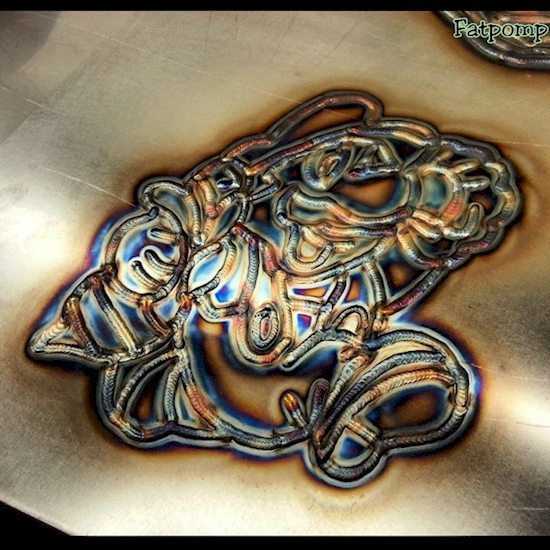 Mario meets welder.