Introducing Rough Crafts Co. Yamaha XSR700 Flying Phantom
Over the last few months, Hookie Co. managed to garner a cult like following on the internet. Why so? They are a small friends and family owned bike customization business. I wouldn't call them a "company" because it tends to give a corporate like façade to an otherwise great team of bike builders. So "business" it is…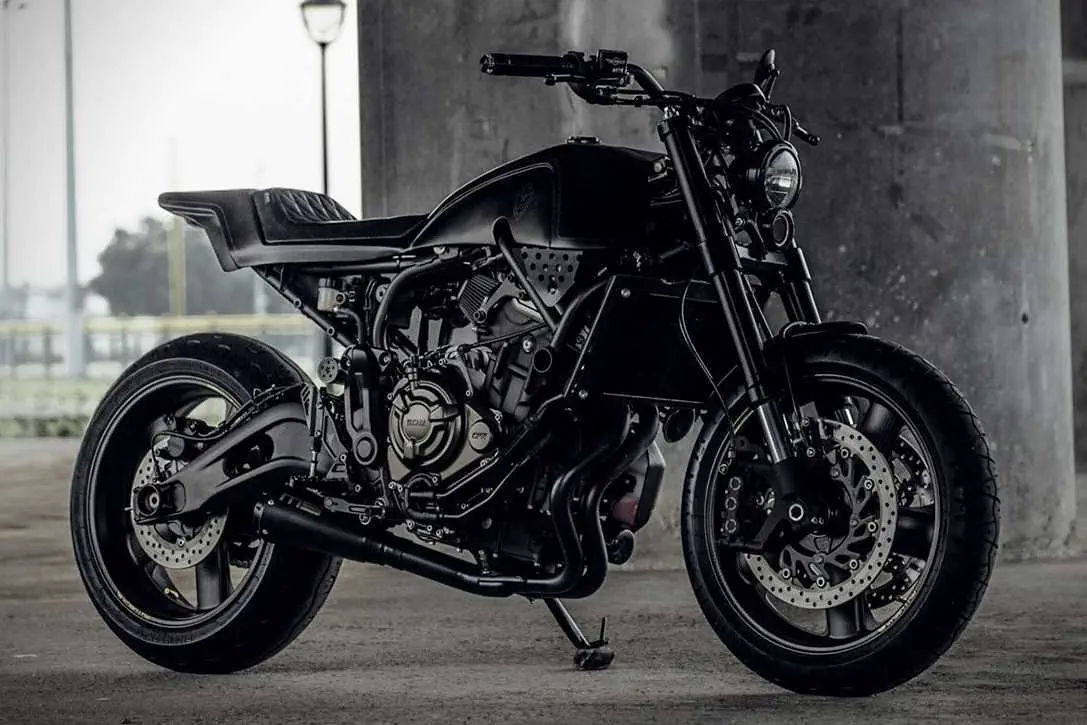 The point is that Hookie Co. created Honda Black Mamba and Honda Panther; two limited edition custom builds made on Honda CBR chassis. We all know that CBRs are very common and ideally notorious for bike customizations because of the numerous amount of options they come with.
The interesting thing about these two builds was that Hookie Co. team kept looks and functionality in parallel to one another – i.e. unlike other "stylish" builds, the bikes' ergonomics, handling and working was equally excellent as compared to their killer looks.
This brings me to Rough Crafts Co., yep, they are another super friendly group of builders who love the art of modding motorcycles. Their recent Yamaha XSR700 Flying Phantom rig was so awesome, that I had to write about it. After all, the internet was already brimming about the company's laurels of achievement and the insurmountable task of rigging something with such excellence.
Sadly the Flying Phantom doesn't actually fly; it's just a metaphor. Think of it as a fast moving two wheeler on ground; speed so high, and engine sound so soothing that men take it as a bird crooning its way across the sky. While creating the Yamaha XSR700 Flying Phantom, Rough Crafts didn't just want a faster XSR as their ideology has always been to streamline style and functionality in one package.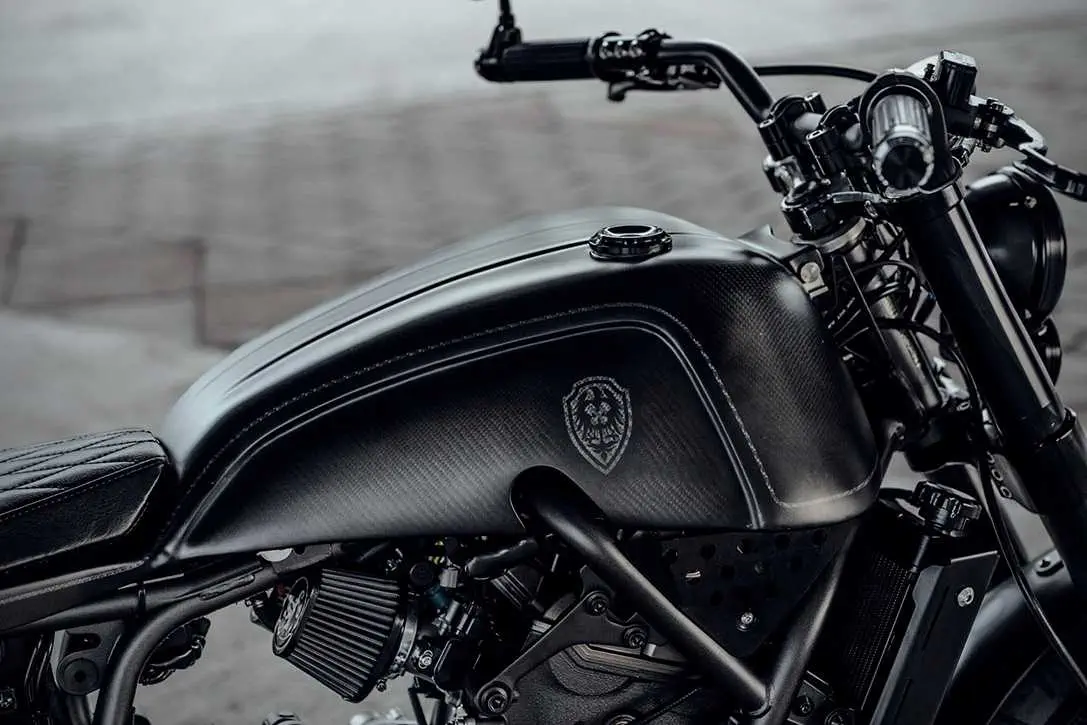 The Yamaha XSR700 Flying Phantom proudly sits on Pirelli Phantom SportsComp tires, CNC Billet "8" series headlight and custom made Beringer Brakes etc. On top of that, customized suspension, 100% genuine leather petrol tank cover and Motogadget grips are just few of many other things that the entire rig is all about.
While working on this project, Rough Crafts Co. kept the "cutting" and "welding" to a minimal level. They didn't want to ruin the original persona of the XSR; this is exactly what entry level modders do when they are starting with their so called epic builds.
By default, the new wave of Yamaha machines is already cool. Therefore, modders need to improvise, instead of ripping apart the foundations of the bike for that matter. This is something which only experts and seasoned modders are capable of doing.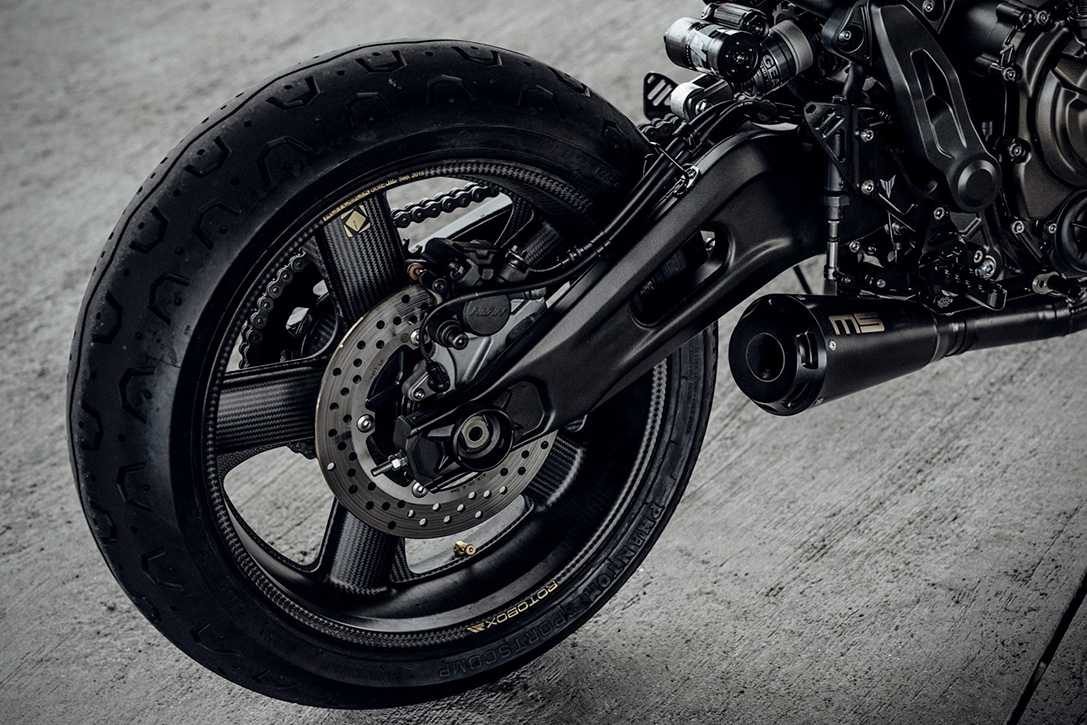 Obviously, this piece is not for sale, as it was a commission job from one of the regular customers. If you are interested in purchasing a pre-modded Yamaha XSR build from Rough Crafts, you can go for their Corsa Scorcher or Soil Scorpion editions; both of them are equally attractive with promising results.
Don't forget to clean your drool off the floor after you are done looking at the fantabulous images. If you are interested in more details about any, or all of the Hookie Co, or Rough Crafts Co. bike rigs, head over to their official websites on the earliest.
TFB Latest Posts
---
---