Just 30 Funny and Fresh Memes
So rich.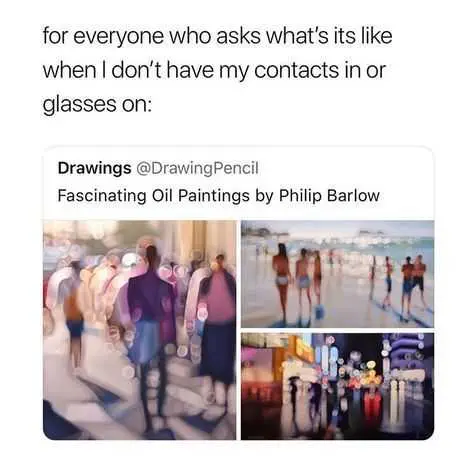 Blur city.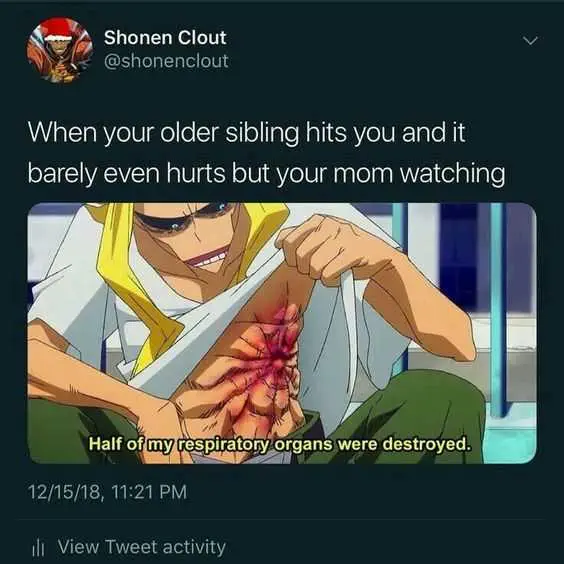 All of them actually.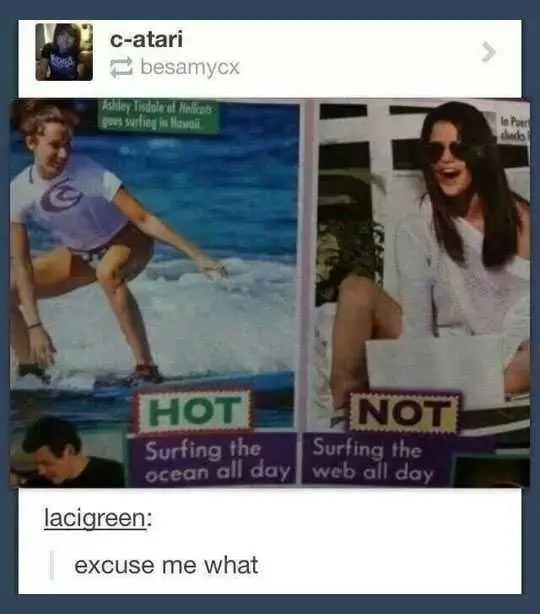 What?!
Every Teen Eureka moment meme.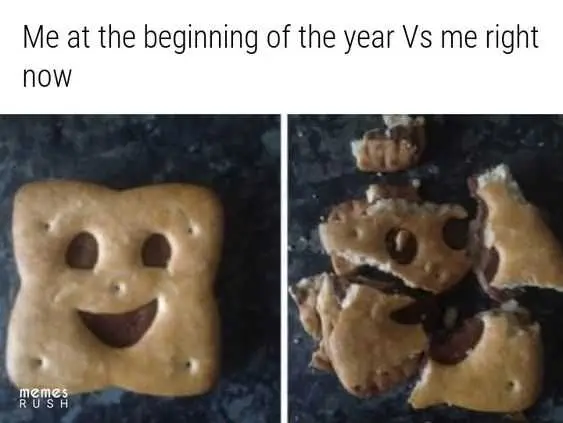 I'm lying broken on the floor.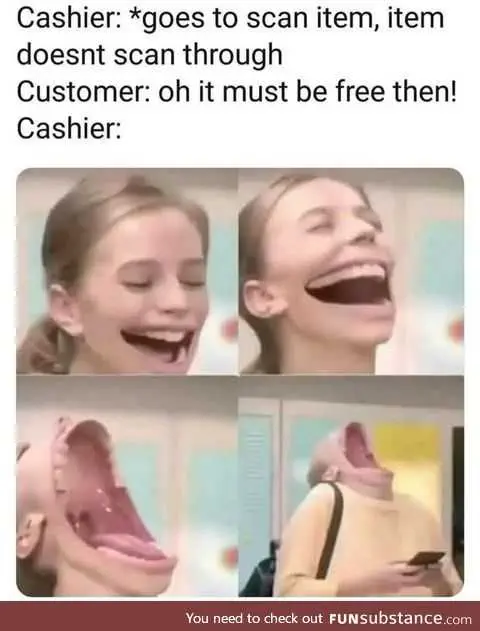 She never heard that one before.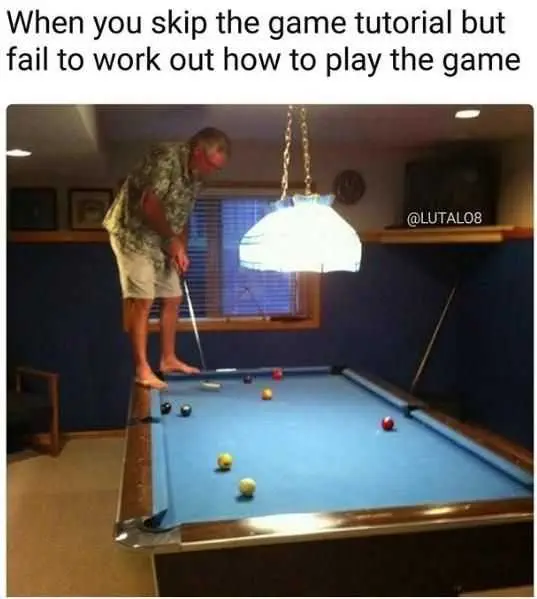 Oh wait, this doesn't seem right.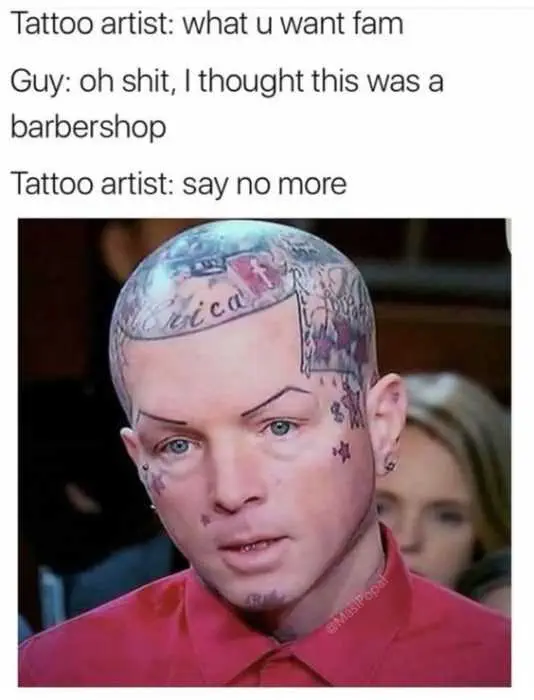 2 uses in 1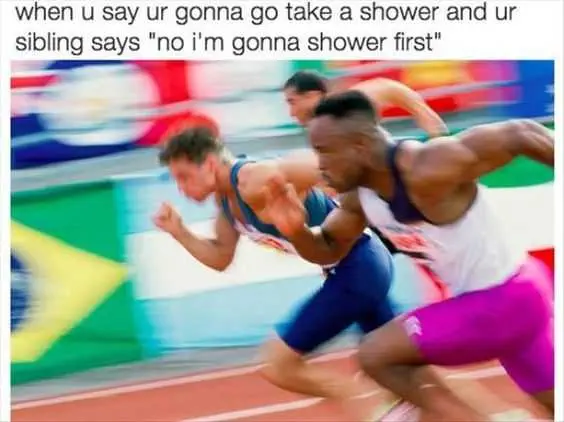 The race is on.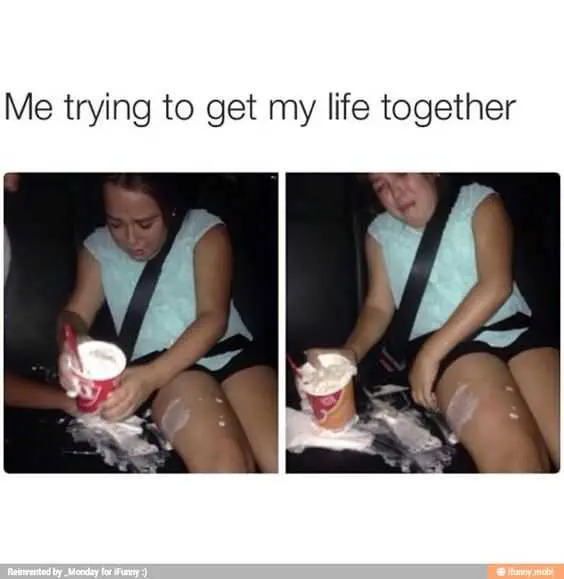 It's all coming apart.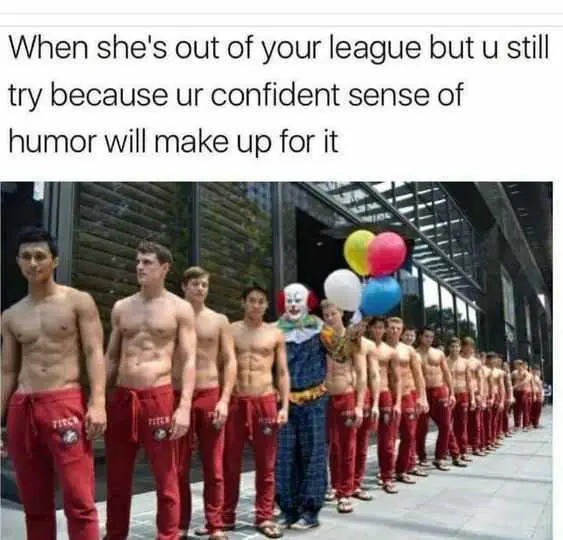 Maybe she likes funny guys!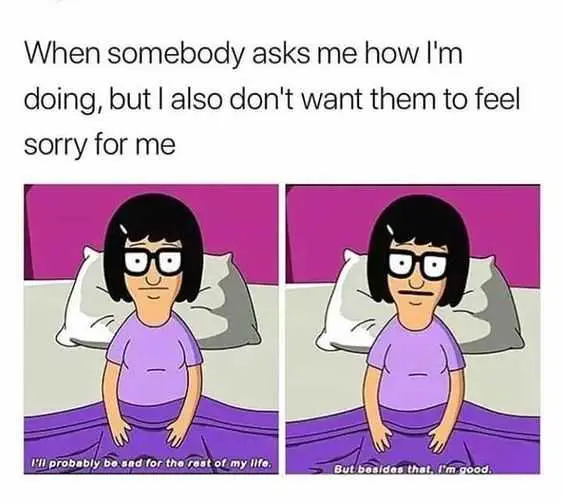 Good, good.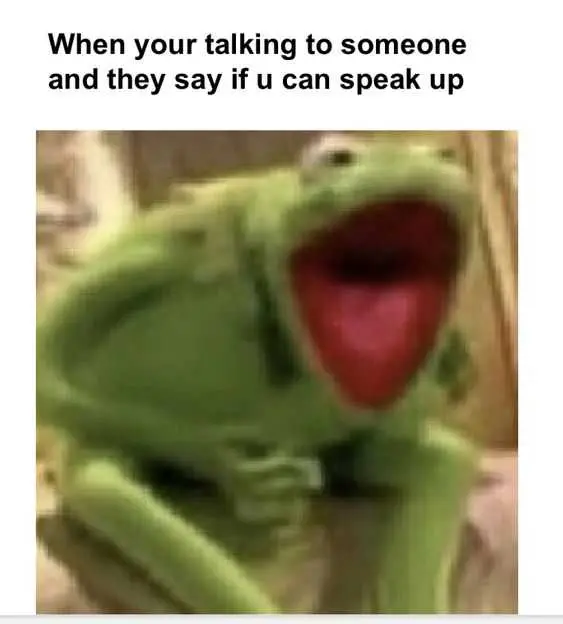 Yell.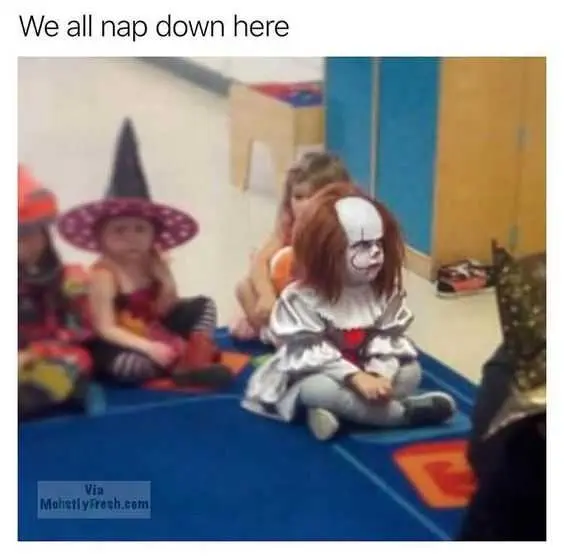 This is quite a costume.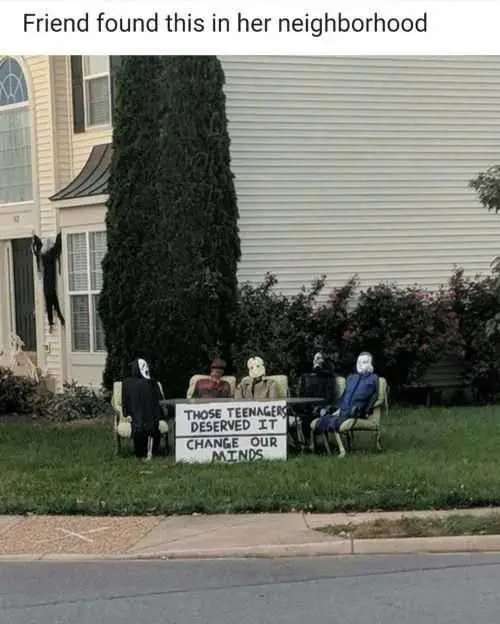 I'd move.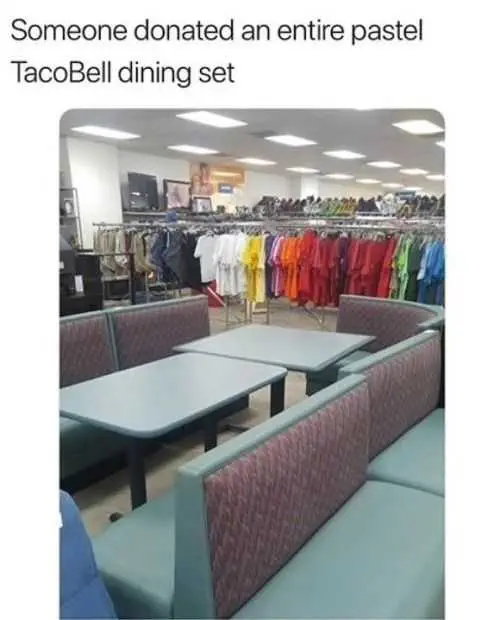 Finally I can recreate a taco bell in the 90s!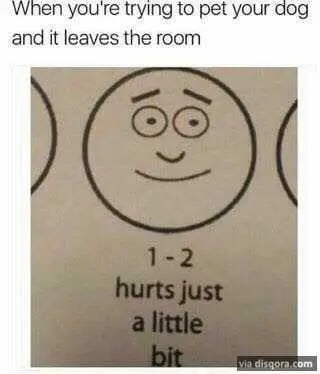 How dare you.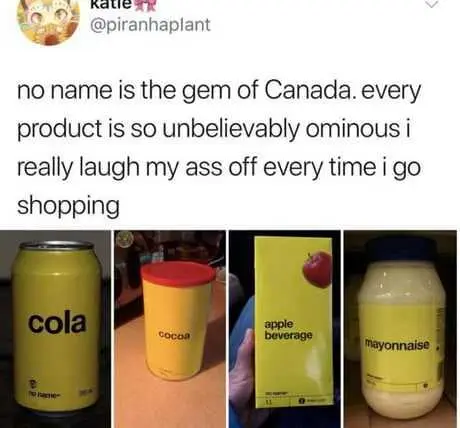 Um..this is scary.
They deserve them!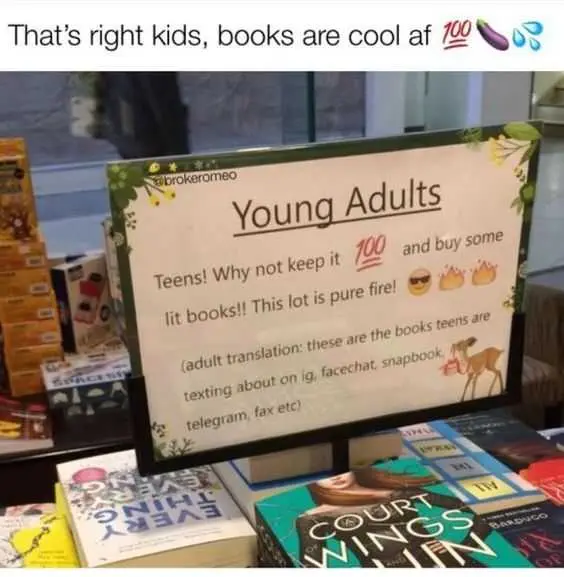 LOL.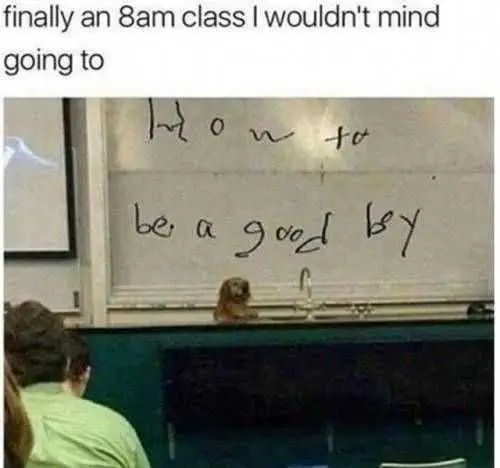 Sign me up.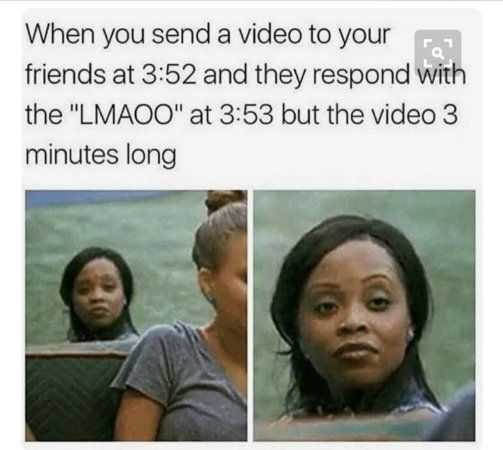 Did you even watch it?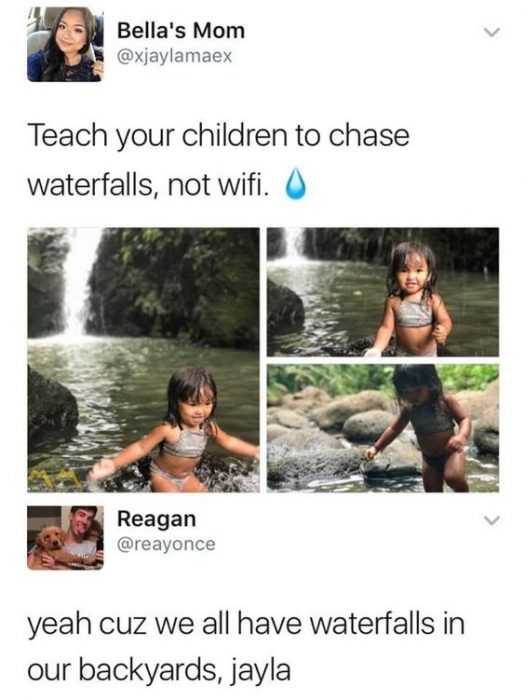 TLC told us not to go chasing em.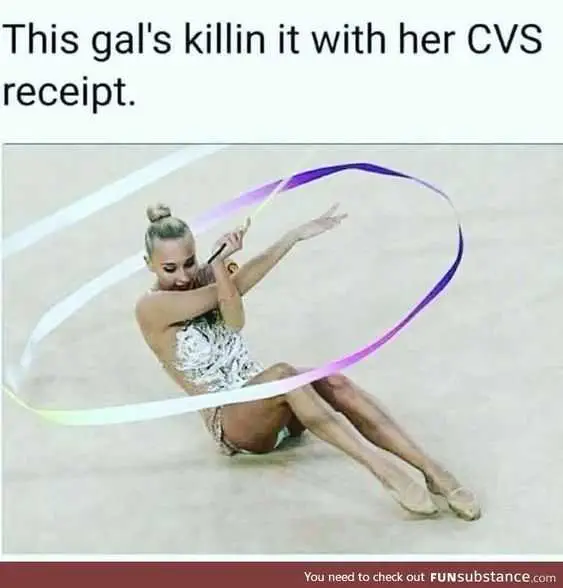 Ribbon dancing!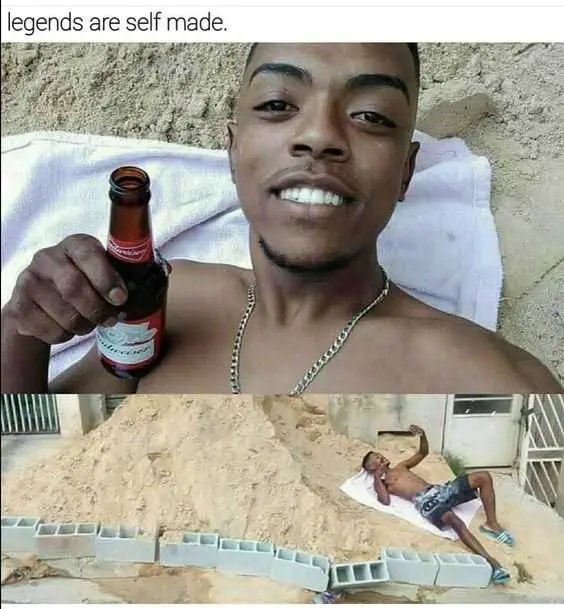 Well he made this great pic.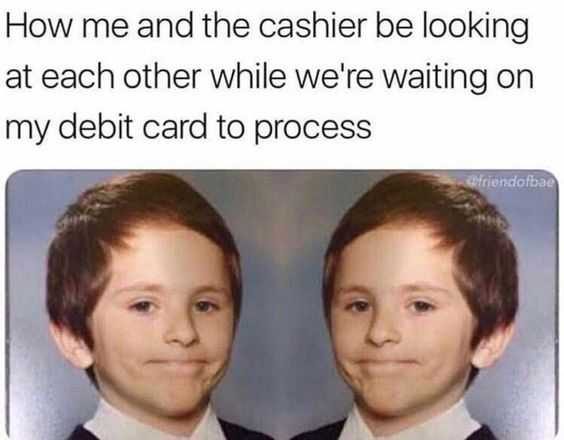 So..hi.
They're okay.
TFB Latest Posts
---
---