This article may contain affiliate links. If you make a purchase, we may make earn a commission at no cost to you.
Last Updated on
Apparently these two San Diego men need to pay attention to where they are walking because they both fell off a cliff while they were playing Pokemon Go.
So two men in San Diego actually just fell off of a 50 foot cliff while they were chasing those little Pokemon things in the new Pokemon Go game. Go figure.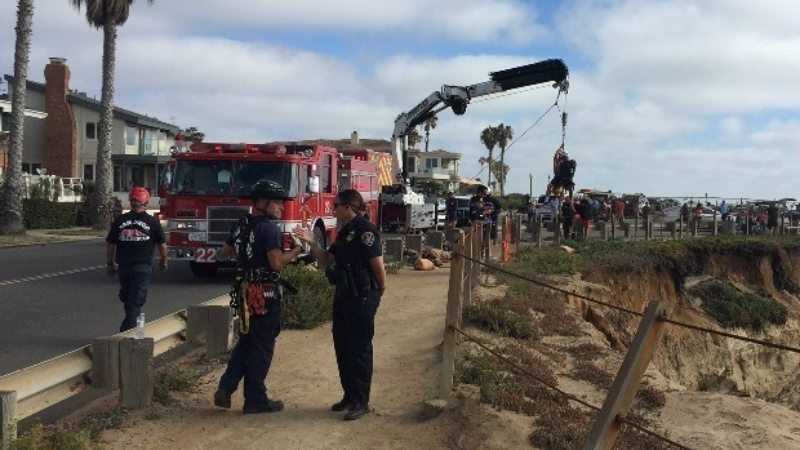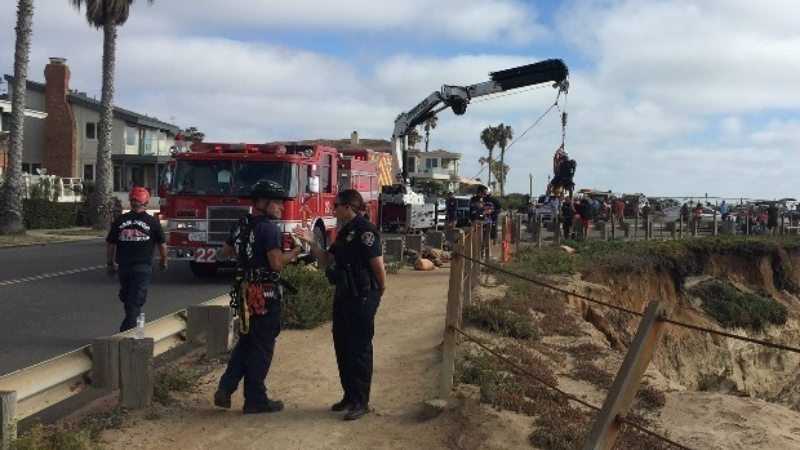 Two men fell off a cliff Wednesday in San Diego's North County while playing "Pokemon Go," the Encinitas Fire Department confirmed. San Diego Lifeguards reported that someone had fallen off a cliff at E Street around 1:12 p.m. When the Encinitas Fire Department arrived, they found a man around 80 to 90 feet down the cliff, on the beach. Crews found a second man who was unconscious about 50 feet down the cliff. Both men were taken to Scripps La Jolla Hospital. The extent of their injuries was  unknown. Via – NBC