WikiLeaks has just published over 1,000 of Hilliary Clinton's emails relating o the war for all the world to see.
So there you have it. WikiLeaks just published over 1000 of Hillary Clinton's war related emails. These should make for a good read. Check these emails out HERE.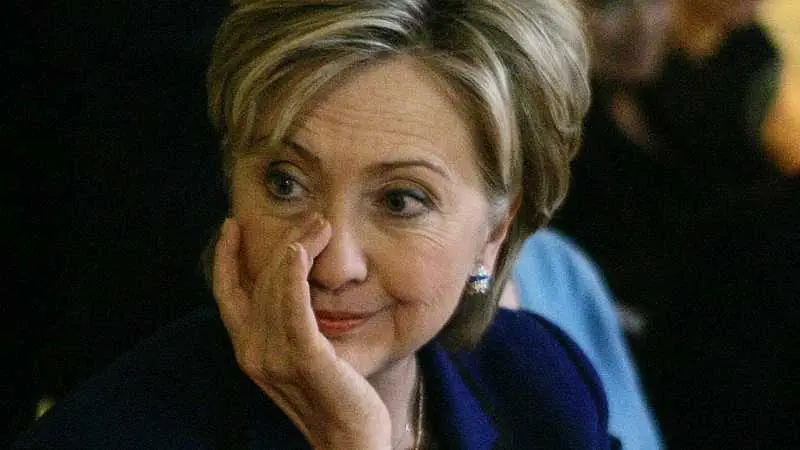 The anti-secrecy website leaked 1,258 emails which could potentially derail Clinton's campaign.

WikiLeaks co-founder Julian Assange kept good on his promise to release a horde of information that could derail Clinton's campaign and did so on an especially important day in America.

On Monday, July 4th – the day the United States celebrates its independence from Britain, WikiLeaks published 1,258 emails from Clinton's private server during her time as Secretary of State. According to Independent.co.uk, thousands of emails were combed through to find all of the messages that reference the Iraq war.
TFB Latest Posts
---
---