Street Outlaws "The Crow" WRECKED
That's a damn shame, those were NICE cars. I'm glad everyone is ok.
Via – TMZ

One of the stars of "Street Outlaws" is lucky to be alive after he crashed his car in Oklahoma City Saturday night during a drag race … and it was all part of the show.
Brian "Chucky" Davis was racing "Big Chief" — aka Justin Shearer — when his Fox-Body Mustang crossed over the center line and hit the back of Chief's '72 LeMans. The LeMans flipped over and ended up in a ditch.
Via – Dragzine

Street Outlaws' Justin "Big Chief" Shearer was involved overnight in a high-speed crash that destroyed his familiar 1972 Pontiac LeMans known as "Crow". According to various reports, Shearer was racing alongside Brian Davis in a race being filmed for an upcoming episode of the Discovery Channel program when Davis got loose and tagged the quarter panel of the Pontiac, sending them both careening out of control.

Shearer's twin-turbo machine was damaged extensively on the drivers side and much of the front end was completely ripped away in the crash. Both drivers were reportedly taken to an area medical facility for observation. According to an unnamed source, but unconfirmed, Shearer incurred injuries to his shoulders, lungs, and crushed his L2 and L3 vertebrae in the accident and remains under medical care.
Via – Facebook – The Crow 405

THANK YOU EVERYONE…. I'm pretty beat up right now. Just woke me up for some breathing treatments. Pulmonary contusions (bruised lungs). Crushed my L2 and L3 in my back, broken collarbone, and pretty beat up, but so thankful to be alive right now. They got me on non stop oxygen and another round of cat scans, and X-rays coming up.

The surgeon doesn't believe i will need back operation anymore, but they are going to keep me in the hospital again tonight to keep an eye on the lungs, YES I WILL BE BACK! The GOFUND ME CAMPAIGNS were not created by my people or family… I have no idea about them, please KEEP YOUR MONEY. I will update everyone as i get info from the Doctors! The CAGE and safety equipment saved my life!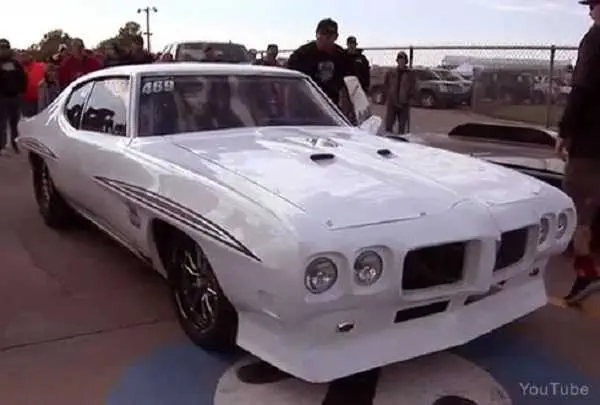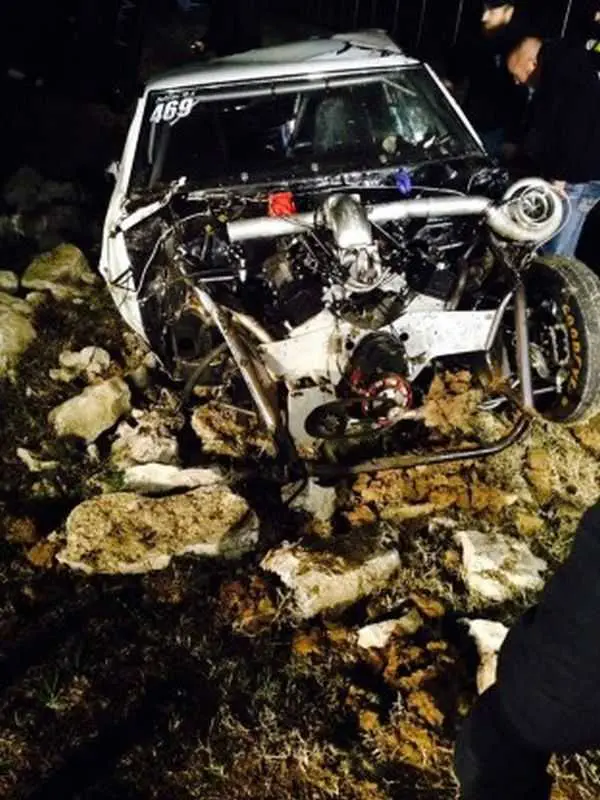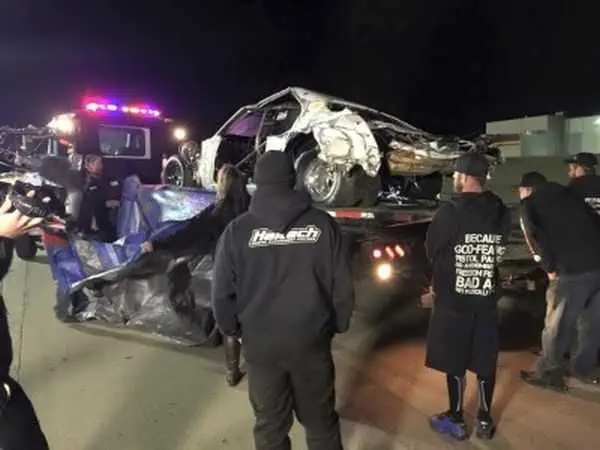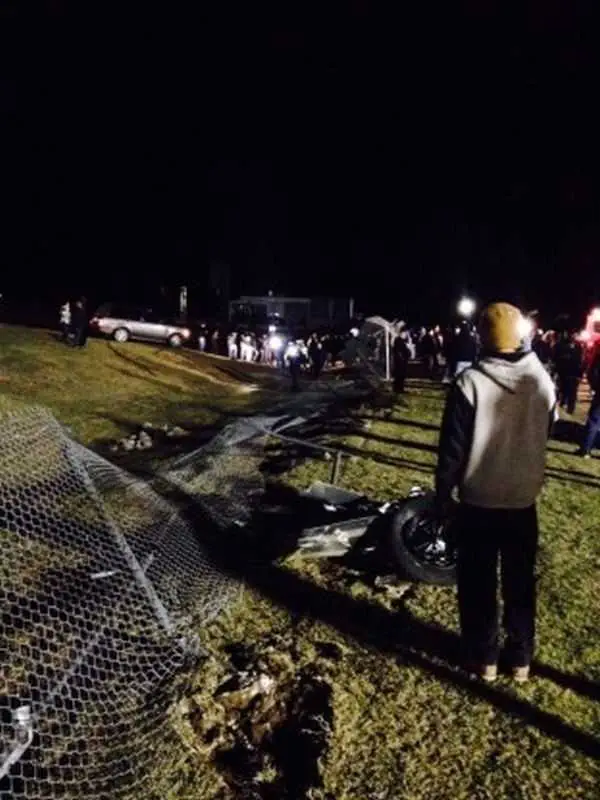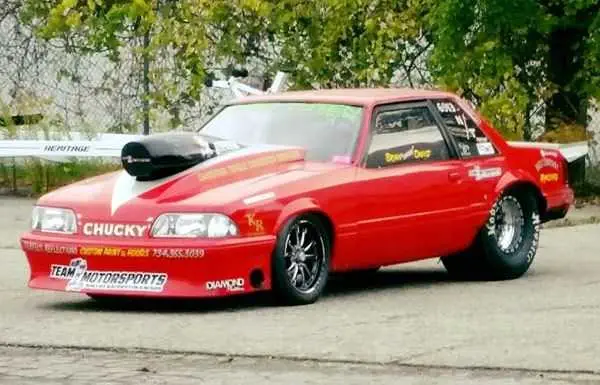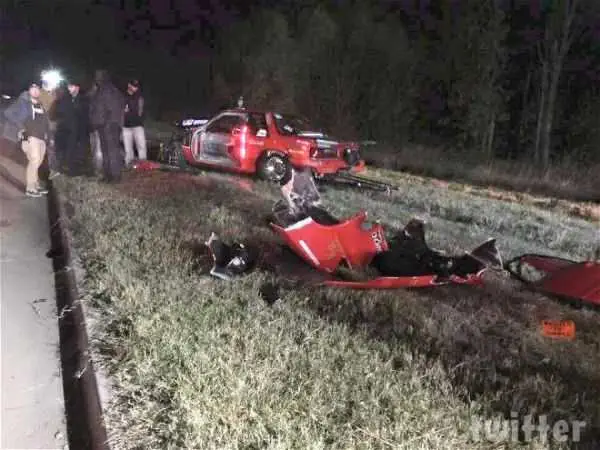 TFB Latest Posts
---
---