There is no need to spend hundreds on a good set of VR Glasses and the Tobias
3D VR Glasses are the perfect example of why not
Prices pulled from the Amazon Product Advertising API on:
Product prices and availability are accurate as of the date/time indicated and are subject to change. Any price and availability information displayed on [relevant Amazon Site(s), as applicable] at the time of purchase will apply to the purchase of this product.
When I saw the Michael Douglas movie Disclosure back in '94 I was blown away by the VR and was like "This is going to be the ish!" I was quickly disillusioned a couple of years later when a short first-person shooter demo at a local fair proved to be total crap. But now Virtual Reality technology has finally reached the level we always dreamed as kids. Products like the Oculus Rift, HTC Vive and the stripped-down Samsung Gear VR are delivering immersive experiences that'll blow your skirt up. Though let's be honest here, those guys are going to set you back some serious coin. But not to worry, the Tobias 3D VR glasses are only going to cost you about forty bucks.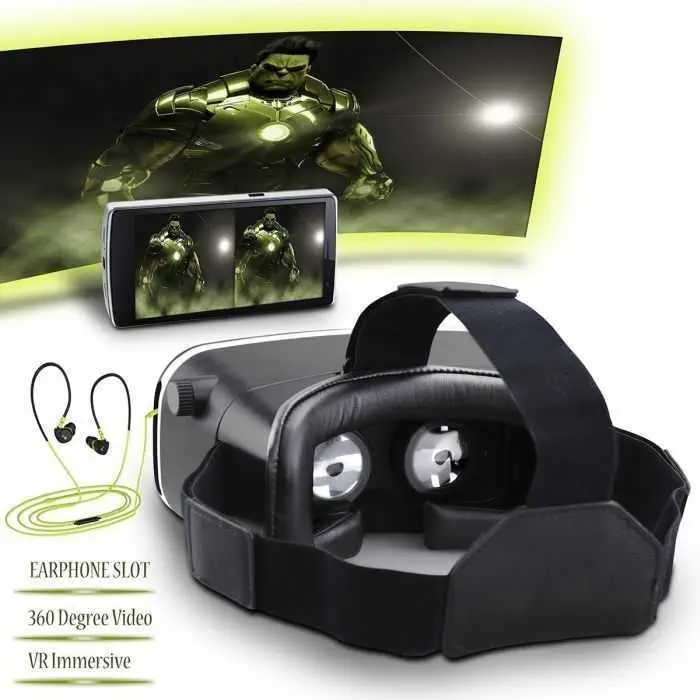 For a more cost-conscious alternative to solid VR we have to look to the Tobias 3D VR Glasses. Unlike the Samsung Gear VR, the Tobias glasses work with Samsung smartphones as well as iPhones and other similarly sized smartphones.
If you're new to VR the set-up is simple. You have to download a VR app from the Google Play or App Store (most of which are free to purchase) or select a 360-degree video directly through your web browser. You then place your phone in the Tobias headset and strap it on.
Now you're ready to start interacting with videos. The optical resin lenses will allow you to view split screen videos and games as if you're right there while the nano coating combats eye fatigue and dizziness enabling you to stay plugged in for longer.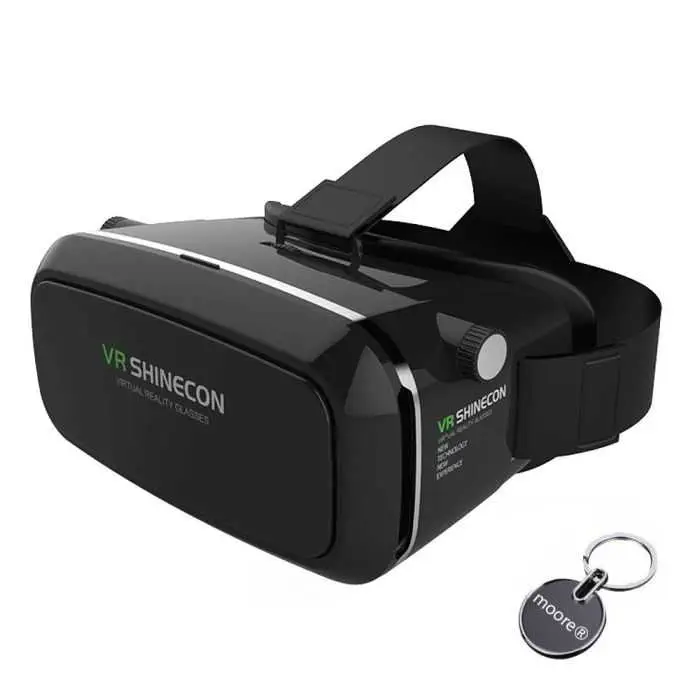 To get started I recommend trying something simple to get used to it. A short 360-degree video on YouTube should do it or maybe one of the many rollercoaster VR apps. After that, you're ready to graduate to an interactive game. I suggest buying a Bluetooth controller so you can really play. Peruse some of the many horror games available and try not have a heart attack.
Now for something a little more relaxing, download a theater or cinema VR app which will allow you to feel like you're sitting in a movie theater as you watch a video or movie on the big screen. Trust me; it's trippy but worth it. And hey it beats having to get up out of your chair and actually walk or drive to a real movie theater with real people around and having to spend real money. One word: overrated!
So if you're ready to plug in and tune out, what better way to do it then with a VR headset. The Tobias 3D VR glasses offer you the biggest bang for your buck at only $39.
TFB Latest Posts
---
---