Thinking of getting a new TV? You might want to have a closer look at the
LG Electronics OLED55B6P Flat 55-Inch 4K Ultra HD Smart OLED TV
Prices pulled from the Amazon Product Advertising API on:
Product prices and availability are accurate as of the date/time indicated and are subject to change. Any price and availability information displayed on [relevant Amazon Site(s), as applicable] at the time of purchase will apply to the purchase of this product.
If you want a TV that looks just as good when it is off, the LG Electronics OLED55B6P might be the answer to your wishful prayers. Besides the obvious real estate of a whopping 55'' screen, the TV offers some nifty high-tech features that leave little or no room for any future investment into newer models for the next couple of years. On top of it, the OLED technology just makes things so livid and vibrant; it is as if they will reach out some day and pour into the small confines of your apartment. Beware!
The OLED technology has come a long mile since its inception a few years ago. Still, some people are skeptical of its ability to enhance the display, which is why they stick to non-OLED models. During the 2016 CES expo, LG unveiled this TV for the first time. The response was incredible, seeing as how people were surprised that the company was offering a ton of features that would otherwise take the cost of a TV set up to $8,000.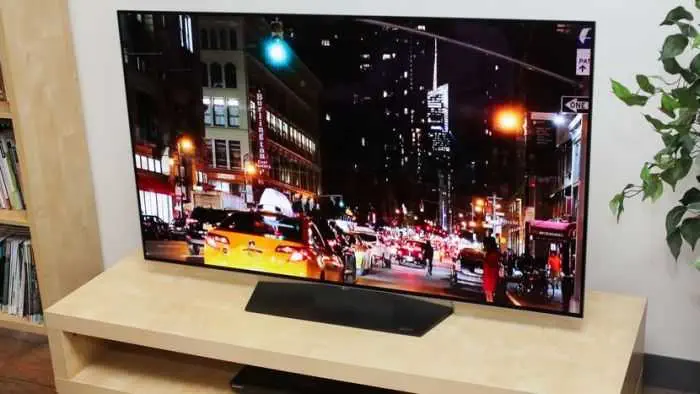 What's so great about the LG Electronics OLED55B6P 4K Ultra HD TV?
The LG Electronics OLED55B6P is the kind of TV that you have been waiting for a long time. If you must know, it compares to regular OLED models by offering several advanced features. The screen is embedded with more pixels and conveniently comes with a size that's no thicker than your average lead pencil. Speaking of pixels, LG Electronics OLED55B6P's pixels are individually implemented to shut off dark scenes, adjust background brightness and scale the image in a way that contrast levels turn out to be ideally suitable.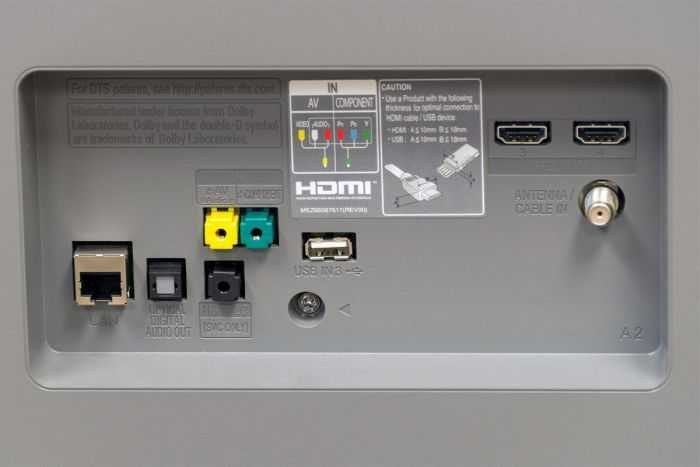 Then again, there is TruMotion technology in there. I have to agree that TruMotion is relatively old technology for TVs these days, but LG added some additional enhancements to calibrate sharpness levels to a crispy perfection.
By the way, TruMotion is also responsible for making non 4K images look like the real deal. If you're not an expert, you will probably think of non 4K videos on this TV as 4K videos – that is unless and until someone points out the TruMotion effect for you. Moving on, since this TV is a Smart-TV, it has all the highs and lows of various software applications in it. You can also connect it to the internet to upgrade the system software, which is the first thing I always do whenever I buy a device. The OS update on TVs offers a bug-free experience and an overall compatibility with latest applications that one can install easily from the comfort of his home.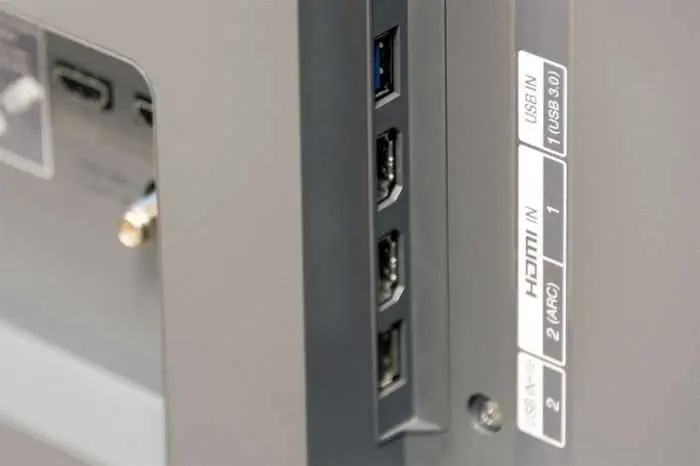 This is getting too good to be true…
Yes, it is, and I don't want to keep you lurking in any doubts. The LG Electronics OLED55B6P has its chinks here and there. I noticed a bit of lag right after I switched to "Game Mode." At first, I thought that maybe there was a signal relay issue from the HDMI cable's side, or the Xbox One and PS4 were just not calibrated right. It turns out that this "lag" feature is common all over. It happens because the TV needs to adjust to the visual levels that are necessary to display the game screen. The lag duration is anywhere between 50 – 77 Ms – it is not that big of a deal.
If you were hoping for some 3D movies out of this bad boy, I hate to break it to you because there is no 3D mode in this TV. Nope, nada, zilch! LG simply didn't make this unit compatible with 3D. Even if they did add 3D in the OLED55B6P series, it would have also impacted the price. Typically, folks don't invest too much in TVs, so the company kept it within a $2,000 range.
Closing thoughts:
So far so good. The LG Electronics OLED55B6P 4K Ultra HD TV is a must have for those who value quality over pricing. For a little over $2,000, this TV offers just about any number of latest features that one could expect from a modern design TV unit. While some people criticize LG's foray into offering OLED technology in this series, many others beg to differ. OLED, alone, kicks ass and takes the entire experience to the next level. You have to own it to believe it!
TFB Latest Posts
---
---