This article may contain affiliate links. If you make a purchase, we may make earn a commission at no cost to you.
TFB Short Clips
Originally posted on December 11, 2016 @ 5:58 pm
Fire pits are great. Viking ships are great. So it only makes sense that a viking ship fire pit would be pretty amazing.
This viking ship fire pit is built by Imagine Metal Art. The fire pit is 40 inches long, 16 inches wide and is made out of 18 gauge metal. I tried to find some videos of this but nope, none. Imagine Metal Art actually sells these viking ship fire pits and tons of other pretty great fire pits. You can check out their shop on Esty and go ahead and expect to pay about $450.00 for this. After this feel free to check out this DIY steel and stone fire pit.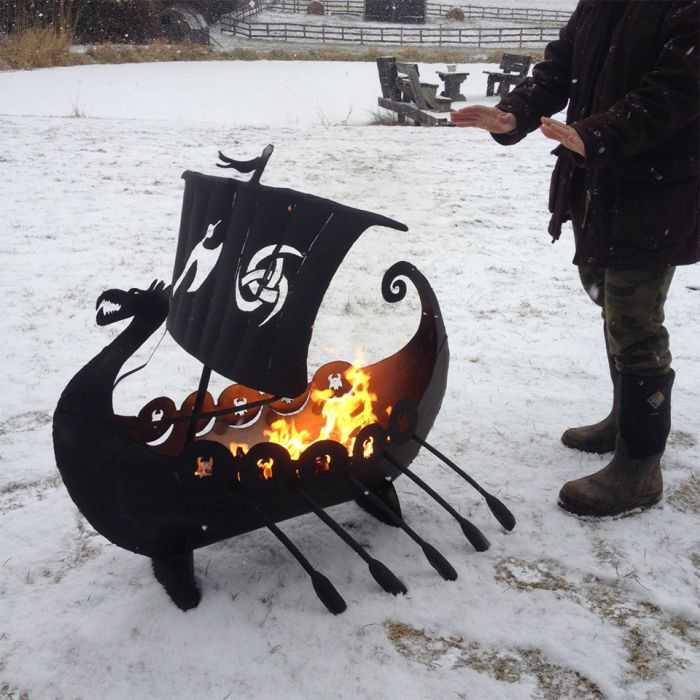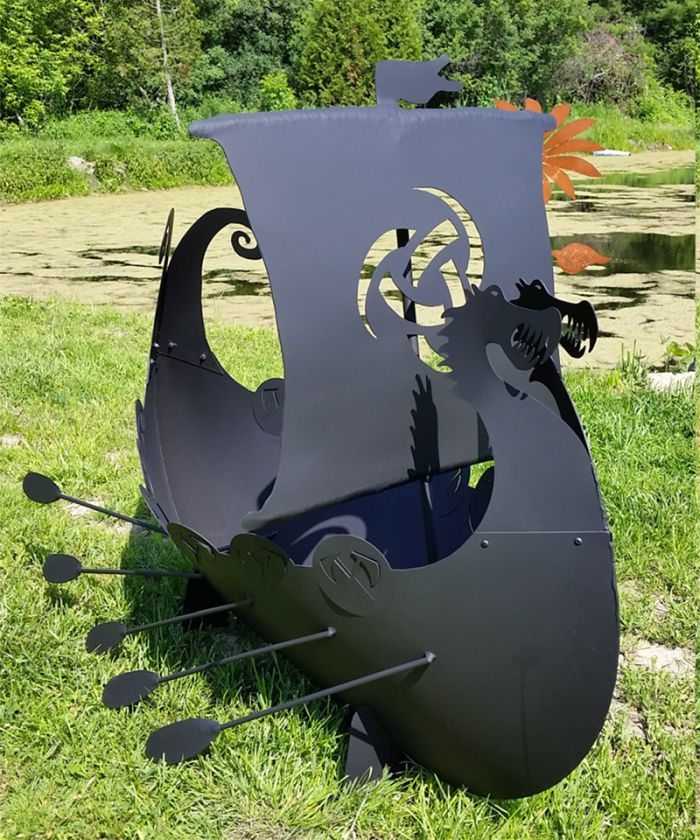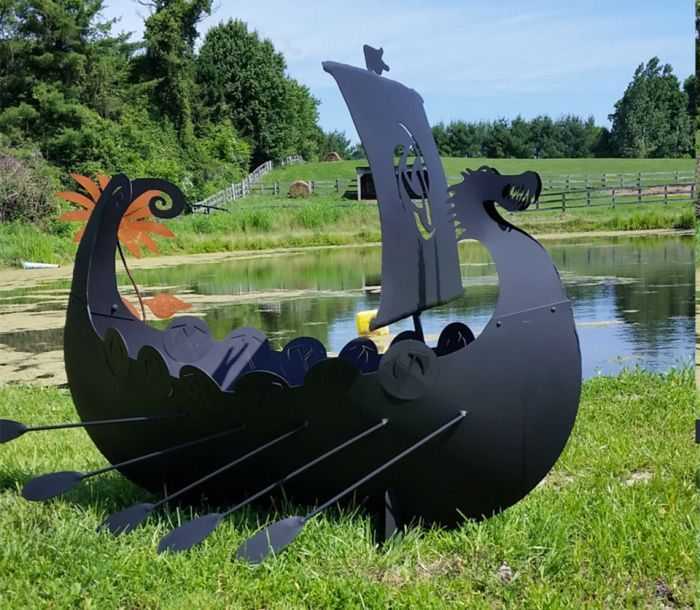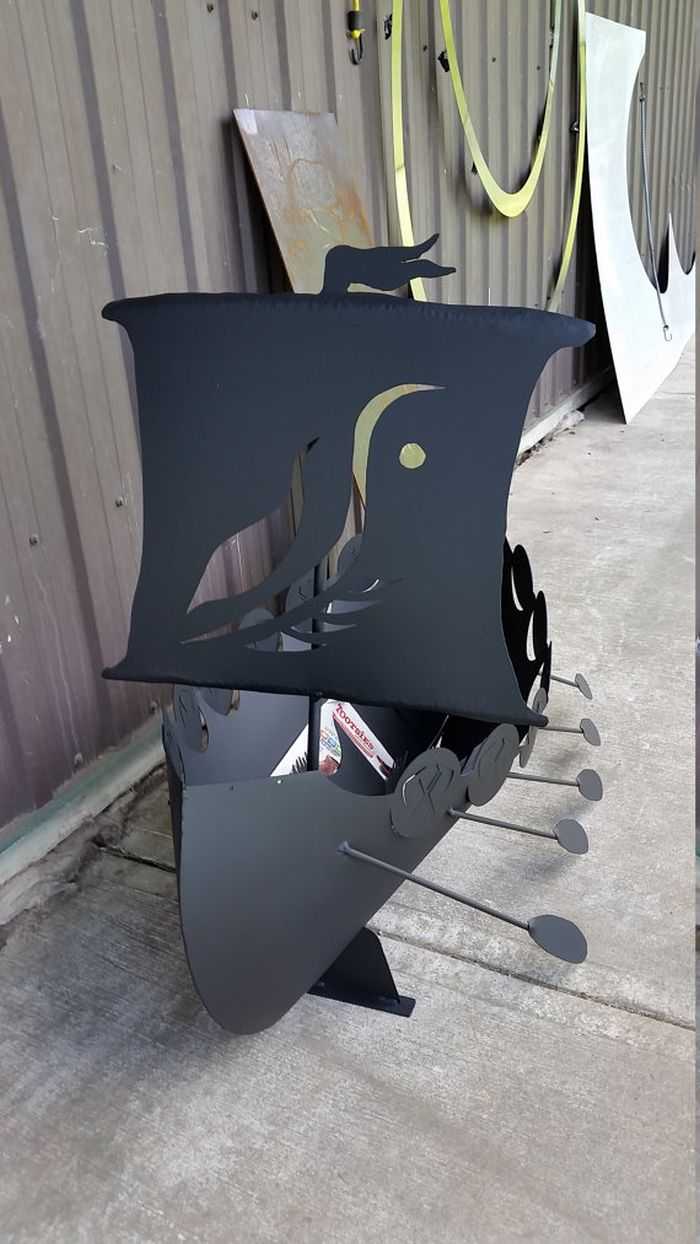 TFB Latest Posts