38 Wonderful Motivational And Inspirational Quotes
38 Wonderful Motivational And Inspirational Quotes.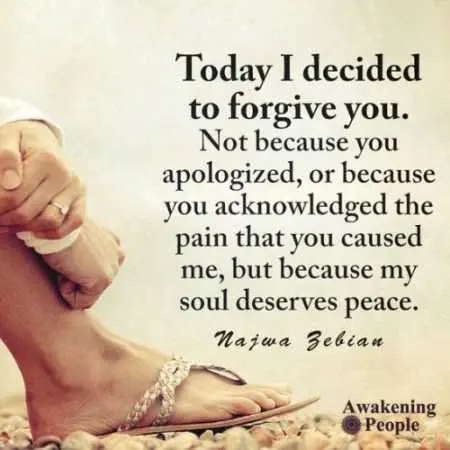 Just forgive.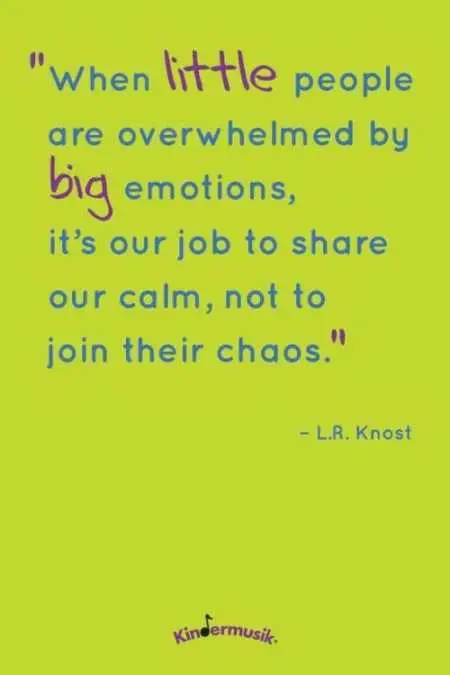 Be a good example.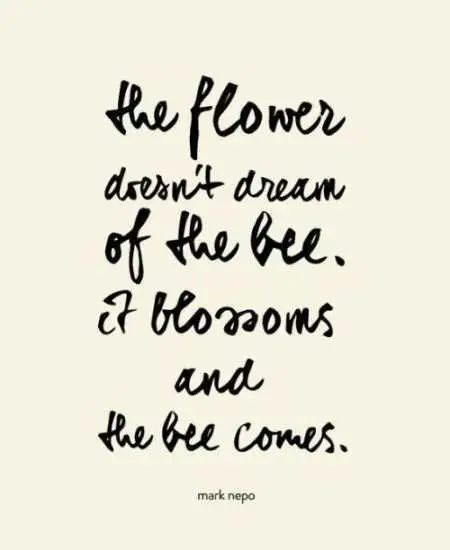 Just be the best you could be and others will see it.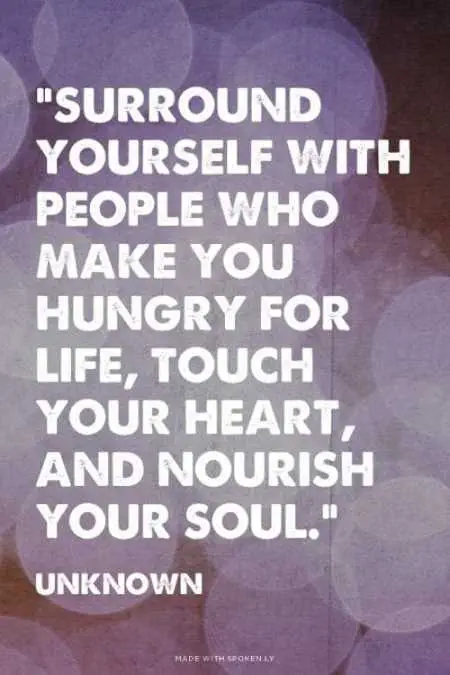 Choose your friends wisely.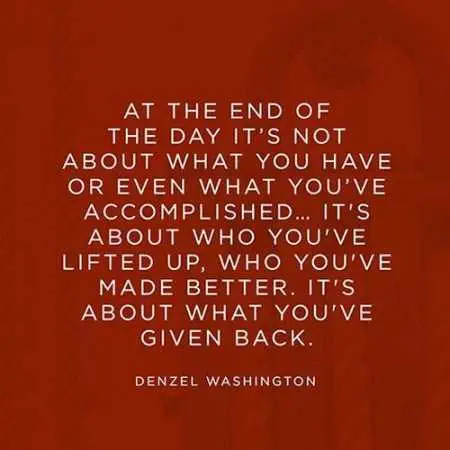 Giving back is what it's all about.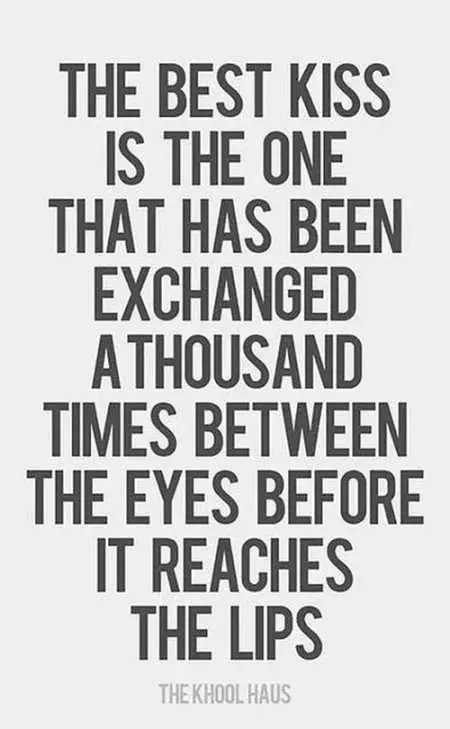 It's in the eyes.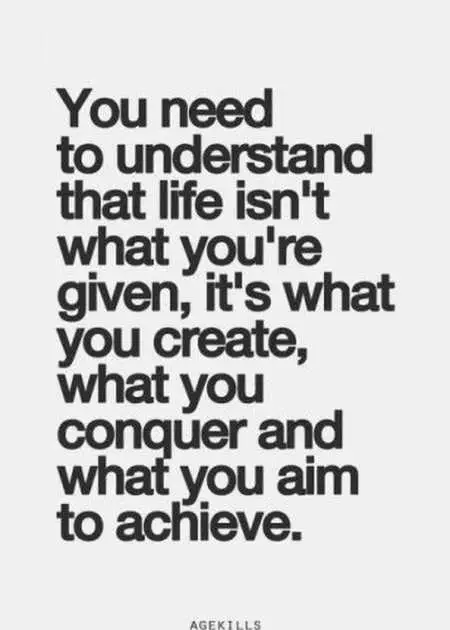 It's what you make of it.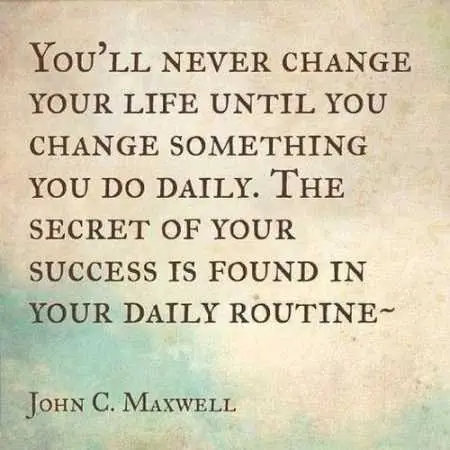 Enact change with the smallest step.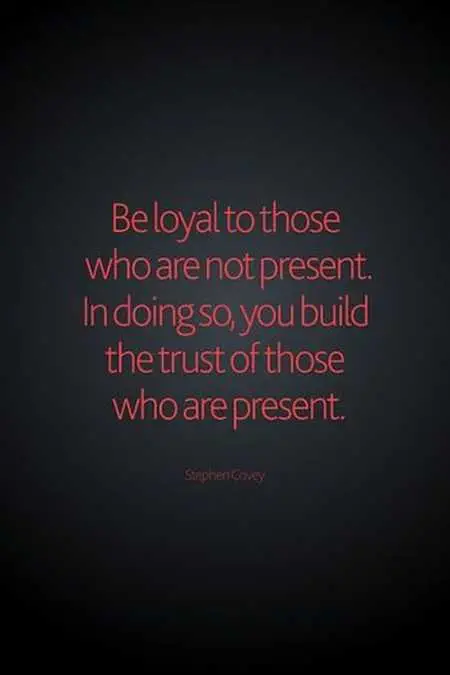 People trust others who don't backstab.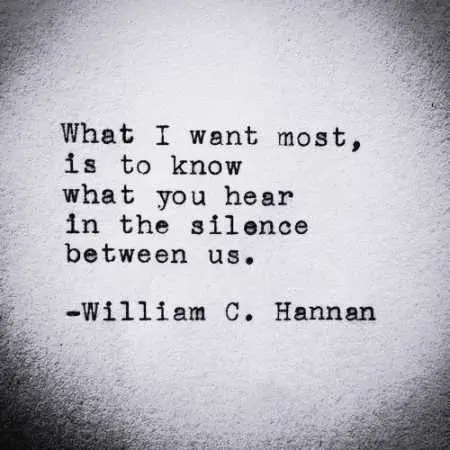 It's not what you say but what you think.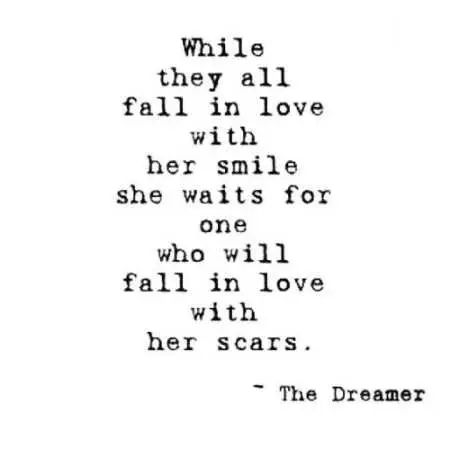 Scars are formed from experiences. Smiles are formed from fleeting emotions.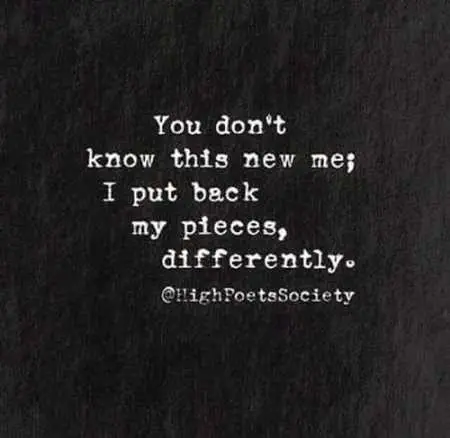 It's what's on the inside that counts.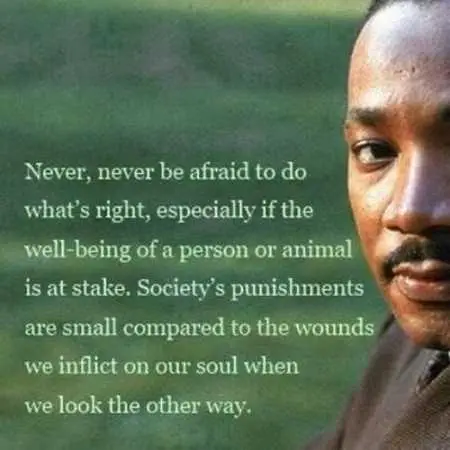 Do the right thing.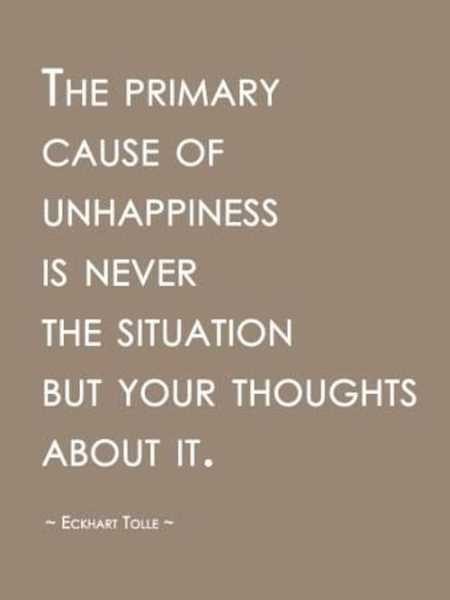 Accept the situation and you control your state of happiness.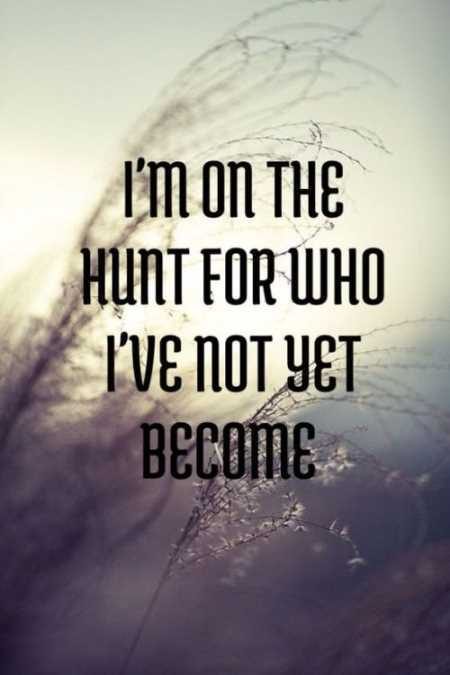 Always have a goal.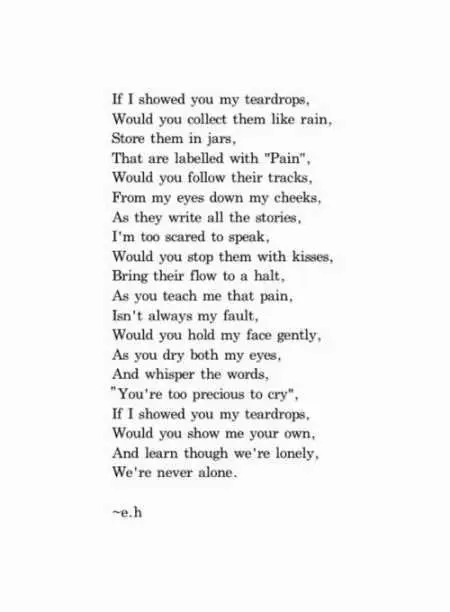 No one is an island.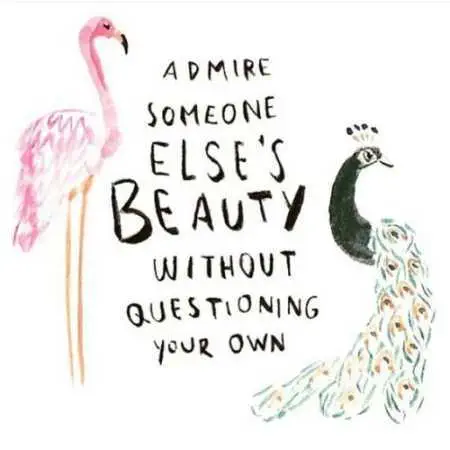 Don't be jealous.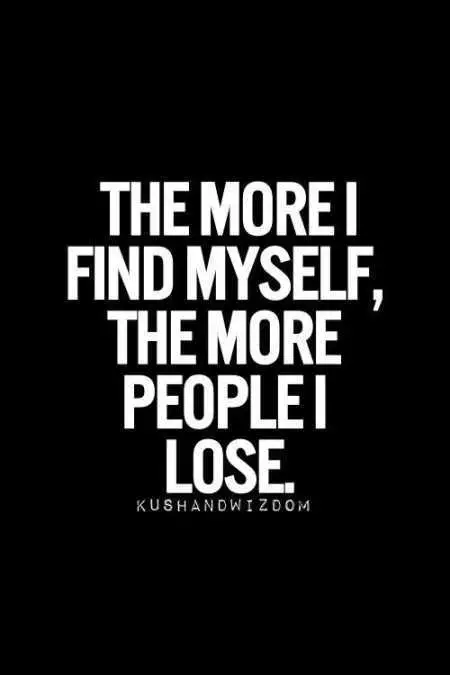 You will naturally be more choosy with people you like the more you get to know yourself.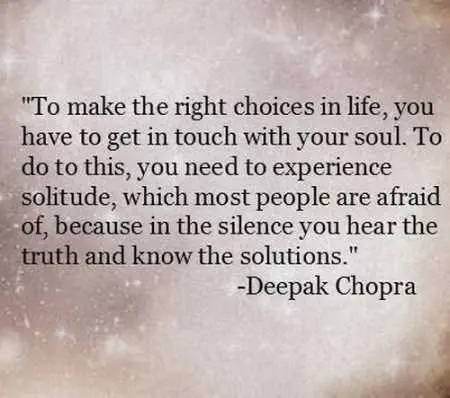 Solitude is necessary to see your soul.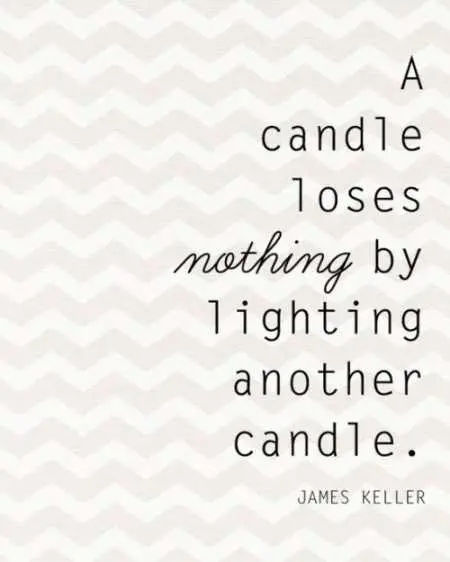 Make others shine.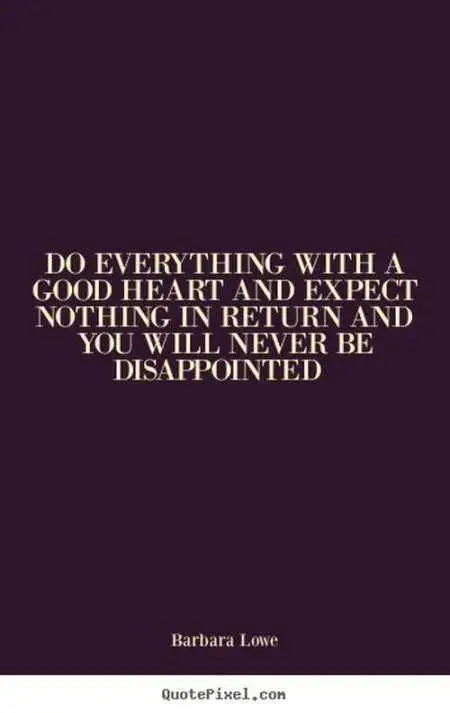 Disappointment comes from expectations. Joy comes from surprise.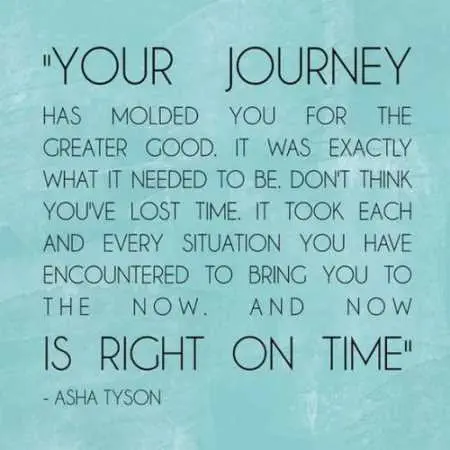 Don't lament your past.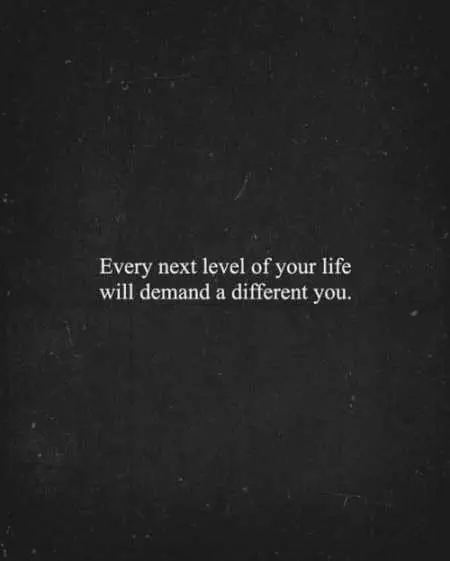 You have to keep growing.
Accept the situation and you'll know how to be happy.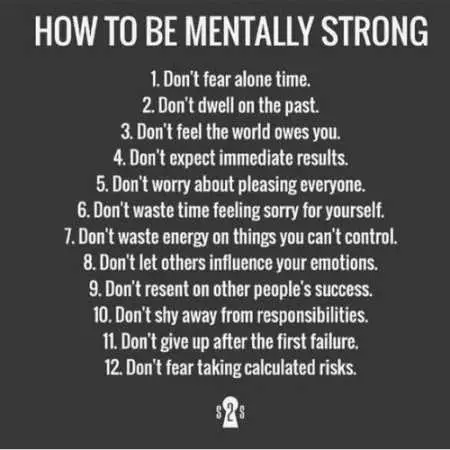 Very true.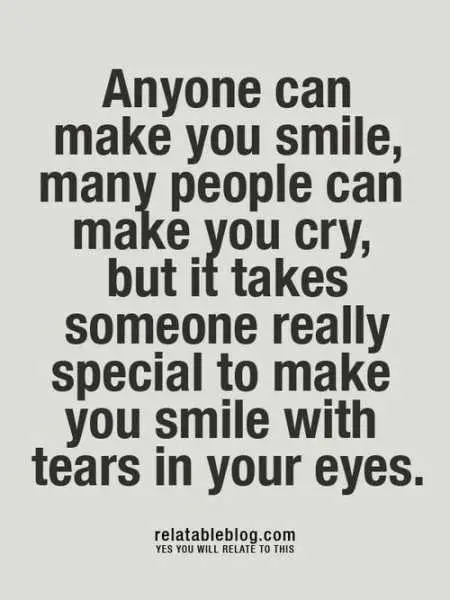 That special someone.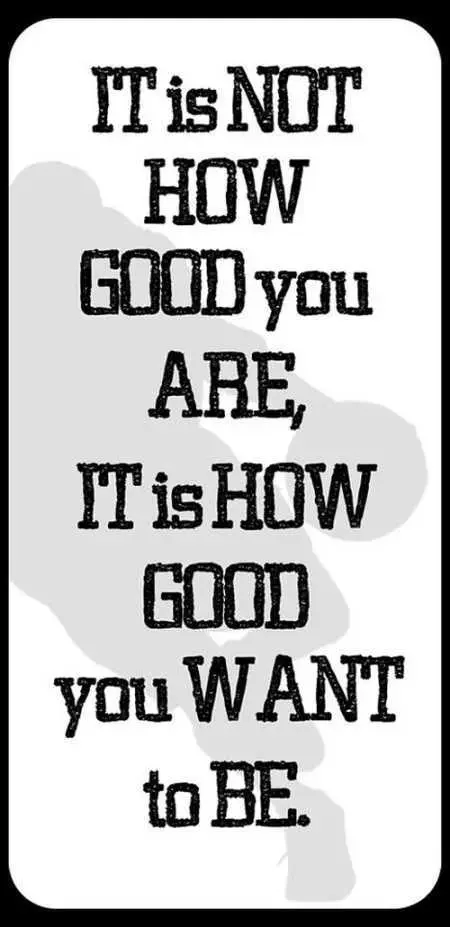 Never stop self improvement.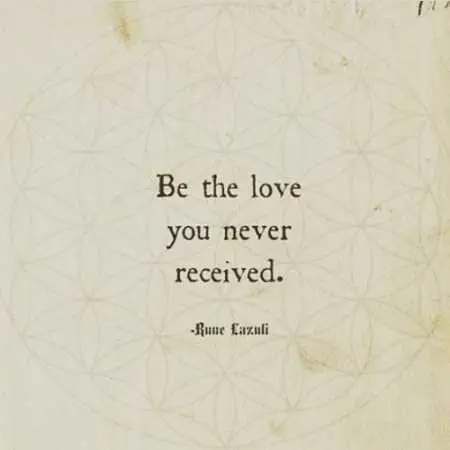 It's up to you to make someone else's life better than your own.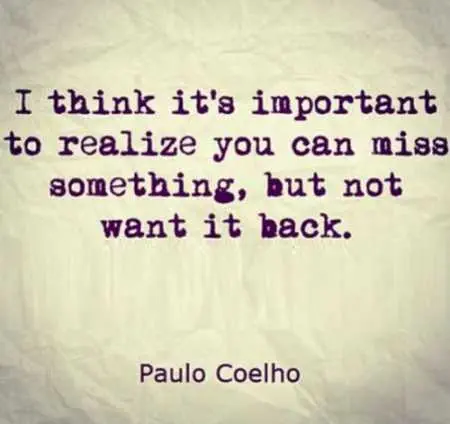 Missing and wanting it back is not the same.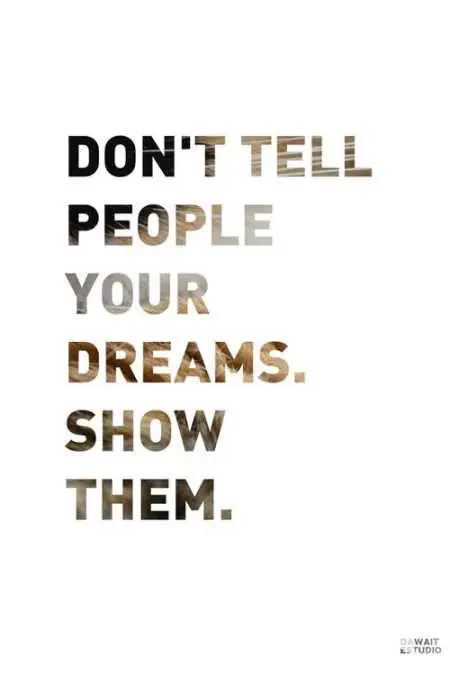 Actions speak louder than words.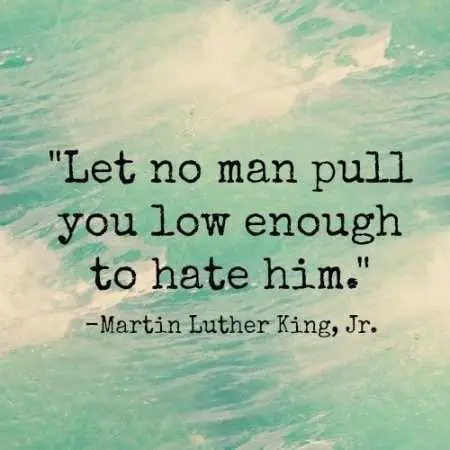 Be strong and don't blame.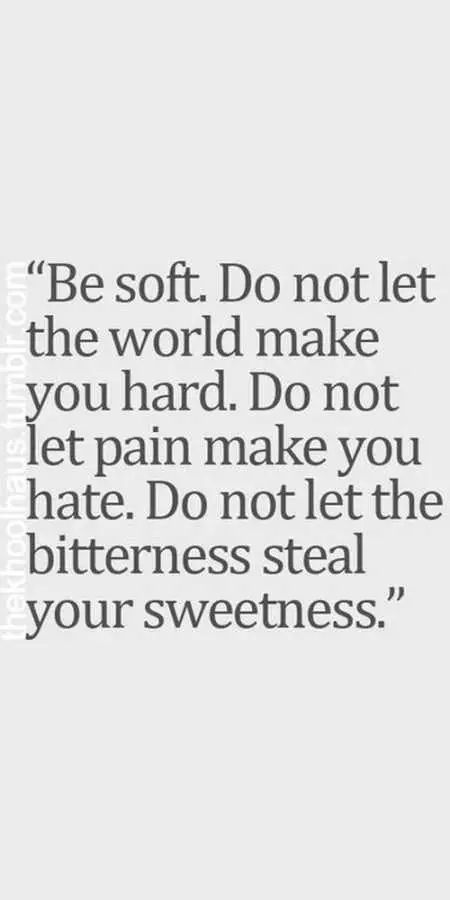 Focus on who you are.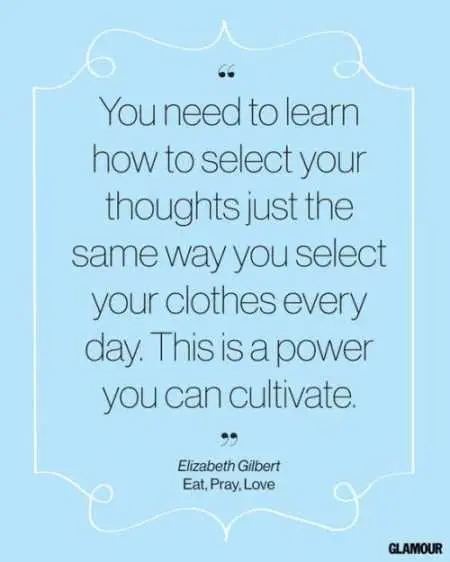 Control your thoughts.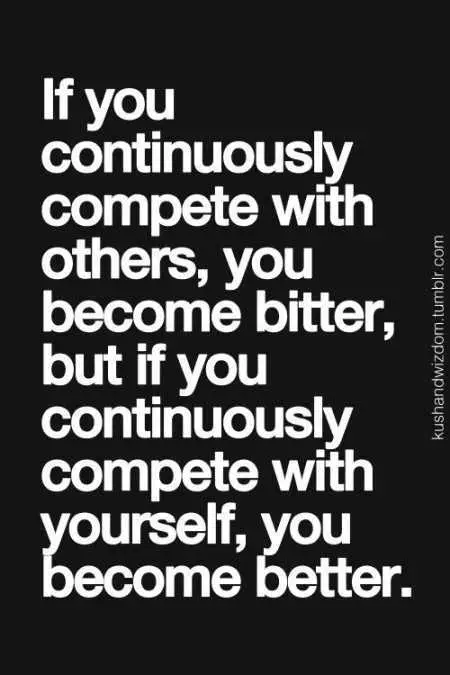 Competing with yourself can only make you better.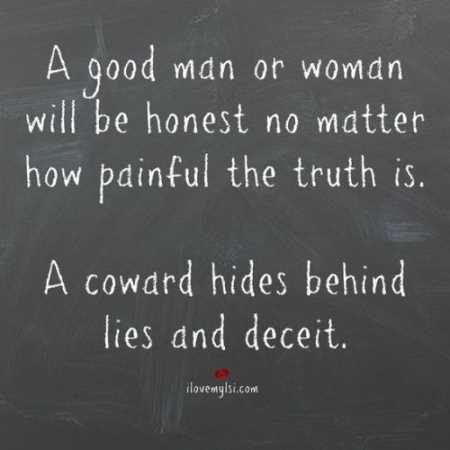 Honesty comes from true friends.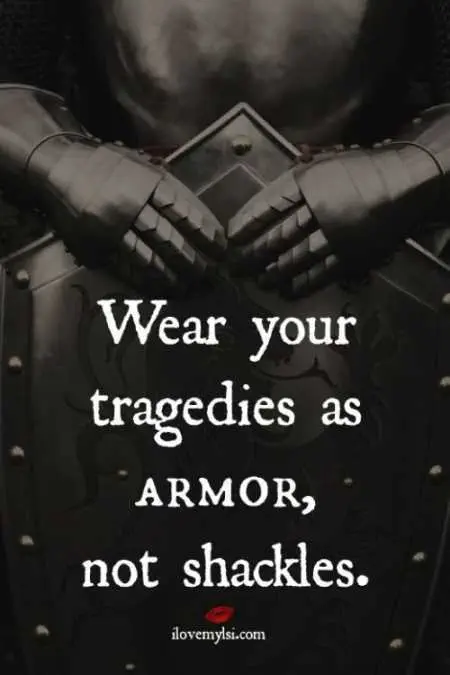 What doesn't kill you makes you stronger.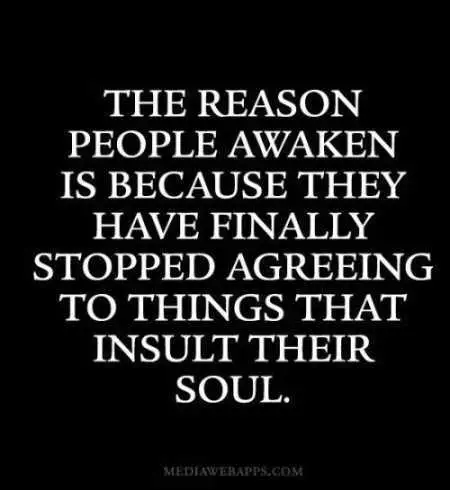 Awaken now.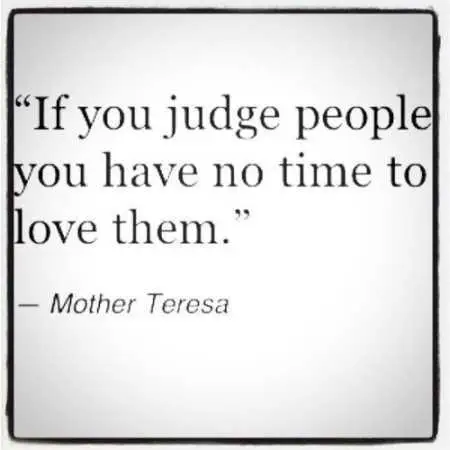 Stop judging.
More motivational and inspirational quotes here.
TFB Latest Posts
---
---