38 Amazing Motivational And Inspirational Quotes
38 Amazing Motivational And Inspirational Quotes. More great quotes here.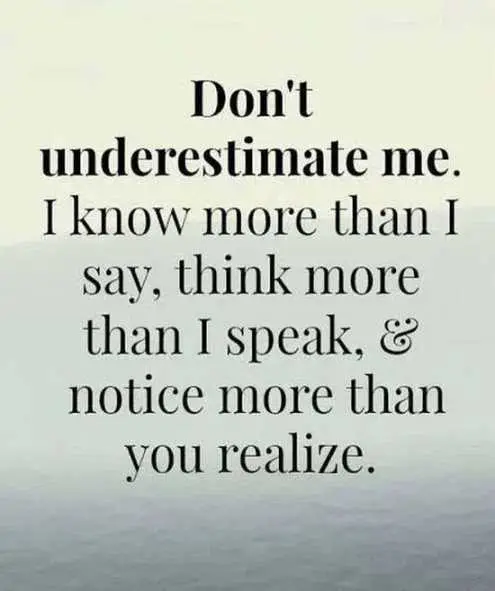 You better believe it!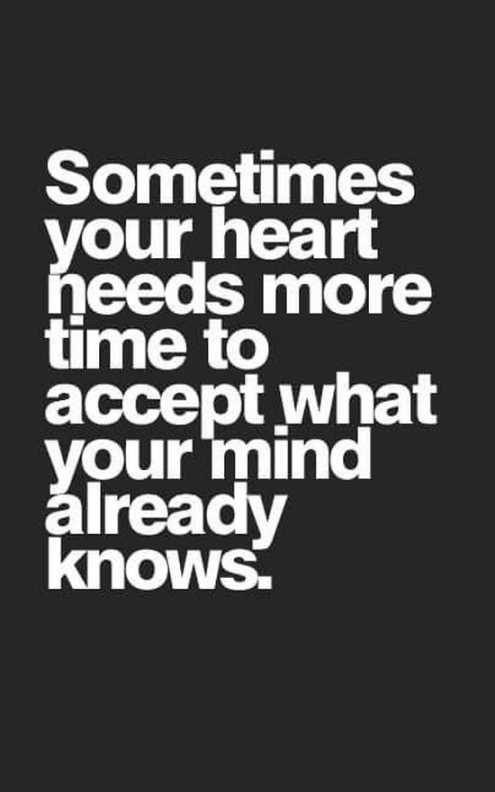 Give you heart a chance to catch up.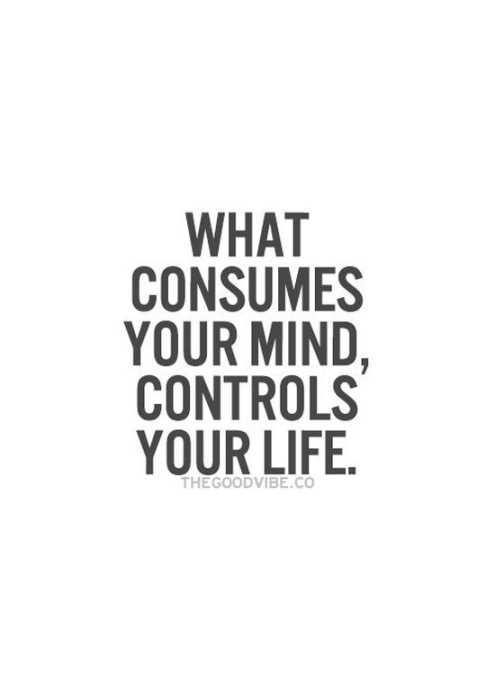 Be aware.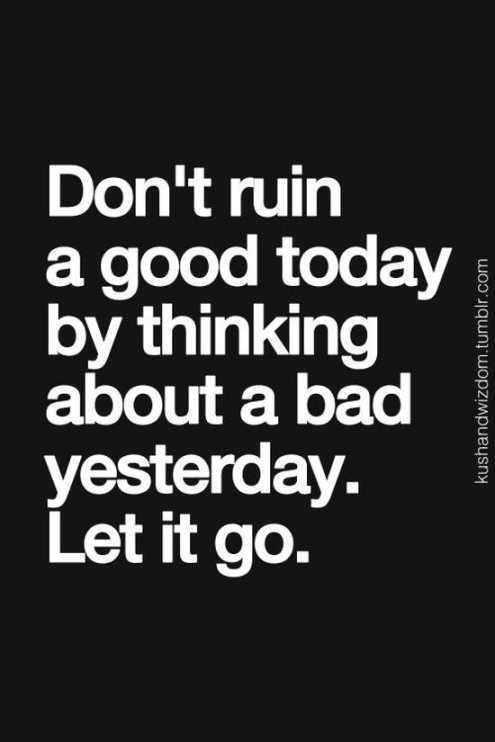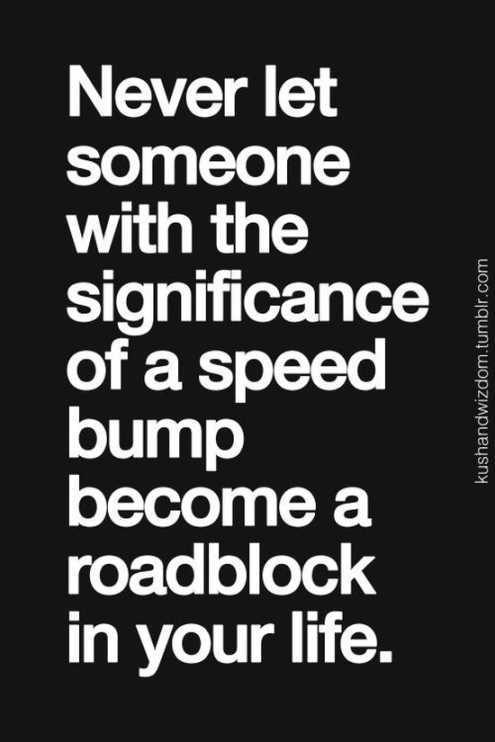 You control your destiny.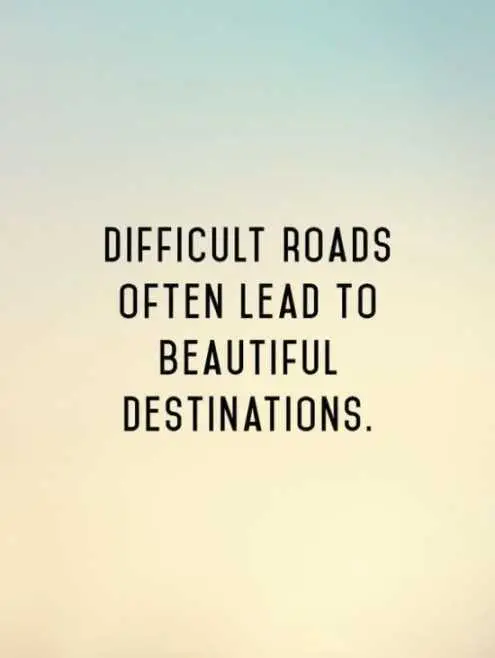 It's the reason they're difficult.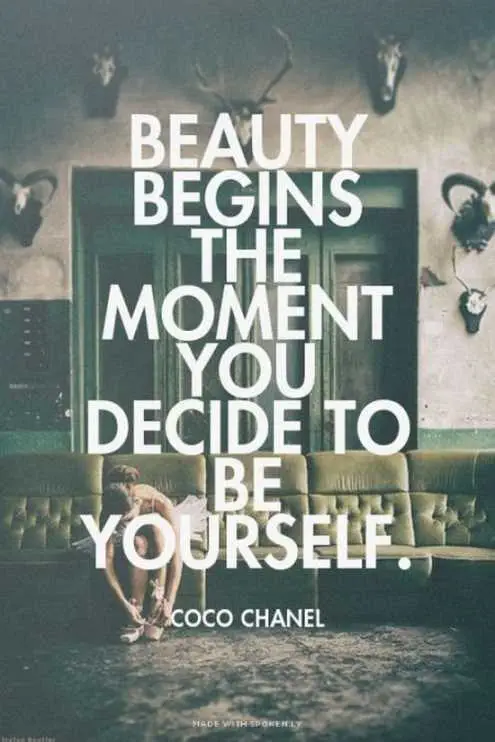 Let your inner beauty shine outward.
Treat your soul well.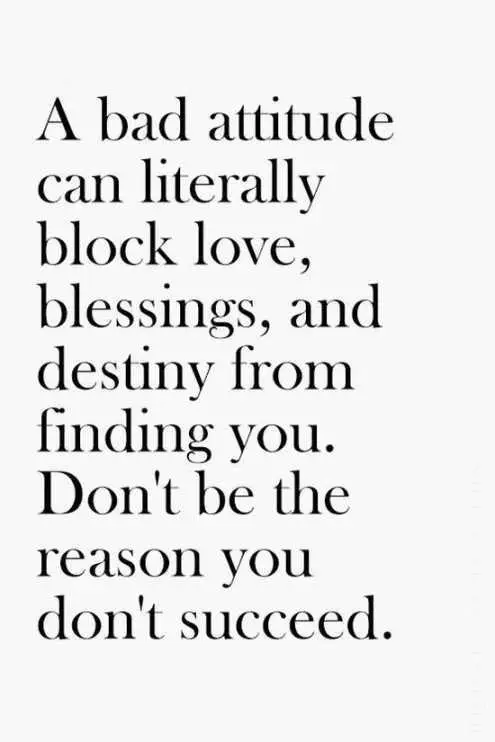 It's all in the attitude.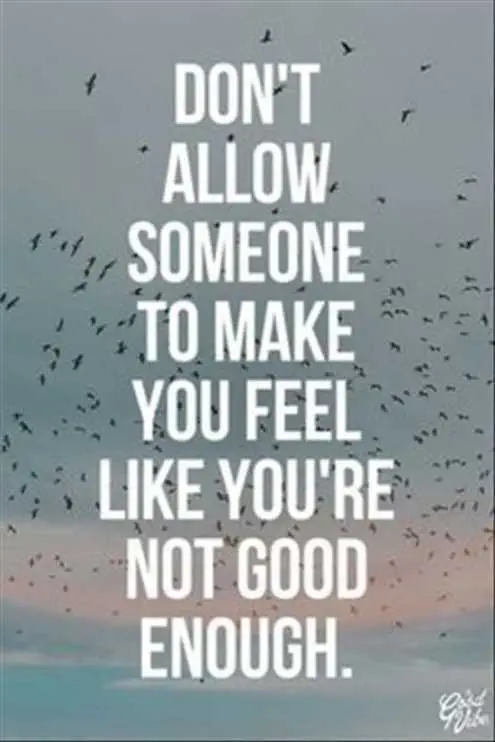 Use it as fuel to motivate yourself.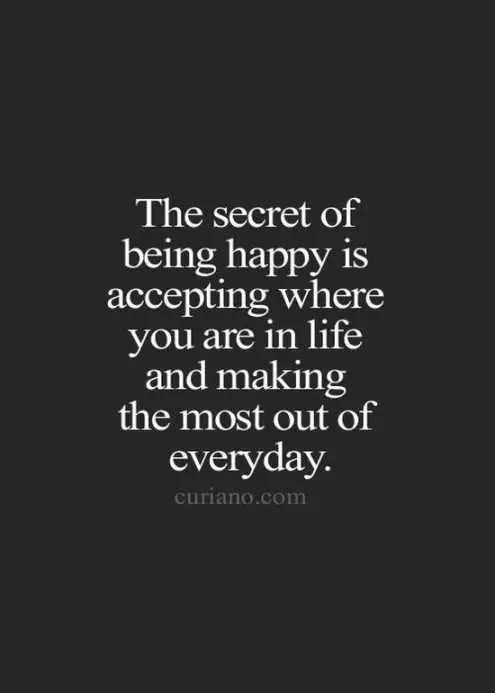 Live in the moment.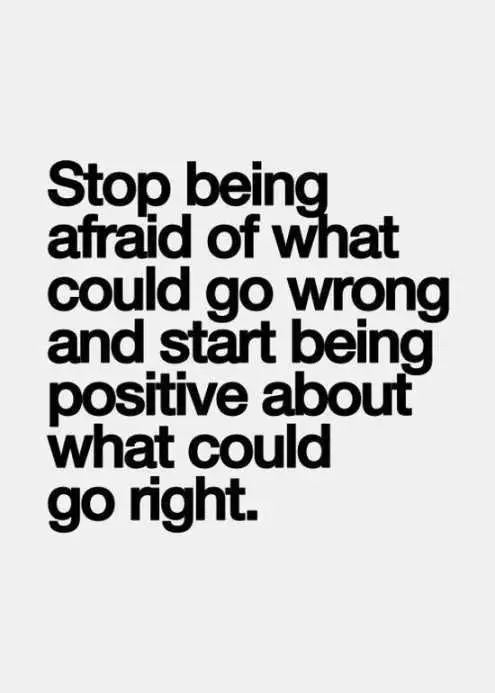 Don't let fear limit your potential.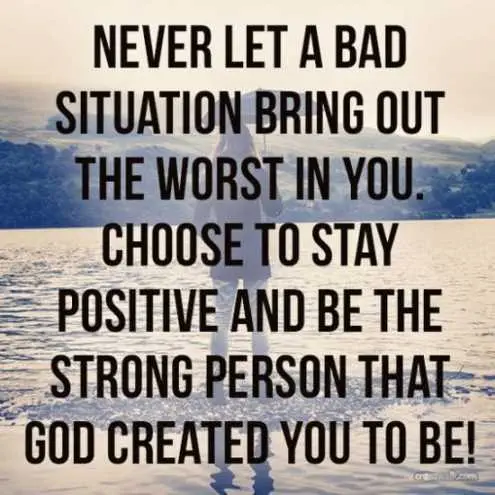 Be strong.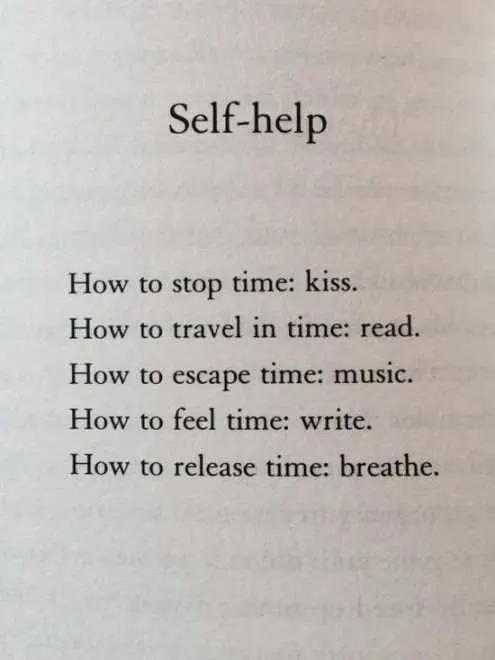 We were born with the ability to control time.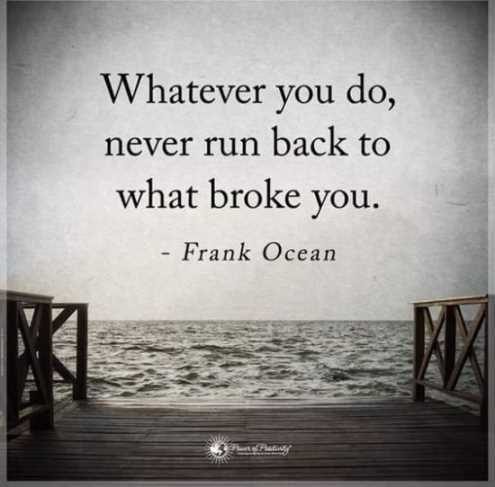 Move on.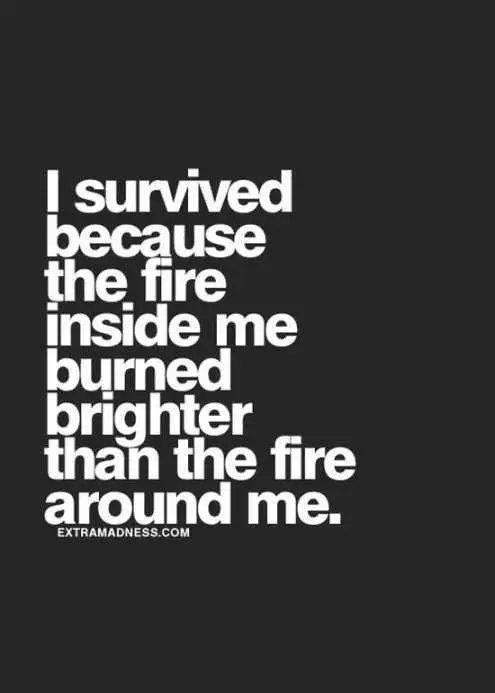 Let your inner fire drive your will for survival.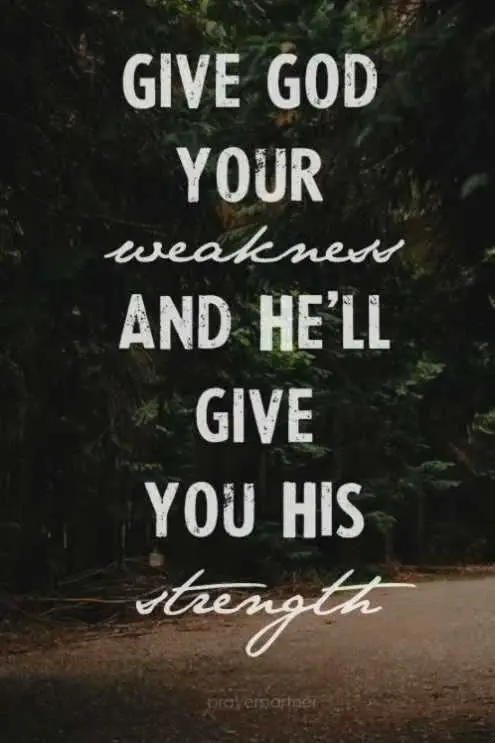 It's a trade made in heaven.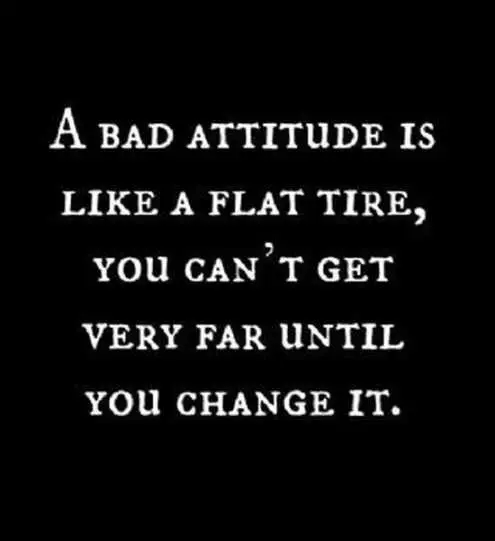 Changing it takes a little time but it'll save you time ultimately.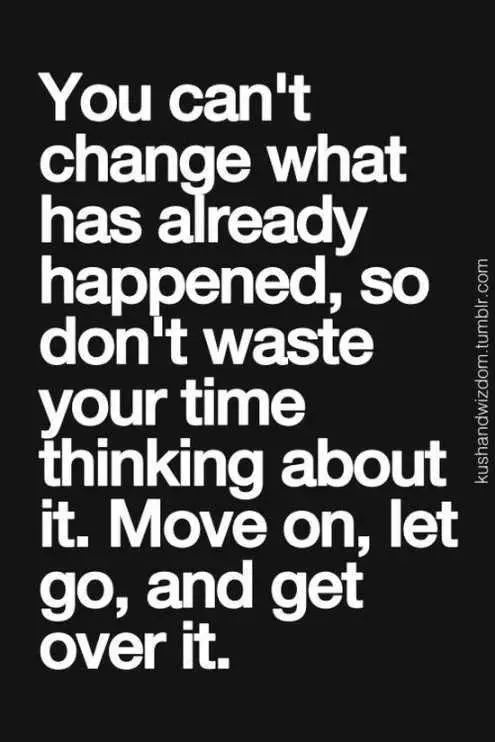 Learn from the past but don't dwell on the past.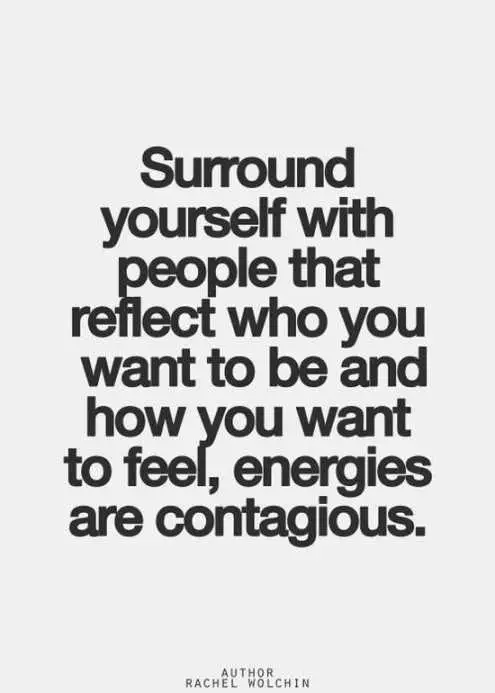 Choose your friends wisely.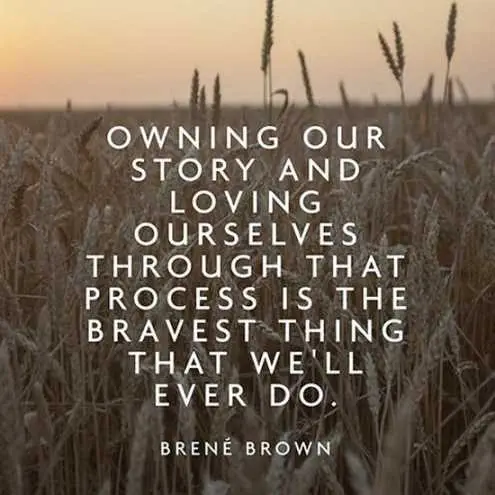 So true.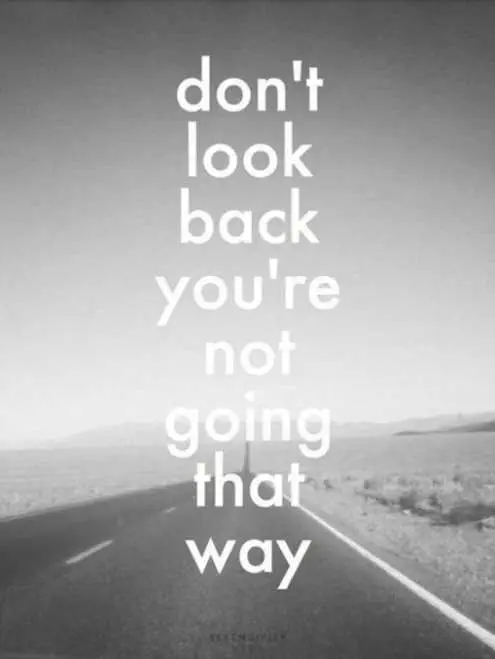 Always look where you're going to avoid a crash!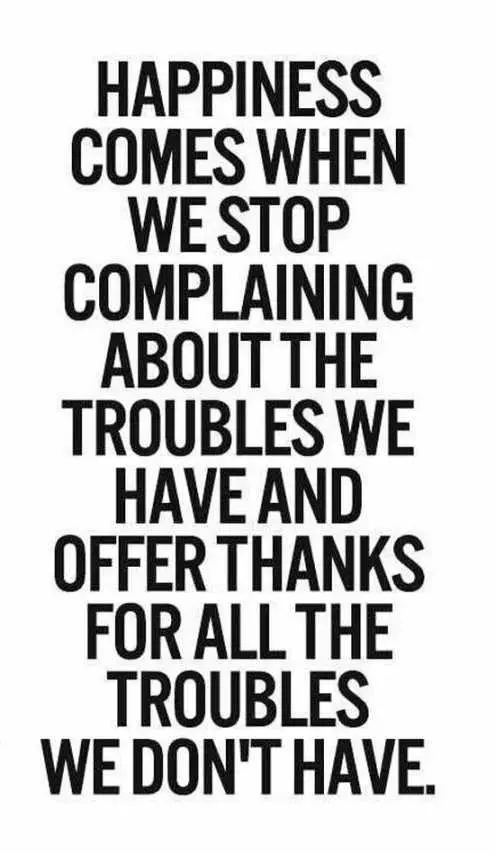 Complaining only makes you dwell on what's wrong.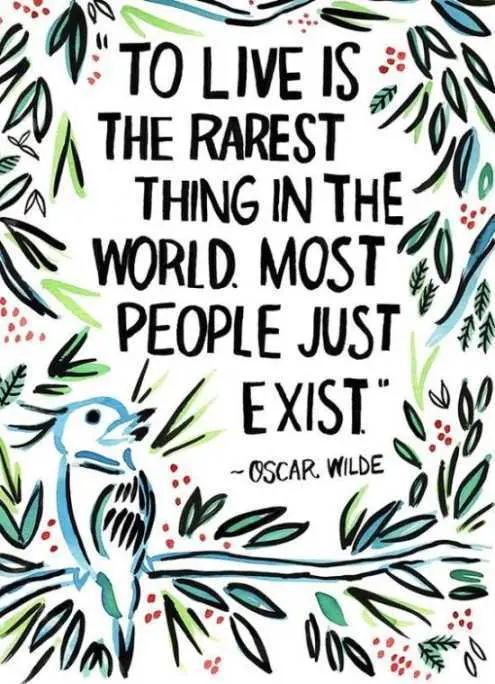 Living vs existing.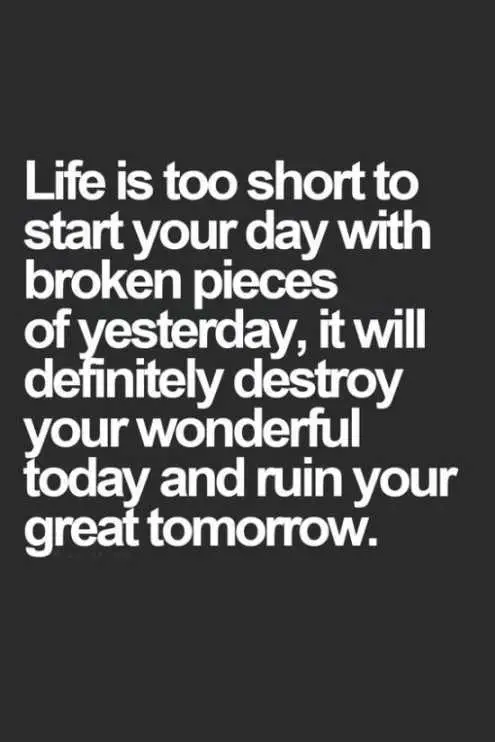 Move on from the past.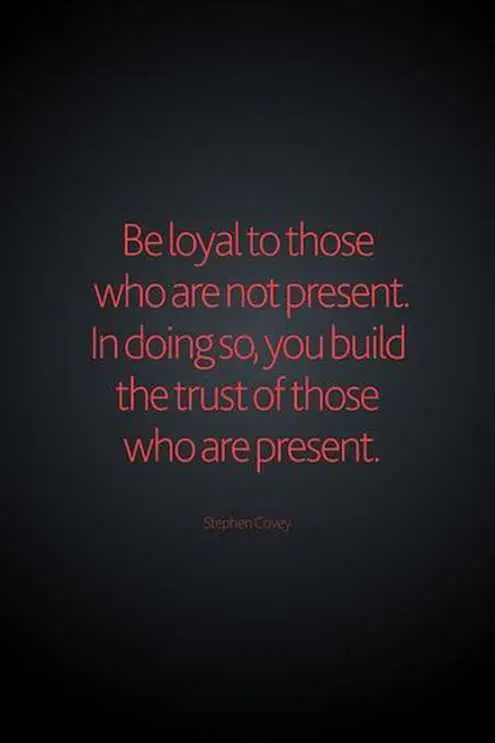 People don't trust backstabbers.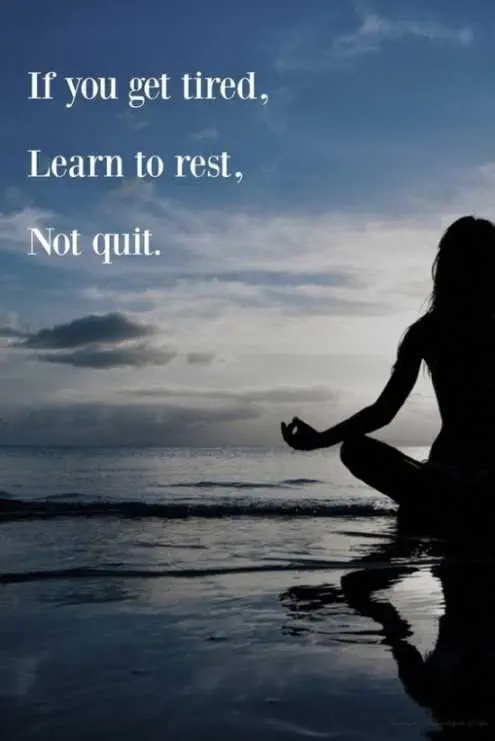 Resting is necessary to build strength.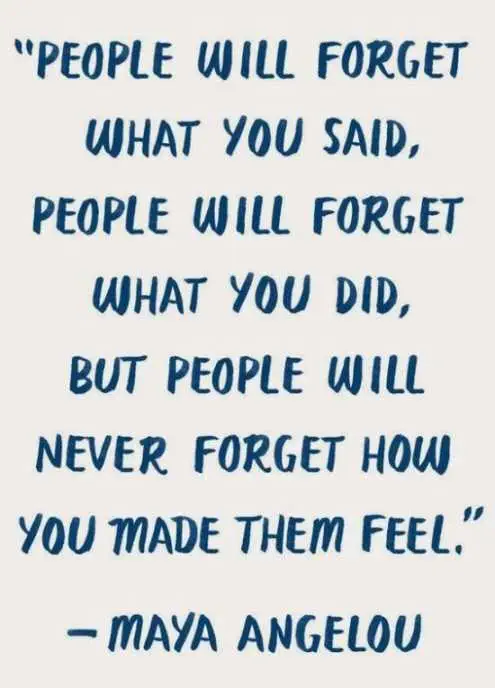 Feelings are remembered.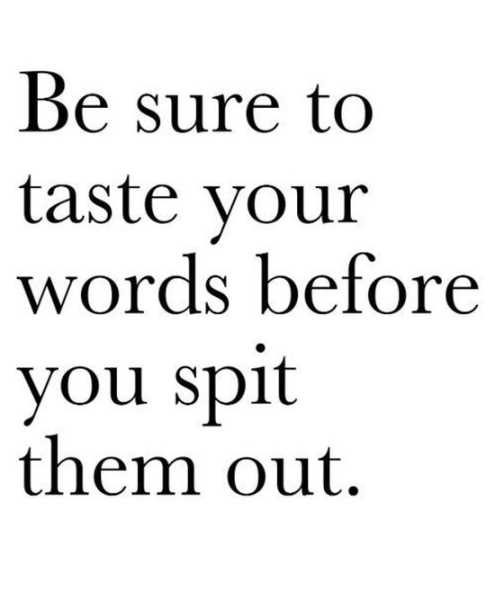 So you don't regret what you say.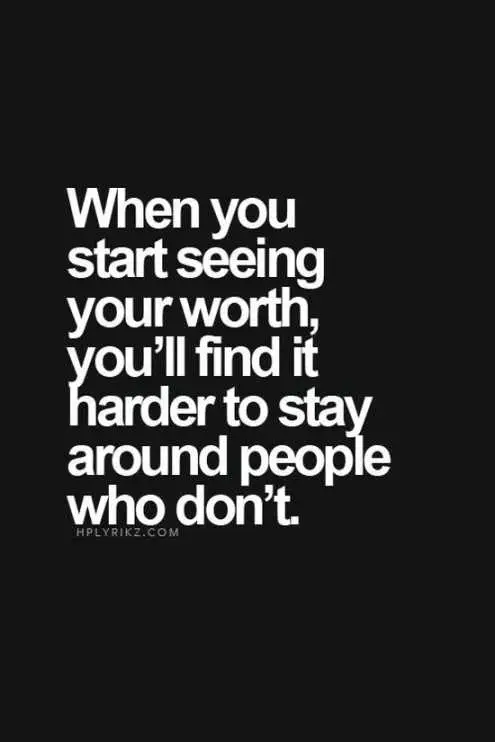 Believe in yourself and you'll want to surround yourself with people who do too.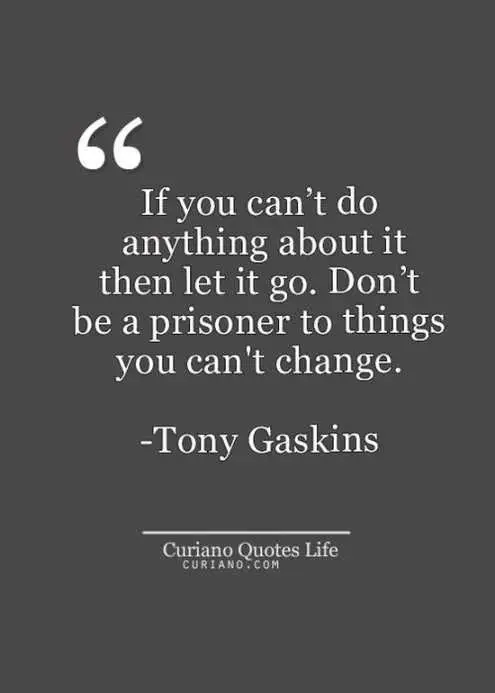 If you can't change it, it's time to let it go.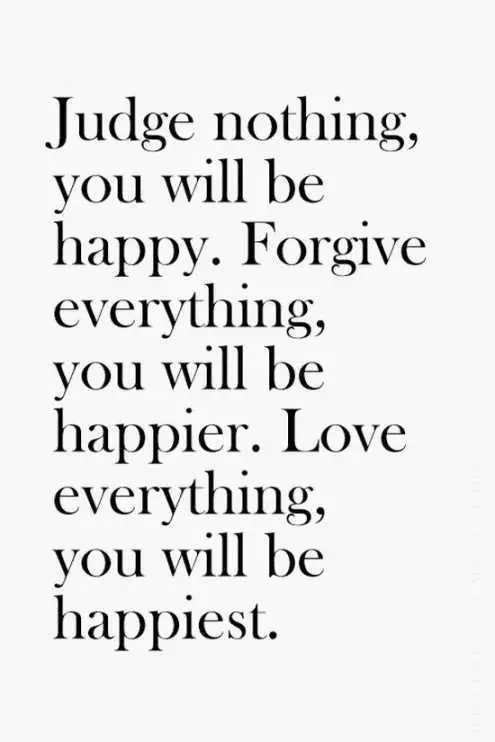 No baggage to weigh you down.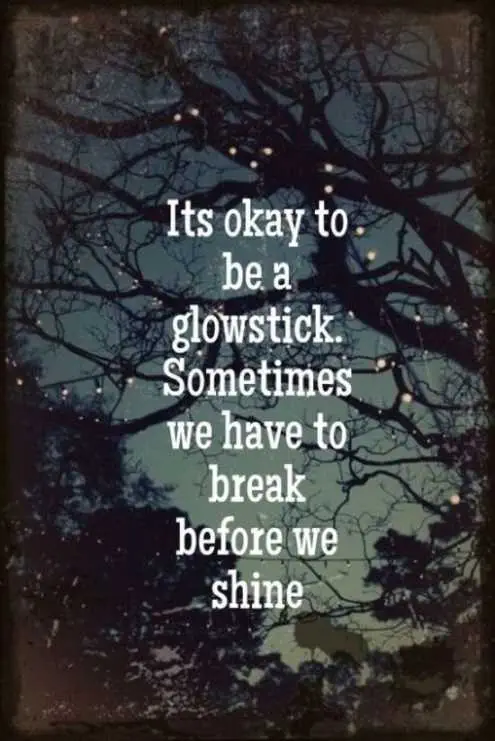 Be a glowstick.
It's cos they're free.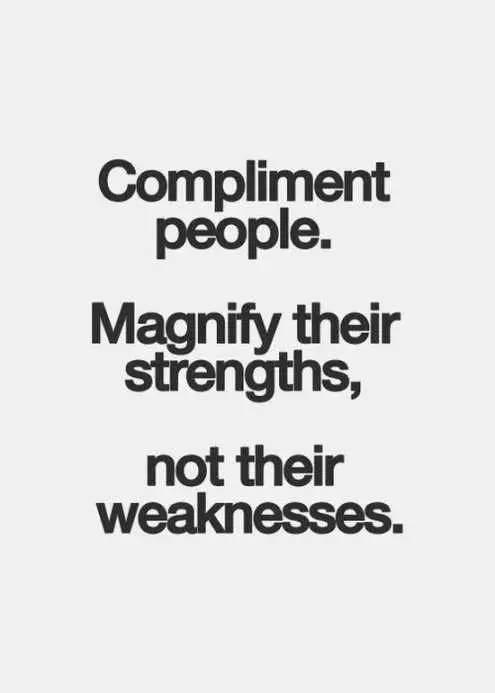 People know their weaknesses, and don't to be told what they already know.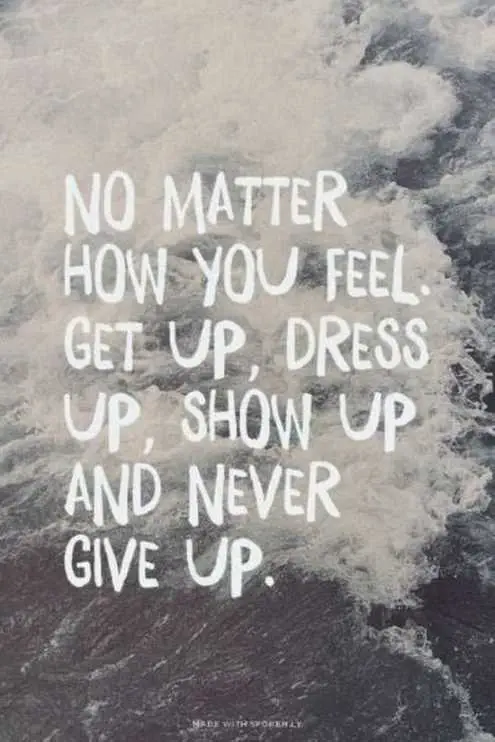 Start your day right.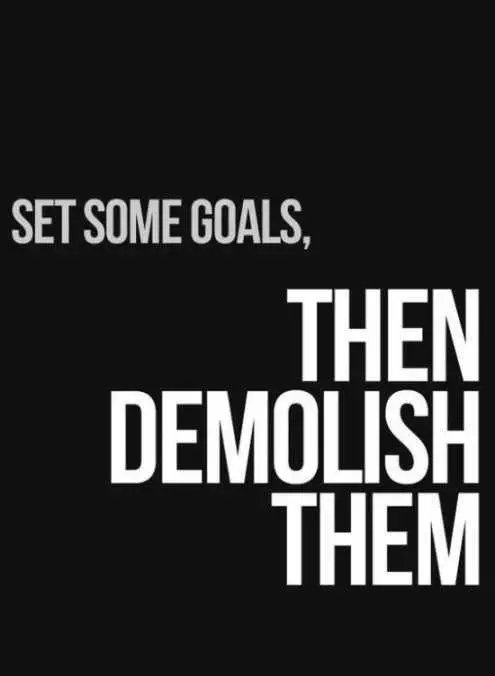 Be that BOSS!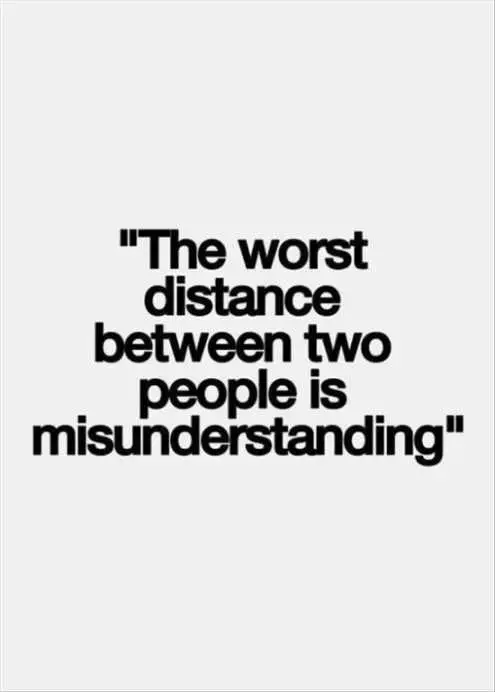 Mutual understanding is the foundation of any relationship.
TFB Latest Posts
---
---