15 Lovely Quotes for Fall Lovers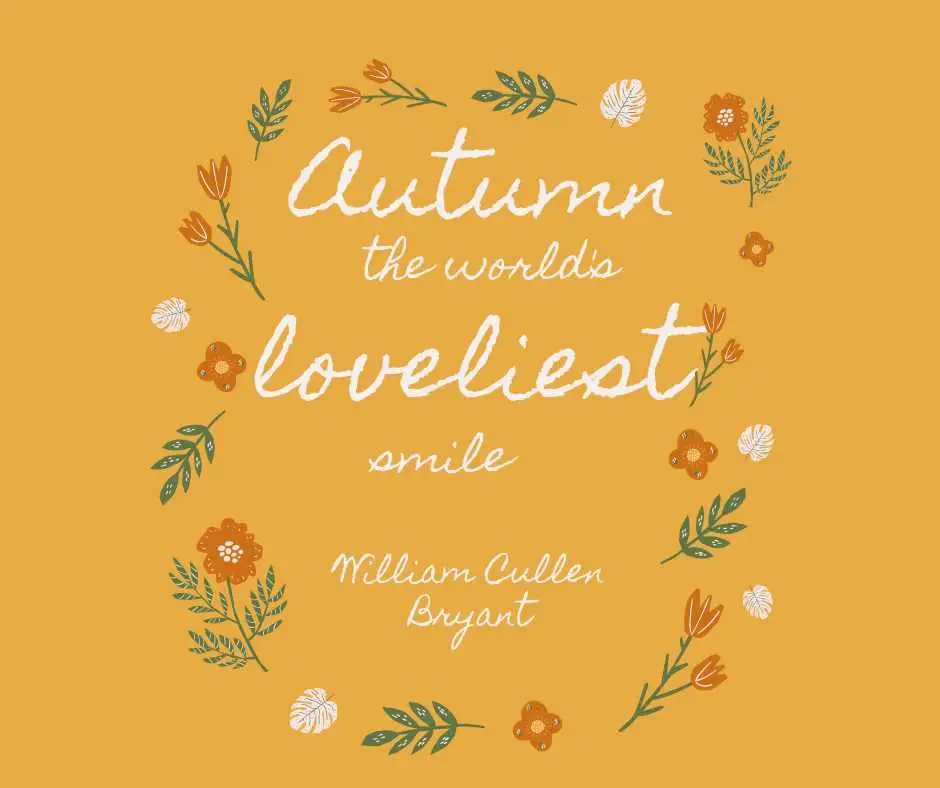 Autumn is a beautiful sight.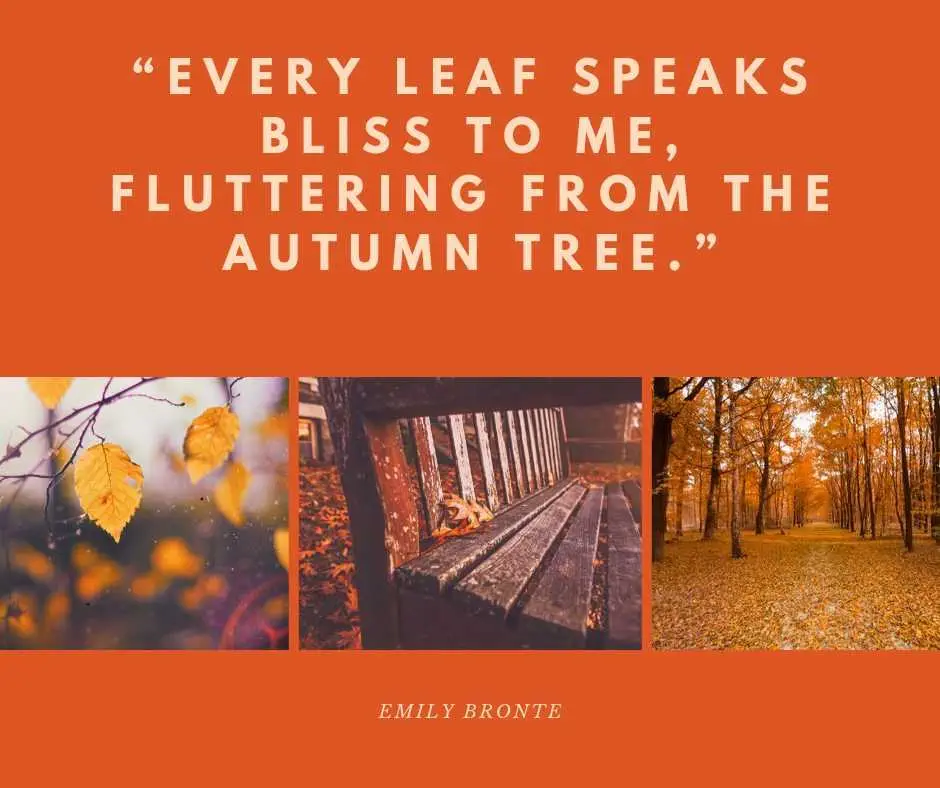 Enjoy the crisp air of the season.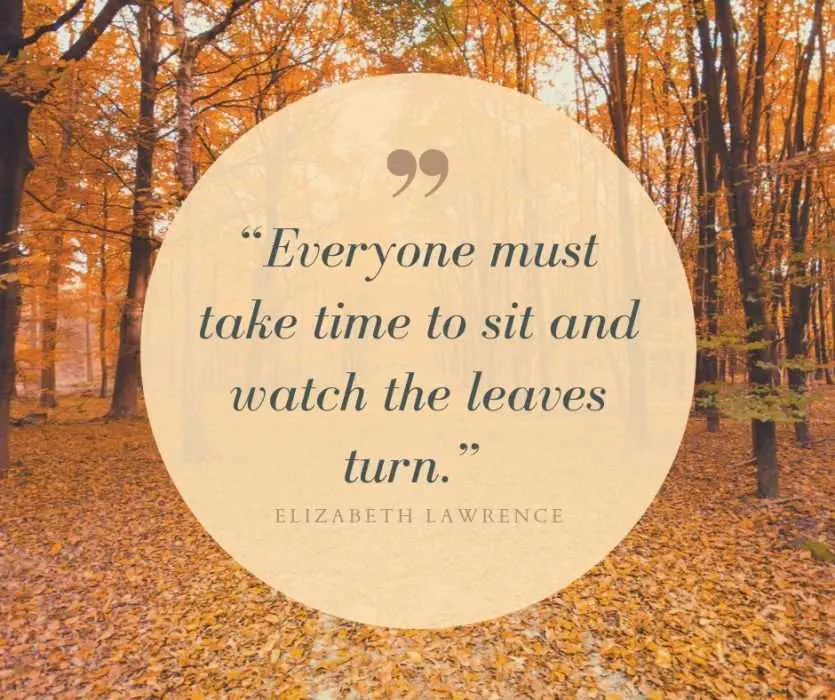 Do it.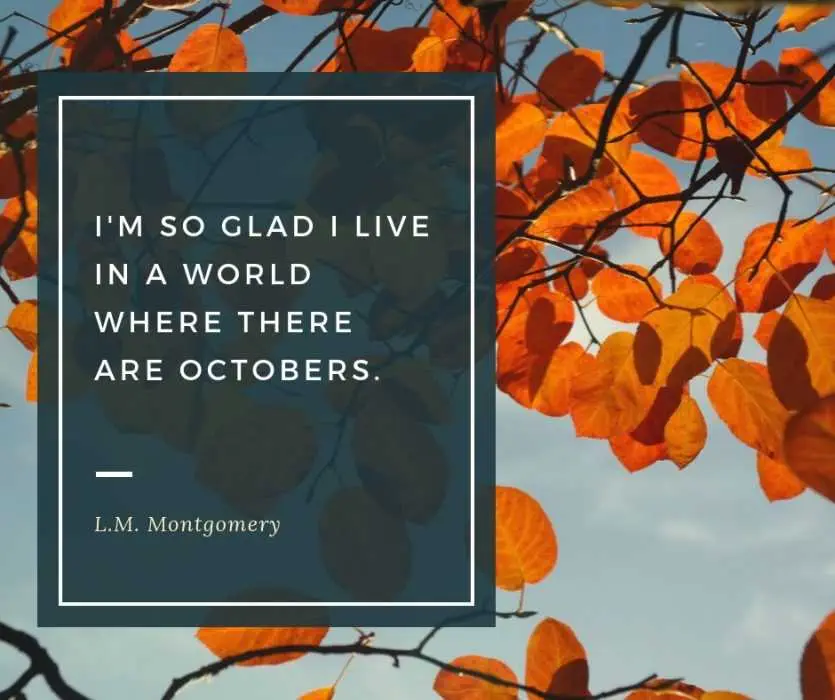 Aren't you?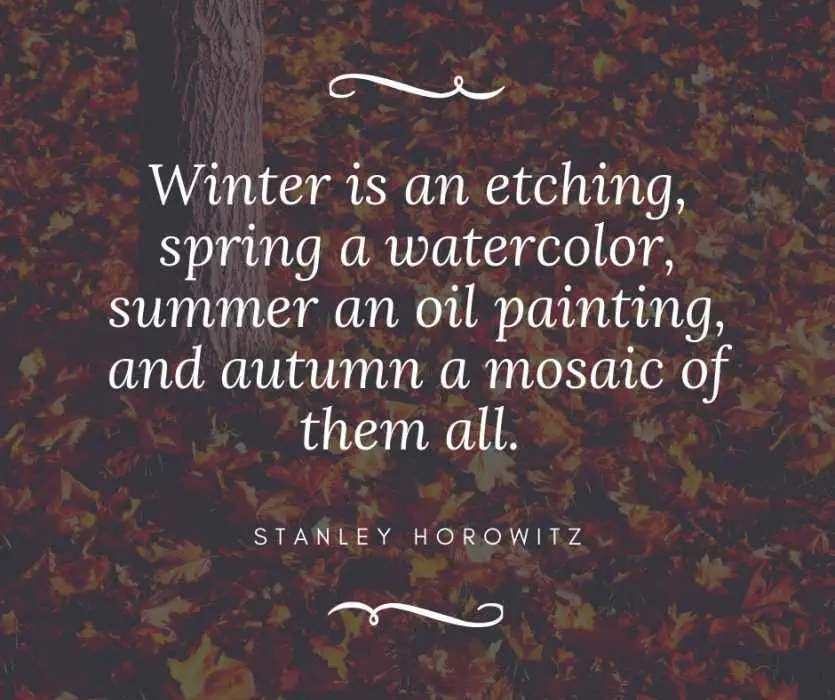 Lovely.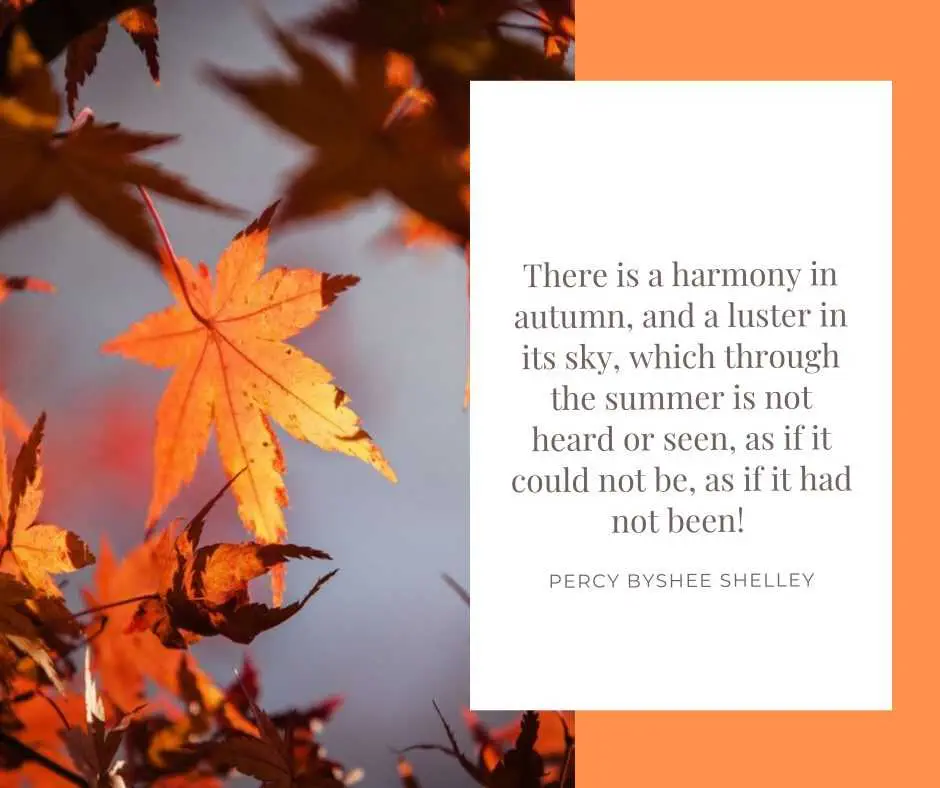 The
world is more beautiful
in autumn.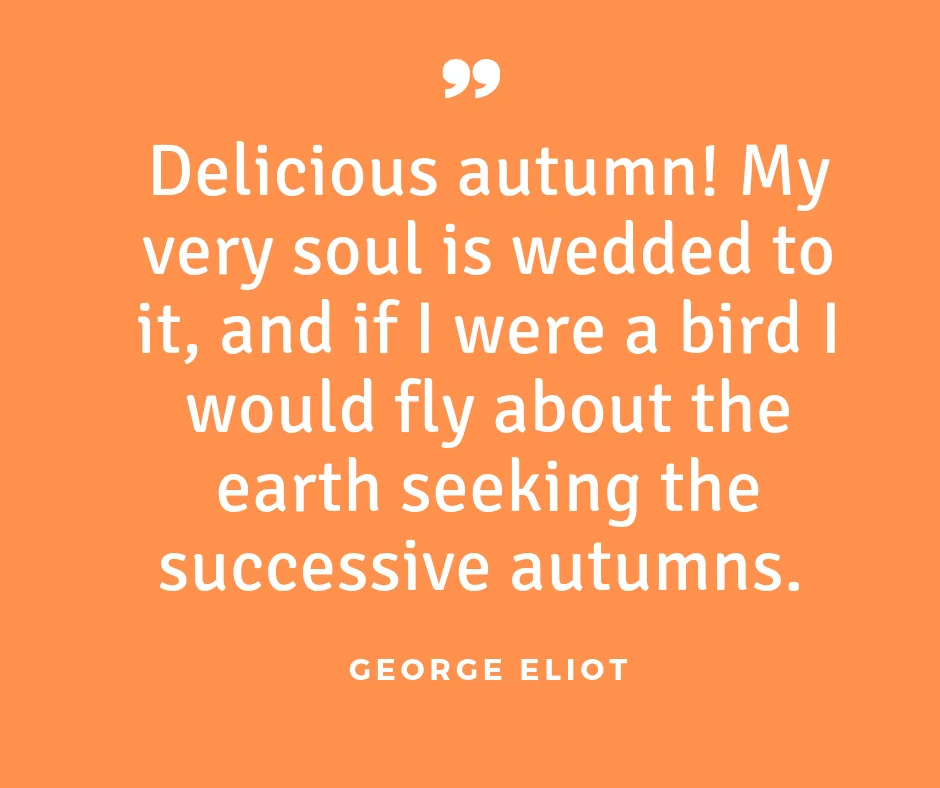 It should be nice to have multiple autumns.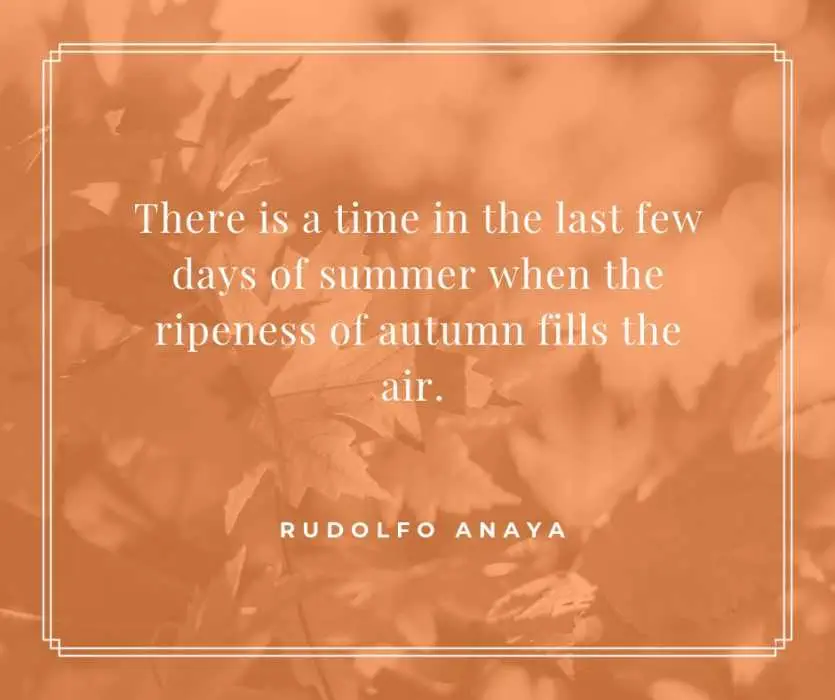 The
crisp smell of leaves and bonfires permeating the air.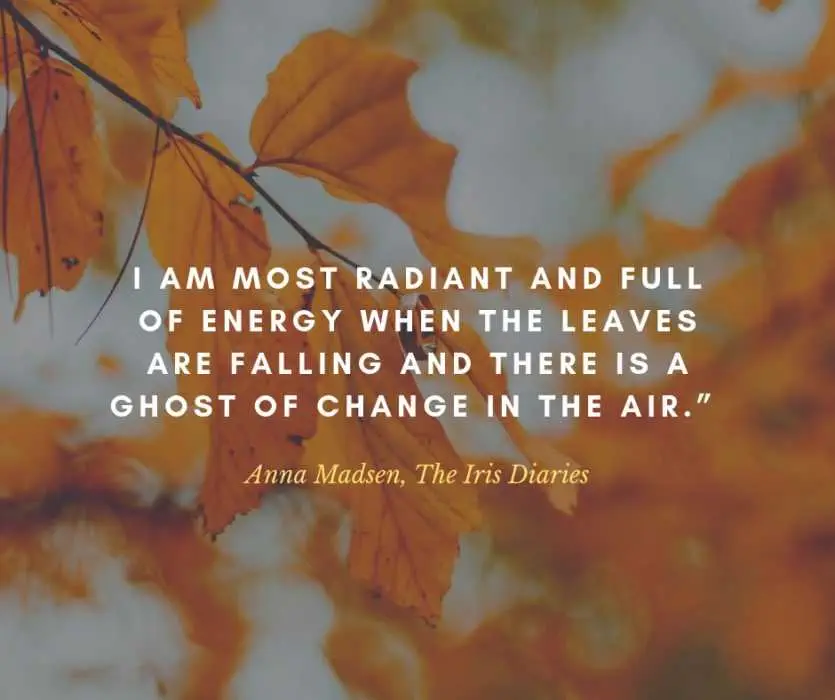 You feel like a different person then.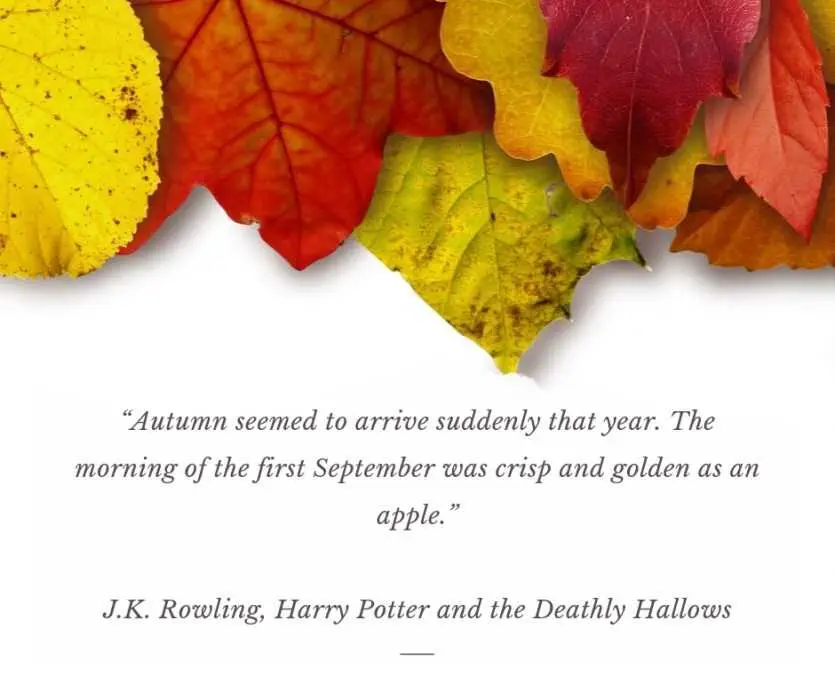 The fall was magical.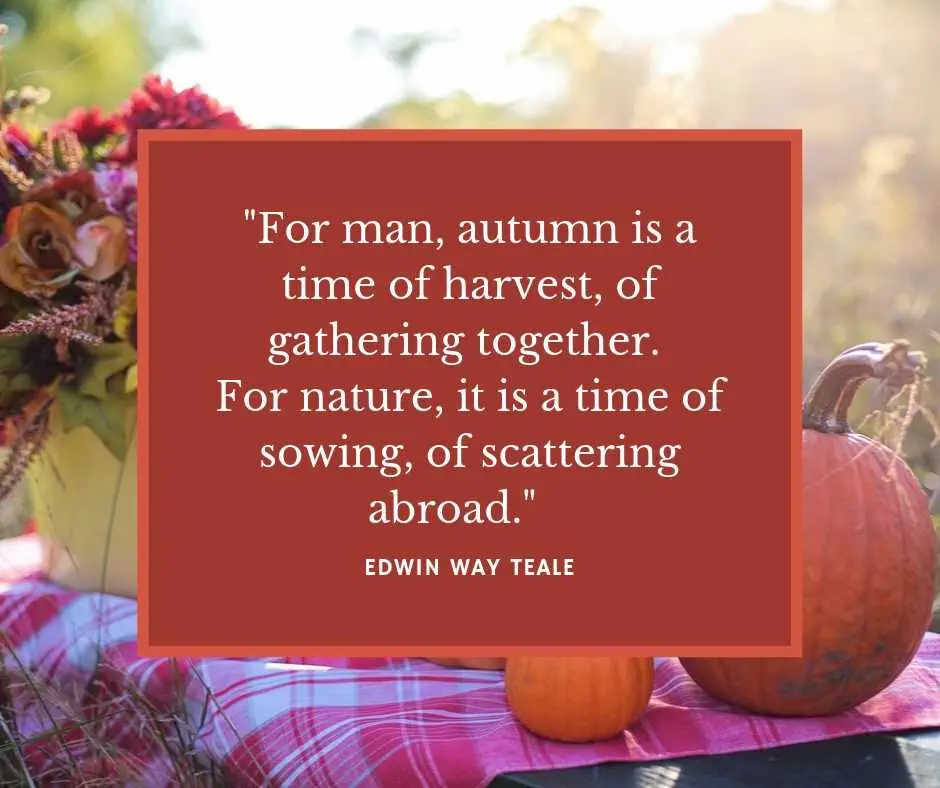 Admire the bounty.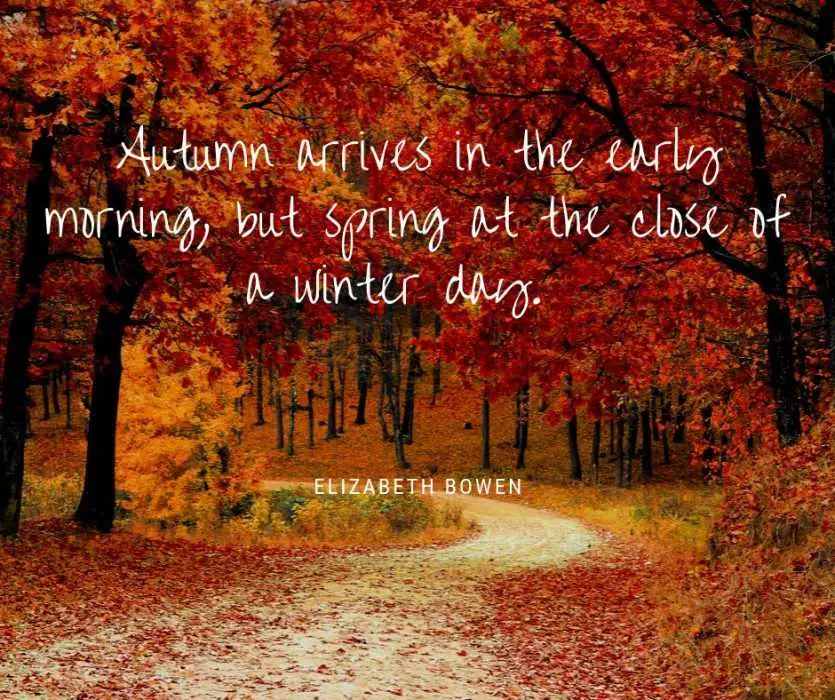 We have all the morning to enjoy the autumn on its first day.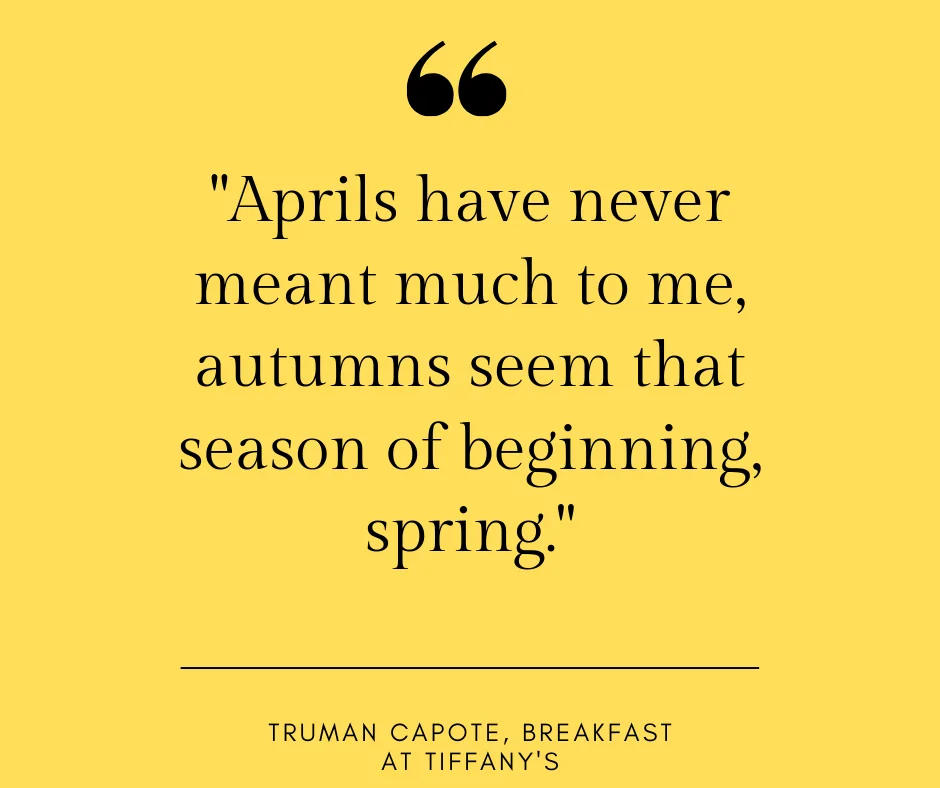 Autumn has its own allure.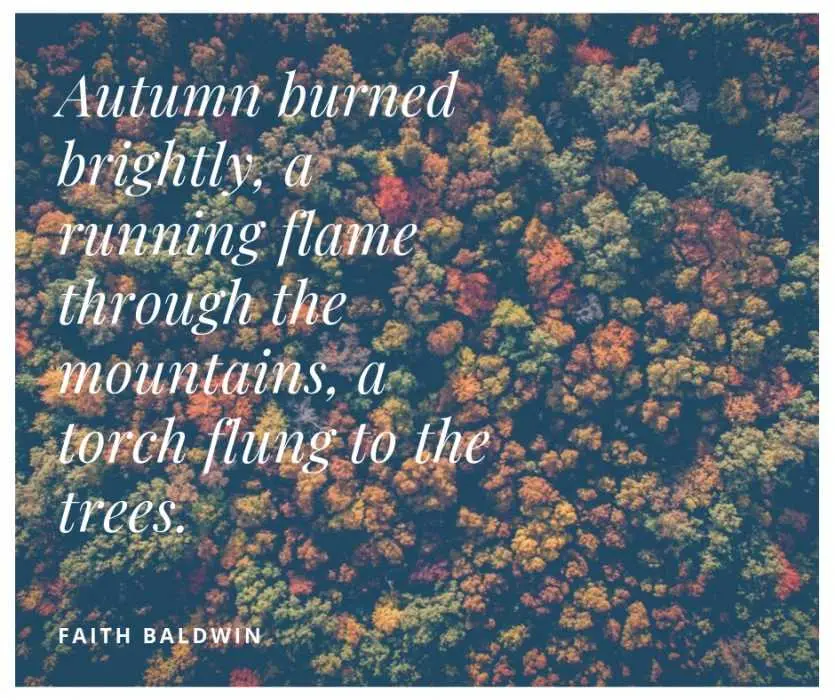 Autumn makes the land seem as if it's on fire with a golden glow.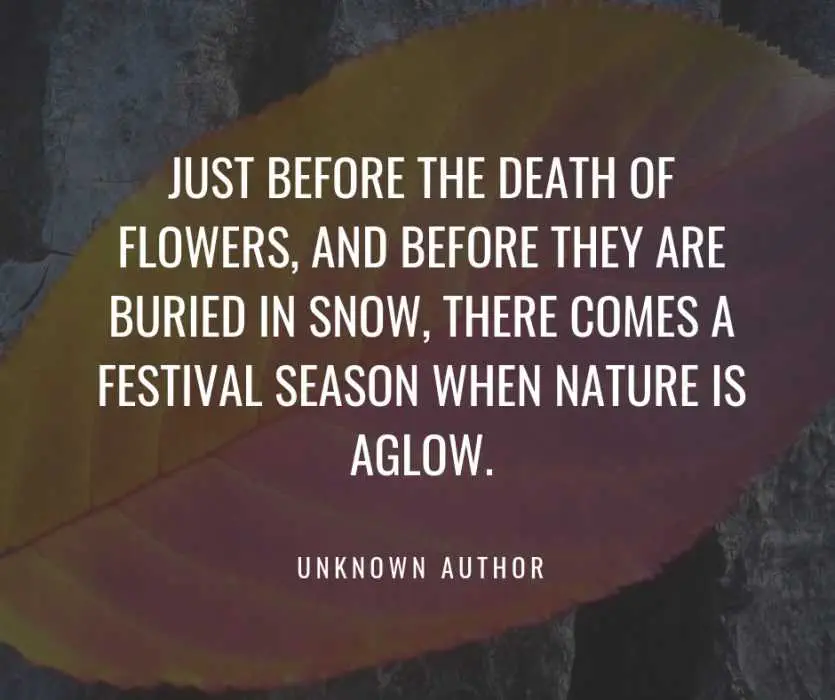 Savor the glow.
TFB Latest Posts
---
---