27 Funny Images That Book Lovers Know All Too Well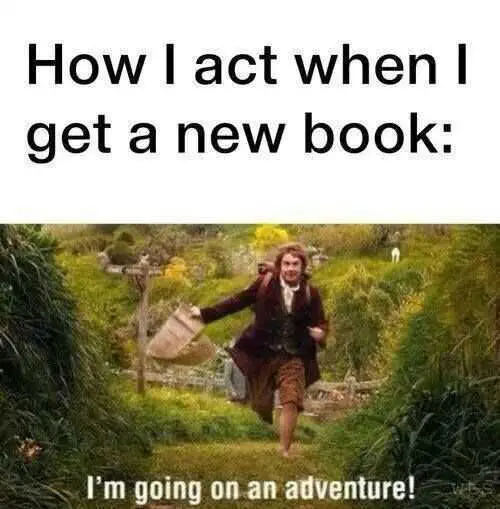 I'm going to Narnia, Westeros, Hogwarts.. so many other better places than here.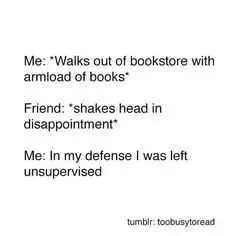 I mean, no one explicitly said "don't buy books".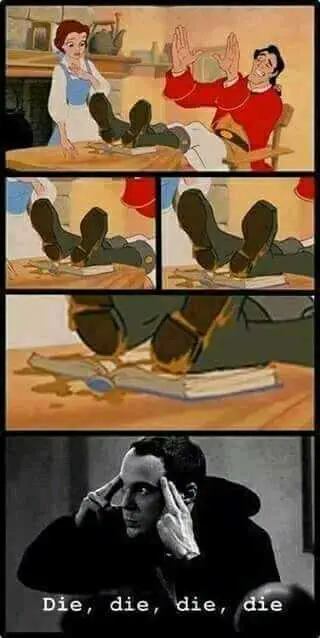 How could you, Gaston? You really are a brute!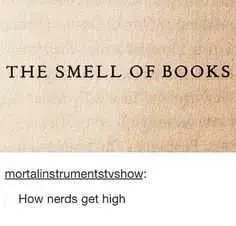 Actually it should be separated into "new book smell" and "old book smell." There's a distinct difference!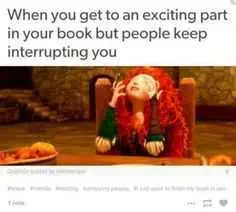 Why? I ask for so little!
Um, hello, it's called Belle's library. We all wanted that library!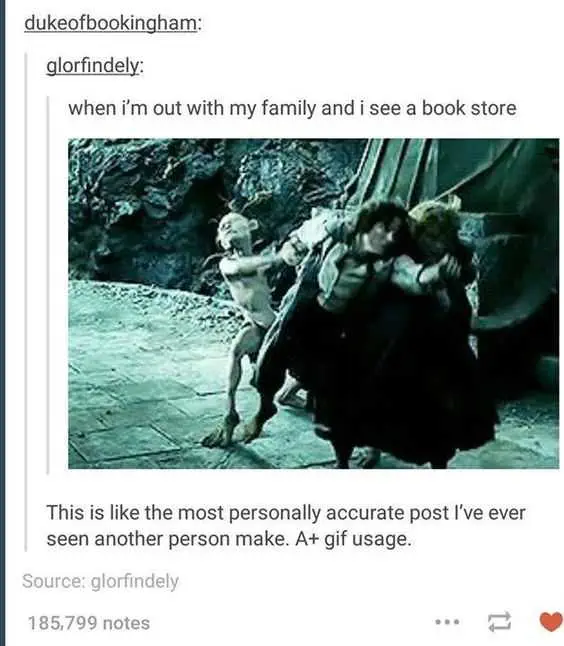 My precious, though. My precious!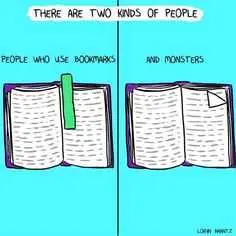 This is a book. It's not something to be damaged or used.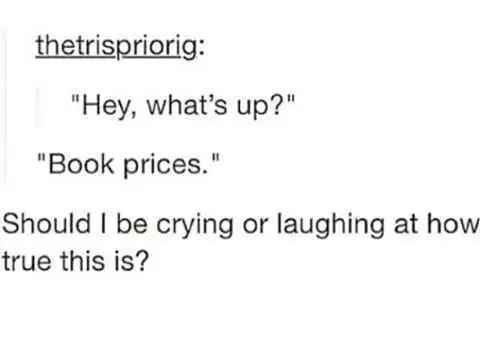 It's very true. Thankfully there's used bookstores and libraries.
We shared so much book and now it's just over?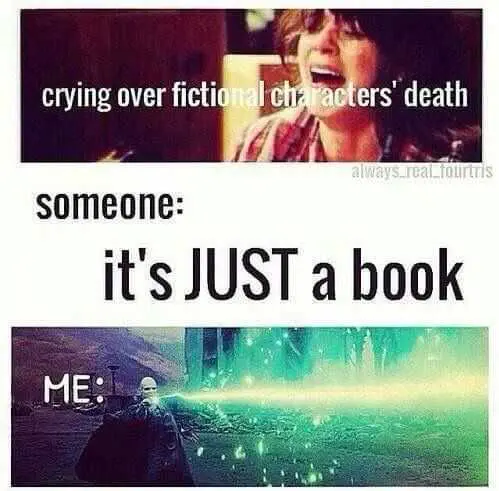 It will never be "just" a book.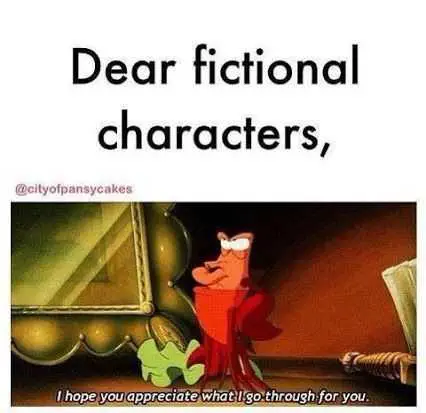 I've seen you get blinded or lose hands or families, and I've suffered with you!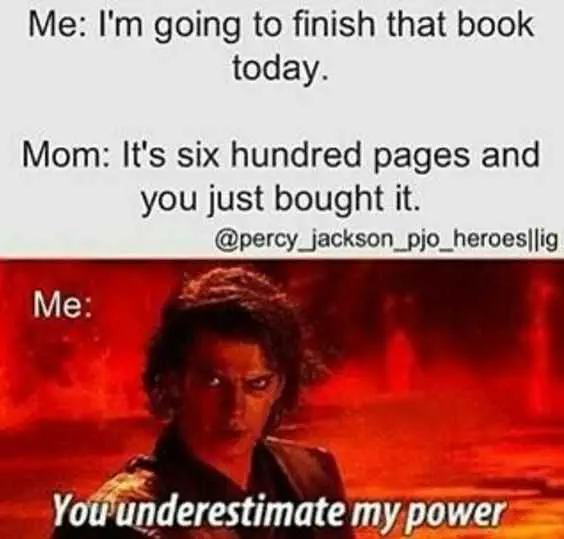 I believe in myself and I will finish!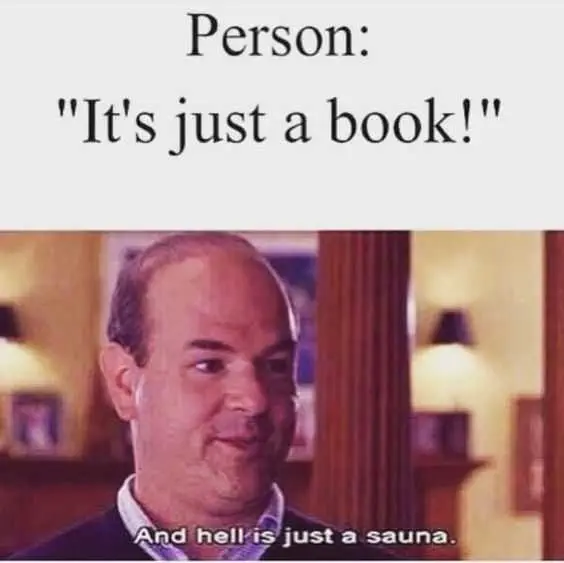 You bite your tongue.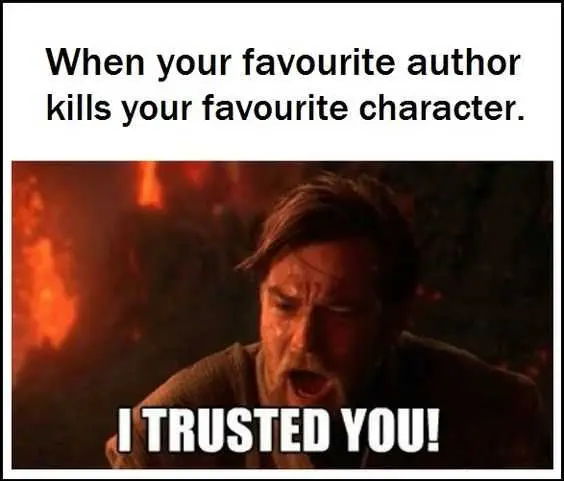 I had so much hope for you, and you let me down! Lured me into a false sense of security..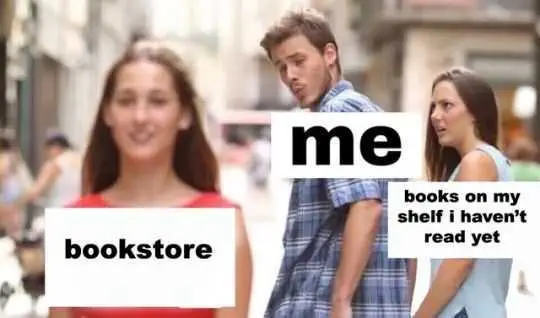 That book so awesome and enticing though…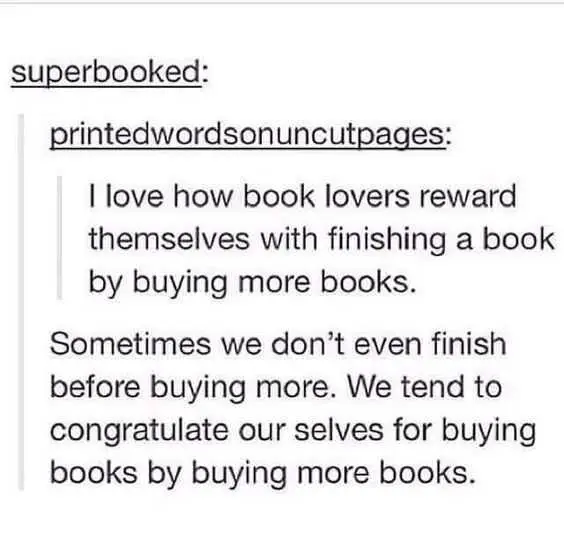 We have to reward ourselves because we're being literate, you know.
Why aren't I back in that book world?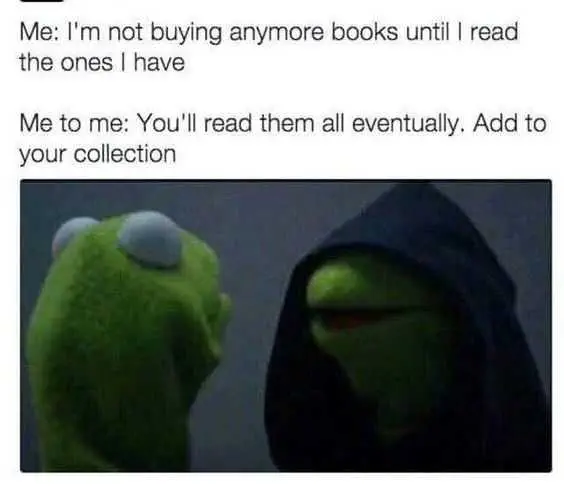 I think he's right. I will read them eventually and I really don't want to run out of things to read.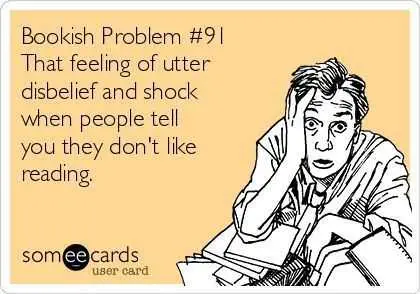 What do you do for fun then?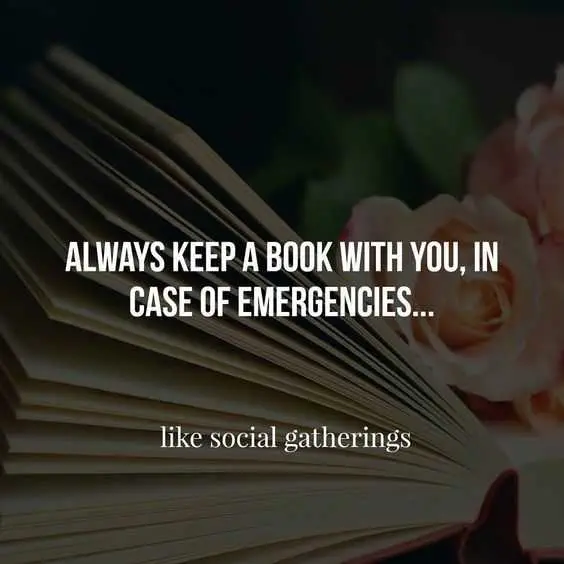 People are the worst, books are great.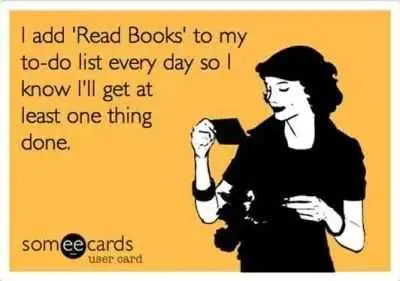 I'm such a great list maker.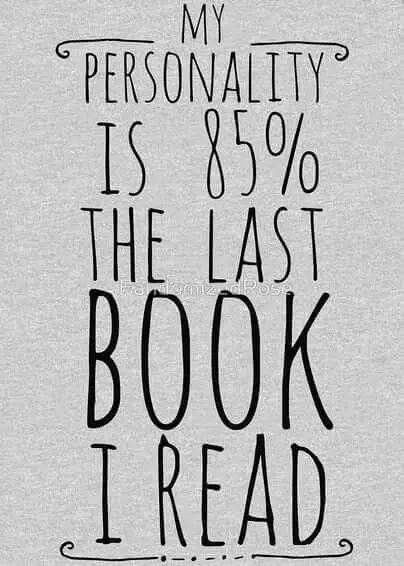 That could be a good thing or a bad thing…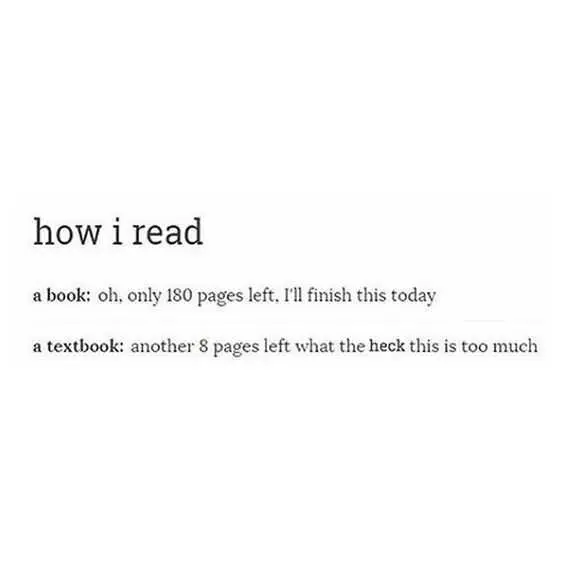 This textbook is so tedious though.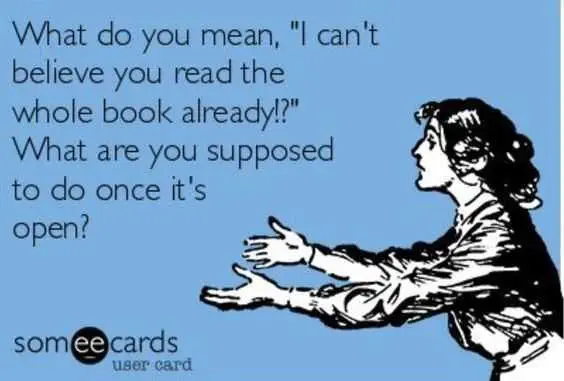 I'm supposed to like, stop?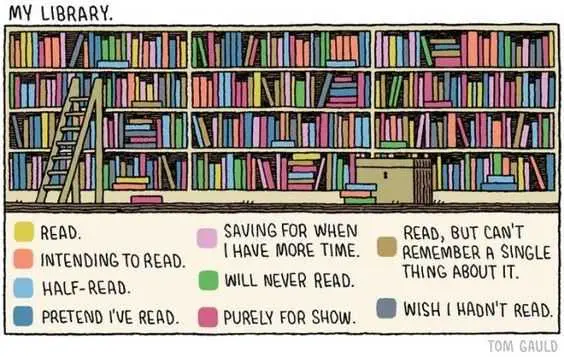 Seems accurate.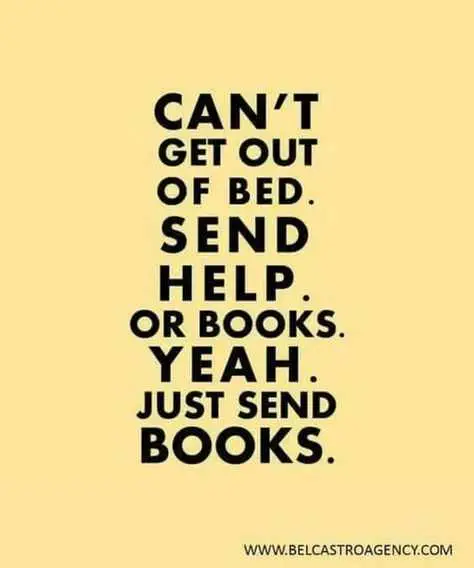 And snacks! I need some snacks for my reading.
SaveSaveSaveSave
TFB Latest Posts
---
---