18 Touching Pictures Guaranteed to Move You
Pictures are worth a thousand words. They can capture unforgettable moments in our lives and even touch our souls. Sometimes all it takes is a glimpse of a picture to bring up a flood of emotions that spring from your own experience. Check out this collection of touching pictures below.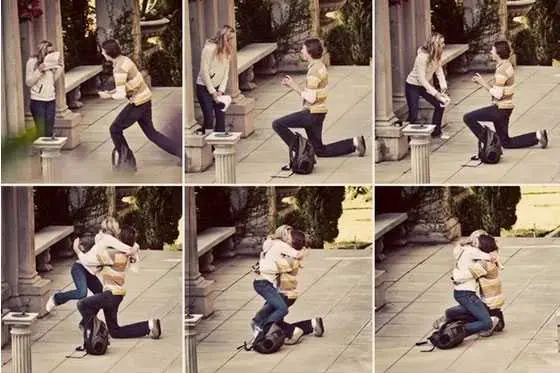 Shannen Norman – Surprise proposal.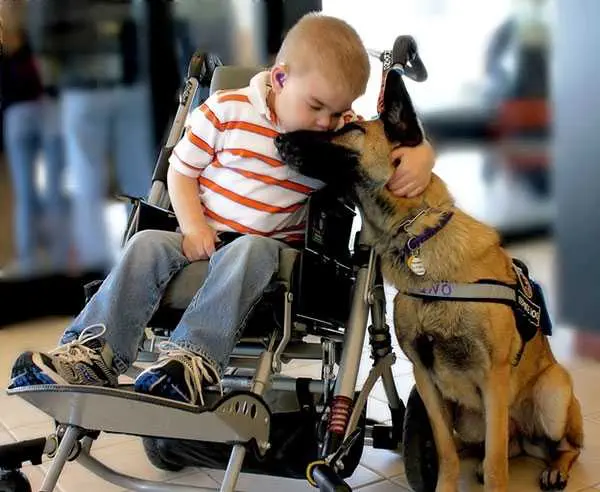 Praying for Lucas – Sharing a hug with a Service dog
Mads Nissen/ Panos Pictures – An earthquake survivor finds a treasured picture album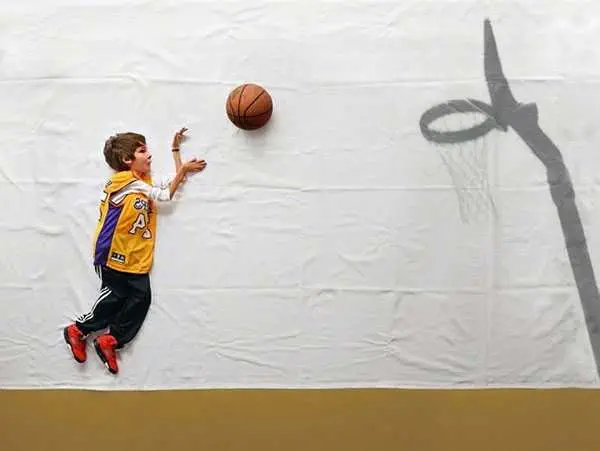 Matej Peljhan 12-year-old boy with muscular dystrophy takes a dream photo of him shooting a basketball thanks to a professional photographer Matej Peljhan.
A serviceman's dog lying next to his coffin.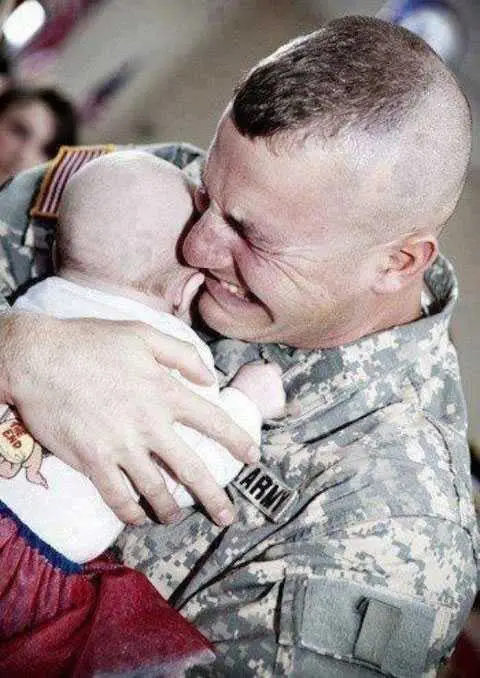 twicsy.com – A soldier meets his little girl the very first time after returning from tour.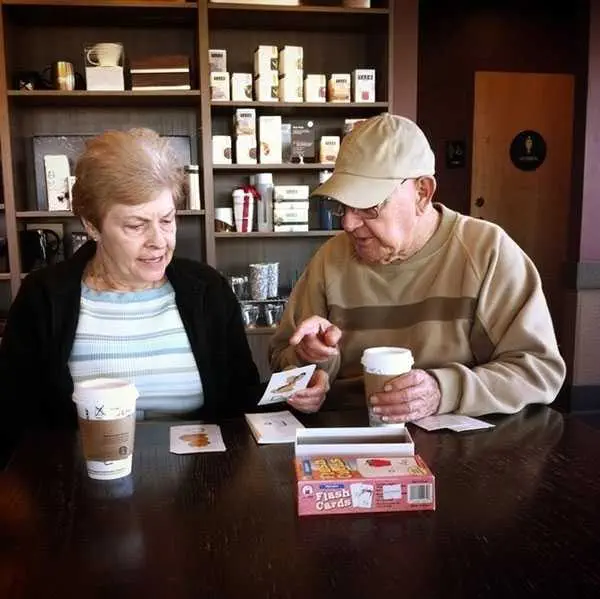 reddit.com Man teaching his girlfriend the alphabet she suffered memory loss.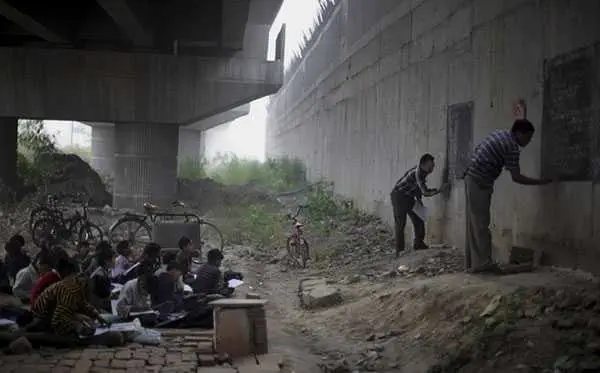 AP Photo / Altaf Qadri – Teachers volunteer to teach destitute kids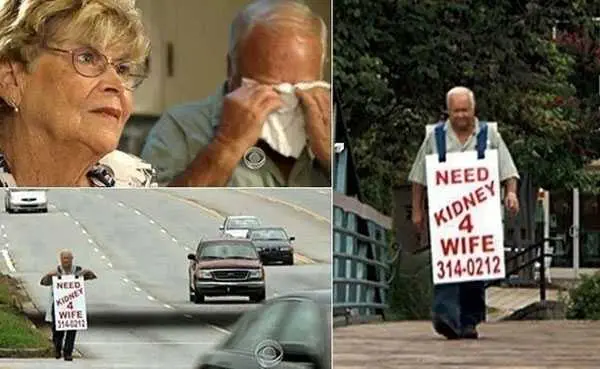 CBS News – Man raising money for wife.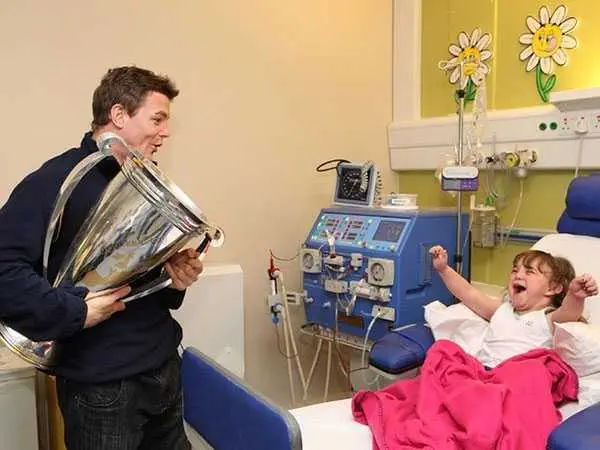 Rugby player John O'Driscoll shared his championship Heineken Cup with his greatest fans – imgur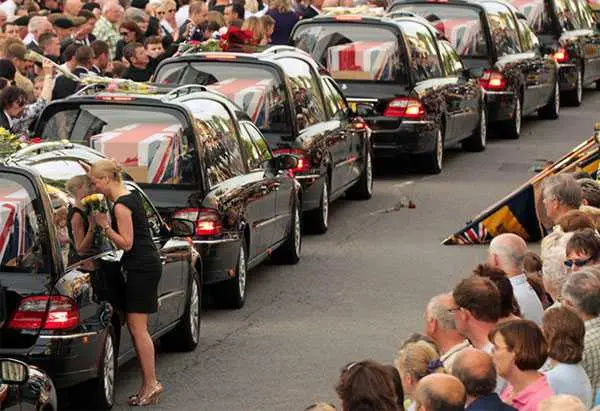 Matt Cardy / Getty Images – Lady kissed the hearse carrying her 20-year-old cousin.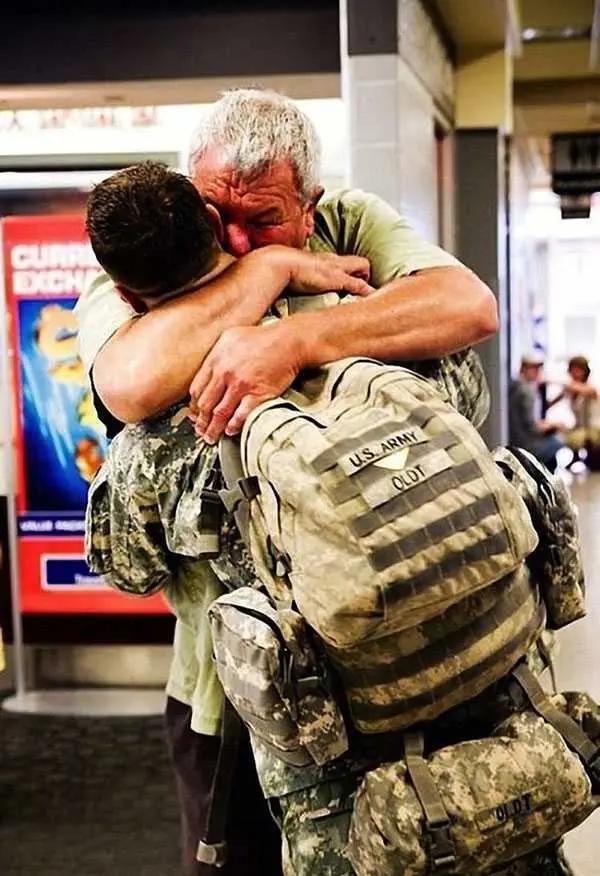 Warrior's Watch – Soldier reunited together with his father after serving in war like a marksman using the 101st Airborne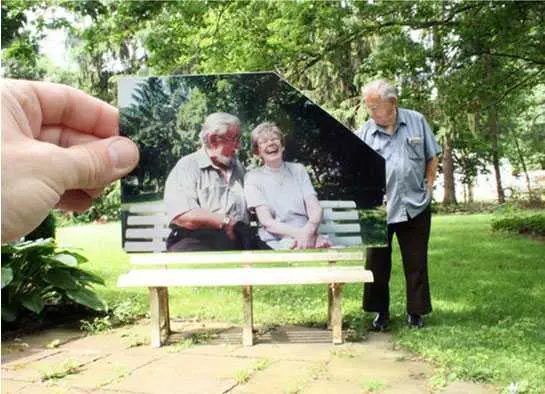 Dear Photograph – Man reflects on the life together with his wife after her death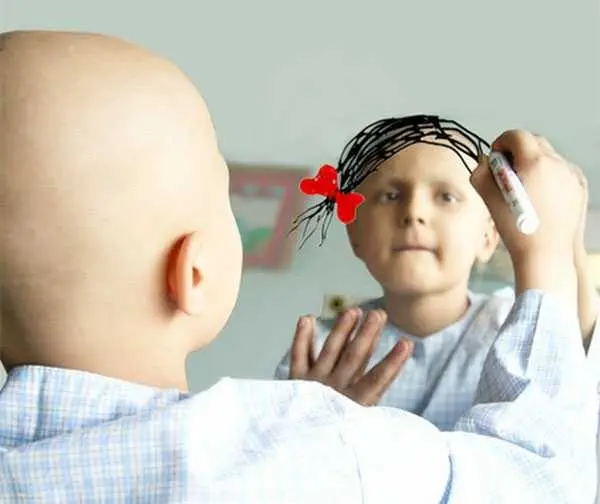 wordpress.com – Girl with cancer illustrating her wish on a mirror

lifewithoutlimbs.org – Nick Vujicic inspires the world with a photo album of his life without limbs.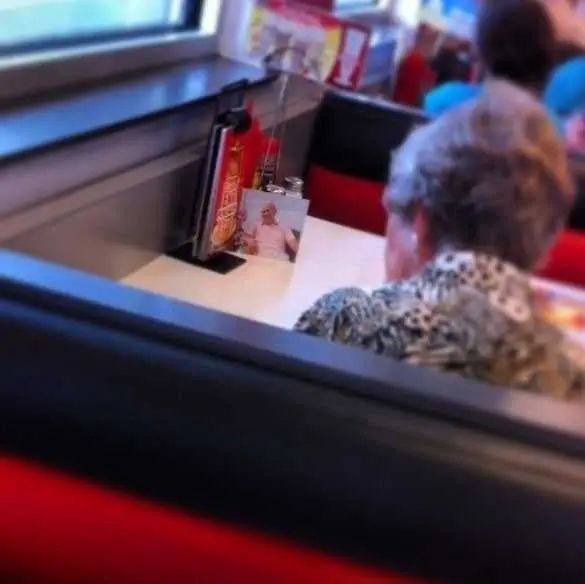 relevantmagazine.com – Old lady has lunch with her husband each day even after his passing.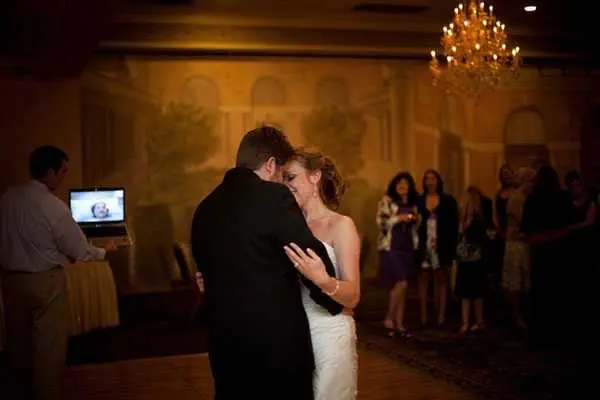 Andrea Boettcher – A crictally ill mother watches her daughter's first dance at her daughter's wedding over Skype.

Tim Dodd – Taylor and Danielle Morris inspire us with pictures of their lives showing how love conquers all challenges.
TFB Latest Posts
---
---