24 Inspirational Quotes You Need to Read Right Now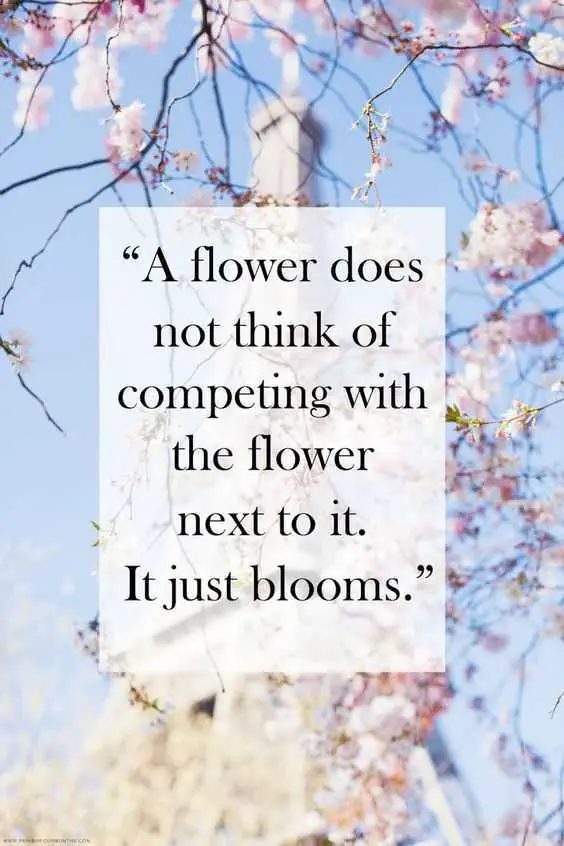 Focus on yourself, not the actions of others.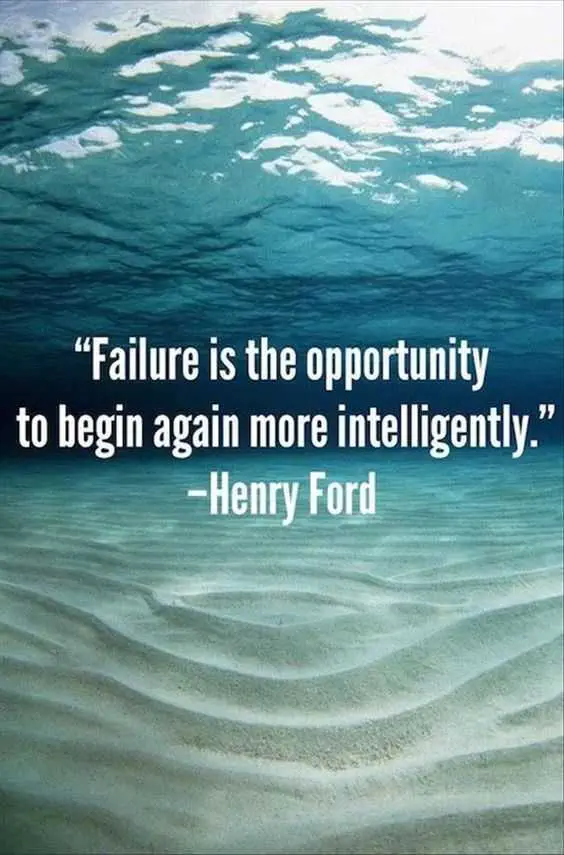 You can learn from your successes but most of all, you can learn from your failures. Maybe even call them delayed successes.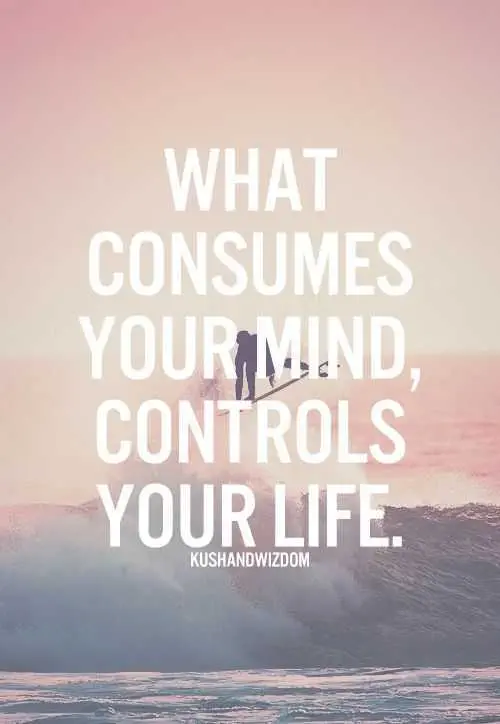 Make sure your mind is focused on the right things.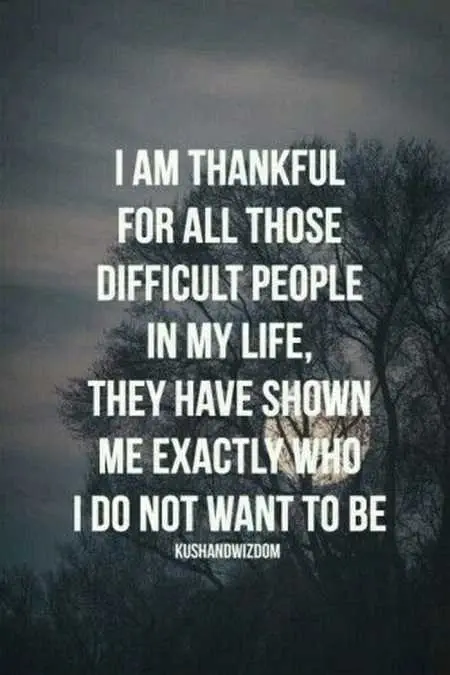 If they taught me anything, it was that.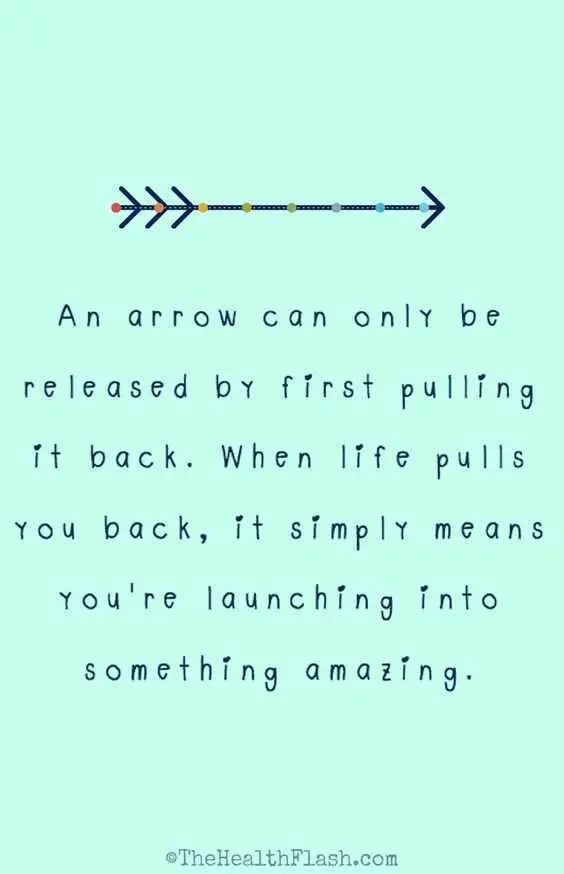 Trust the launch, even if it doesn't feel you're going anywhere.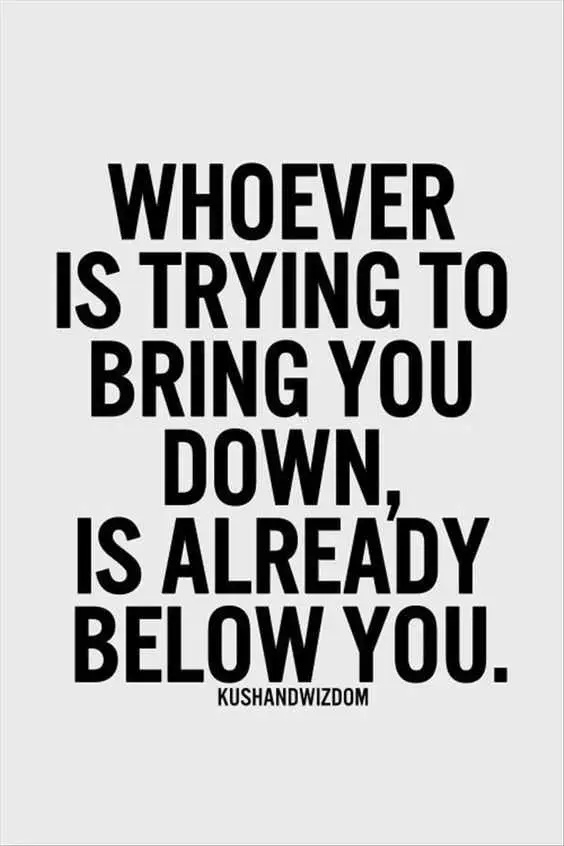 That's their choice, don't make your choice be to sink to their level.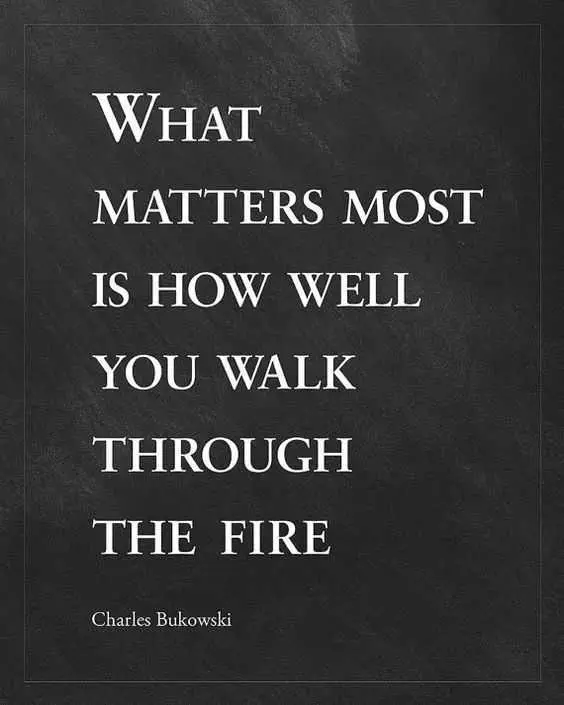 Can you walk through it? Everyone gets a little burned sometimes.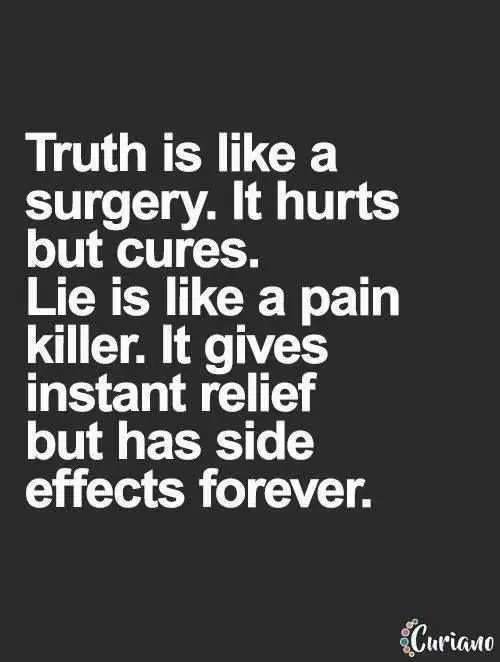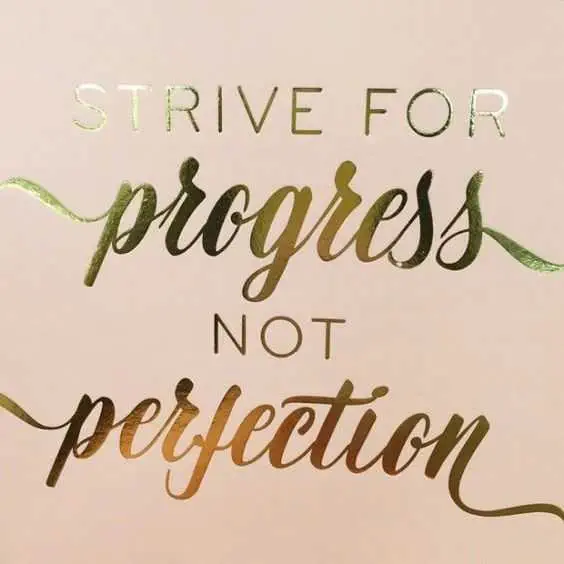 Just keep moving forward. Small steps are still steps. Not everything has to be perfect for it to be progress.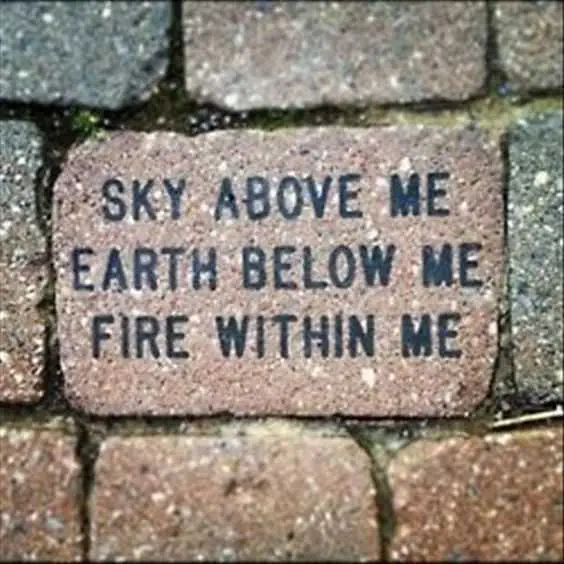 Keep going.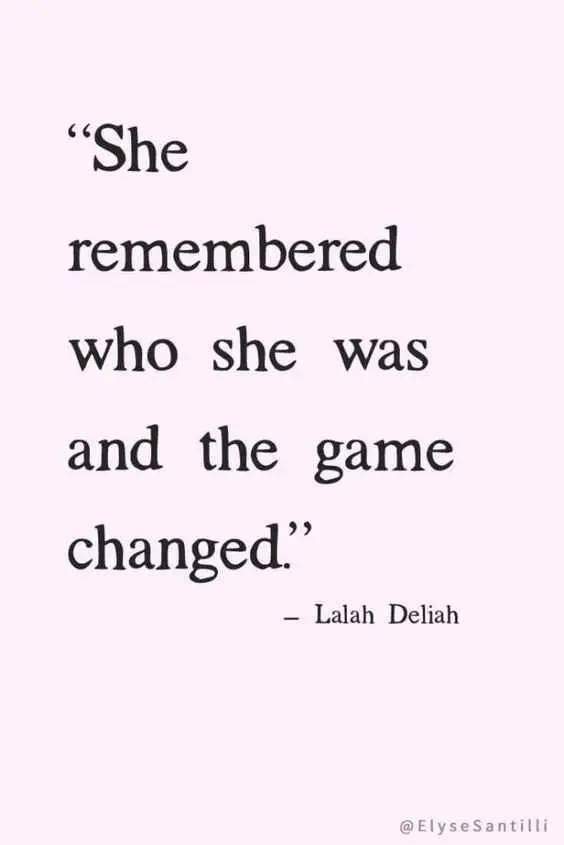 You're still the master of your own destiny, and you need to rise to the challenges.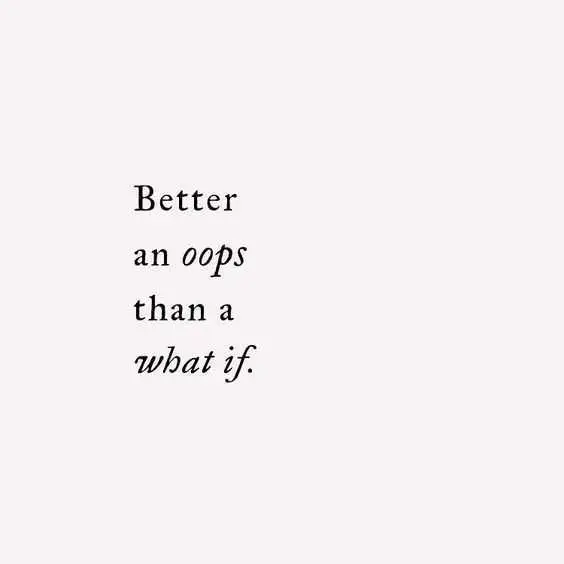 You can't build success with "I should have" and "I could have"s.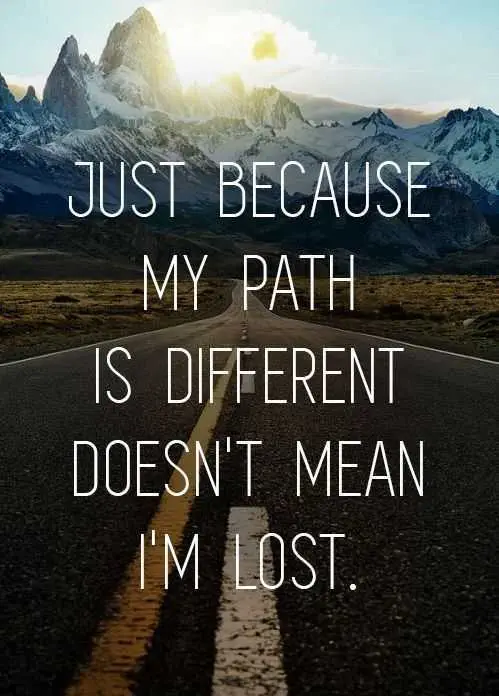 After all, there's multiple ways to get a destination.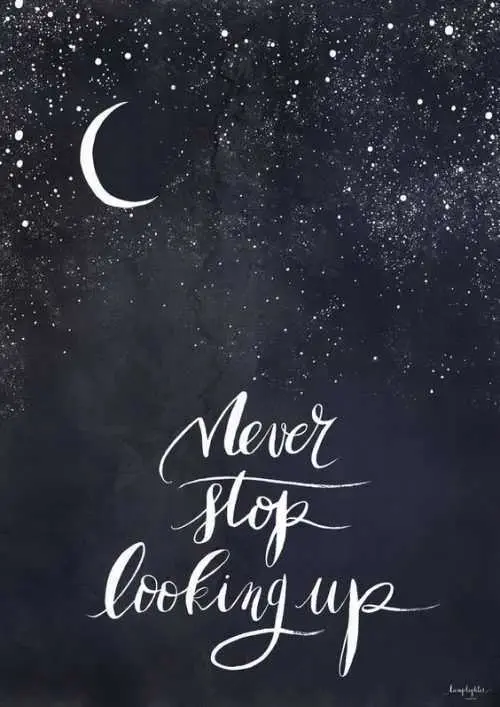 Look to the stars.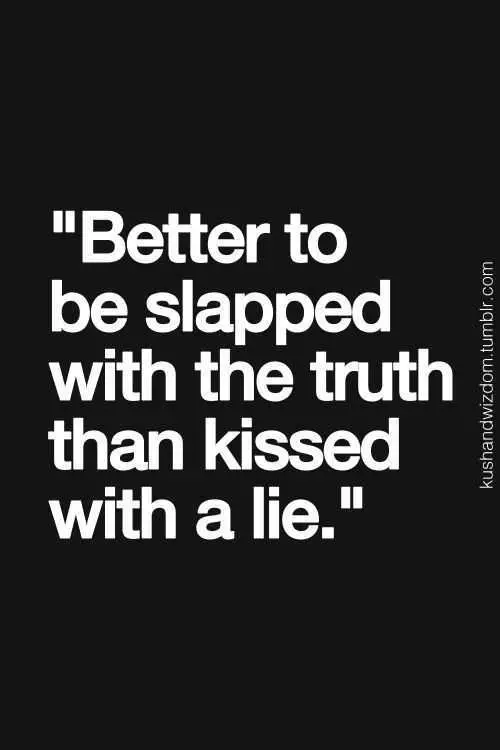 The truth hurts, but the lie, once found out, stings way more.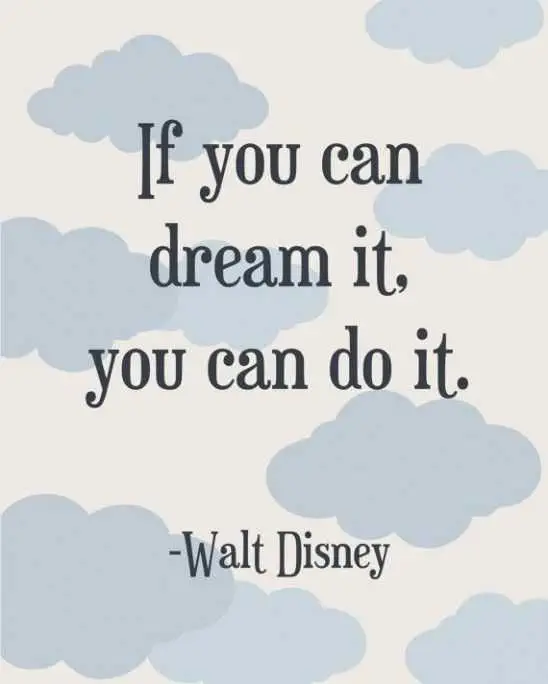 You have so much going for you, even if you don't know it yet. Appreciate what you have, even if it's just the simplest things.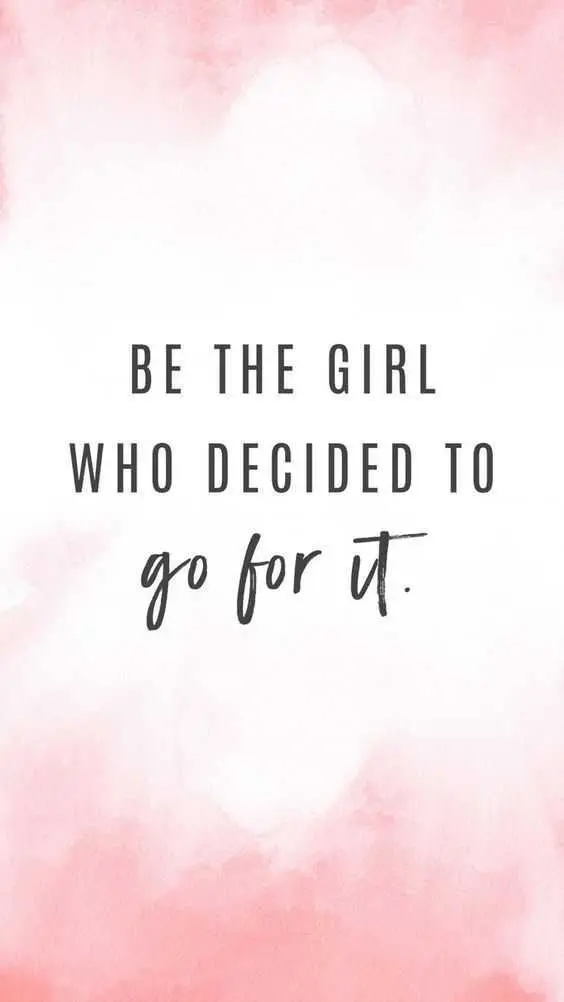 You'll surprise everyone.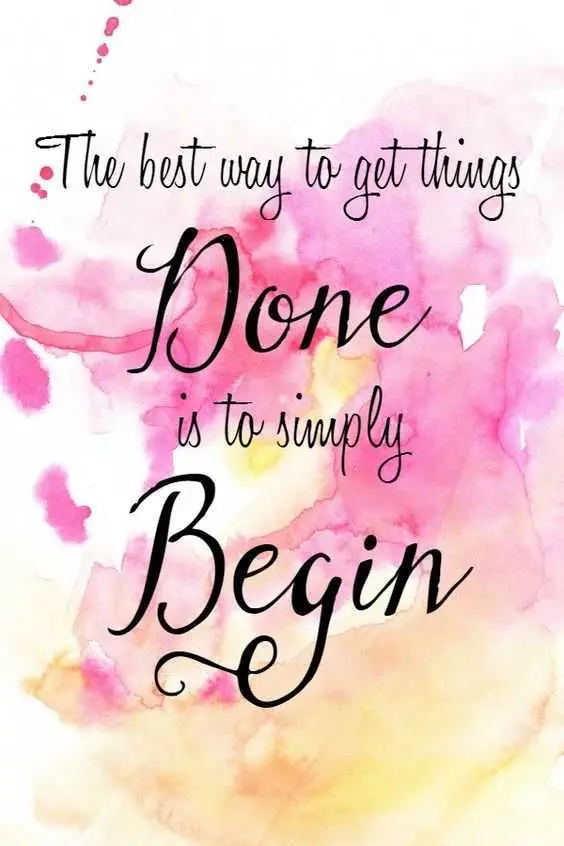 Be a great inspiration by starting now.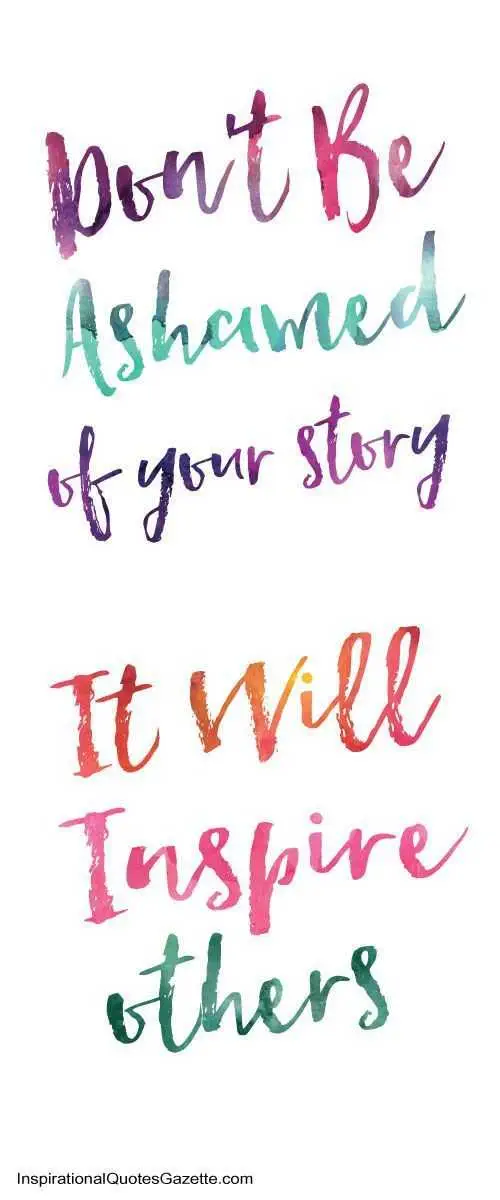 Remember this.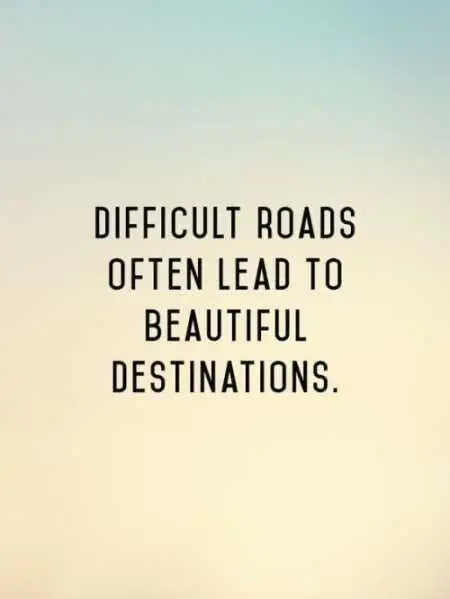 You never know where you'll end up next.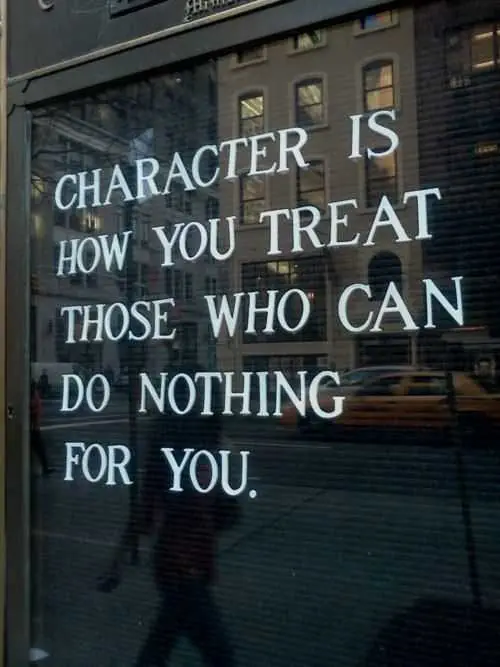 It's also how you treat others when no one is watching.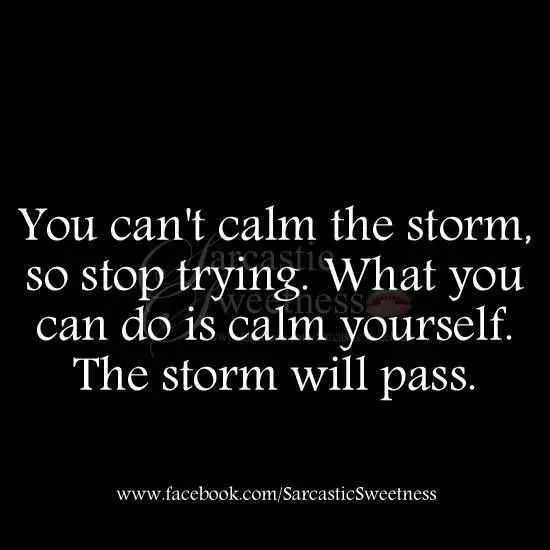 Just stay strong, stay calm and weather the storm. It won't go on forever.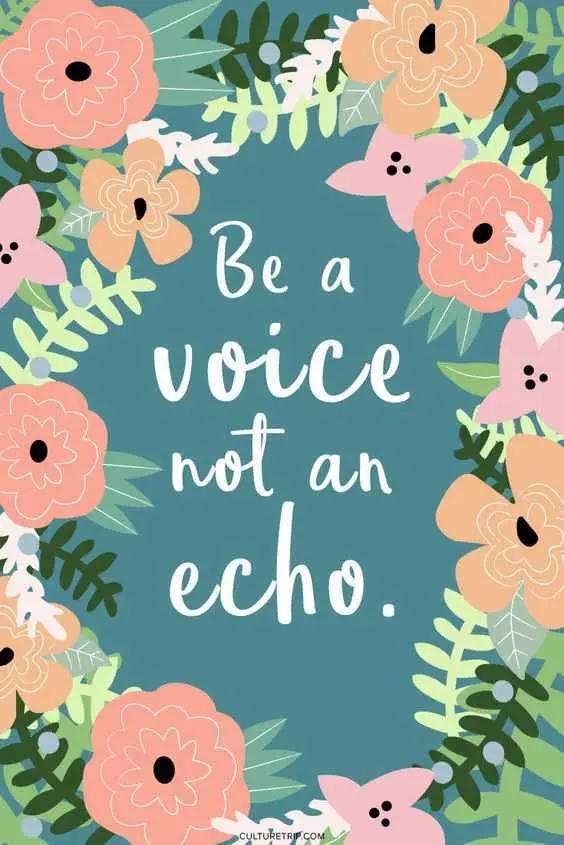 No one wants to hear the same things all the time. Be original and share your voice.
TFB Latest Posts
---
---