40 Funny Disney Memes Any Fan Will Love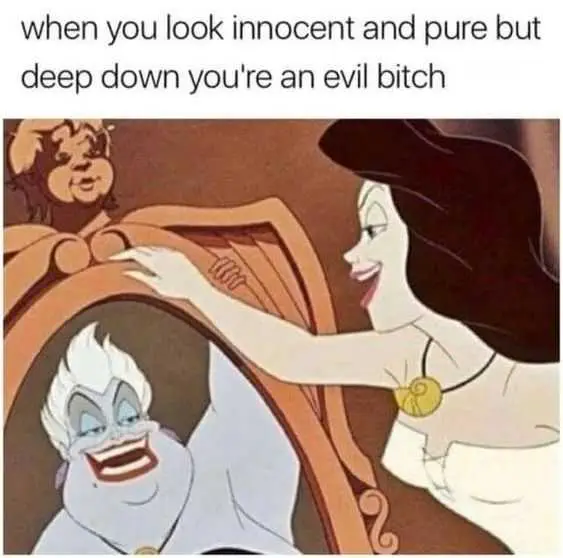 Looks are deceiving.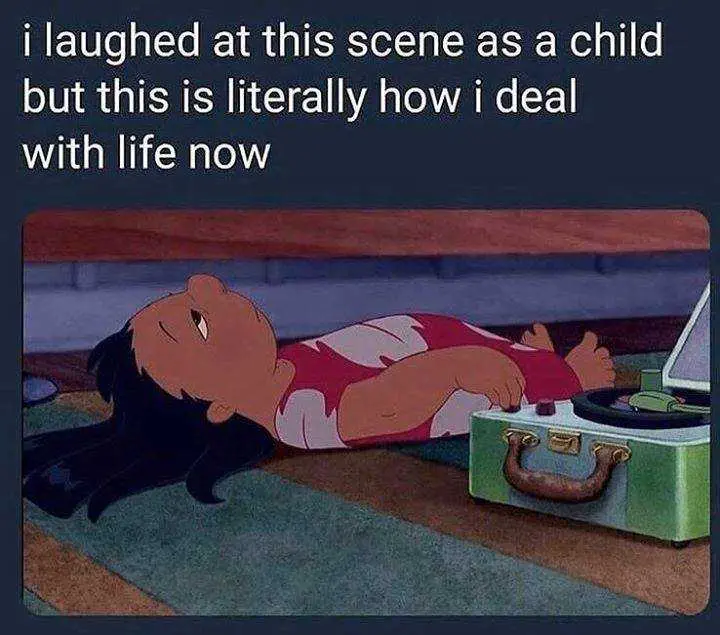 This is me emoting. Leave me be.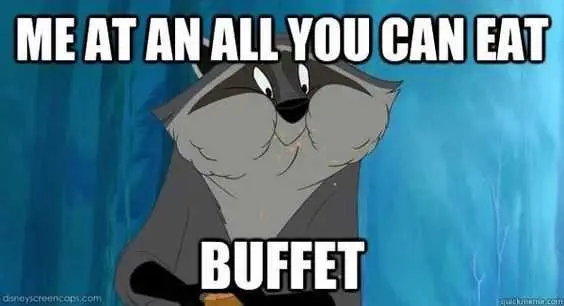 Make it worth the price.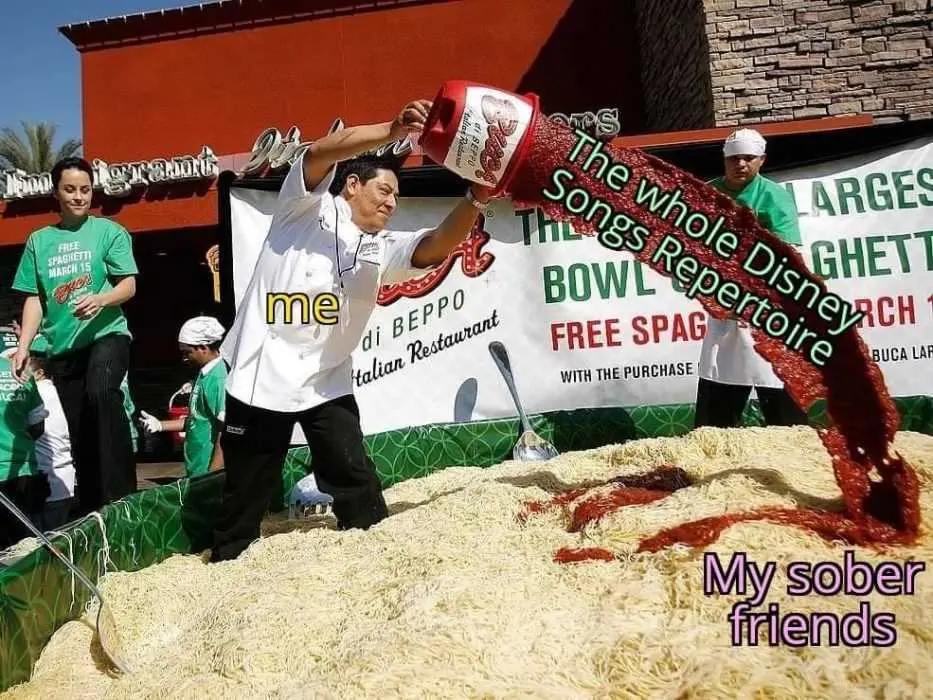 A dream is a wish your heart makes…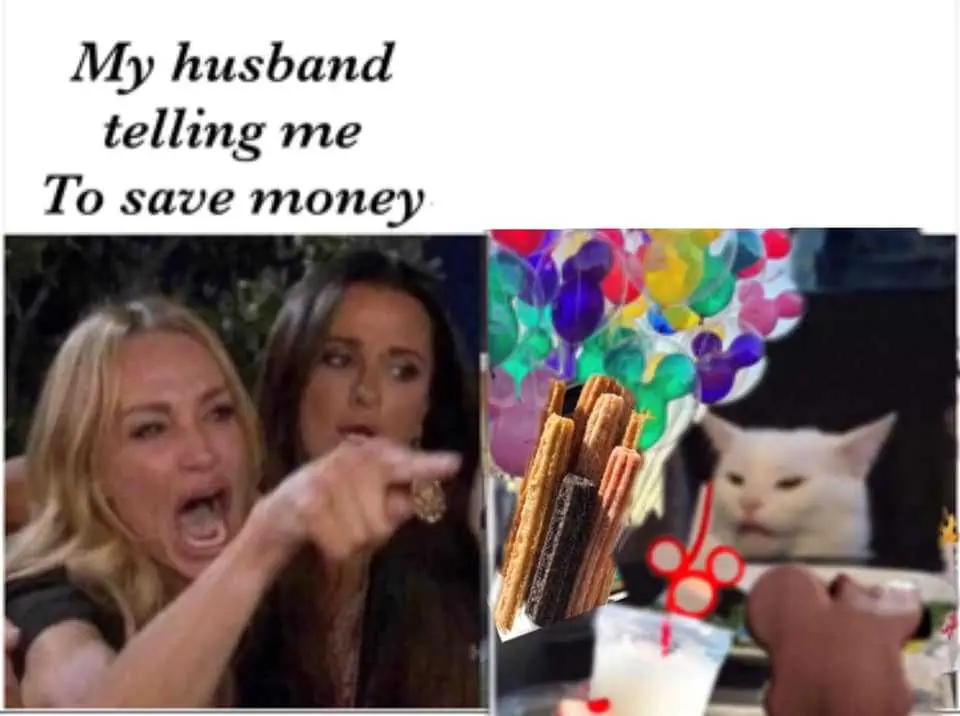 Nothing wrong with that.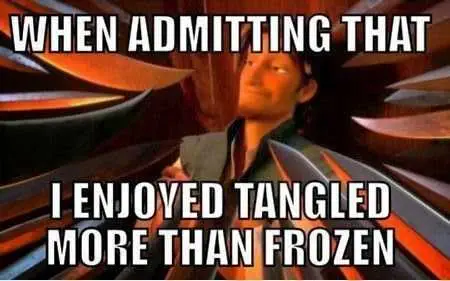 Dangerous words.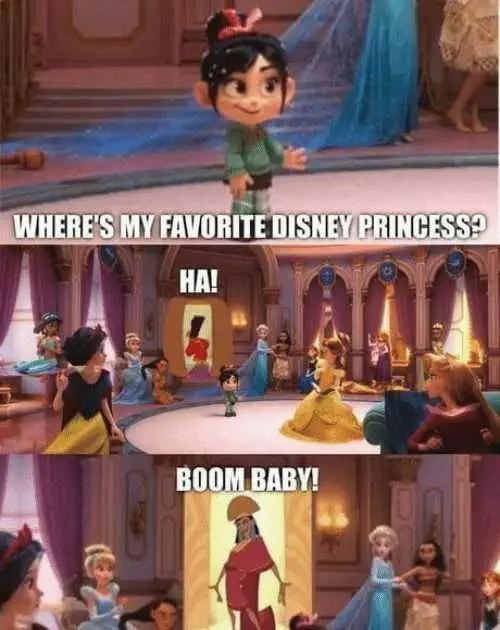 Ta-da.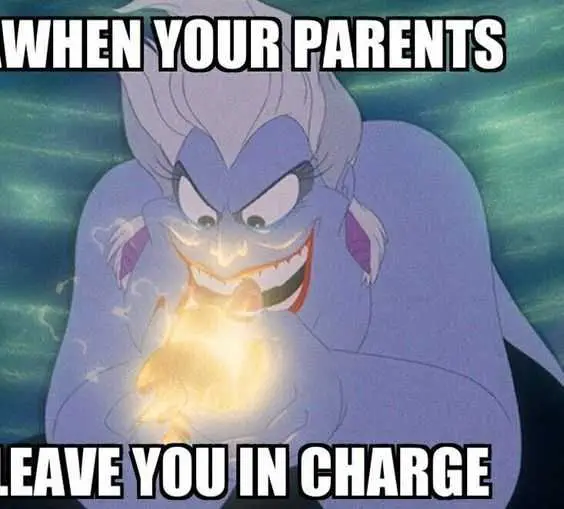 Muhahahaha.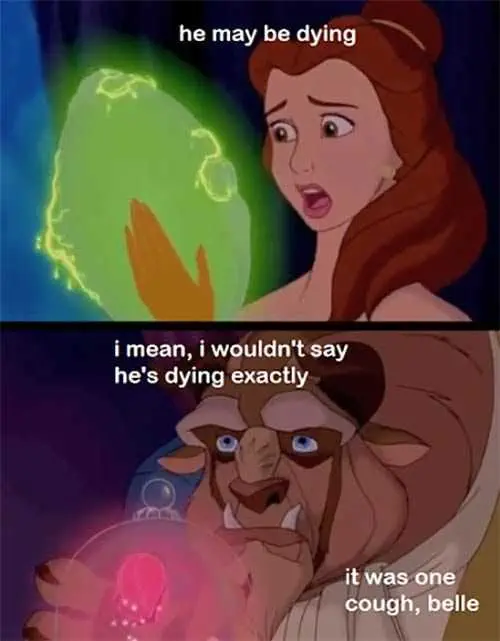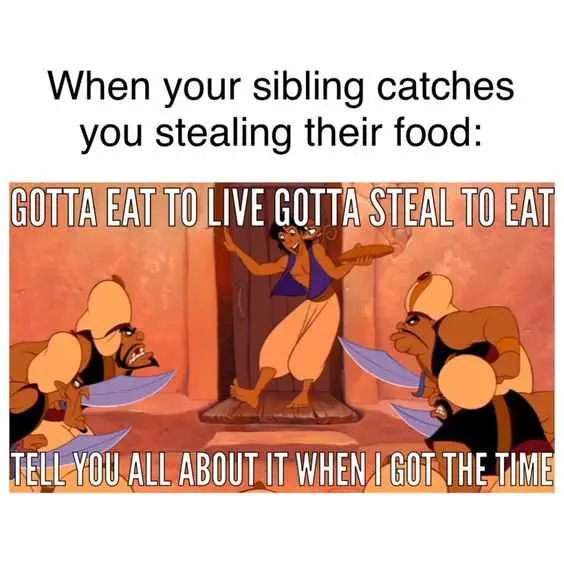 Eat quicker!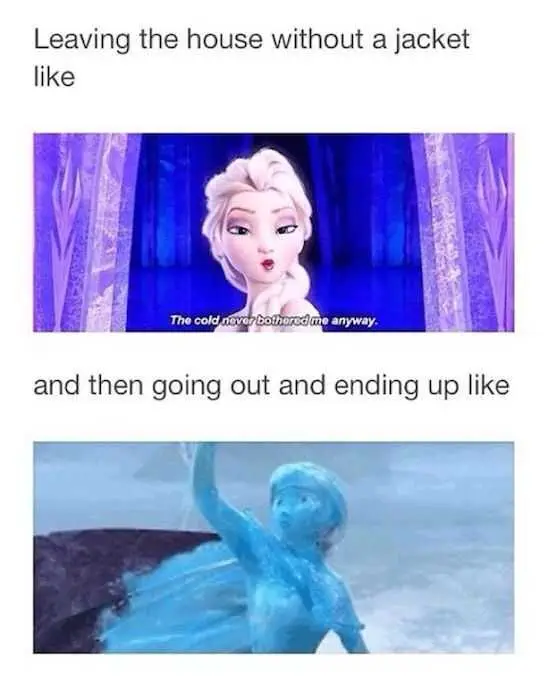 Oops.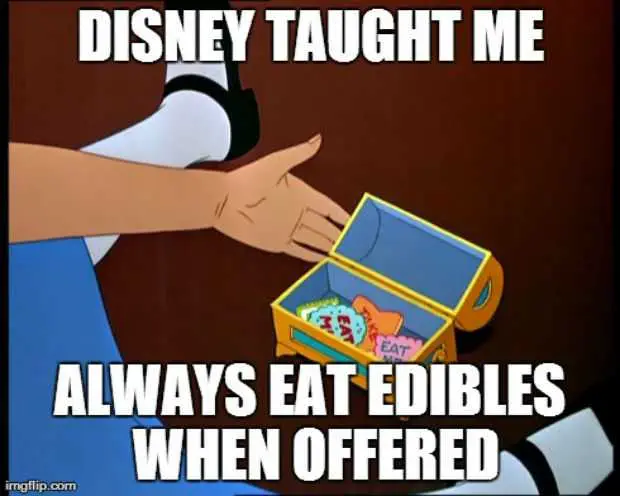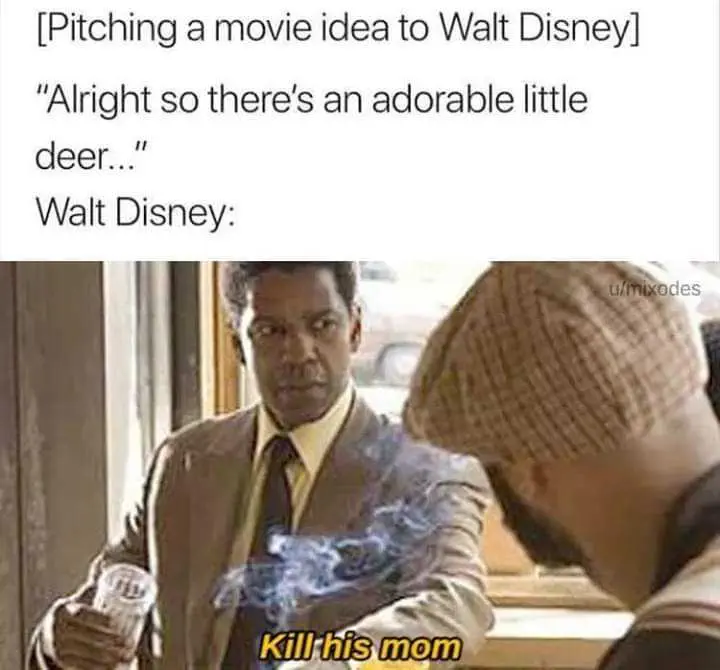 Get rid of all of the parents.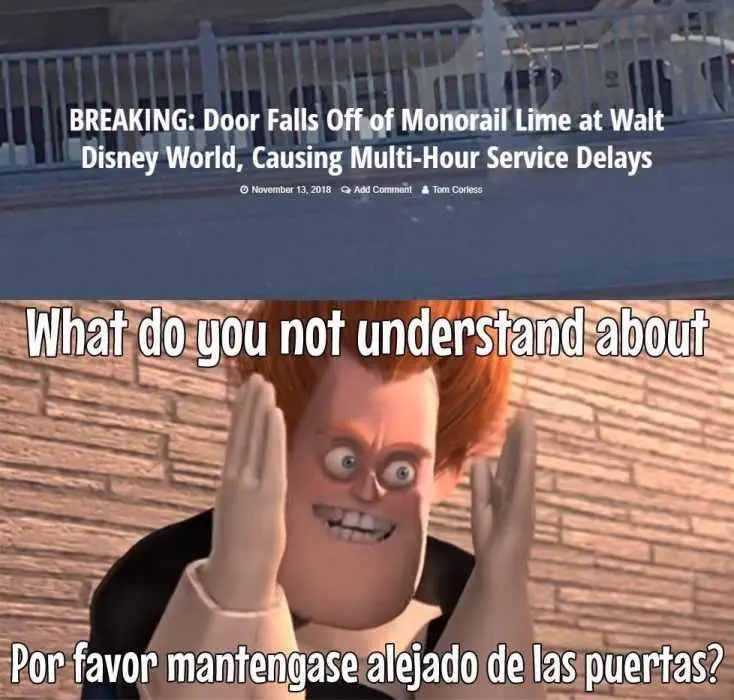 Stand clear of the closing doors please!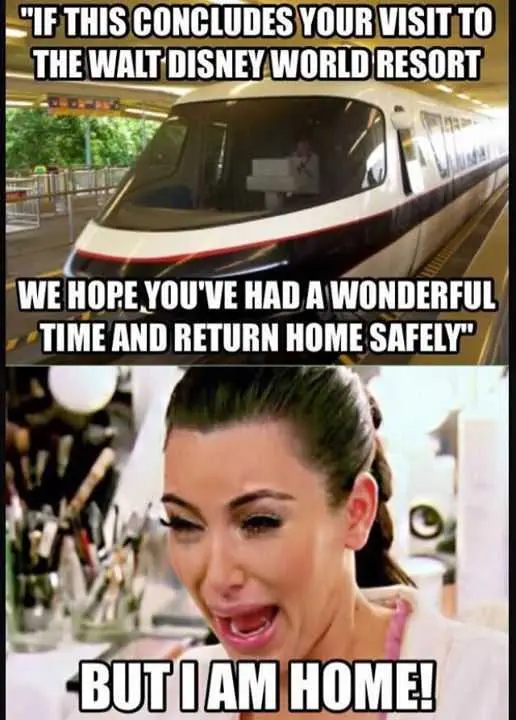 No, I refuse.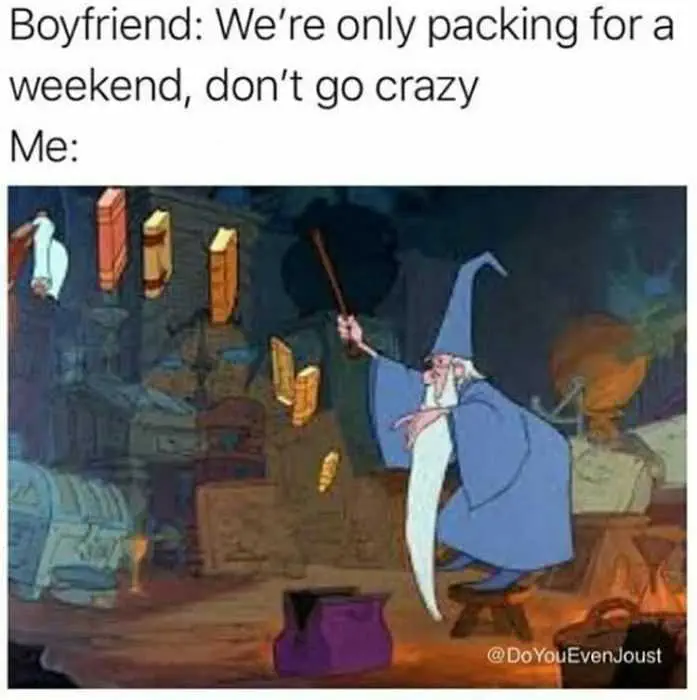 A little bit of this, a little bit of that.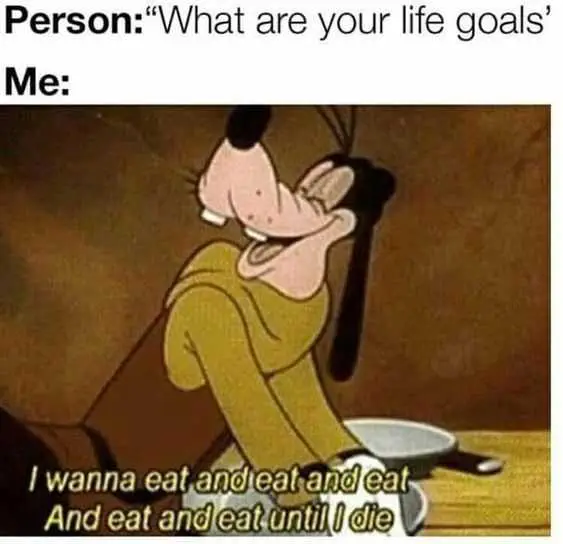 Sounds amazing.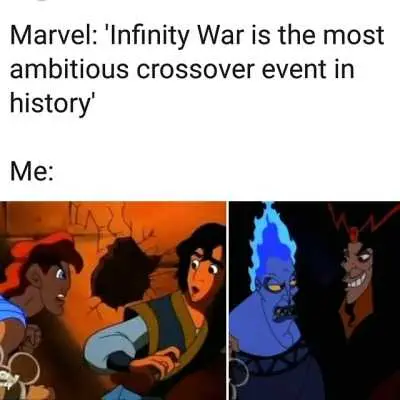 I mean, House of Mouse!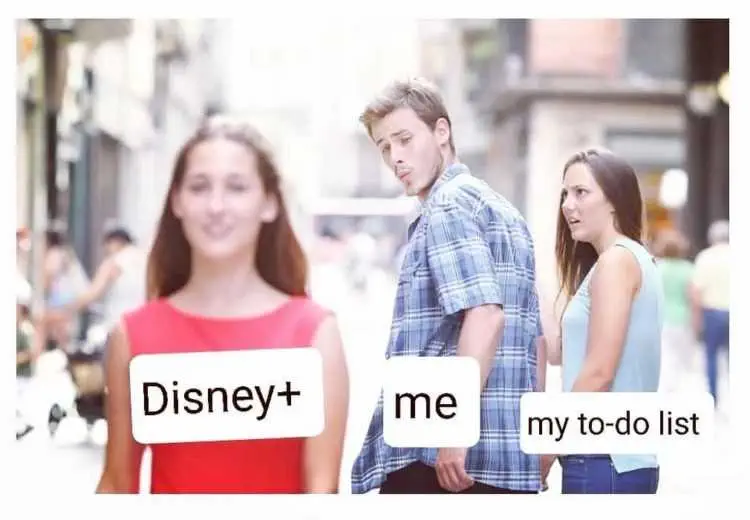 What are you teaching us?!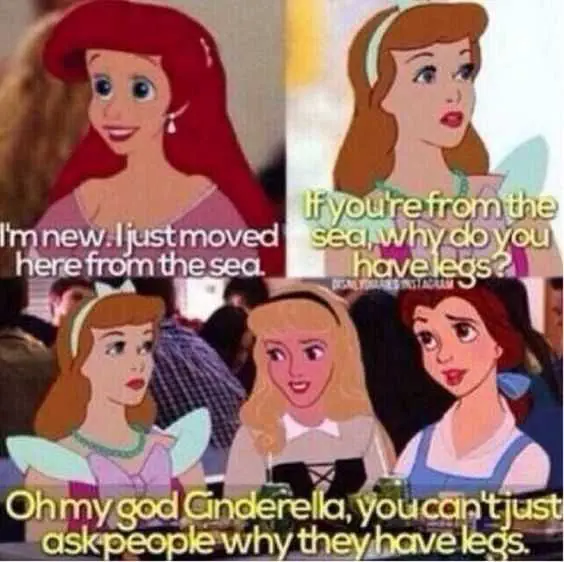 So rude.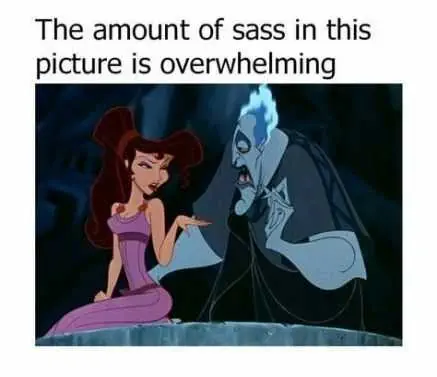 The sass goes to 11.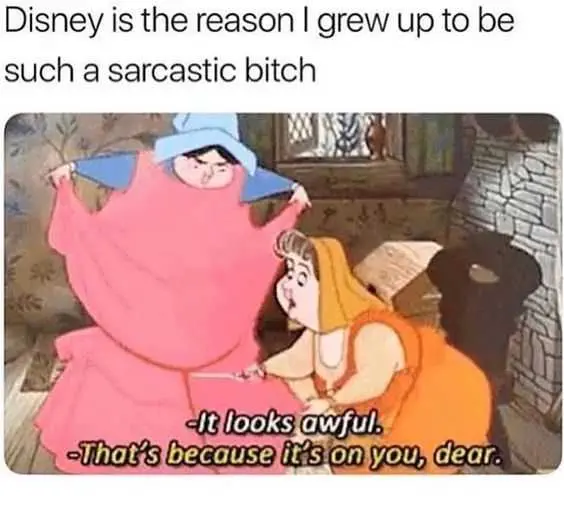 And have unrealistic expectations of what my hair would look like.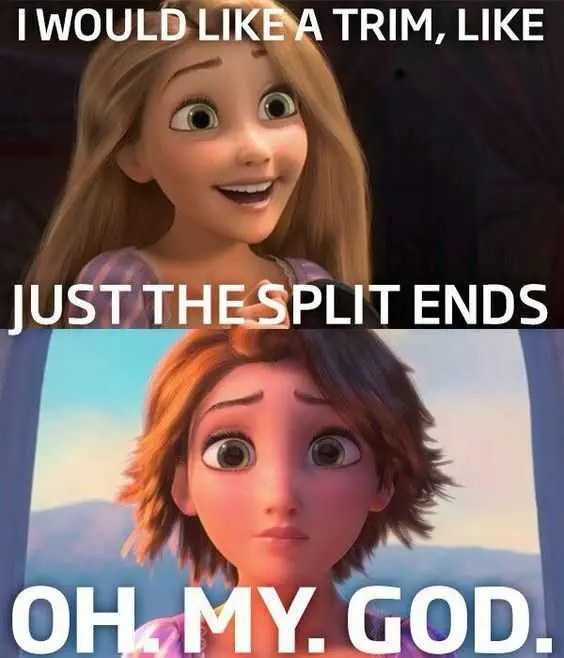 The devestation.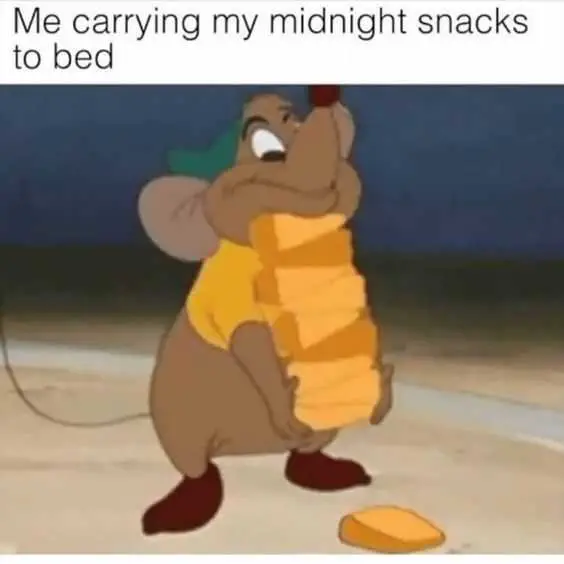 Delicious snacks.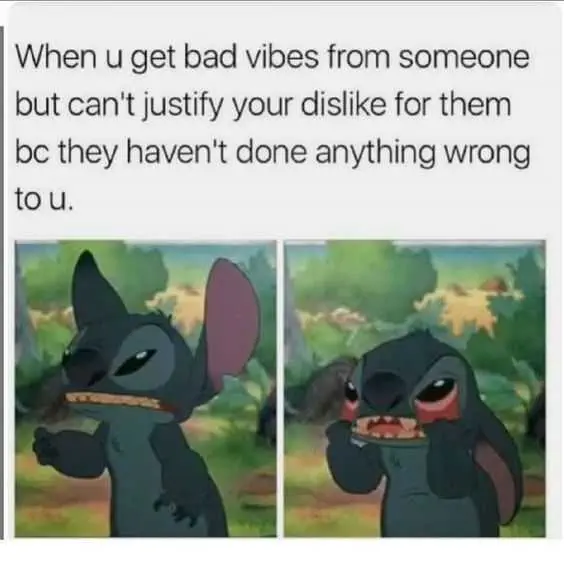 But there's a vibe.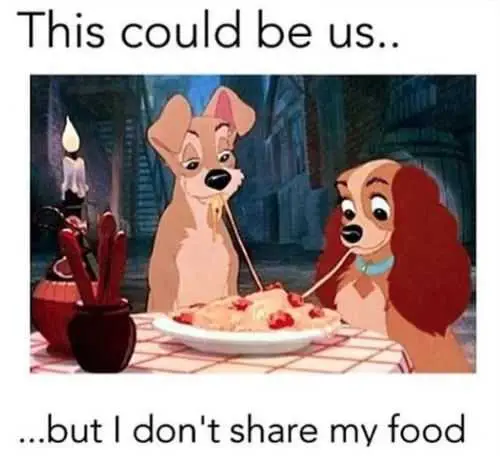 Nope.
You're wrong dad!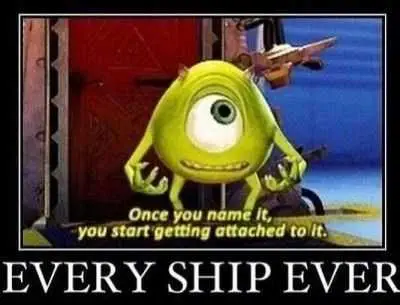 You looove it.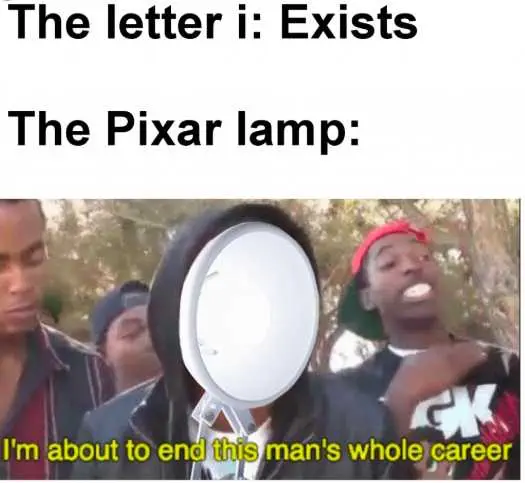 The light!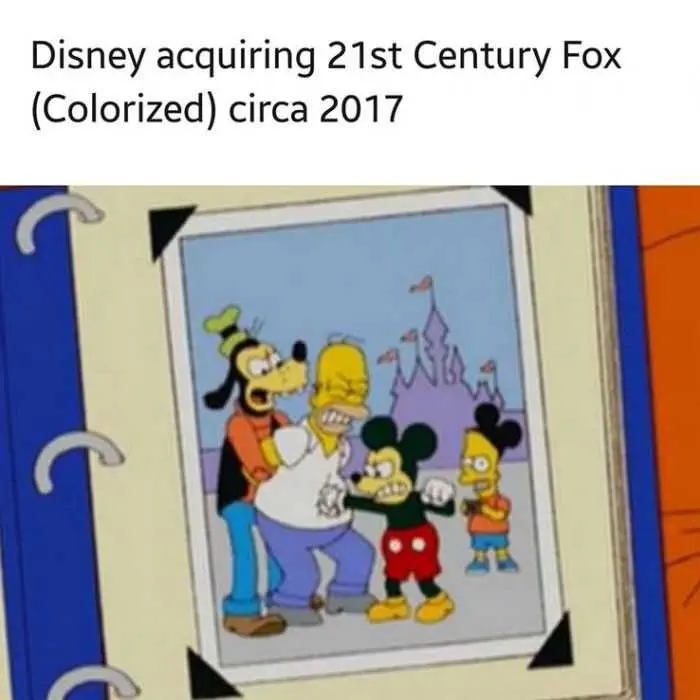 Disney owns it all.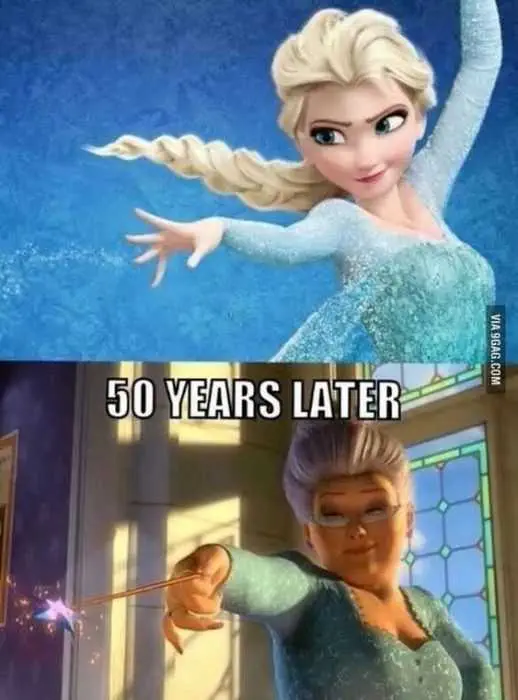 Seems legit.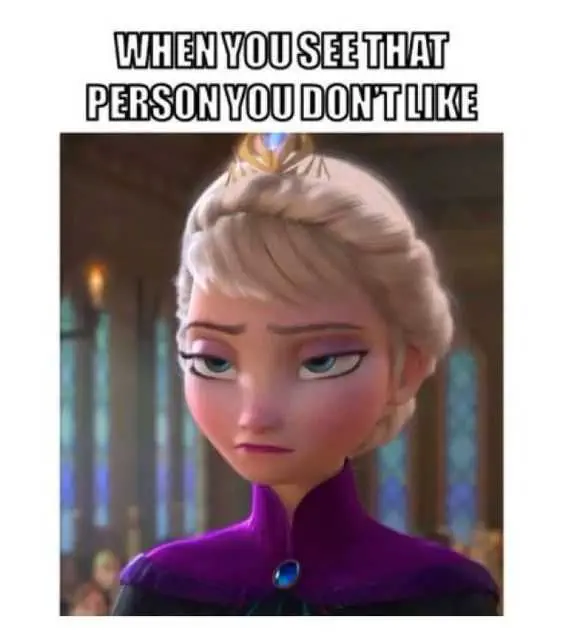 Play nice.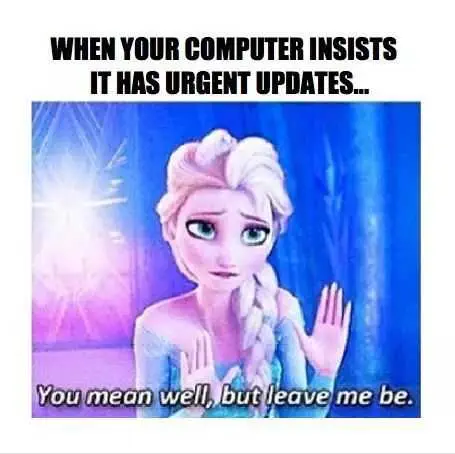 Just let me be.
Just keep it in.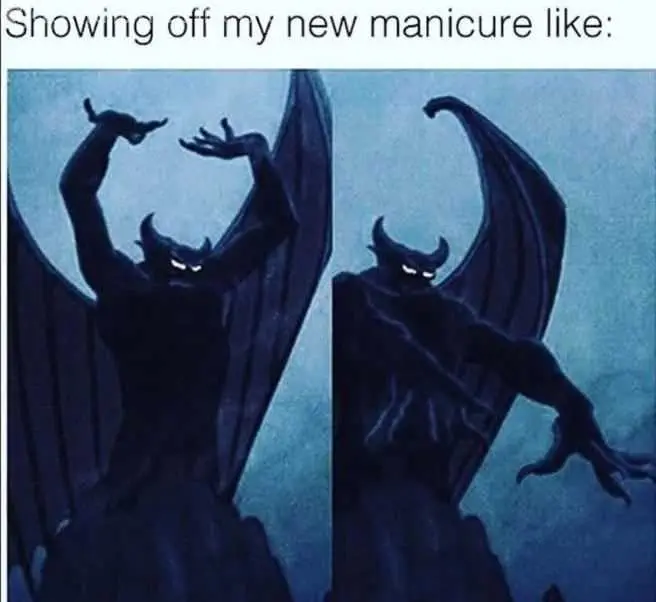 Look at it!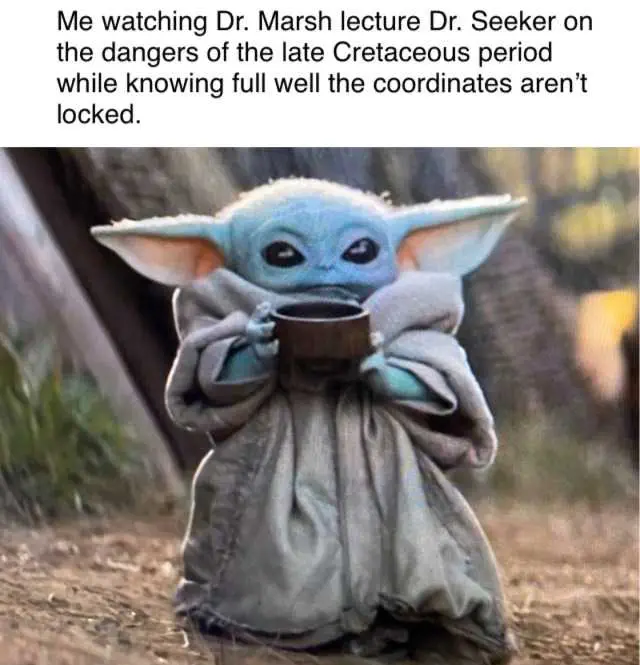 Chaos is coming.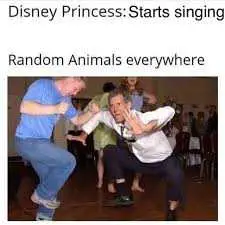 We have to react!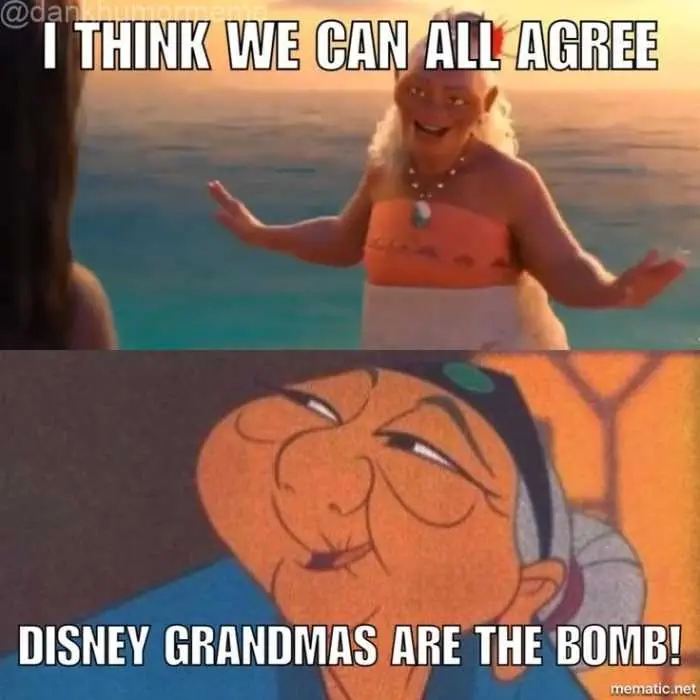 The best.
TFB Latest Posts
---
---