32 Inspiring Quotes for Making New Strides in the New Year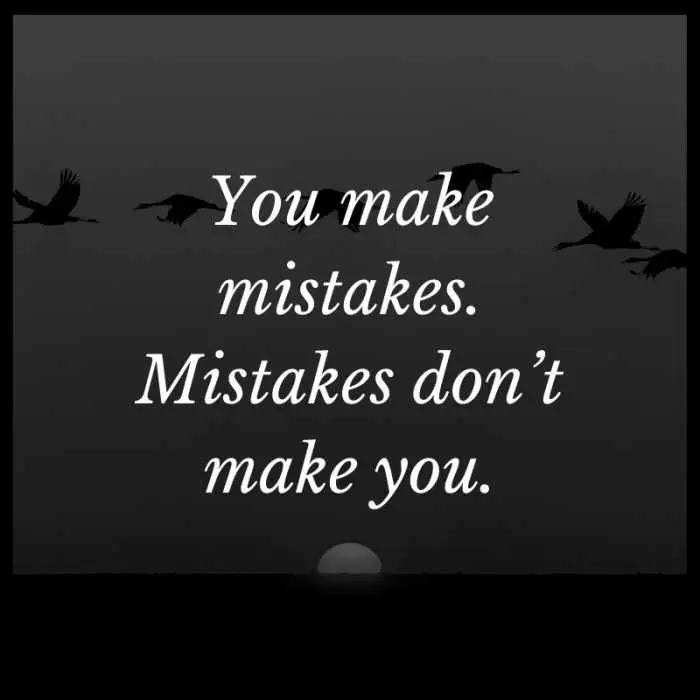 Don't get it mixed up.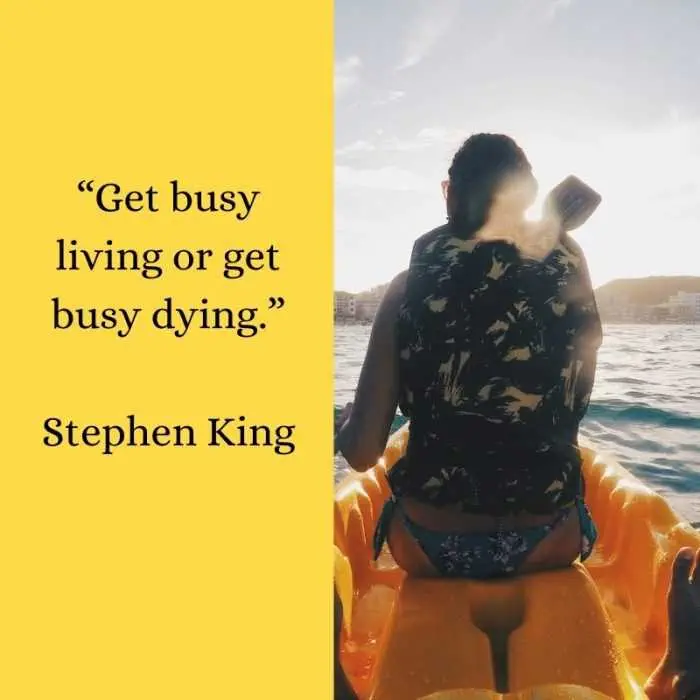 Make your choice.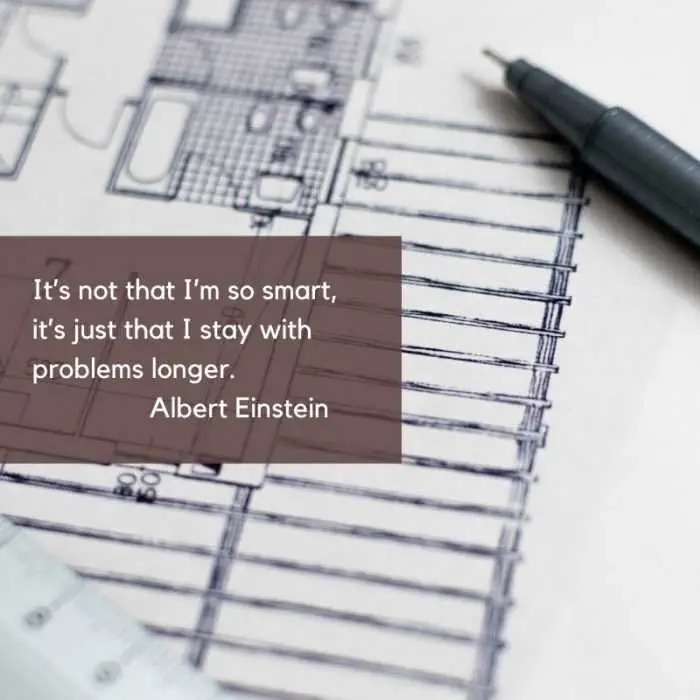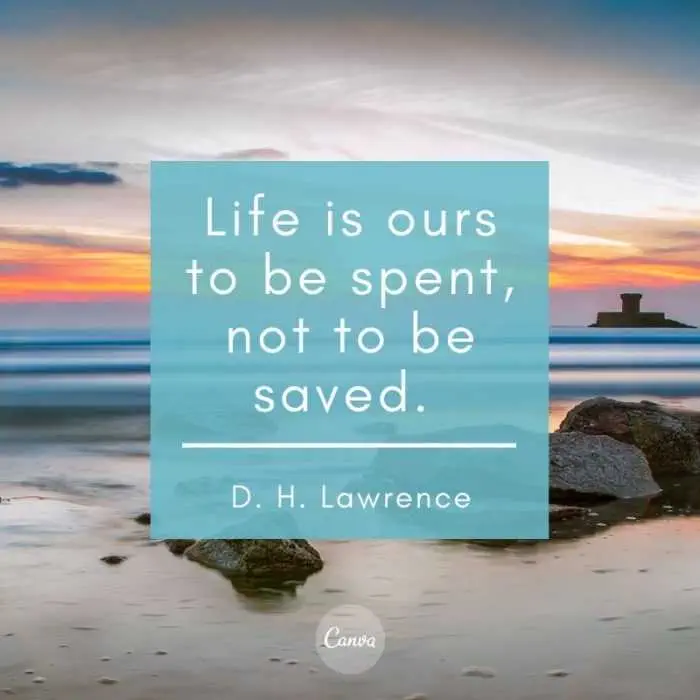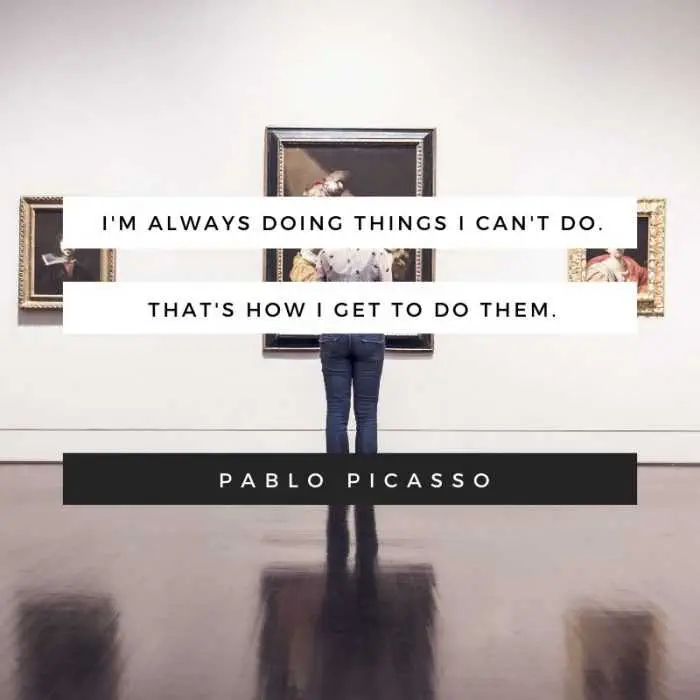 Be bold and do the things they think you can't do.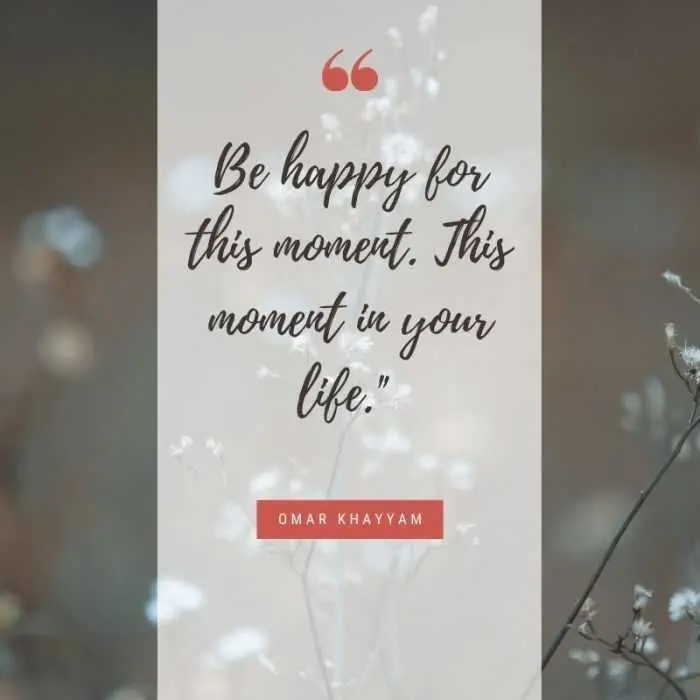 Embrace it.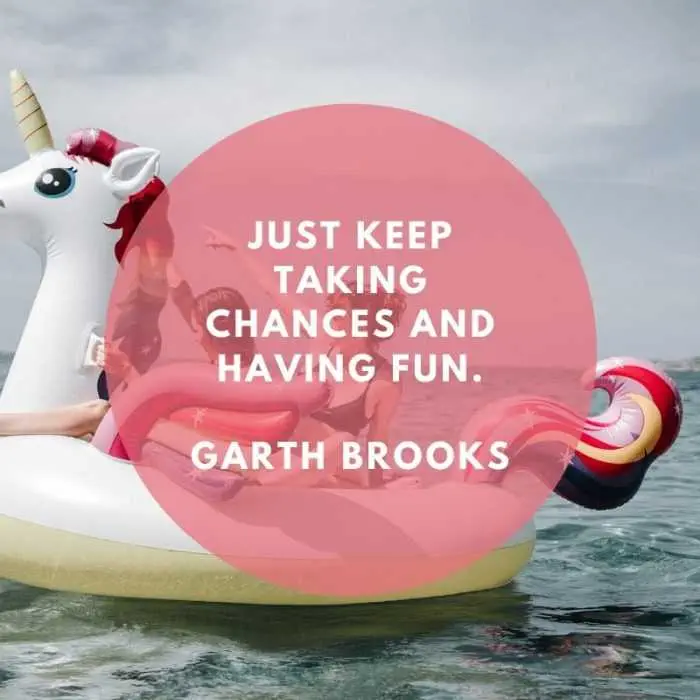 Don't ever forget to have fun.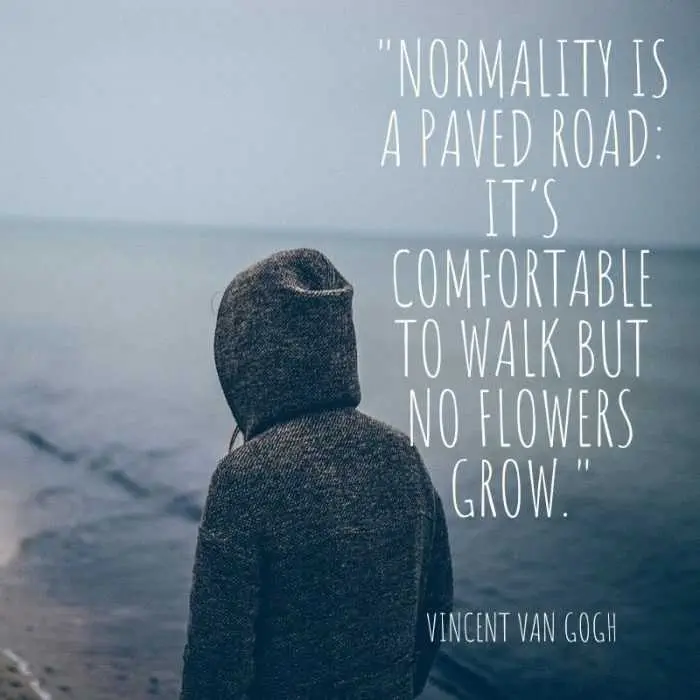 So why do that?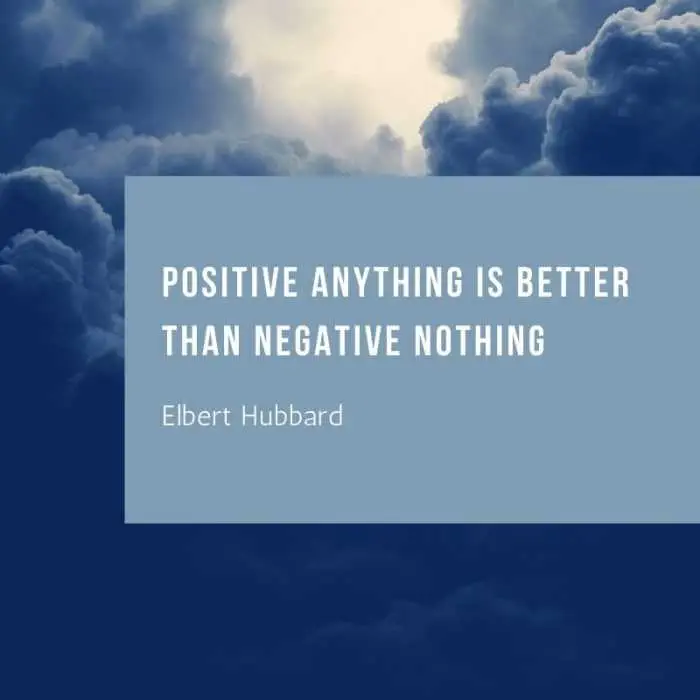 Perspective.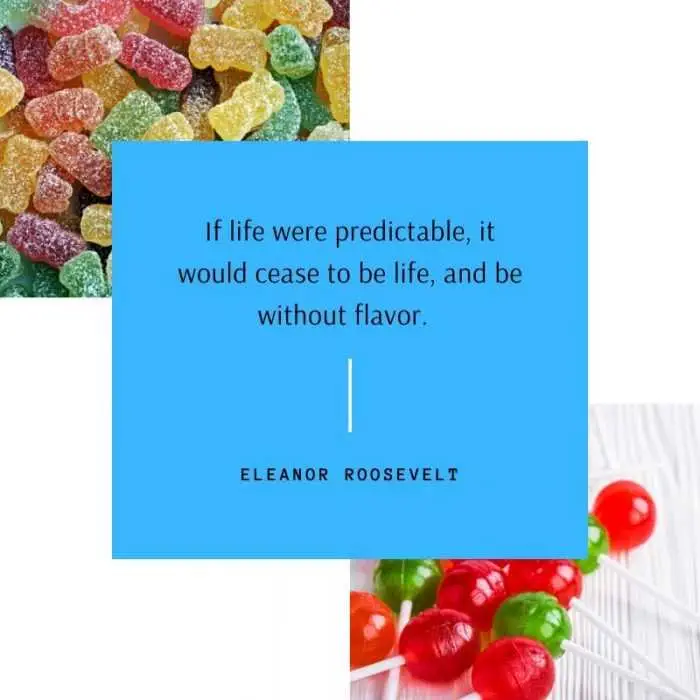 Life needs to be flavorful.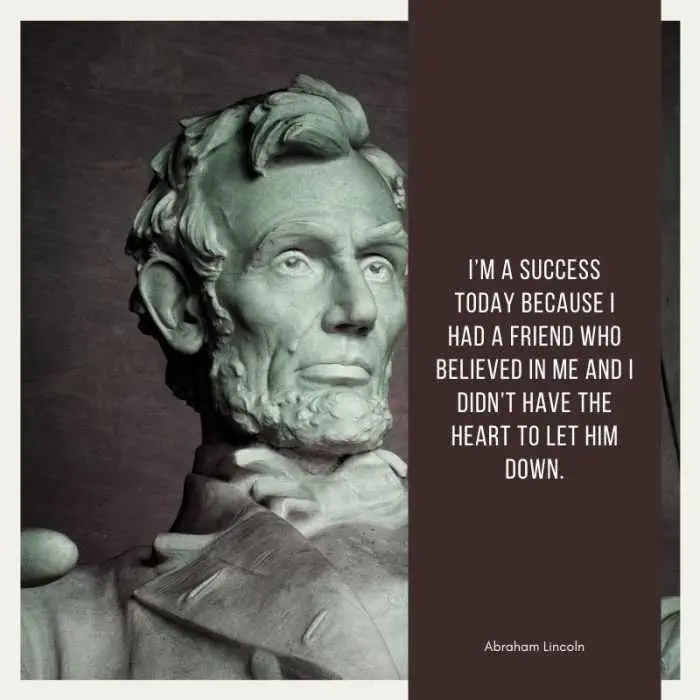 Take their confidence and let it propel you.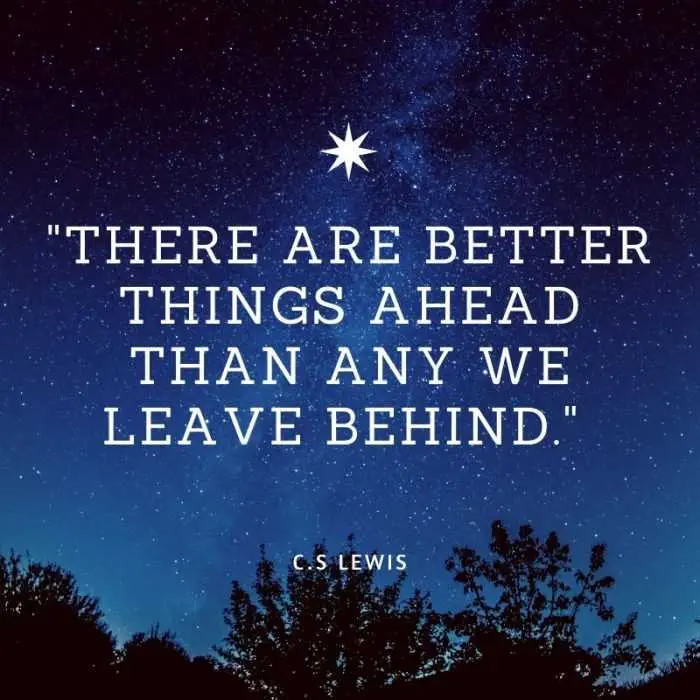 Keep looking forward.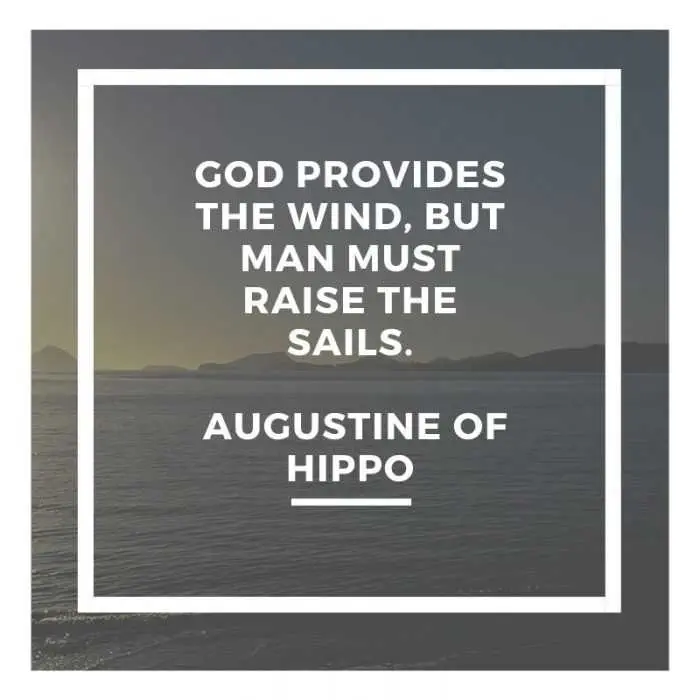 Do the work.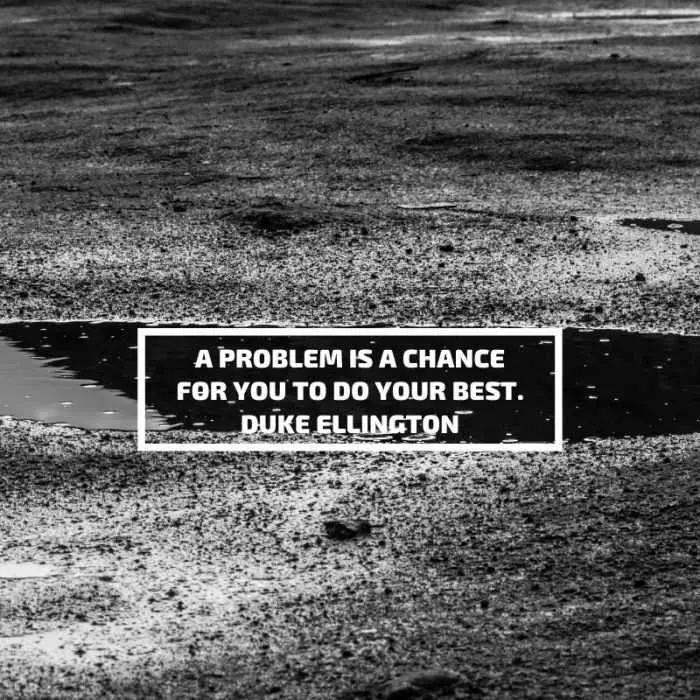 Take it.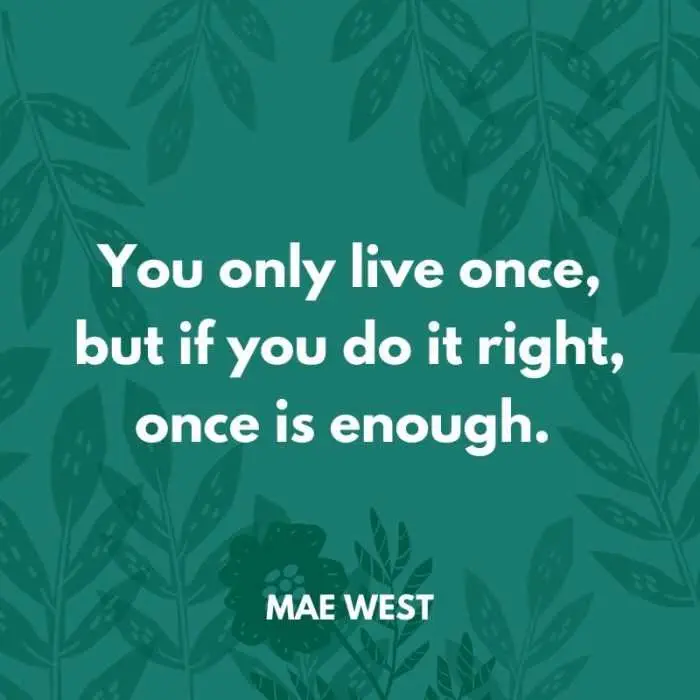 Sure is! Make it count.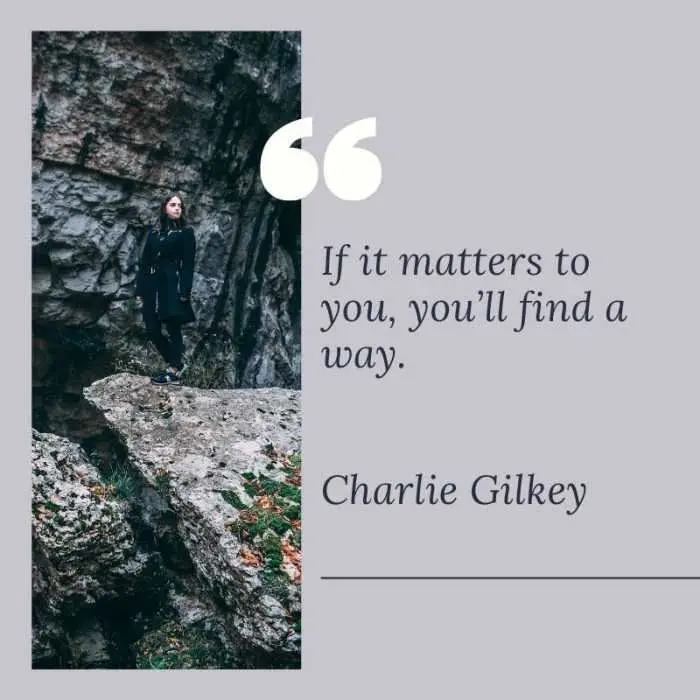 Don't look for obstacles.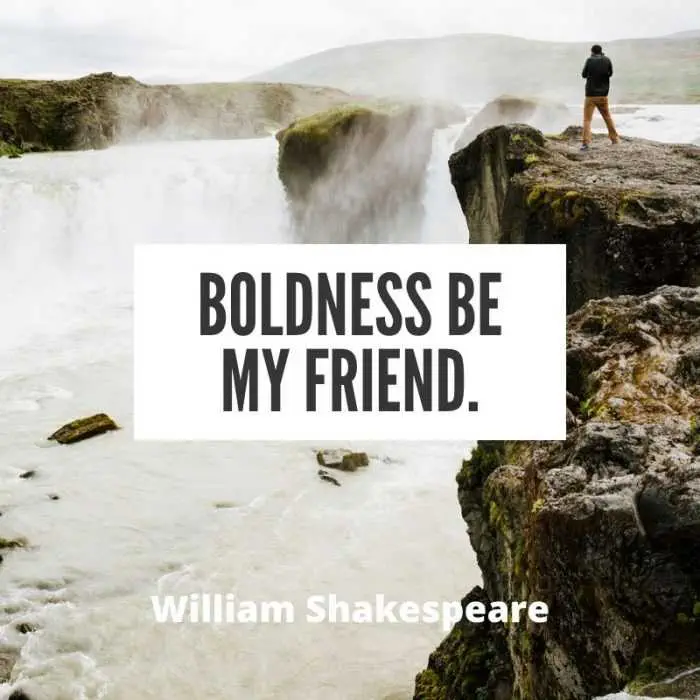 Be about risks.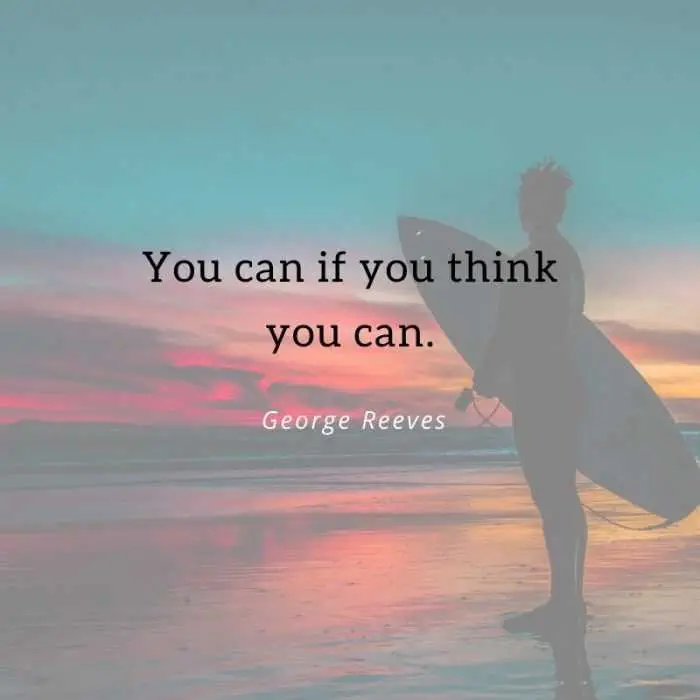 Practice good self-talk.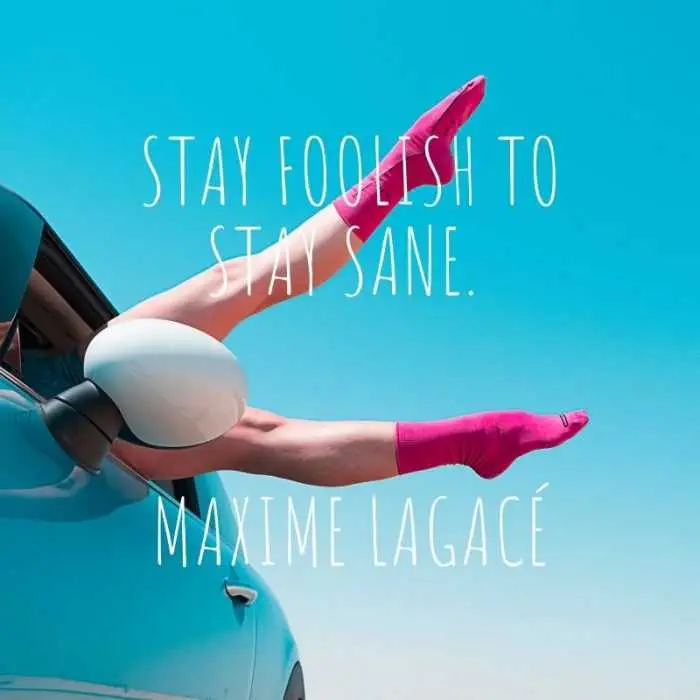 Don't be too serious.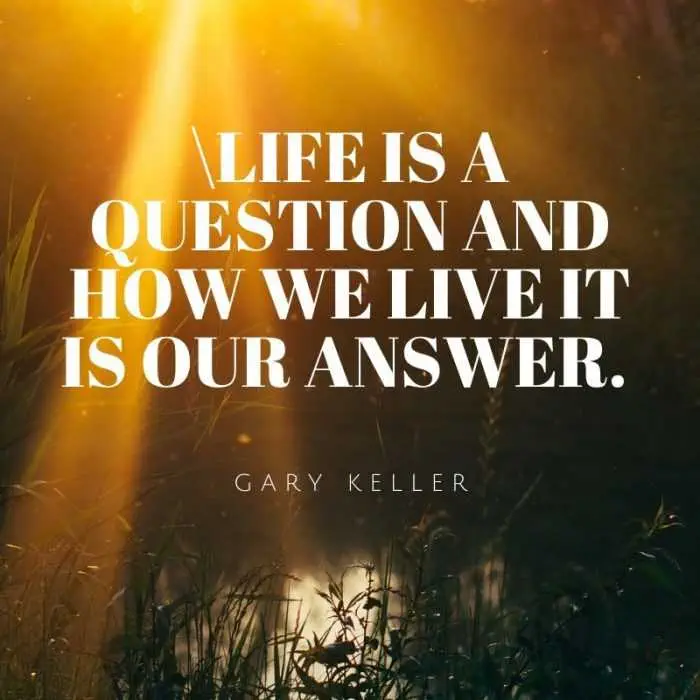 Answer it well.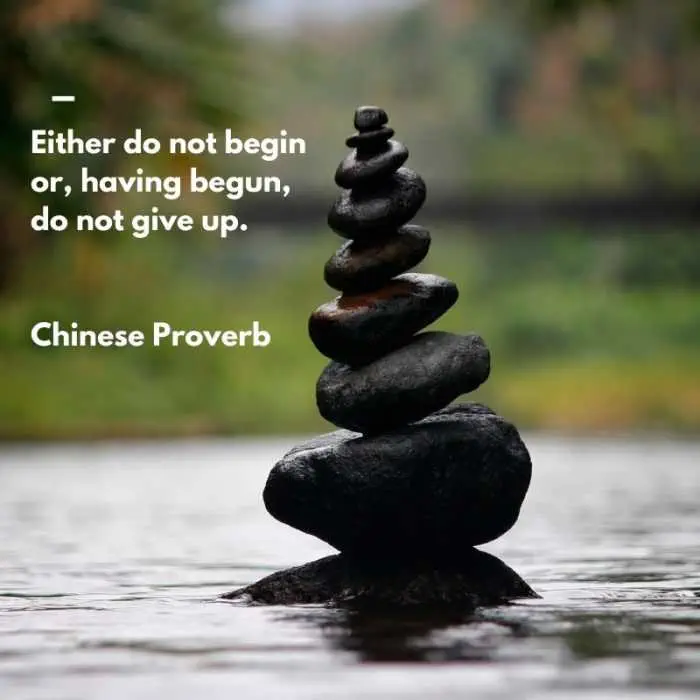 Stay in it.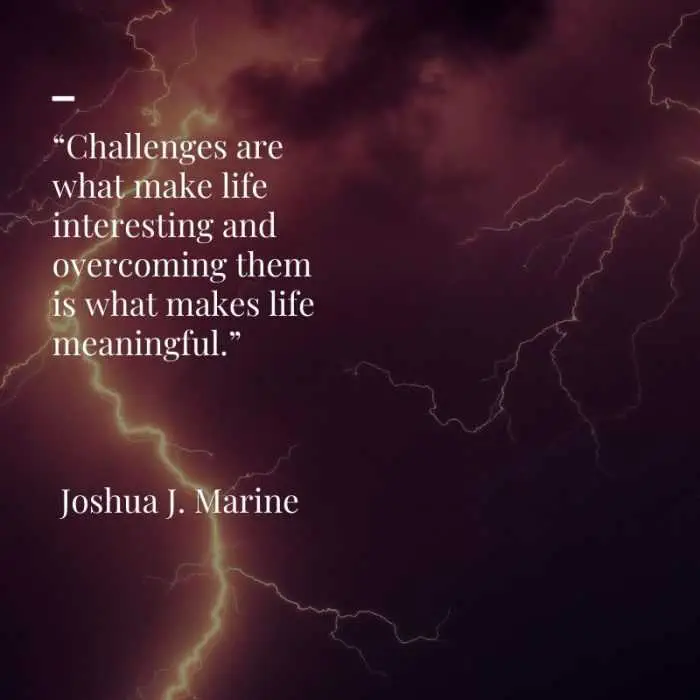 Don't be afraid of challenges. Let them test and change you.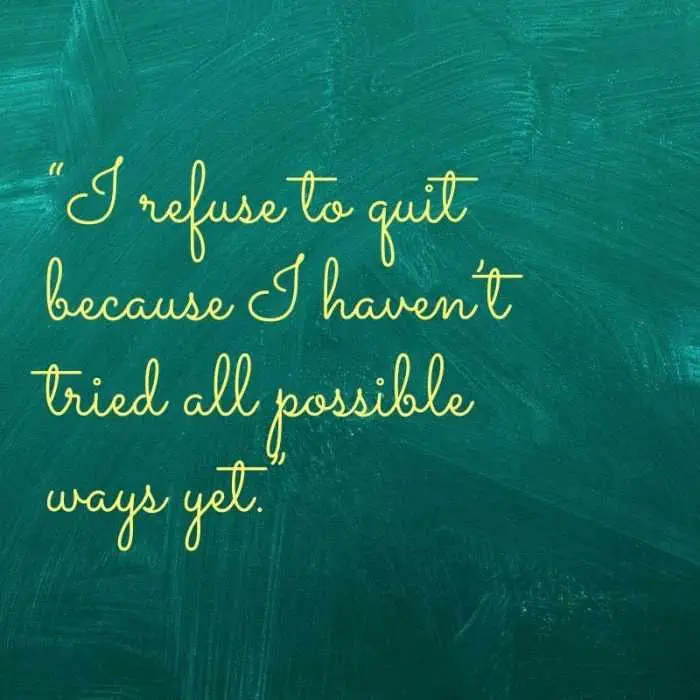 And the universe loves a stubbon heart, they say.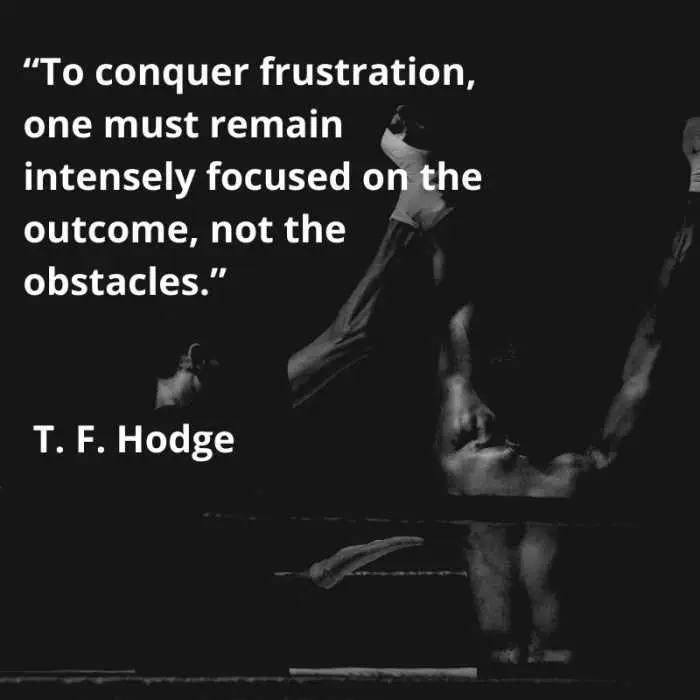 Keep your eyes on the prize.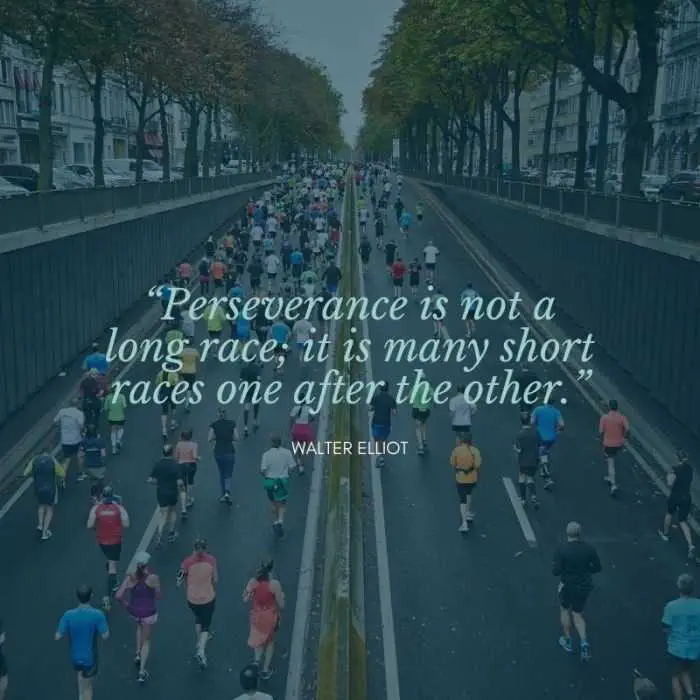 Keep running them.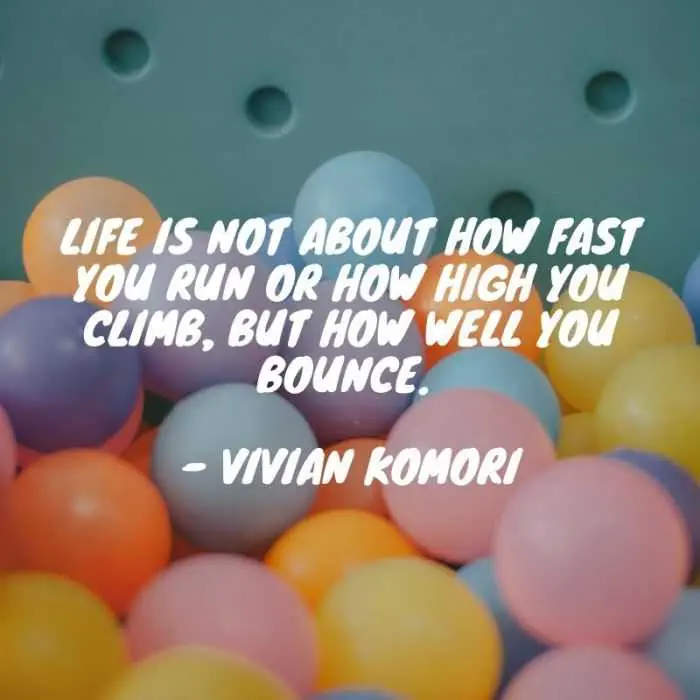 Don't forget to bounce.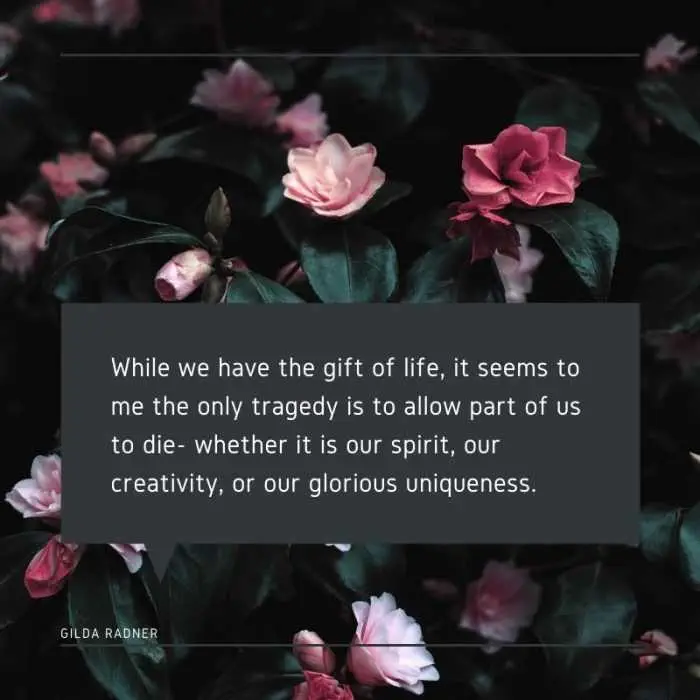 Don't let your curiosity or spirit die.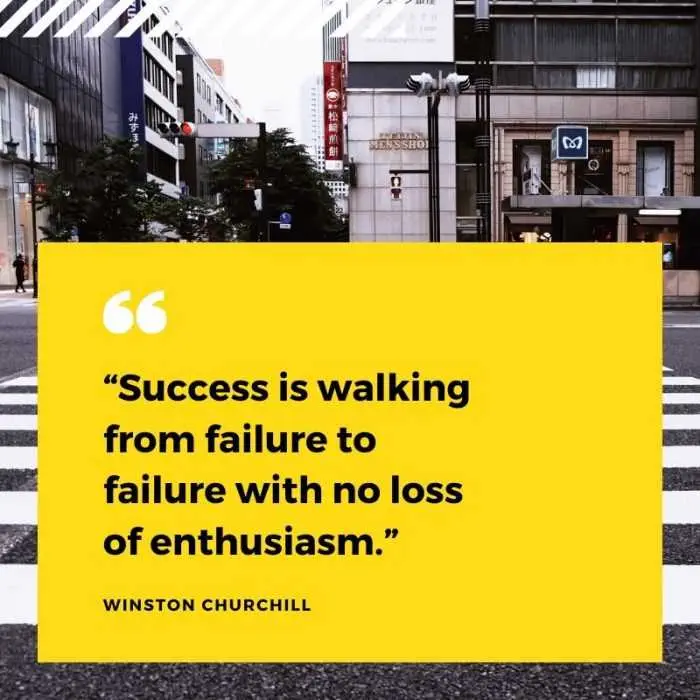 After all, failure leads to success.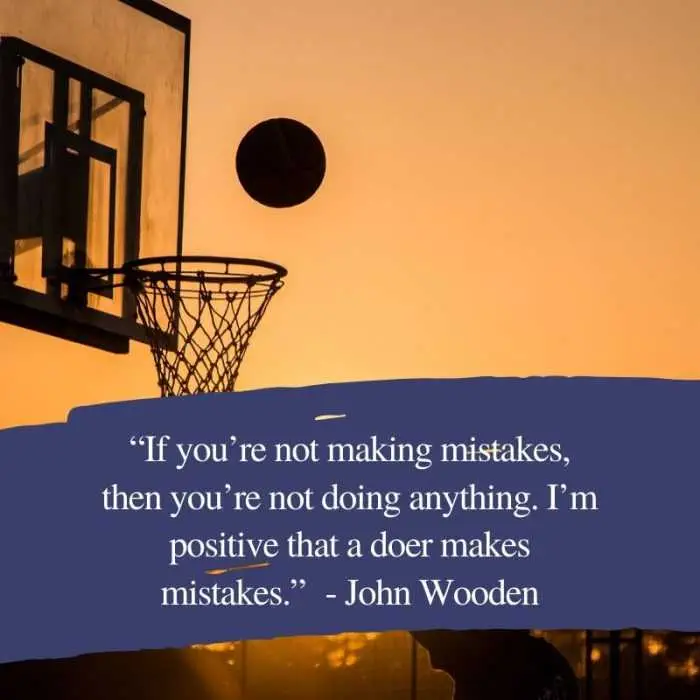 TFB Latest Posts
---
---