36 Inspirational Quotes About Life
36 Inspirational Quotes About Life . More great quotes here.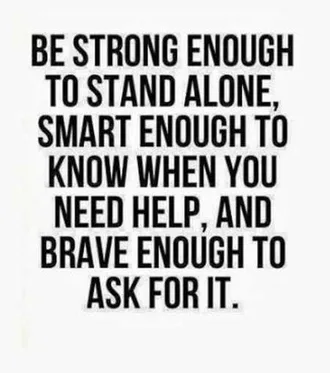 Just remember these three things and you can do anything.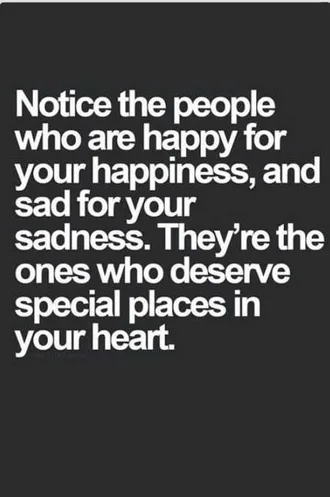 The ones who are there for your worst times deserve to be there for the best times.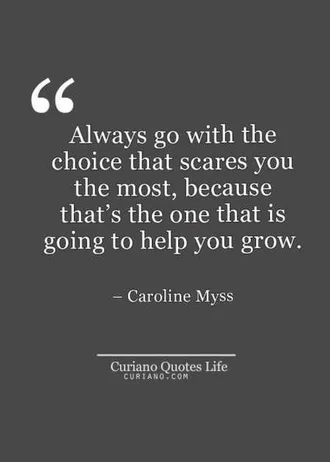 If things weren't scary or hard to do, everyone would do them.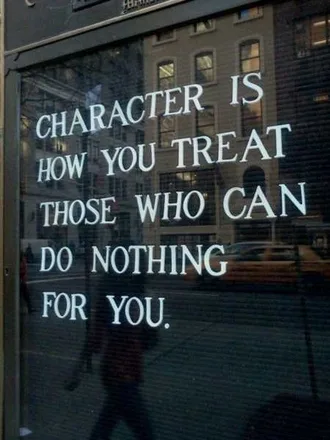 And what you do when no one is watching.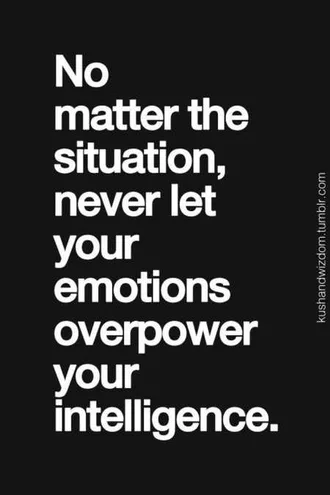 Head over heart.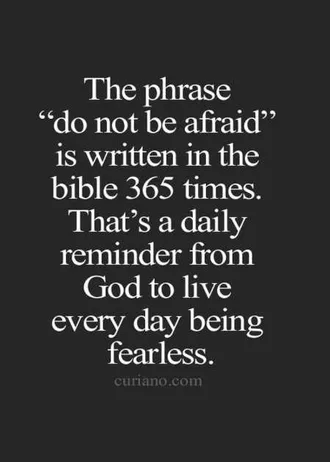 Will you listen?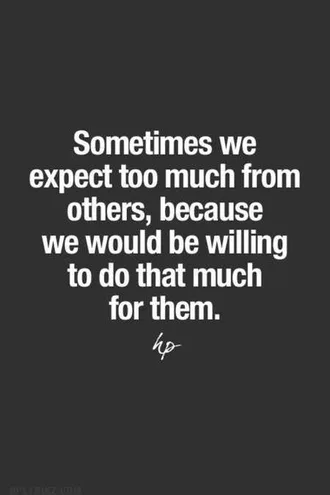 Sometimes it's not equal.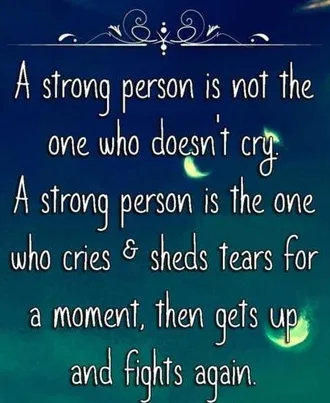 Keep fighting.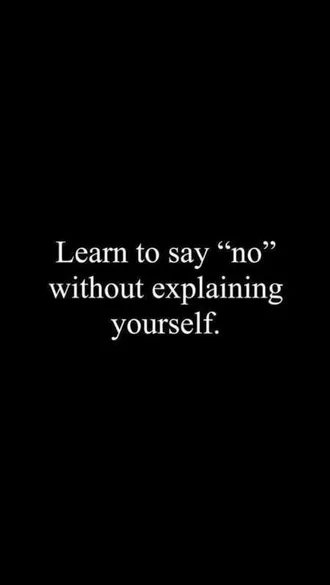 Those who win aren't afraid to say no.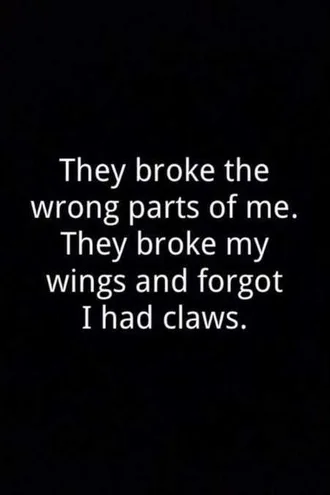 I've still got a lot of fight in me.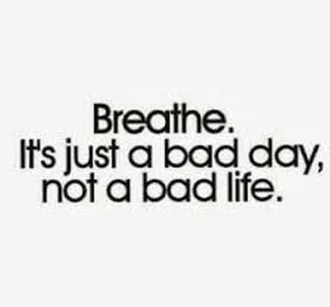 All of our days won't add up to one bad life.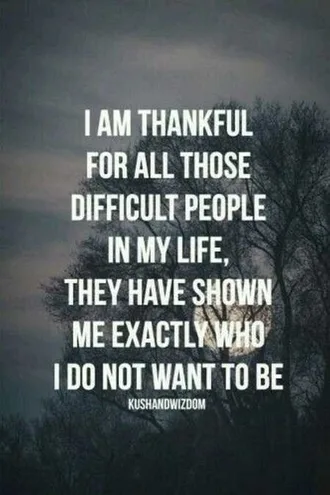 And I'll take their lessons and make the right choices.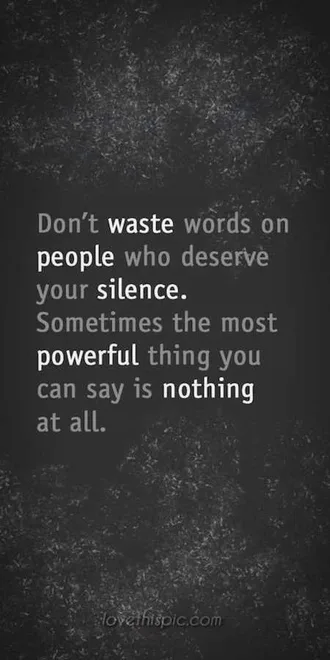 They'll get the message.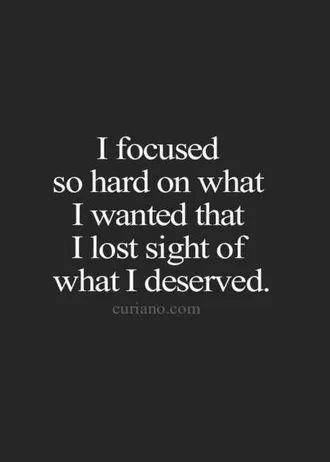 Go after it.
How you treat others is everything.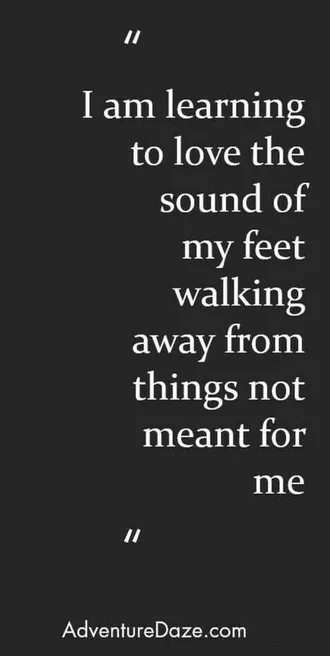 If you don't like your story, start a new chapter.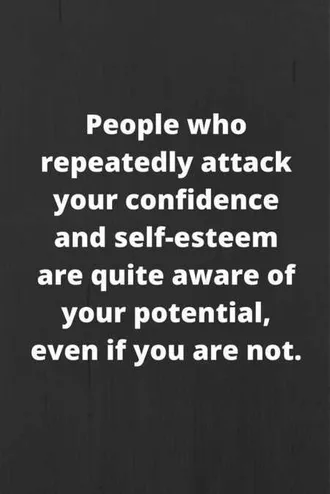 Show them up. Nothing better as a motivator than those who say you can't.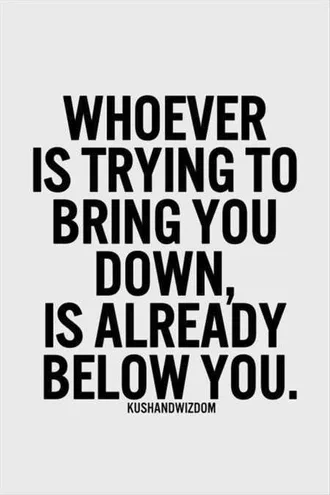 Don't stop to their level and let them win.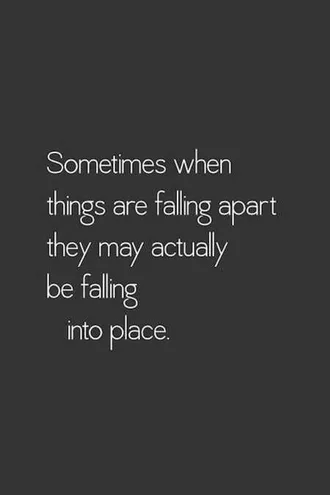 Have patience.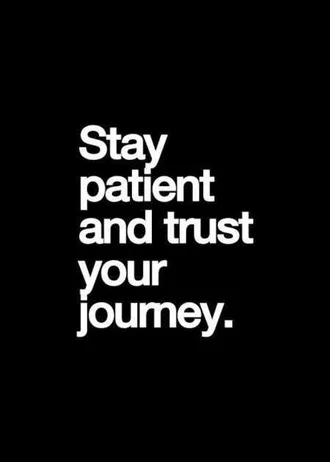 After all, most great journeys were not a single chapter, but volumes.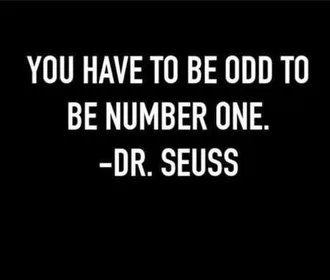 Odd means you have personality, character and are unique.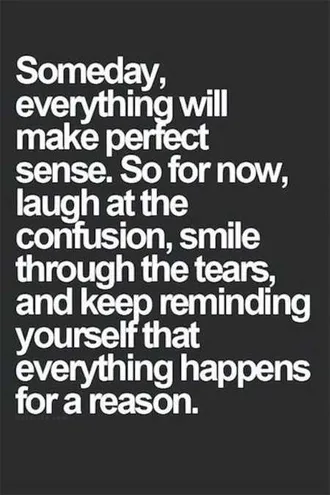 Even if you don't know what it is yet.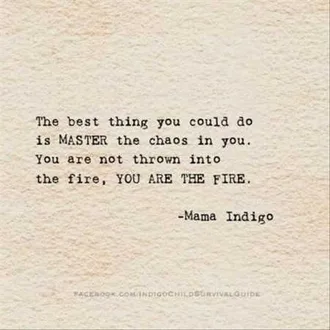 Let it burn.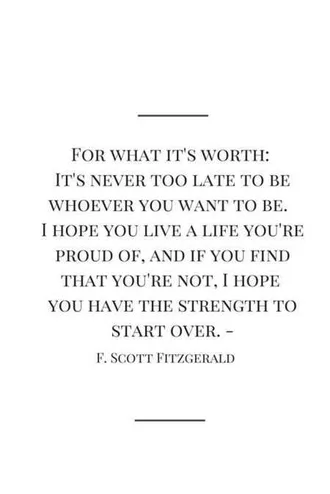 So many things have been accomplished by those who were "too old" or "too inexperienced."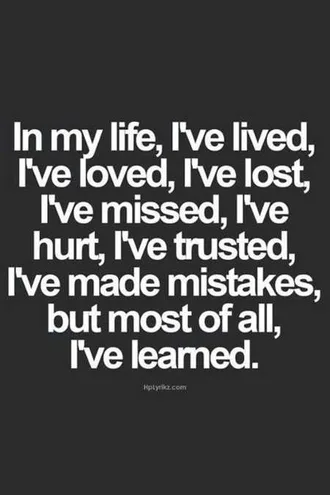 Those things taught me the lessons.
Sometimes that's we can do.
You'll find the reason along the way.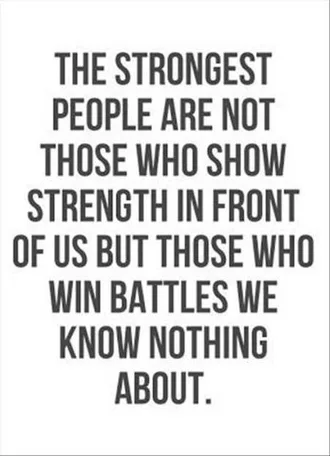 Keep battling.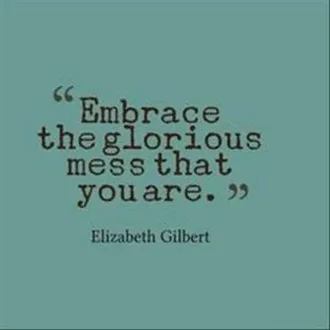 We're all glorious messes and that's what makes us creative, interesting and human.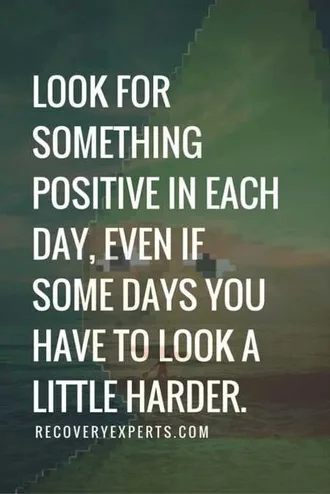 You'll find it every day!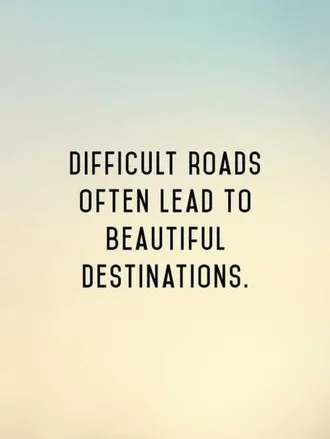 It's one hell of a journey.
Don't give in to them.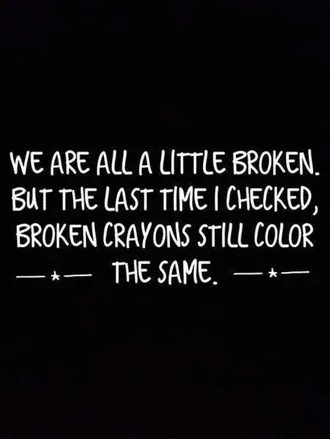 Keep going.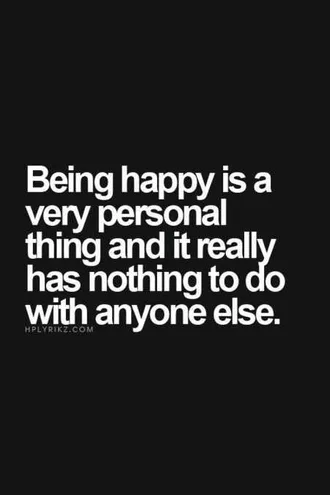 Make your choice accordingly.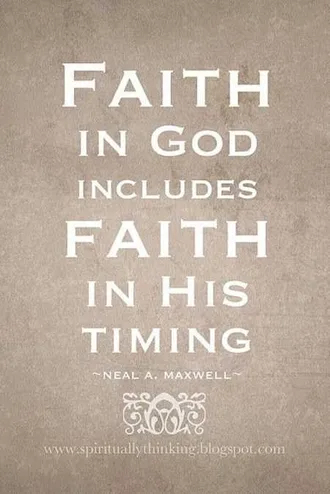 Even if it seems "off."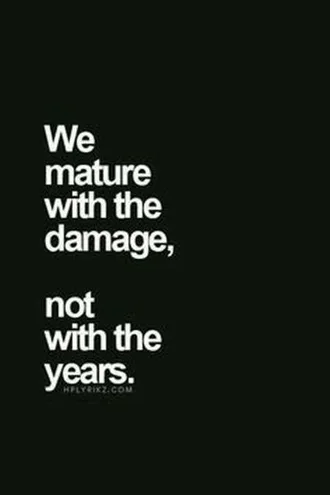 We grow back stronger.
TFB Latest Posts
---
---