This article may contain affiliate links. If you make a purchase, we may make earn a commission at no cost to you.
Last Updated on
Originally posted on January 29, 2016 @ 9:32 am
If you need a new chair for your man cave the Artillery Throne might just be the ticket.
This monster of a chair is known as the Artillery Throne. The Artillery Throne weighs 700 pounds and is 7 feet tall, 5 feet wide and 4.5 feet deep. What shells were used to make this you ask? Well it's made out of 105MM Howitzer shells, 106MM Recoilless rifle shells, 120MM Abrams tank shells, 90MM Navy shells, 5″ Navy shells, 175MM Cannon projectiles and a .50 BMG belt. If you want this Artillery Throne for your man cave, it can be yours for only $ 24,750.00 HERE.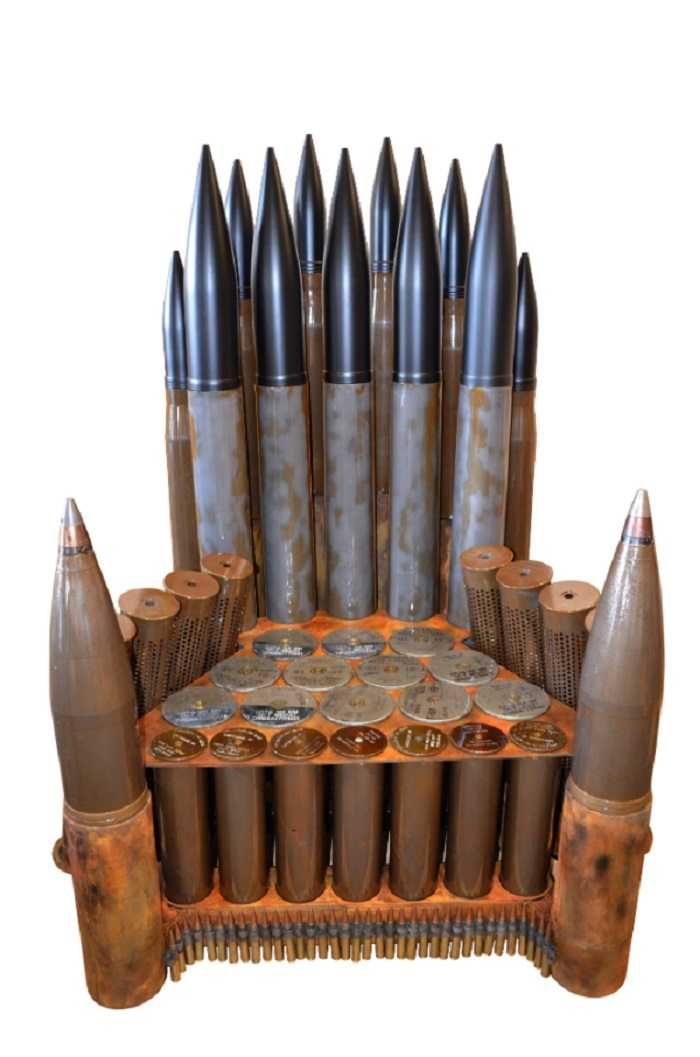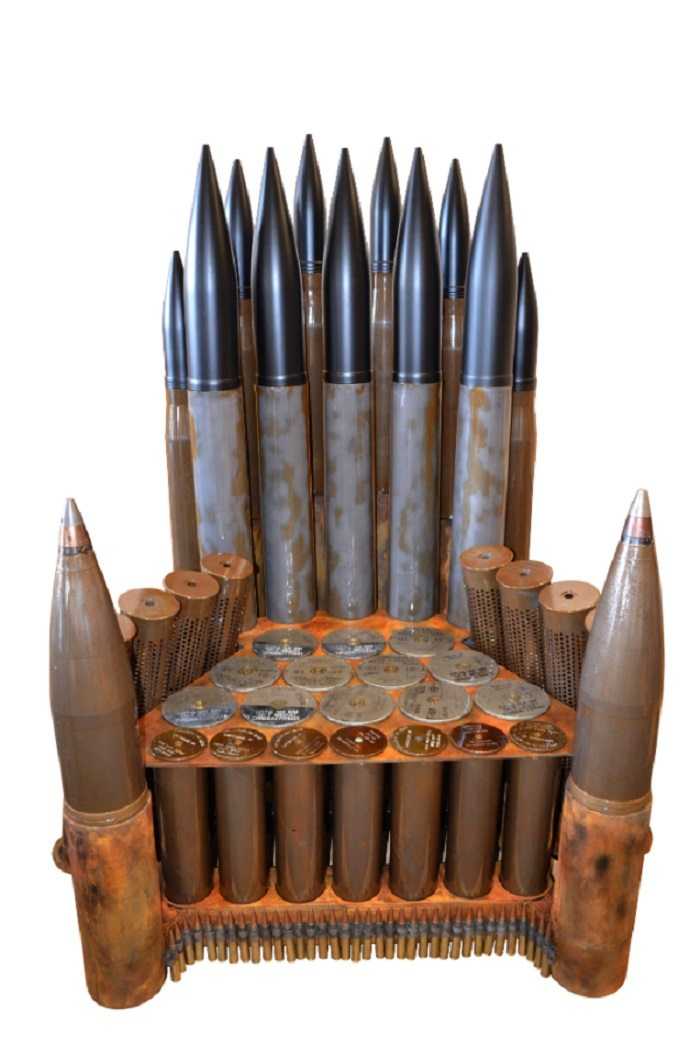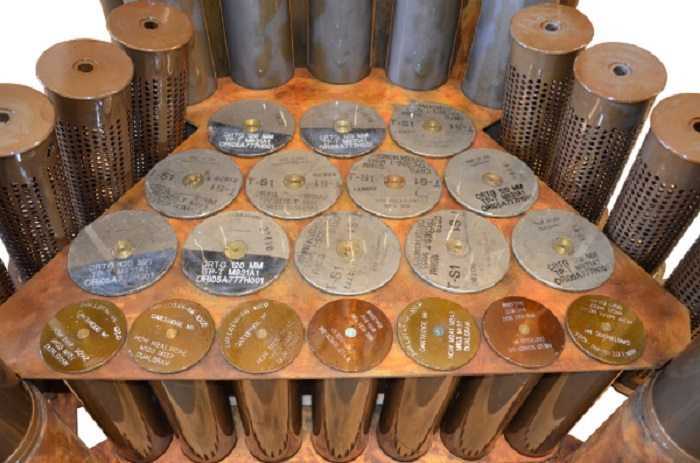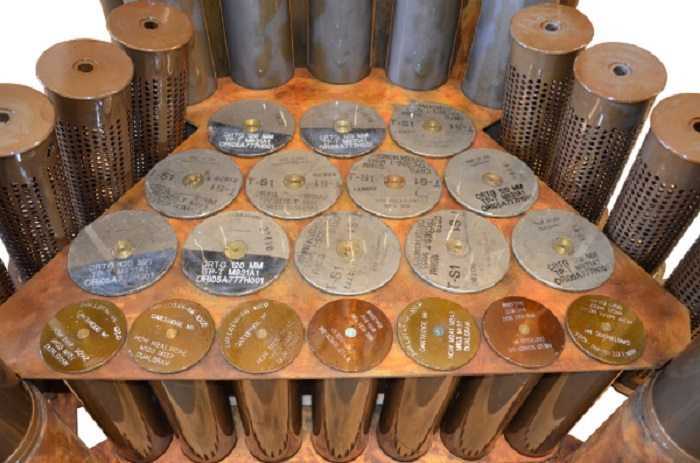 Learn more about the Artillery Throne HERE
Follow Me On Google+