Cotodama Lyric Speaker is Probably the Most Expensive High End Audio Device
Auto Amazon Links: No products found.
For a princely $4,500, you are in for a brand spankin' new Cotodama Lyric Speaker. Case in point is that this product features a 22 Inch screen and some magical powers that display the actual lyrics of the songs on "Play" mode. What makes Cotodama Lyric Speaker even better is how its technology recognizes the words of each and every song.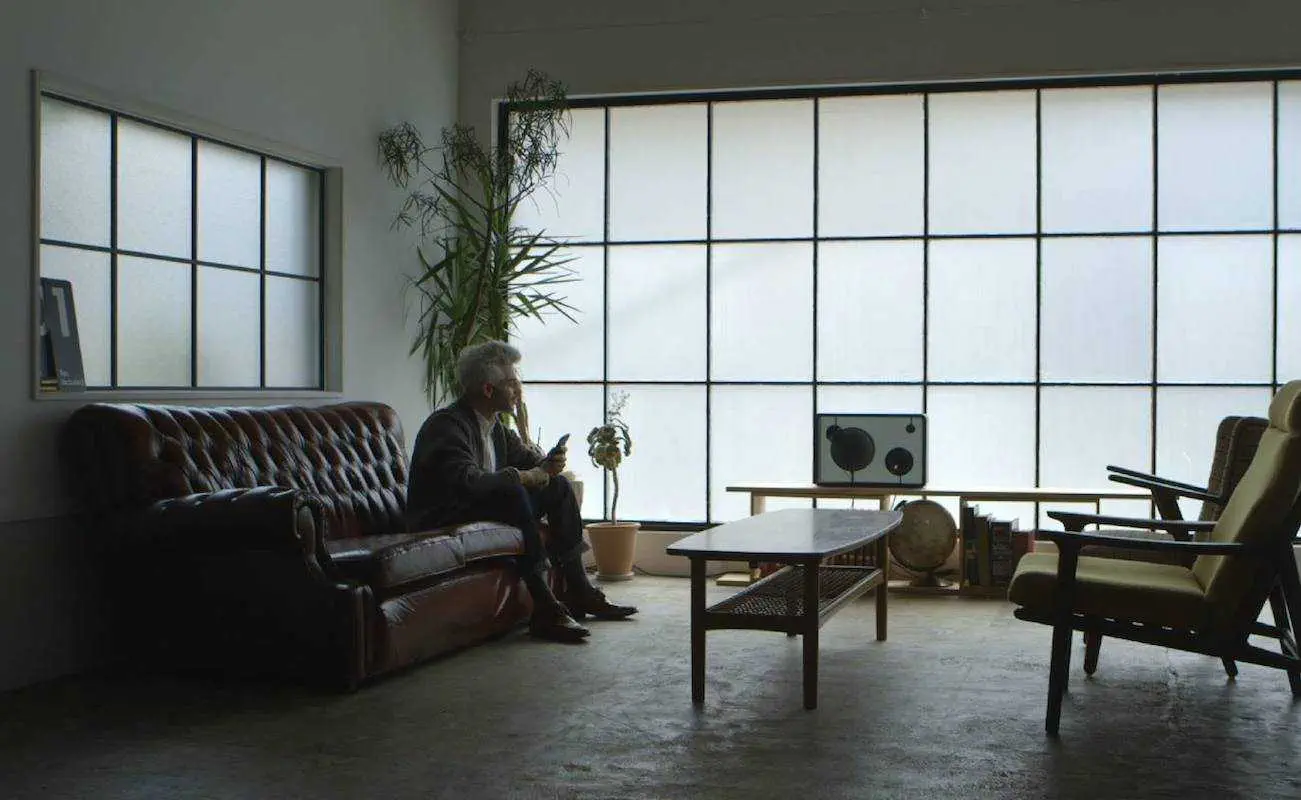 Secondly, the transparent screen adapts some kind of holographic display to show the lyrics in a very artistic manner. The fonts, the style, the text transition is 'oh-so-damn-good' that you will want to spend your month's savings on Cotodama Lyric Speaker right away. Take a look below for some in depth breakdown of the nitty gritty details.
Good Stuff about Cotodama Lyric Speaker
The age old concept of displaying lyrics as music goes by is very old. Remember the old days when you used to go to CD shops to buy latest albums. Even back then, they encouraged walk-in customers to read the lyrics as they banged their heads to their favorite popstars' jingles.
Apparently, the same concept of shaking your head like a clueless dumbass motivated the guys at Cotodama. They are a Japan based company who only make 15 units of the notorious Lyric Speaker each month. You can visit the Cotodama Lyric Speaker website for order details. It says that each unit is handmade. That's the first sign of a product which gets each and every bit of attention from its maker.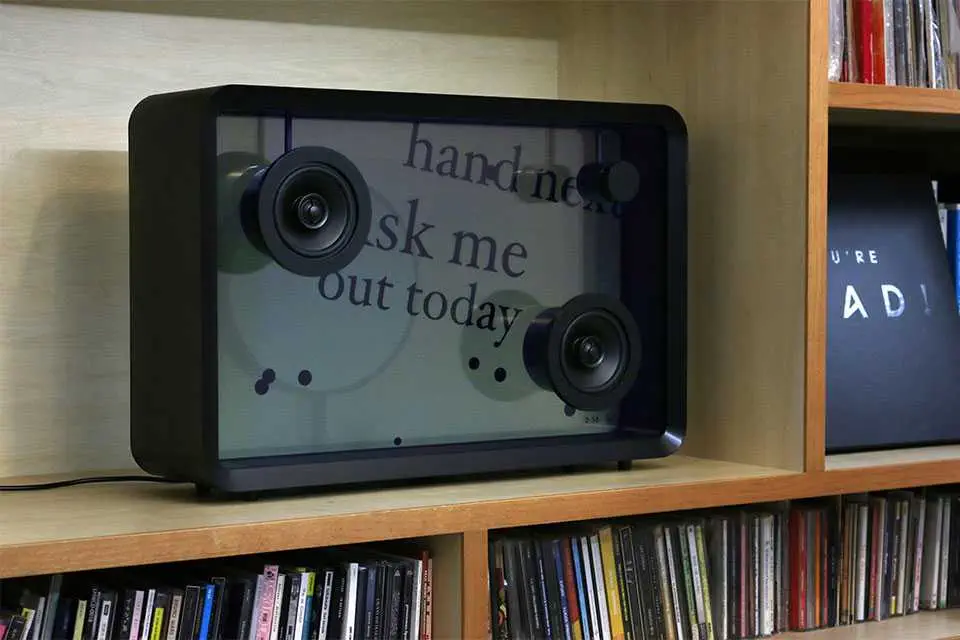 Every time Cotodama fulfills an order, they make sure that your money is right on the dot. Since the speaker is handmade, the devs get a lot of lead time to individually test each unit before it is shipped to the buyer.
Experience next gen audio technology whenever you turn on the Cotodama Lyric Speaker. The in-built speakers are created by experts at Hi-Res Audio Co.
Listen and enjoy the sight of dynamic typeface text display on a spectacular 22 Inch transparent screen.
Cotodama Lyric Speaker has access to over 2 million songs from all over the world. This makes it easier for the speakers' to recognize and interpret lyrics.
Cotodama Co. received the 'Best Bootstrap Company' award at the 'South by Southwest Accelerator Competition.'
Real time fonts adjustment according to the theme and genre of the song. Pop music song lyrics follow a bold on-screen format; blues have a subtle display – so on and so forth.
Wait, It Gets Better…
Cotodama Lyric Speaker creator: Jin Saito recently said in an interview, "I found that listeners couldn't catch all of the emotion of the lyrics. If they catch the meaning on the internet, they are not moved." Saito further reiterated the concept of his product by saying, "I wanted to create the next music experience by combining the listening and sight factor for users to have the most emotionally rewarding time."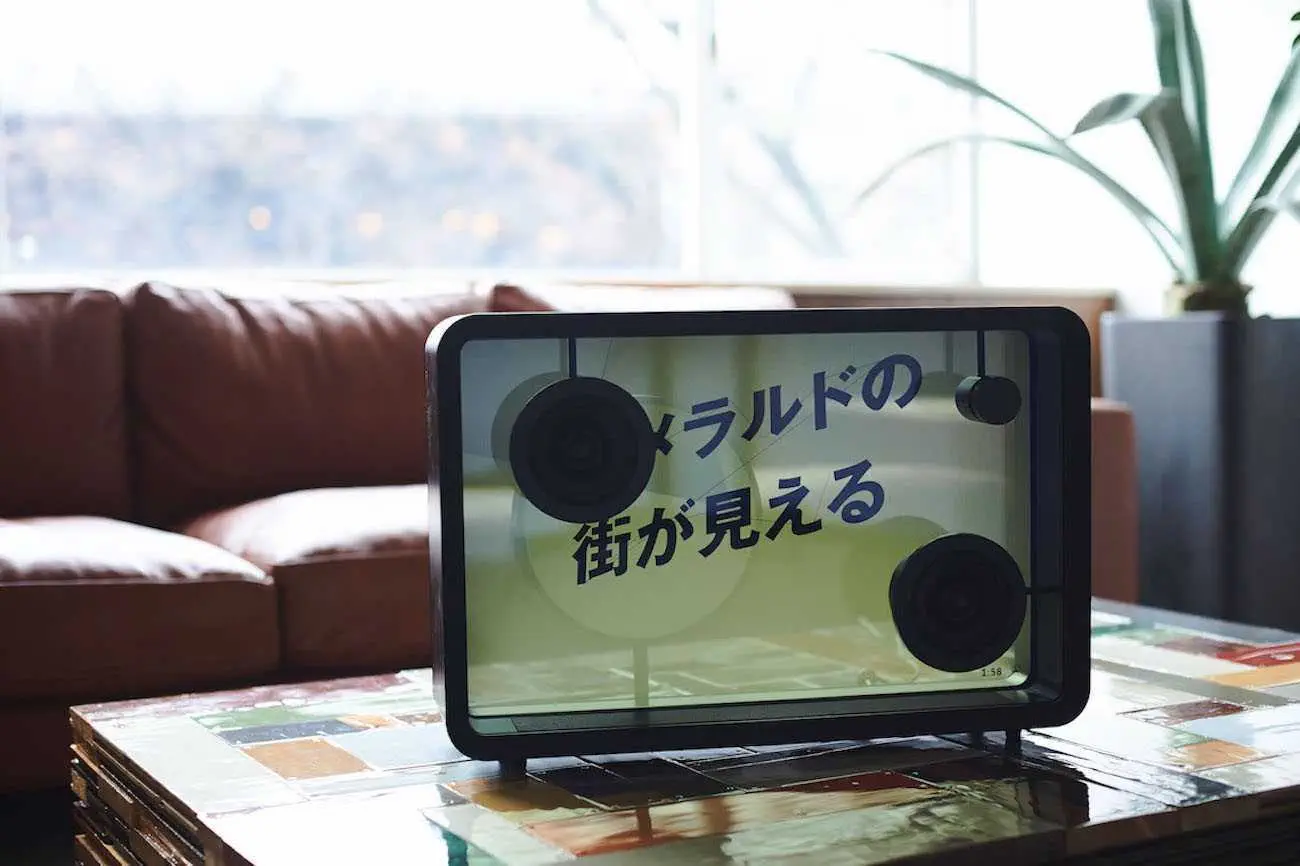 True to its mark this fancy device delivers what it promises. However, a lot of users believe that $4,500 is too much to ask for a single unit speaker with a capacitive translucent display. Just so you know that this speaker cannot interpret each and every song out there.
Since there are literally millions of songs available on the internet, Cotodama Lyric Speaker is only able to handle a little over 2 million records. Jin Saito and his team are working to increase the cloud storage capacity for their product. However, for now, if the speaker does not recognize lyrics, it only shows random graphics on the screen.
In addition, sometimes the timing of the on-screen song to lyrics transition is off by a second or two. I didn't notice this in Cotodama Lyric Speaker official demo videos. But it seems that some Redditors did a bit of in-depth research already. They proposed that the speaker is not only too damn pricey, but it is not a perfect substitute for a high end songs to lyrics display product.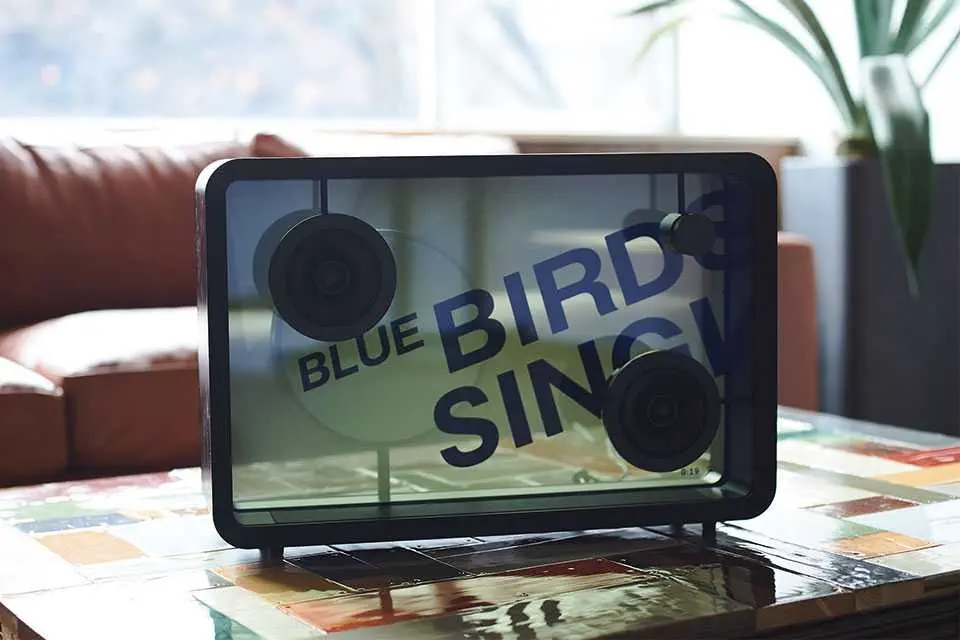 For a brand new product, Cotodama Lyric Speaker is exceptionally good. I am sure that future iterations of this invention will be much better than what we have available right now. This device borrows the technology from the National Institute of Advanced Industrial Science & Technology – It has helped Cotodama developers to embed the mood, speech and music structure in the Lyric Speaker.
Cotodama Lyric Speaker – Additional Information and Conclusion
The Cotodama Lyric Speaker has got a 40W acoustic output. Currently, this device is compatible with a limited range of audio amplifiers. You can not only listen to music, but also connect it with a TV to output the sound from movies and TV shows. The speaker will be arriving soon in the U.S. market. At the moment, it is available for order at the official Cotodama Co. website.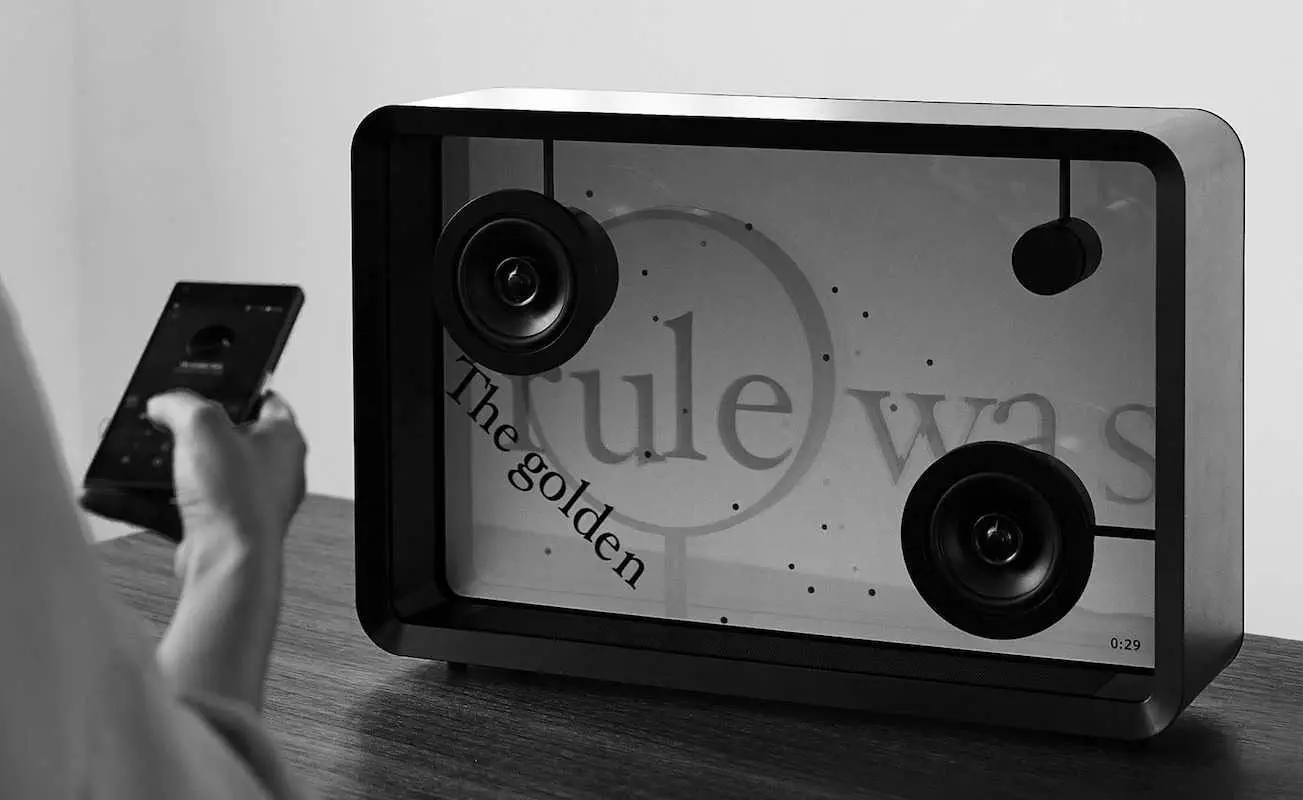 While it is true that this speaker will take a bite out of your wallet, you get to show off a high end product to your friends. Seriously, if you are a hardcore hobbyist, you can ever put a price tag on your cravings for latest gadgets. Can you? On a serious note, if it is possible for you to see a live demo of the Cotodama Lyric Speaker, visit the official company dealership.
TFB Latest Posts
---
---