TFB Short Clips
14 New Pretty Hilarious Short Stories
14 New Pretty Hilarious Short Stories. Follow this link for our top funny short stories. Also don't forget to check out our entire collection of funny short stories.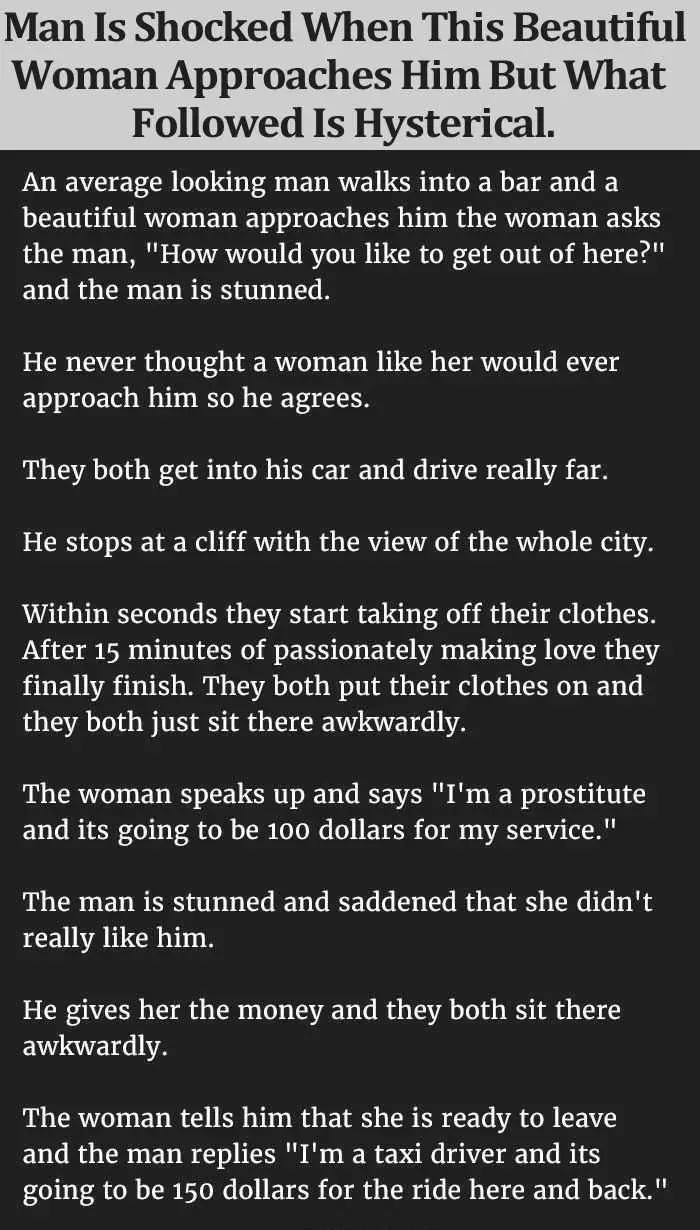 When it seems too good to be true, it probably is.

Air New Zealand slogans on YOU magazine going the extra mile!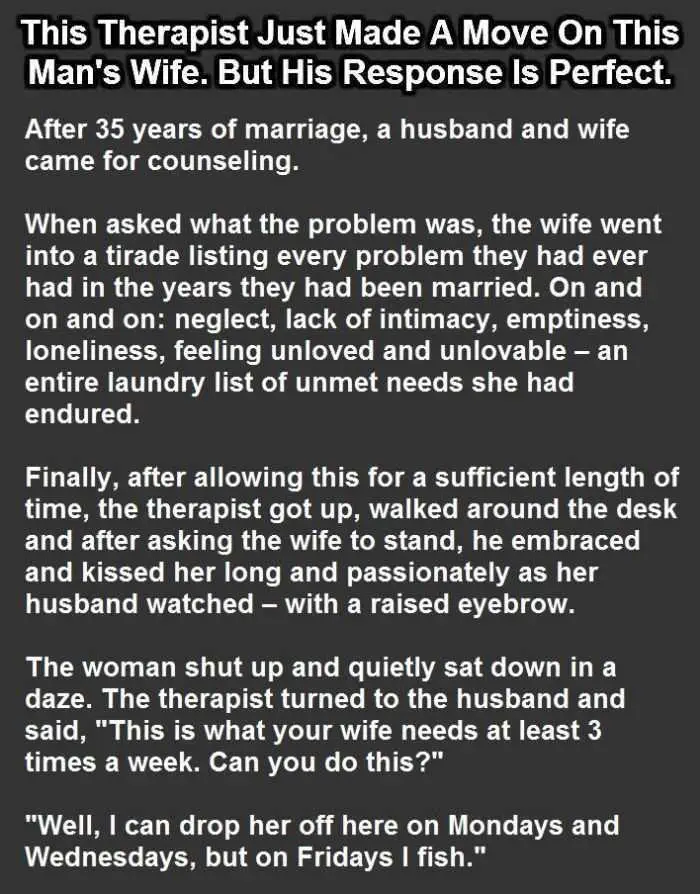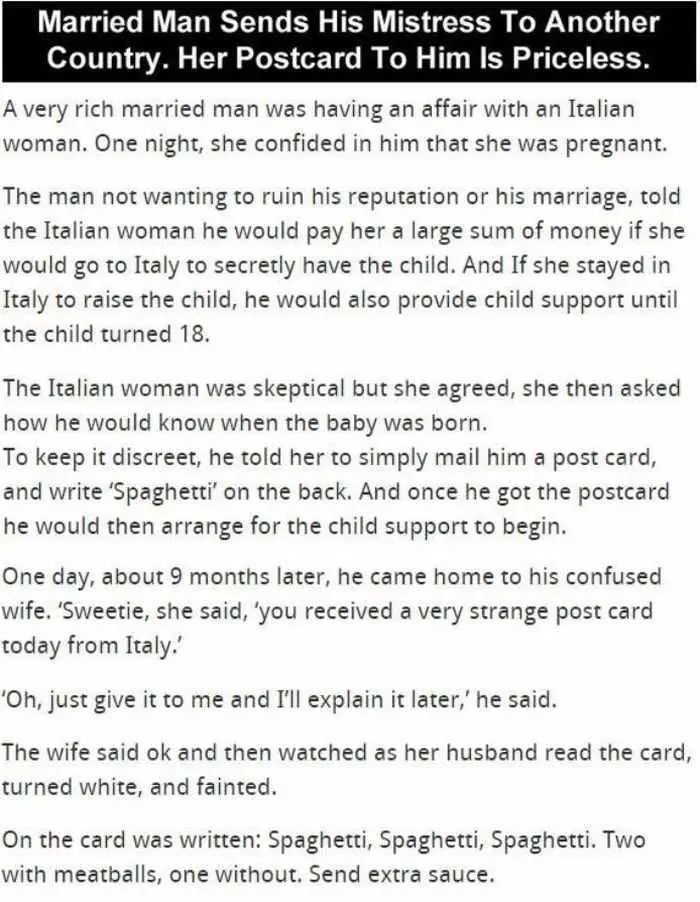 More than he bargained for!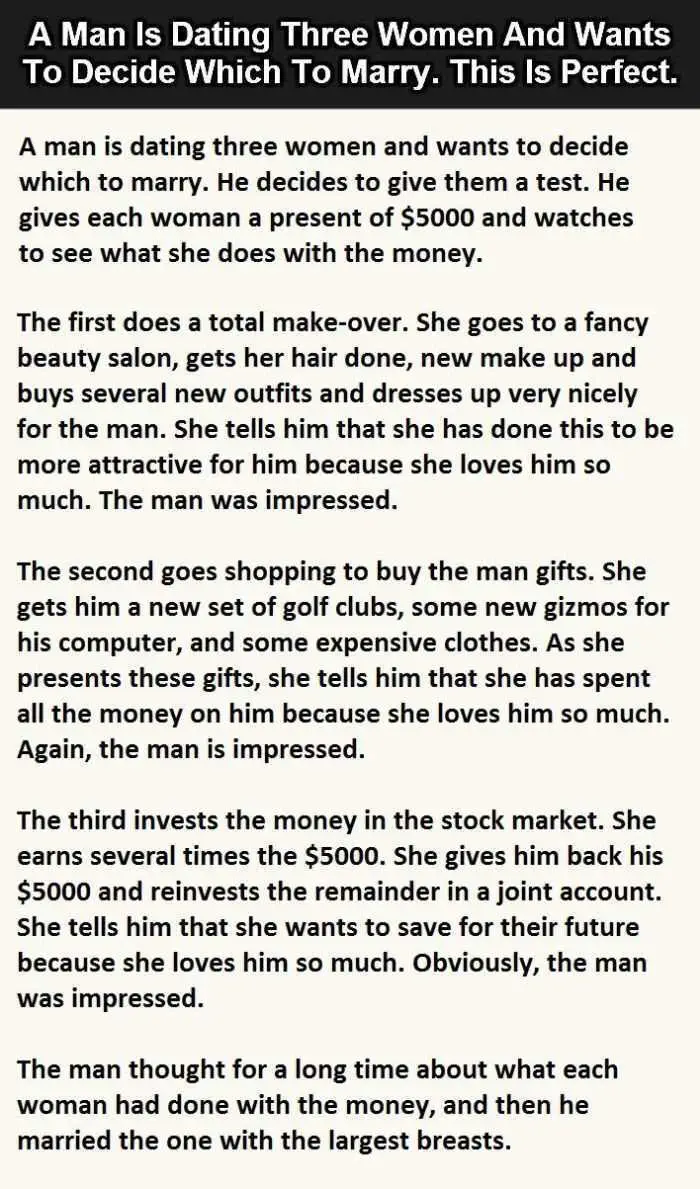 A man will always be a man.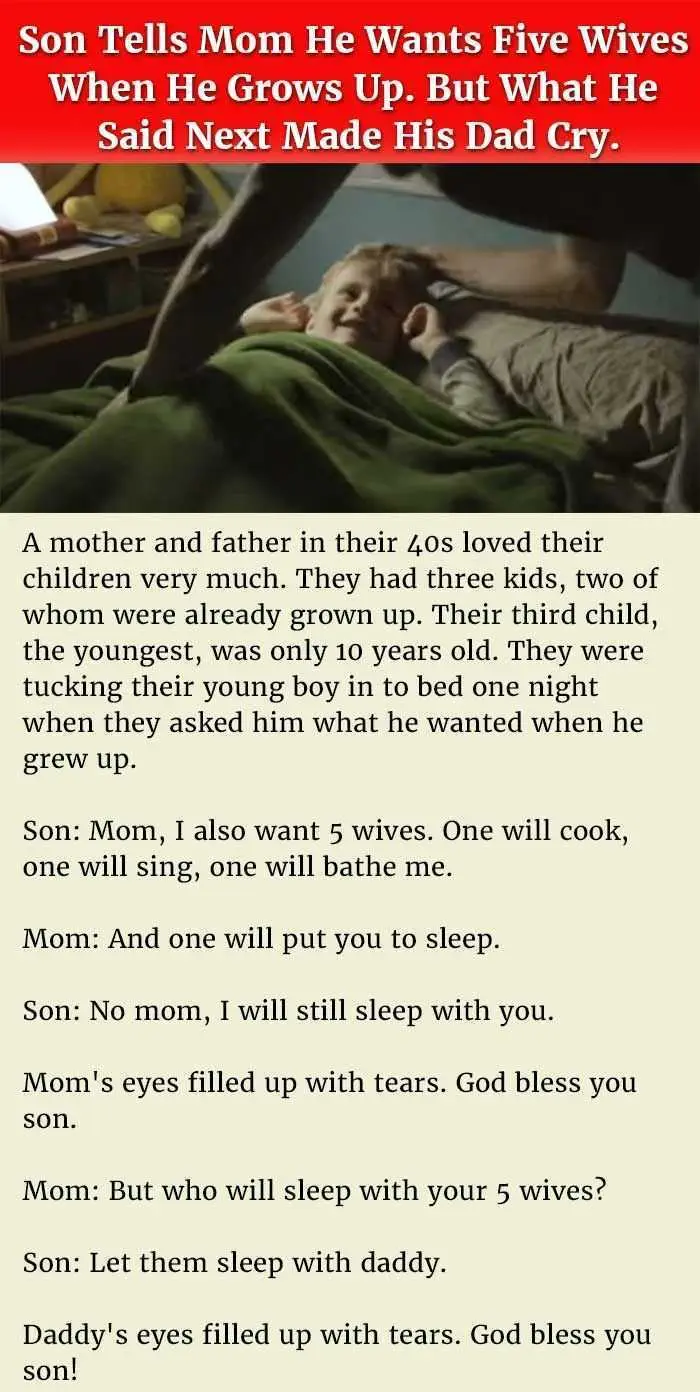 This kid sure knows how to please his parents.
Never question a priest's honesty!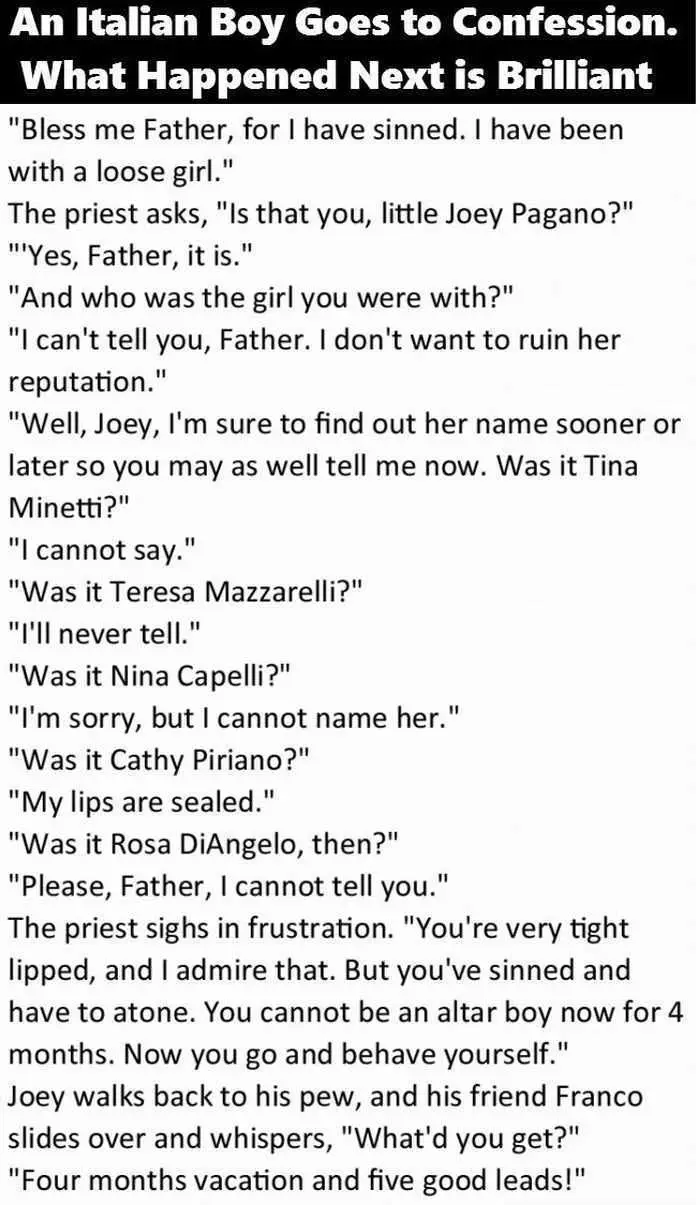 A bountiful confession.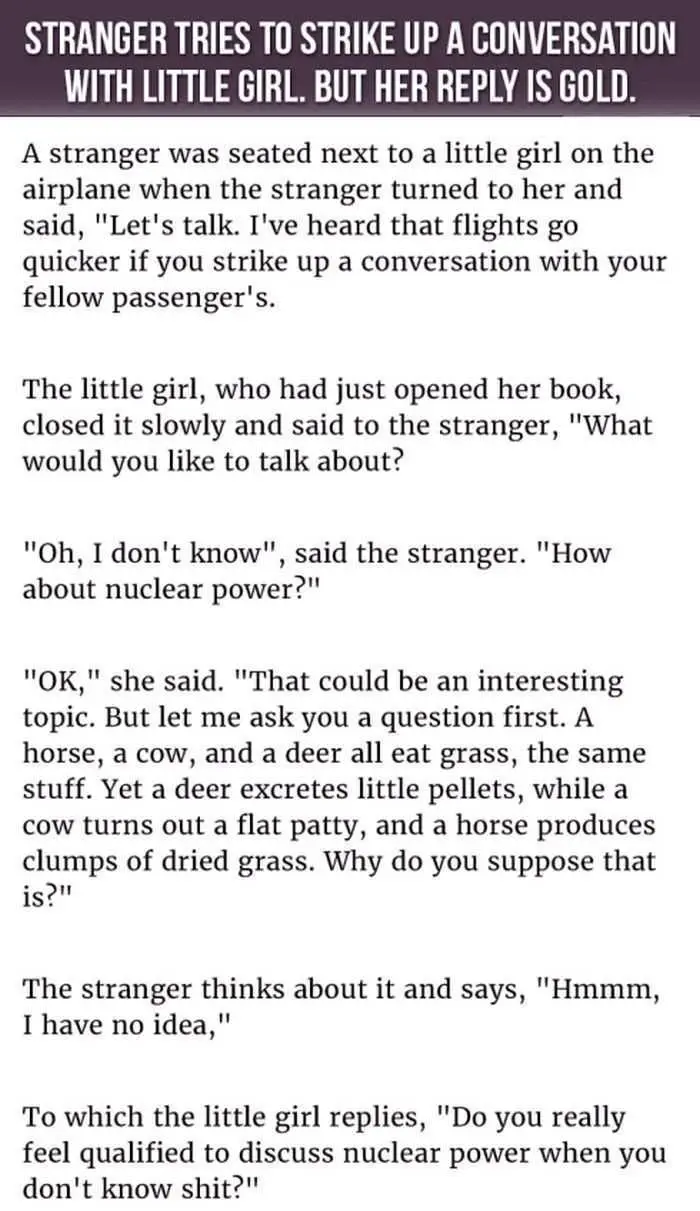 Seeing the world through a child's eye!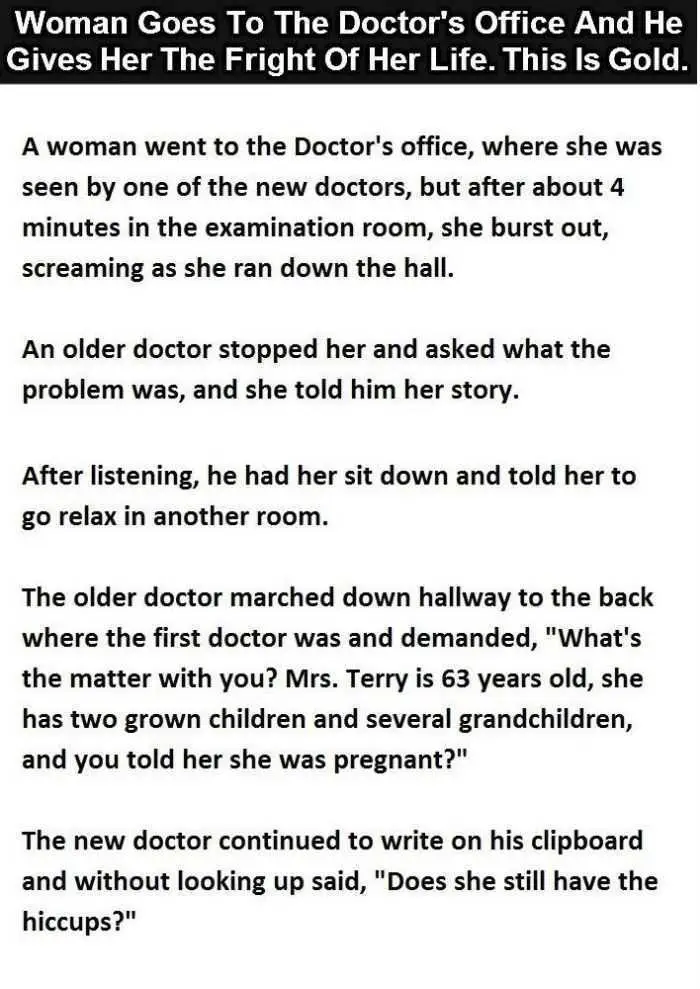 Doctors do know best!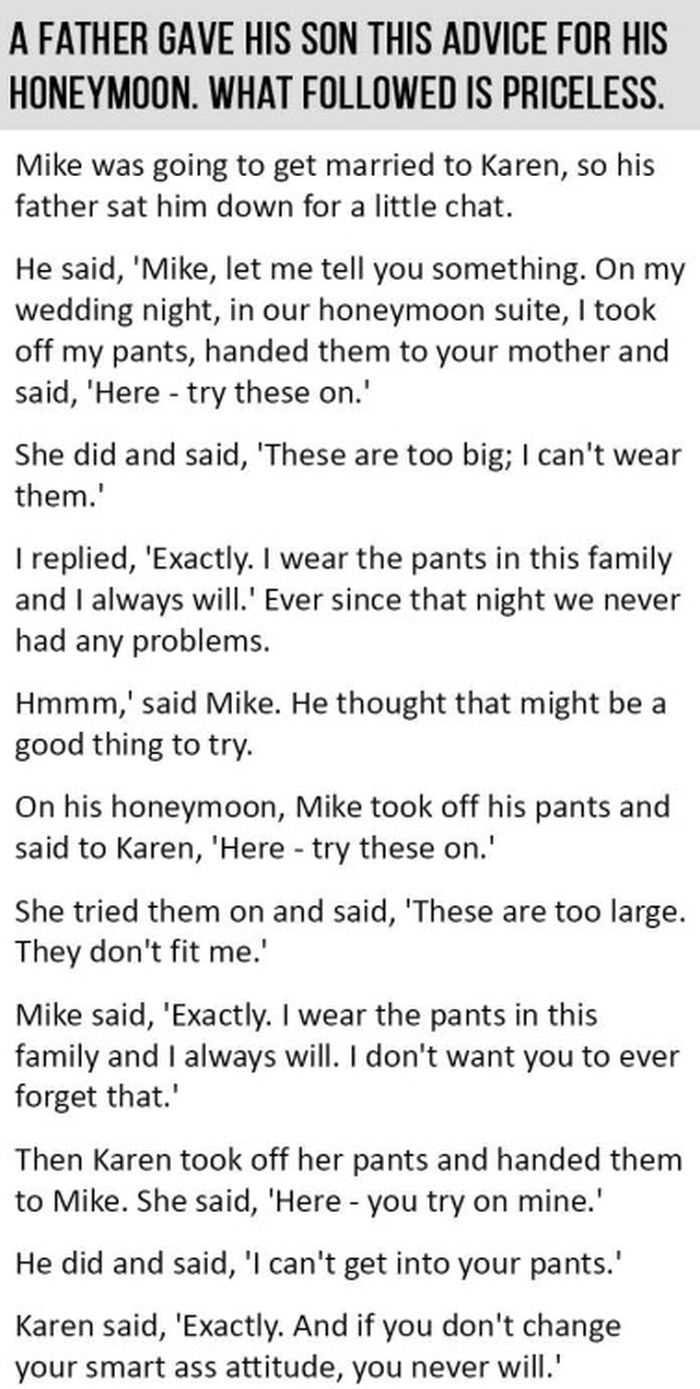 Way to lay down the law!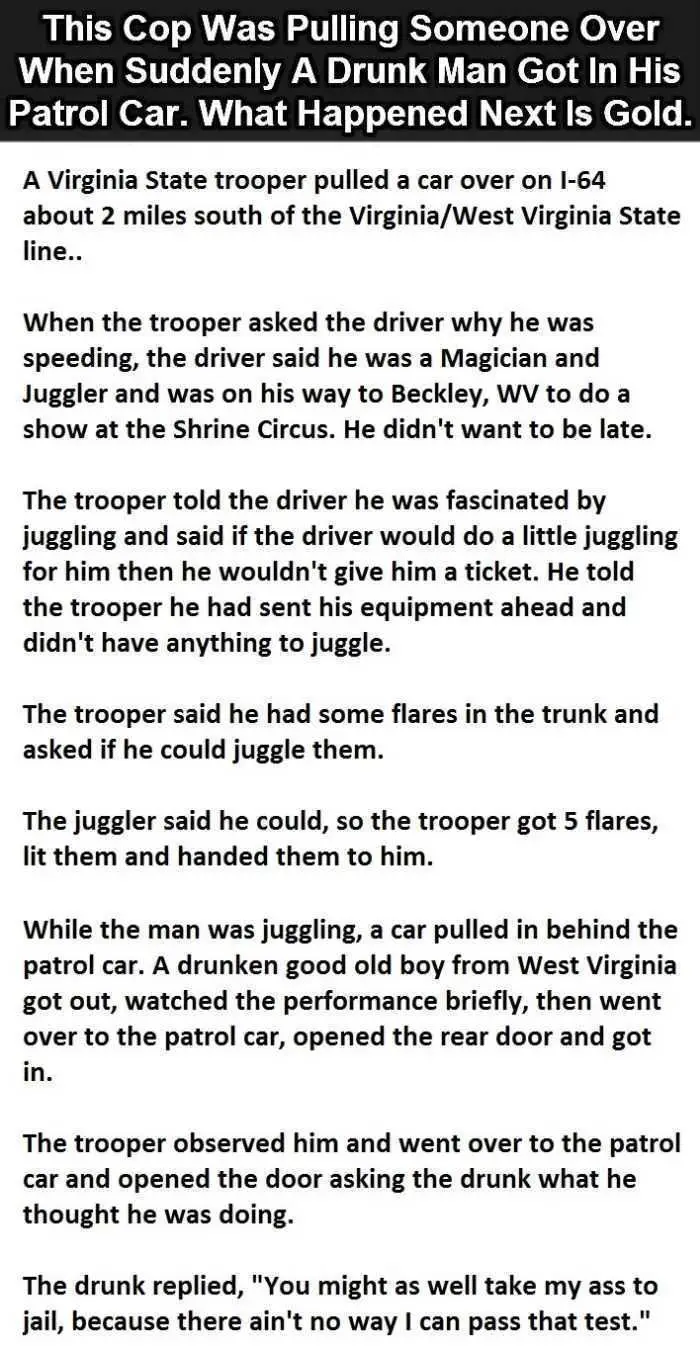 Sobriety test?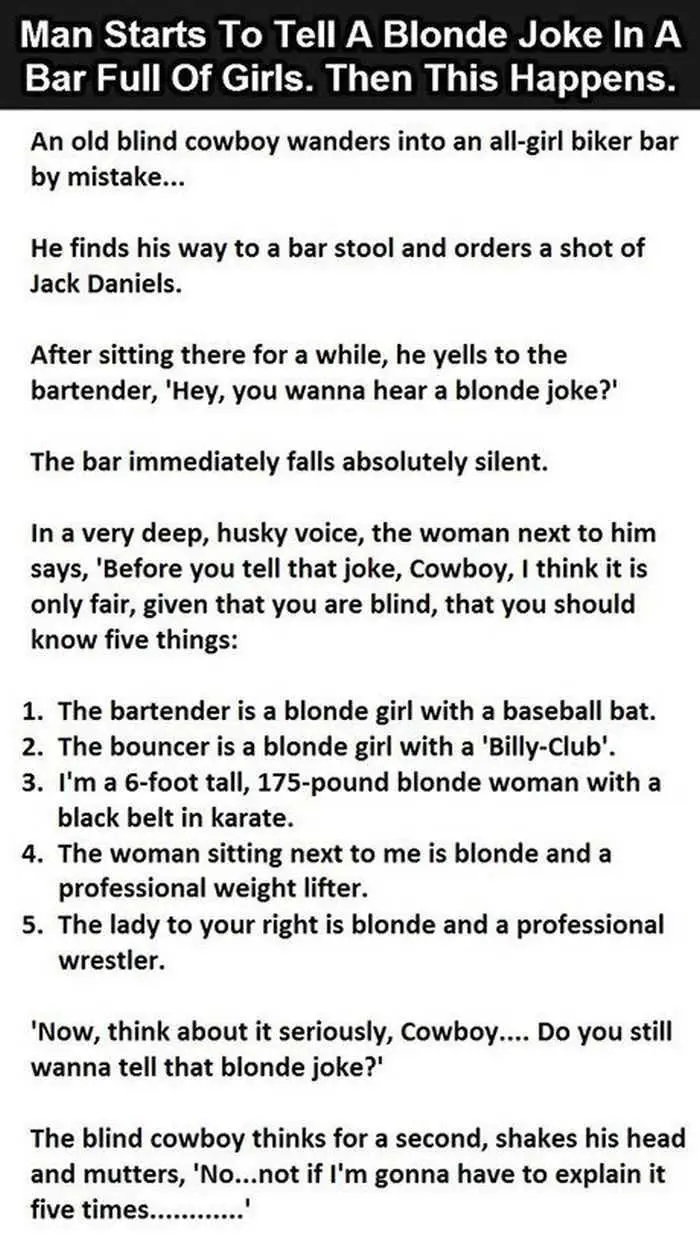 Cut the blind man some slack!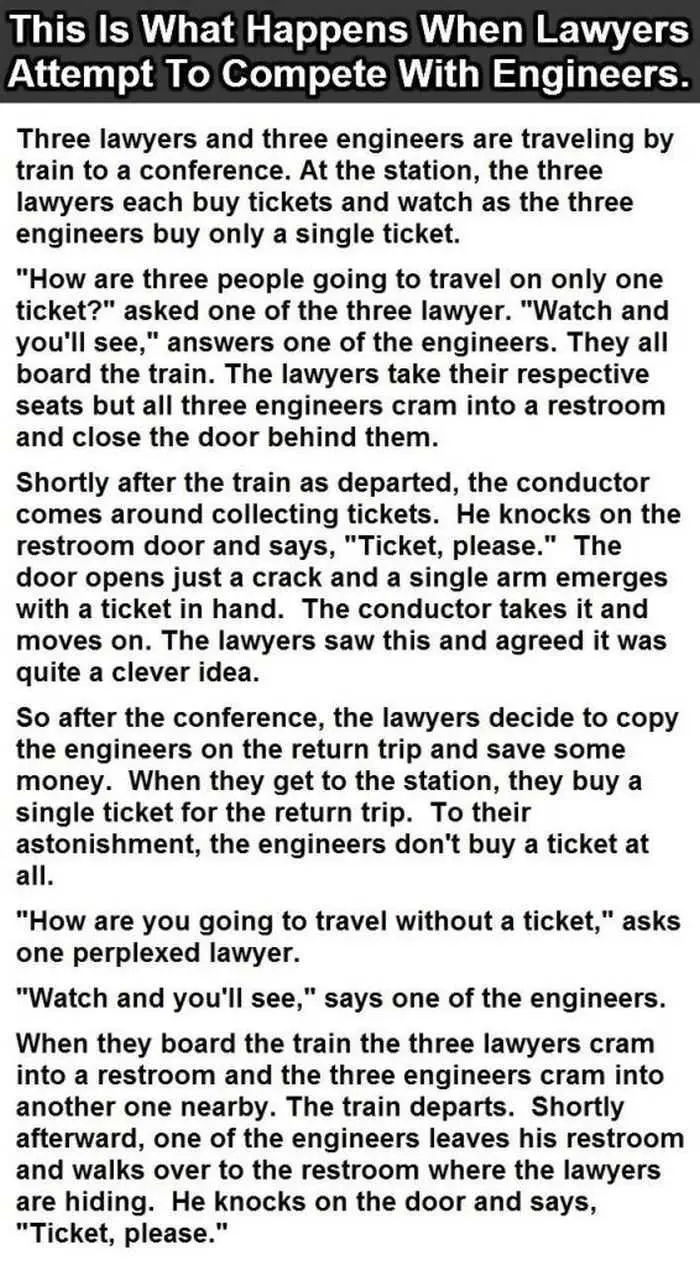 Staying one step ahead.
TFB Latest Posts
---
---
---