This article may contain affiliate links. If you make a purchase, we may make earn a commission at no cost to you.
theFunnyBeaver News
Originally posted on April 8, 2017 @ 7:47 pm
15 Hilarious Jokes And Funny Short Stories
Here is a collection of 15 Hilarious Jokes And Funny Short Stories. Don't forget to check out our all time best 15 funny short stories. And more funny short stories here.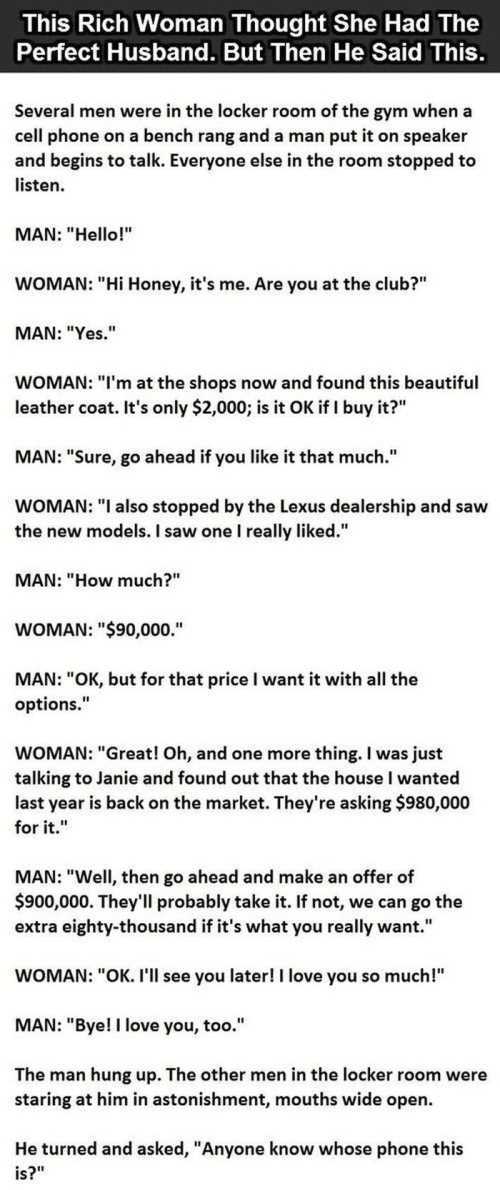 Nothing easier than spending someone else's money!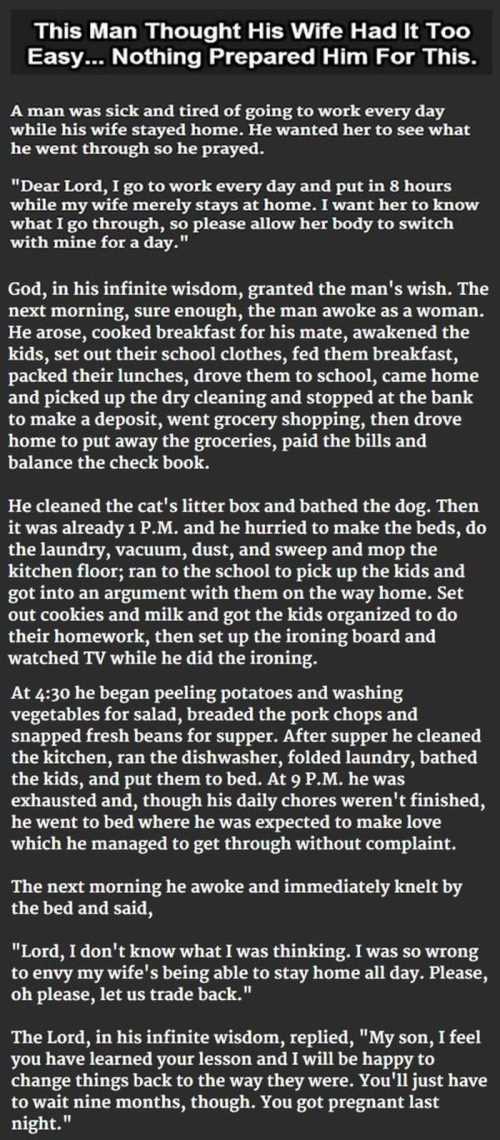 Be careful what you wish for!

Happy Retirement!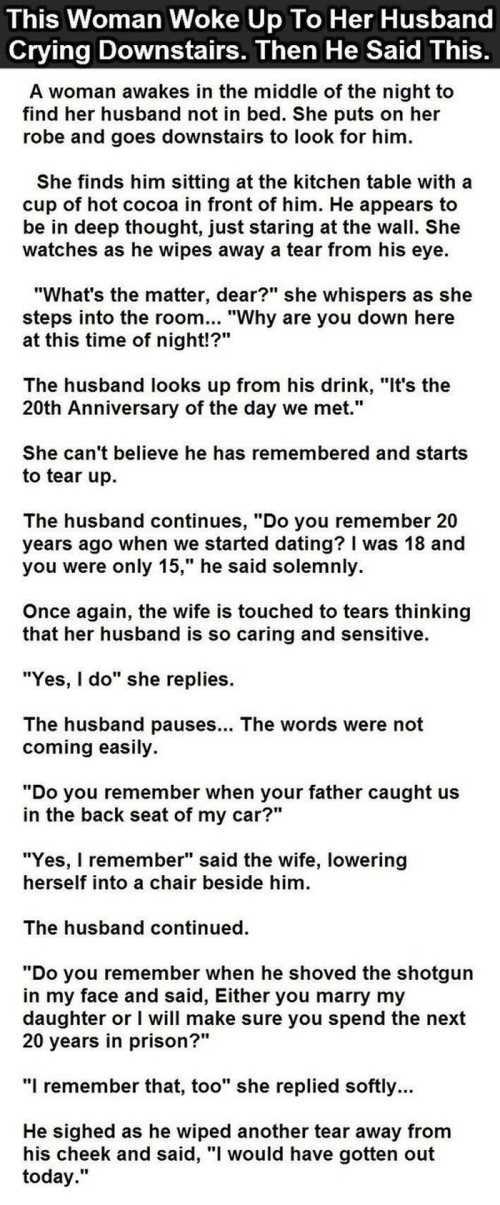 20 Years to life.

Oops… Wrong number.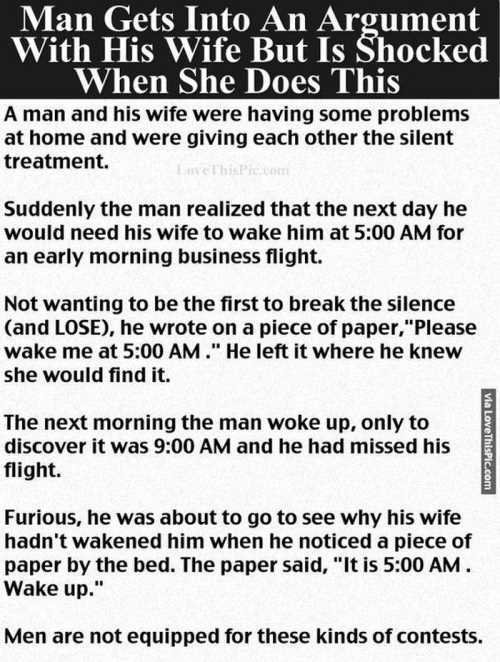 Going to bed angry is never good policy…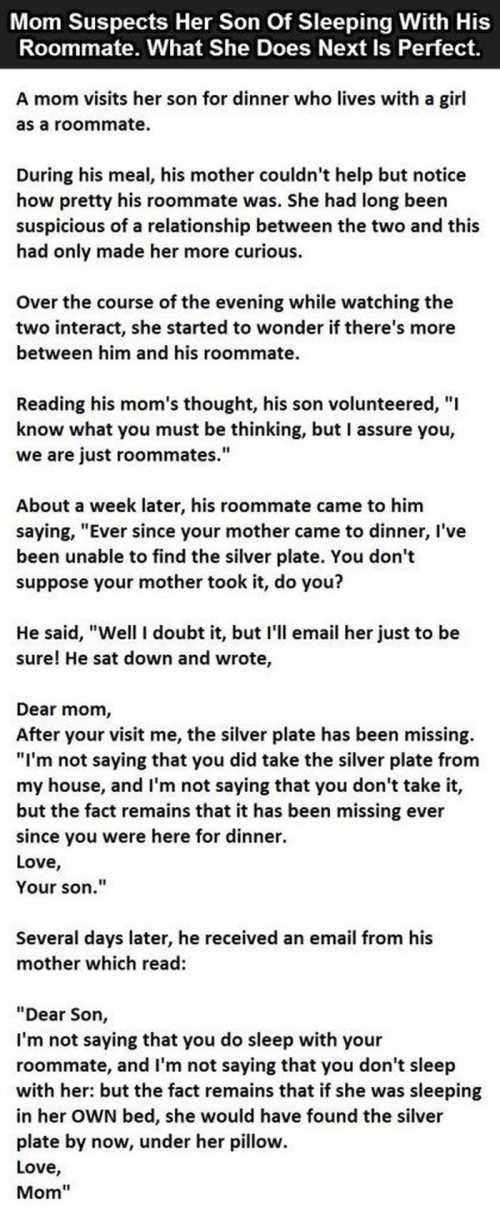 Never underestimate a mother's intuition.
theFunnyBeaver News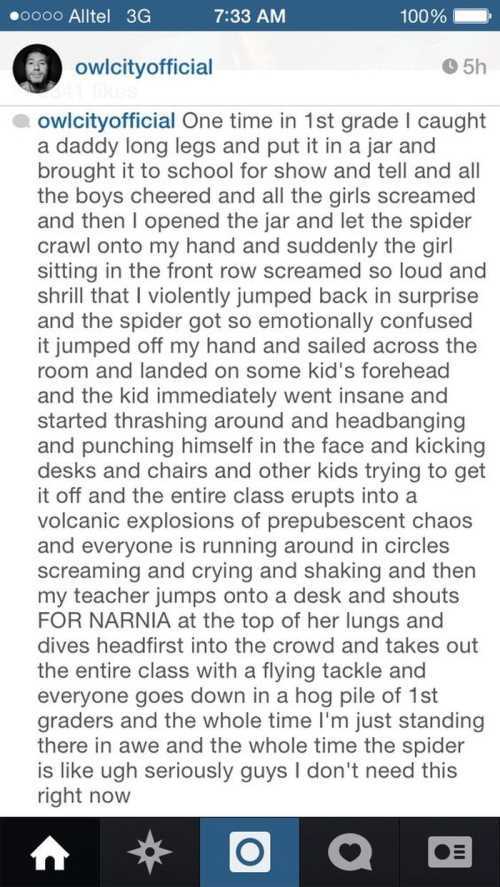 The law of unintended consequences.

When your laziness gets noticed, your work gets appreciated!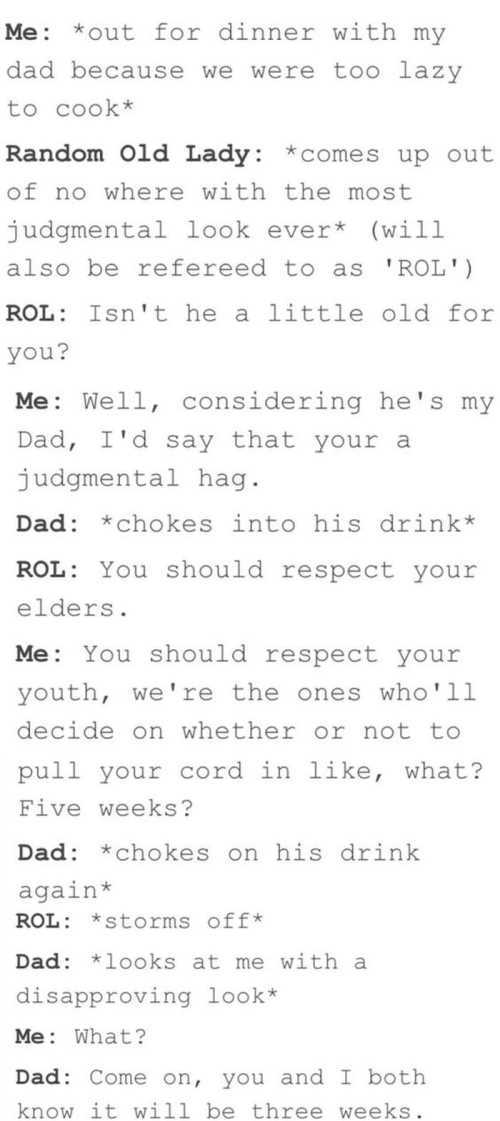 Don't you hate it when people judge a book by it's cover?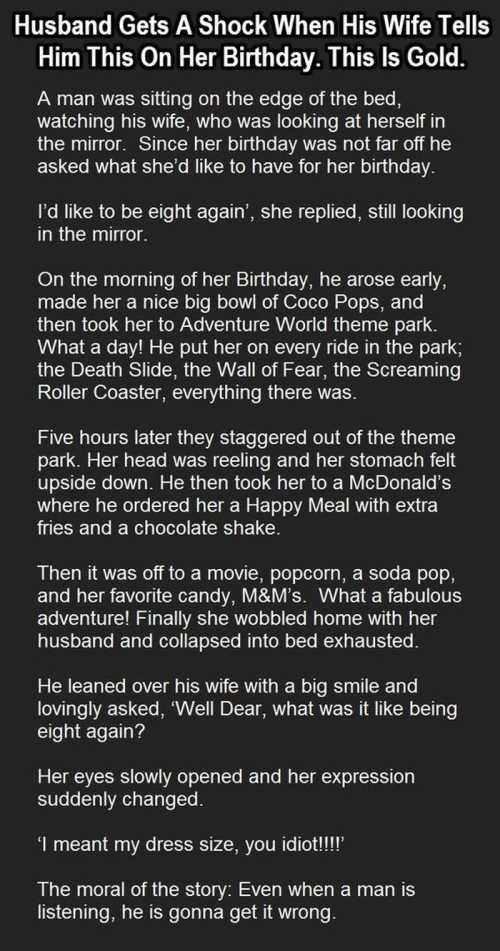 Just smile and know that he tried.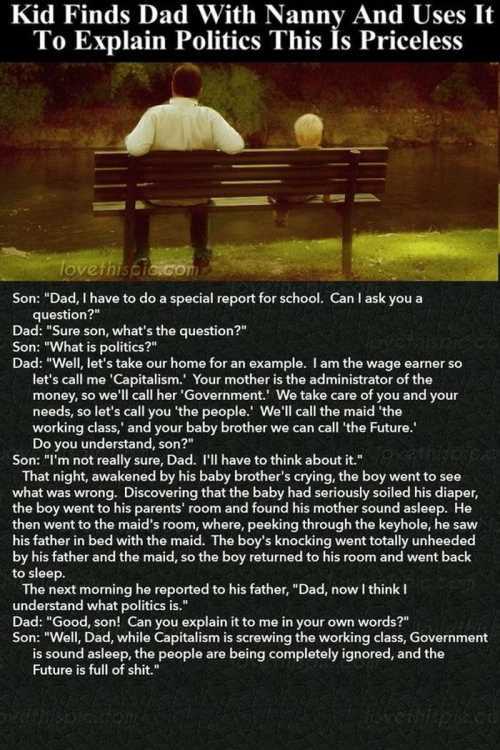 The clarity with which children see the world.


Children are brave when they have to be.

Pride comes before a fall.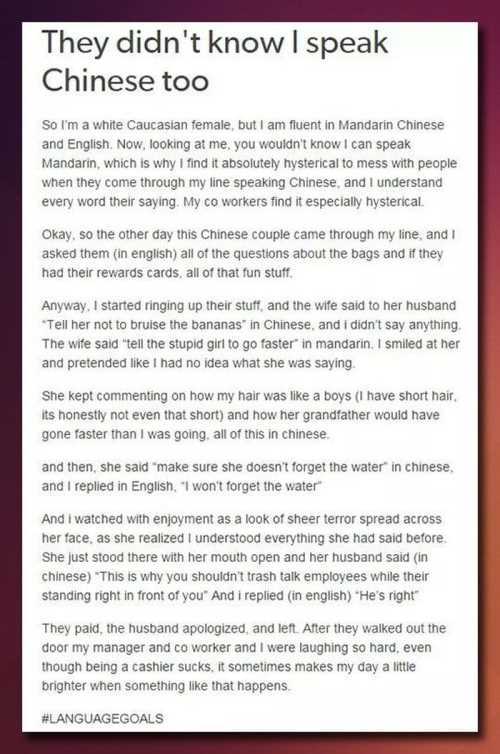 When you assume… you make an A$$ of U and ME.