34 Funny Quotes And Sayings
34 Funny Quotes And Sayings. More funny quotes here.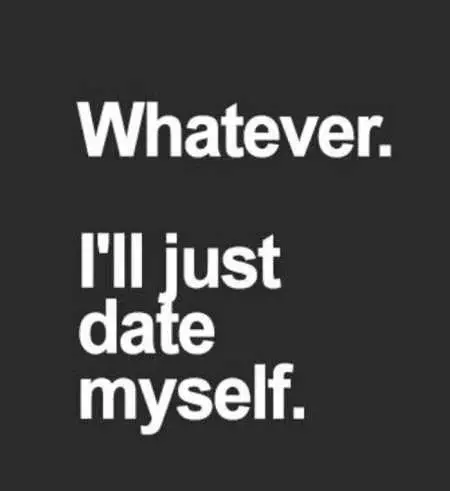 If ever there were great being single memes… This is one of the best.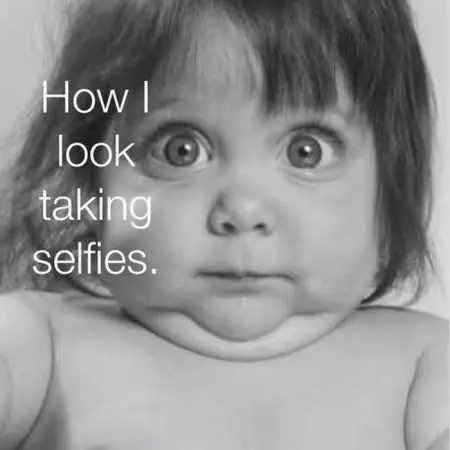 No matter how many times I do it, I still surprise myself!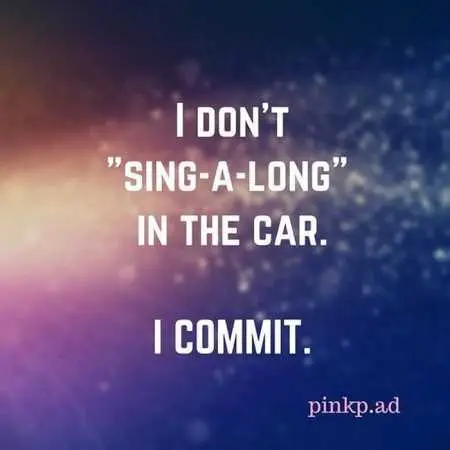 Go Big or Go Home!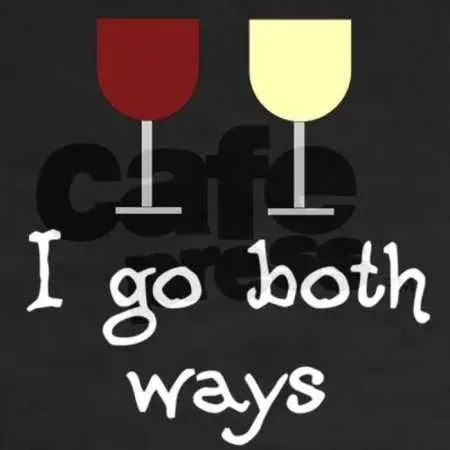 It's all about being inclusive!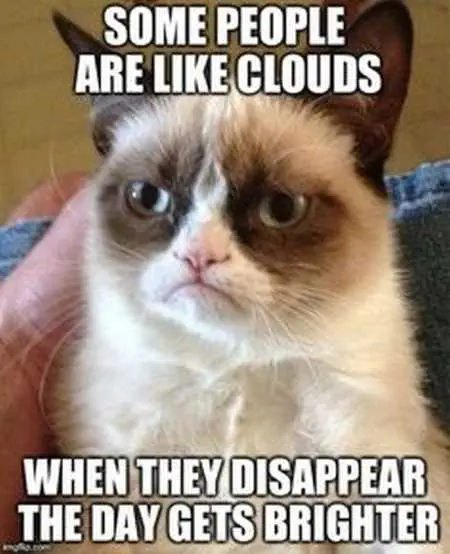 Cloud people.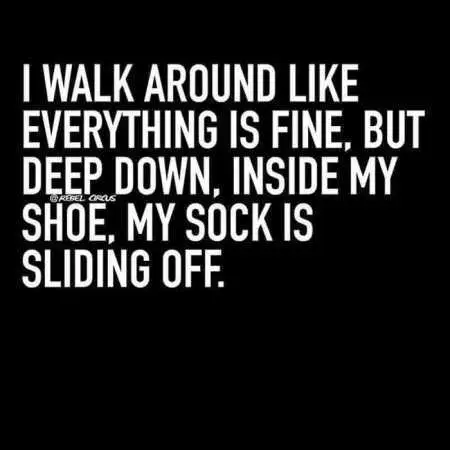 Not to mention the socks are wet!!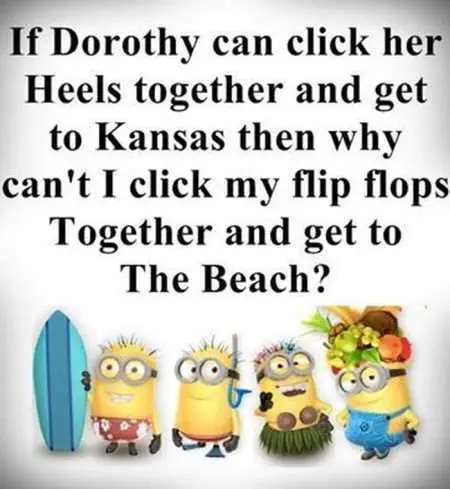 And I wouldn't wish to go home either!
That explains why I'm damaged goods.
It's messy and glorious! It's Life!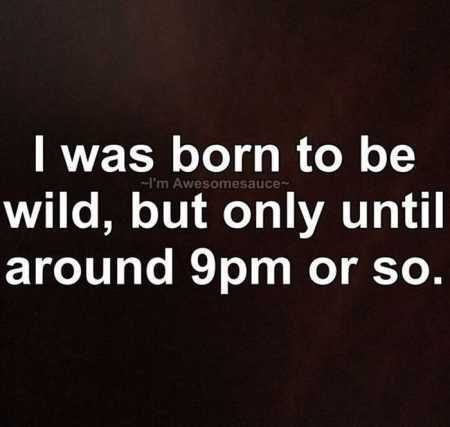 Yup, when the sun goes down, it's lights out for me!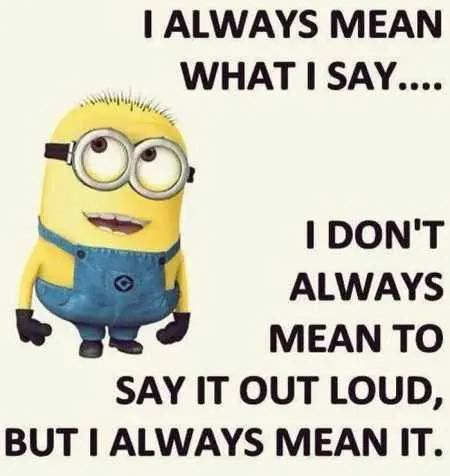 Sorry… my bad.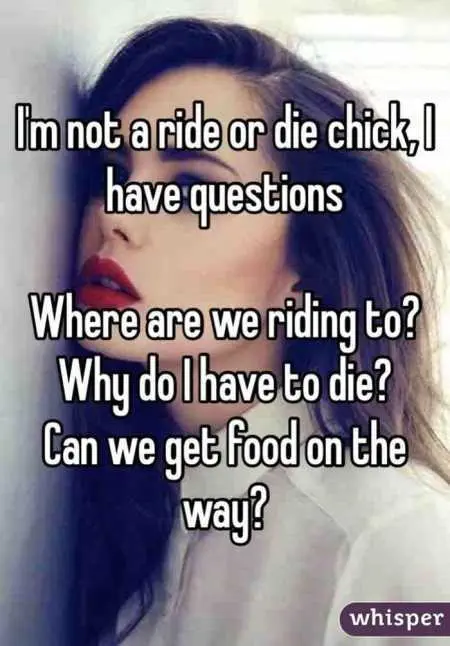 First food… then talk.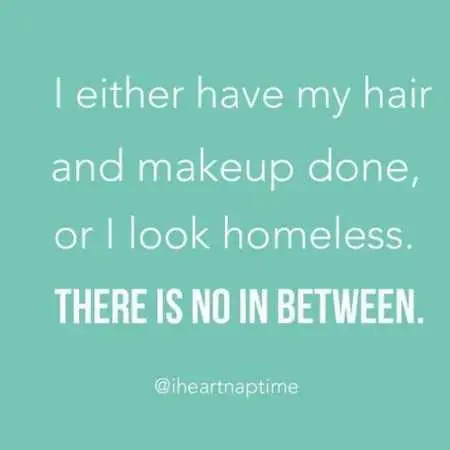 It's a miraculous transformation.
Then I think and dream warm and fuzzy thoughts!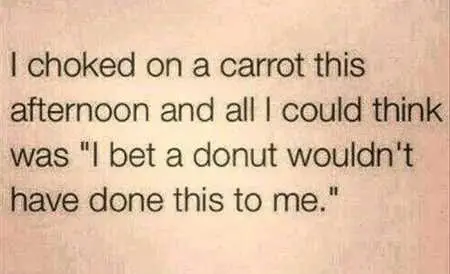 Donuts are so much healthier this way!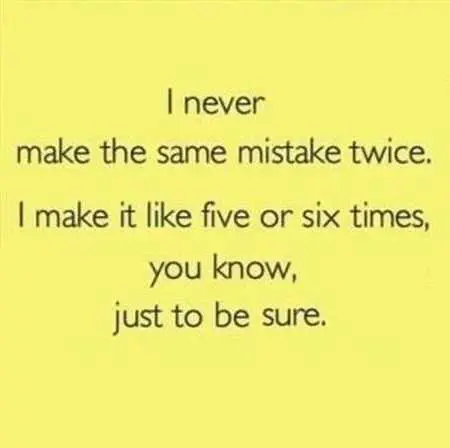 Hey, everyone keeps telling me to learn from my mistakes… I just want to learn it real good!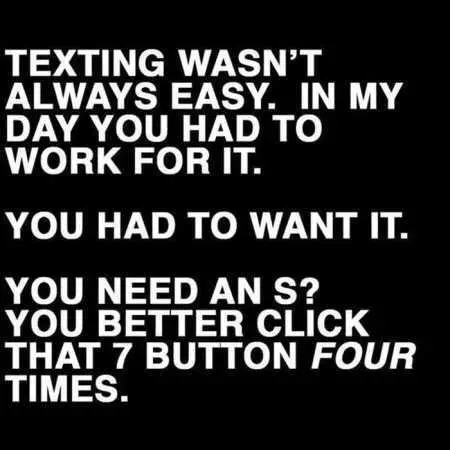 Dats y we save ltrs.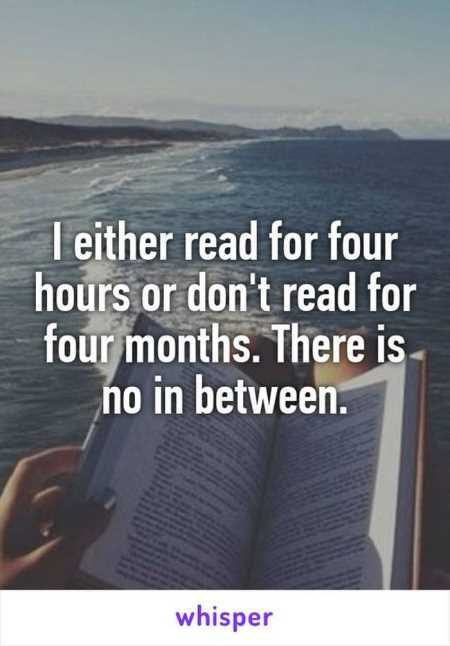 Not sure if this fits under book memes or a go big or go home memes.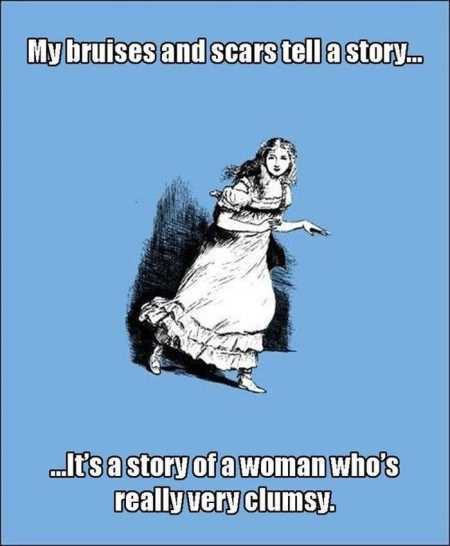 Clumsiness is an art form.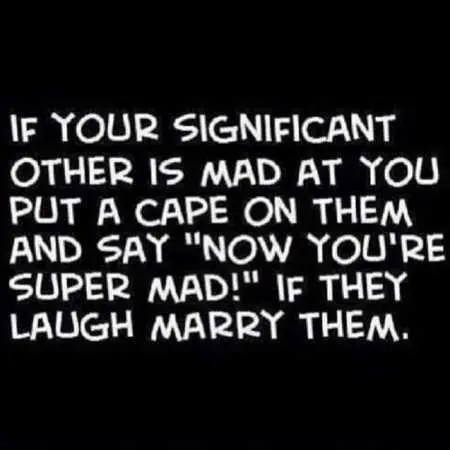 Life's better if you laugh!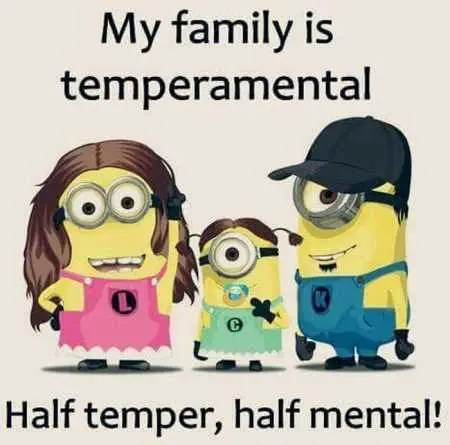 Minion quote that nails it yet again!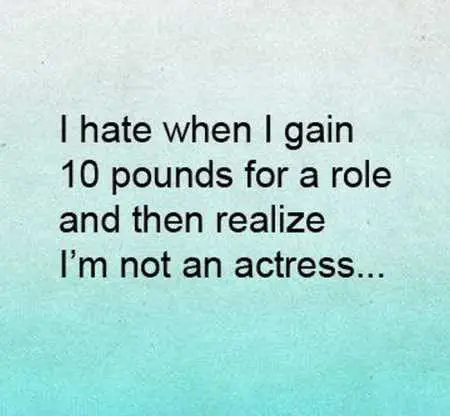 Everyone can be an actress right?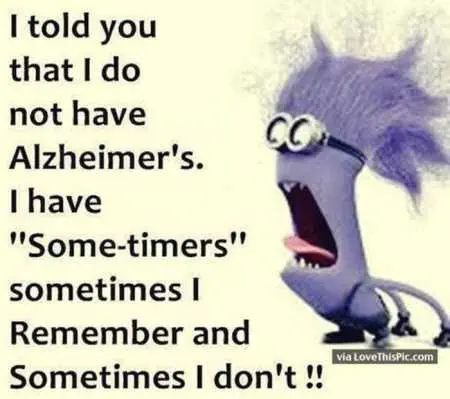 More often than not…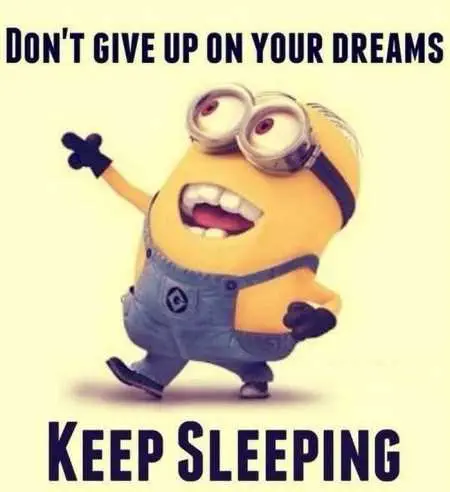 Living the Dream!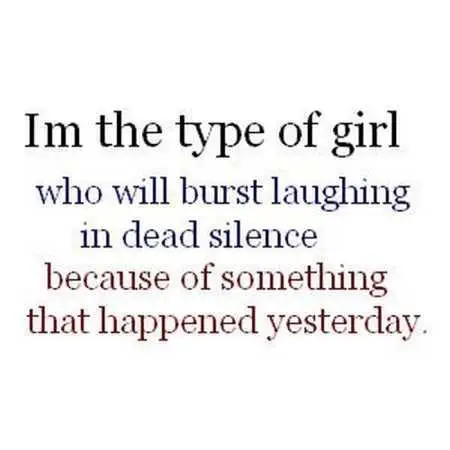 It takes a while, but I'll get there!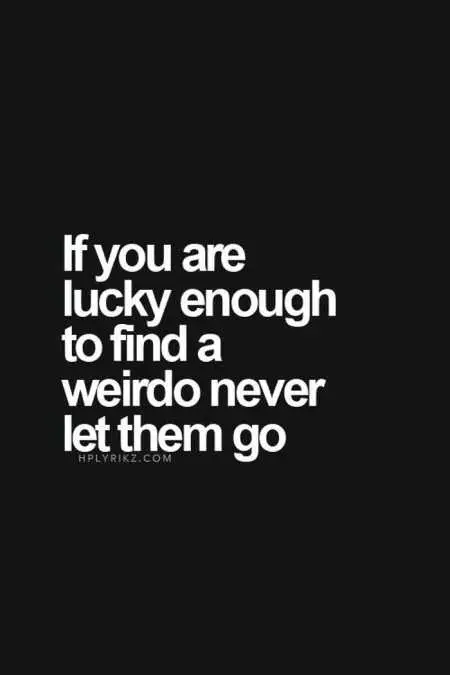 Weirdos are dime a dozen.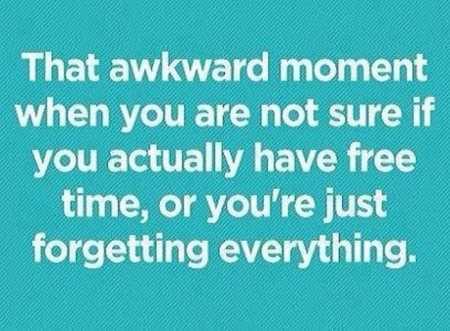 That's like everyday!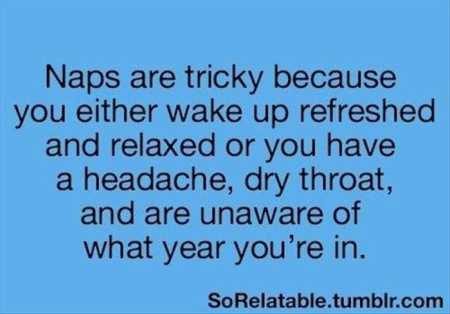 Naps are funny that way… kinda like russian roulette!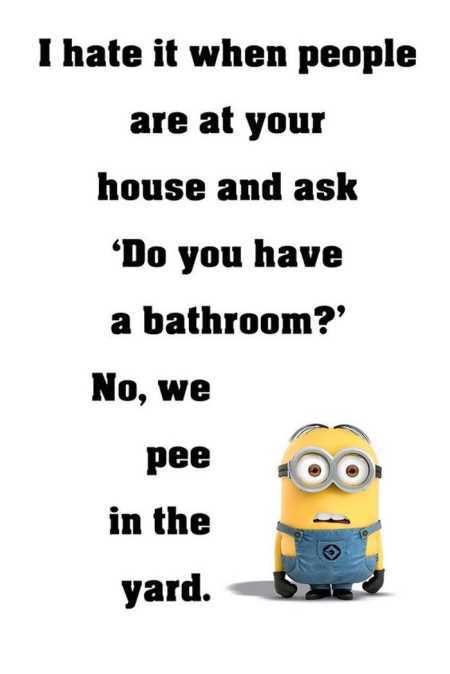 I love answering "NO"!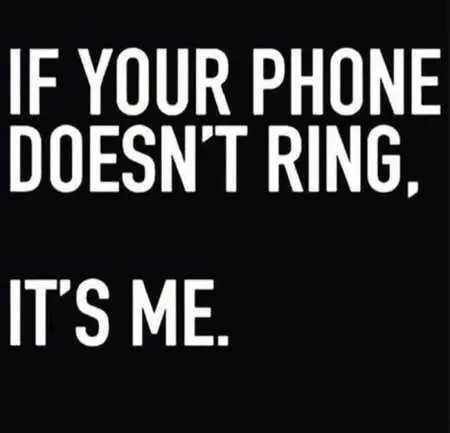 Yup.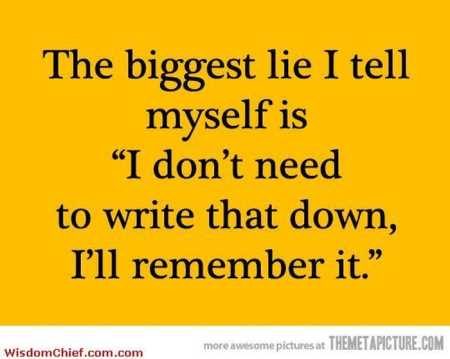 Writing things down are for losers.
Picture tells a thousand words?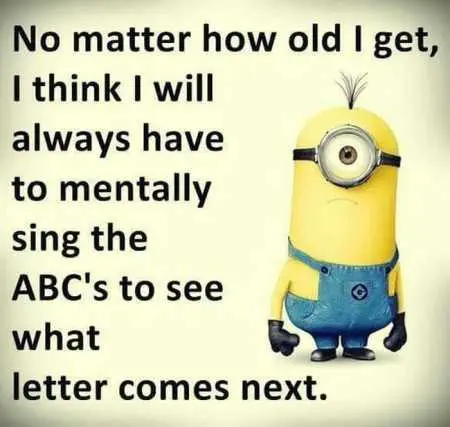 There's just no logical order…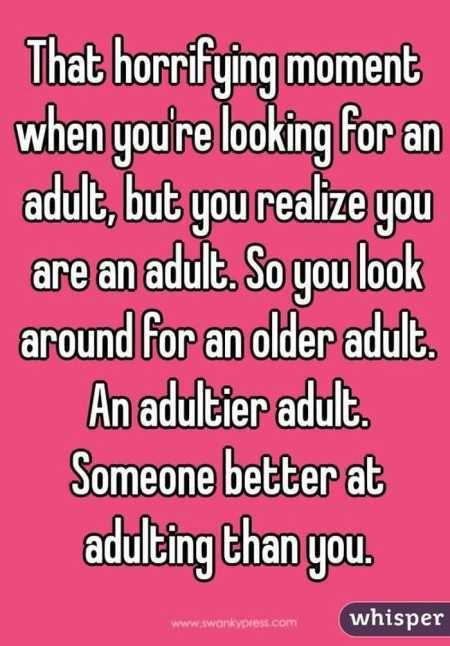 Doh… I've arrived…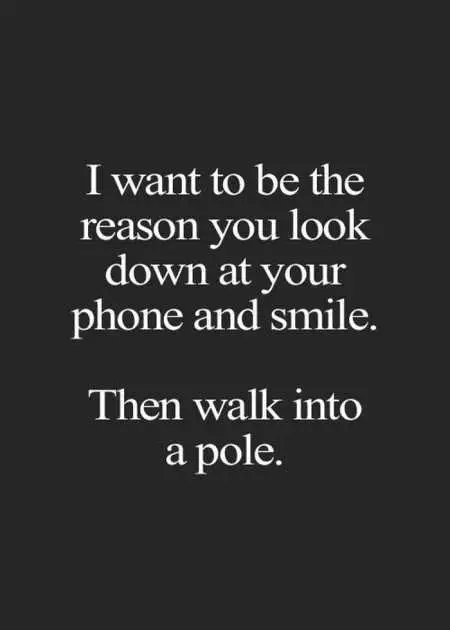 And that moment is golden!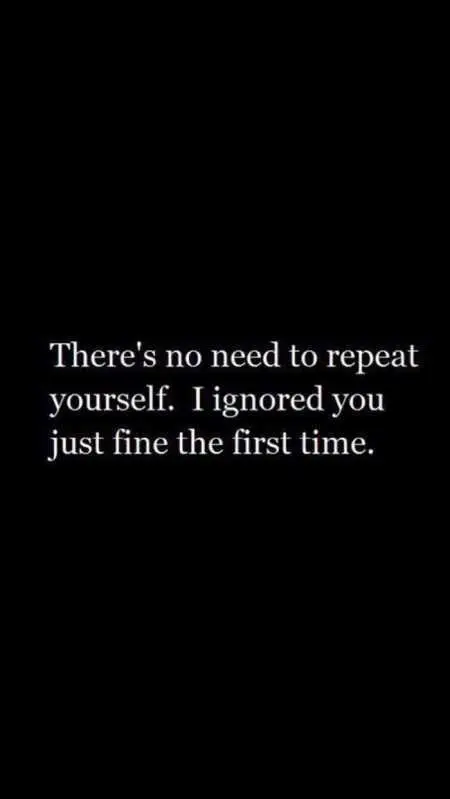 Just get the hint already!
TFB Latest Posts
---
---