38 Pretty Hilarious Quotes
38 Pretty Hilarious Quotes. More funny quotes here.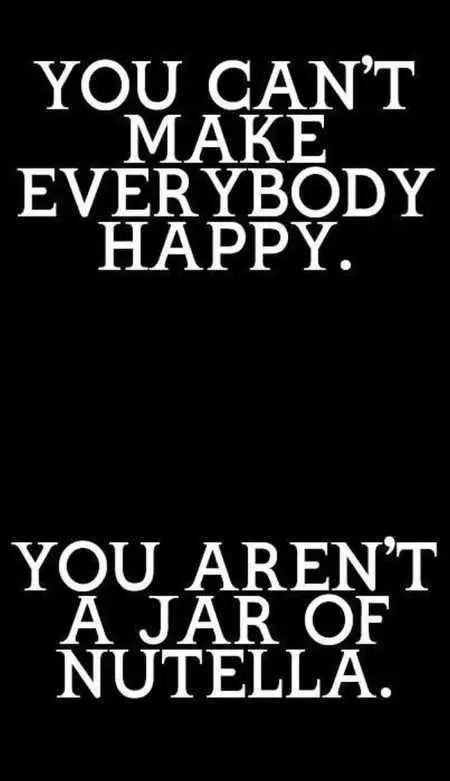 Good news is I won't need to sink my teeth into you.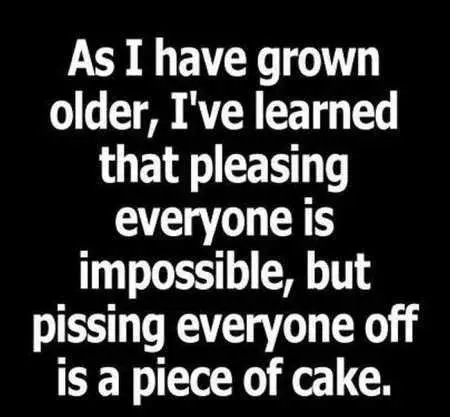 Hey, everyone likes cake.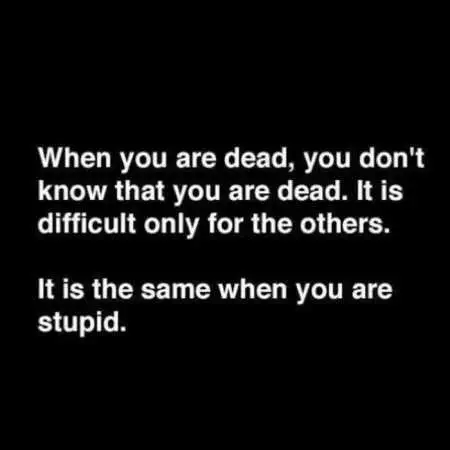 Don't worry, no one will tell you. Ignorance is bliss.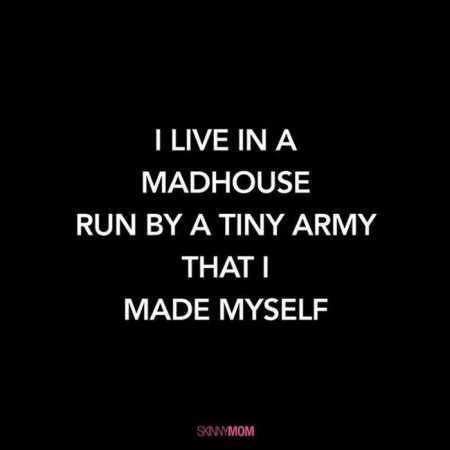 Ever heard the phrase "the inmates are running the nuthouse"? There you go.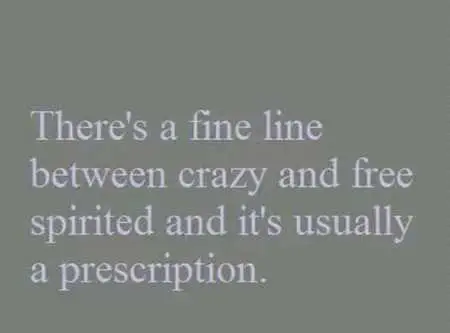 Unfortunately it often needs to be filled every 30 days.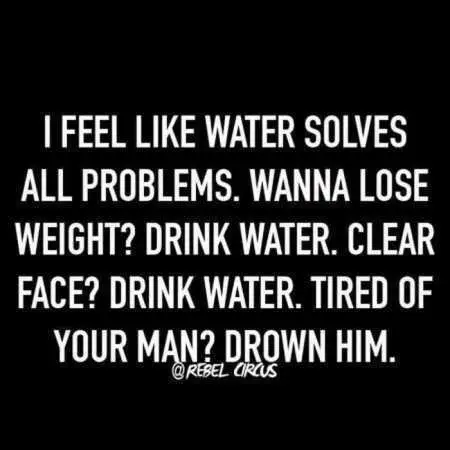 Then hide the body in a river.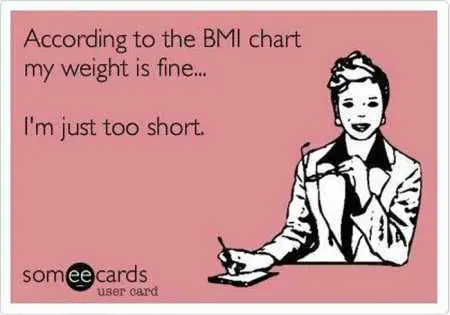 Maybe we just need a new chart.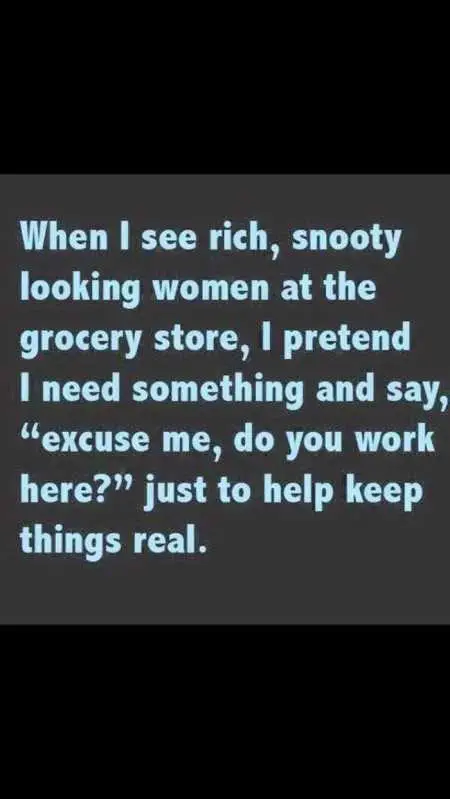 You can't buy that type of shade.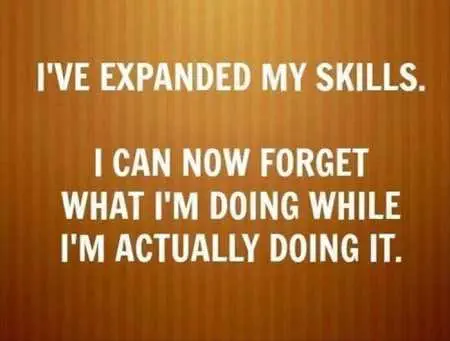 Hey, I can multitask now.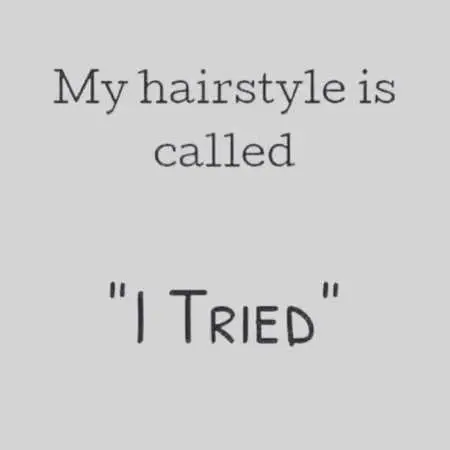 My outfit is "I gave up."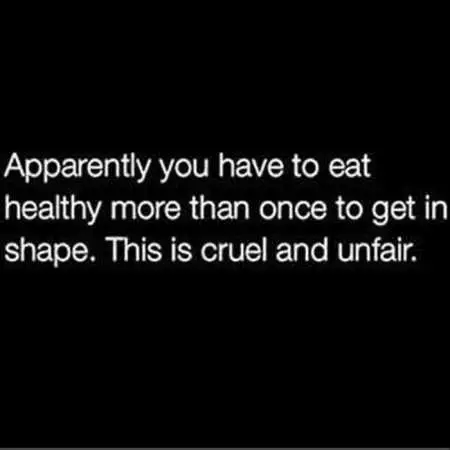 I'll just watch what I eat…watching while I eat it, I mean.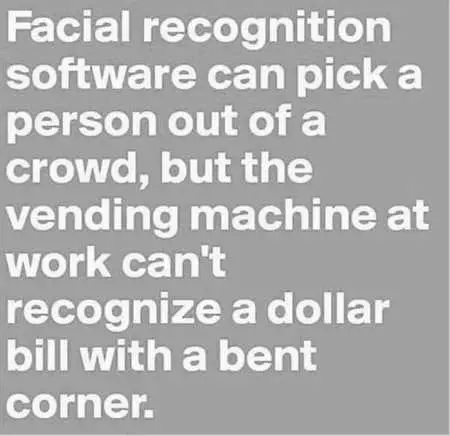 This is the technology we need in the world.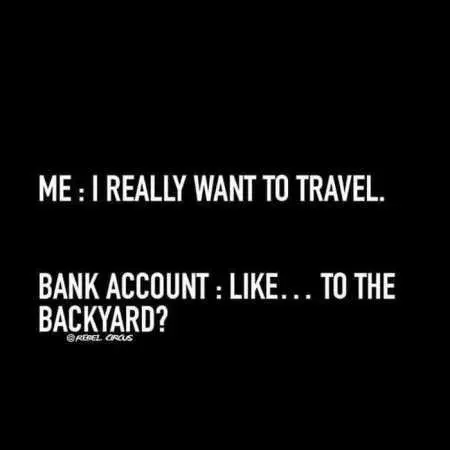 I'll summer in the front yard.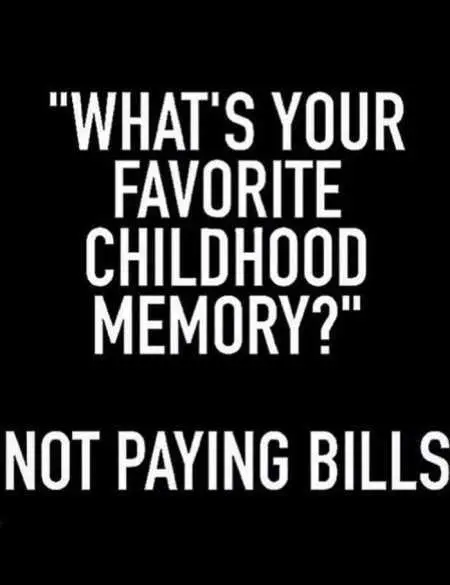 Ah, those were the days.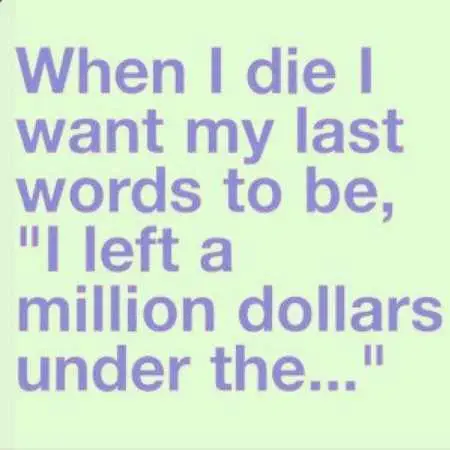 Think of the fun they'll have!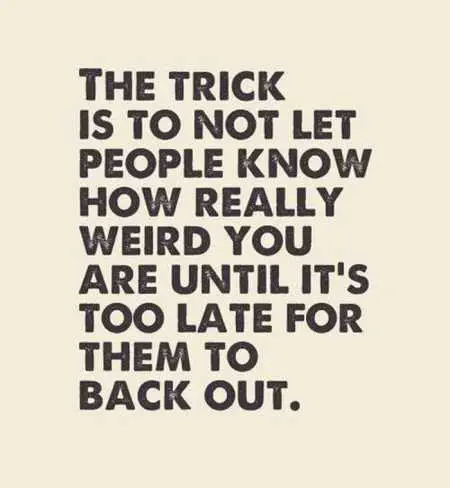 The secret is to be a mystery.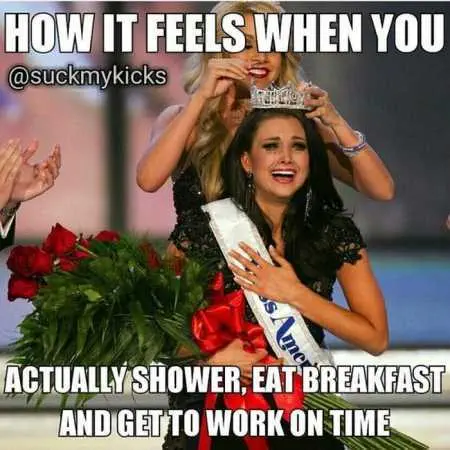 I should get a medal for putting the plate in the dishwasher too.
So I guess my actions will do the talking.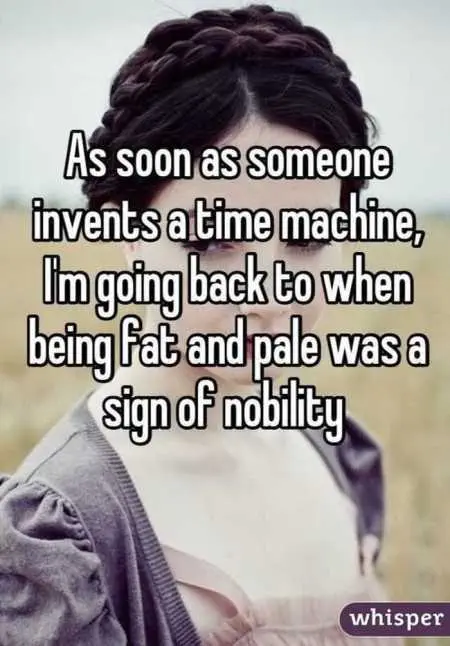 I'll be thought of as a queen!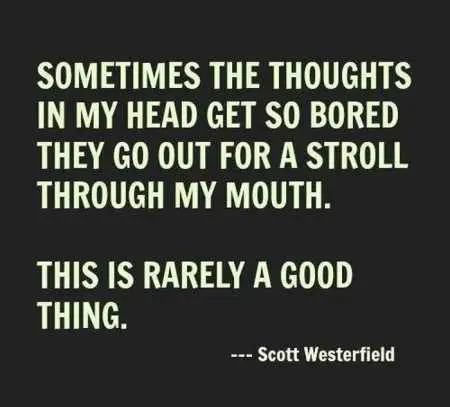 At least they're out to play.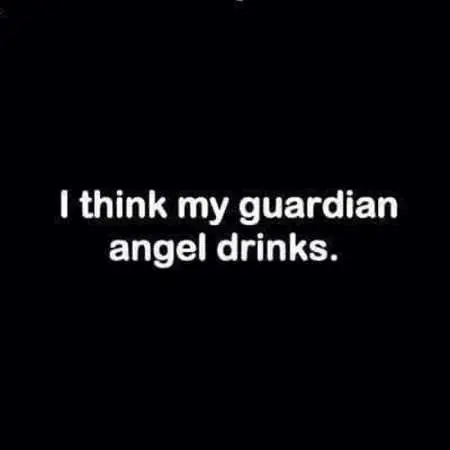 Wish she would share what she's having.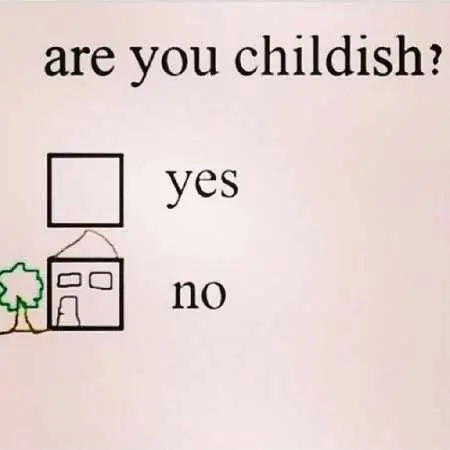 You say this like it's a bad thing.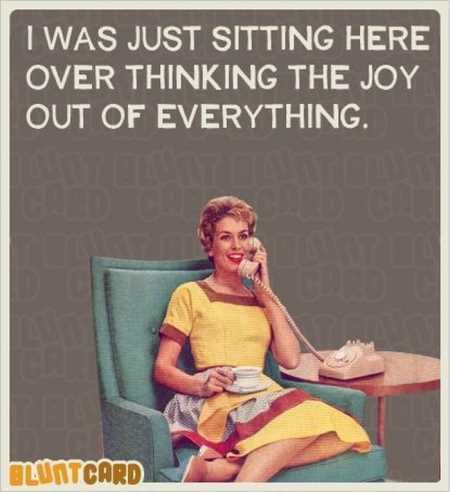 You could call it my super power.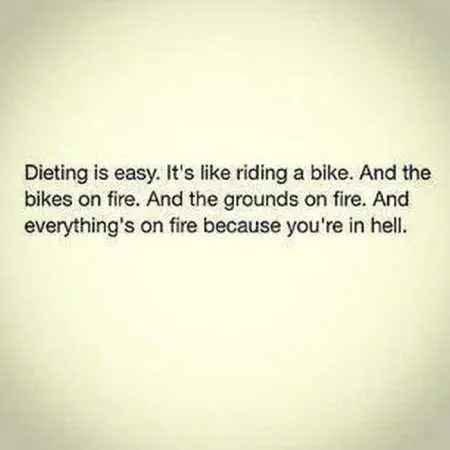 And the tires are made of spikes.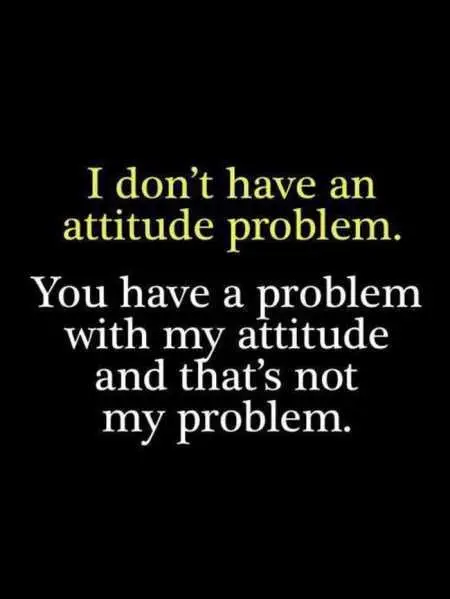 Better adjust your attitude to tolerate mine.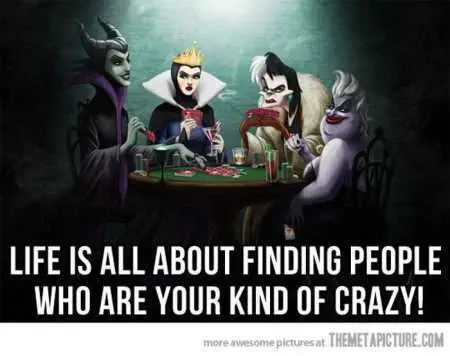 And then doing really crazy things!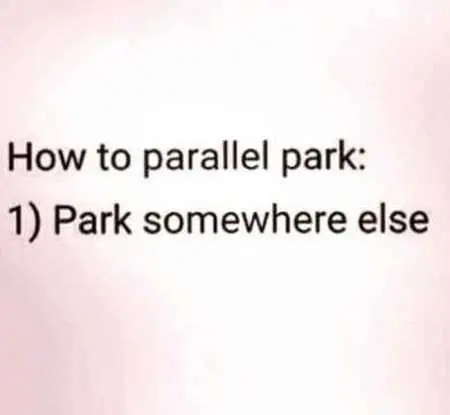 What they should be teaching in Driver's Ed.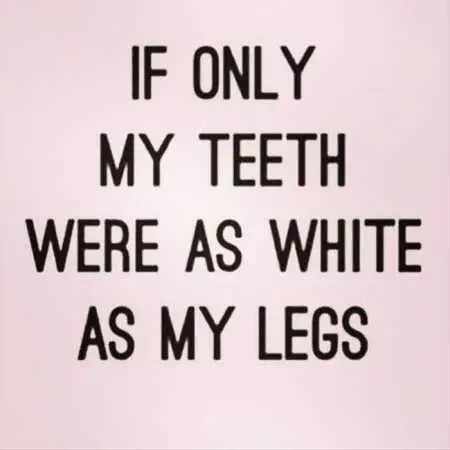 And my bank account as big as my address.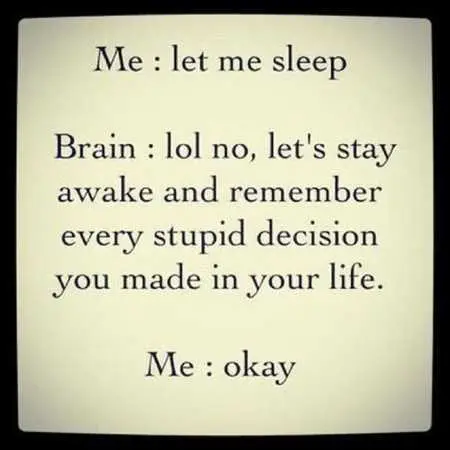 It's like a TV show with one long bad episode.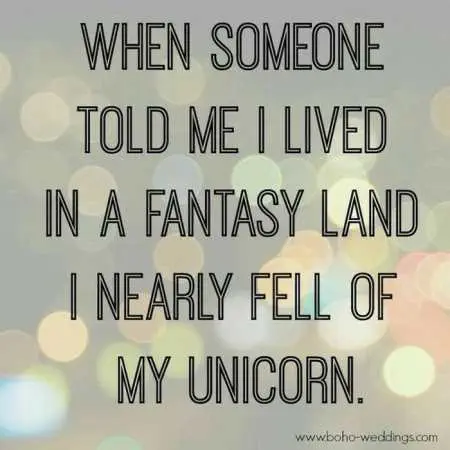 The fairies thought it was funny too!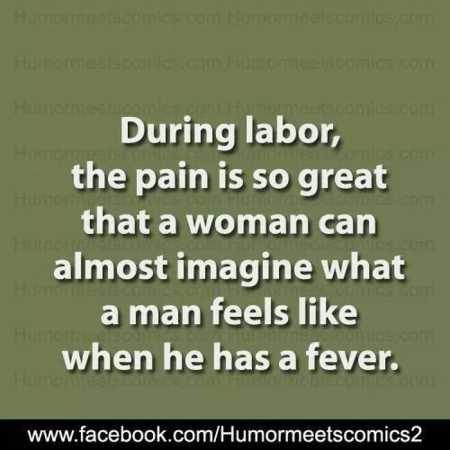 Almost. But don't worry, he'll be there to tell you about it in excruciating detail.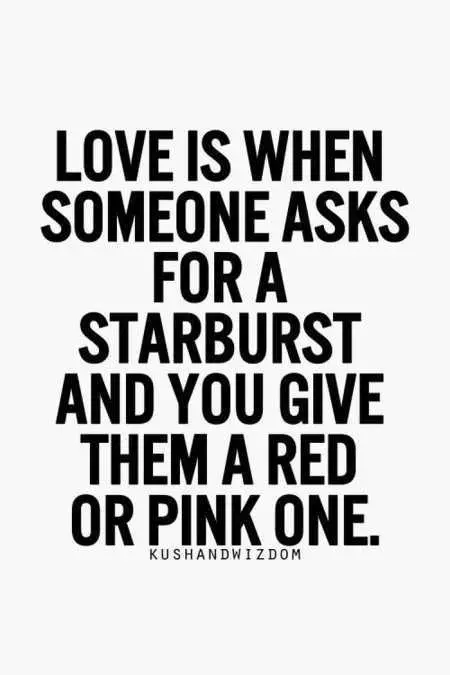 The best ones.
And cake.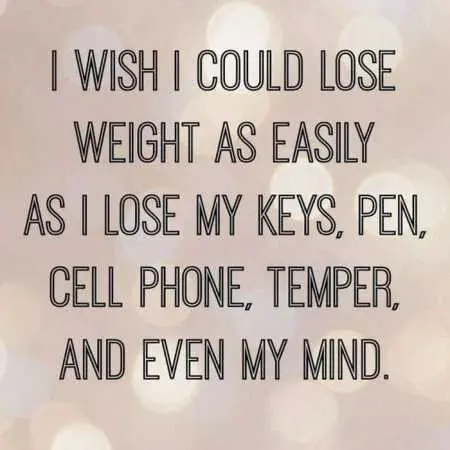 All this loss and it seems like the only thing I gain is weight.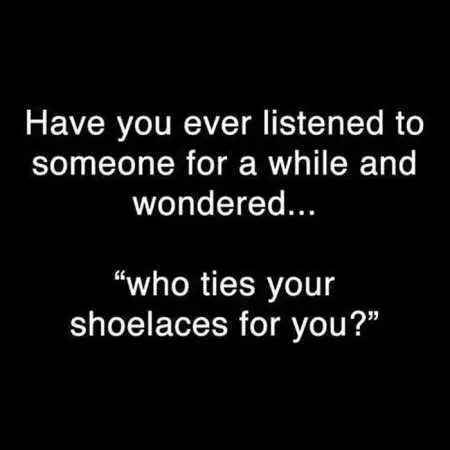 Or "why don't you wear Velcro shoes"?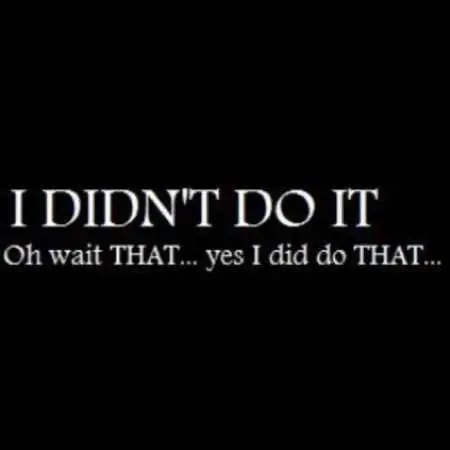 I'll probably do it again too, not going to lie.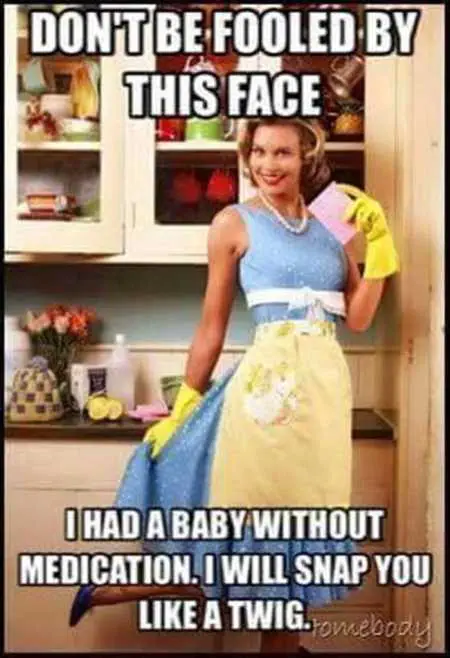 And I will do it with heels on.
TFB Latest Posts
---
---