TFB Short Clips
39 Hilarious Quotes
39 Hilarious Quotes.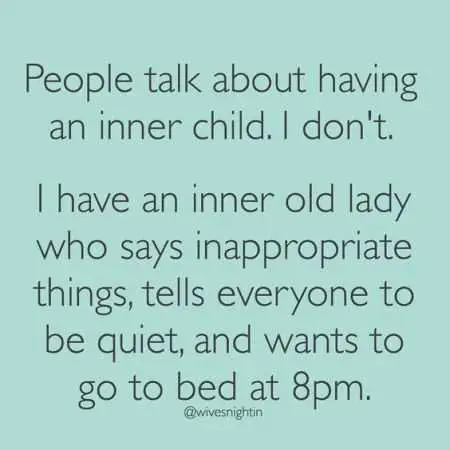 No idea where she came from.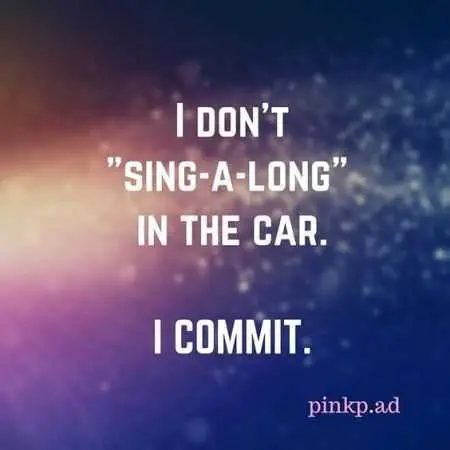 D*mn straight!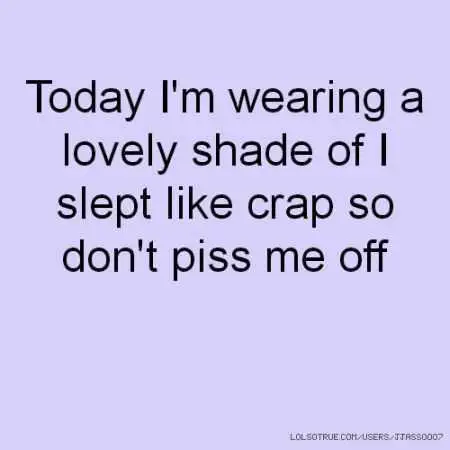 Just back off.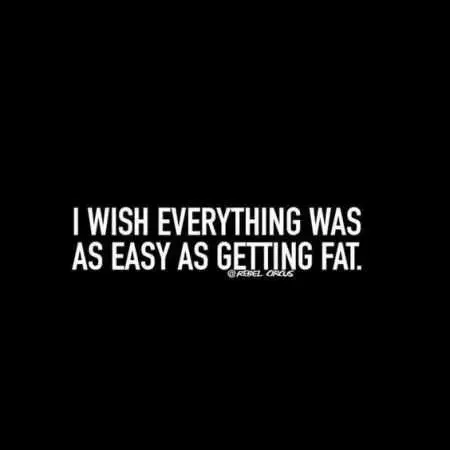 If only.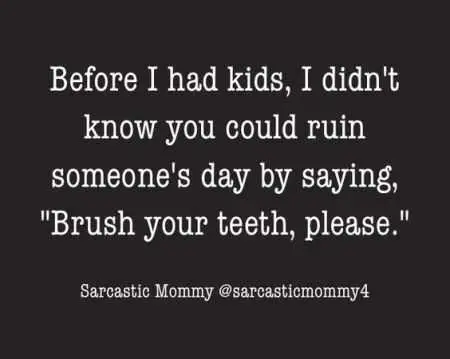 Oh the drama.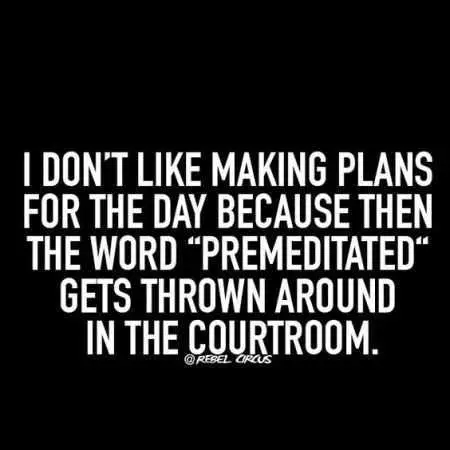 That's what my lawyer said.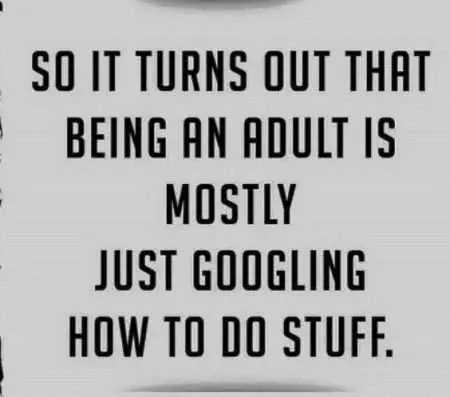 18 years of school and it's come down to this.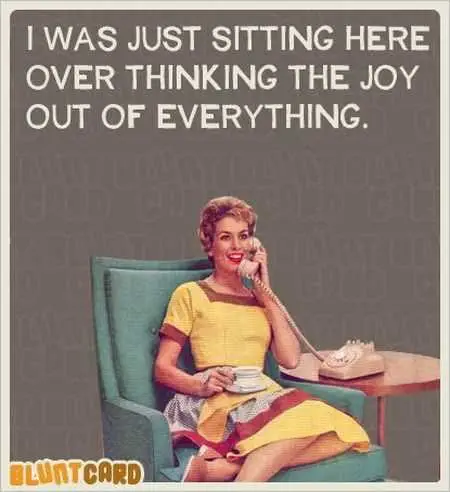 Gotta think about that one.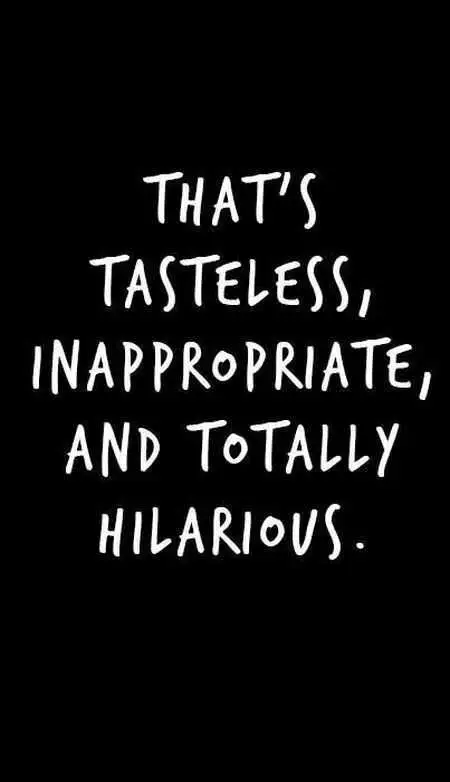 Yes it is.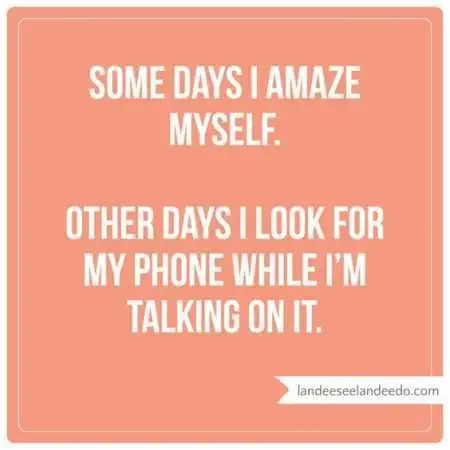 And today is one of those days!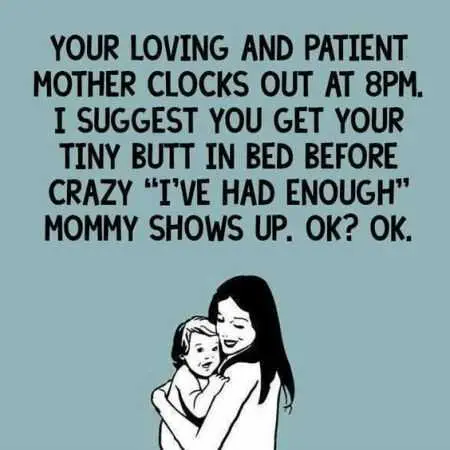 Just go quietly…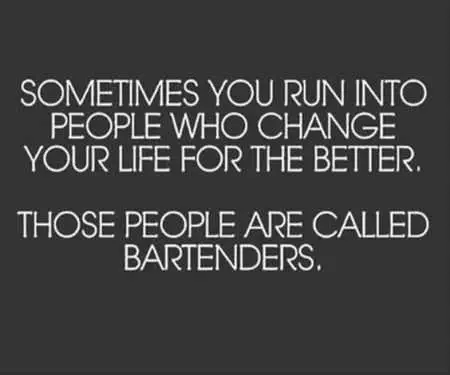 Besties…
But it comes so naturally.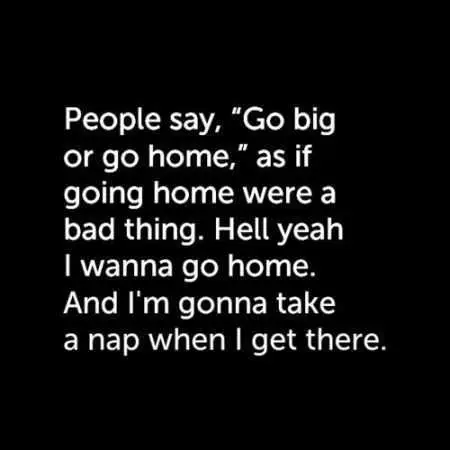 Ok, I'll just go home then…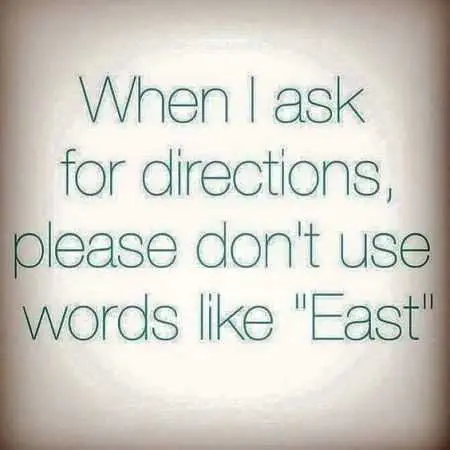 Yeah like who carries a compass around with them?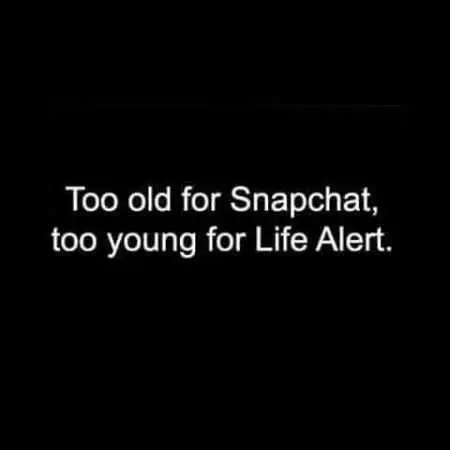 Yup, I just don't fit in…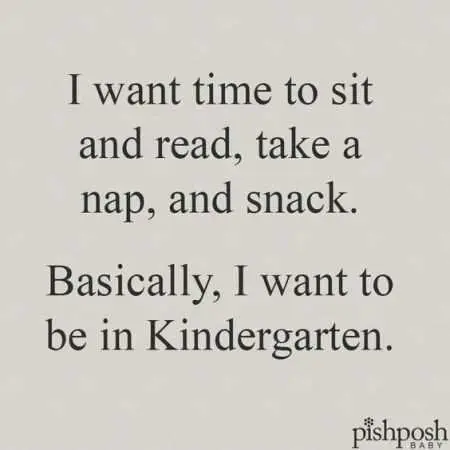 Oh the good ol' days.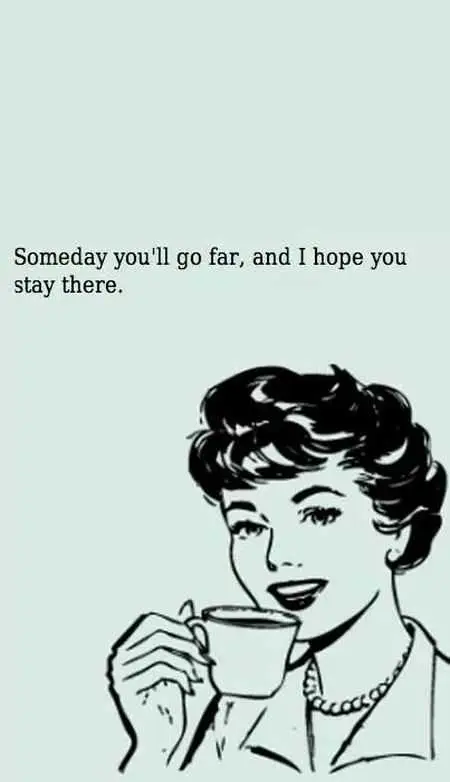 See ya!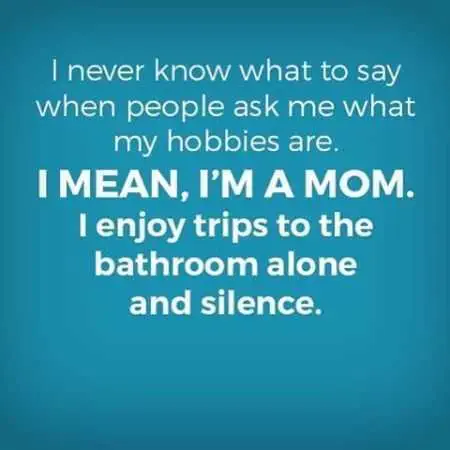 What else?
Credit where credit is due please.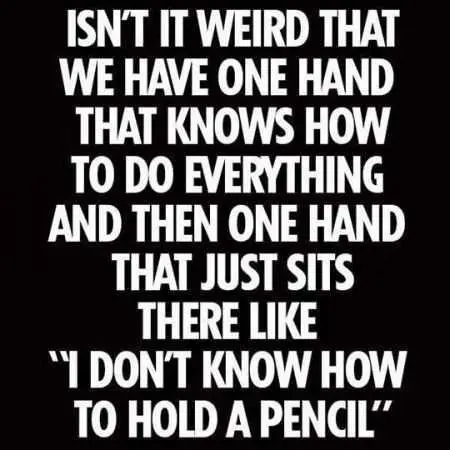 We all have to carry around dead weight I guess…
Stay safe. Let me stay home.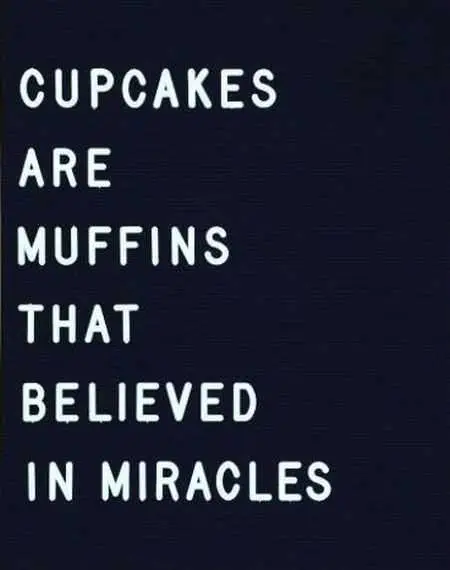 Just add sprinkle!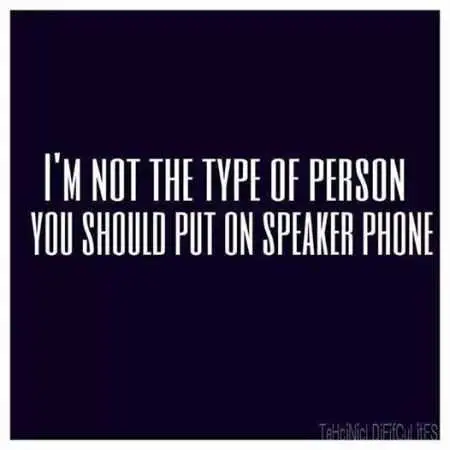 Who invented speakerphone anyway.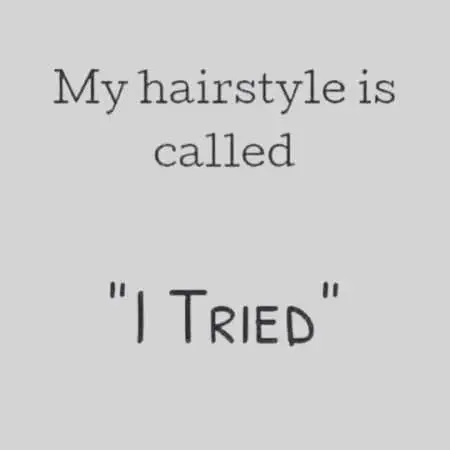 Or I failed…Both are apt.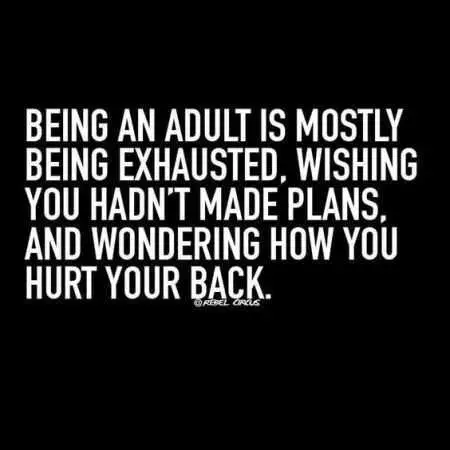 Why was I in such a hurry to adult?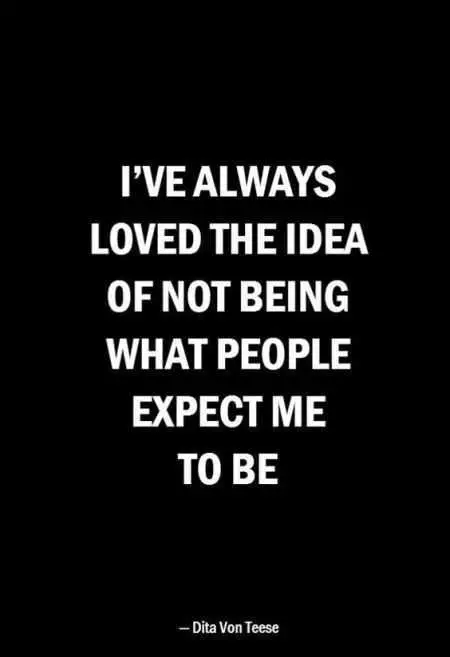 Expect the unexpected… I always tell them!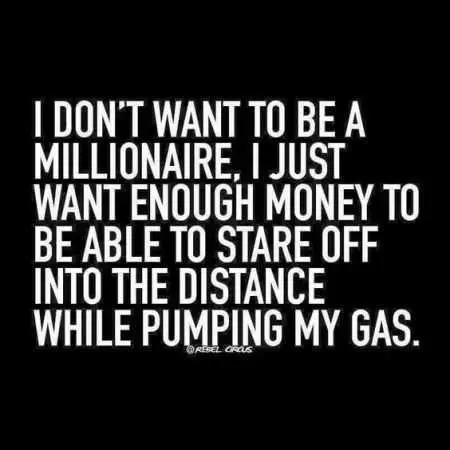 Not asking for much.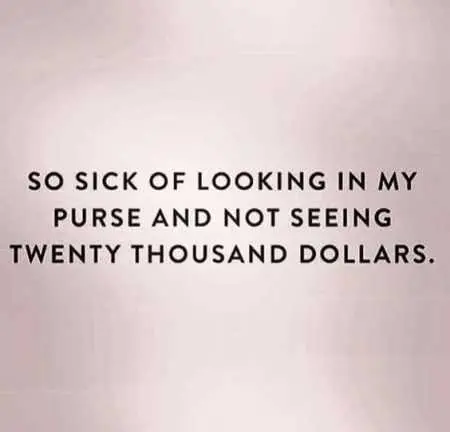 Yeah why is that?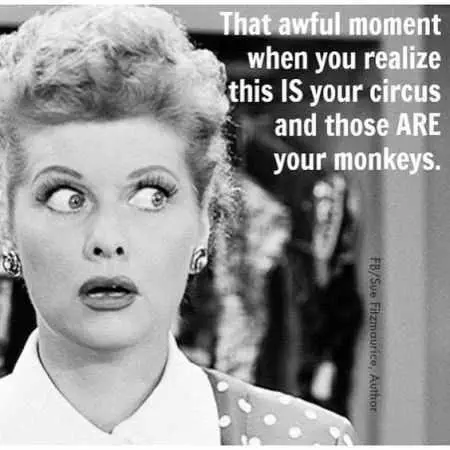 Ugh.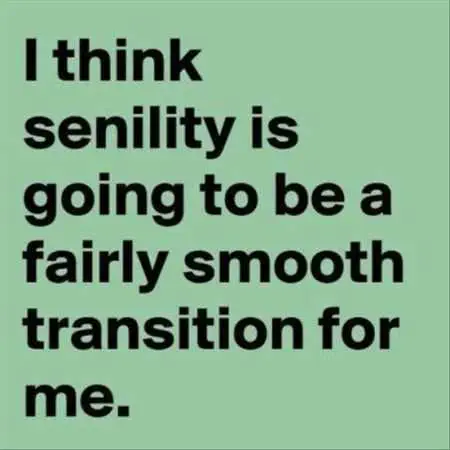 Just getting a head start!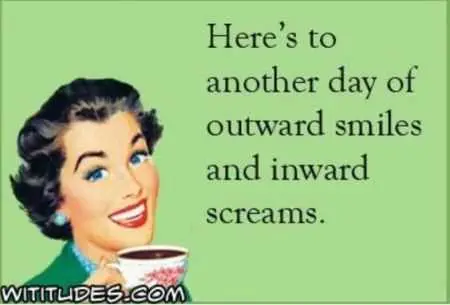 Smile and wave… cheers!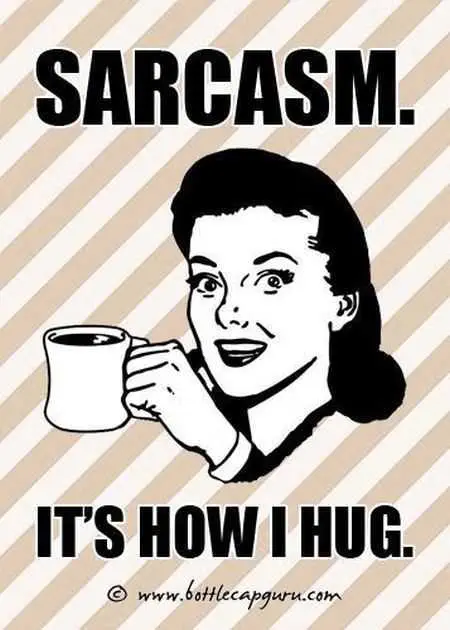 And how I roll!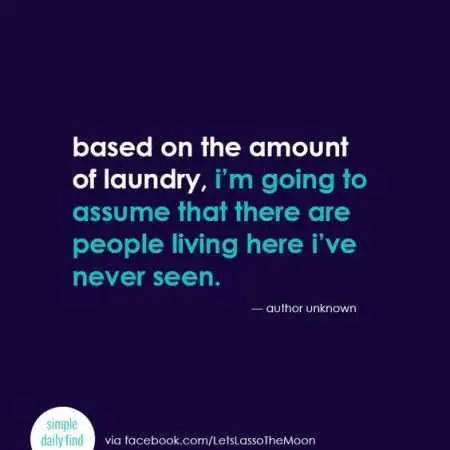 You don't say?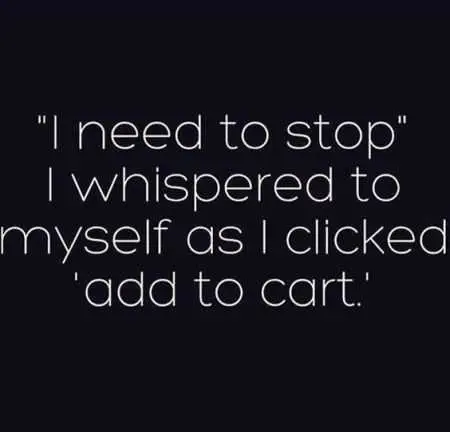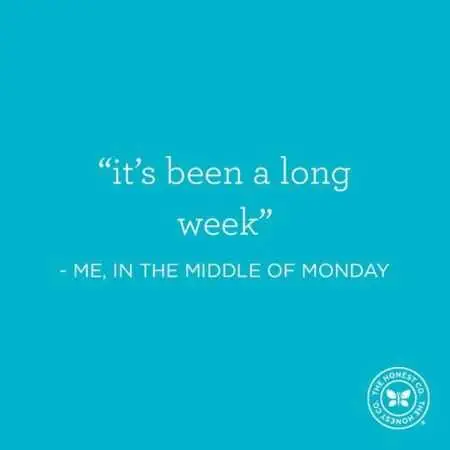 Yes it has.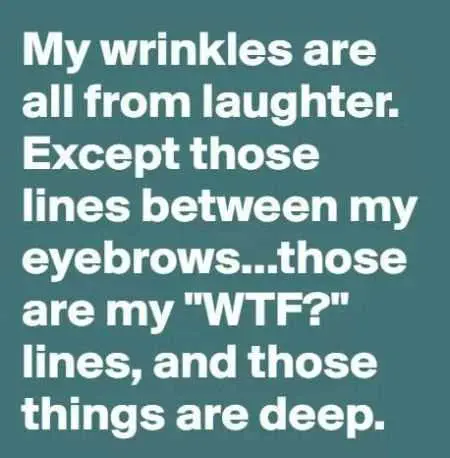 The world described in 3 words.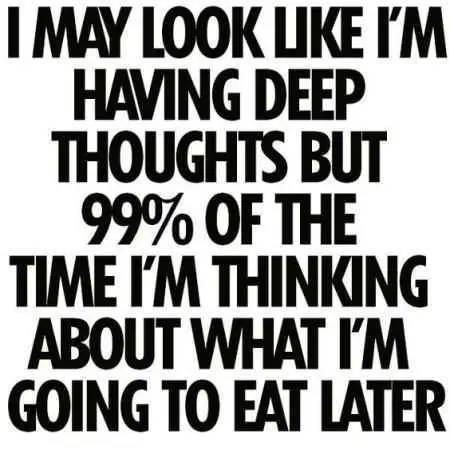 It's all about the next meal.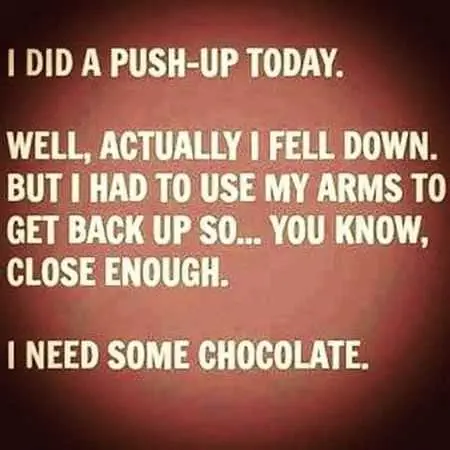 I'm pumped.
TFB Latest Posts
---
---
---